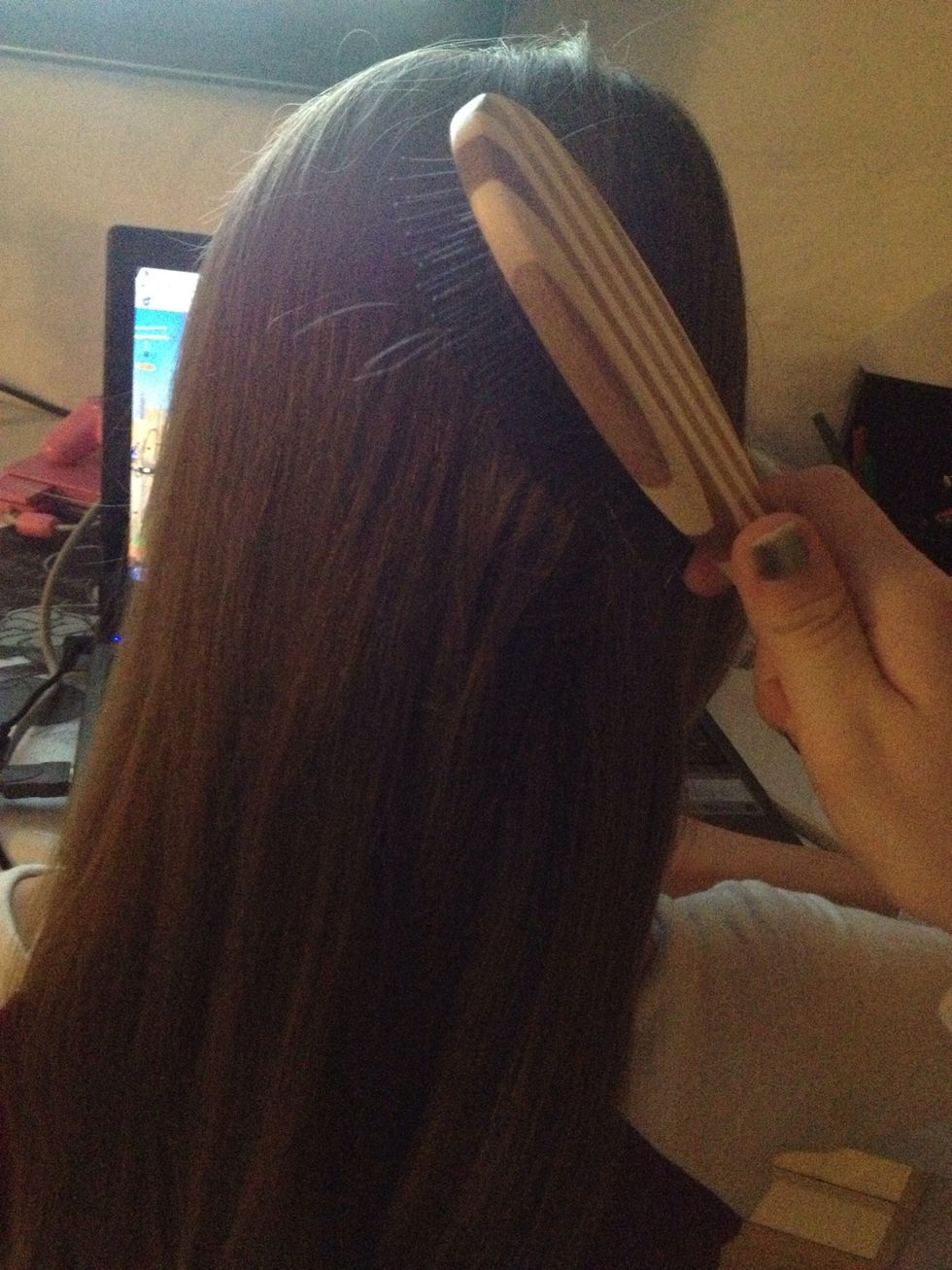 Brush your hair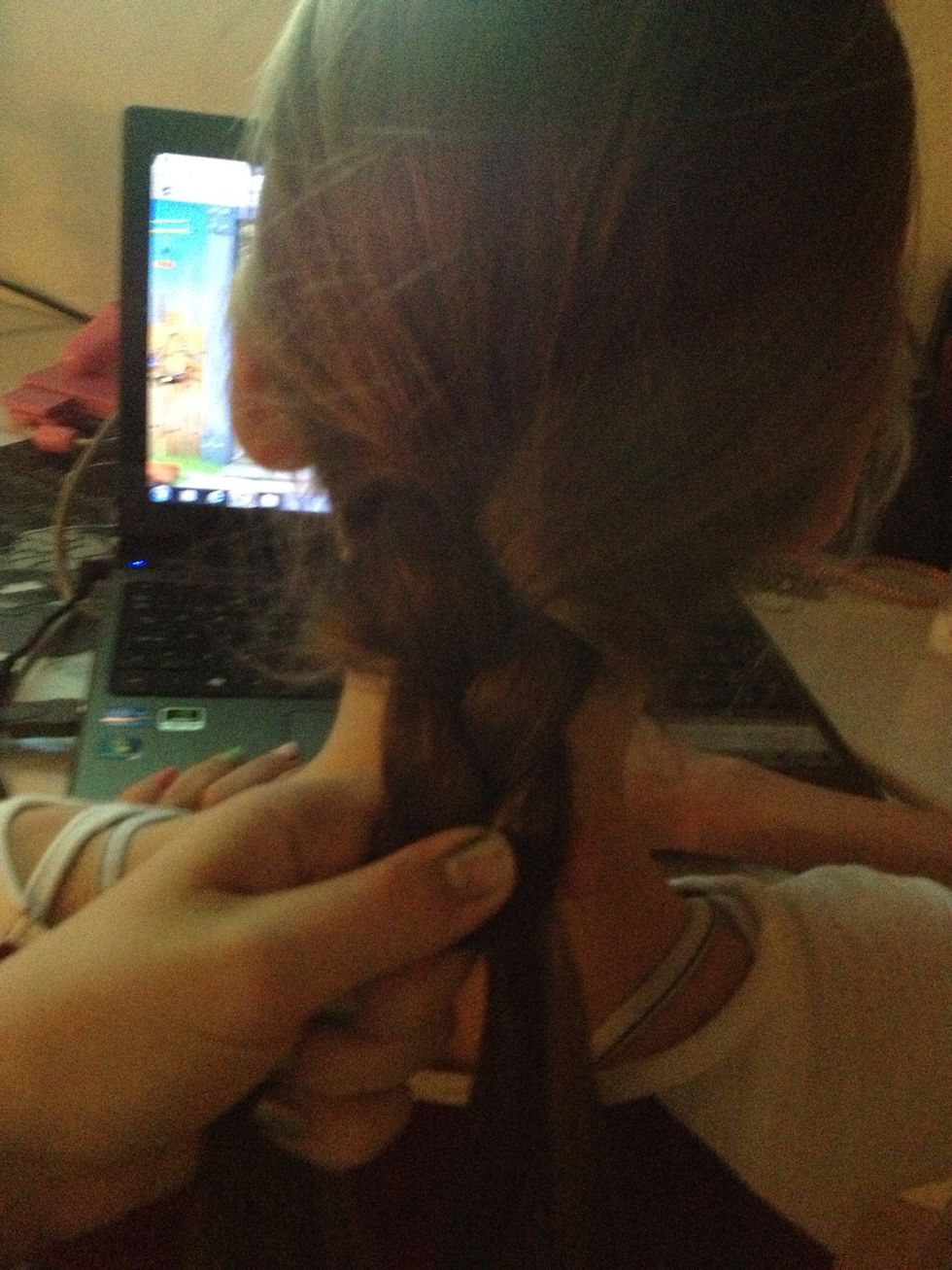 Make a braid
Take something Down in your hair. I use a pencil.
Now take a finger in the same place as your pencil.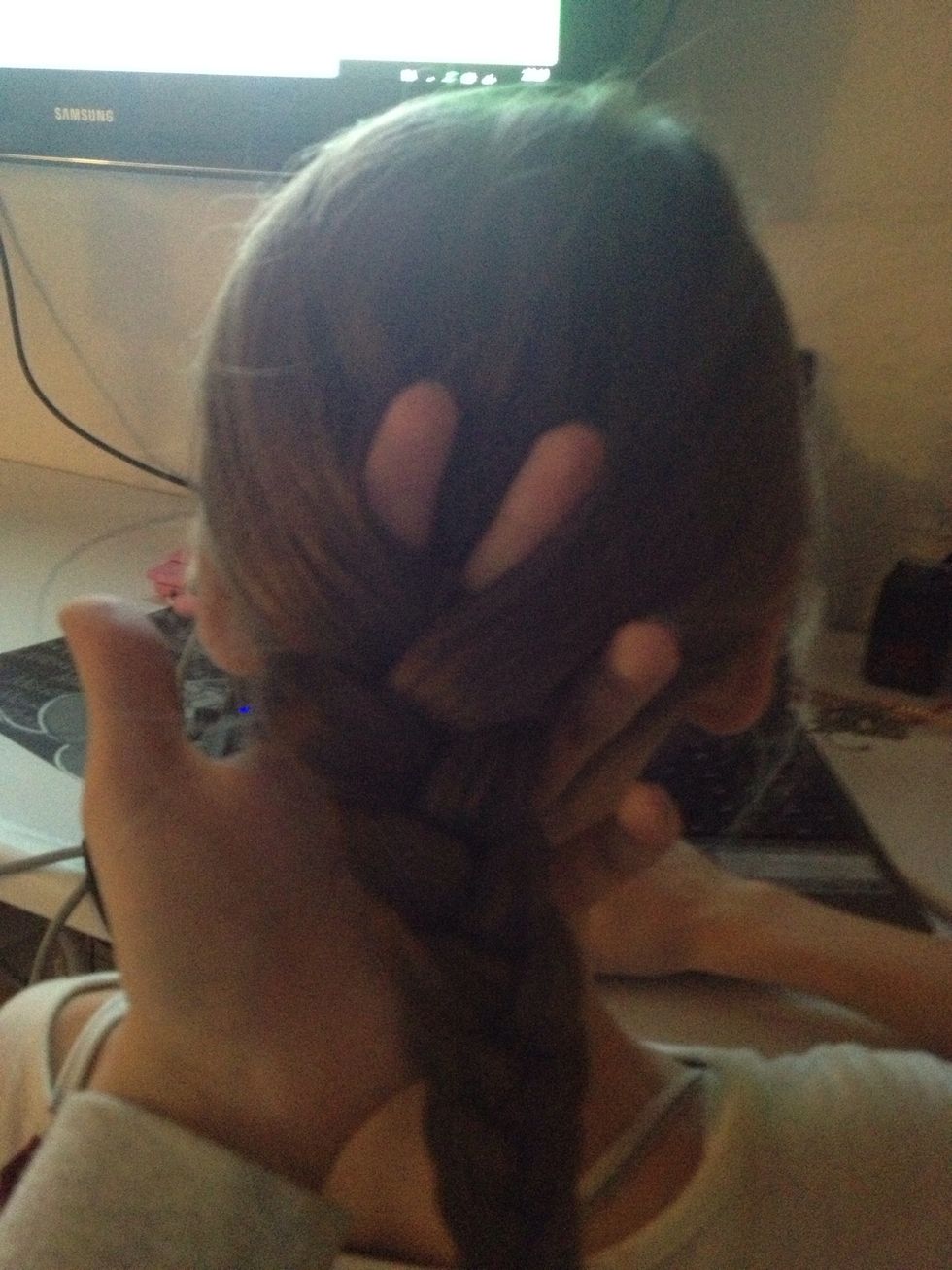 Two fingers....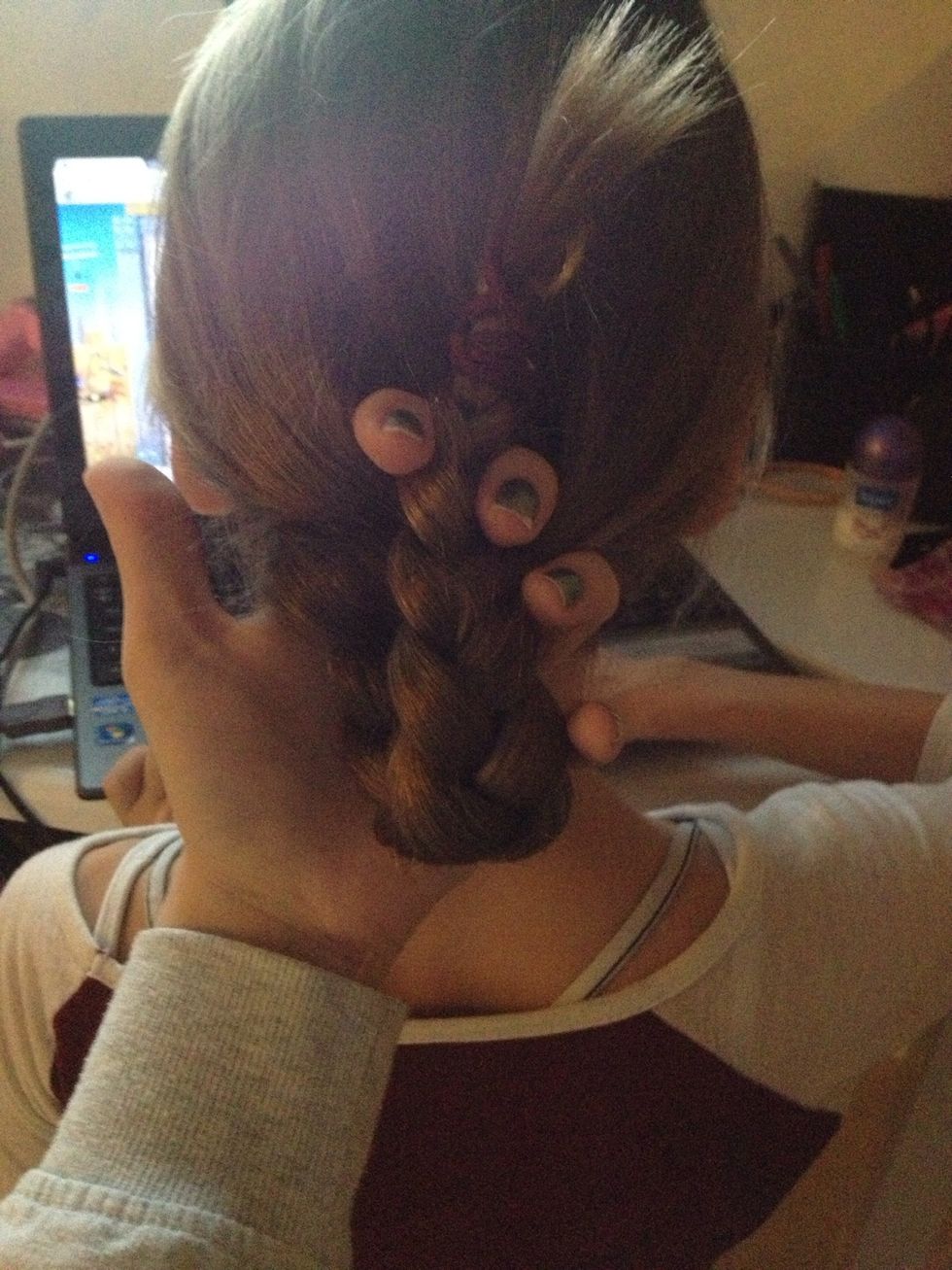 Take your braid, and take it Down in the hole.
Take it Down.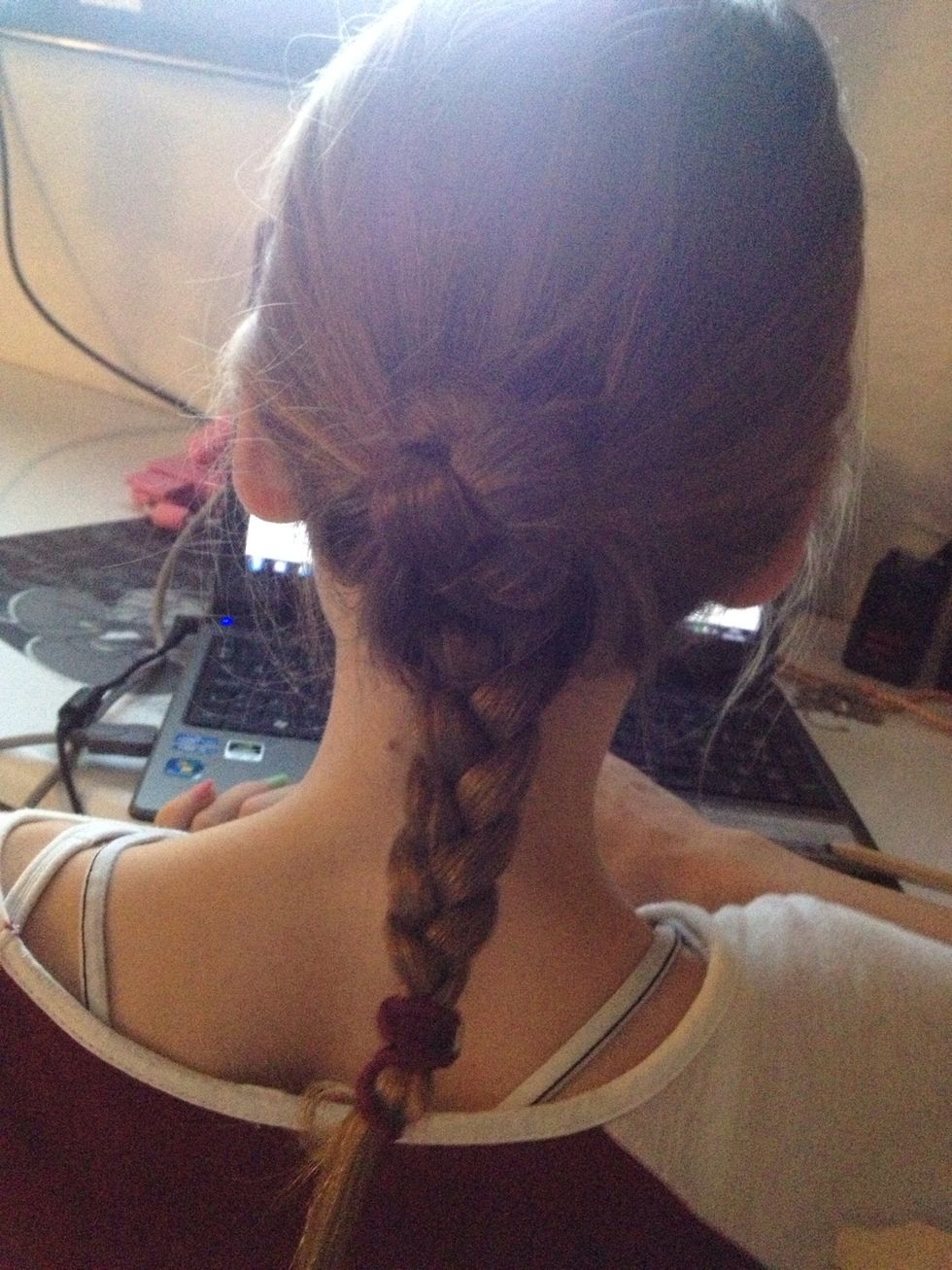 It should look like this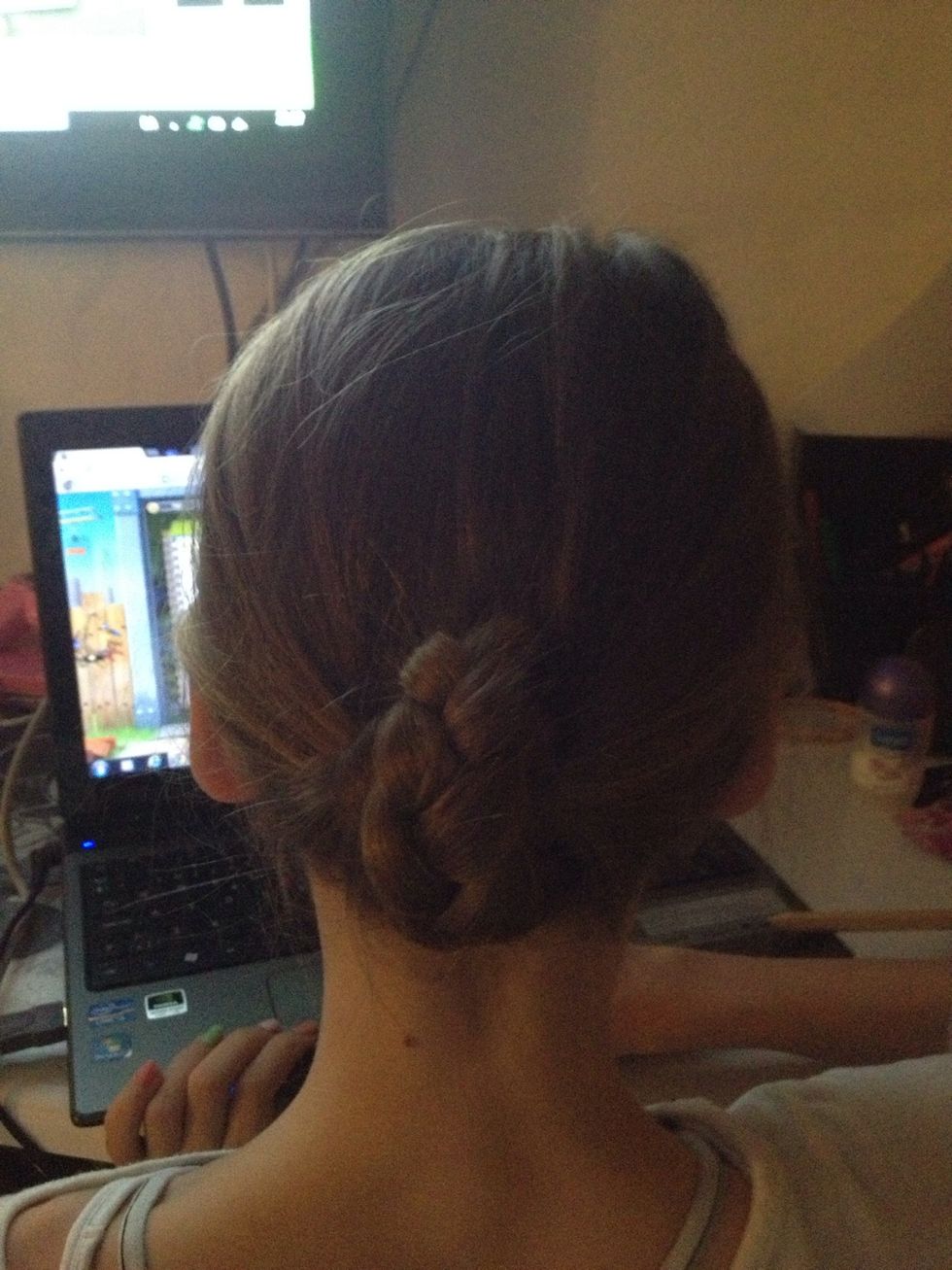 Do it again, untill you dont have any Lose hair.
The creator of this guide has not included tools
Emilie Andersen
I'm 15, love making DIY's, taking picthures, dancing, and making videoes on youtube. Follow for more guides ;-)