These charms are quick and easy! Make all the characters and u can make bracelets!
9
Take ur clay and cut it to a decent size that u want. Today ill b making twilight sparkles cutie mark, so the colors will b purple, white and pink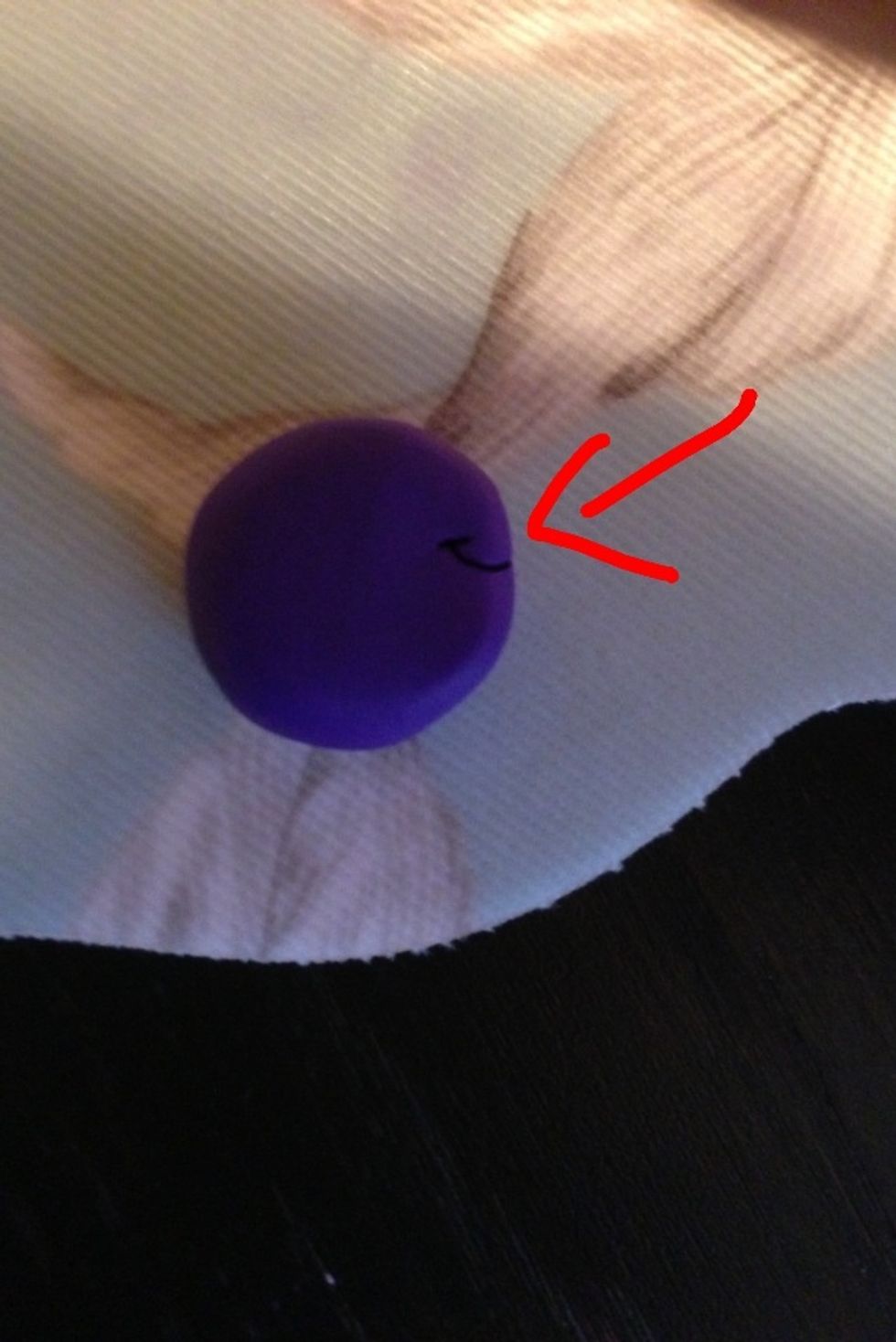 Smooth out all those cracks!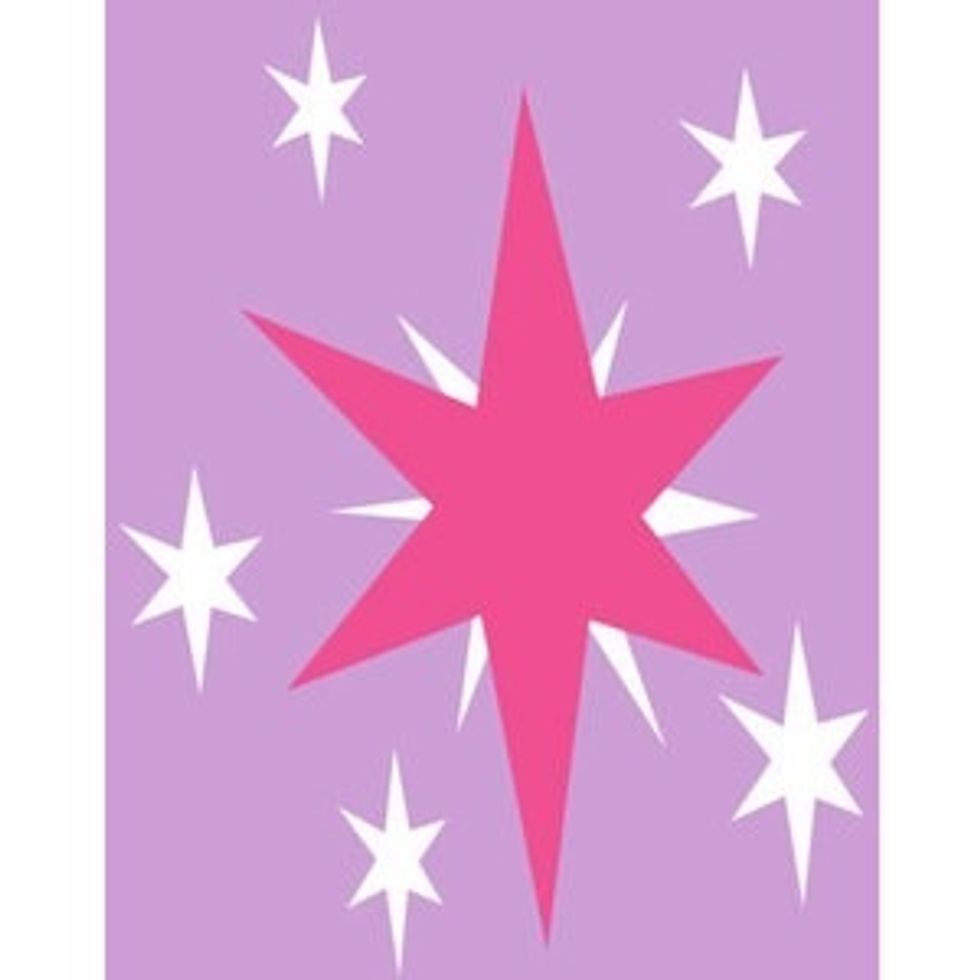 Get ur reference pic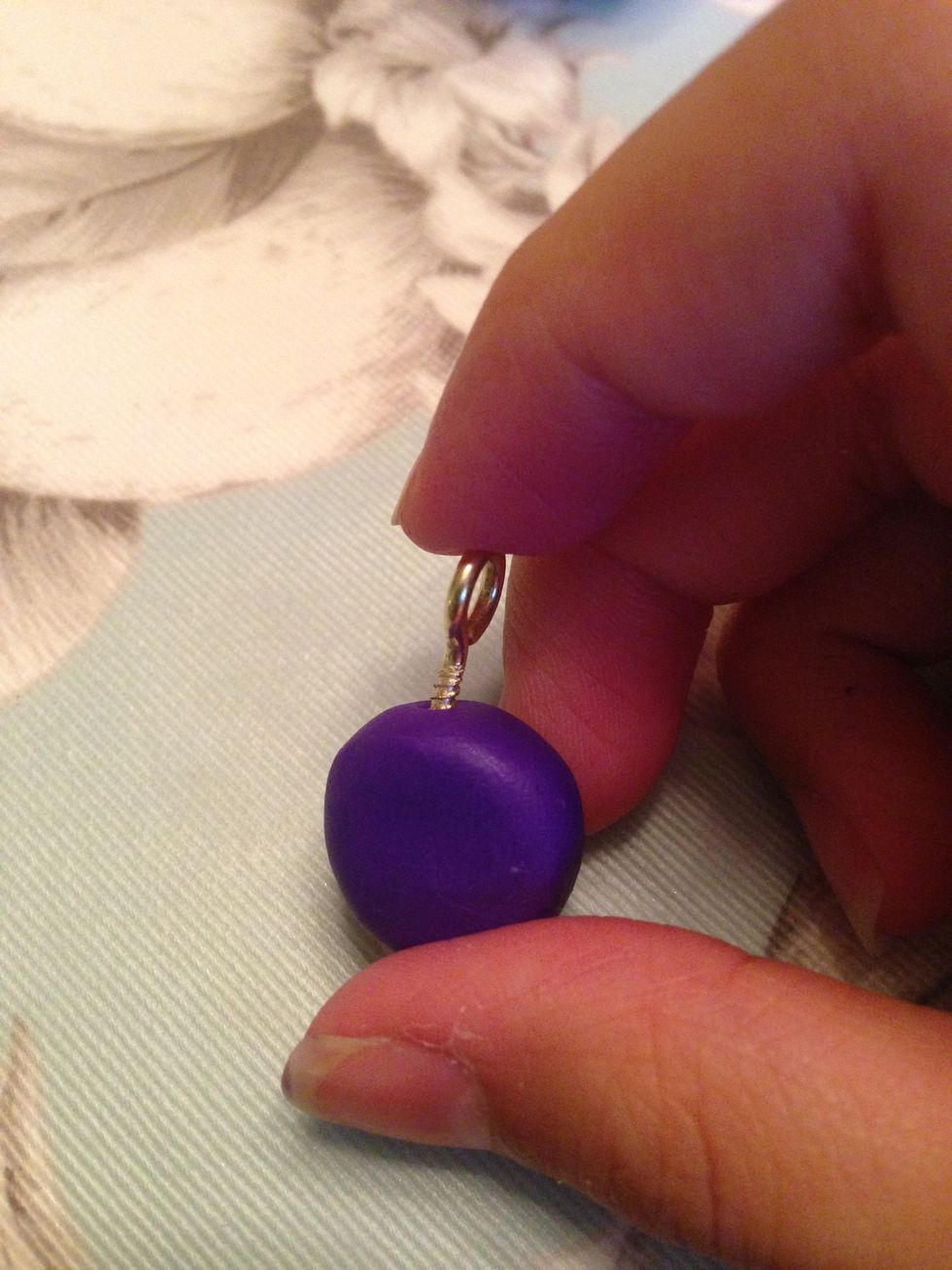 Put in screw eye. VERY IMPORTANT STEP TO DO NOW!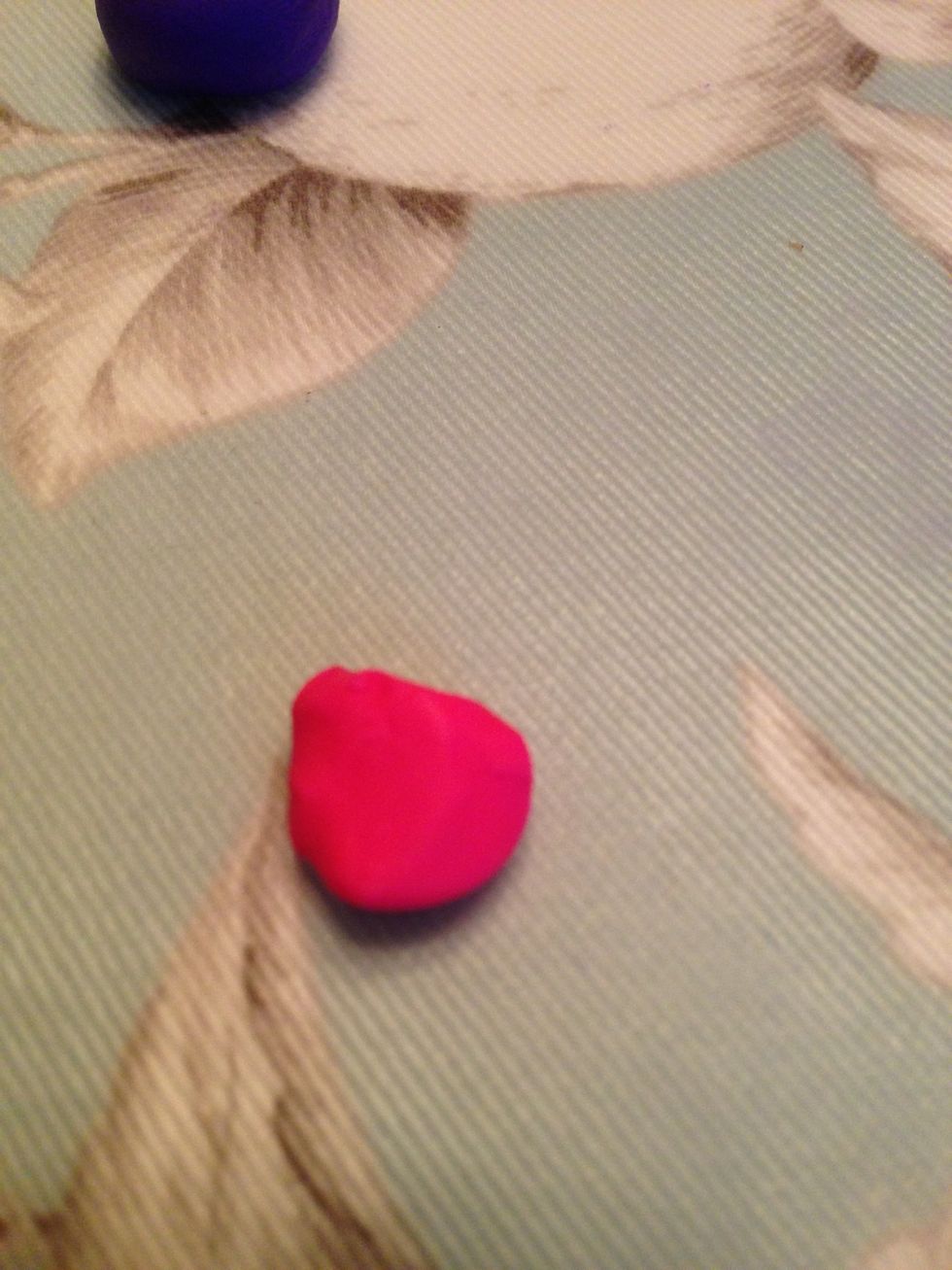 Now take ur pink clay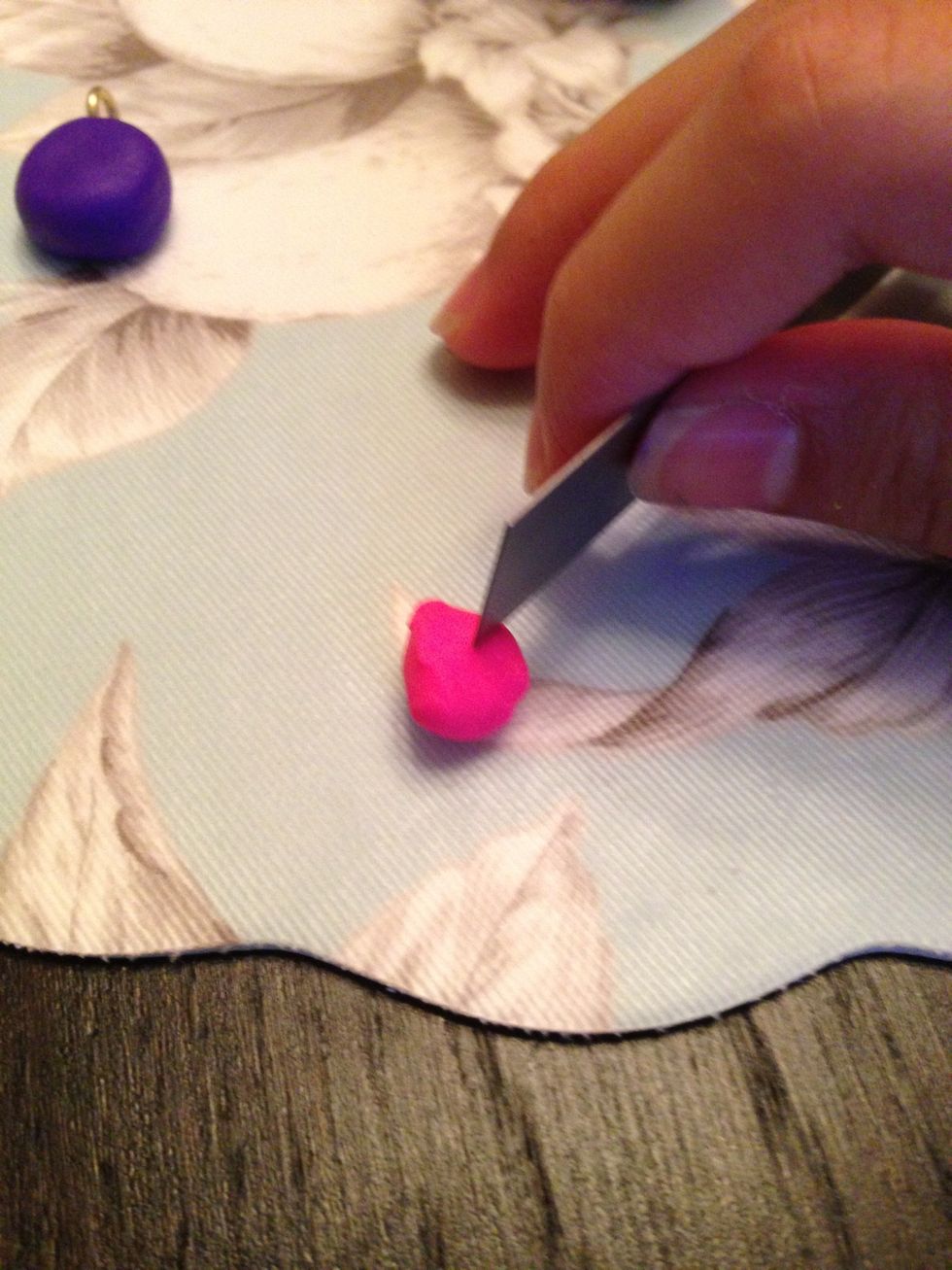 And cut it to make the sparkle.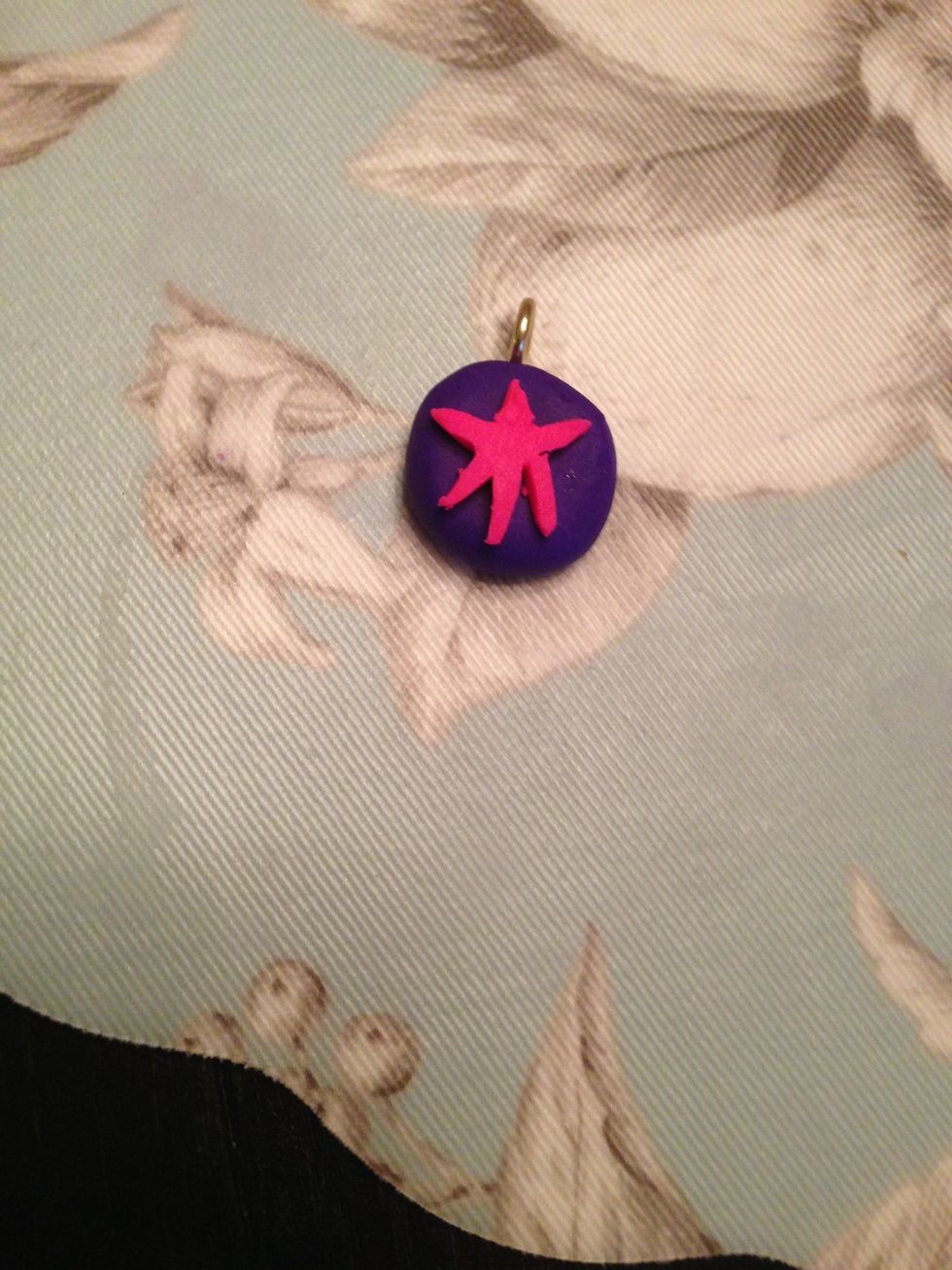 This is what u should have by now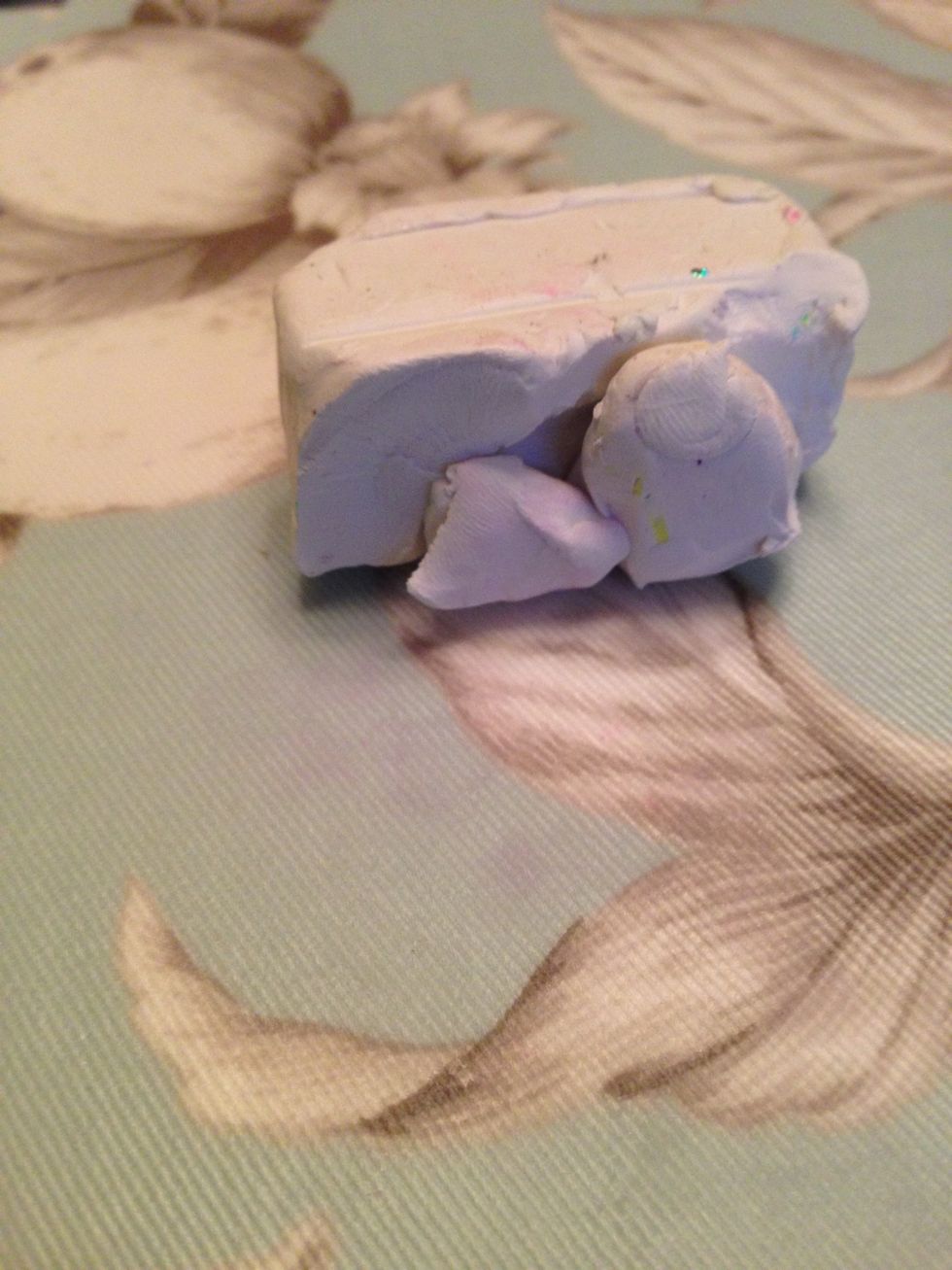 Now take ur white clay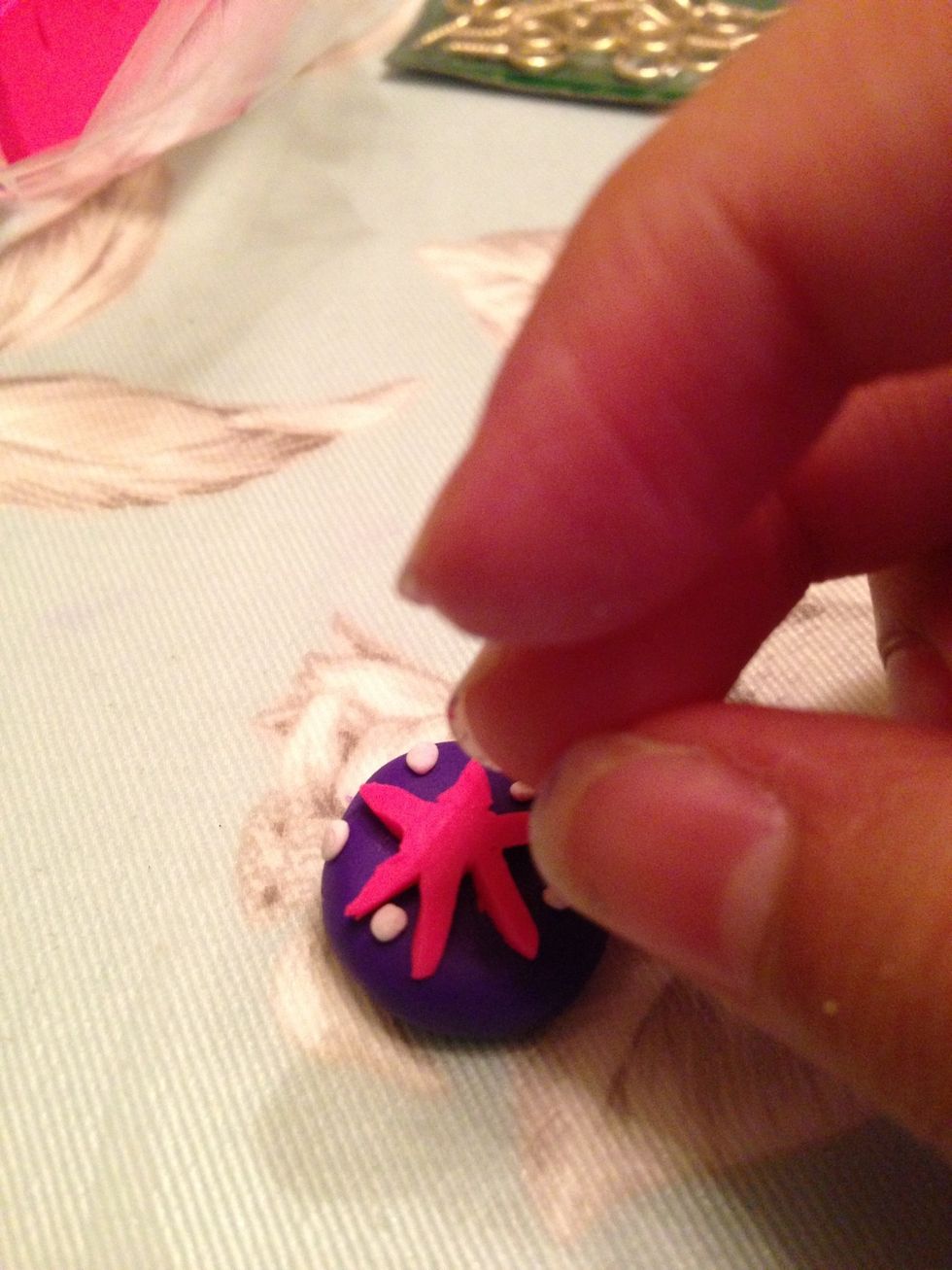 And speckle ur charm with the white clay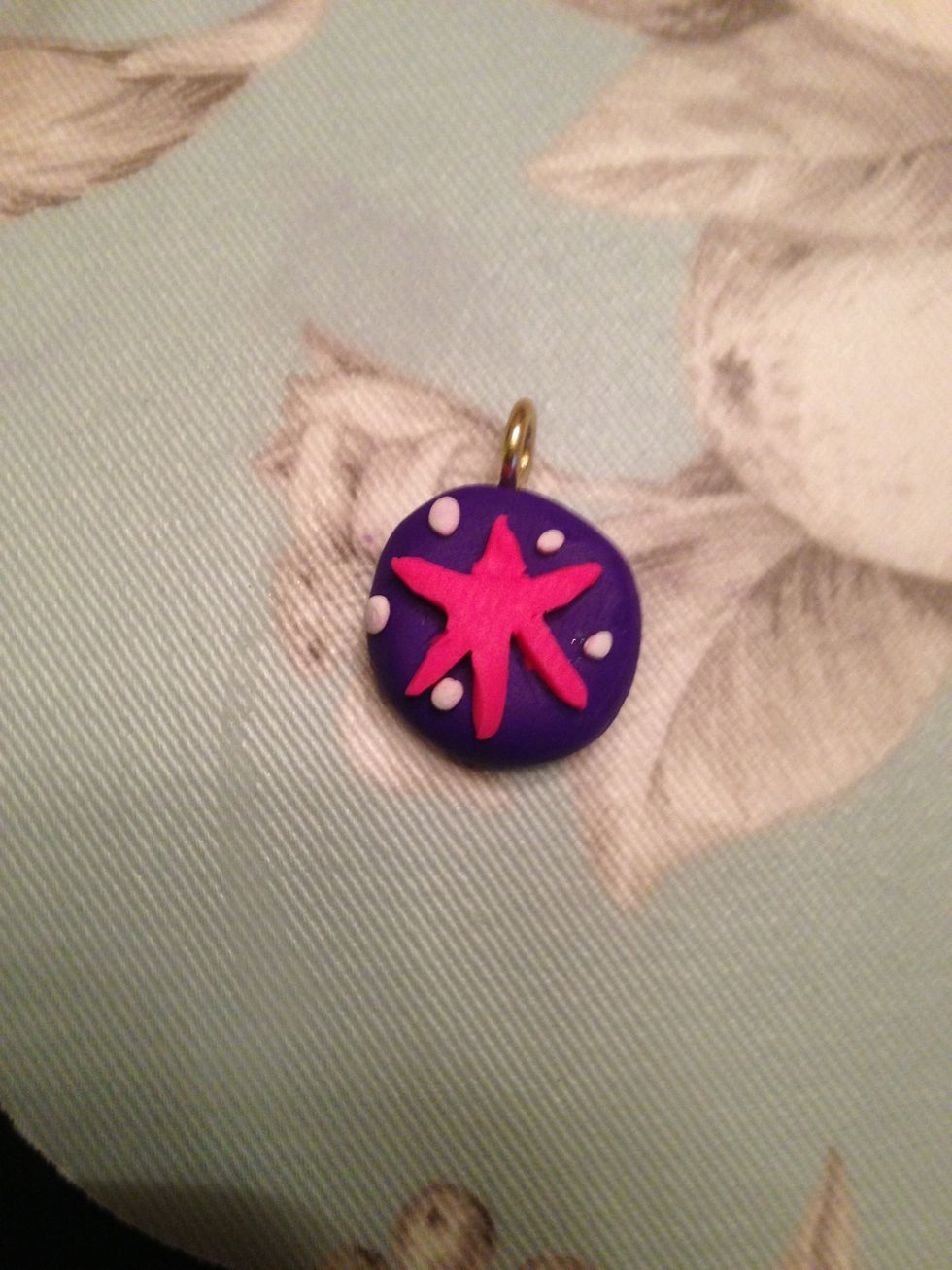 Tada! There u have it!
Clay
Clay cutter
Black sharpie
Screw eye
Reference pic
Cecily Herondale
Hey there! My name is Cecily, and I do a lot of clay tutorials! I'm a whovian, potterhead, nerd fighter, shadowhunter, and brony!