Make a Tv Stand / Stereo Out of an Old Radio.
20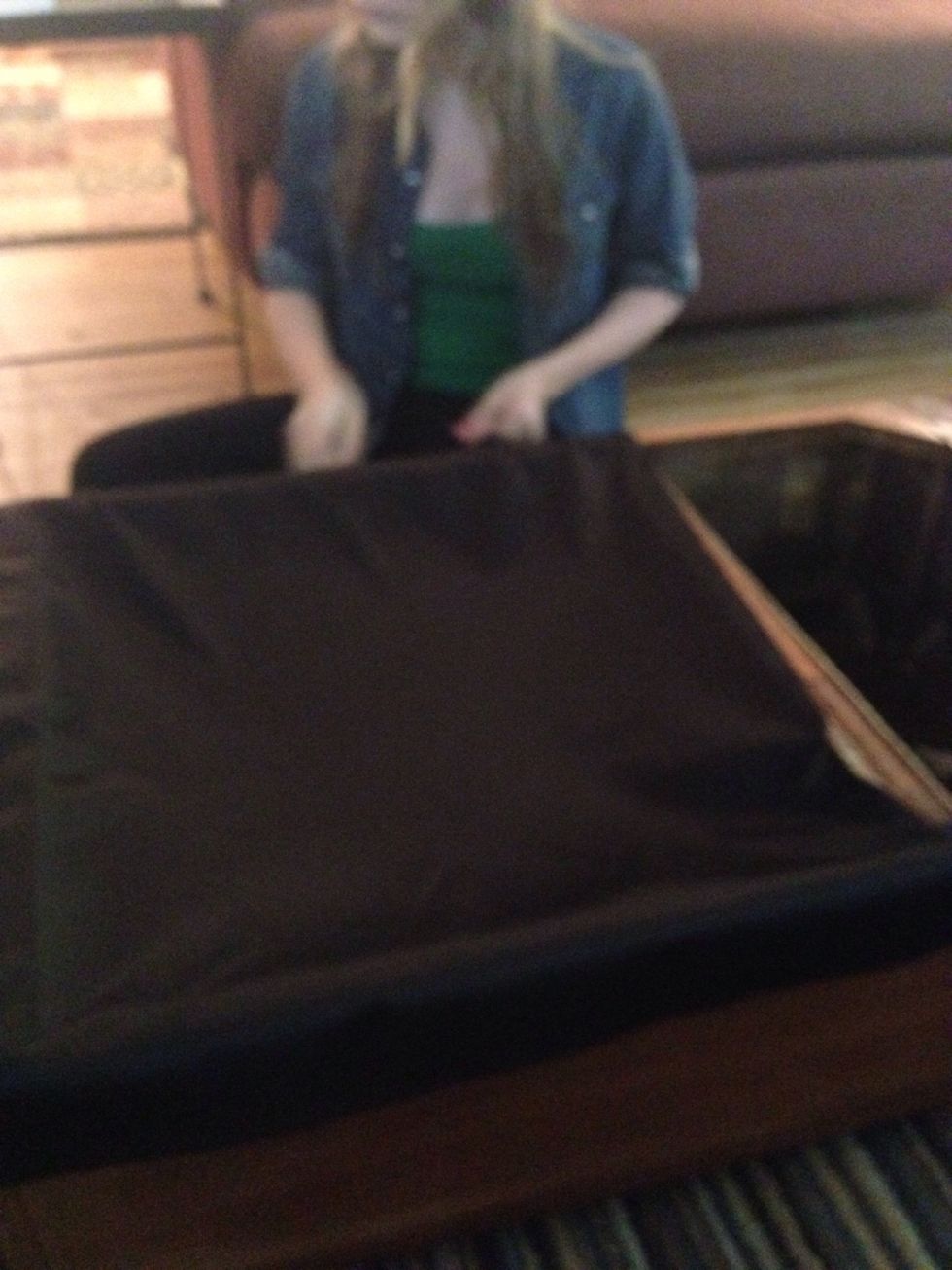 Cut pieces of speaker fabric and use staple gun to pull it tight. Start at the center and work your way to the sides.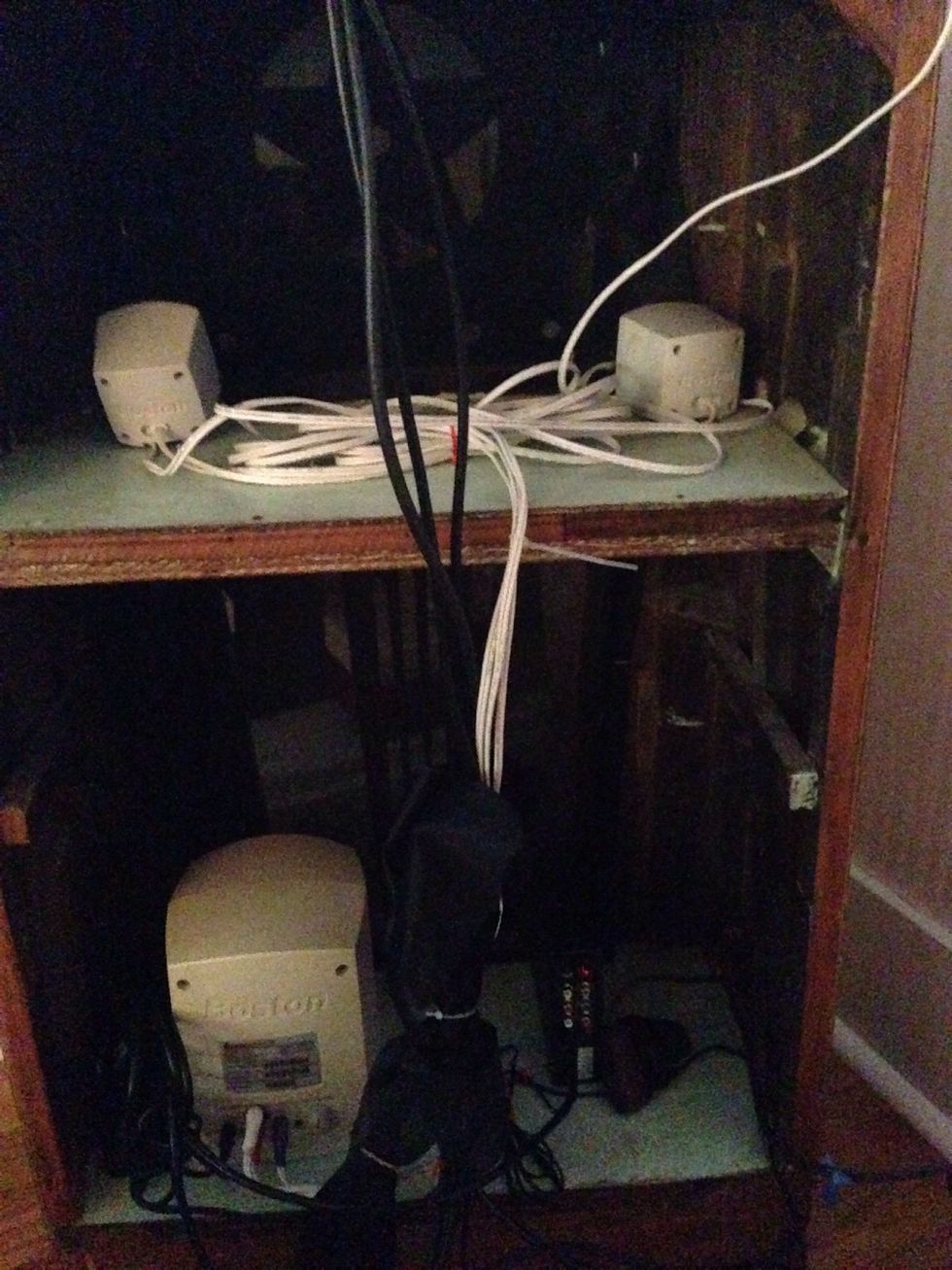 Hook up Roku player and speakers up to the TV. Use staple gun and zip ties to organize wires. Plug the electronics into the extension cord or power strip.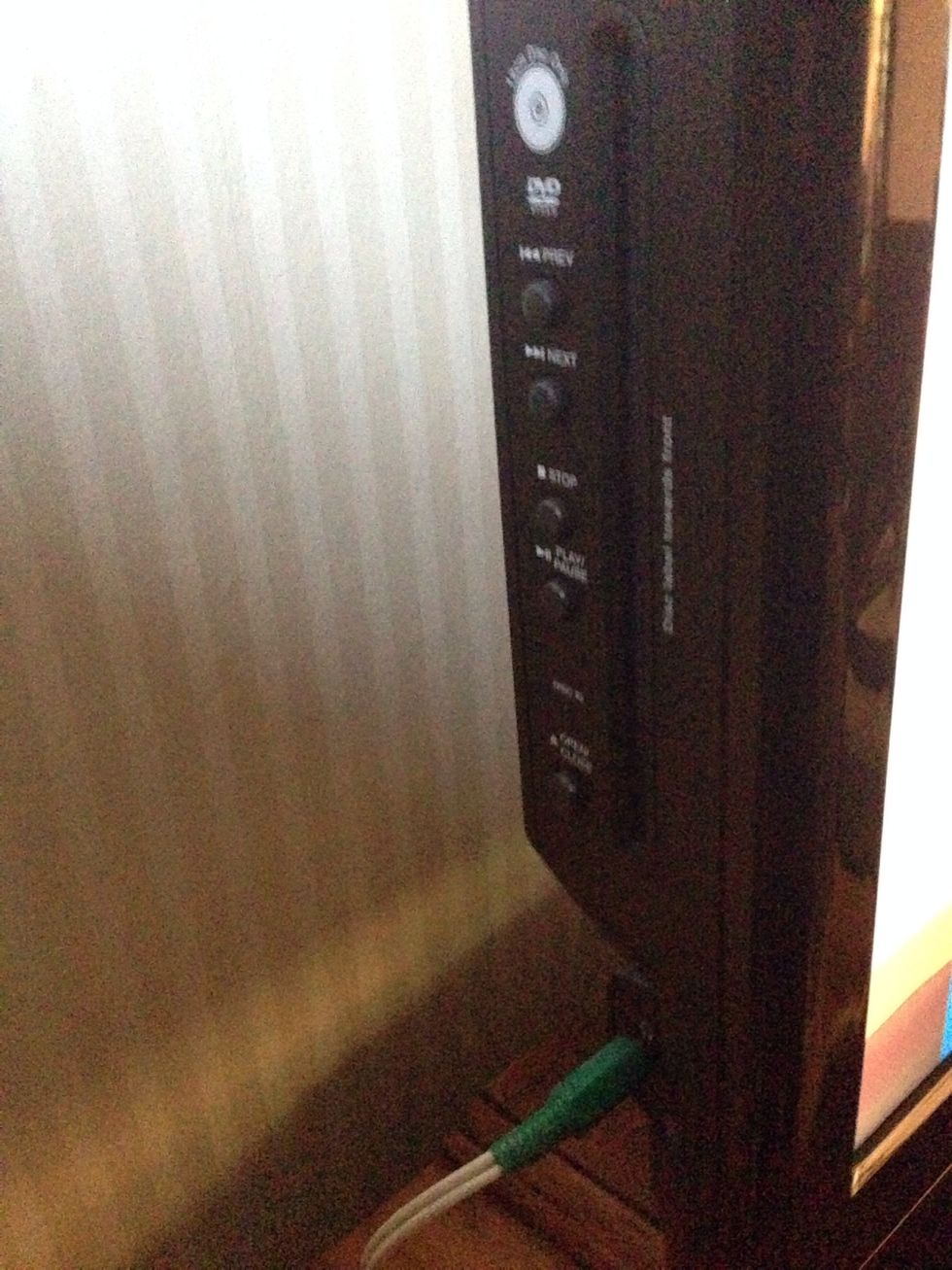 Plug in speakers to TV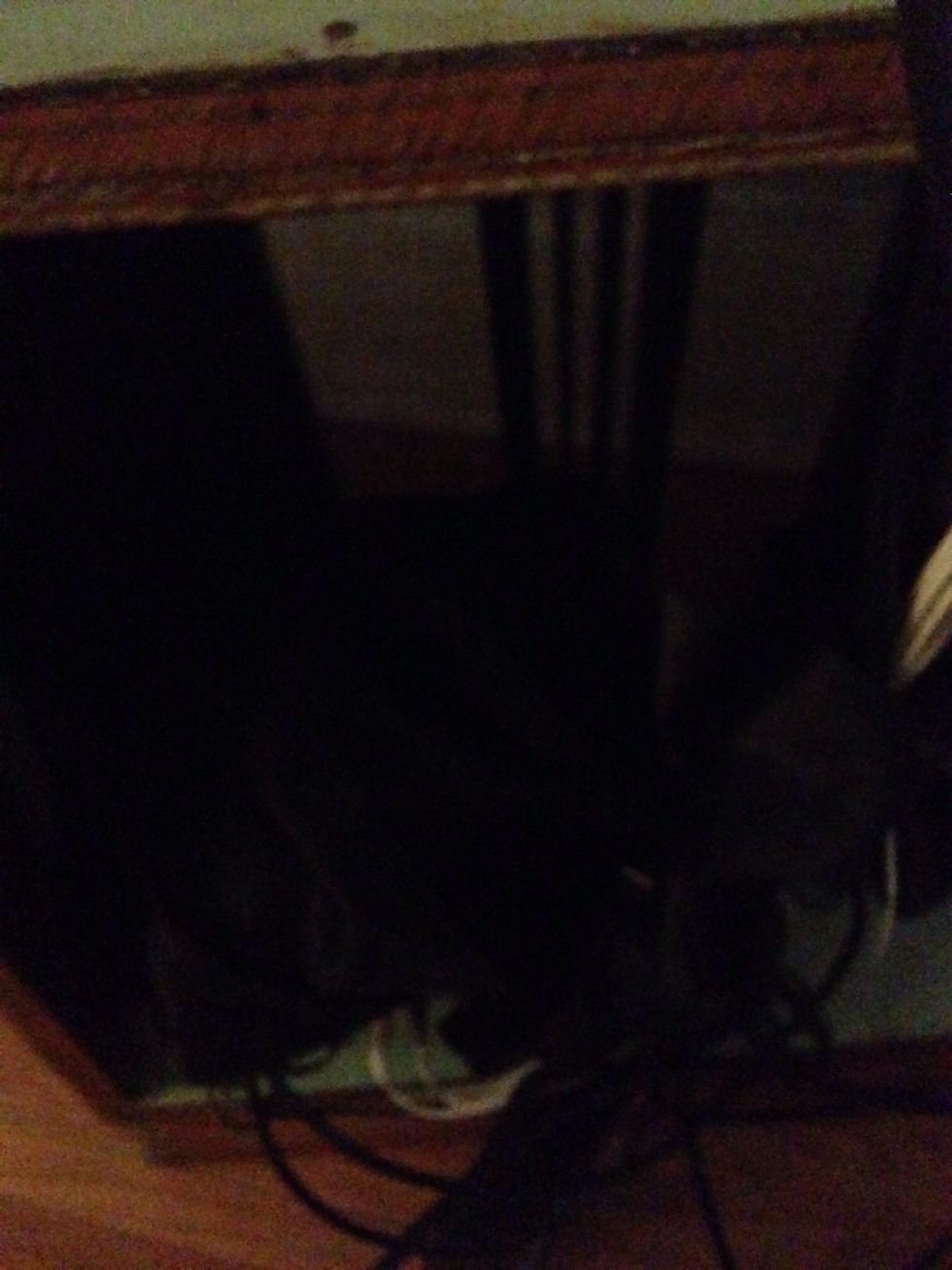 Cover remaining wires and equipment with left over speaker fabric. (Note: do not cover remote sensor on Roku)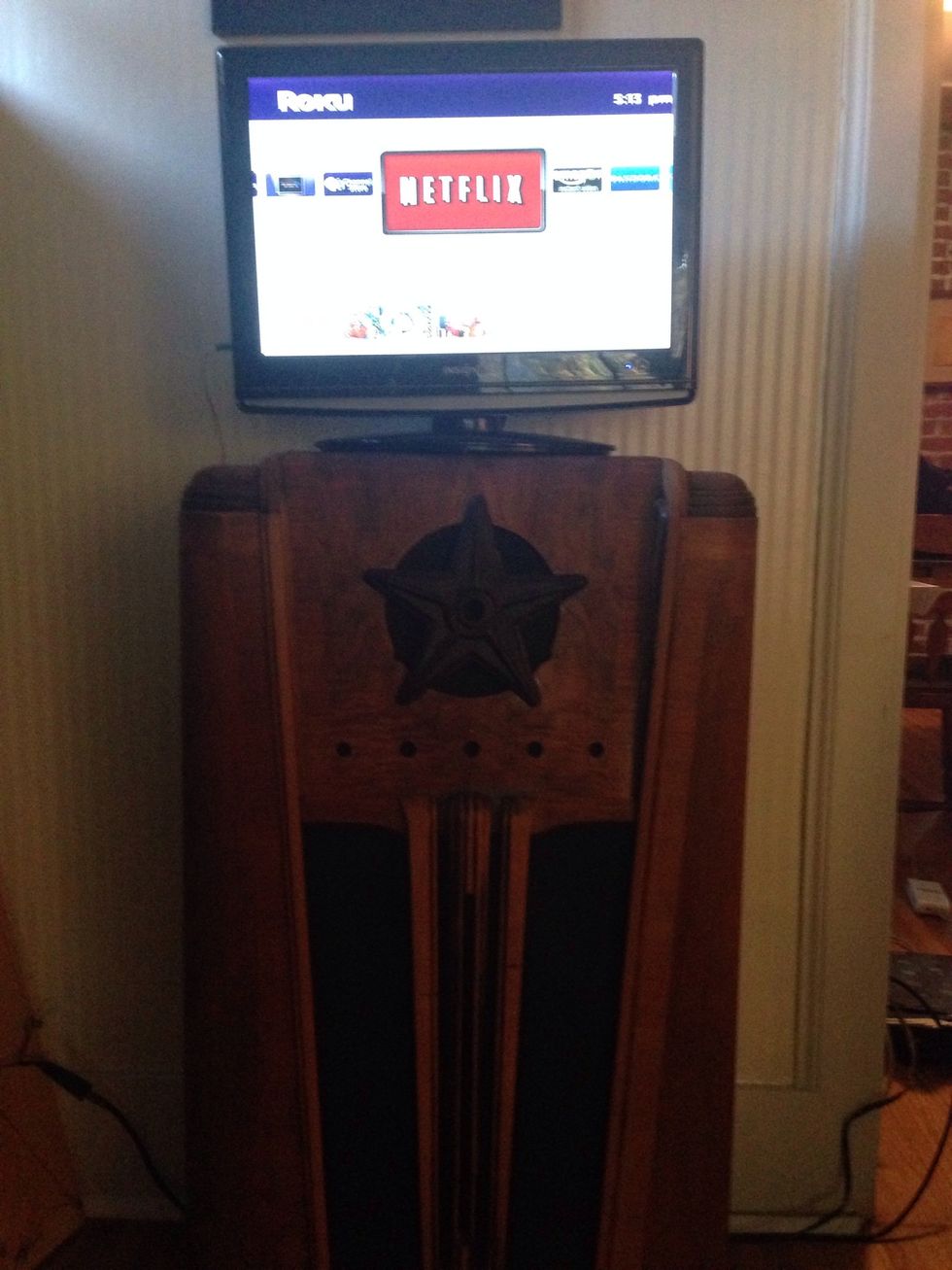 Hook up Roku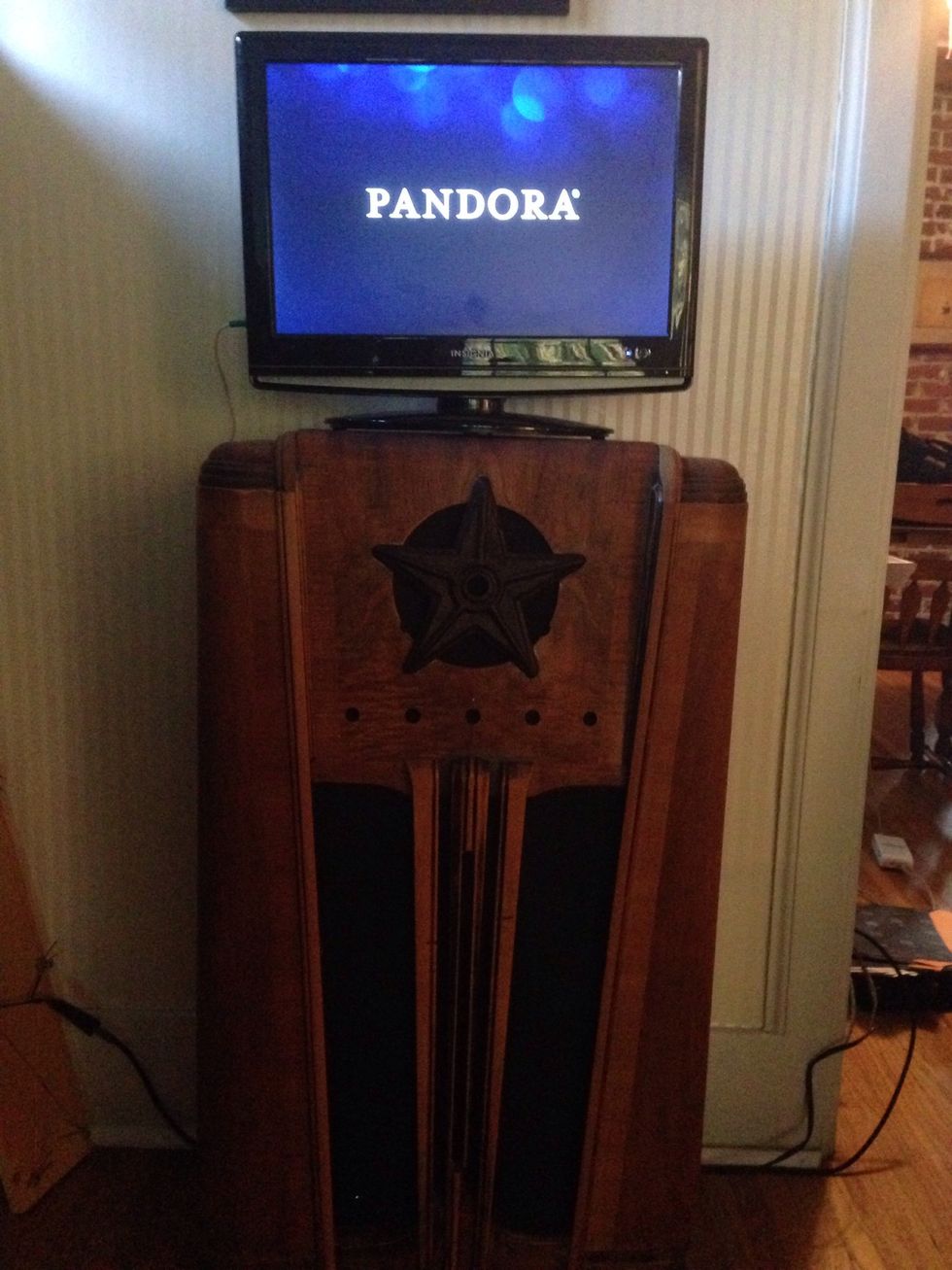 and enjoy
1.0 Computer Speakers
1.0 Roku Player
1.0 TV with headphone output
1.0 Old Radio Stripped
Staple Gun
Speaker Fabric
1.0yd Speaker Fabric
Staple Gun with Staples