I made a tutu or a lion's mane for my pup's Halloween costume! Easy, quick, and cheap! Enjoy!
54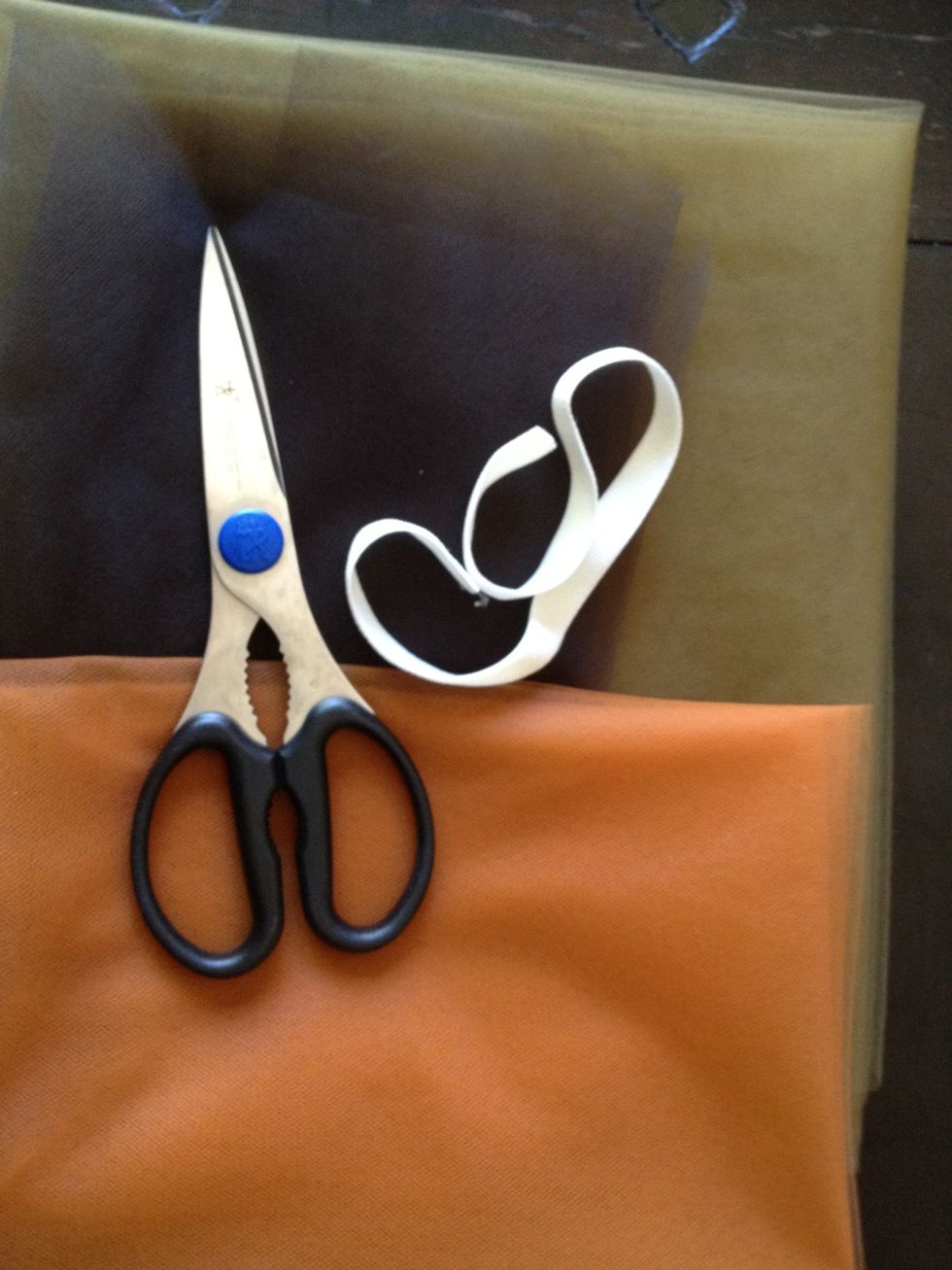 Garher your supplies at your local craft/fabric store. I used three yards of different colored tulle. My total cost was only $8!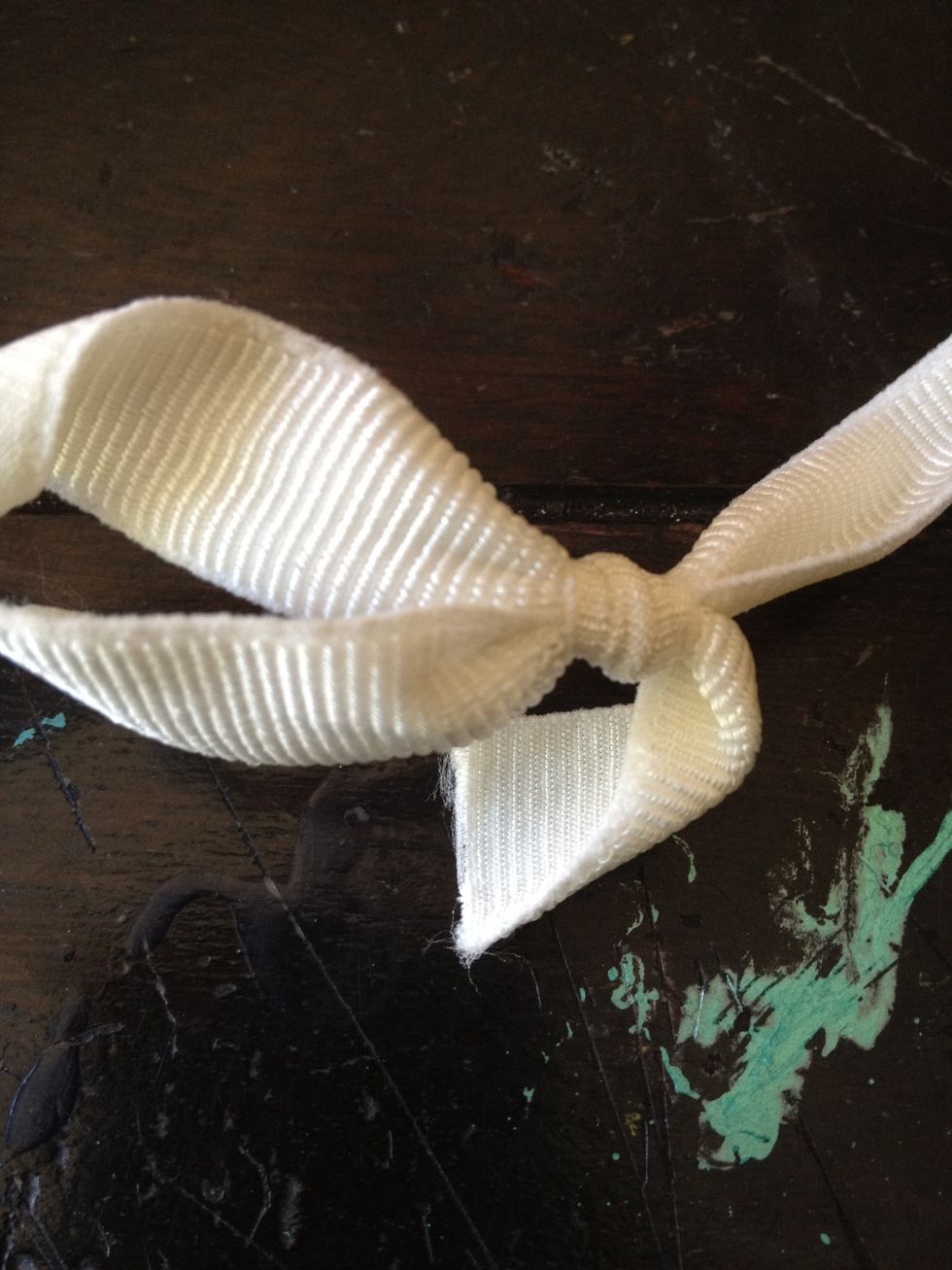 First, measure and cut the elastic. Take the elastic and either tie a knot, hot glue, or sew the ends together.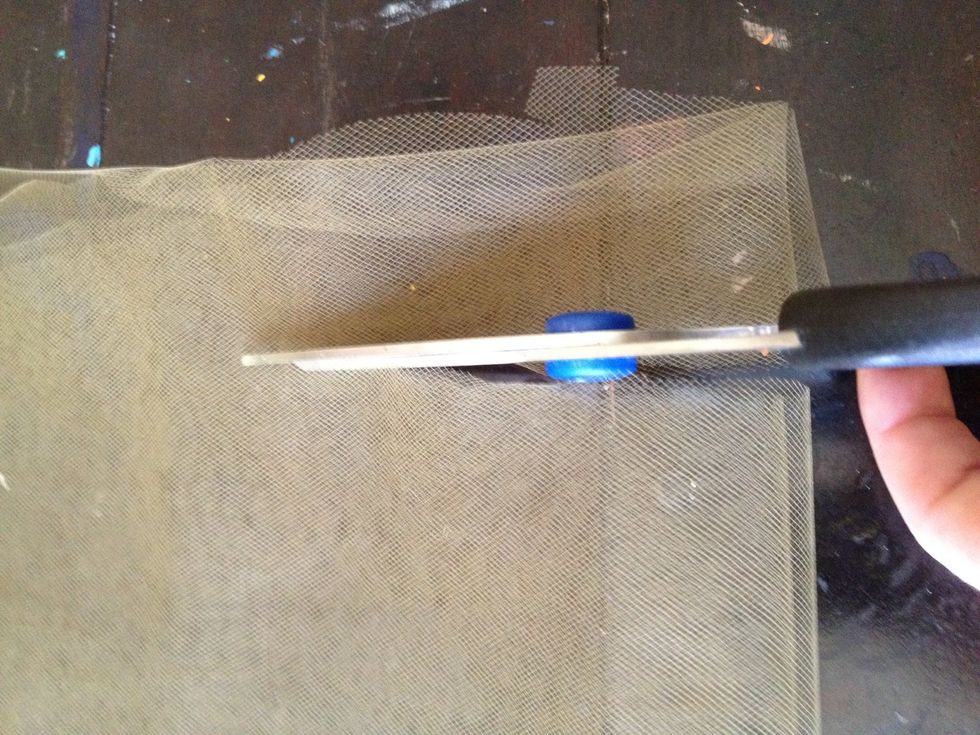 Than I folded and cut the tulle in 1inch sections. The more you fold the tulle, the less cuts you'll have to make.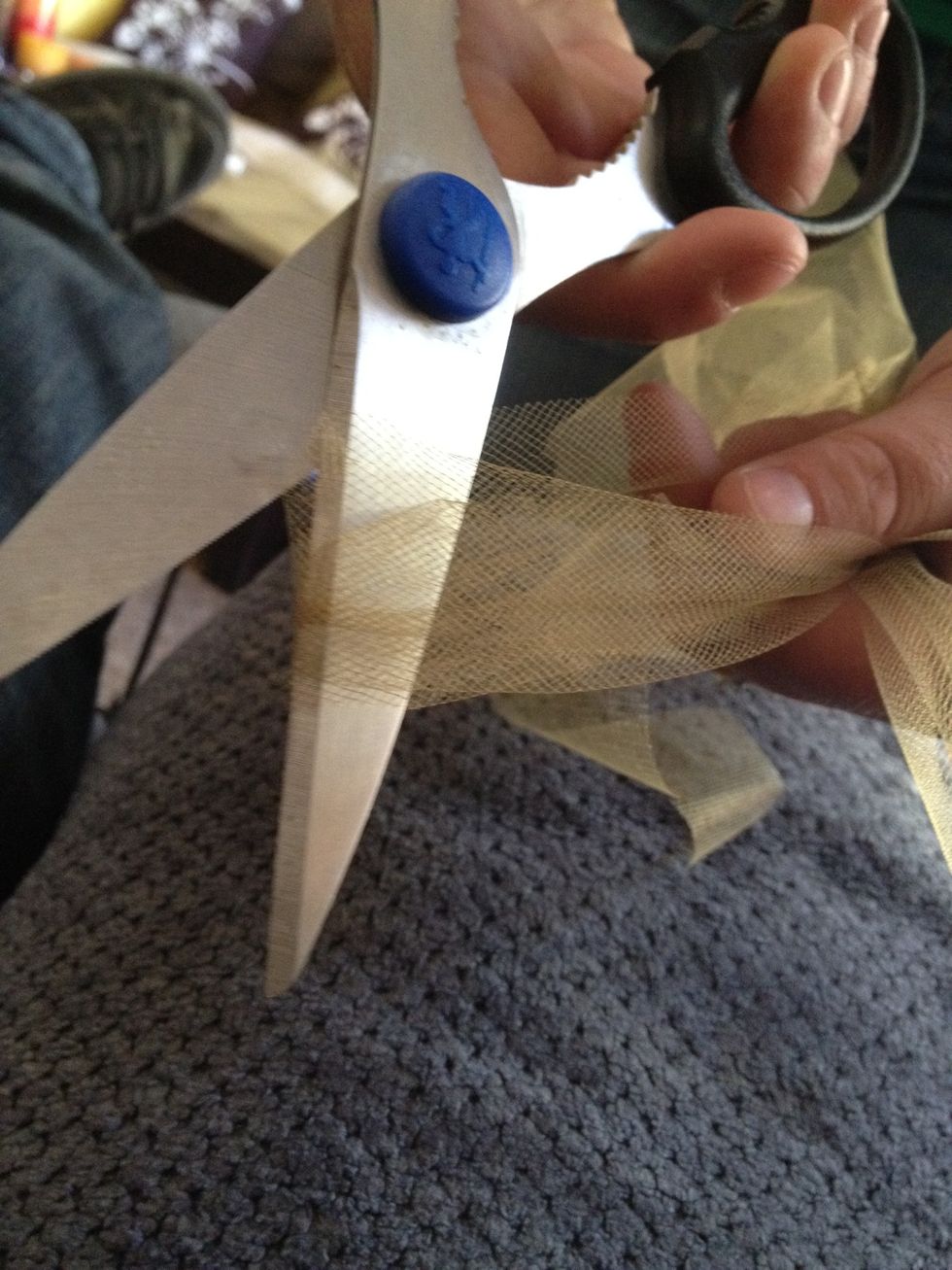 Depending on the length cut the inch sections into desired length. Remember that you'll fold these sections in half to make the knot on the elastic - so be mindful of that when you cut.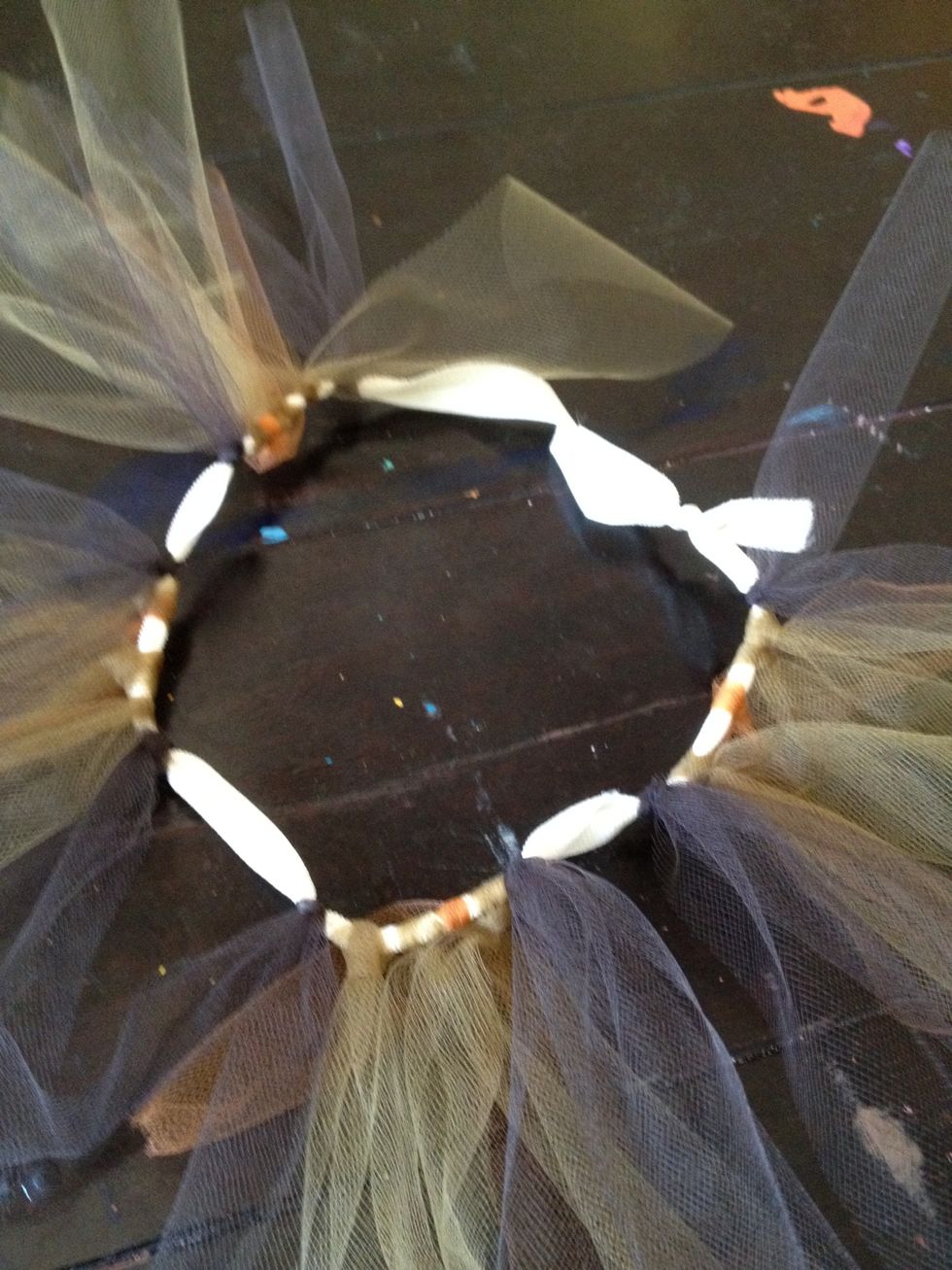 You'll need a lot of these tulle strips...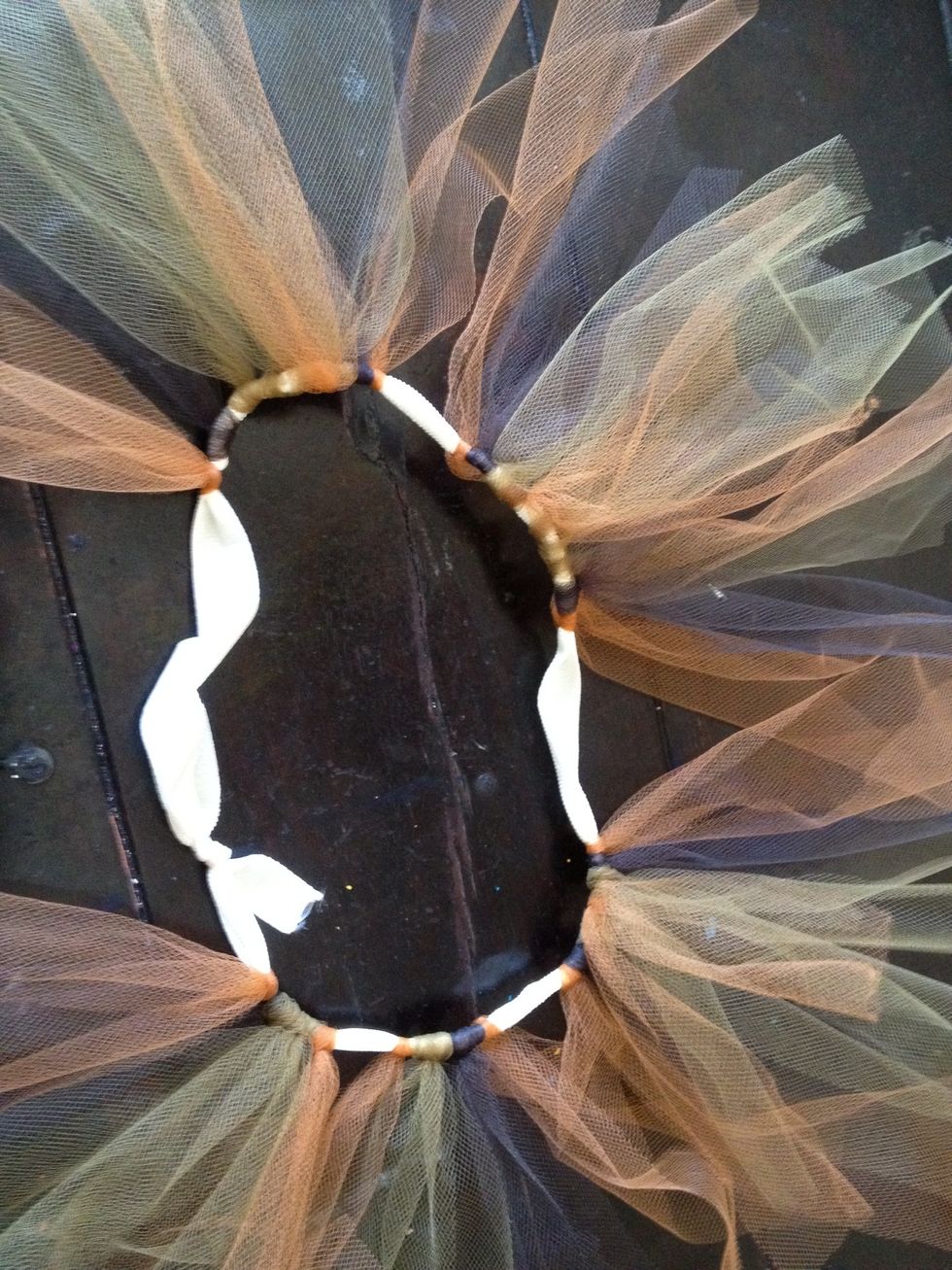 more...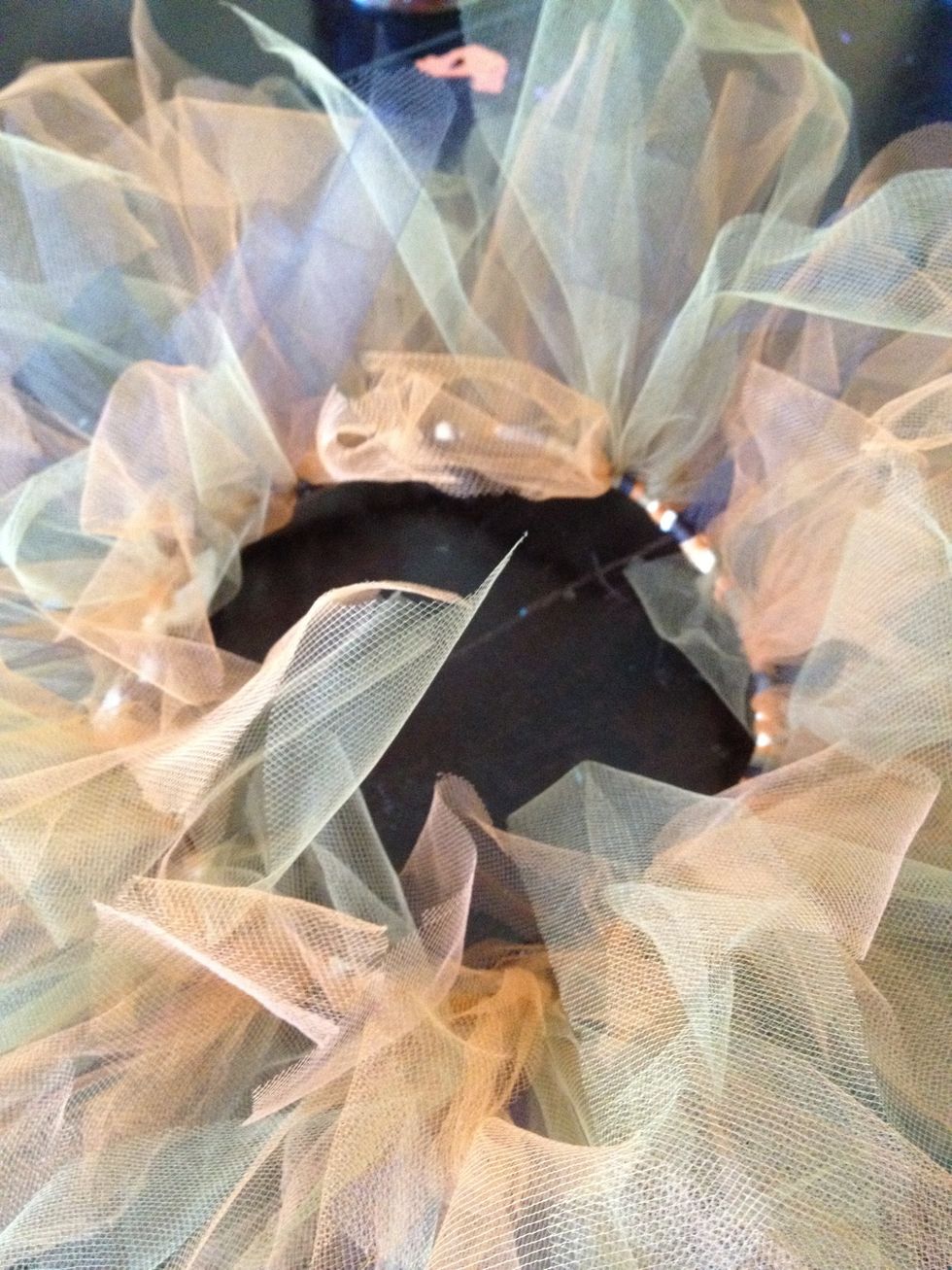 This can be a bit tedious, but it really doesn't take that long once you get in the rhythm.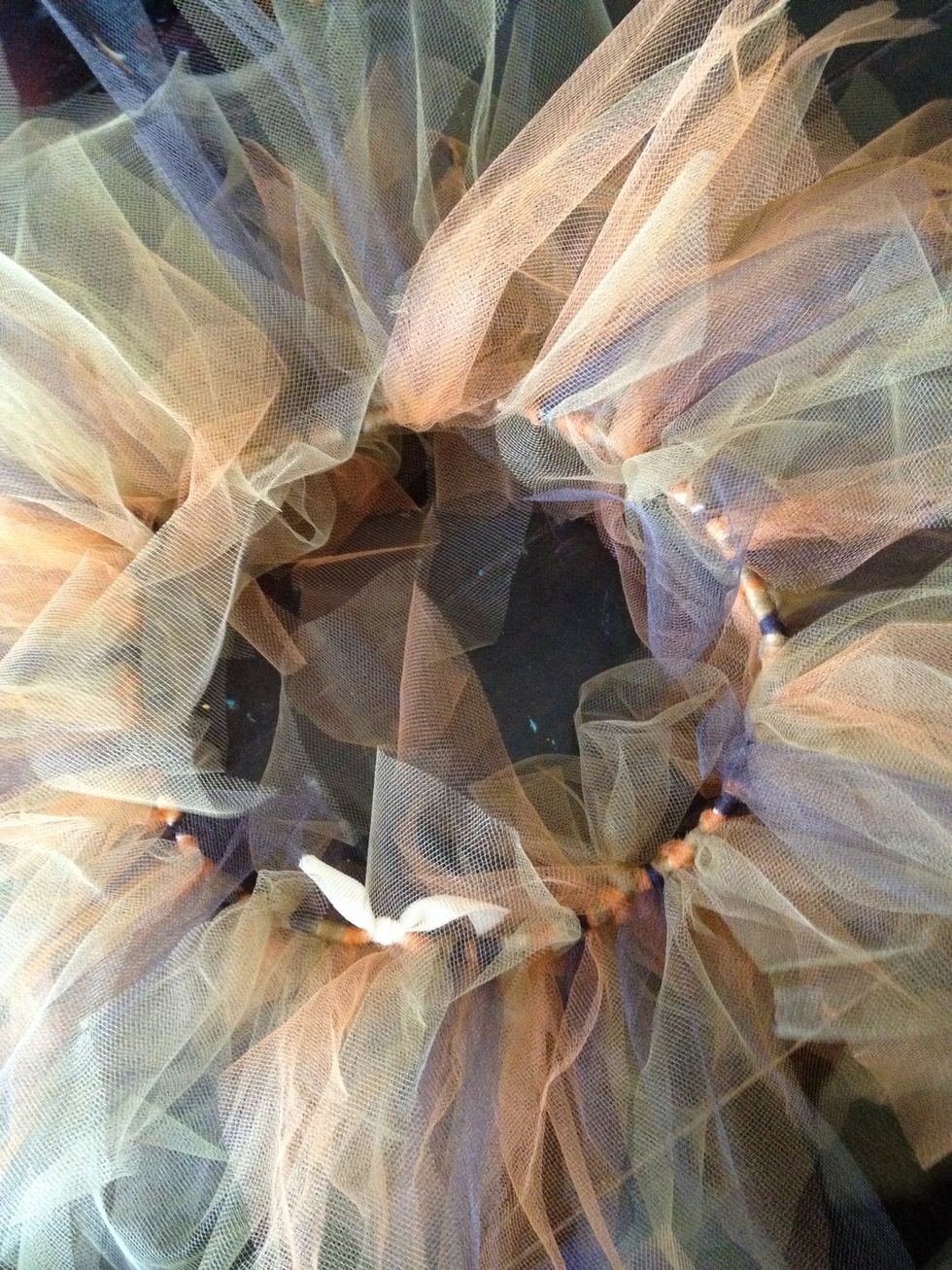 Finally, you'll have enough strips that the tutu will be full and whimsical!
TA-DA! Here is my silly pup in her costume! I even made her a tail tuft! haha
Jessica Self
I'm a preschool teacher married to an auto mechanic. We share our lives with our two pups: Holley, our yellow lab, and Howard, the St. Bernard. \n<3