How to make a tussie mussie using frosted designs kit.
Make a Tussie Mussie Using Frosted Designs Kit.
16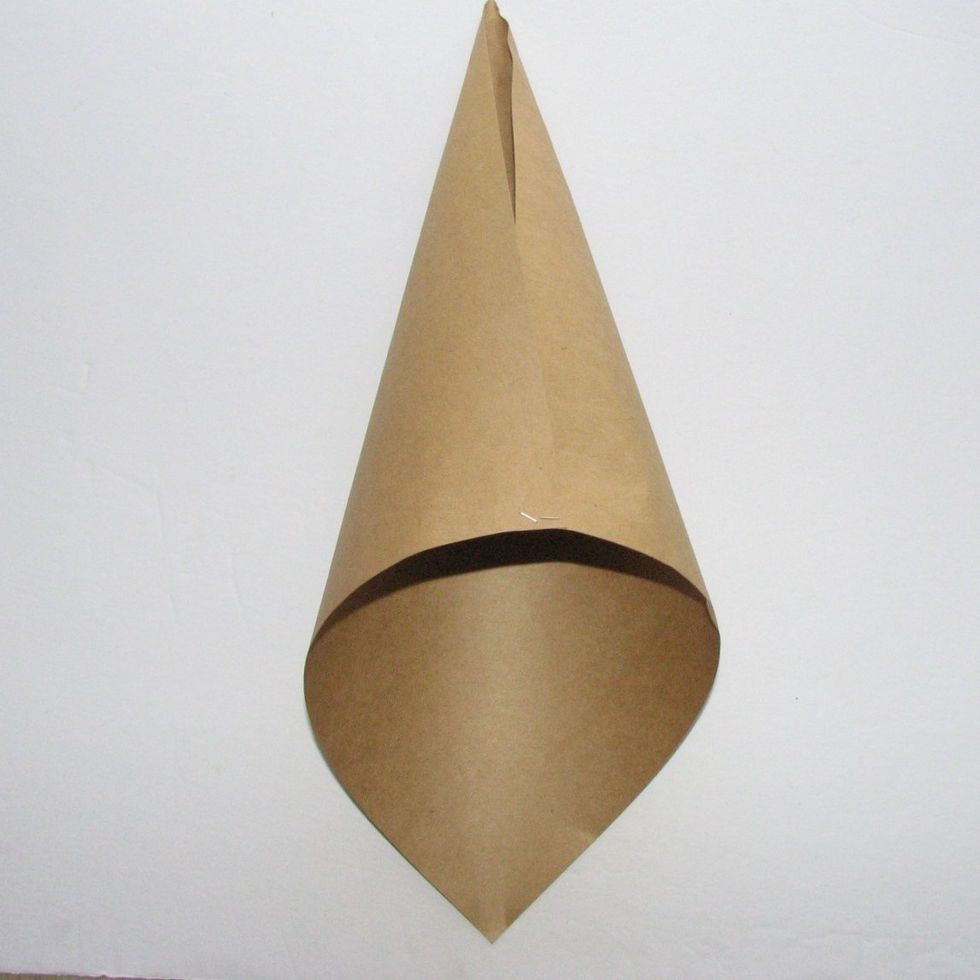 Take 12 x 12 Card stock and bring 2 opposite corners together leaving a point at bottom and top. Staple with a 1/2 inch overlap.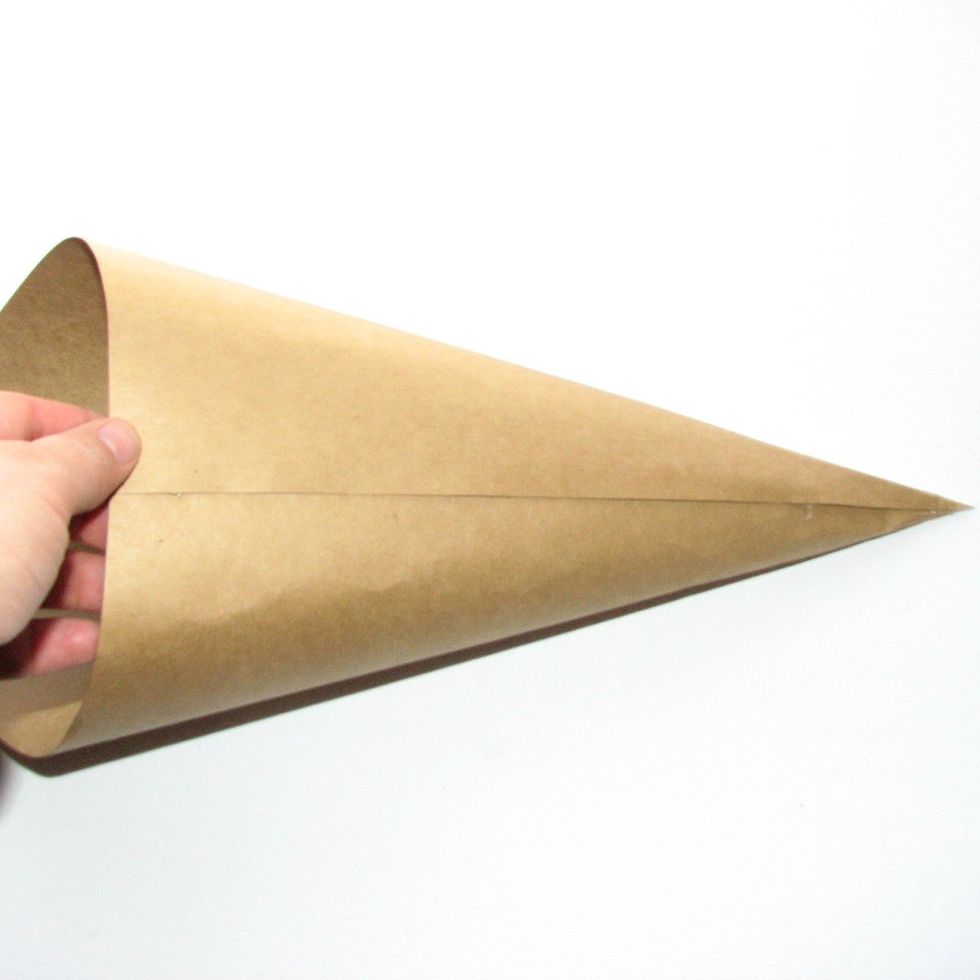 Take Hot glue gun and run a bead of glue down the edge and close gap. Creating a cone.
Cut top corner off and that will create a round top of the cone.
Take Double sided paper and wrap around the cone. Glue to the cone with the hot glue. For my Tussie mussie I left the corner on top. You could trim it if you like.
I cut another designer paper 1.5 inch by 12 inch strips. I cut 2 and used a border punch.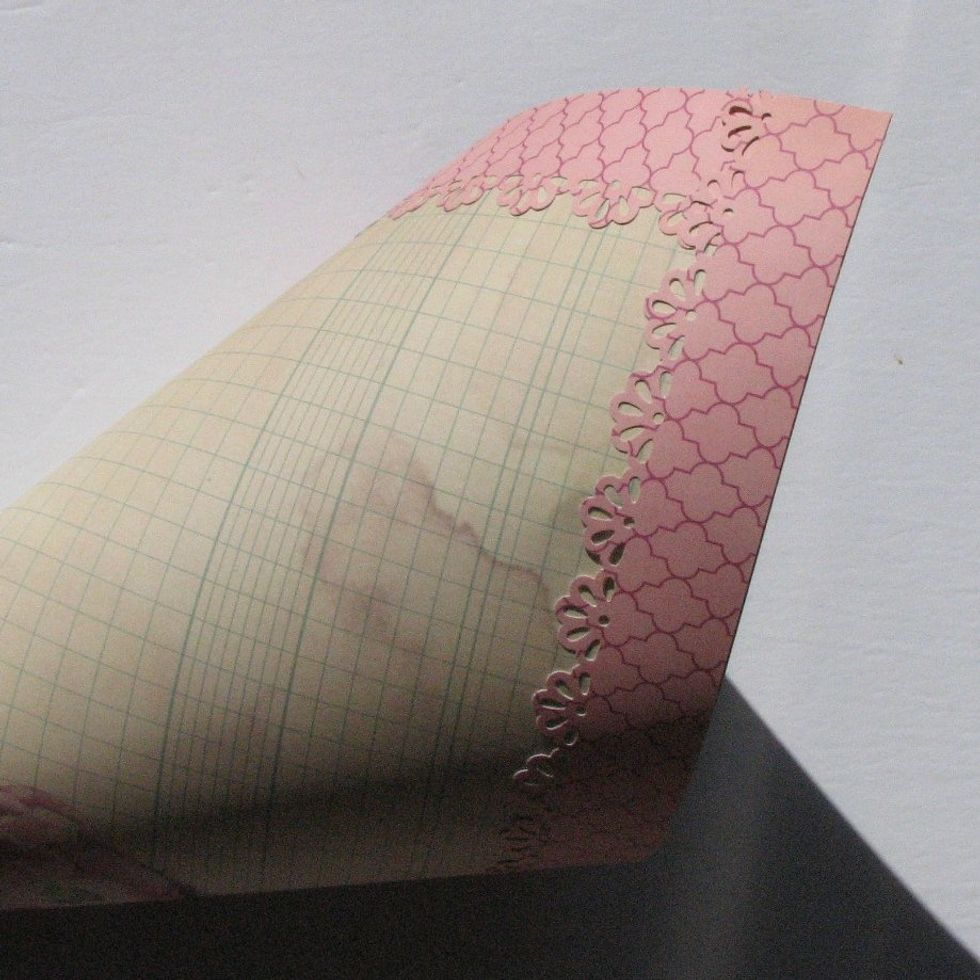 I added border strips to outside of cone and applied with hot glue gun.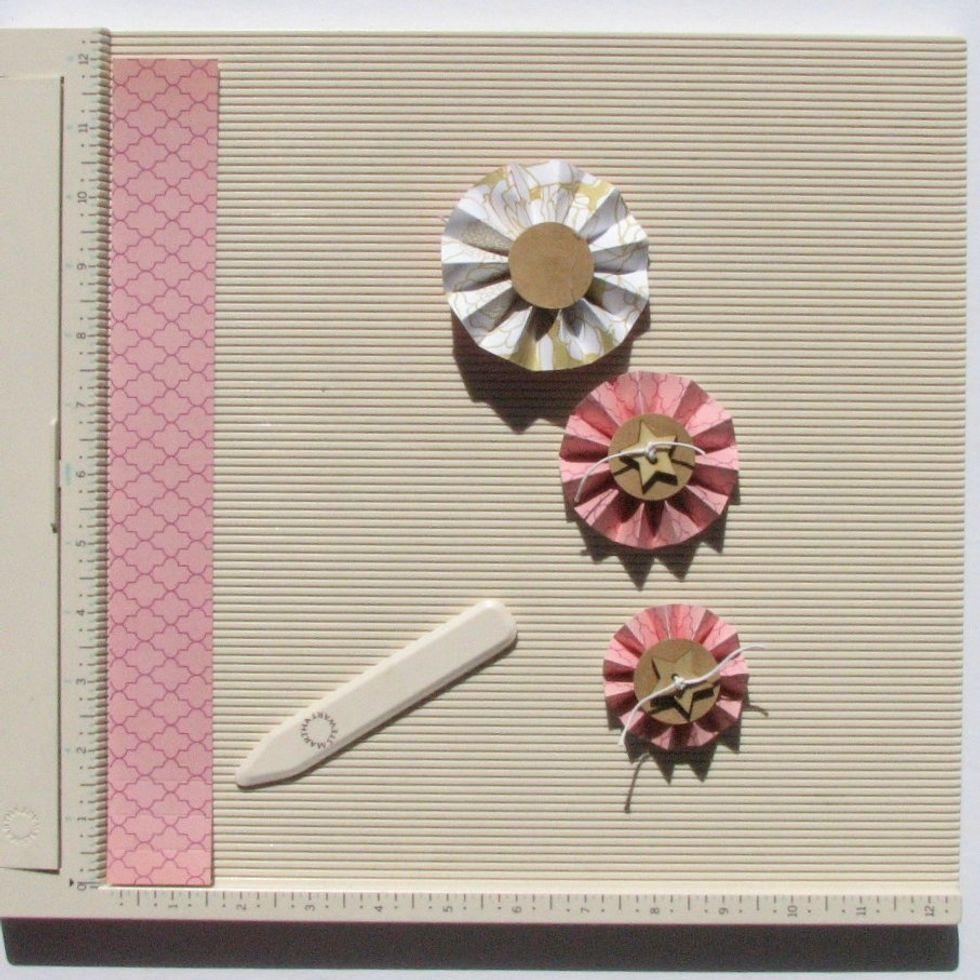 I cut more strips. 1.5" x 12", 1.25" x 12" and 1" x 12" . Each piece was scores at .5". strips were folded in peaks and valley and hot glued together at the ends. The stars were glued on top.
I added lace. Rosettes over lace. Flowers at top and in front. I added twine and a ribbon. Doily on the inside. The tussie mussie can hold all kinds of treasures.
1.0 Frosted Designs April Kit
1.0 paper trimmer
1.0 score board
1.0 scissors
1.0 paper punch
1.0 Mini stapler
1.0 glue gun and sticks
1.0 circle punch or circles for rosettes
1.0 addition embellishments
1.0 12 x 12 Card Stock
Connie Hall
Wife, Mother, Sister and Friend. RECE by day and avid paper crafter by night. Love pretty paper, lace, stencils and paste.