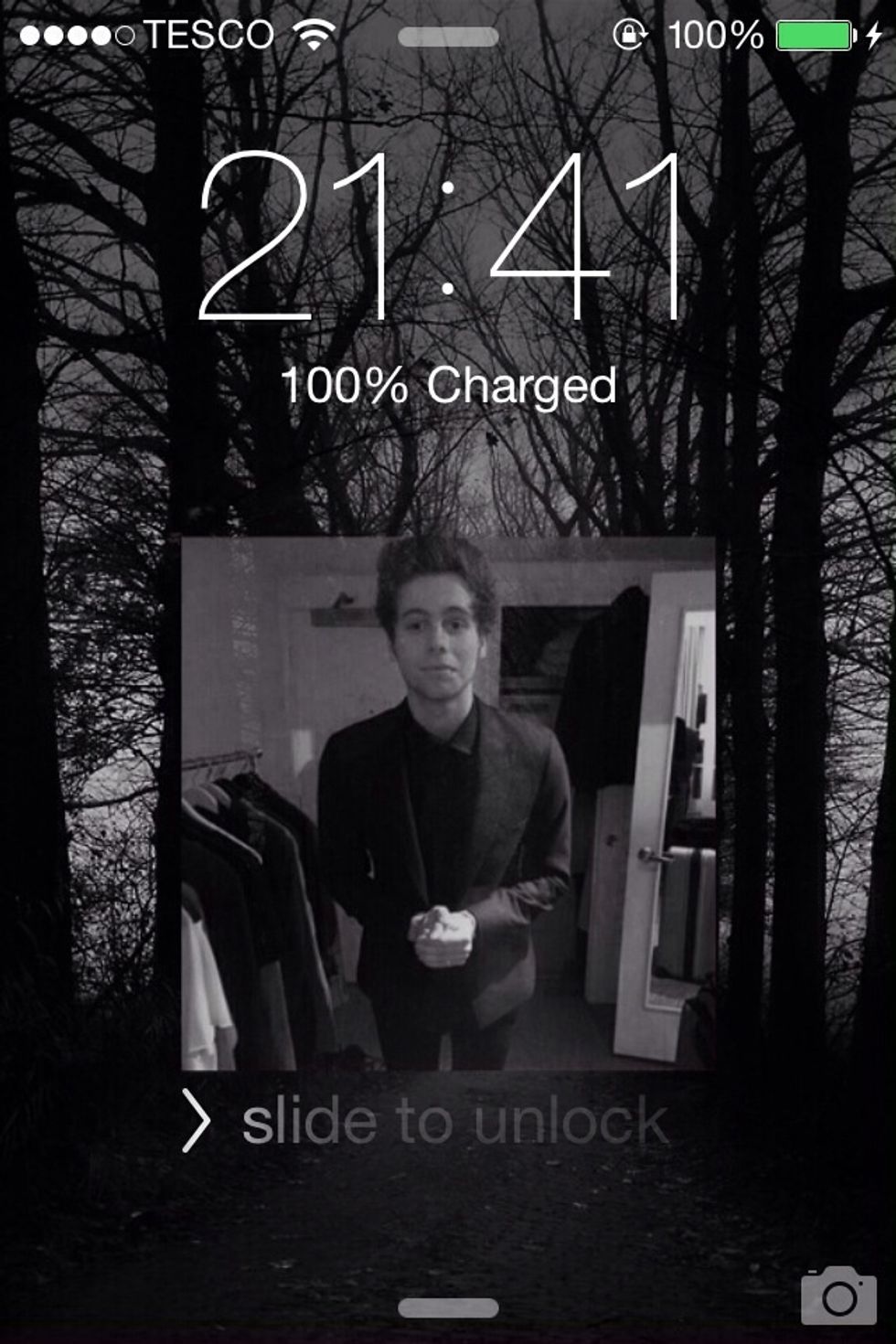 This guide will show you how to make a lockscreen like this one for your phone. You can use any photos with a matching colour scheme.
You will need the app PicsArt from the apple store which is free.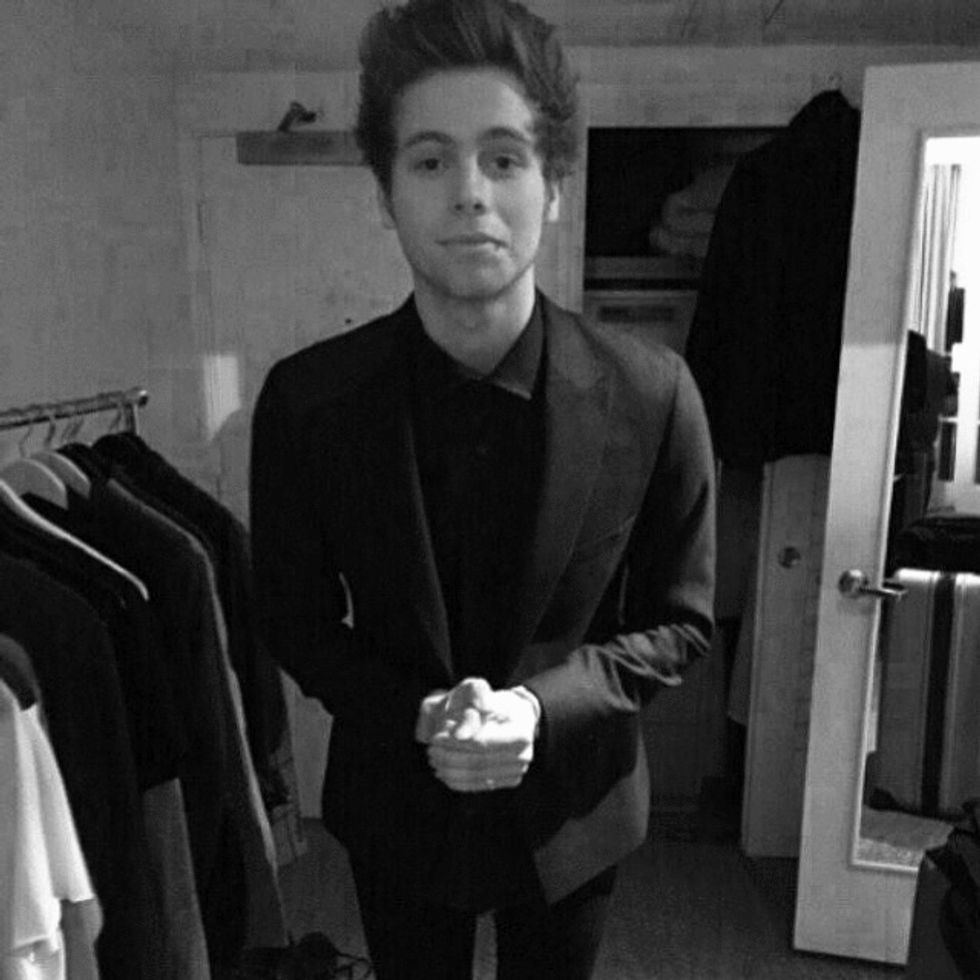 You will need two pictures of the same colour scheme. I chose grey and a picture of Luke Hemmings which I edited to match.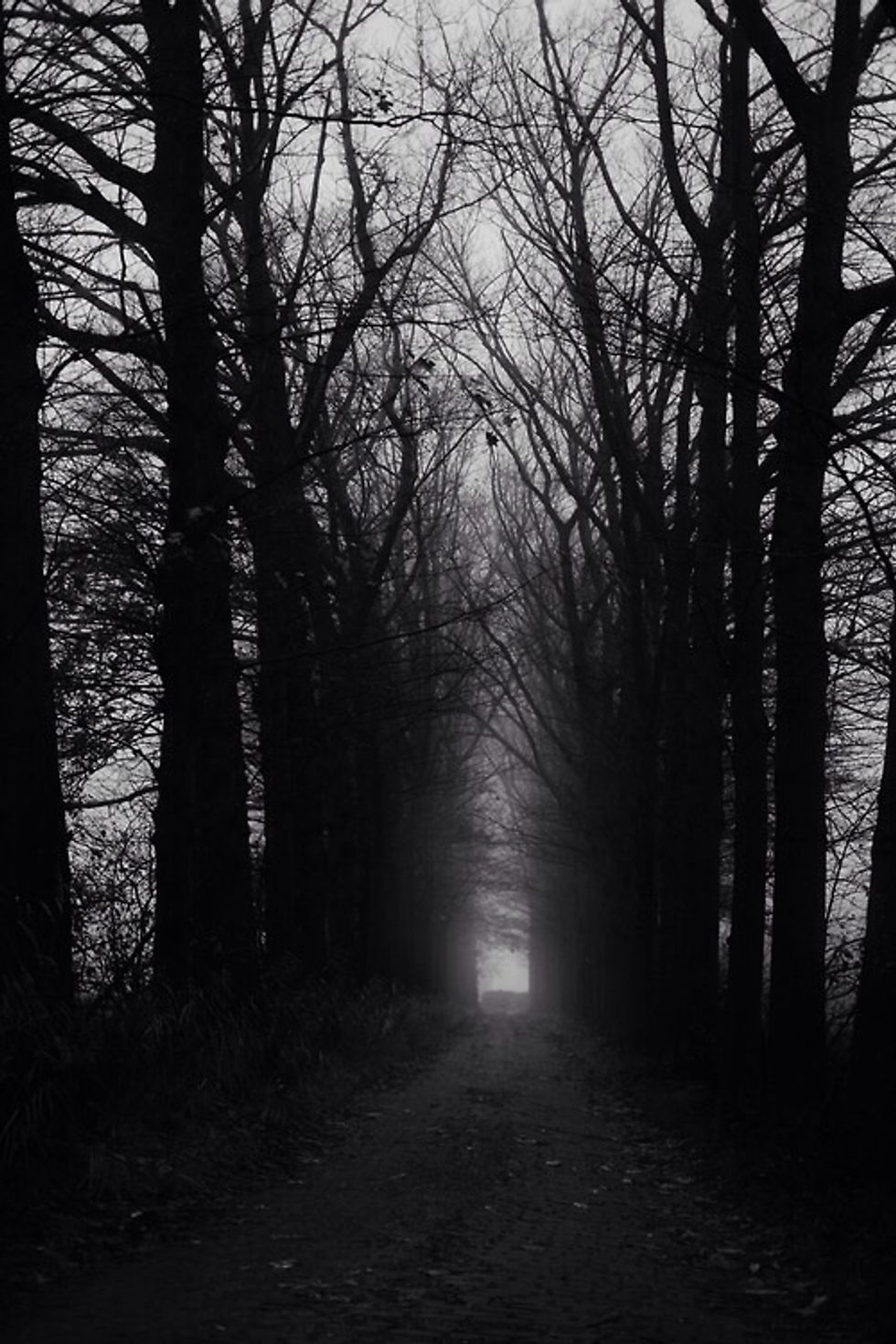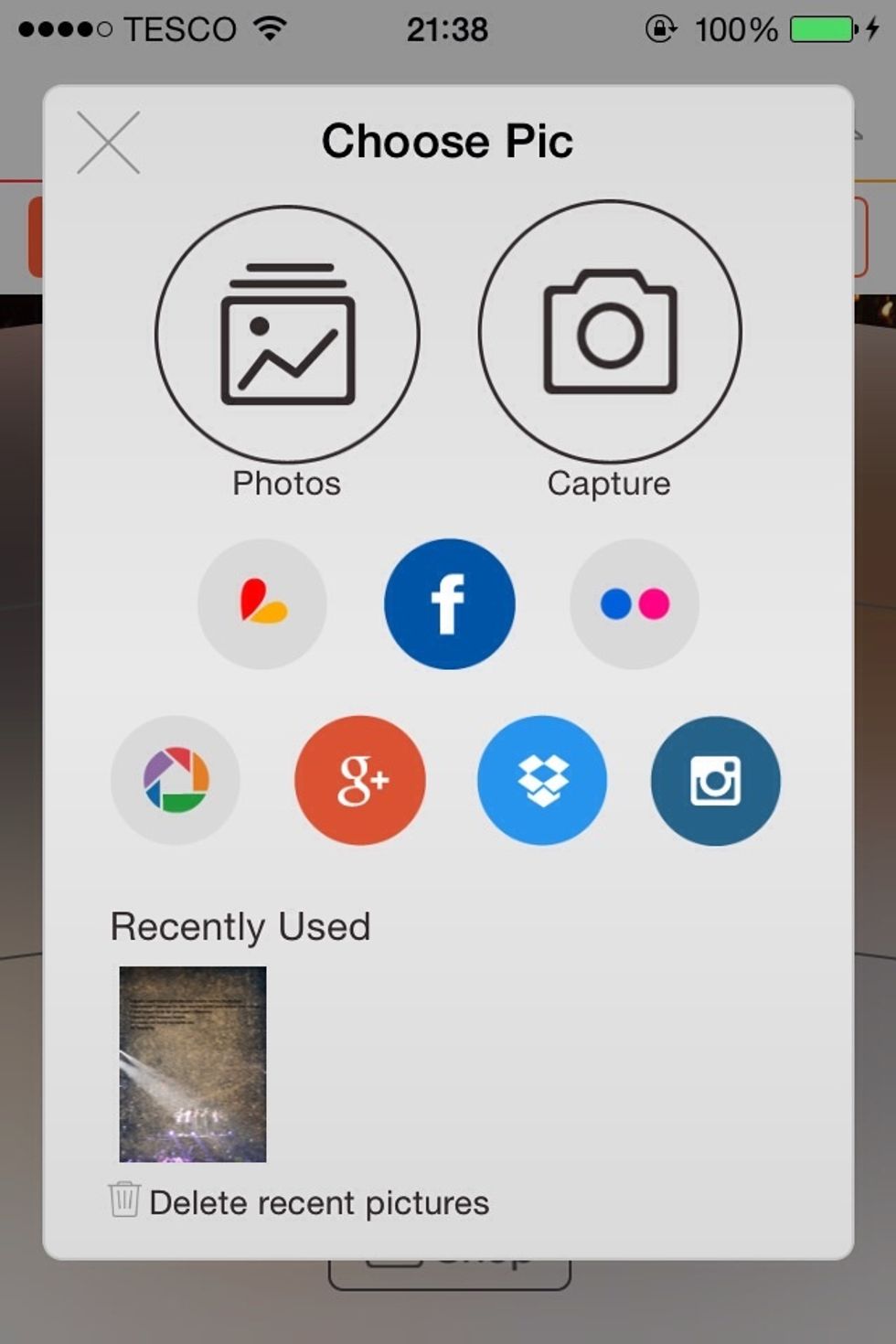 When you open PicsArt you will need to go on Edit then click photo and select the background you will use.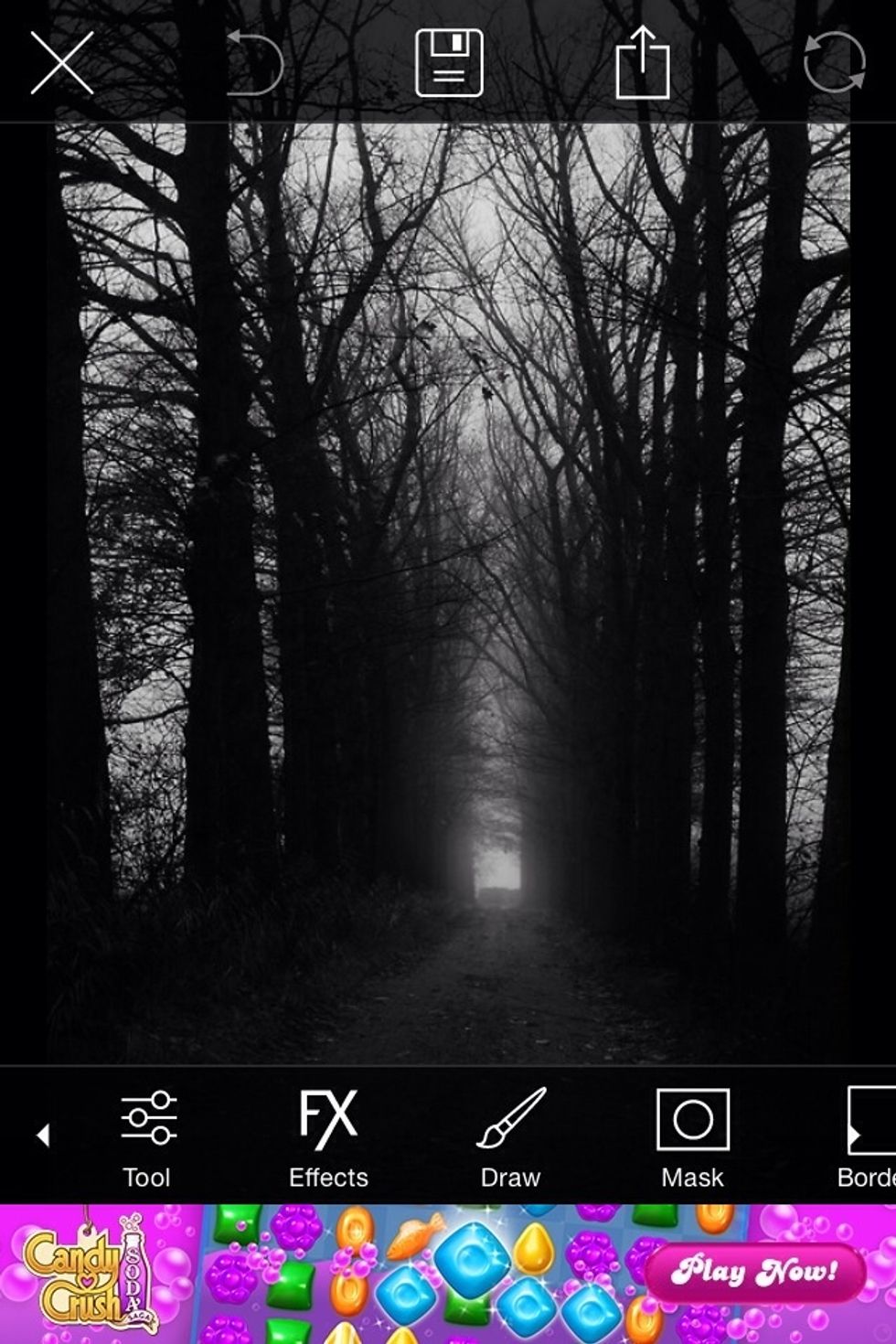 It should look like this.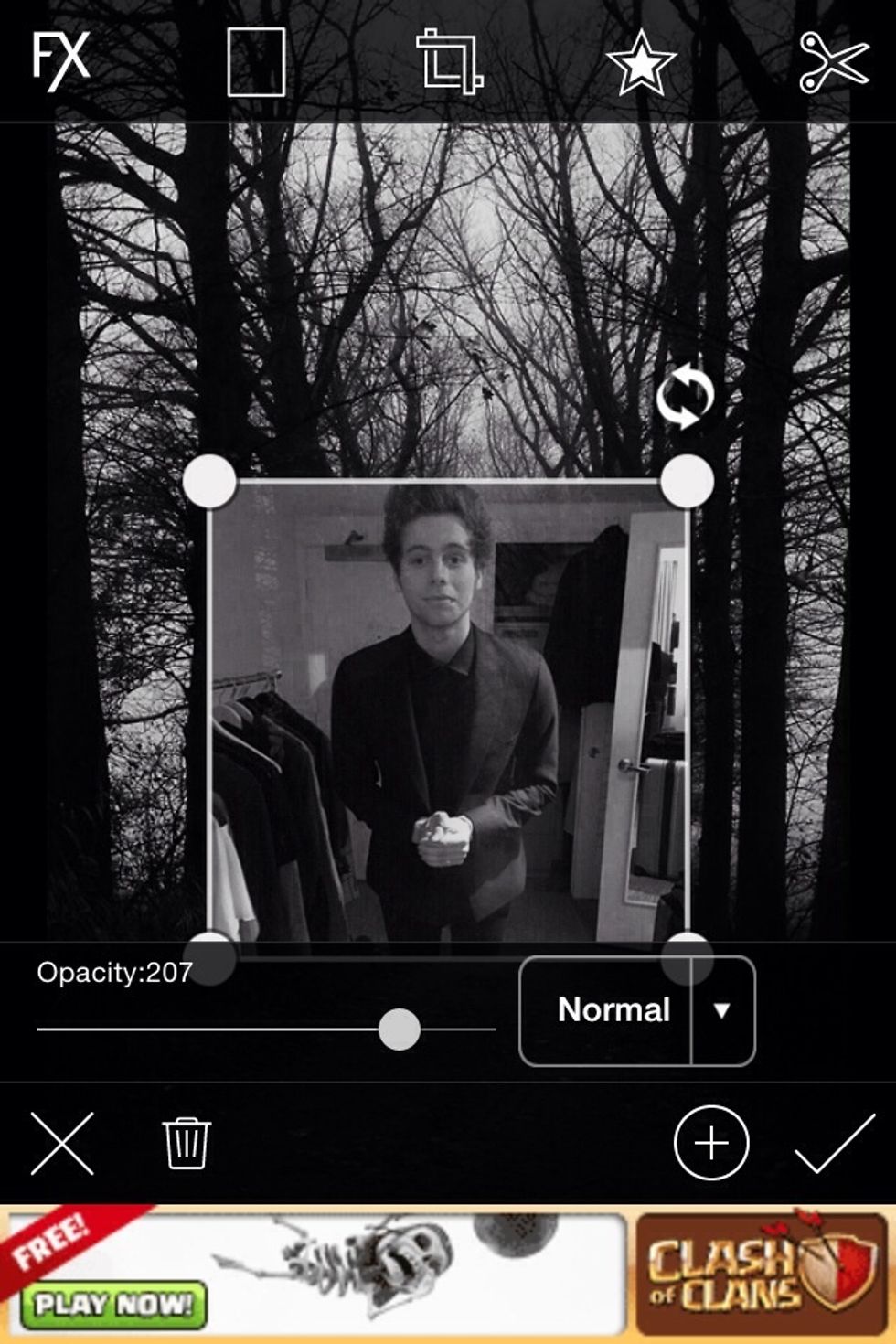 Then add your second picture, adjusting the opacity etc to your liking.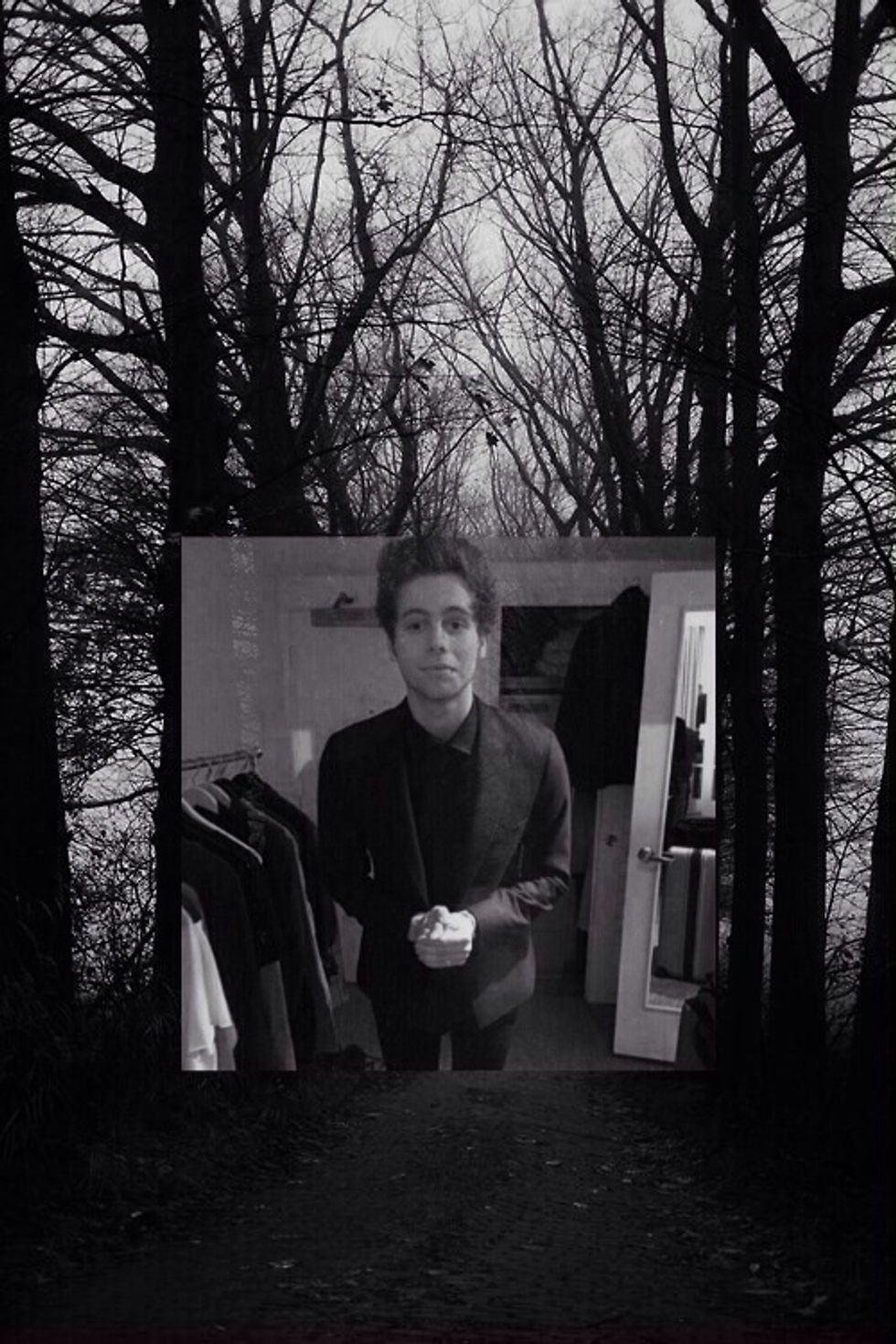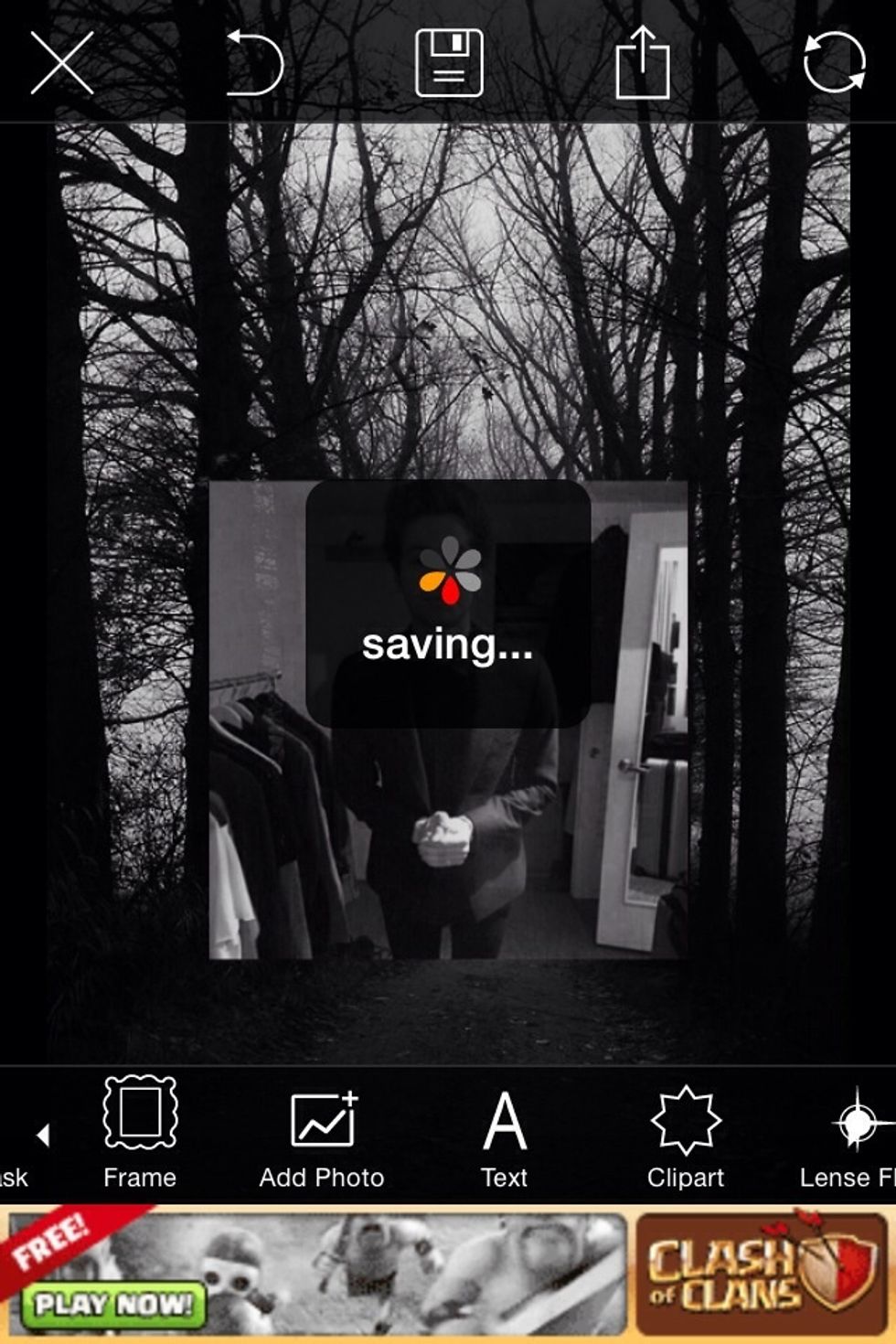 After you have finished save it to your camera roll.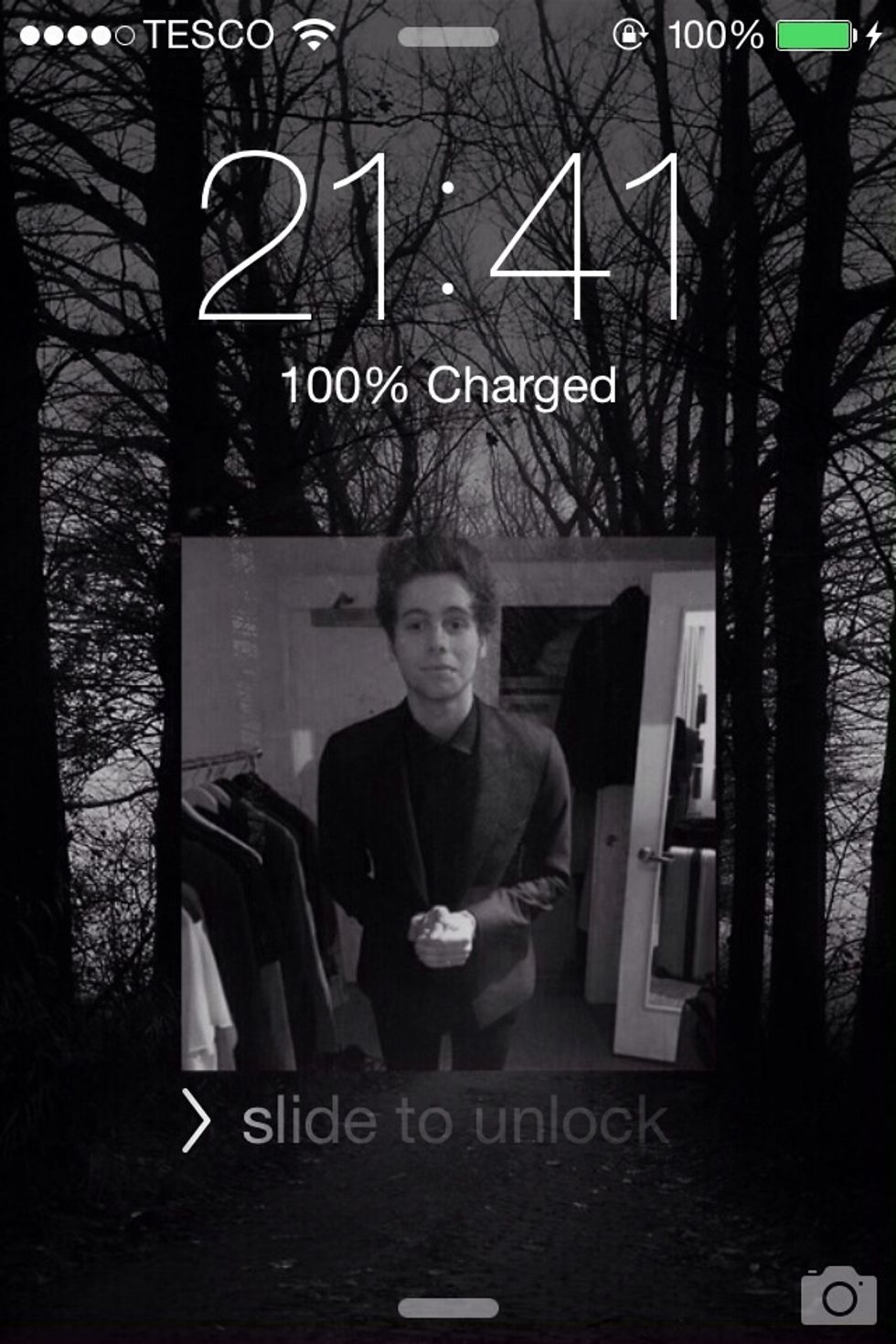 I hope you liked this guide and it can be done with any two picture or more. Thankyou :)