Gather your ingredients and slice the banana into1 inch slices and put in the freezer for 30 minutes.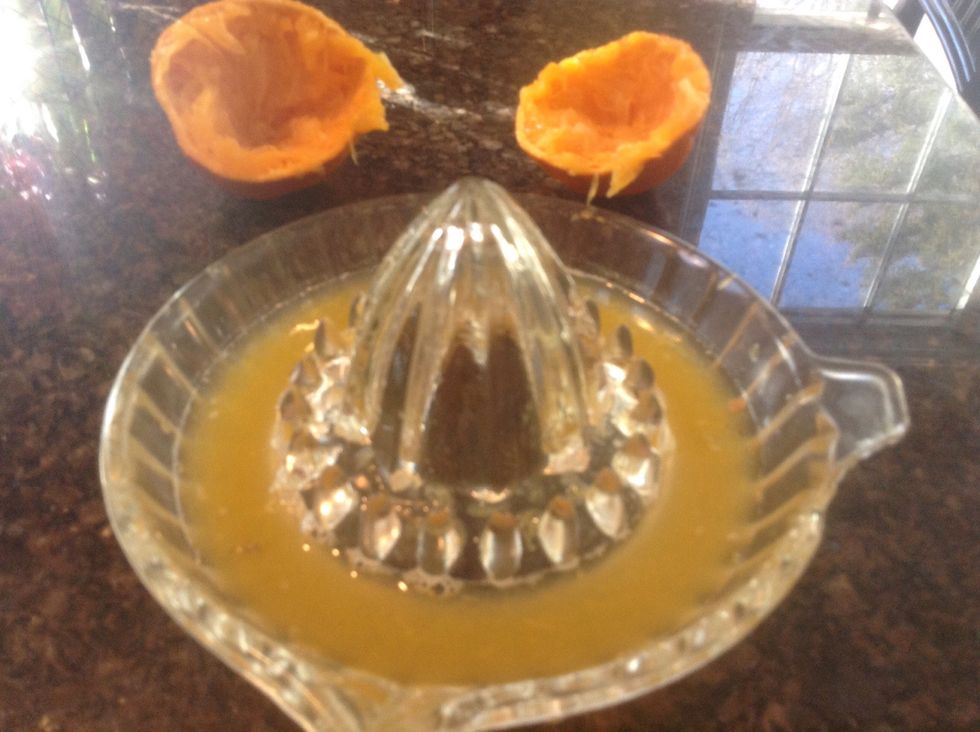 Juice the oranges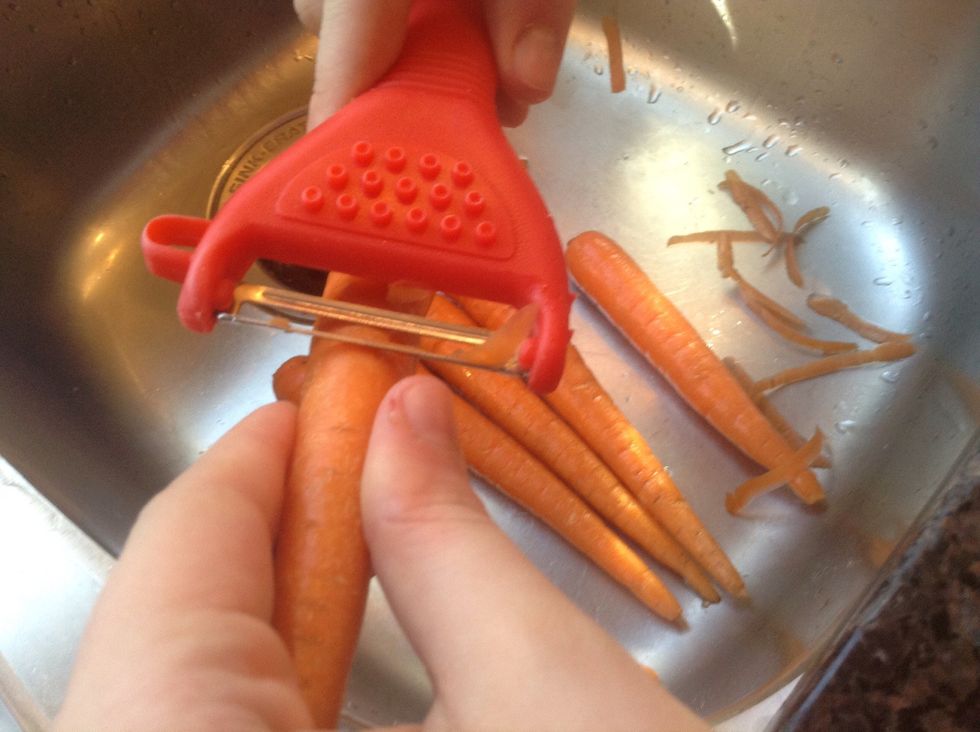 Peel the carrots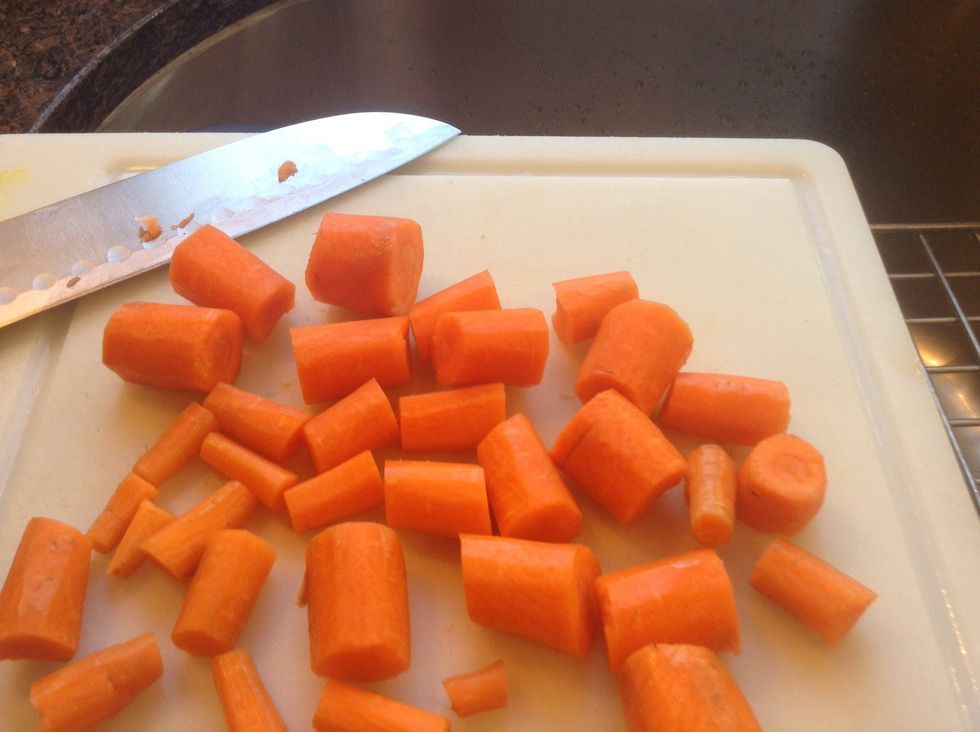 And cut the carrots into 1 inch thick pieces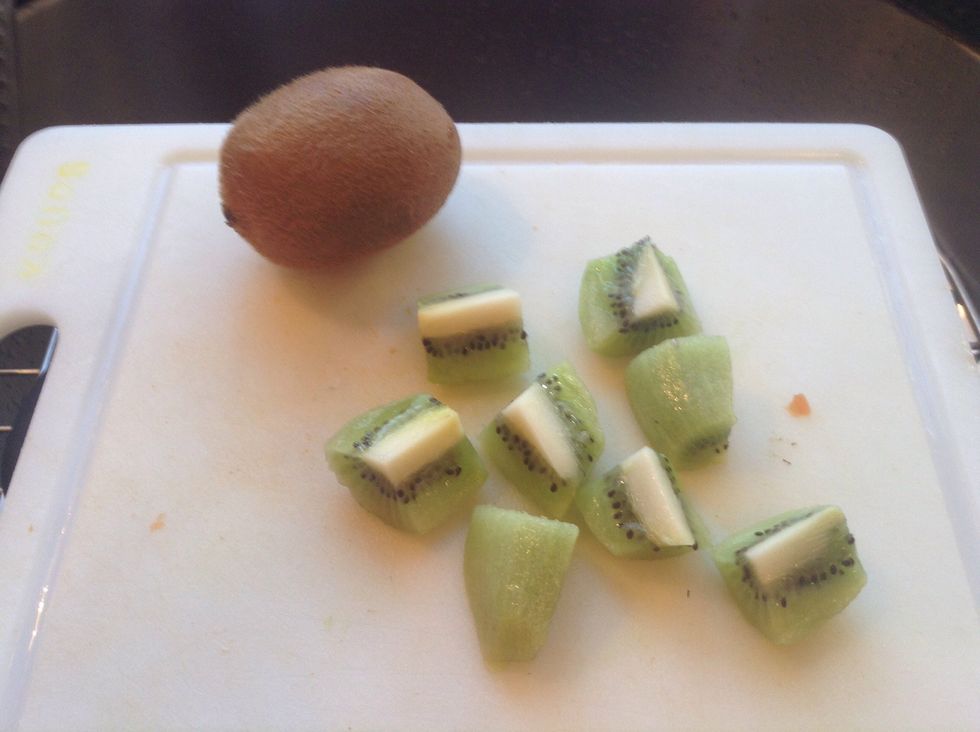 Peel the kiwi and slice them into little wedges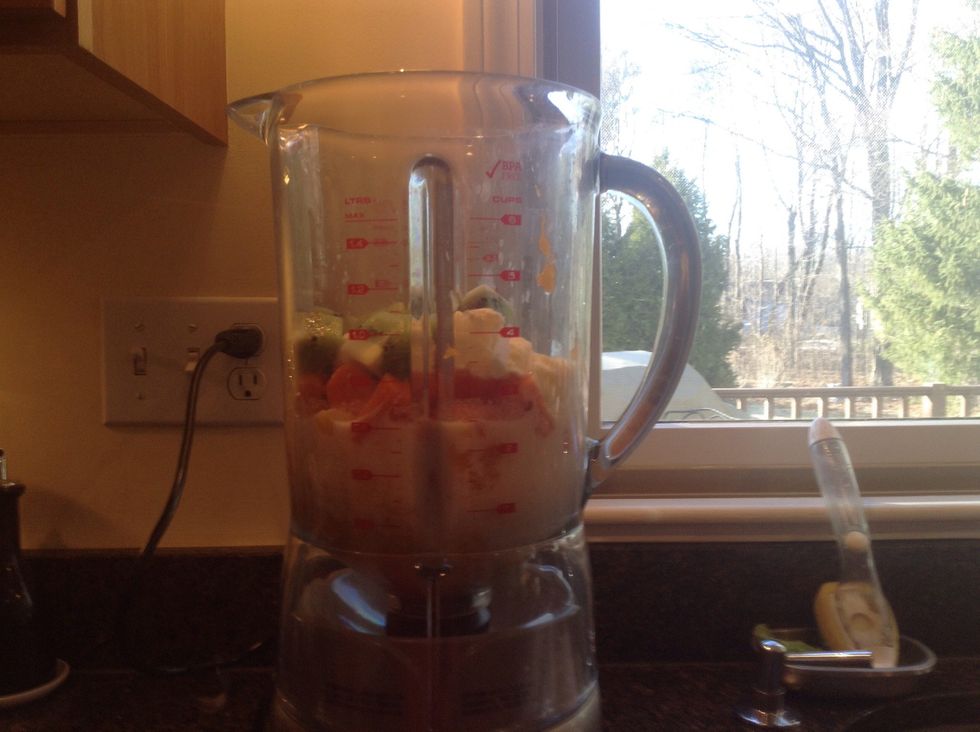 Put all of the ingredients into the blender.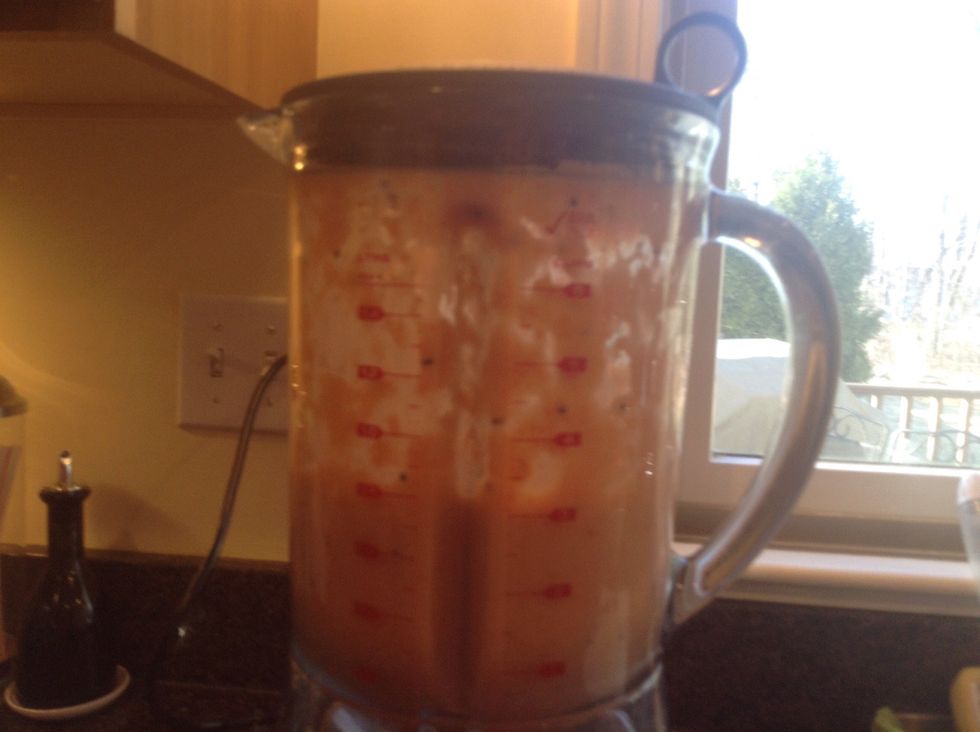 Blend everything together for 3 to 4 minutes or until the smoothie is consistent.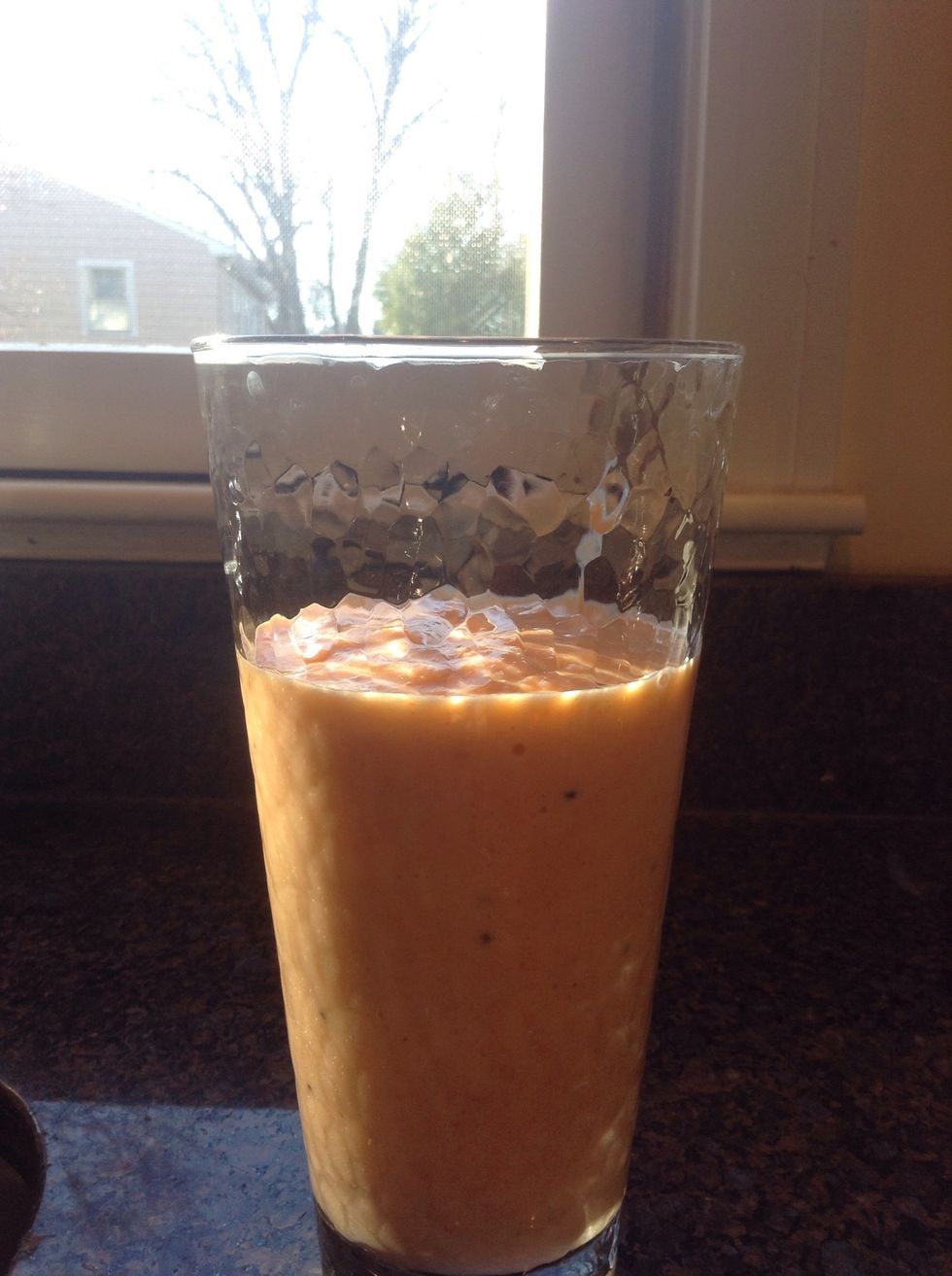 Enjoy!
1 cup frozen sliced peaches
1 sliced frozen banana
5 small carrots
1 orange
1 kiwi
1 cup coconut milk
1 scoop vanilla ice cream
Leia J.
7th grader who loves to cook and create recipes.Hope to become a chef one day!Follow me, I follow back