How to make a triple single rainbow loom bracelet
Make a Triple Single Rainbow Loom Bracelet
1252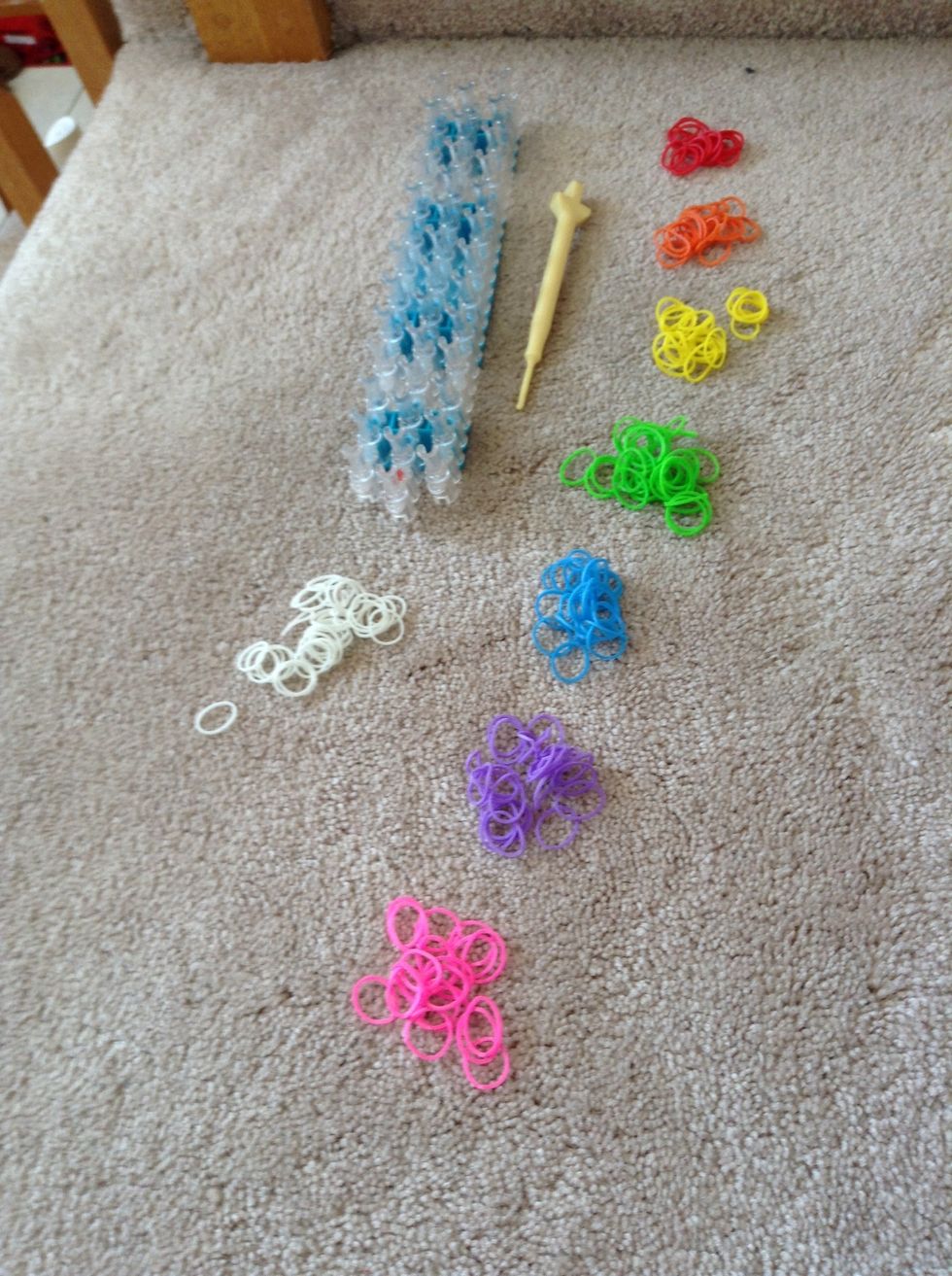 First, pick your colors and put them in piles.
Then, grab your kit. Make sure the arrows are facing AWAY from you.
Now get your first color ( or if you are just doing one color) and put it on your first pegs.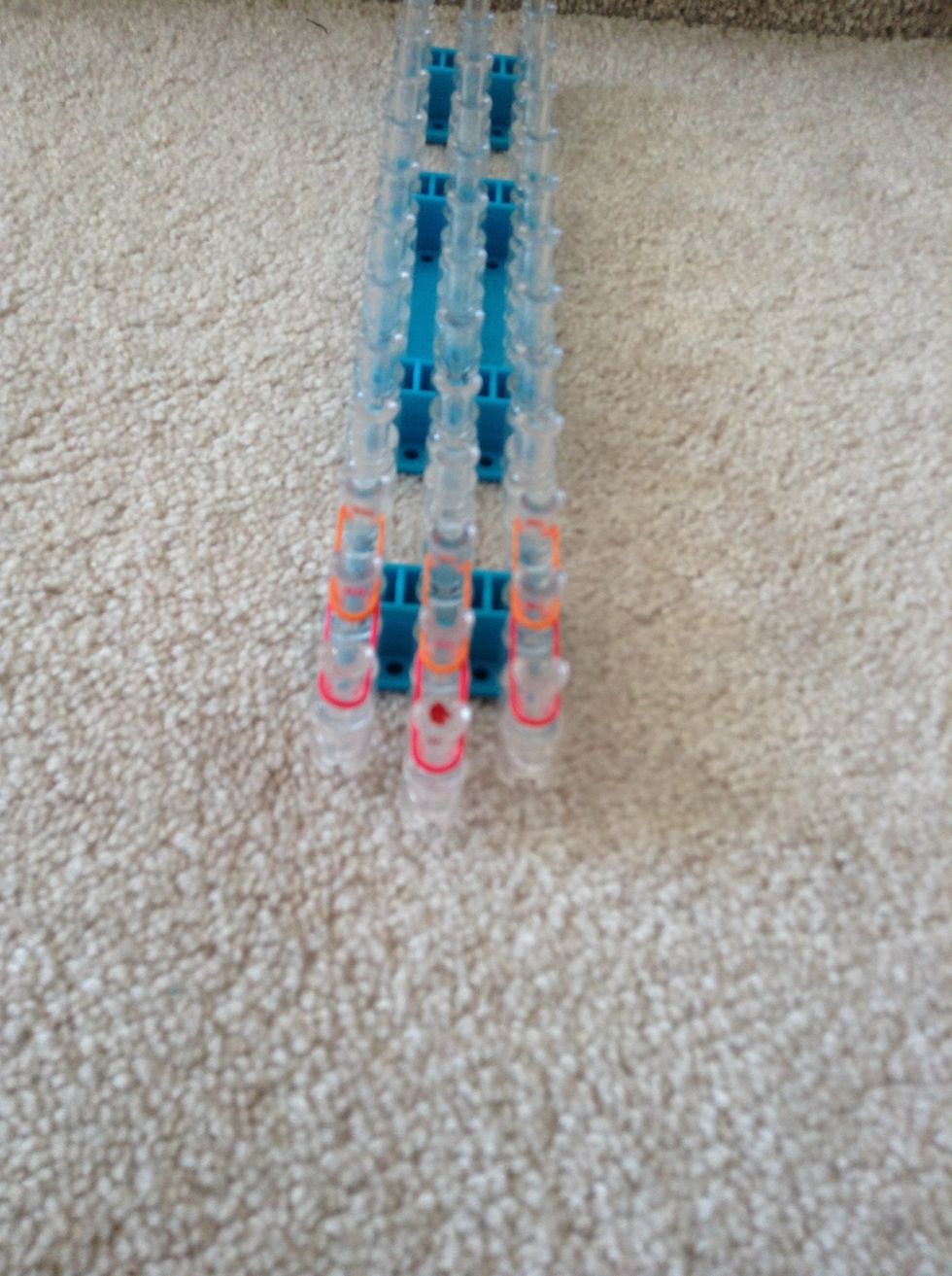 Do the same thing again.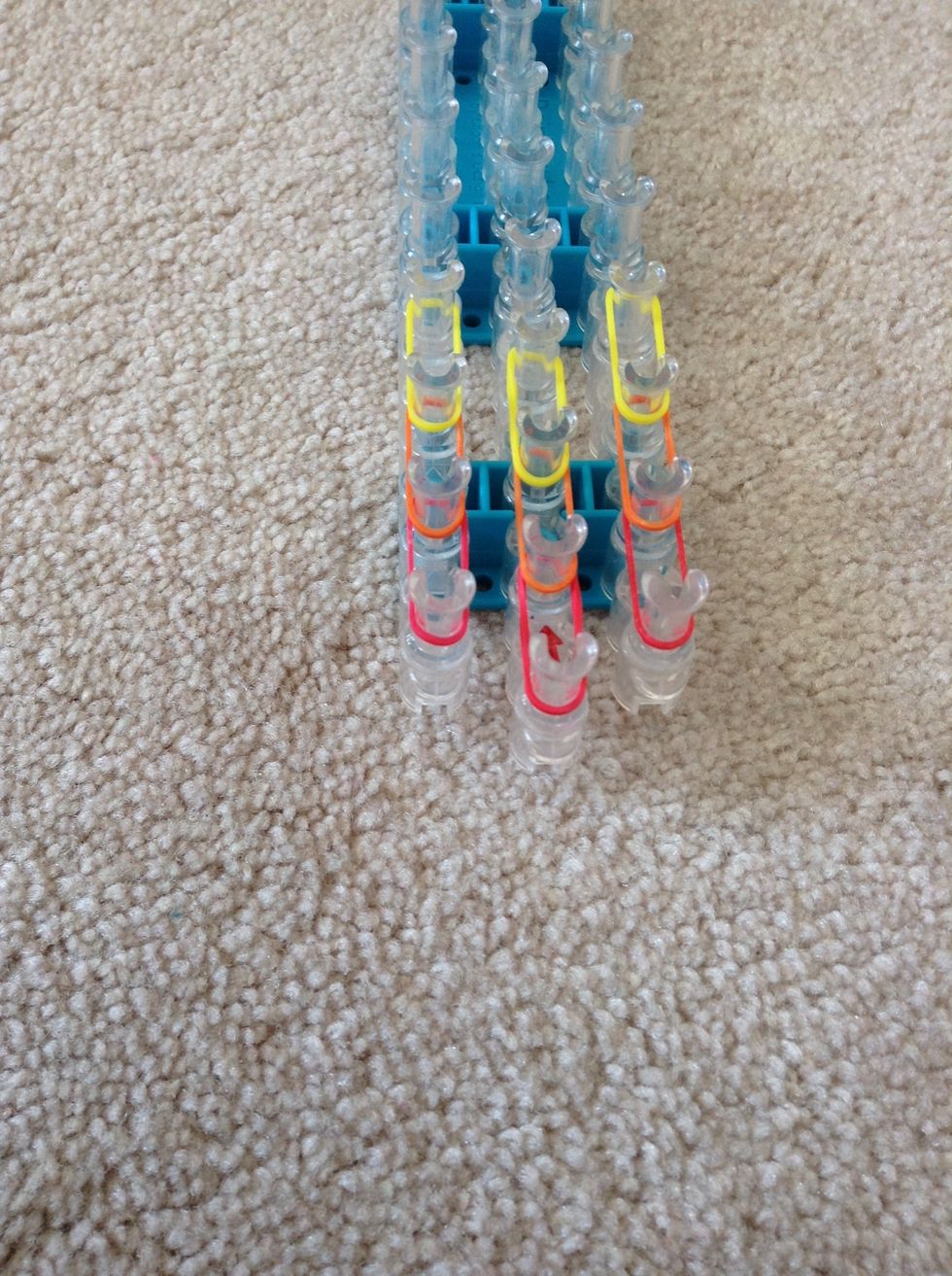 Keep on doing it until you get to the top.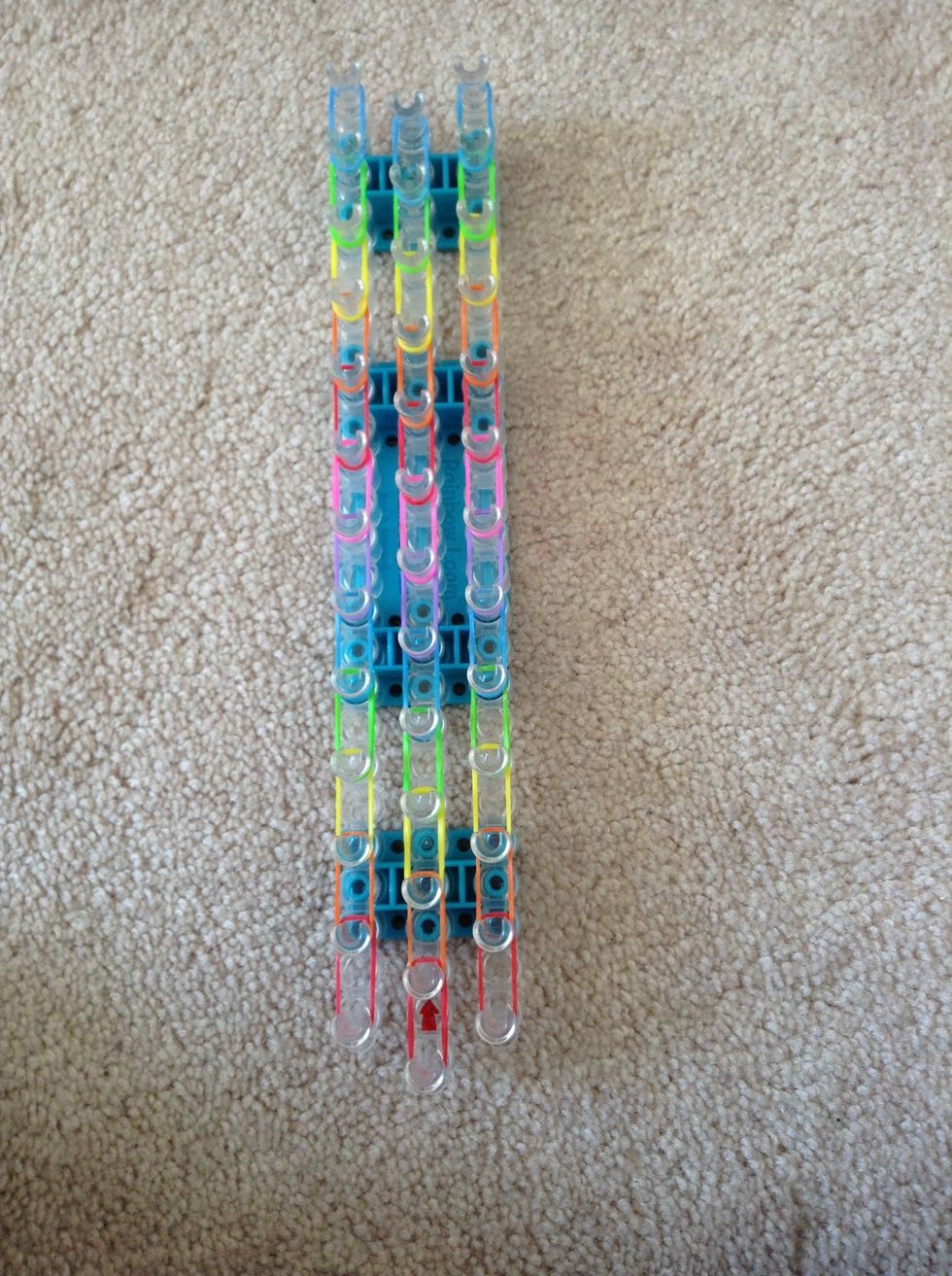 Like this😃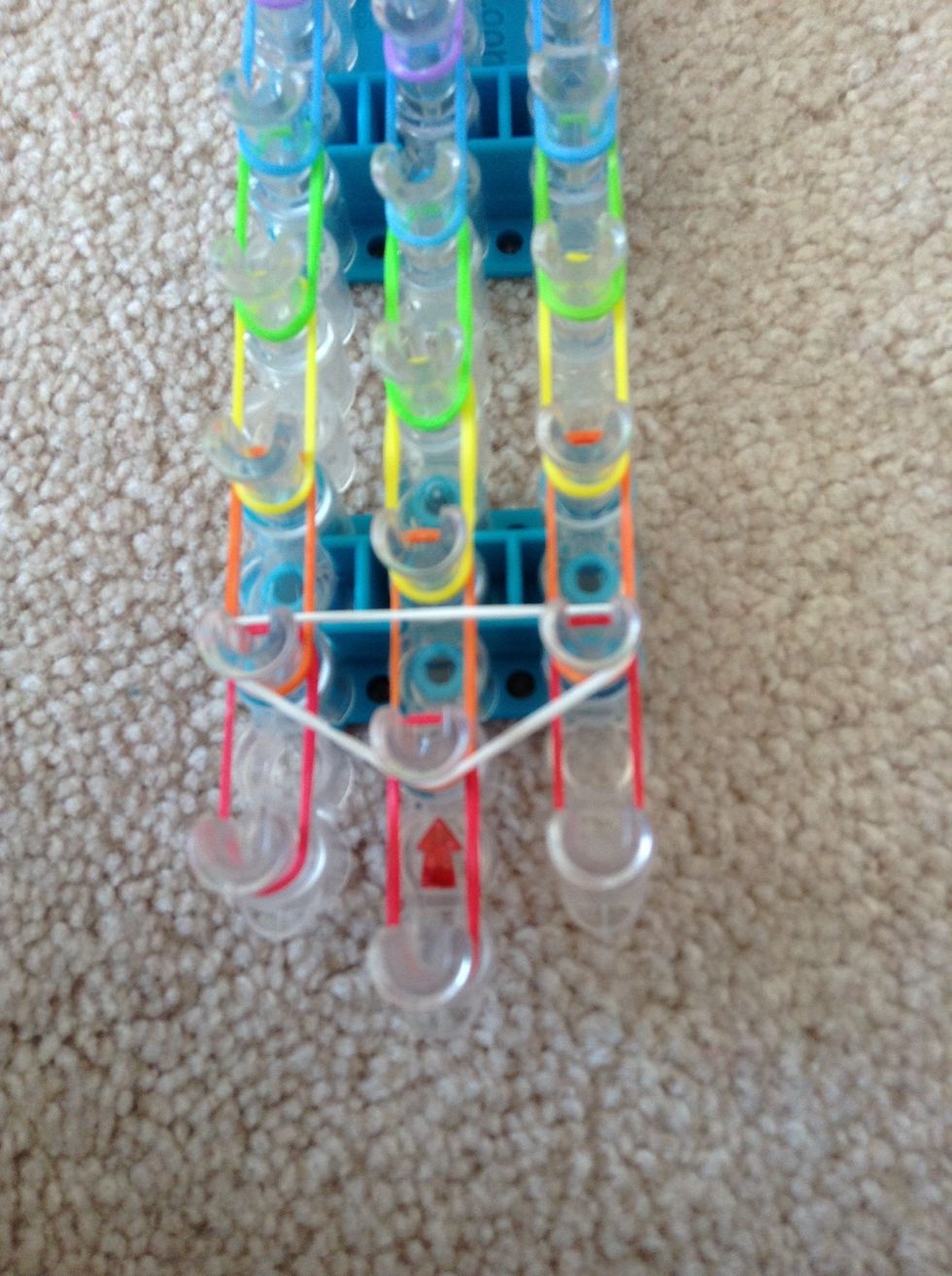 Now, add upside down triangles. Skip the first 3 pegs.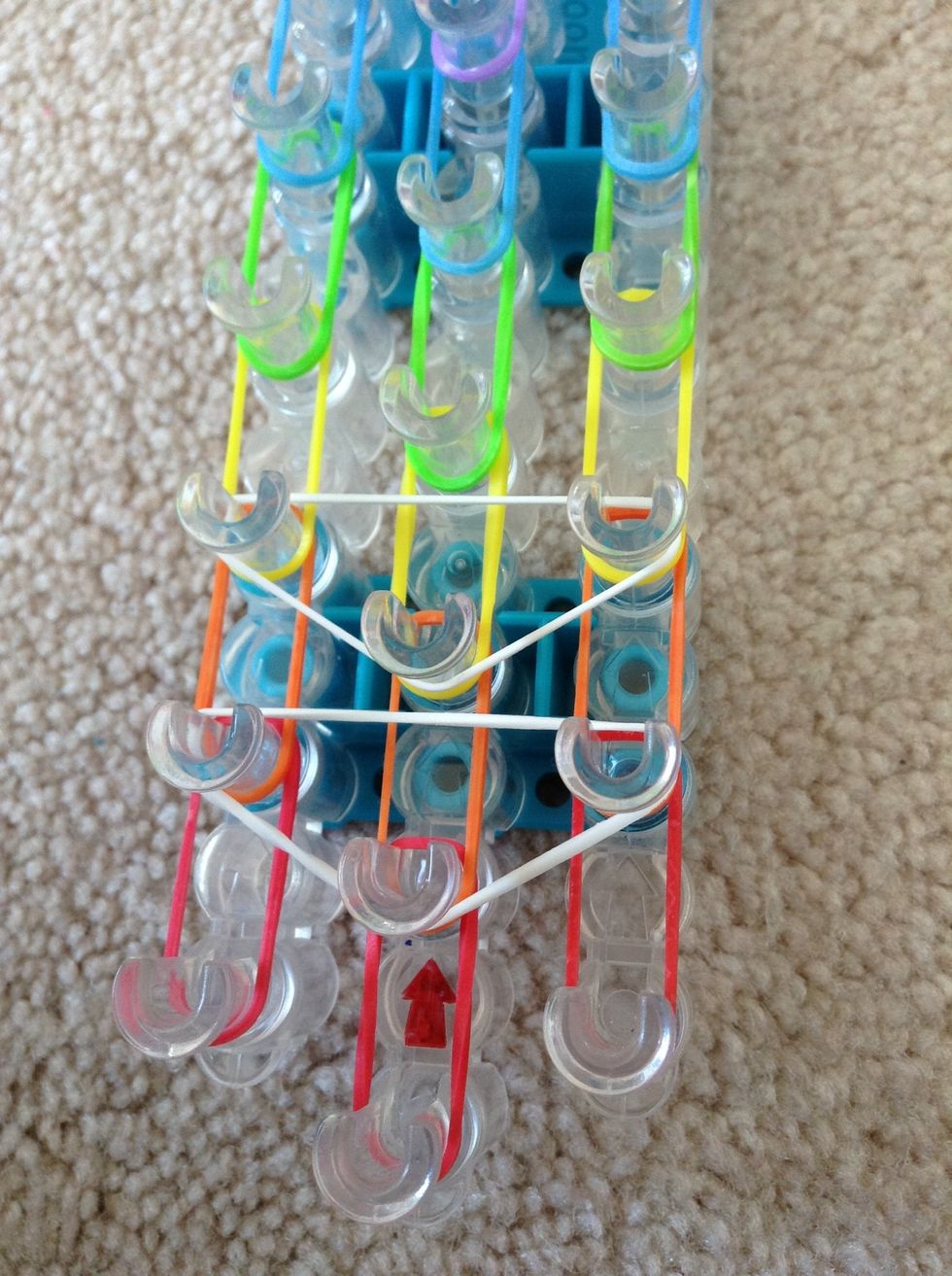 Keep on doing this till the end.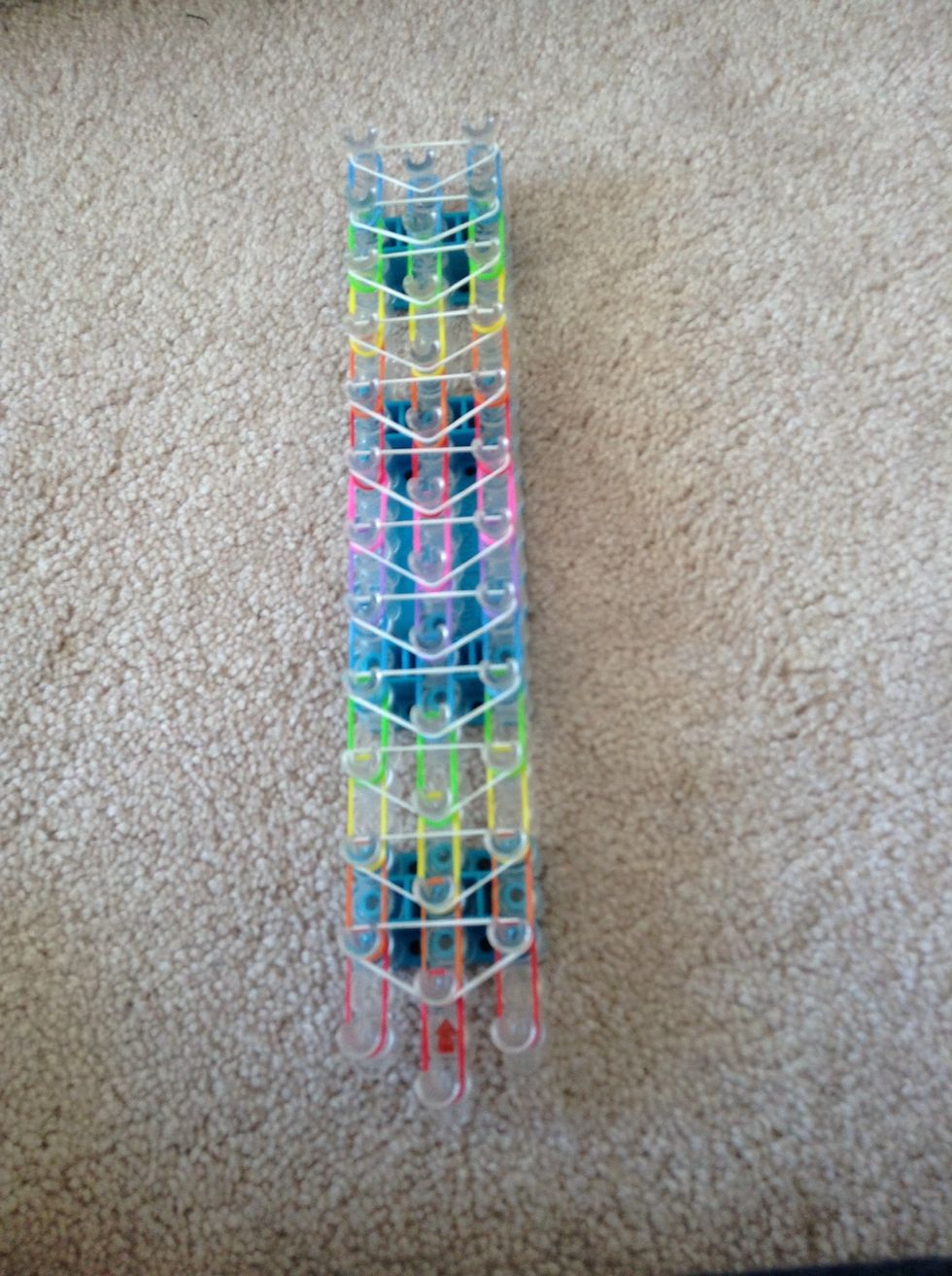 Like so...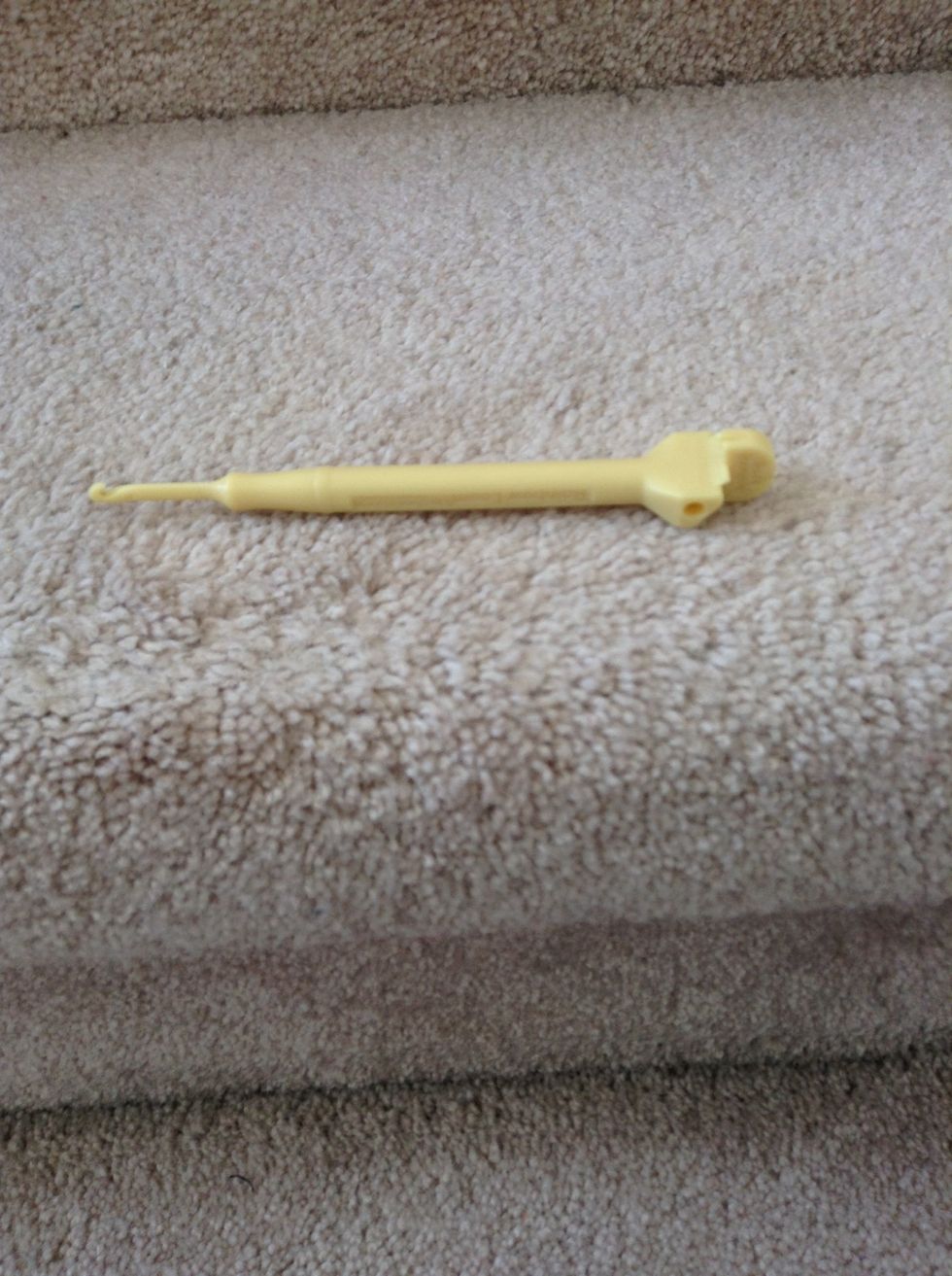 Hooking time!
Shazam!!
Rainbow Loom Kit
Lots of Rubber Bands
C or S Clips
Hook