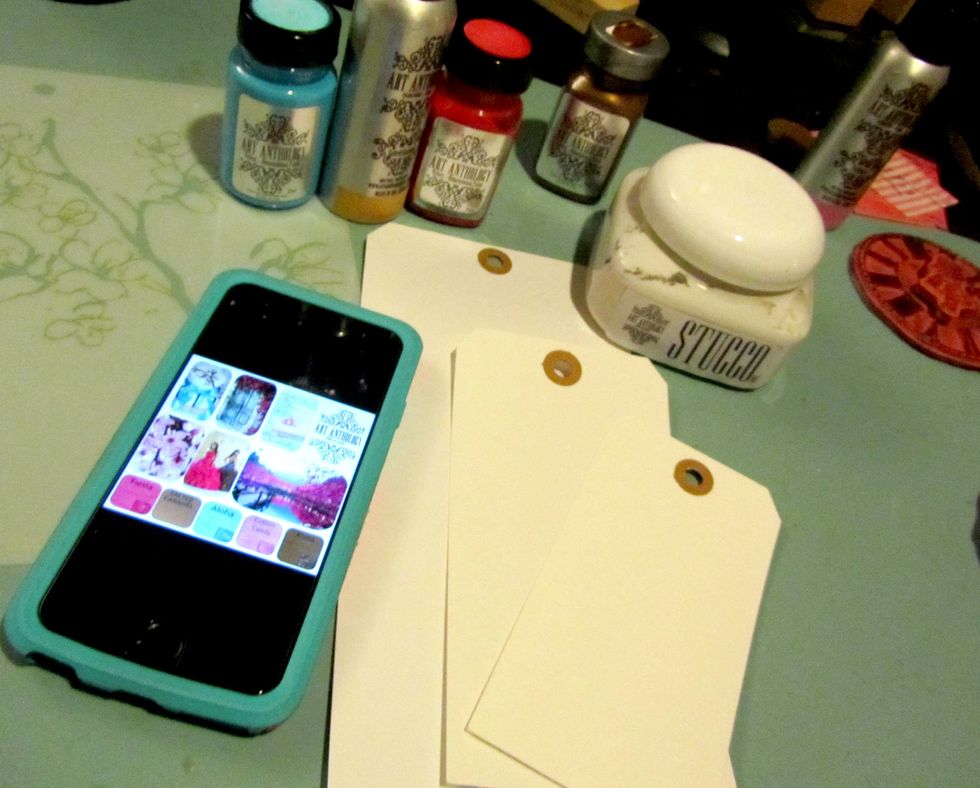 I am using the August Color Challenge at Art Anthology for my Tag Trio.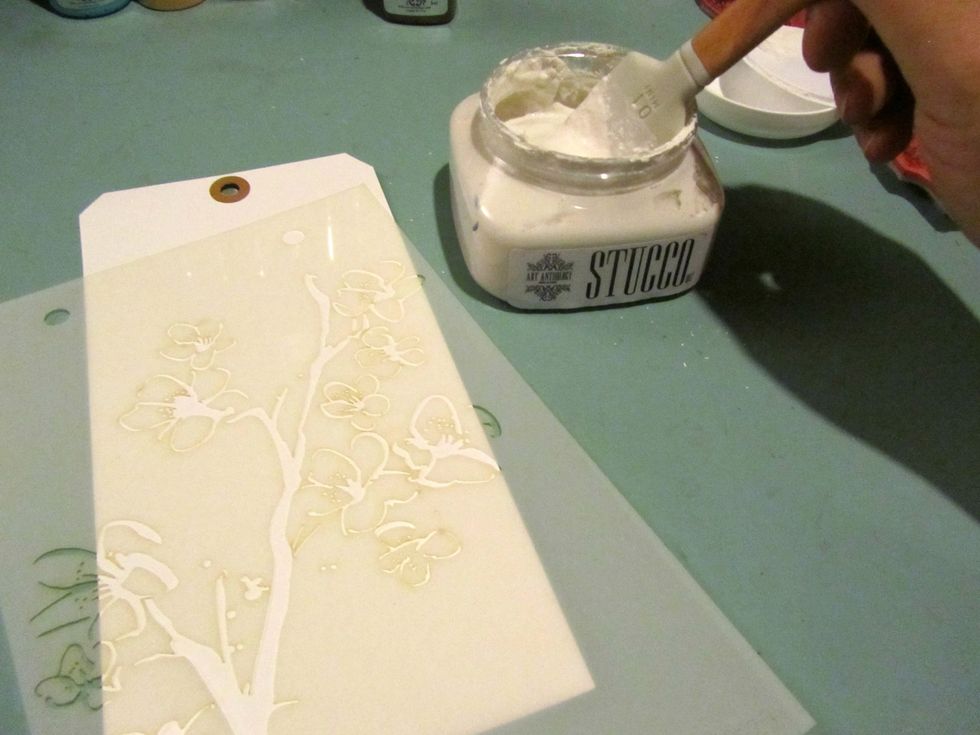 Starting with the large tag I added texture with the Art Anthology Blossom stencil and Stucco.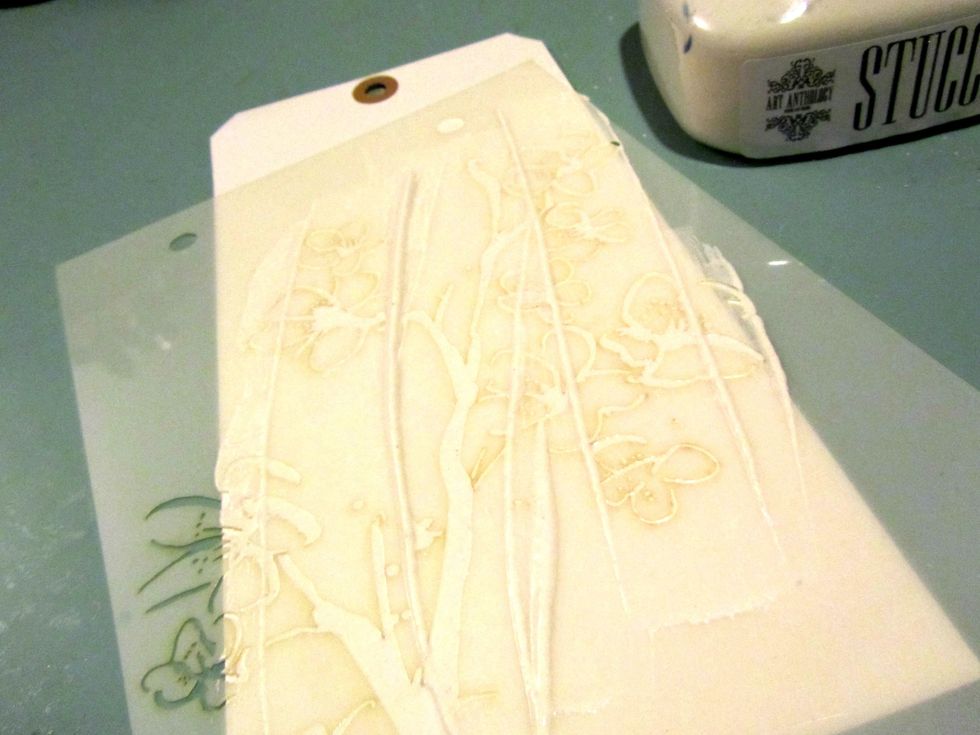 Using a spatula put down a substancial layer for good texture.
I dried with my heat gun.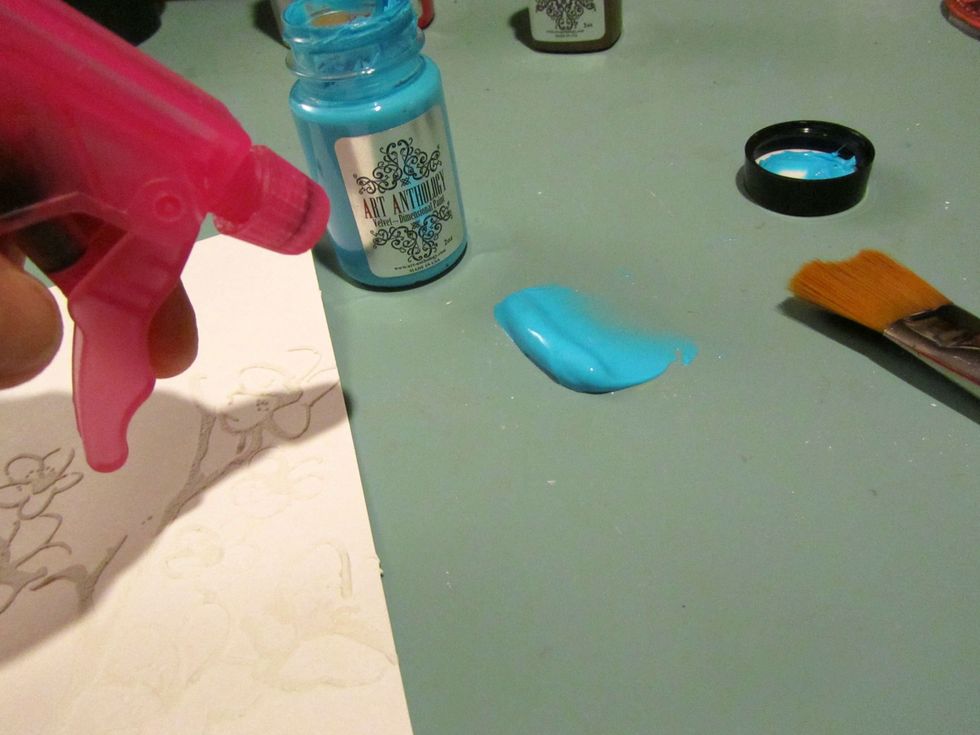 Then I scooped out some Art Anthology Velvet-Aloha, mixed with water.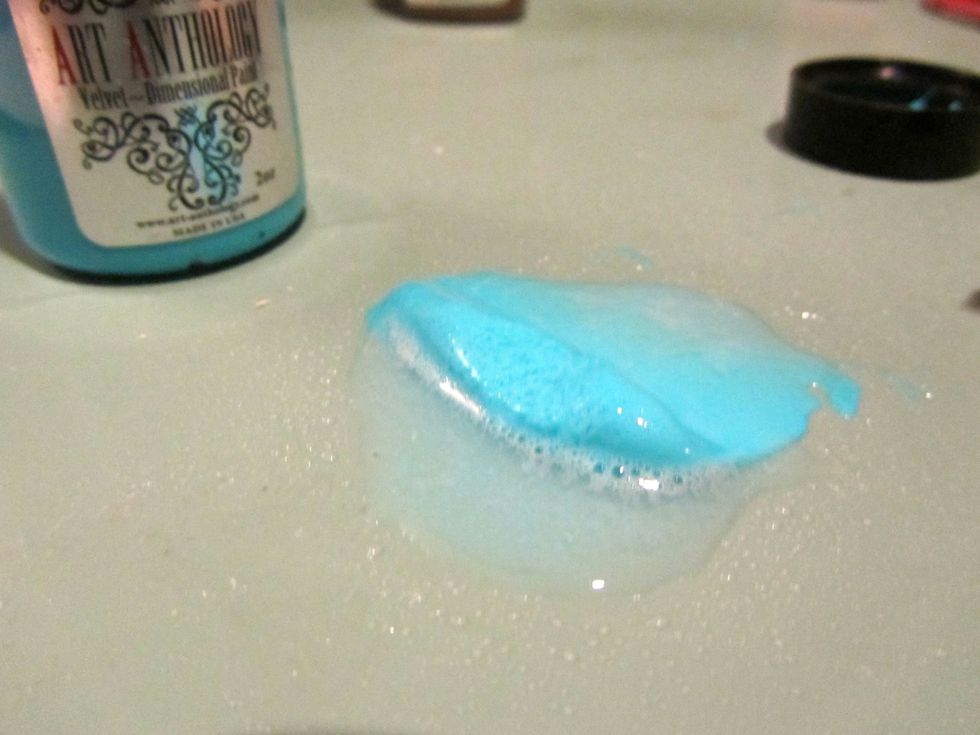 About a half and half mixture.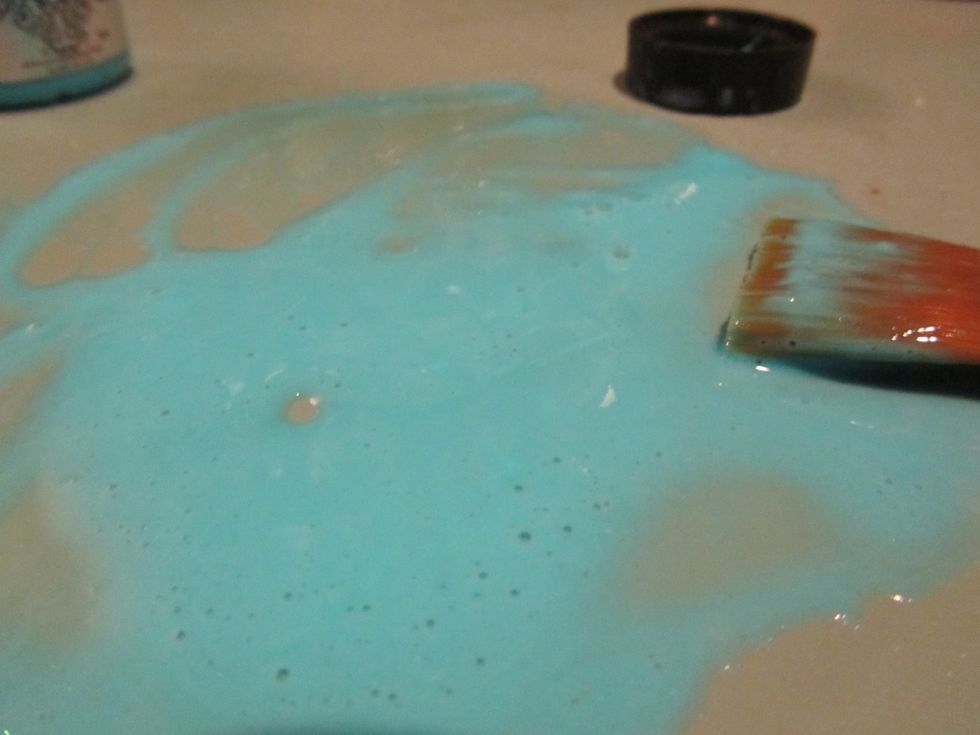 Blend well with a wide paint brush.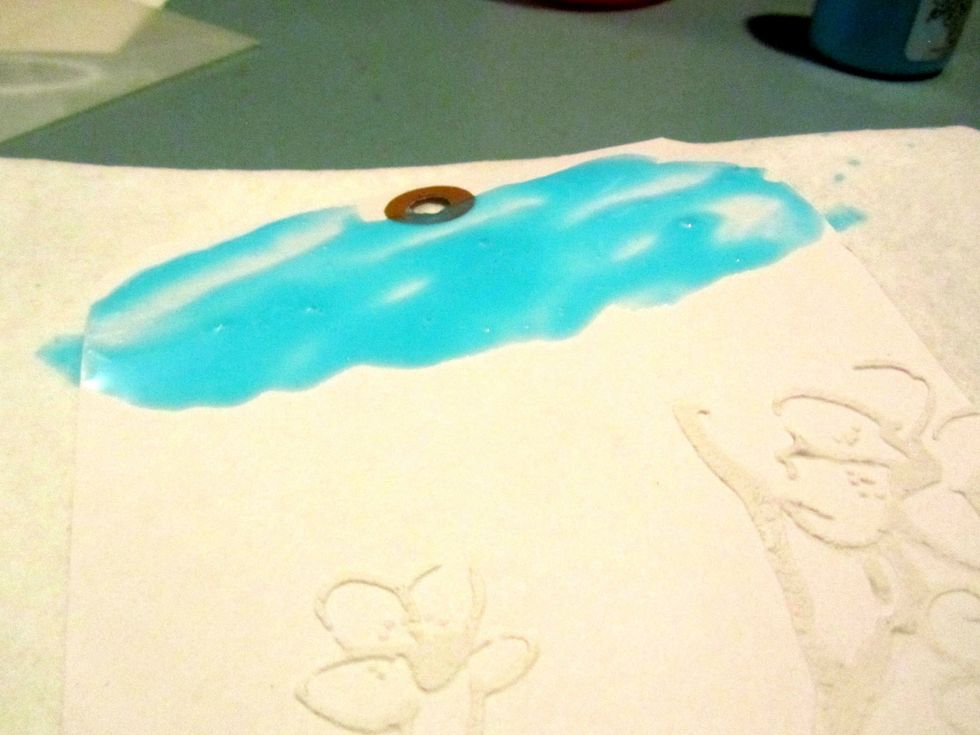 Paint along the top of the tag using a good amount of the mixture.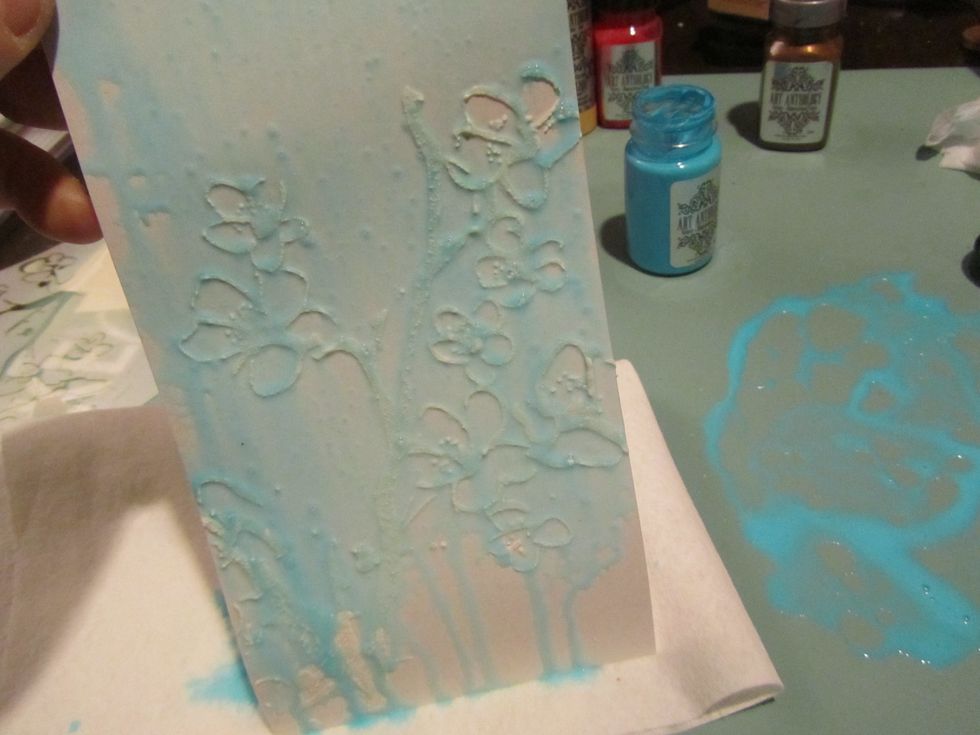 Tilt tag up so the paint will drip. I added more water to get good coverage.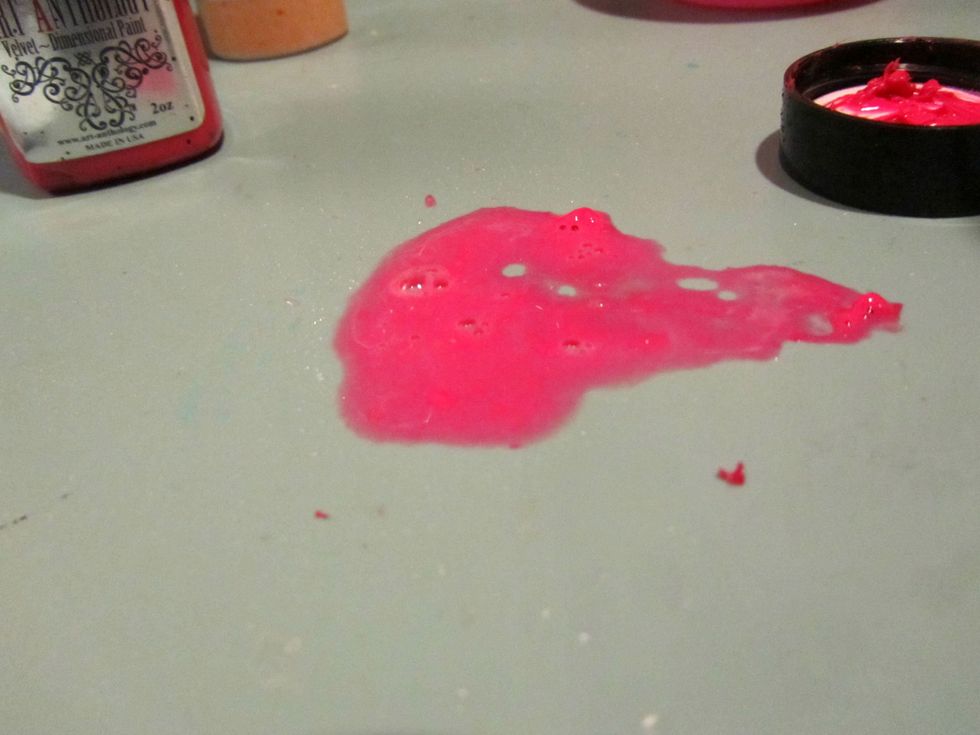 Do the same paint and water mixture with Art Anthology Velvet-Fiesta.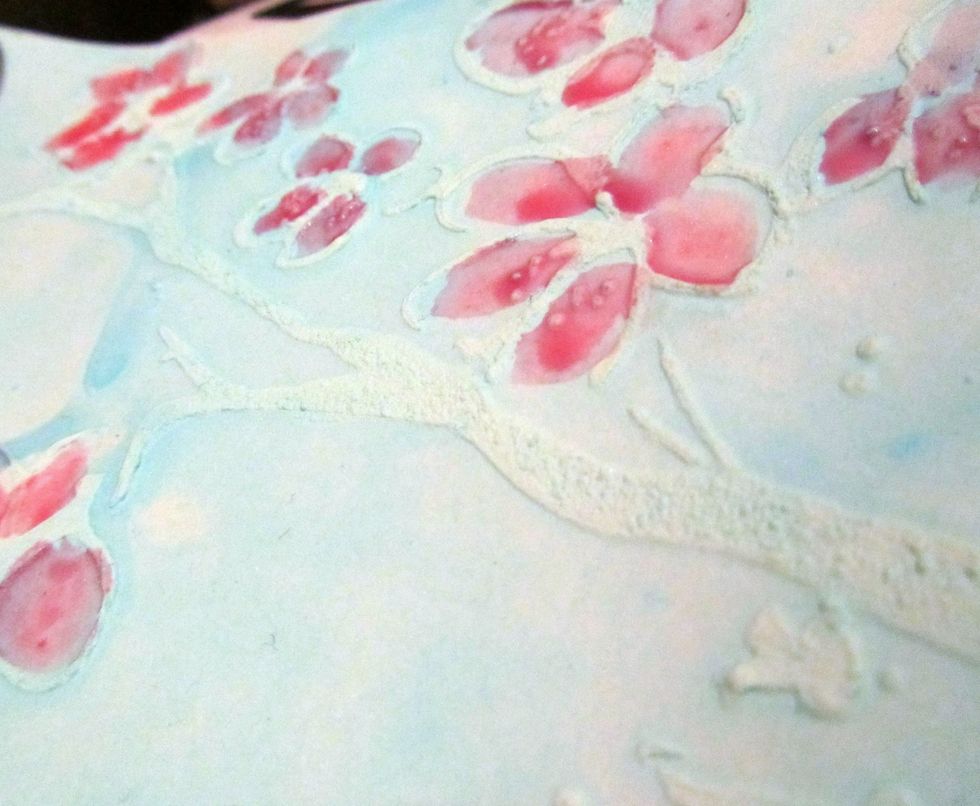 I painted the petals of the flowers on the steciled background.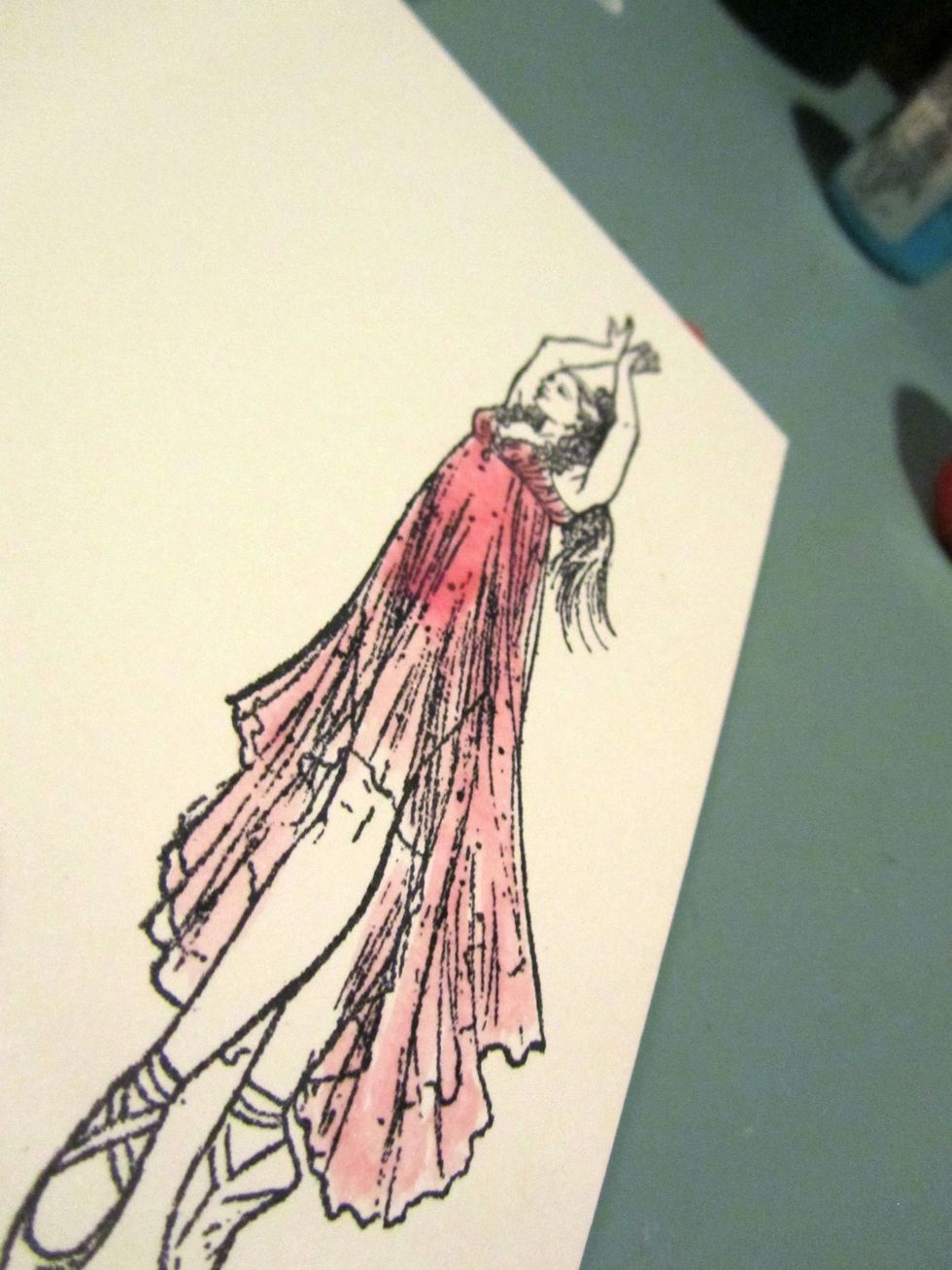 I stamped this ballerina from Viva Las VegaStamps! on watercolor paper and painted her dress with the Fiesta. This image will be fussy cut to add to my tag.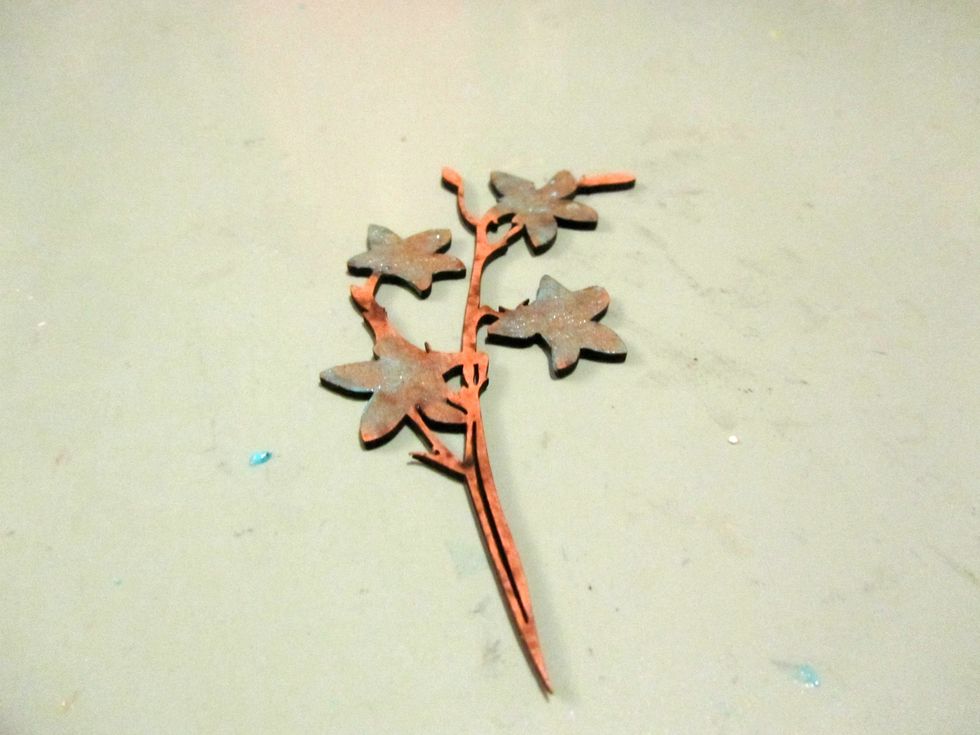 This is an Um Wow Studio chip board lilly. I painted the flowers with a thick layer of the Aloha paint.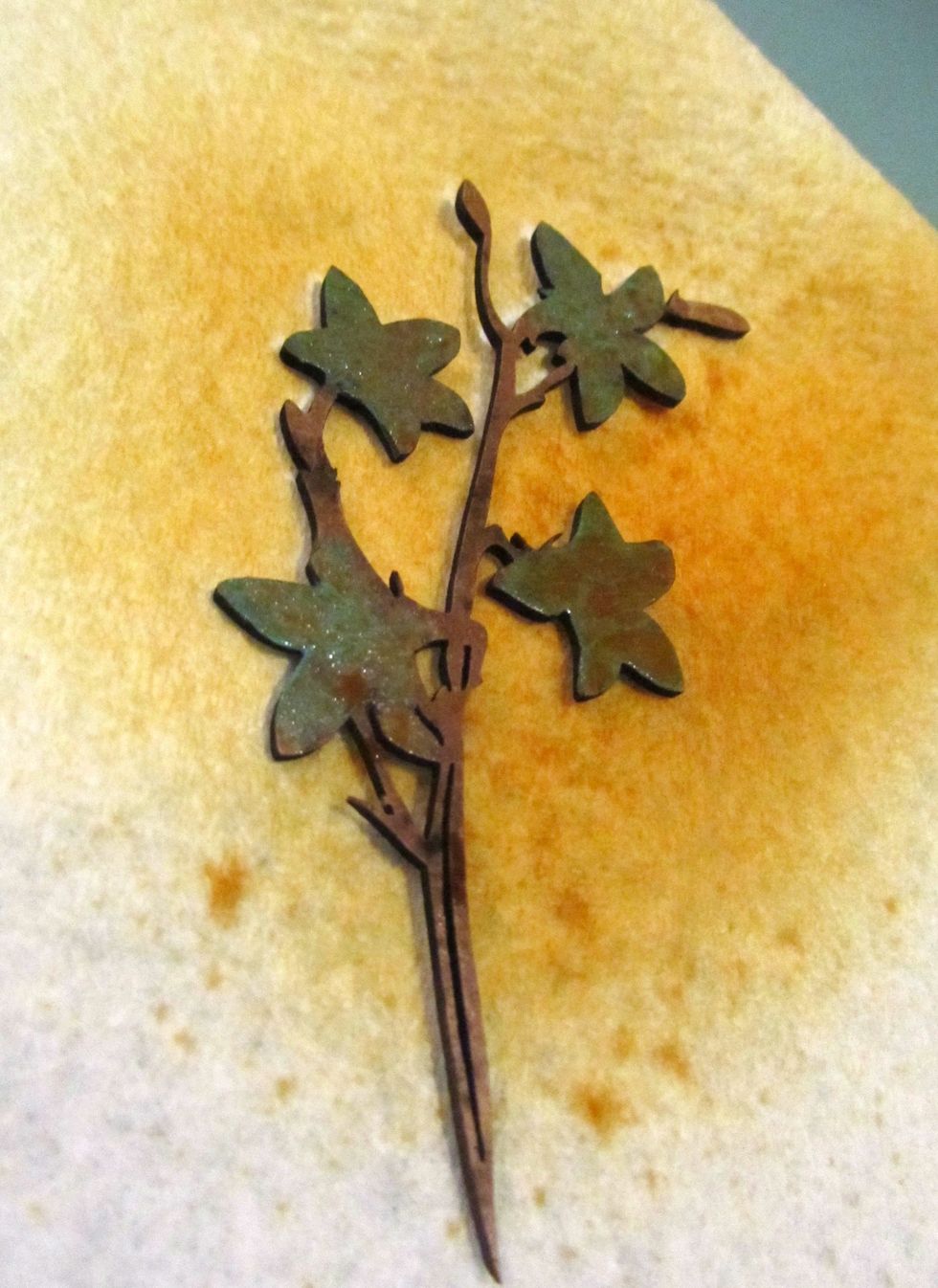 Sprayed with Art Anthology Colorations-Salted Caramel.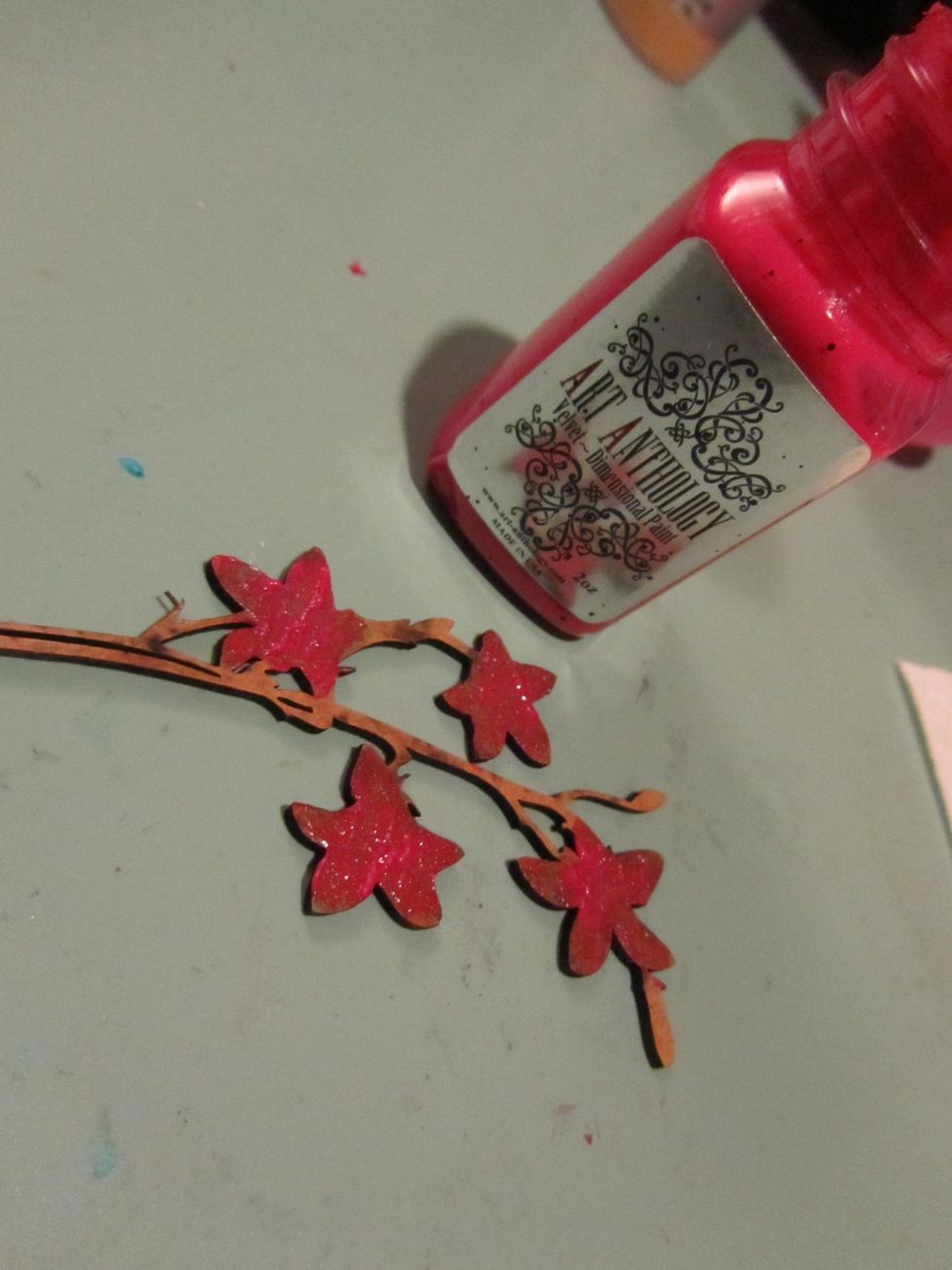 Then finished off with the Fiesta.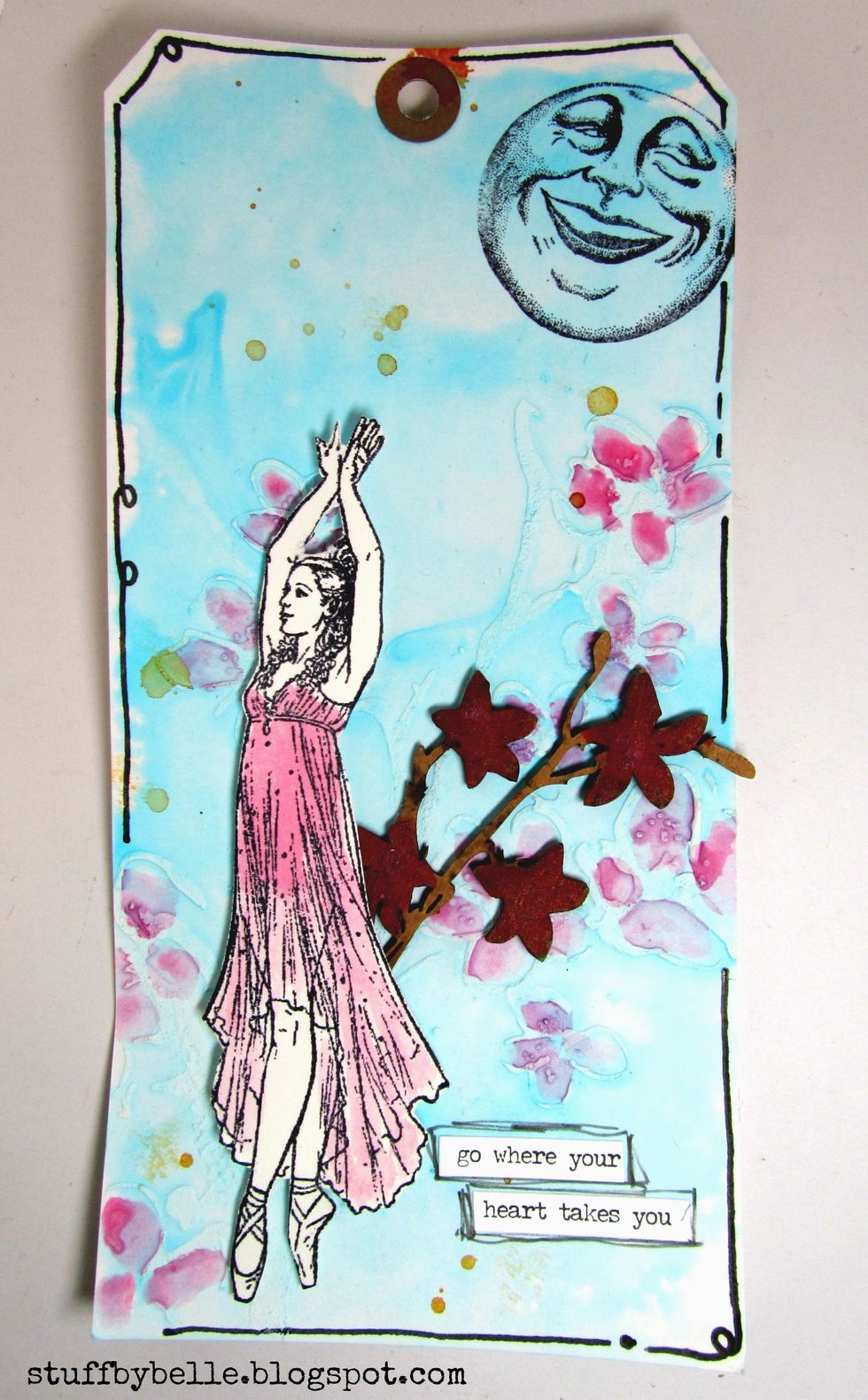 I also splattered the tag with the Salted Caramel and layered all my elements on the tag.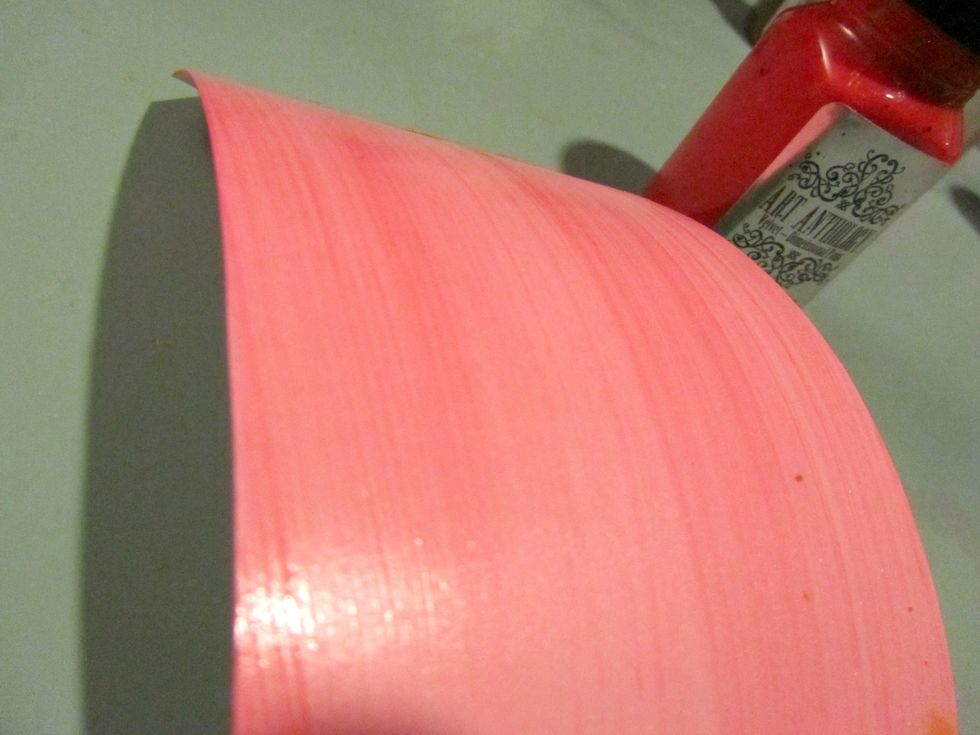 On the medium tag I painted a very light layer of the Fiesta over the entire tag.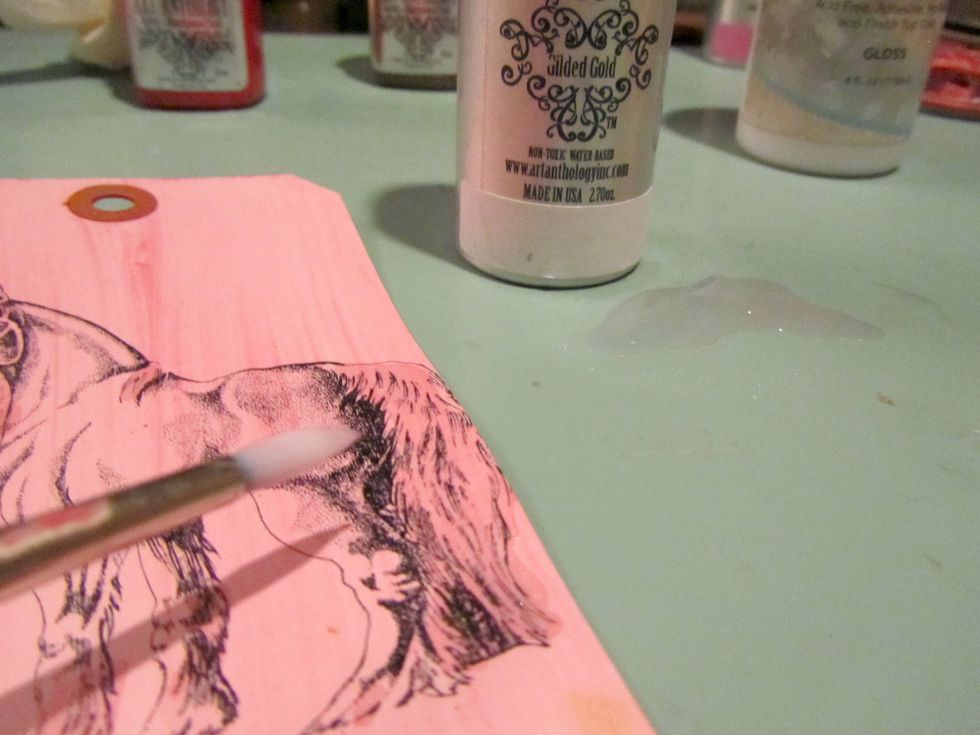 I stamped a unicorn from Viva Las VegaStamps with archival ink and then sprayed the Art Anthology Colorations-Gilded Gold on my craft mat so I could paint all the hair on the unicorn to SPARKLE.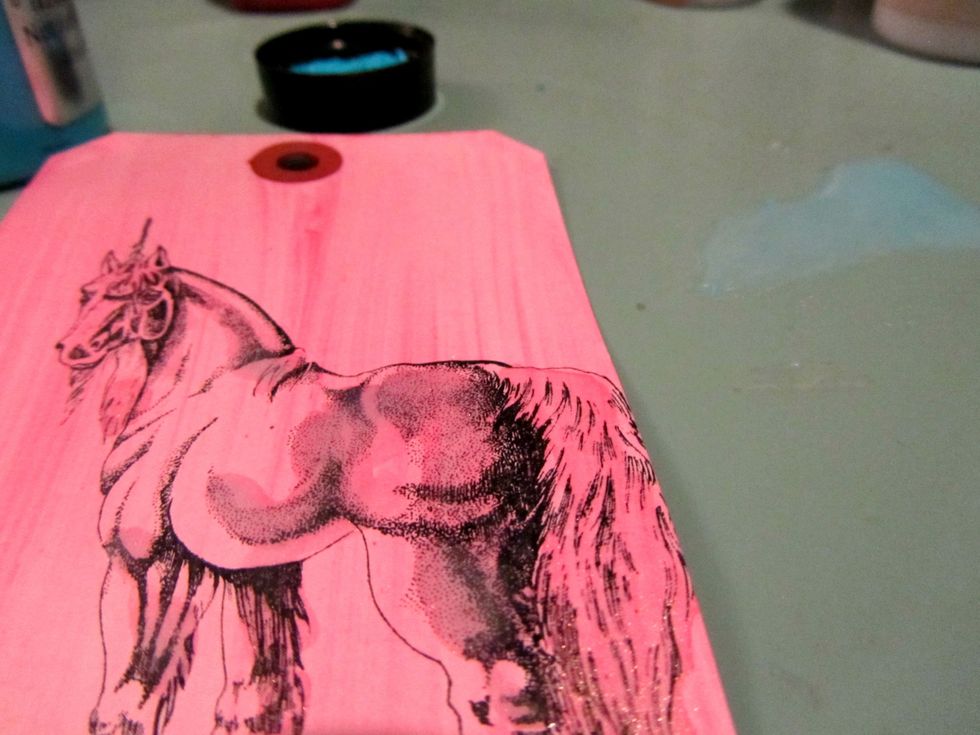 Then I mixed a bit of the Aloha in the Gilded Gold to paint accents on the unicorn.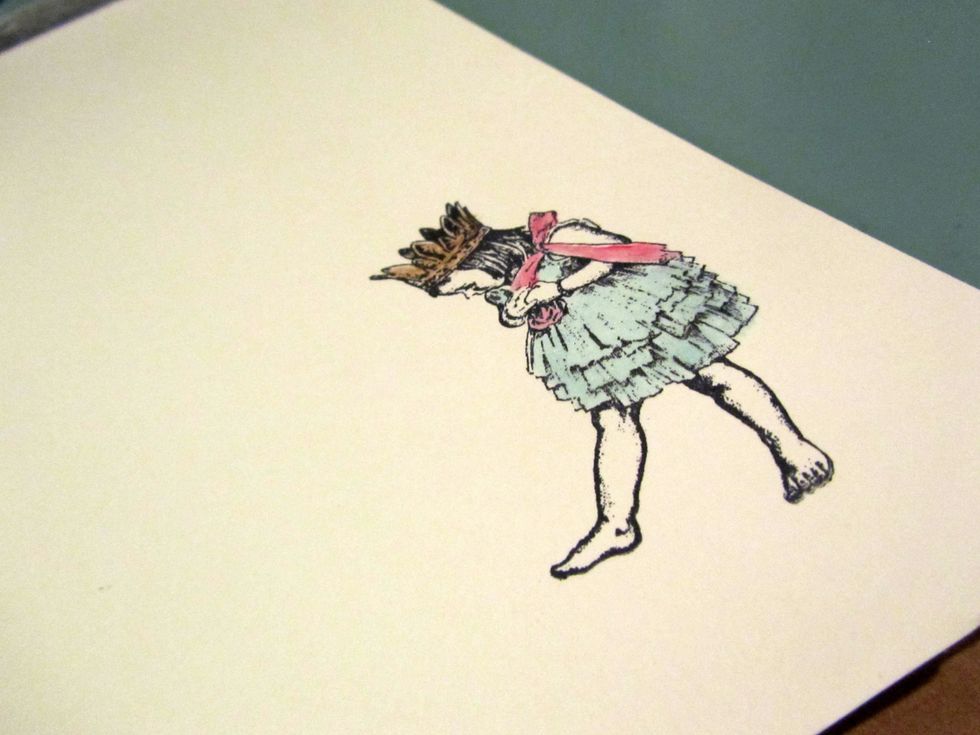 This VLVS! stamp was painted with Fiesta, Aloha and Art Anthology Sorbet-Chocolate.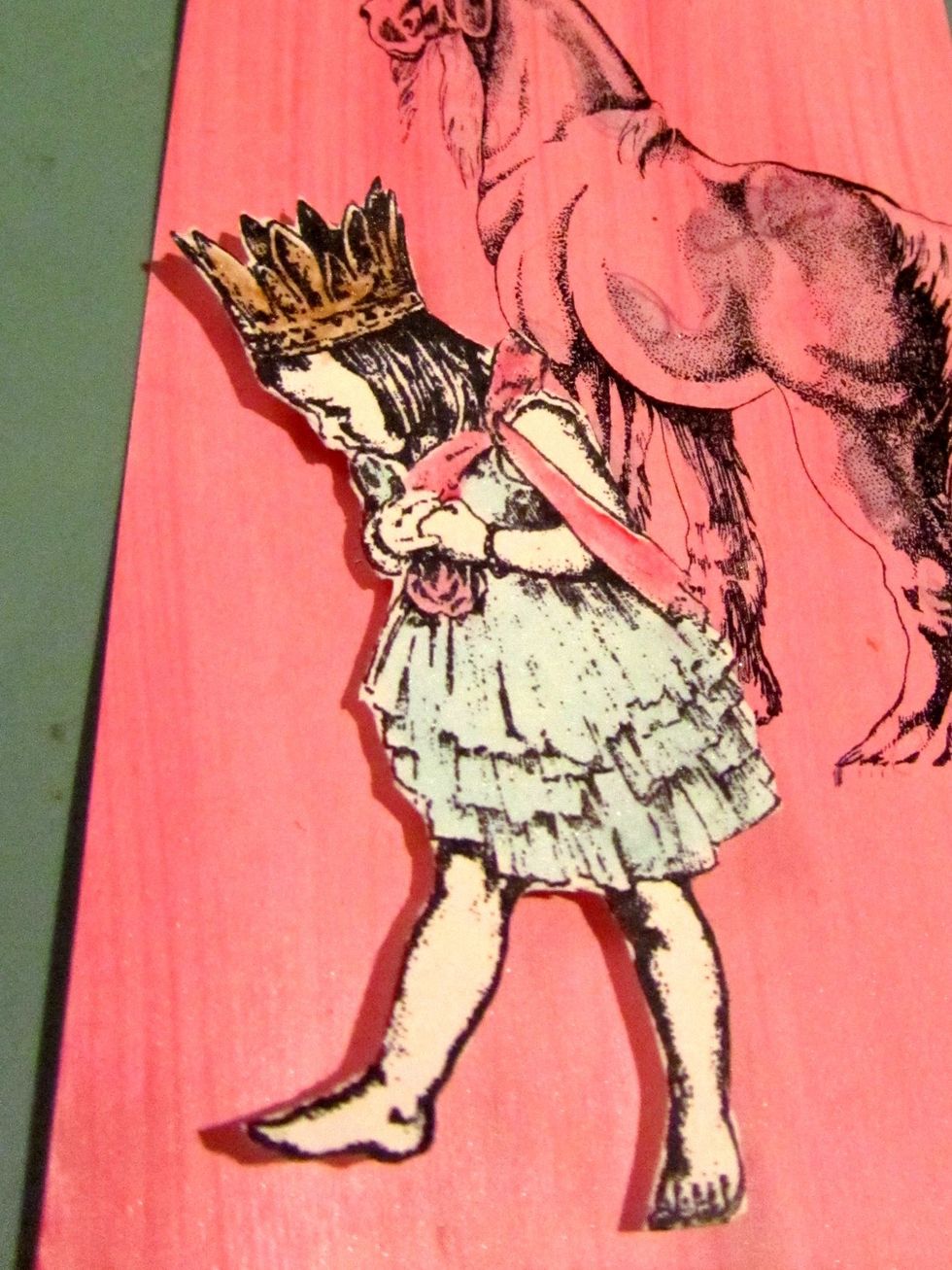 She was fussy cut and added to the tag.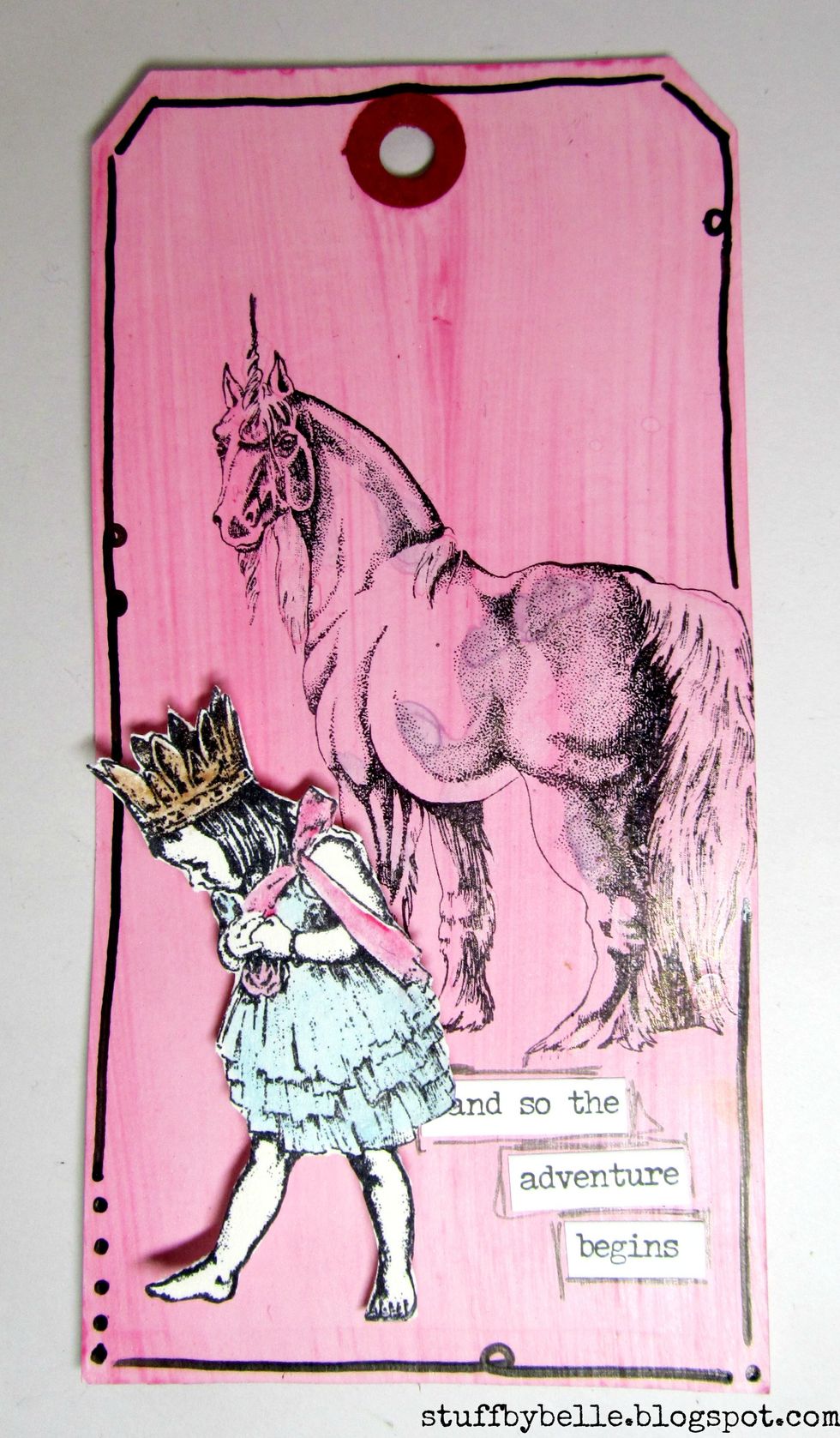 Some doodling and a sentiment finished it off.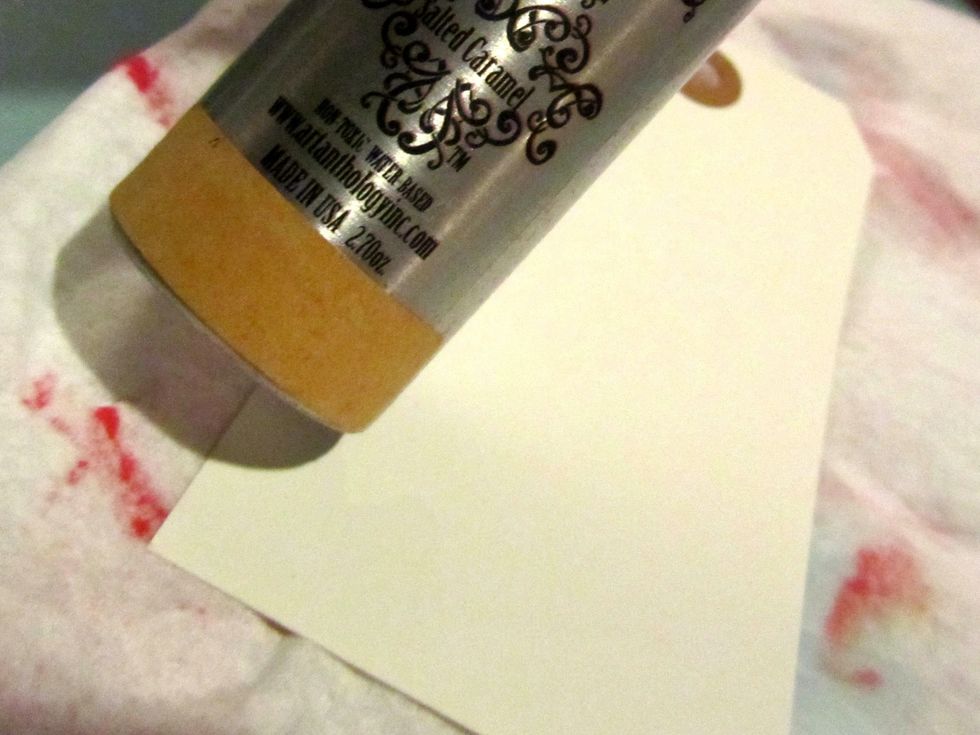 The small tag was sprayed with the Salted Caramel.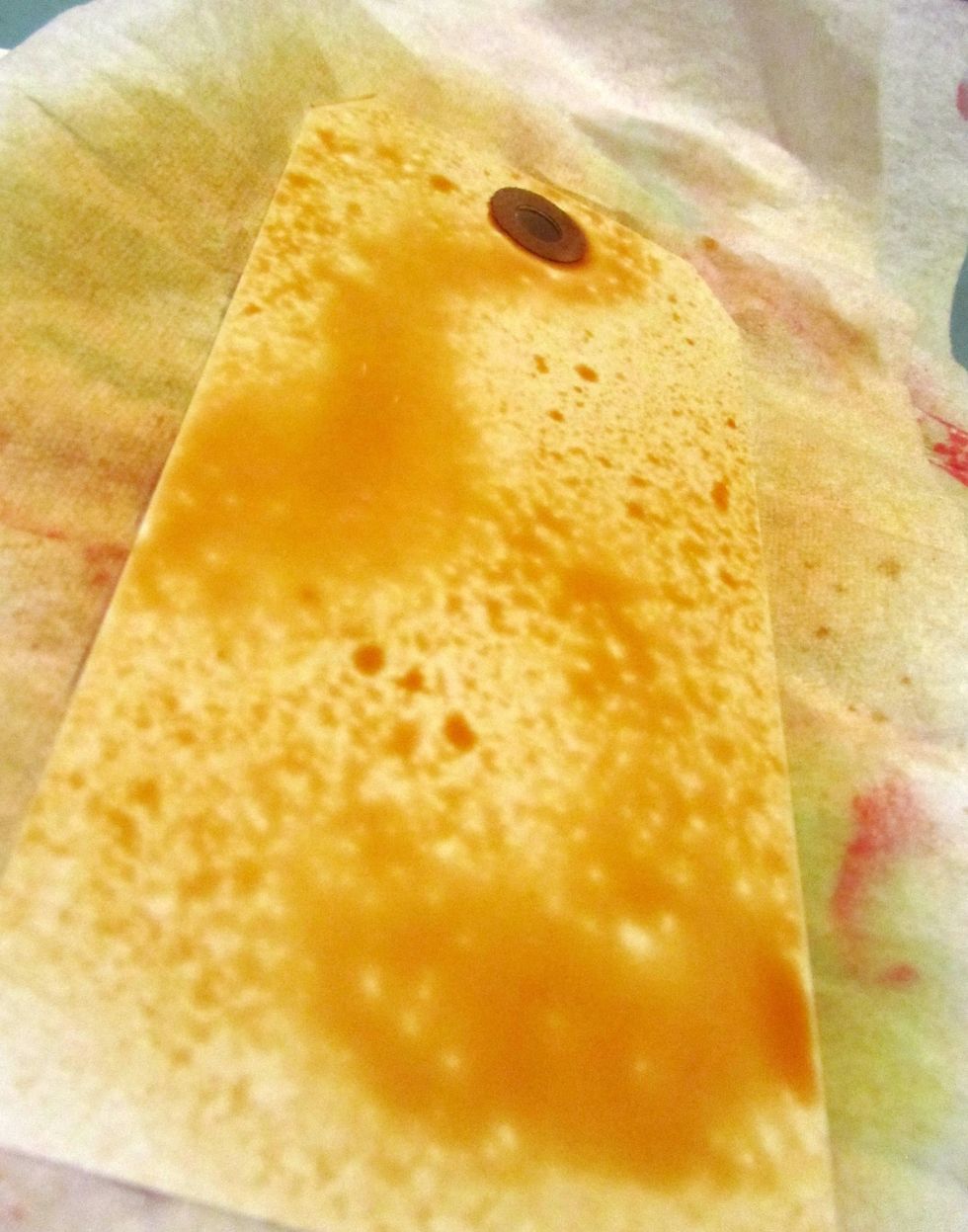 Spray generously and pic up the tag and move the color around.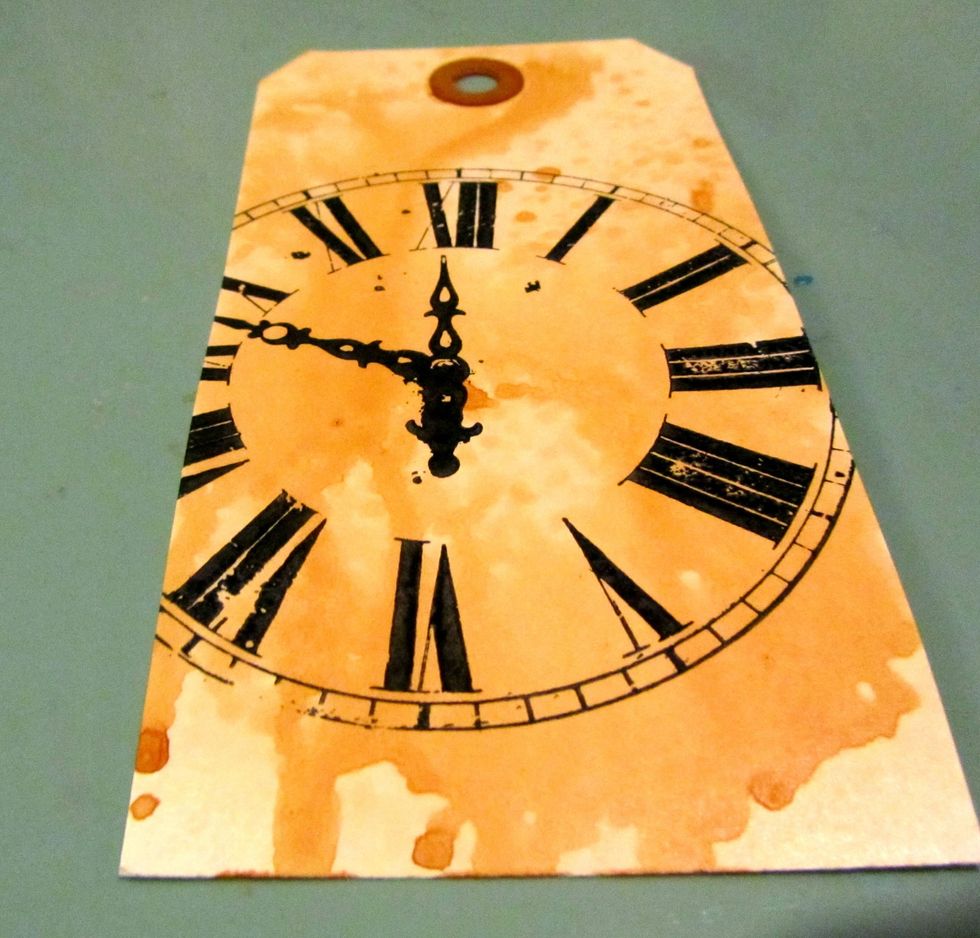 I stamped the VLVS! clock for the background layer in archival ink.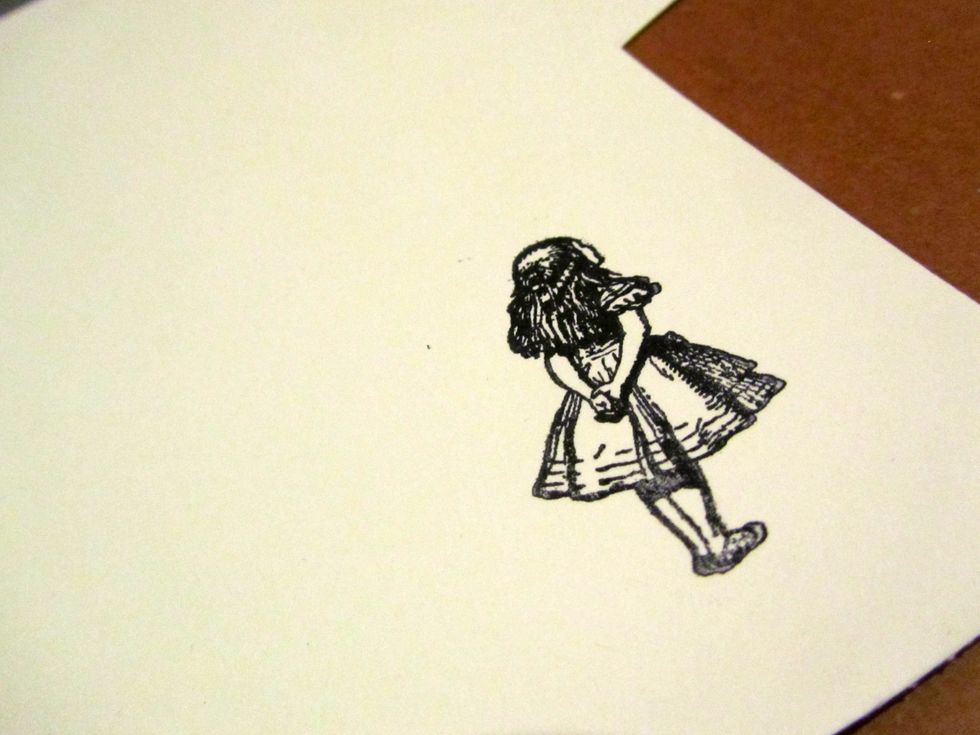 Stamped the VLVS! Alice on watercolor paper.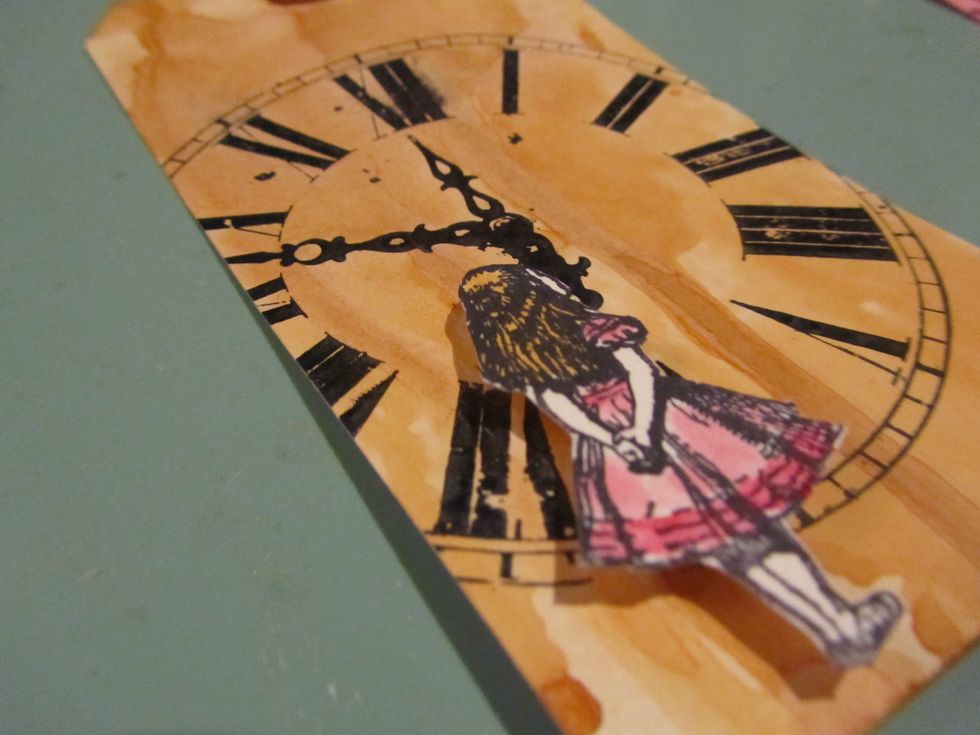 Colored her, fussy cut and added to the small tag.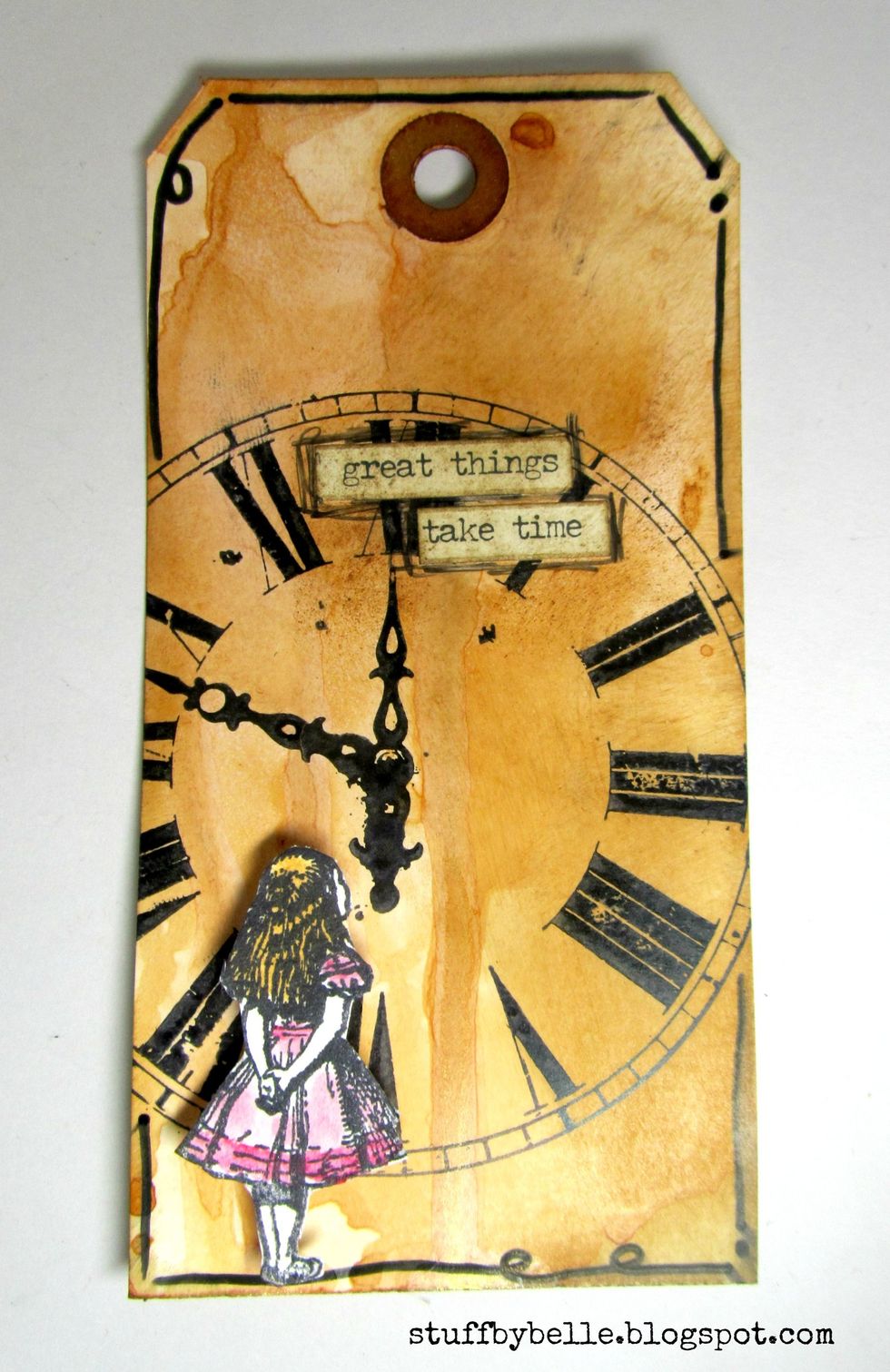 Doodling and sentiment finish it off.
Tags in 3 sizes
Art Anthology Velvet- Fiesta
Art Anthology Velvet-Aloha
Art Anthology Sorbet-Chocolate
Art Anthology Colorations-Salted Caramel
Art Anthology Colorations-Gilded Gold
Watercolor paper
Viva Las VegaStamps!
Art Anthology Stencil-Blossom
Art Anthology Stucco
Art Anthology
Art Anthology is a manufacturer of dimensional mediums.\n\nCome chat with us in our Facebook Group: Art Anthology Adventures in Art