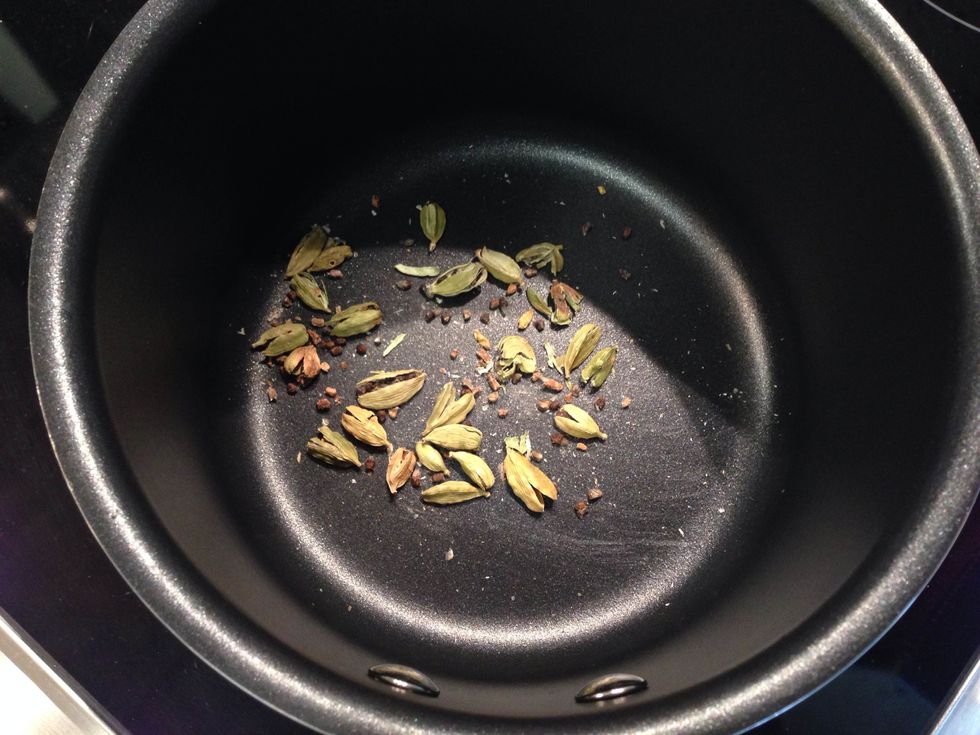 Start by making your Rooibos Simple Syrup. Lightly crush your Cardamom pods with a mortar & pestle or use the bottom of a sturdy glass. Toast them in a pan on medium for 1-3 minutes or until fragrant.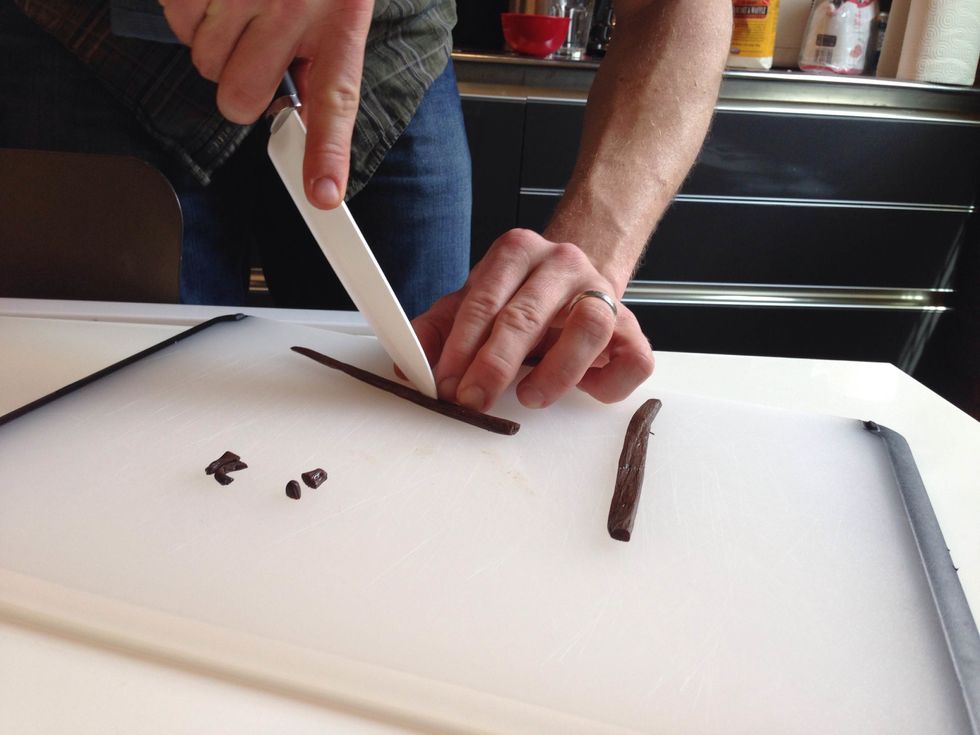 Slice Vanilla pods length-wise and scrape out the seeds within. Set both aside.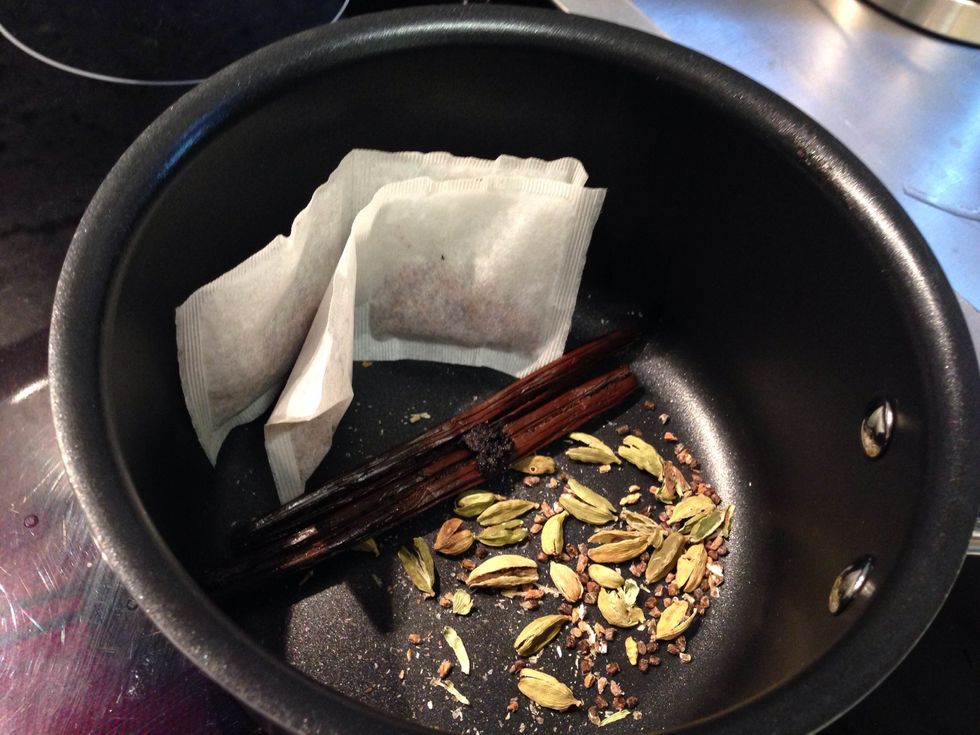 Place Rooibos teabags, lightly crushed Cardamom and Vanilla pods and seeds into a medium pot.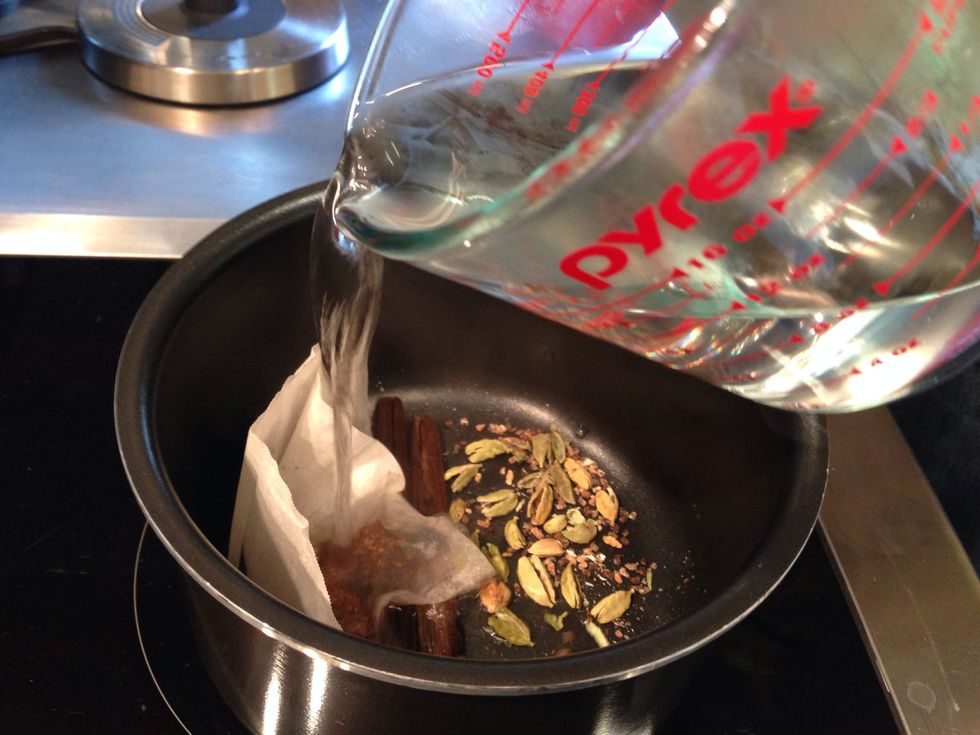 Pour in 8 ounces of water and turn on stove to medium.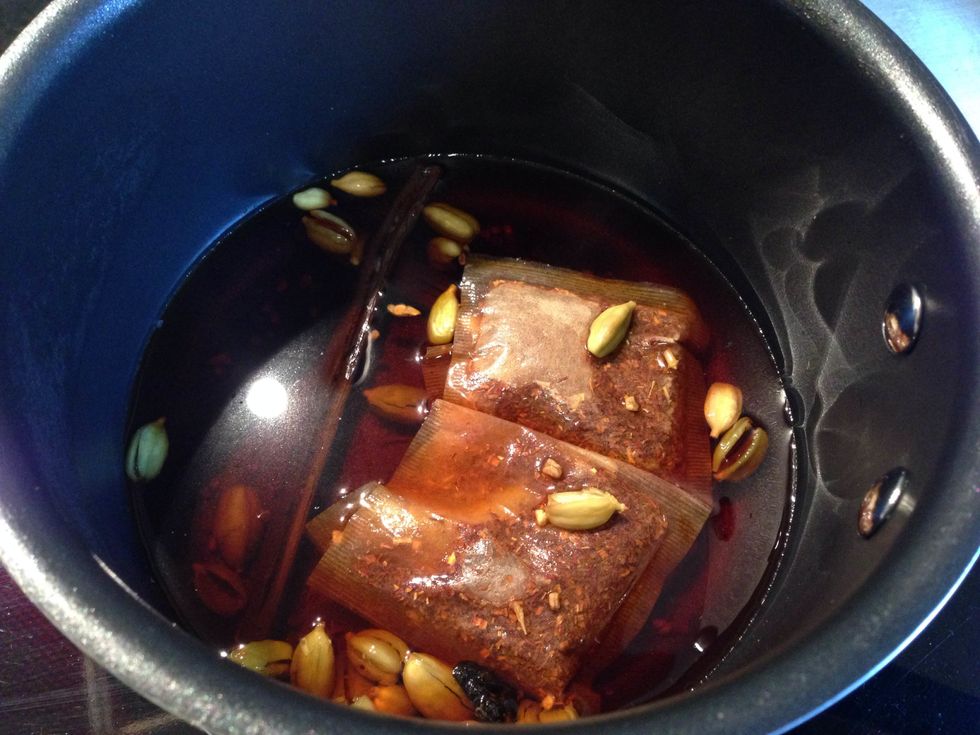 Bring mixture to a boil. Once mixture is at a boil, turn down heat and let simmer for 15 minutes.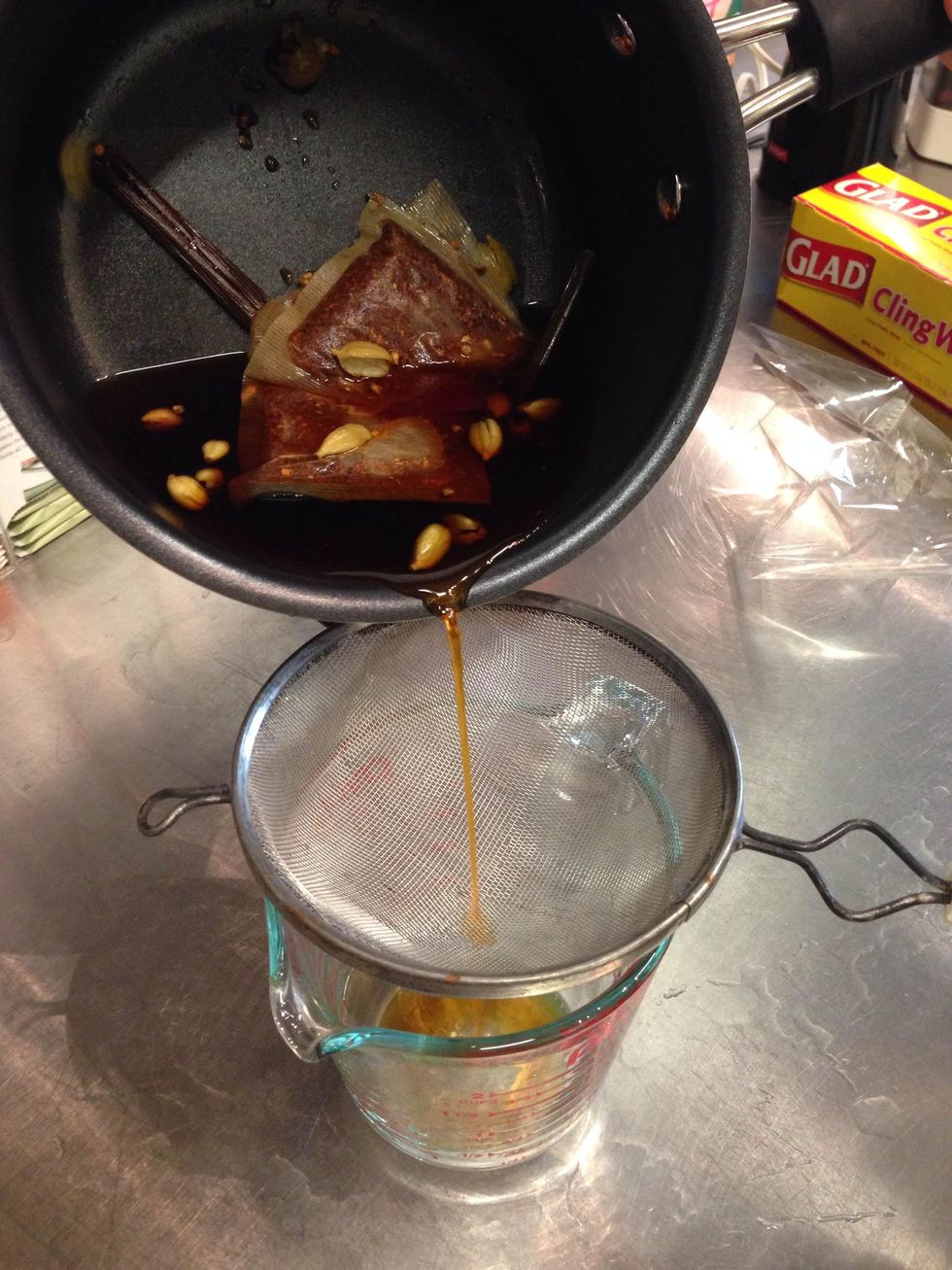 Pour out mixture through a sieve into a measuring cup. Pour mixture back into the pot.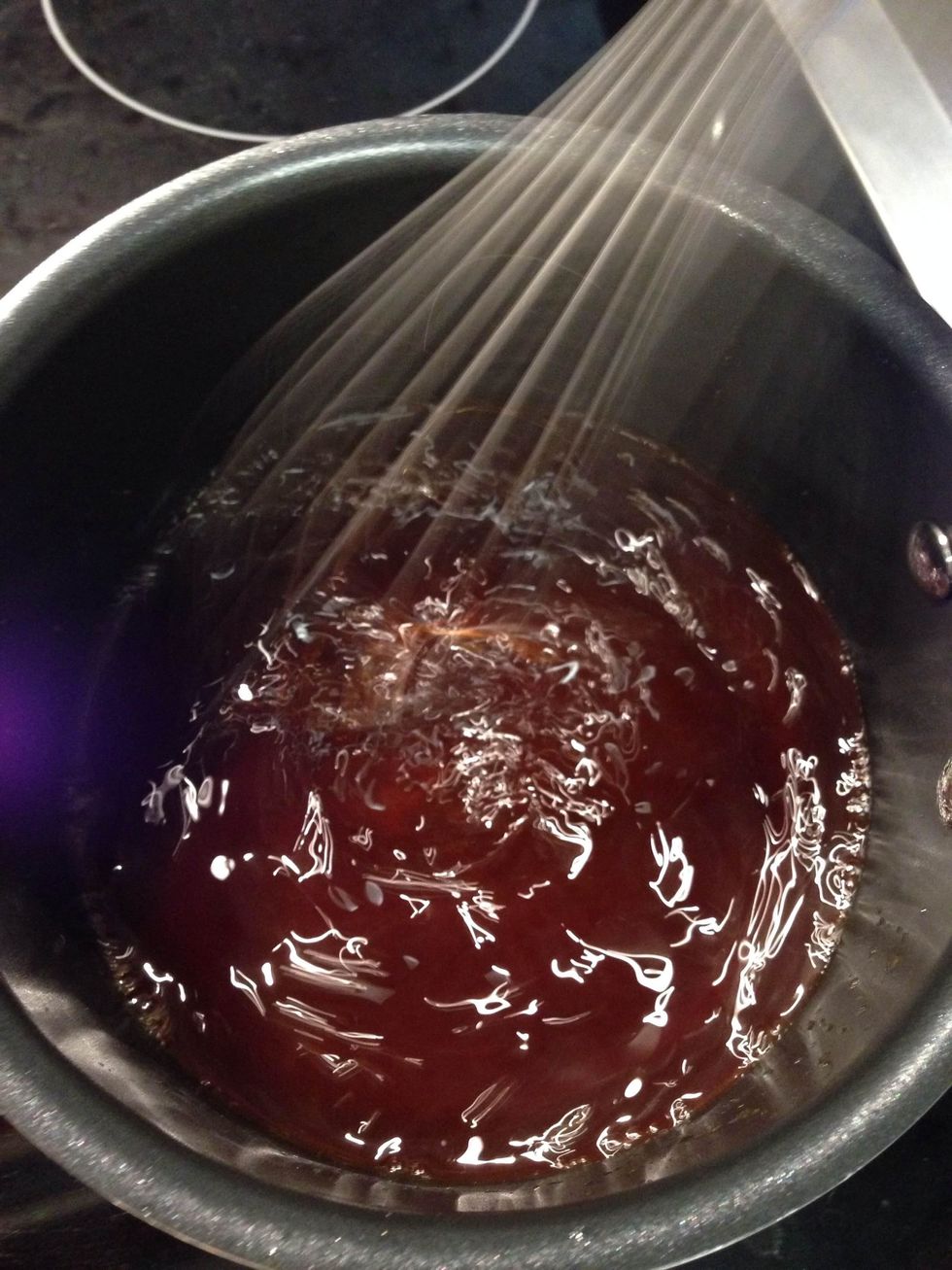 Mix in sugar and heat on low until sugar is dissolved in mixture. Cover and refrigerate your syrup.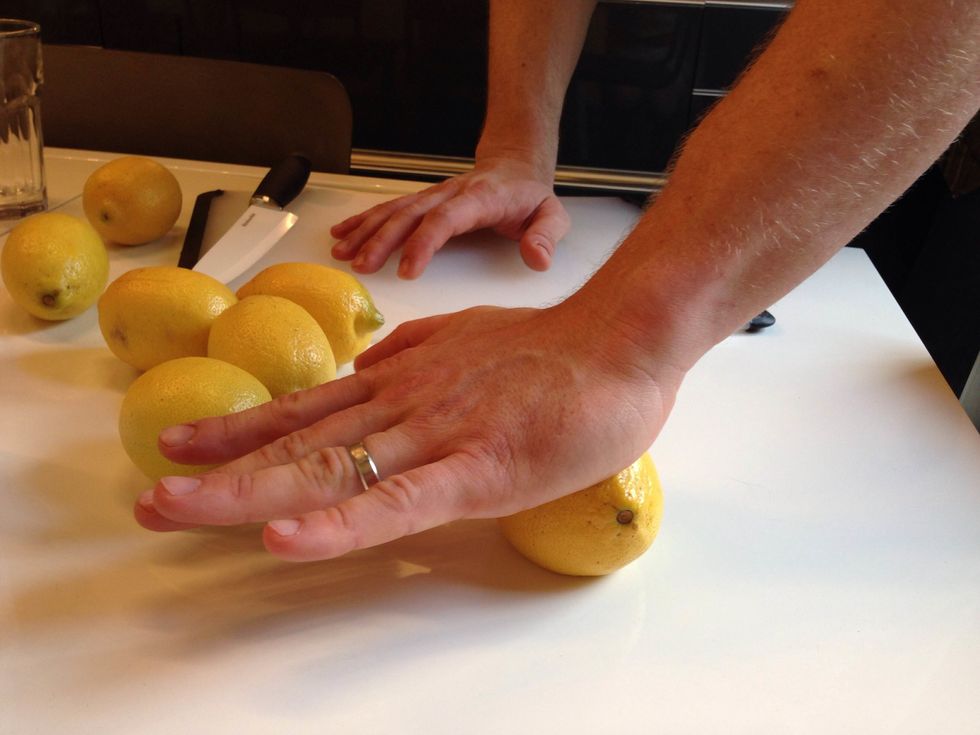 For the lemon juice, we used fresh lemons. Tip: Roll lemons on a flat surface before cutting it open. Applying light pressure with your hand as you roll it. This will ensure you get the most juice.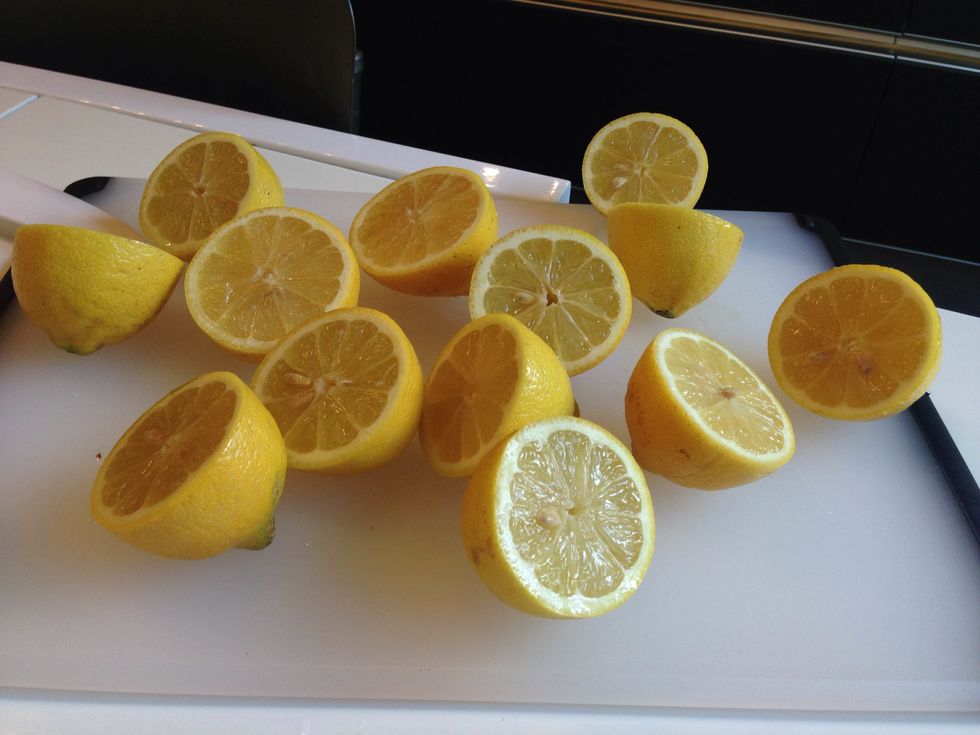 Cut lemons in half.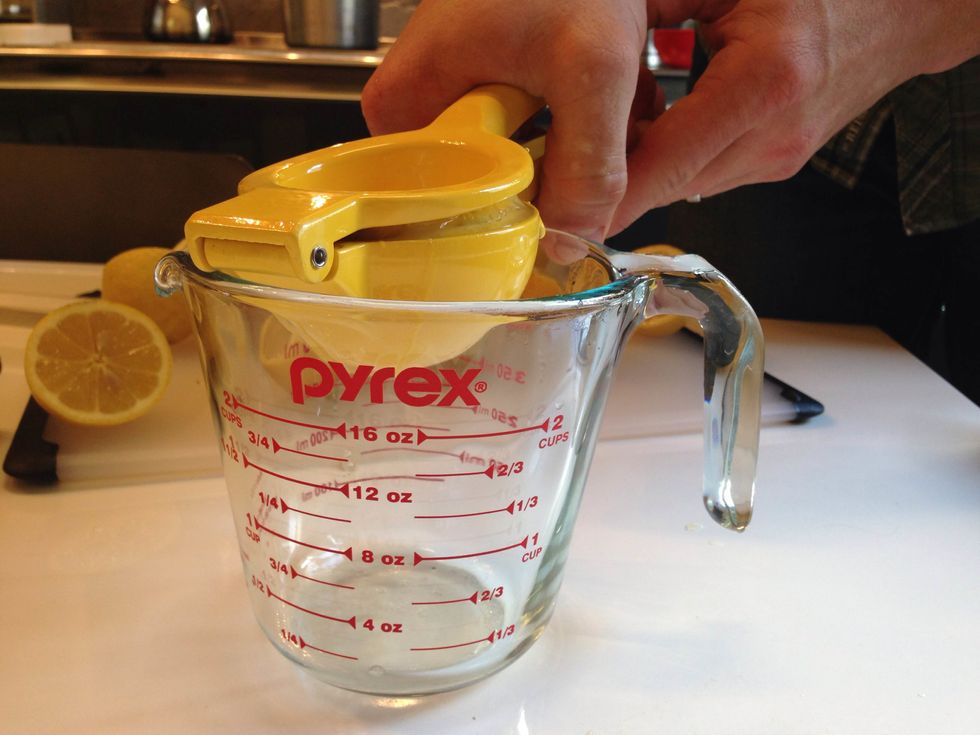 Using a hand held lemon squeezer, squeeze lemon halves into a measuring cup ensuring there is 1 oz for each drink. Set juice aside.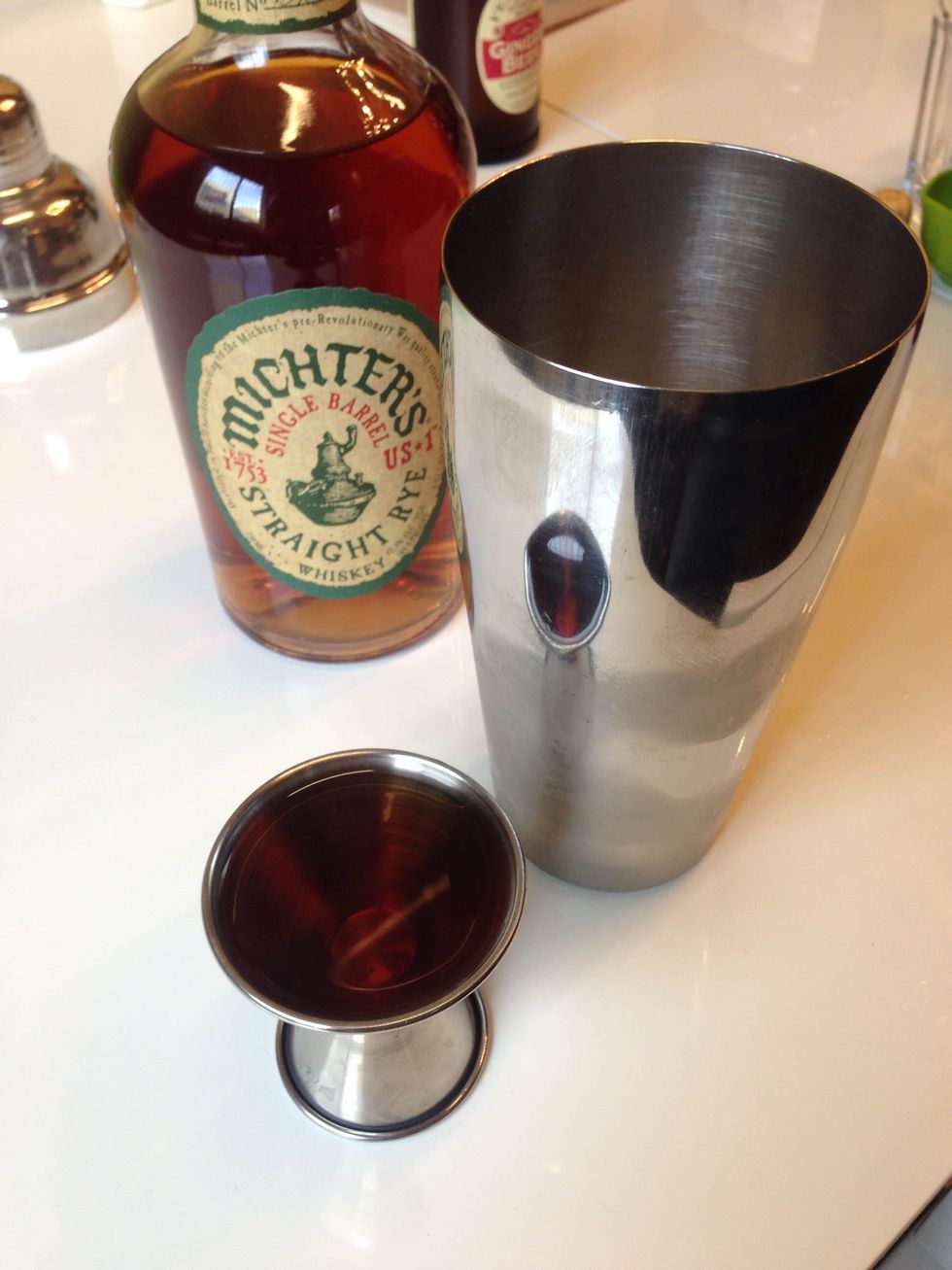 In a cocktail shaker, add ice and 1.5 oz of Michter's Single Barrel Rye.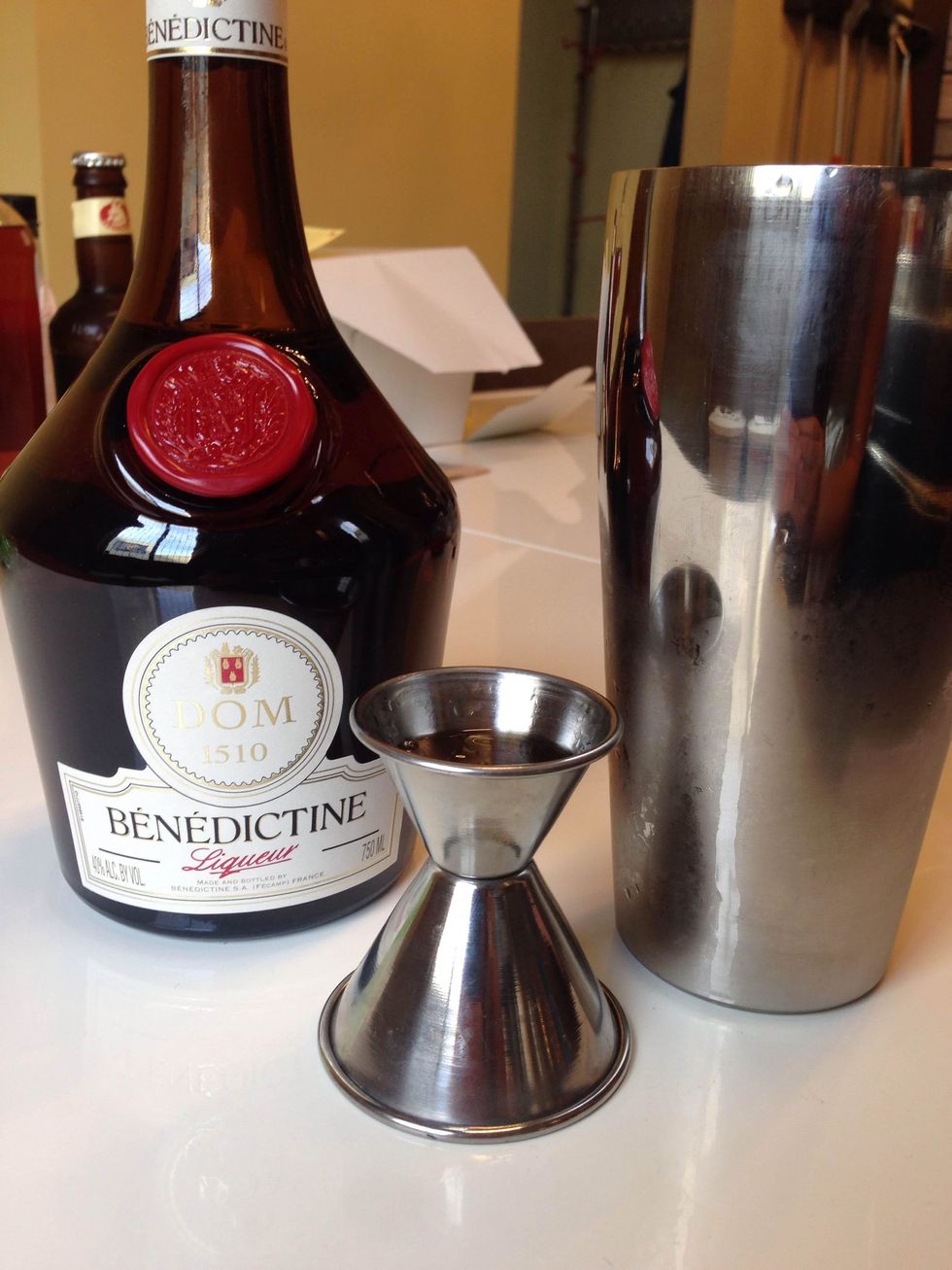 Add 0.25 oz of Benedictine Liquer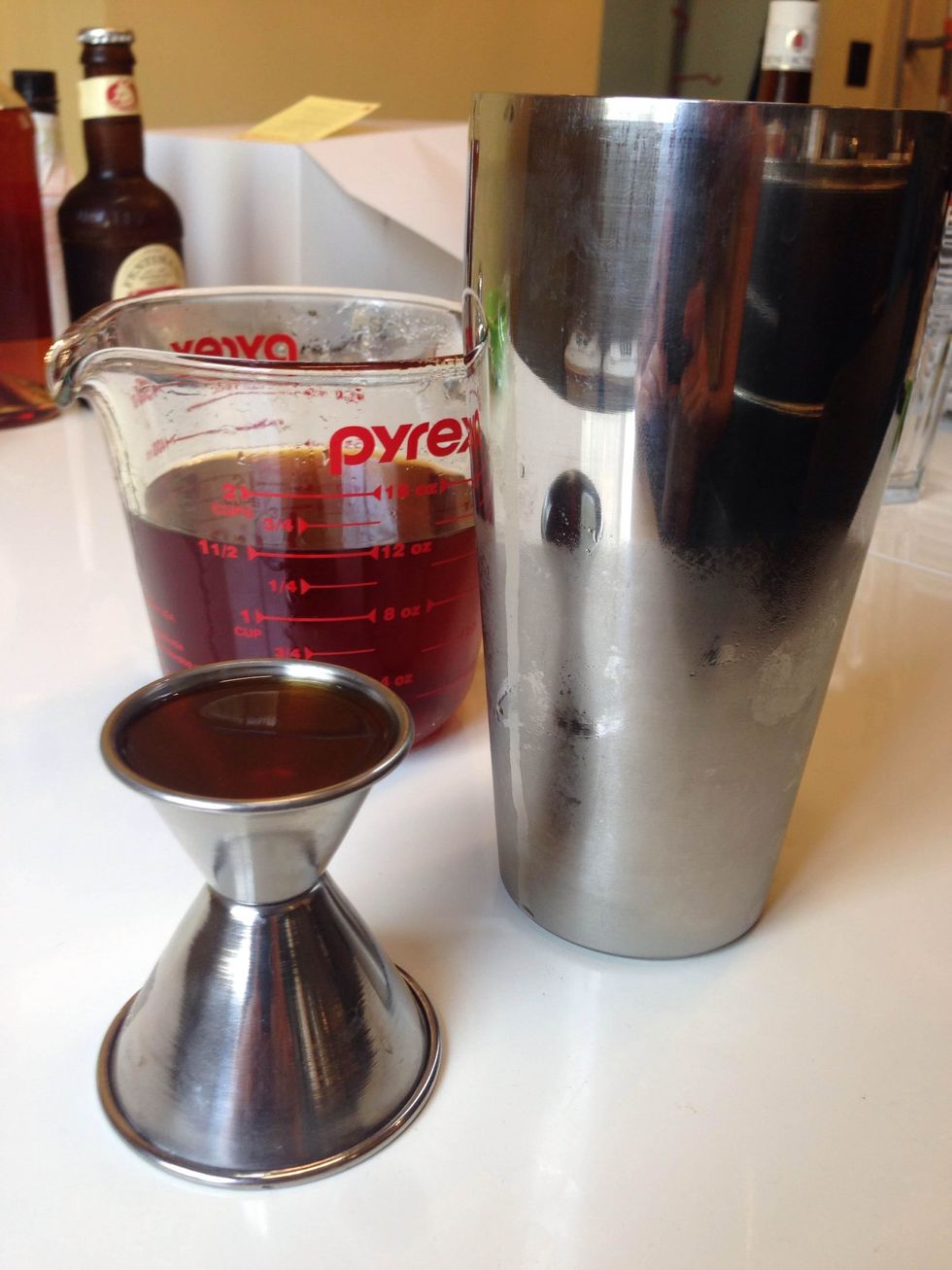 Add 0.5 oz of your Rooibos simple syrup.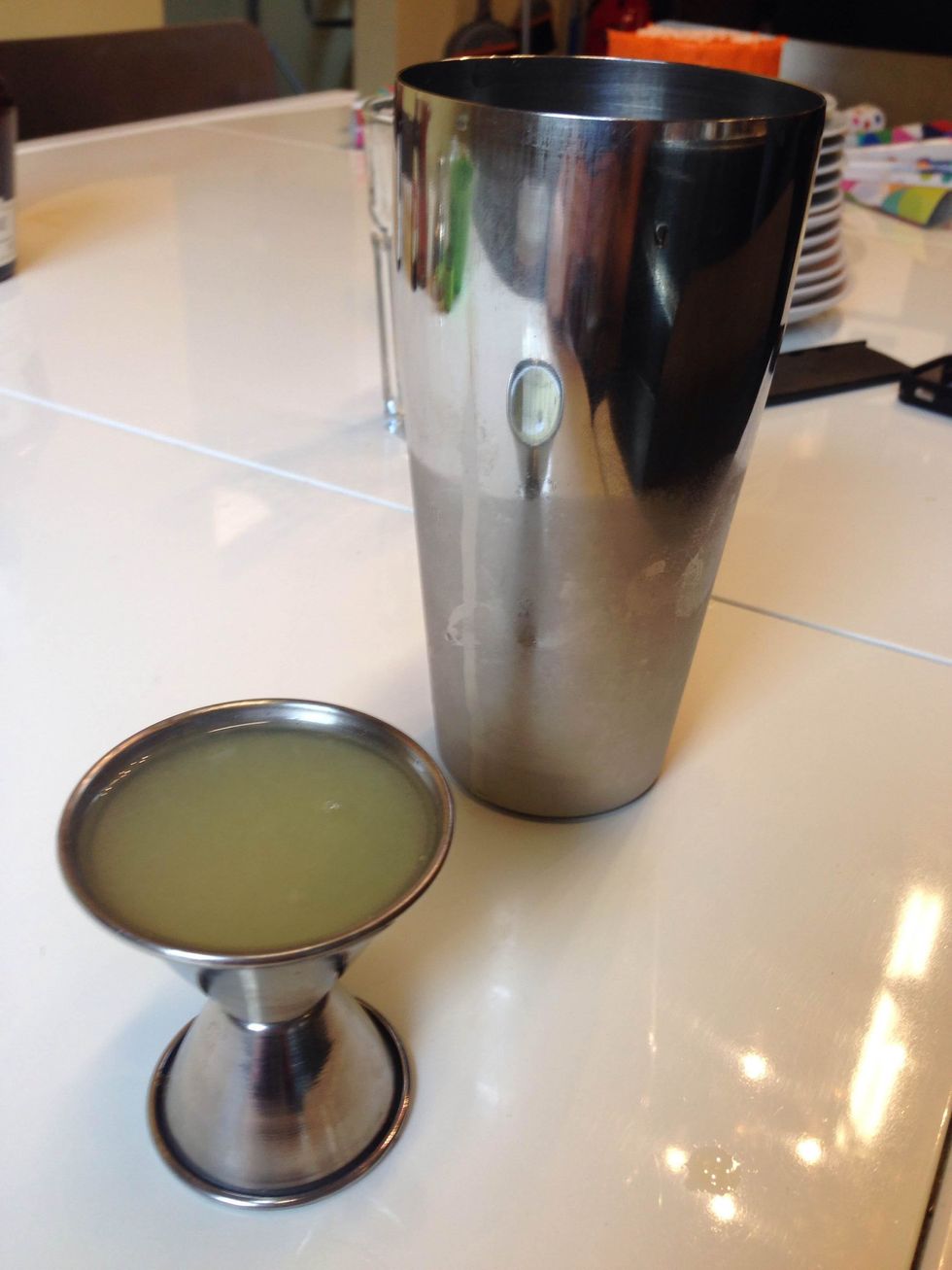 Add 1 oz of your fresh lemon juice.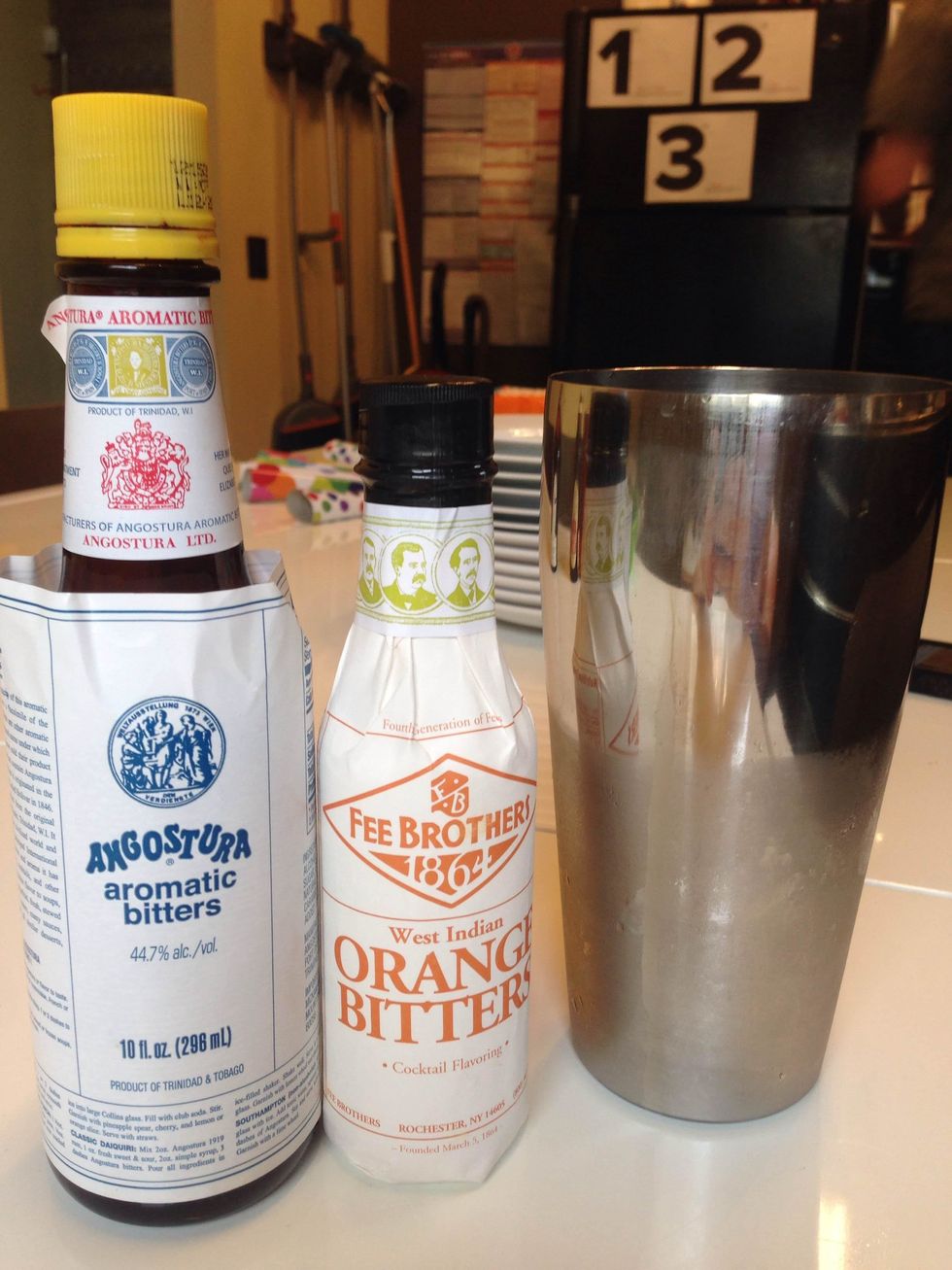 Add 3 dashes each of your Angostura and Orange bitters.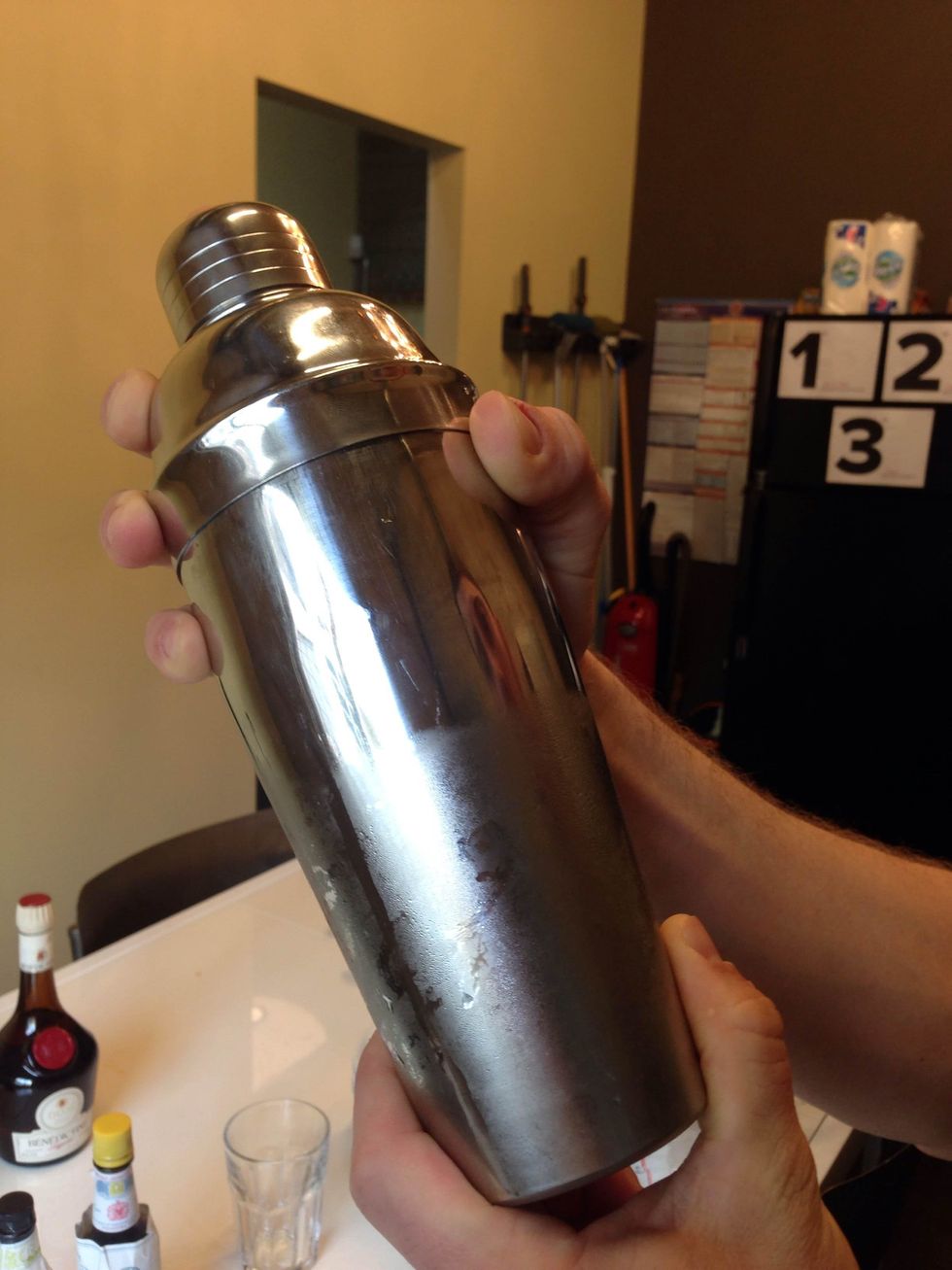 Shake it up!
Pour in a glass of ice, preferably a high ball glass. Top off with Ginger beer.
Enjoy Responsibly!
2.0Tbsp Whole Cardamom Pods
4.0 Rooibos Teabag
2.0 Vanilla Pods
8.0oz Water
1.0c Sugar
1.5oz Michter's Rye
0.25oz Benedictine
1.0oz Lemon Juice
3.0 drops Ango bitters
3.0 Orange bitters
1.0 bottle of Ginger Beer
B+C
We are the team behind B+C Guides. Feel free to message us if you have any questions or see something that could be improved!