Make a Traditional Pleated Christmas Heart
83
Create the right atmosfere :)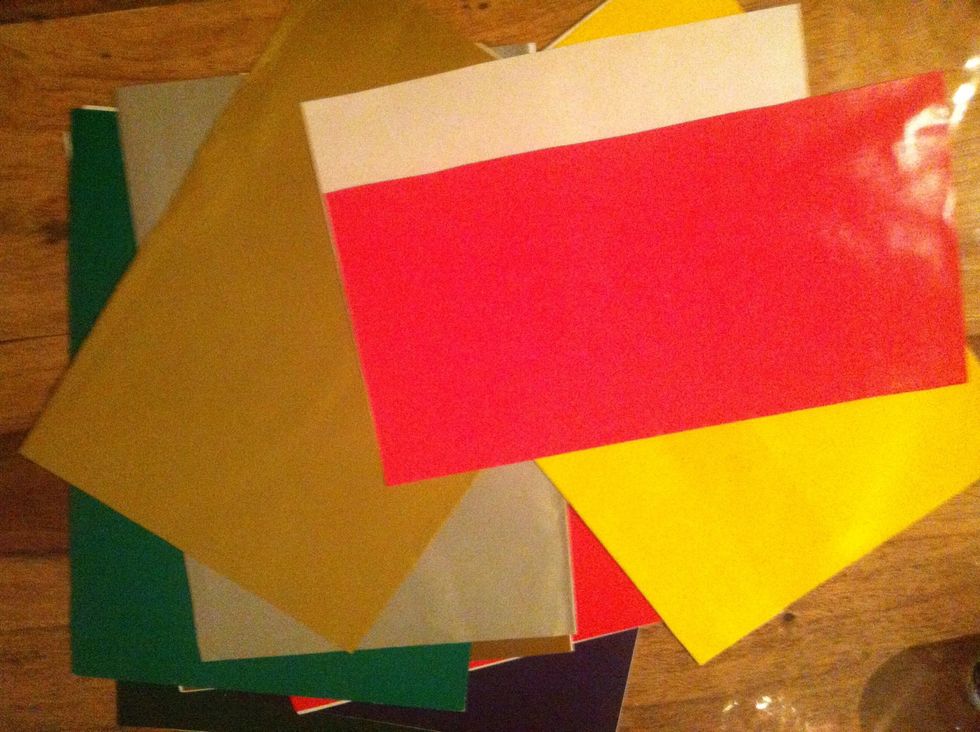 Get some nice paper sheets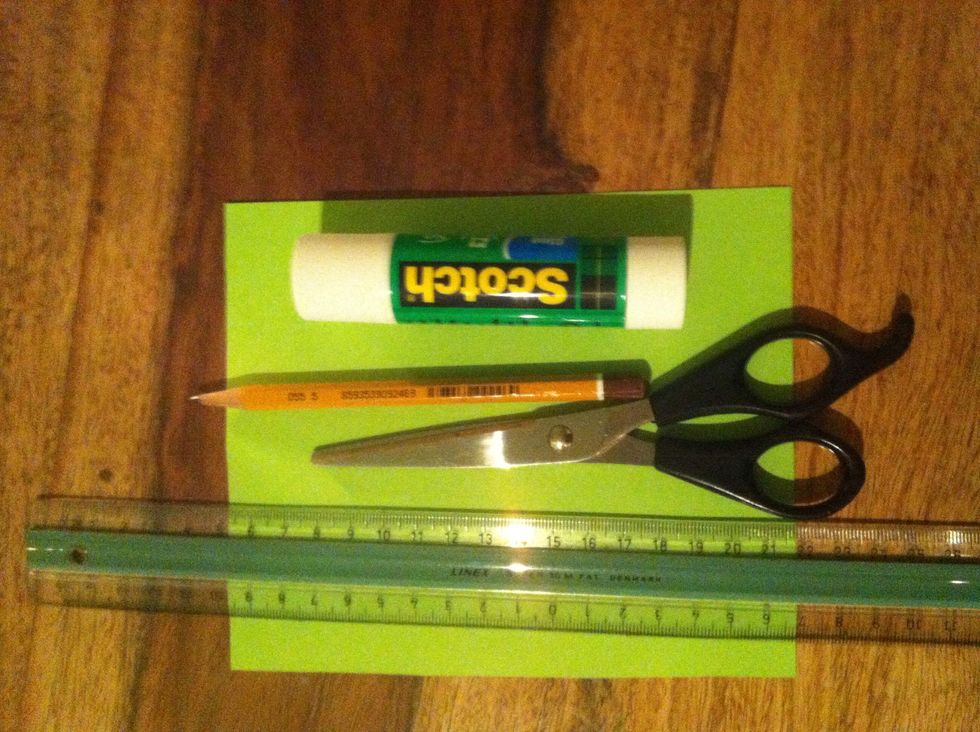 Gather your tools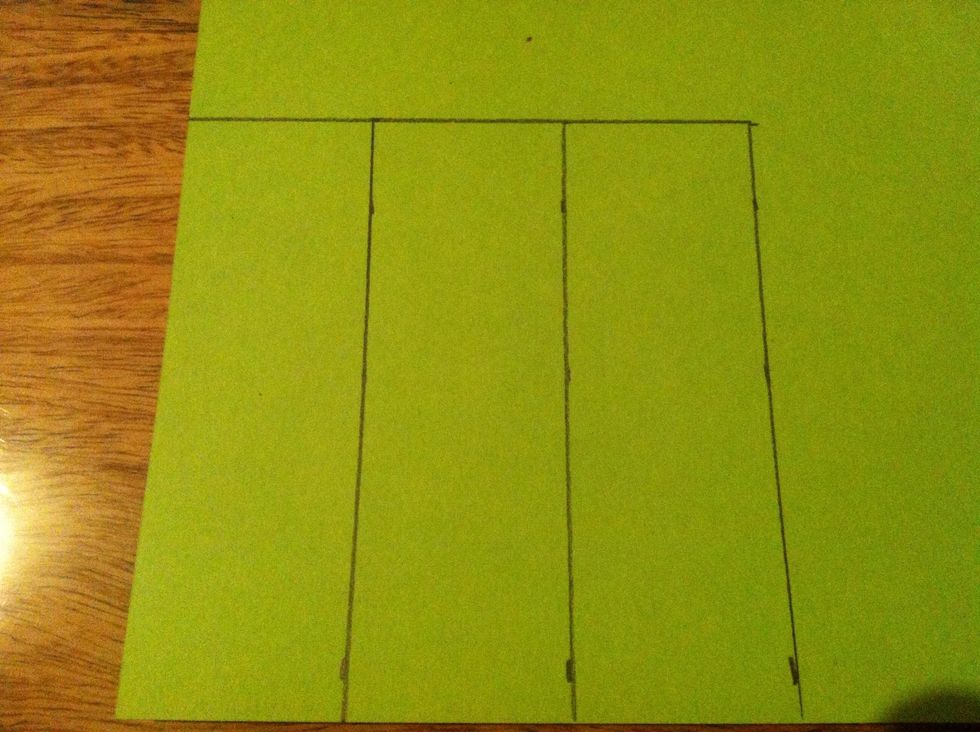 First: make the template. This is the basic. Make sure the it is square. Here it's 9x9 cm. It's a bit large.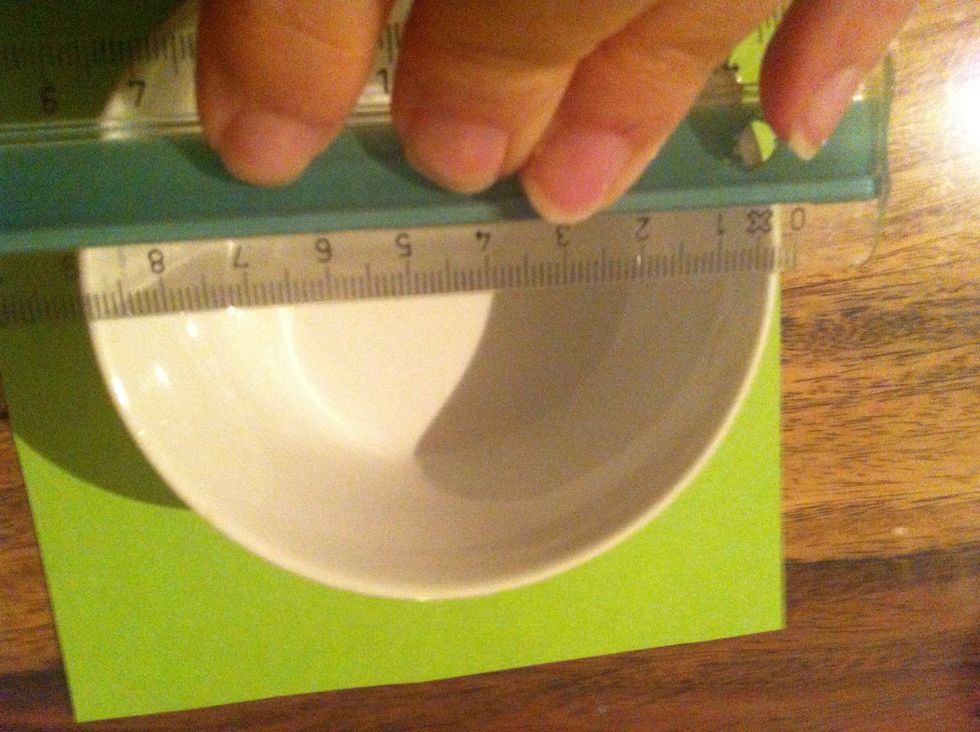 Find a cup with the same diameter as the lenght of the square.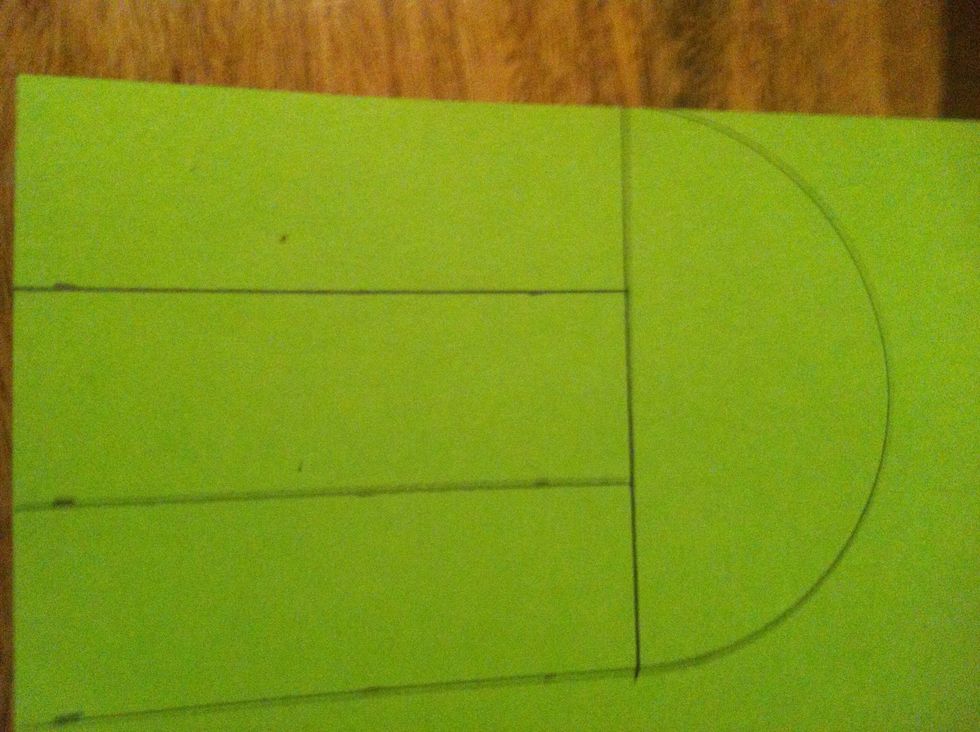 Ad the round shape to the square.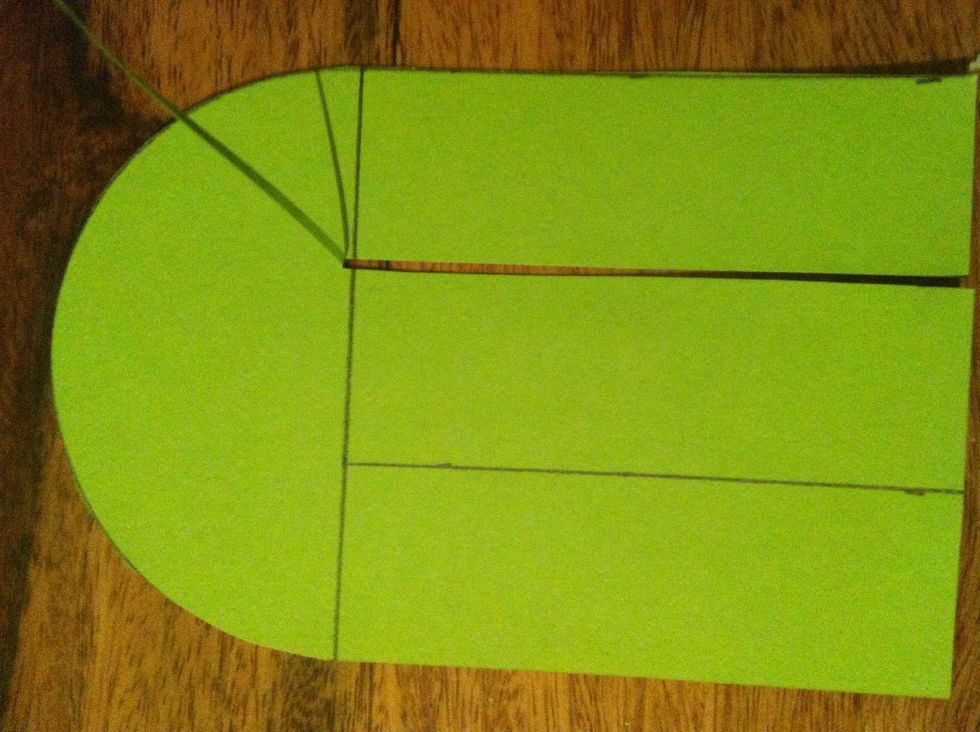 Cut these lines. Make space for the tip of a pencil. Cut a little to much, or it'll be hard to finish the heart.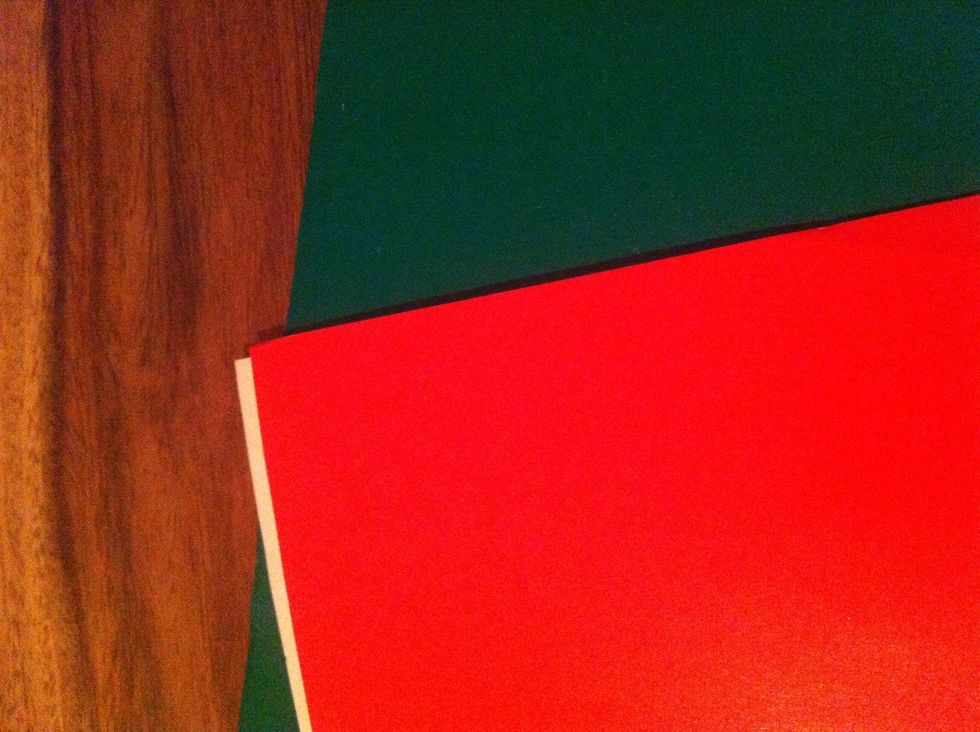 Choose two colours.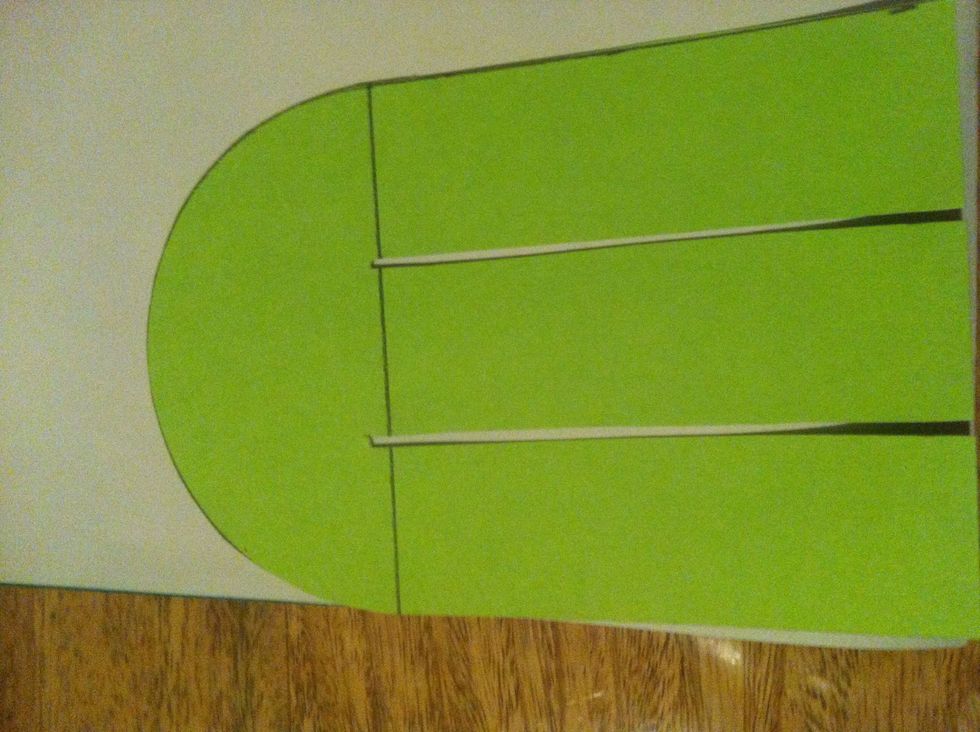 Fold the paper, place the template so the bottom is at the folded line. (You can see what I mean at the next slides.
Ta dah. Now we are almost ready.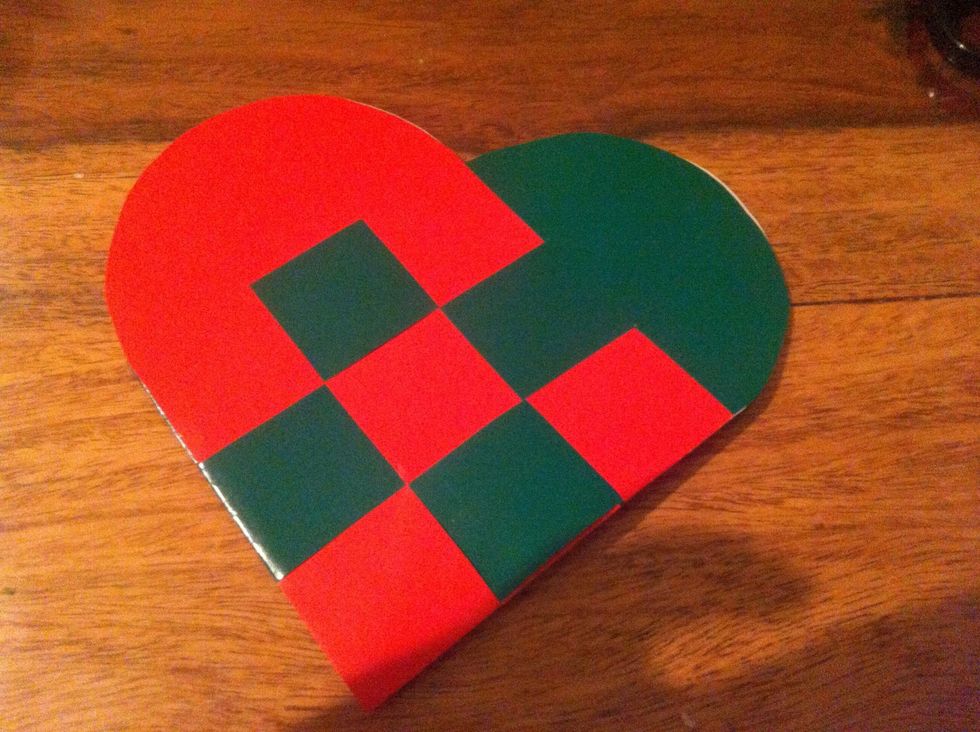 There. That's it
Cut at piece of paper. This will become the hank.
Glue the hank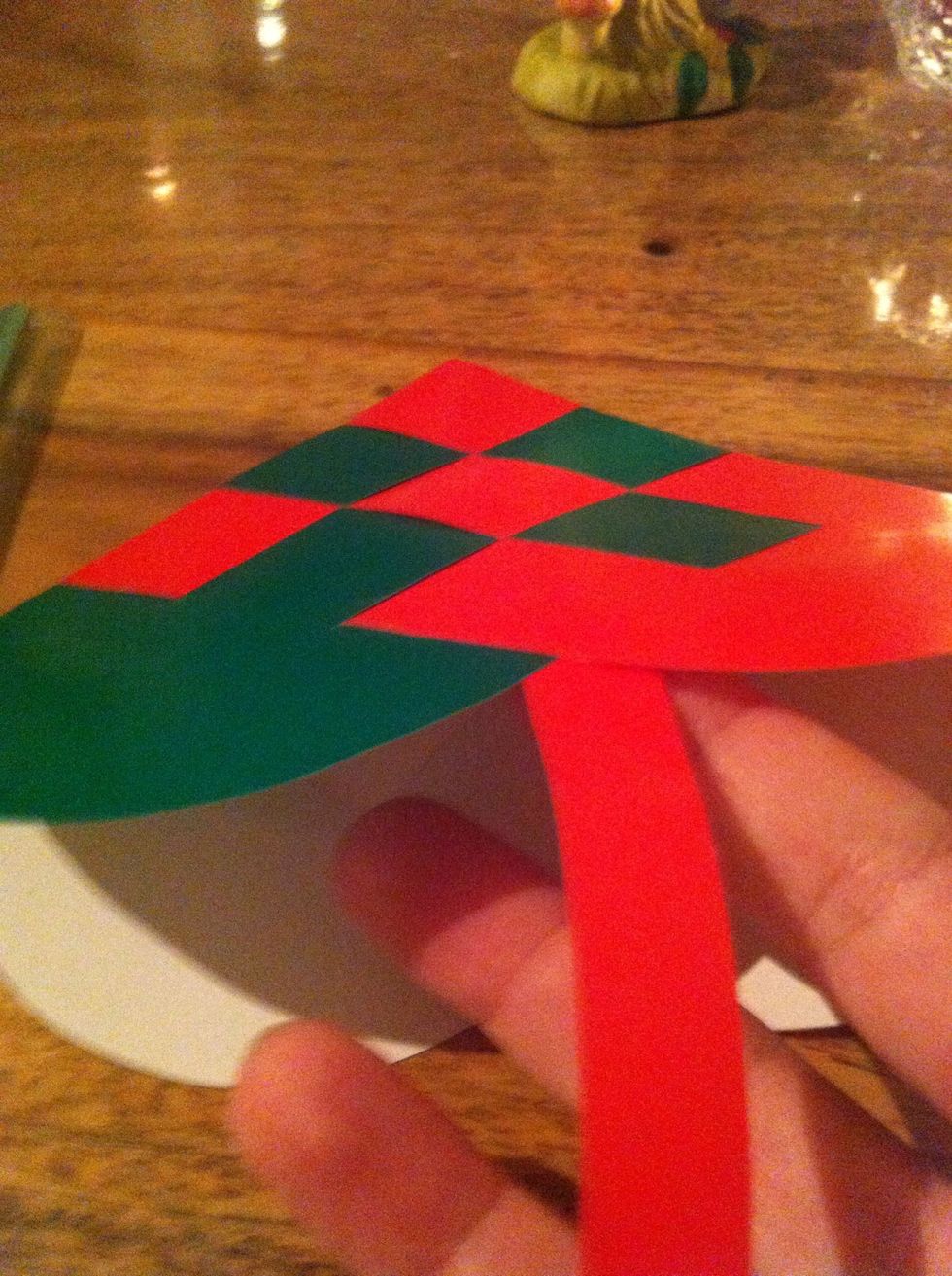 Place it inside the heart.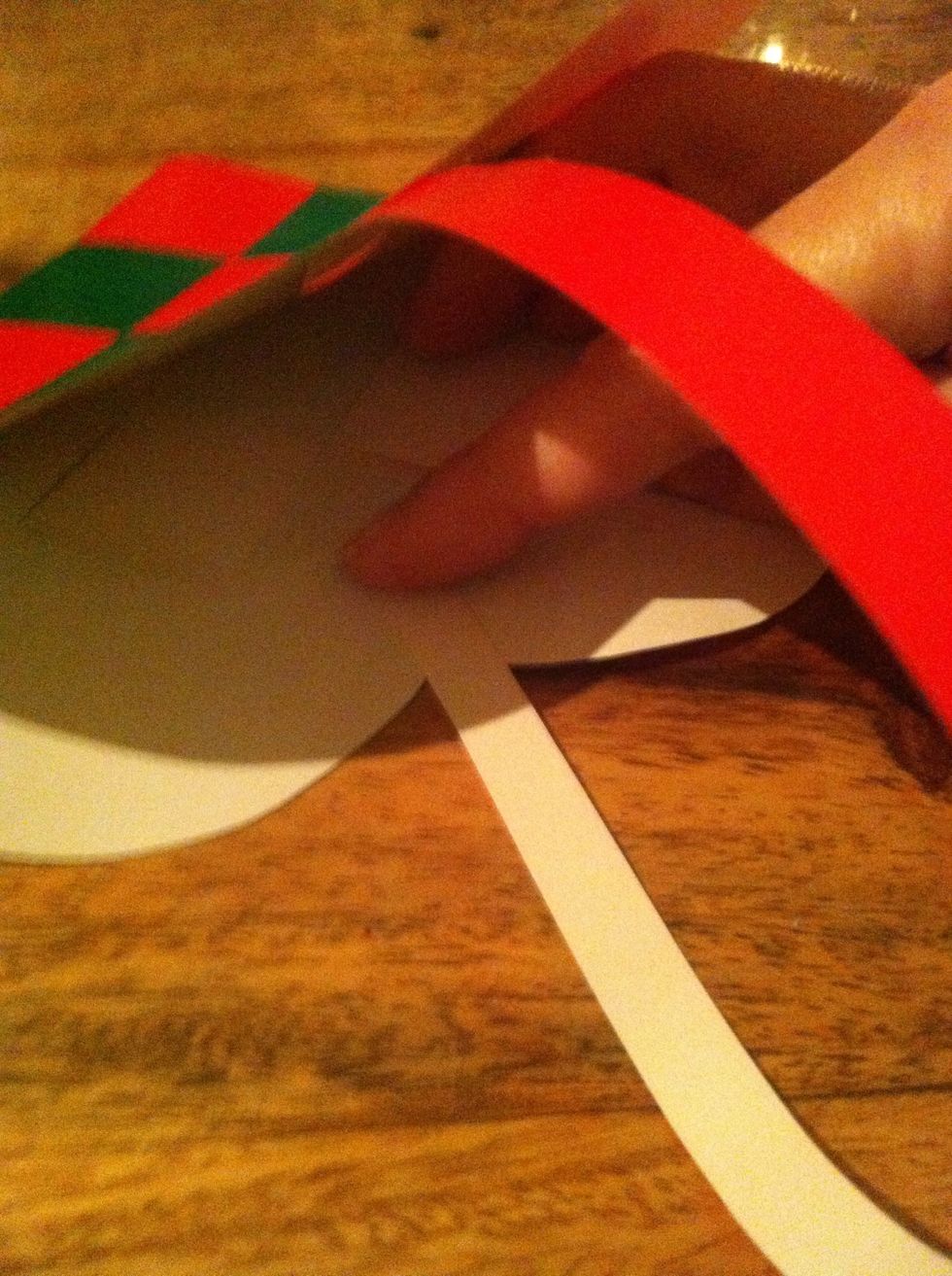 On both sides.
There. Ready for the three. Put cookies or other goodies inside.
TaDah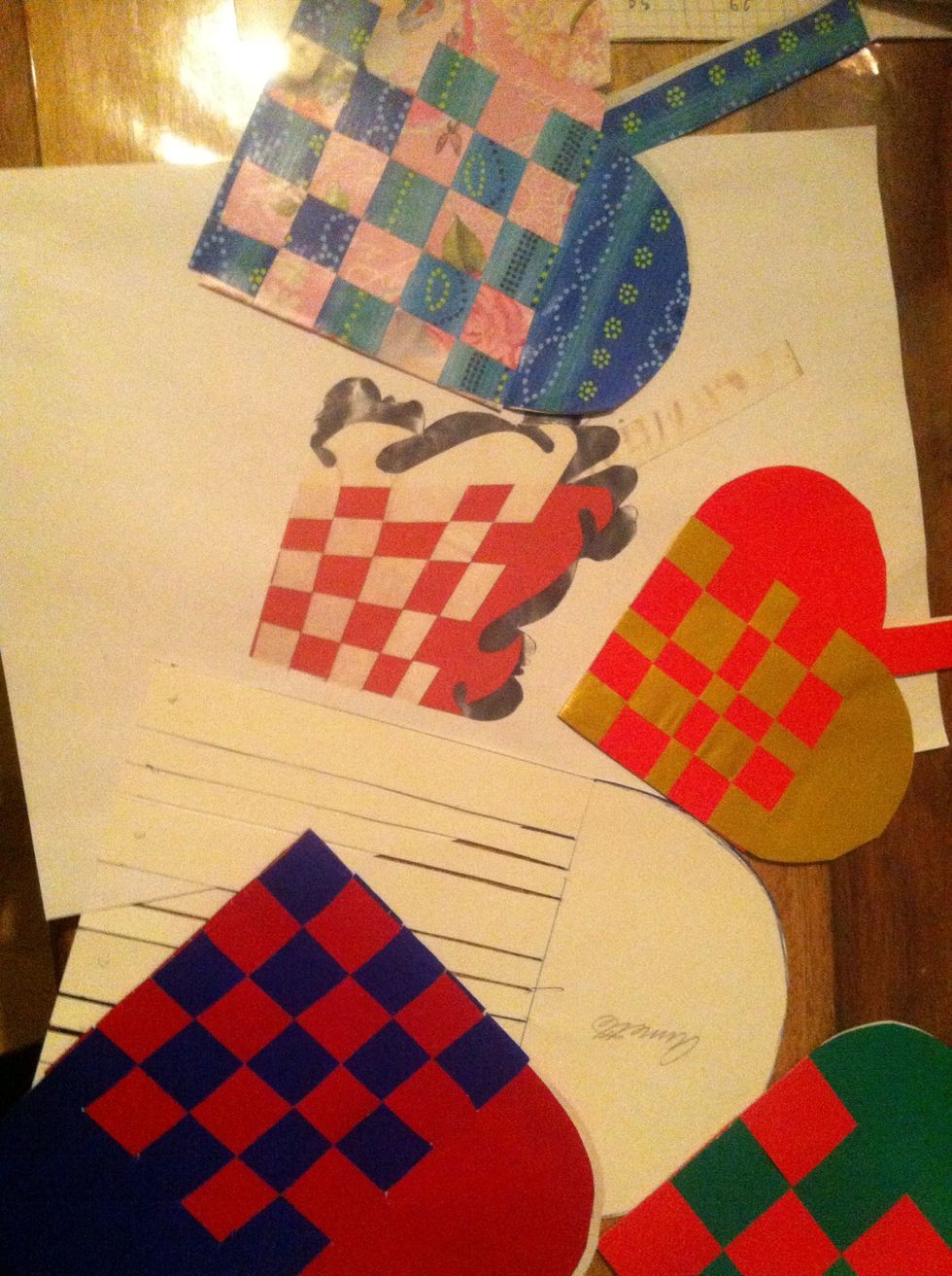 Make them in many different shapes...
The creator of this guide has not included tools