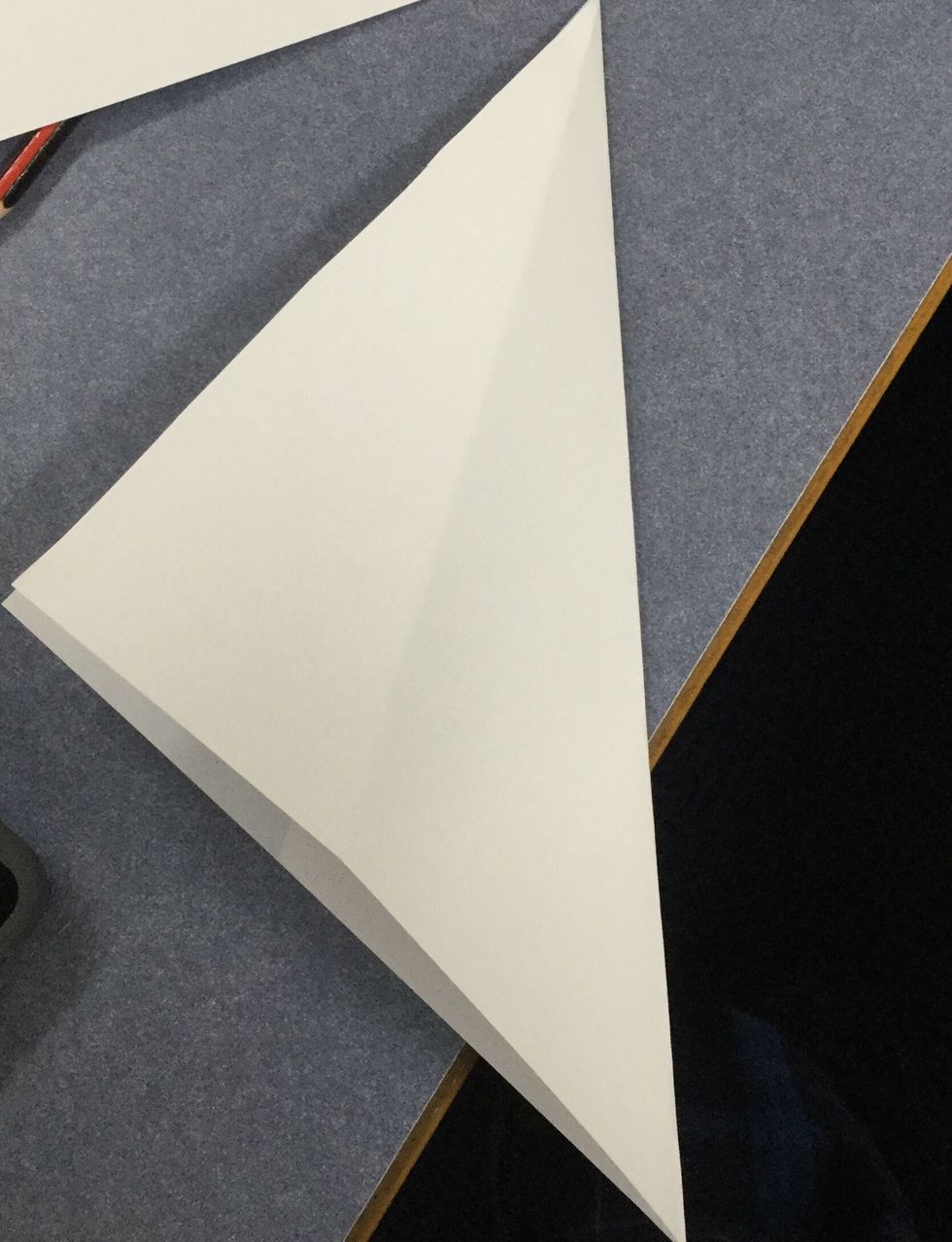 Step 1. Fold paper in half sideways.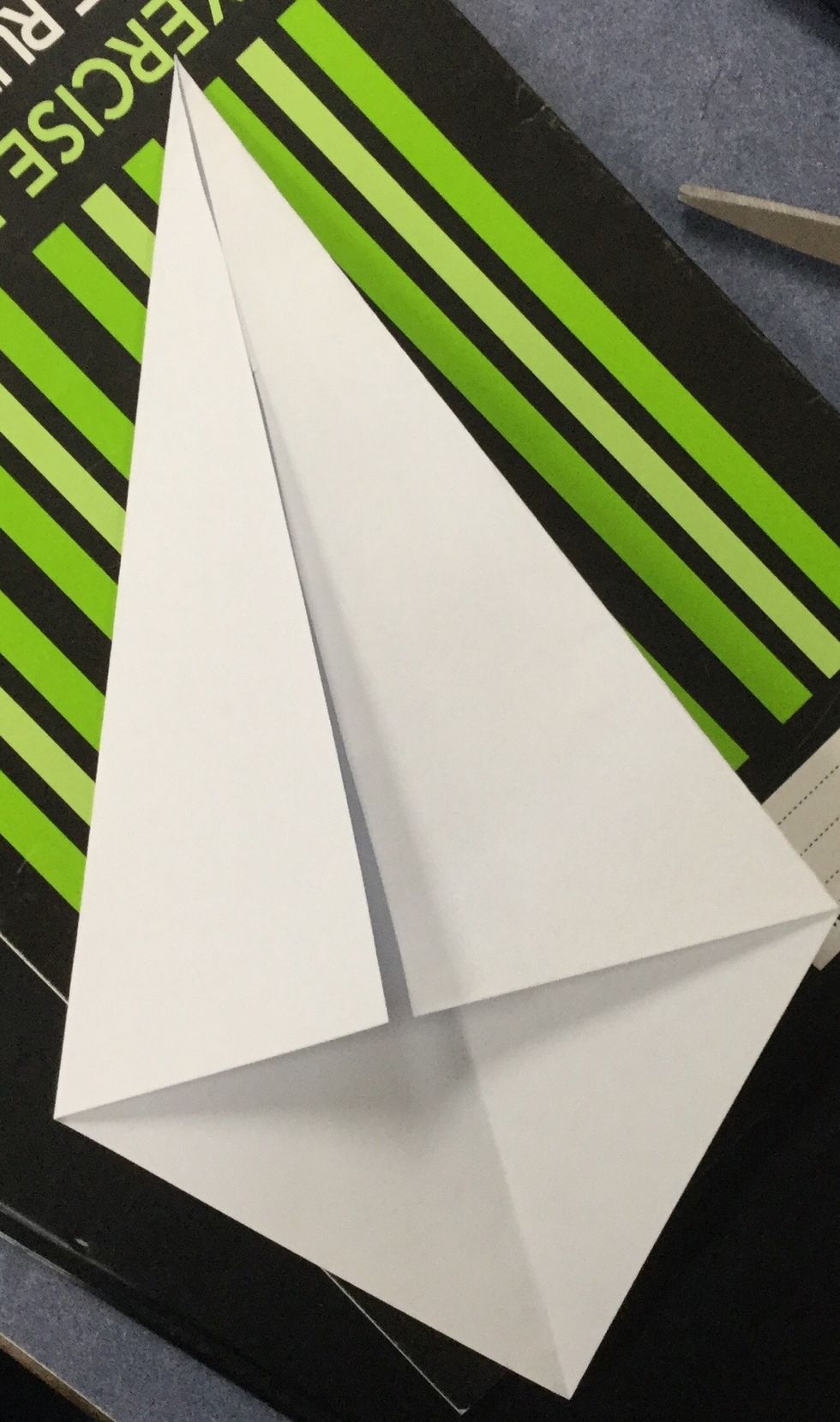 Step 2. Fold the two sides towards the middle, leaving a small triangle at the bottom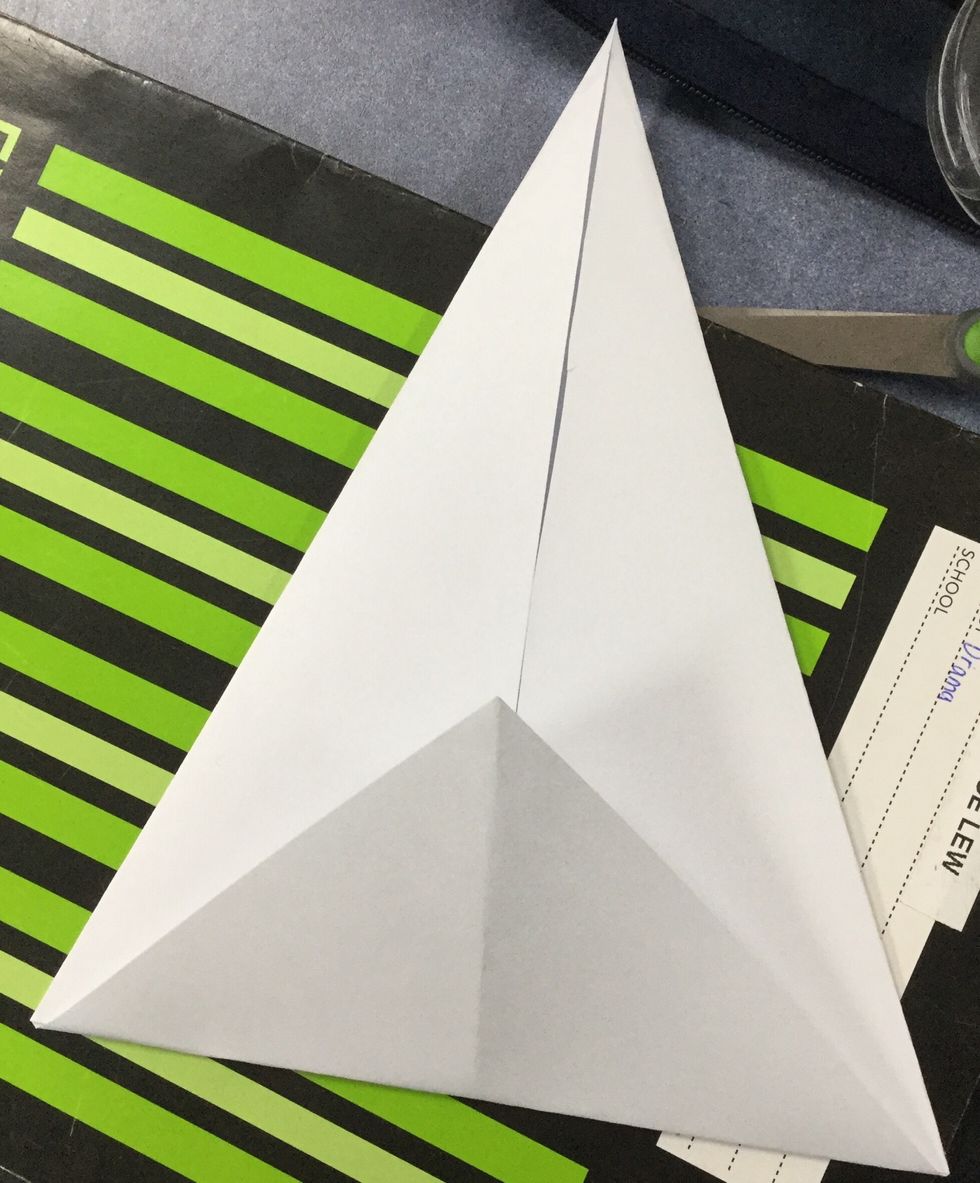 Step 3. Fold the bottom triangle up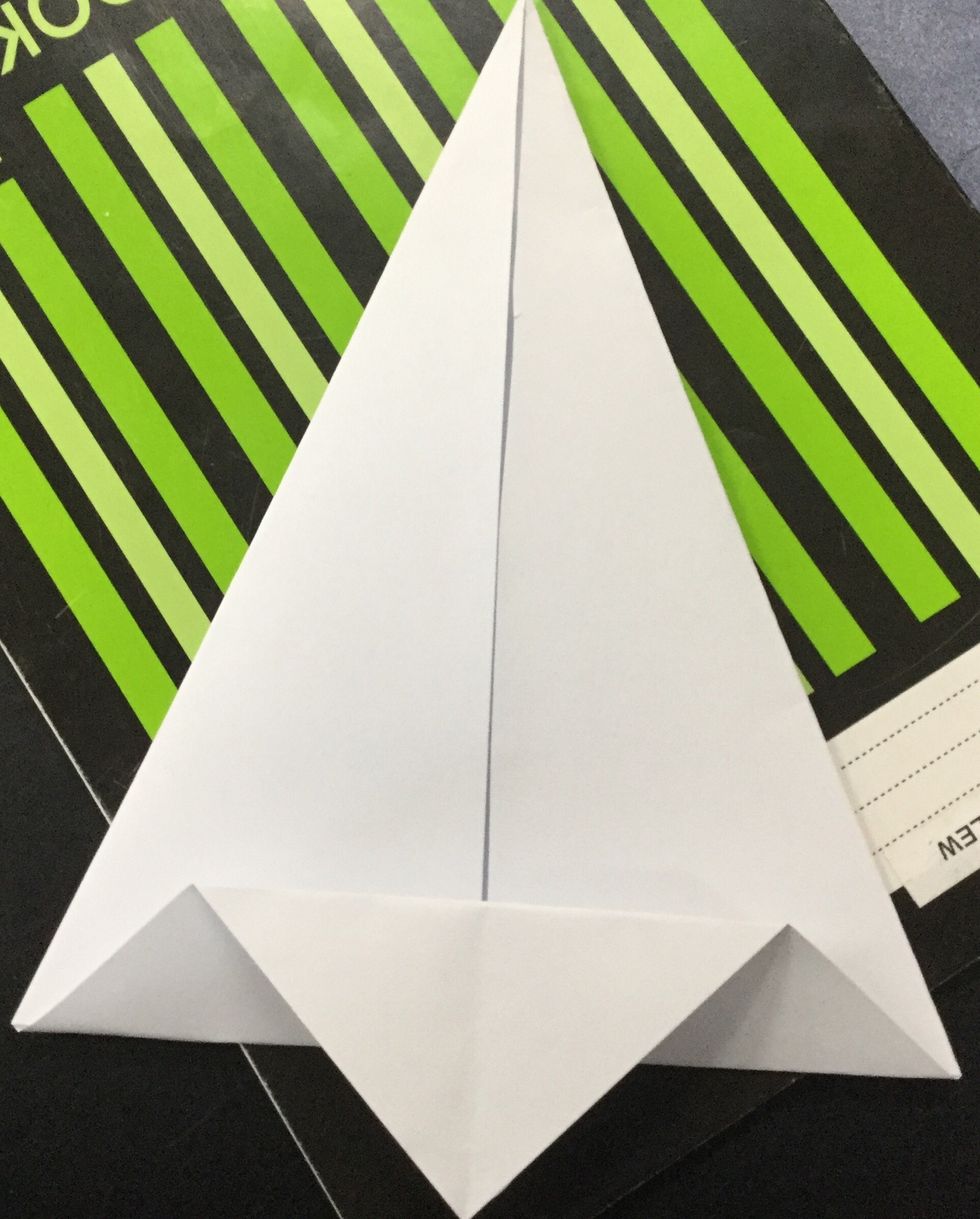 Step 4. Fold the upper half of the bottom triangle down.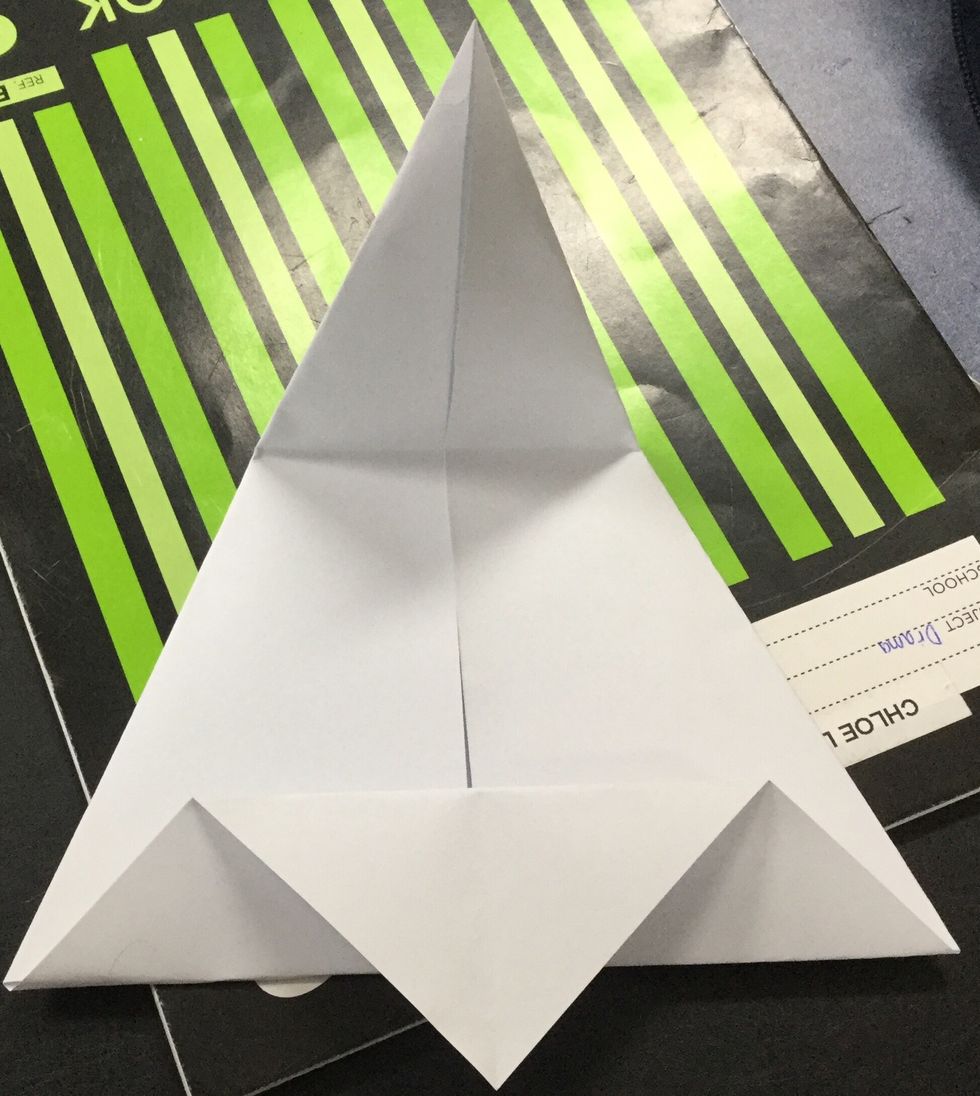 Step 5. Crease the top of the paper until it reaches the triangle and unfold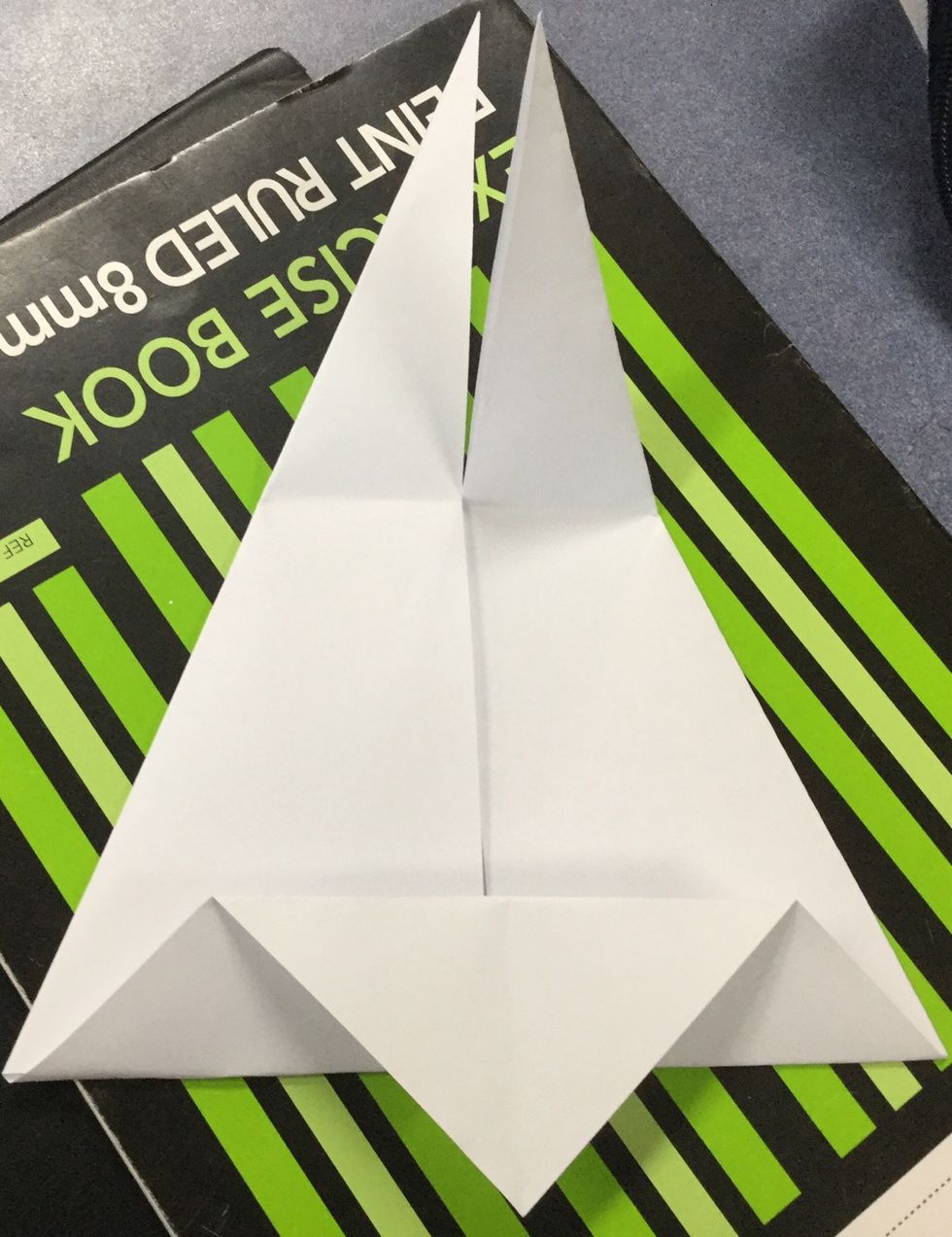 Step 6. Cut from the top of the paper to the crease
Step 7. Fold the shape in half sideways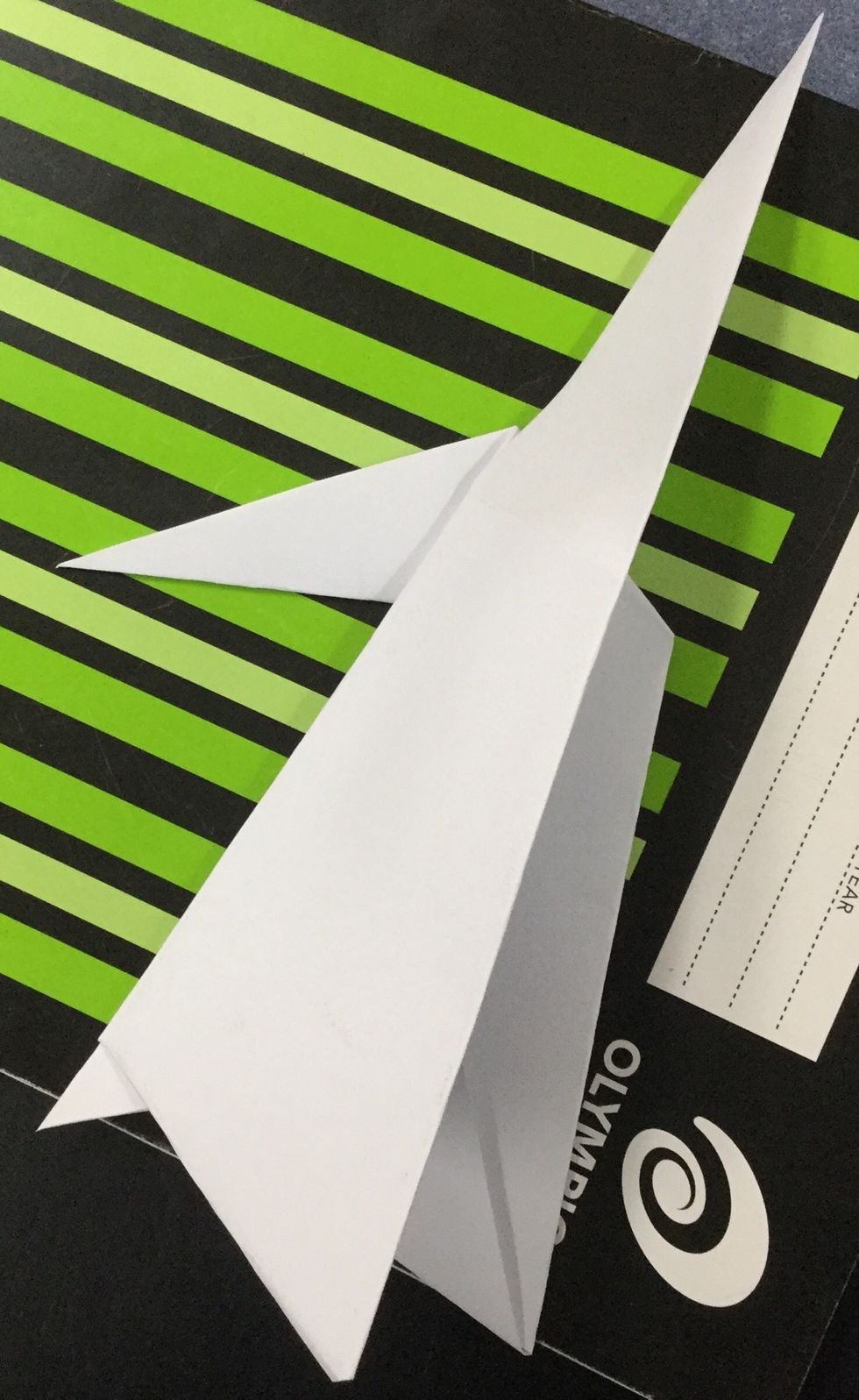 Step 8. There are flaps on the top of the shape. Fold one of the shapes down, but slightly slanted. Do the same with the other flap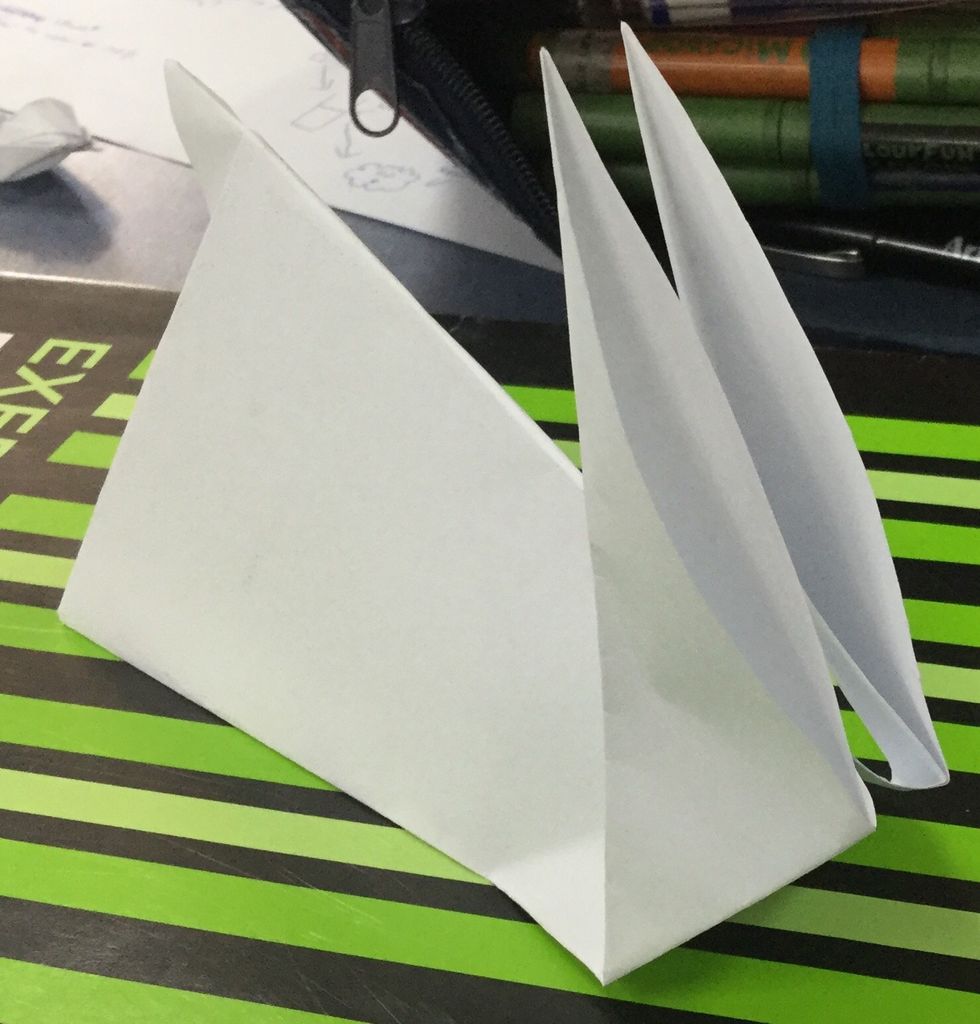 Open the flaps to make the ears, and your Traditional Origami Rabbit is finished!