Make a Tough Box for Your iDevice Stuff
3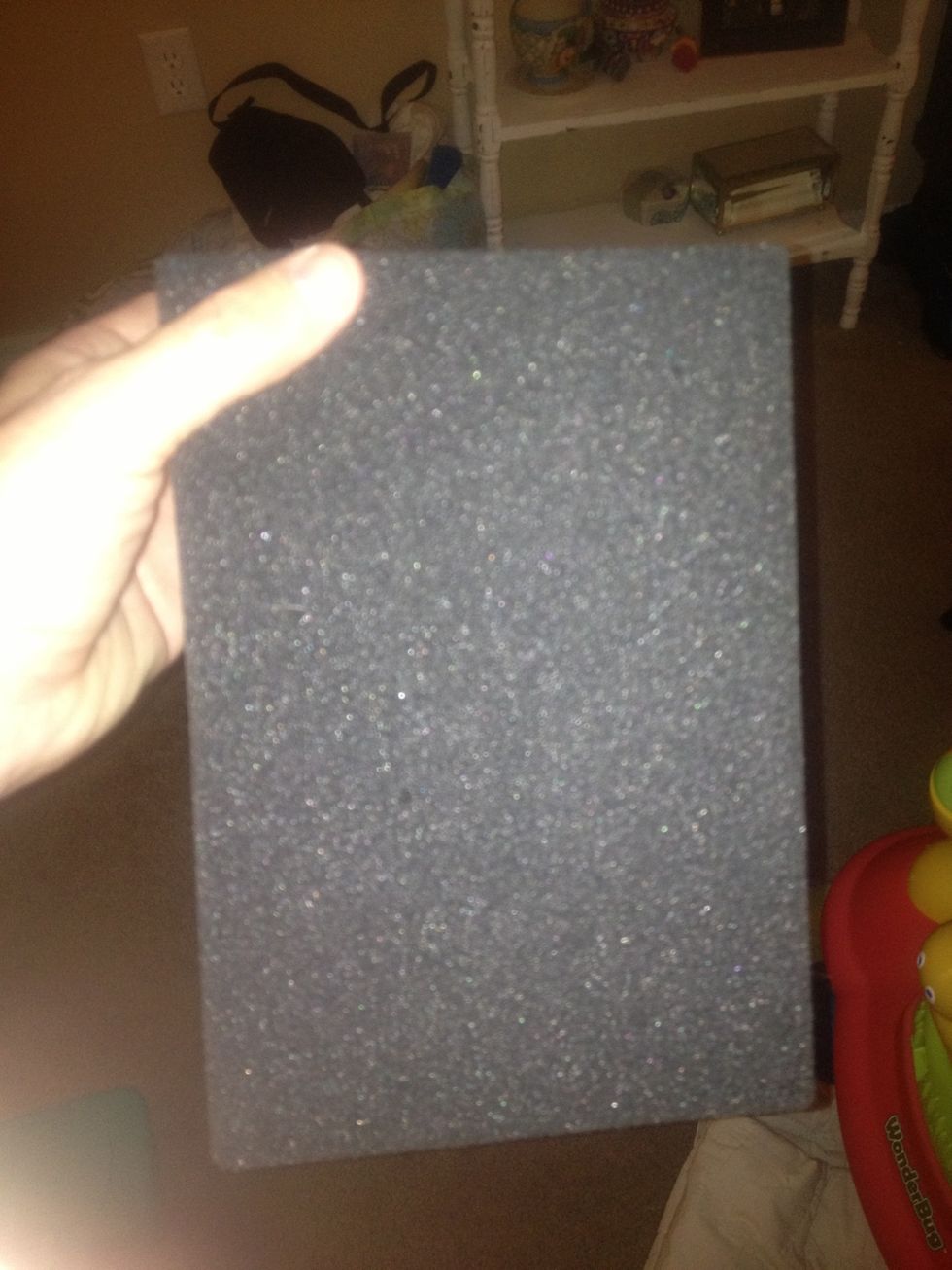 With the pick able foam, pull out unneeded spaces for any accessories you may have. Mine looks like the next picture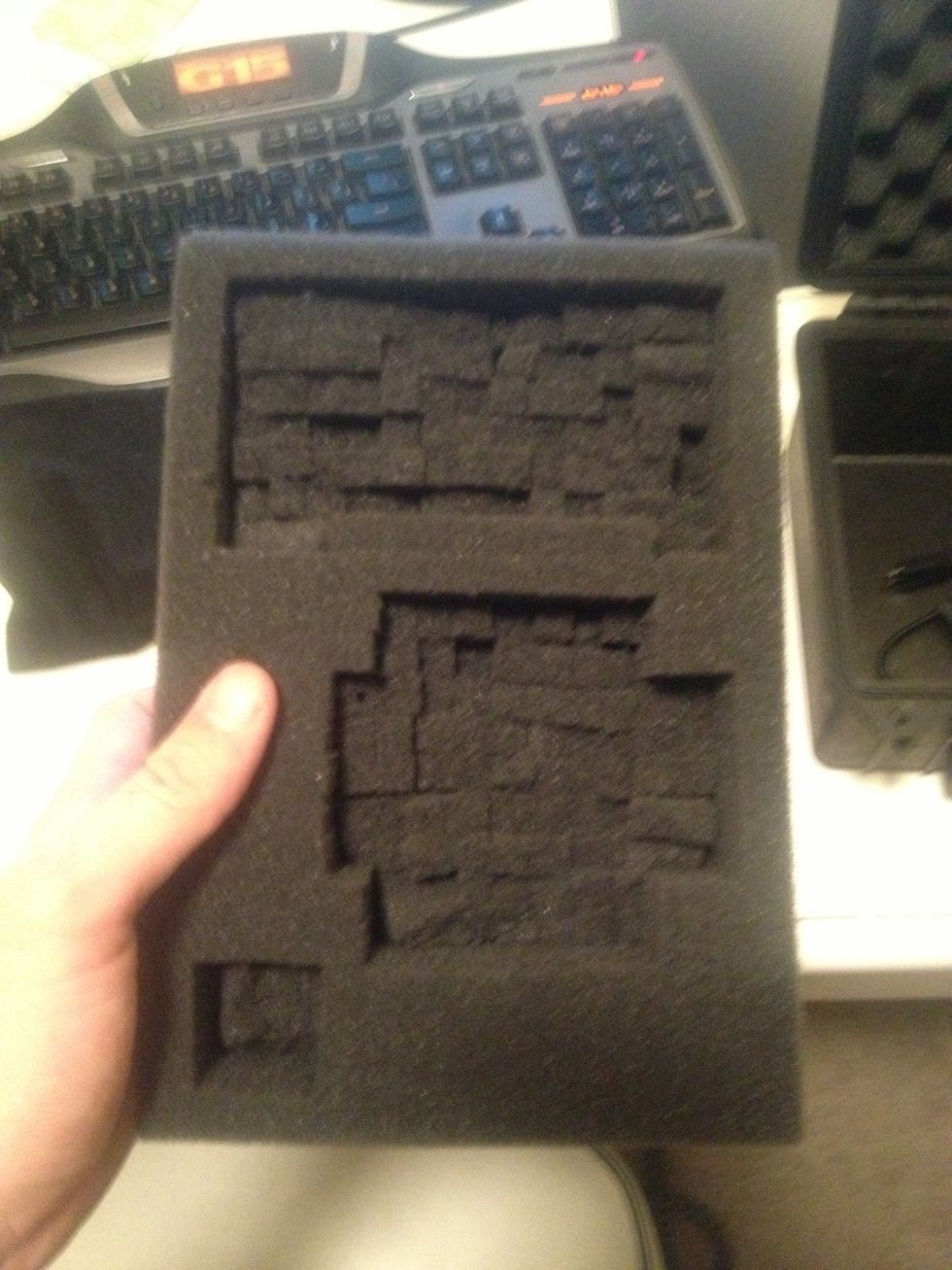 This is my case foam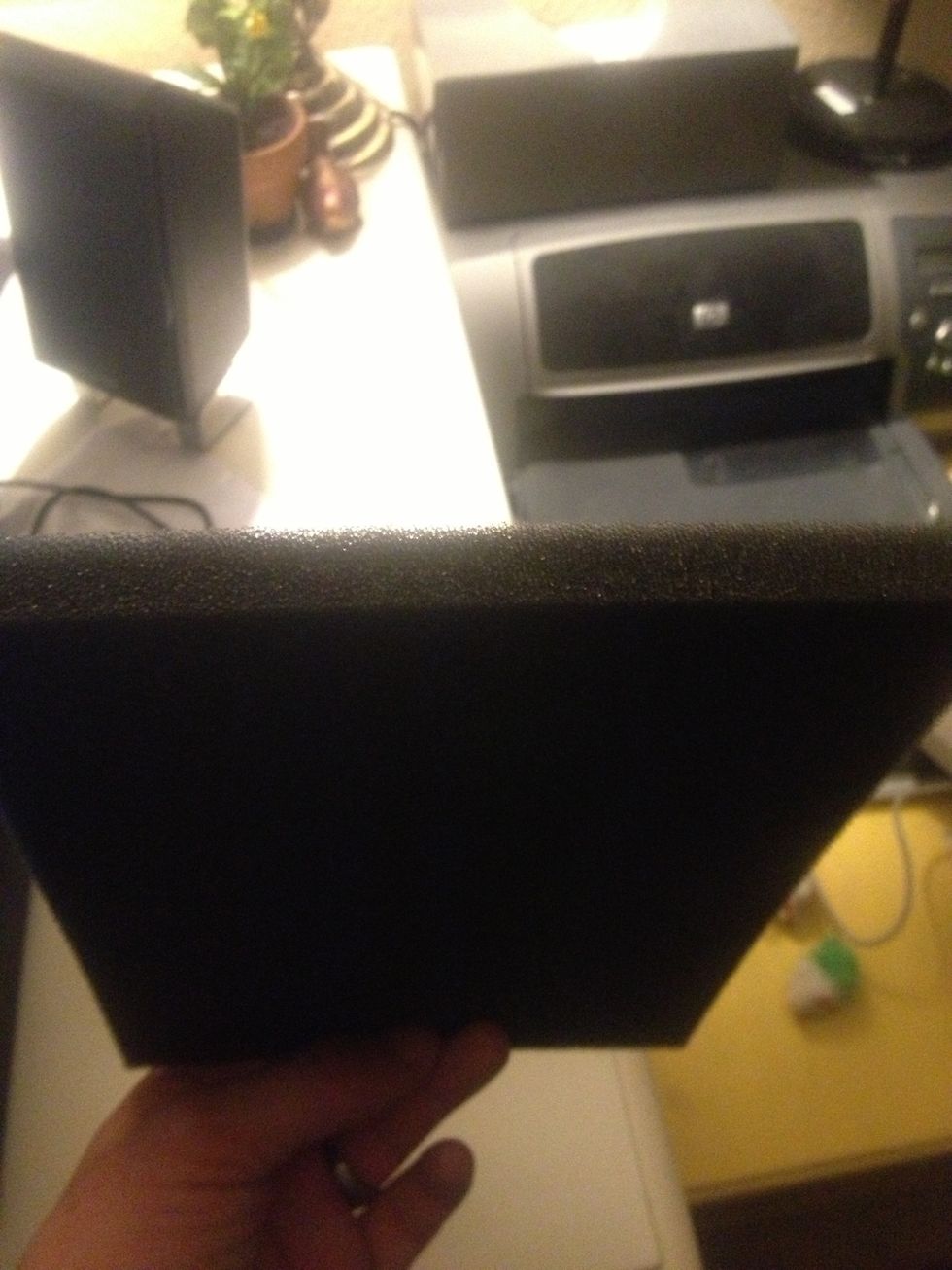 This is the padding at the bottom of the case. You can either keep it or get rid of it.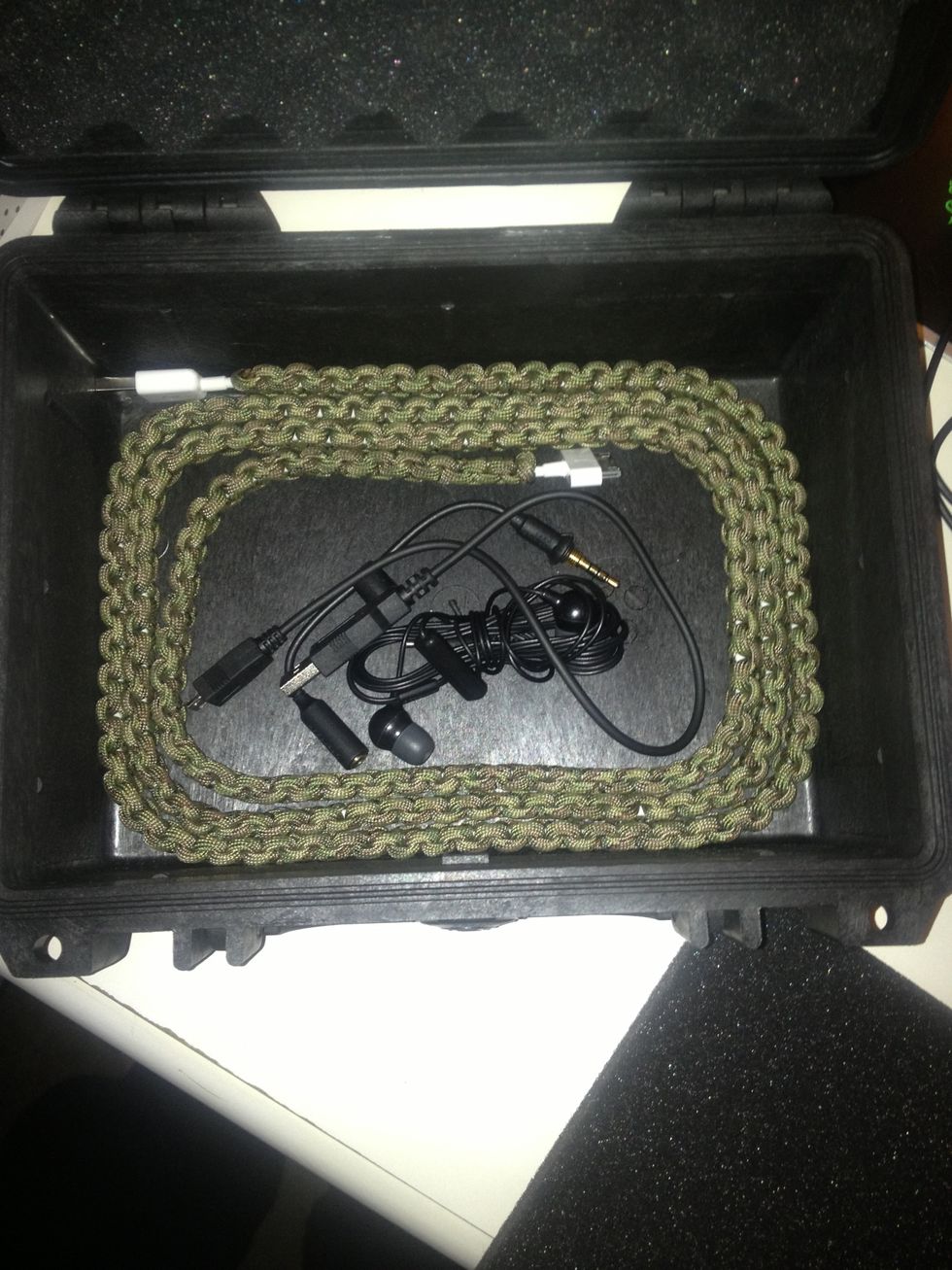 In place of the extra padding under the main padding, I put all my cables instead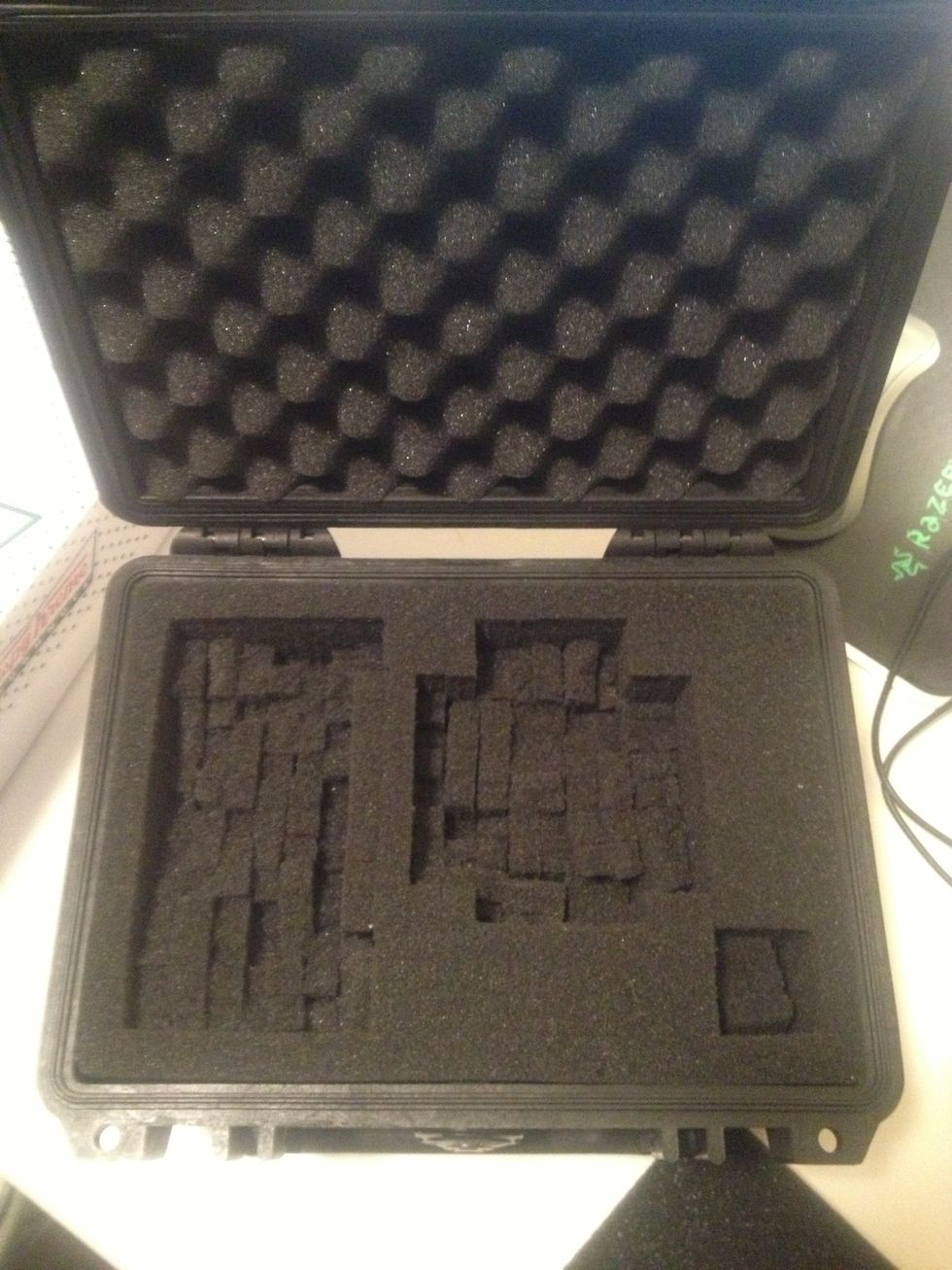 After you figure out where you want to put everything, go ahead and pick the shape of the foam that will fit all your iDevice stuff. Note: it would be better if you picked the foam inside the box.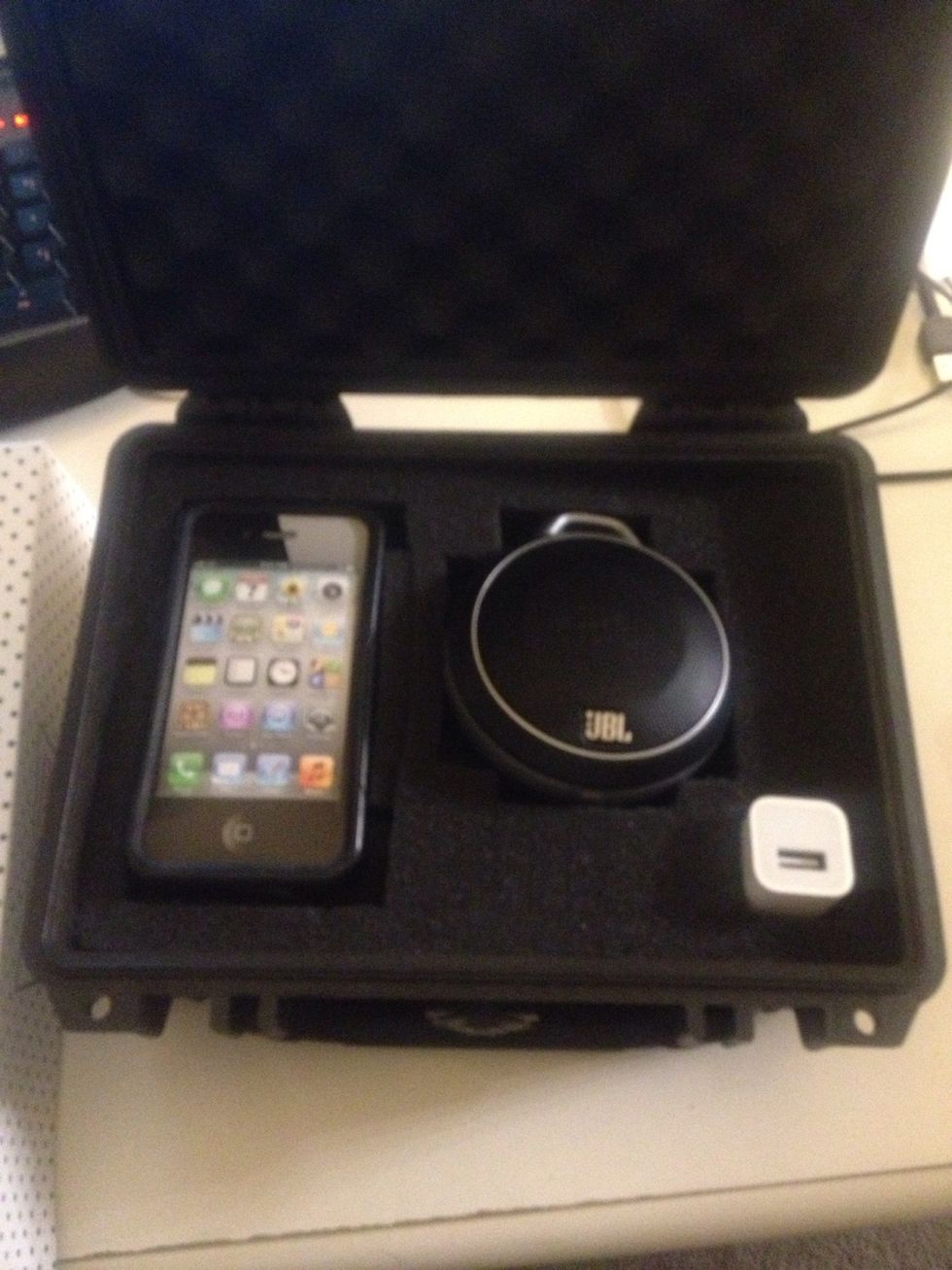 Put all your stuff where you need it and you're ready to go!😀
Pelican case
Case foam
Your iDevice stuff