How to make a 'torta caprese' typical cake from capri island 🇮🇹
Make a 'Torta Caprese' Typical Cake From Capri Island 🇮🇹
28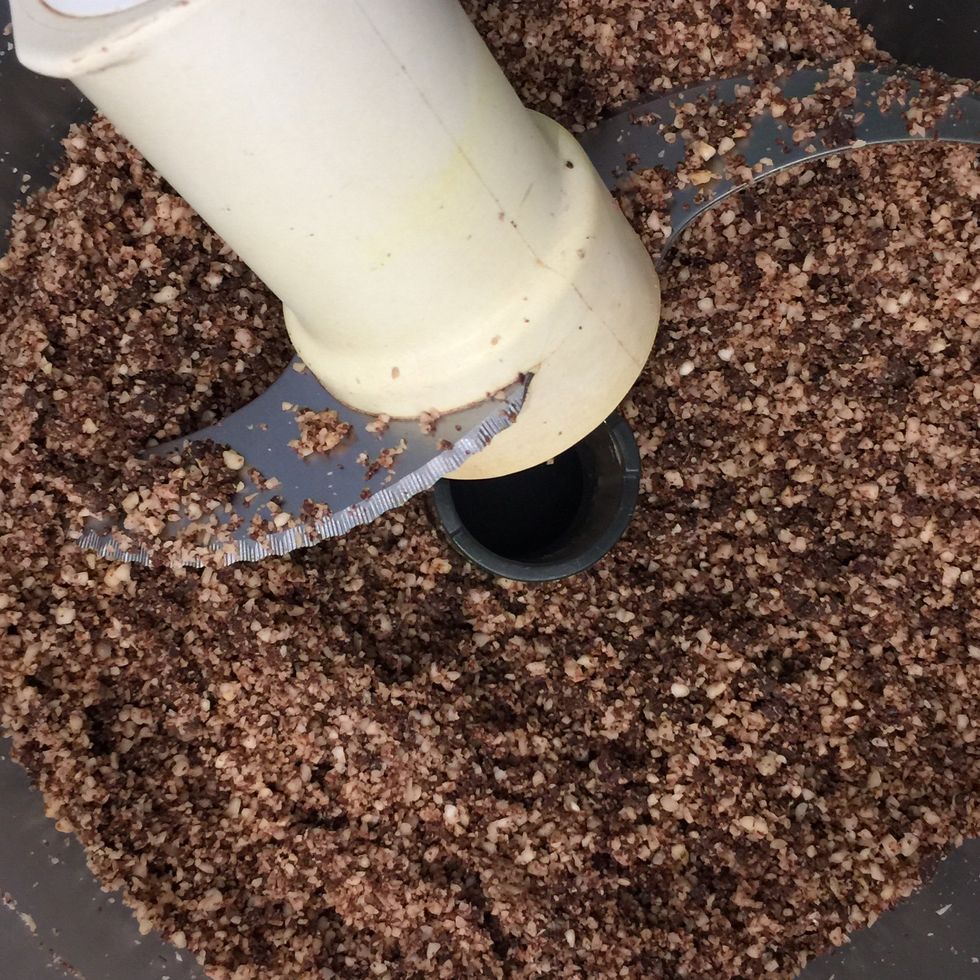 In a food processor grind the almonds, the chocolate and 20 g of corn starch. Personally I don't make them very fine but it is a personal taste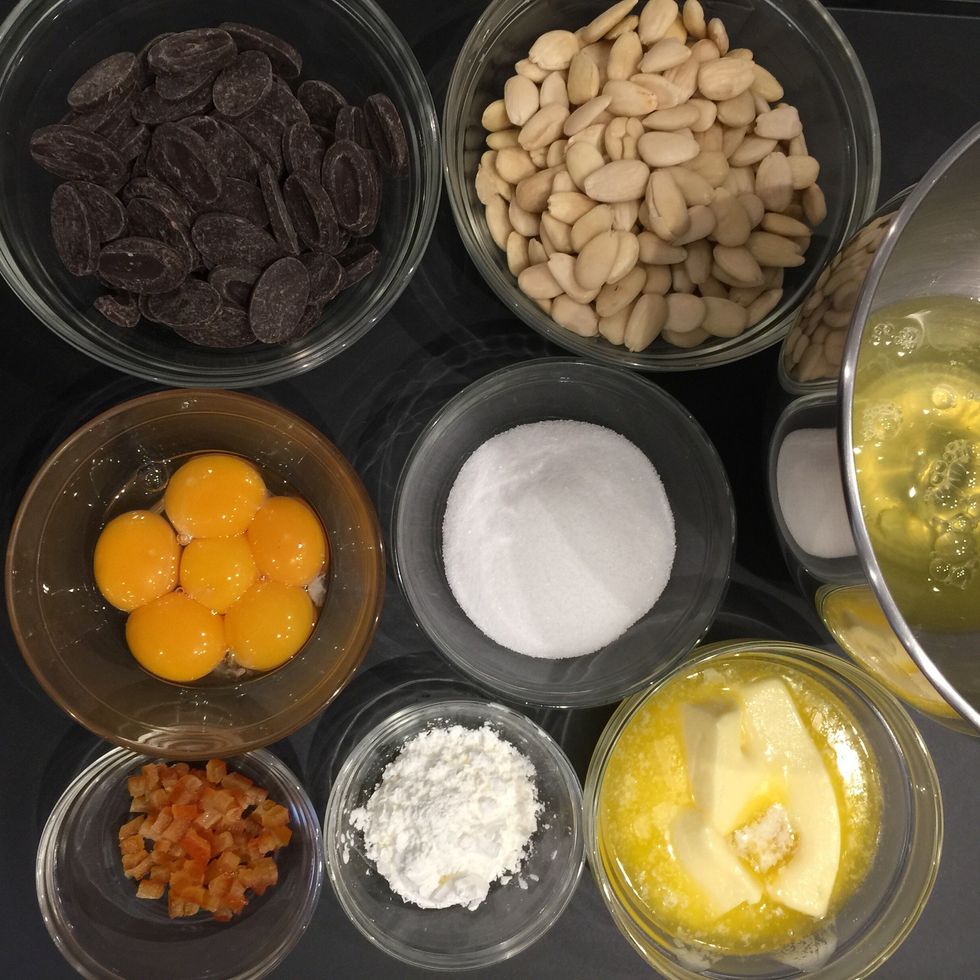 Ingredients: chocolate 250 g, almonds 350 g, eggs 6 separated, sugar 150 g(or brown sugar), corn starch 20 g, butter 225 g-melted, orange zest. (Didn't have I used candid orange peel)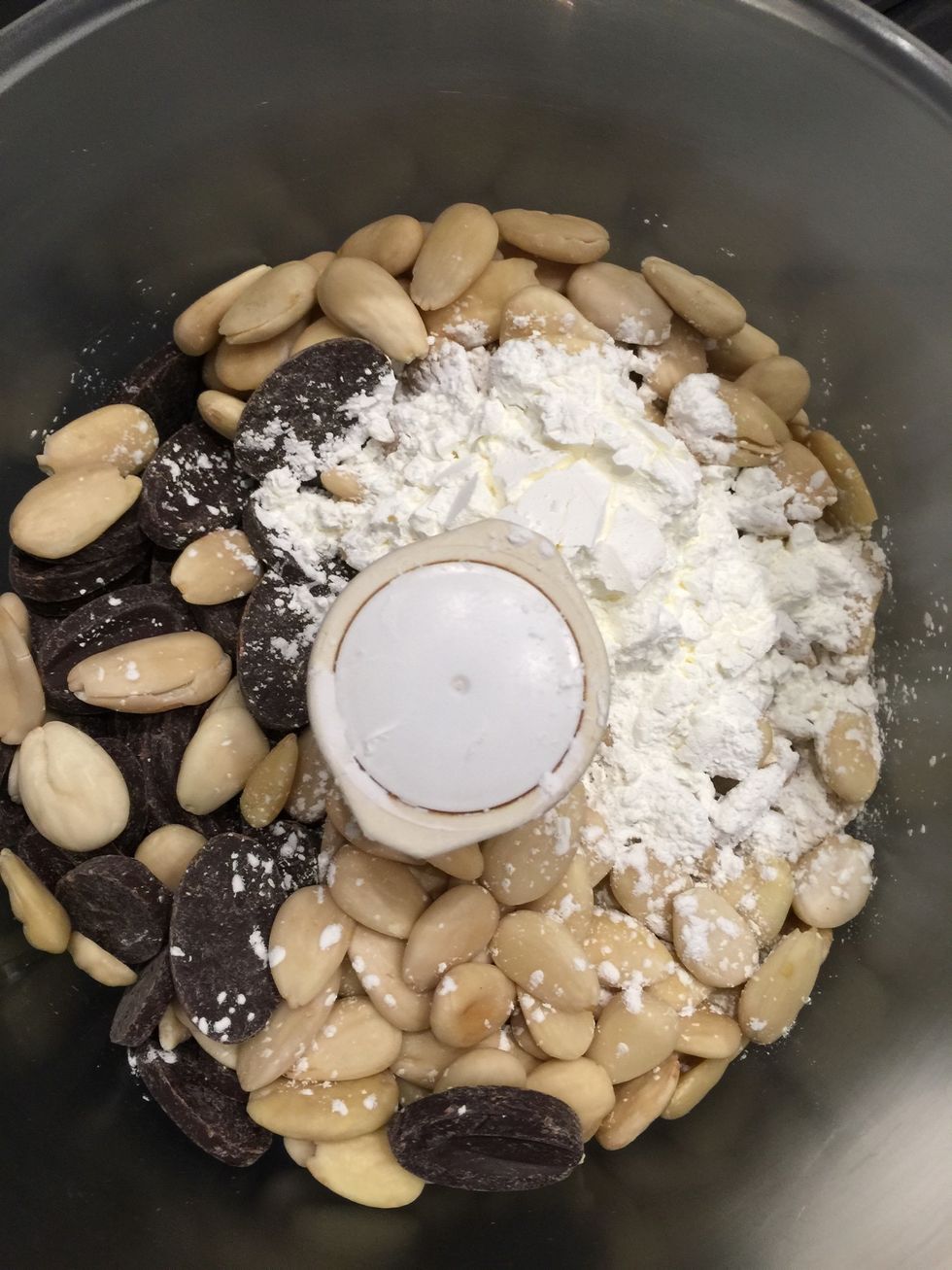 In a food processor, put the almonds, the chocolate and the corn starch. Reduce to a powder. I like that the almonds remain coarse.. Add lemon peel if using.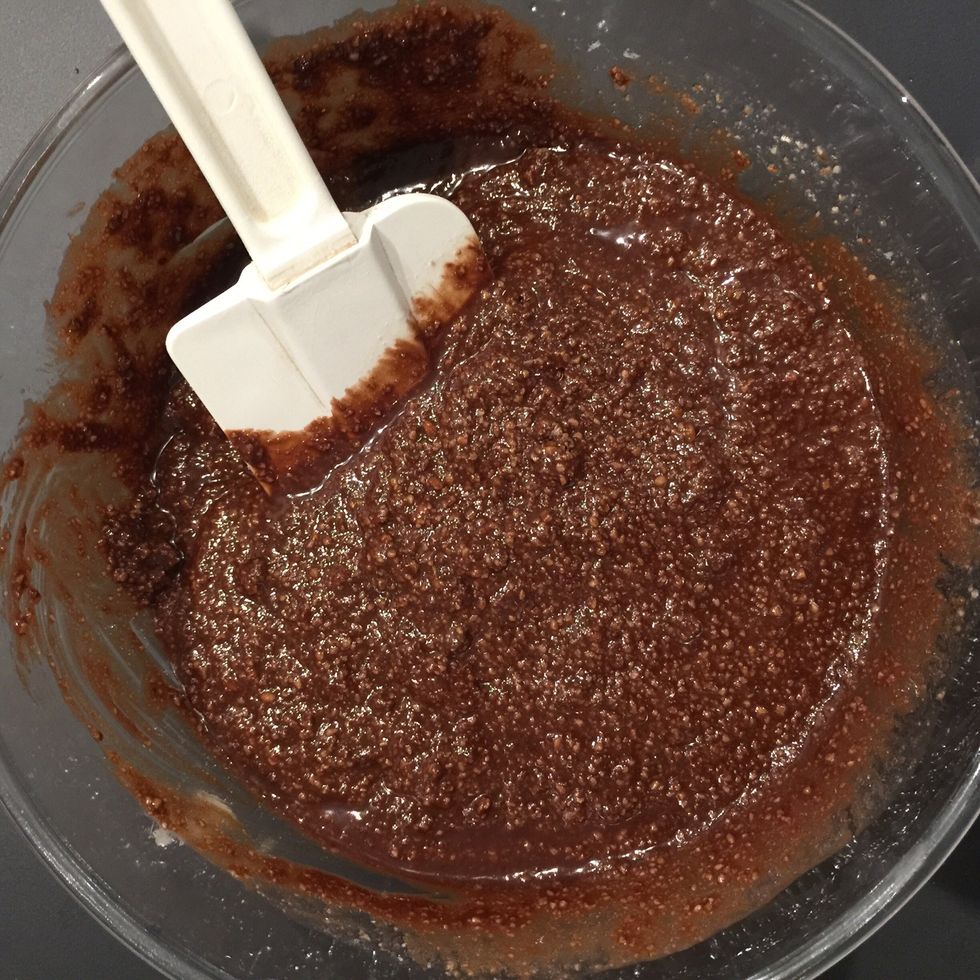 Add the warm melted butter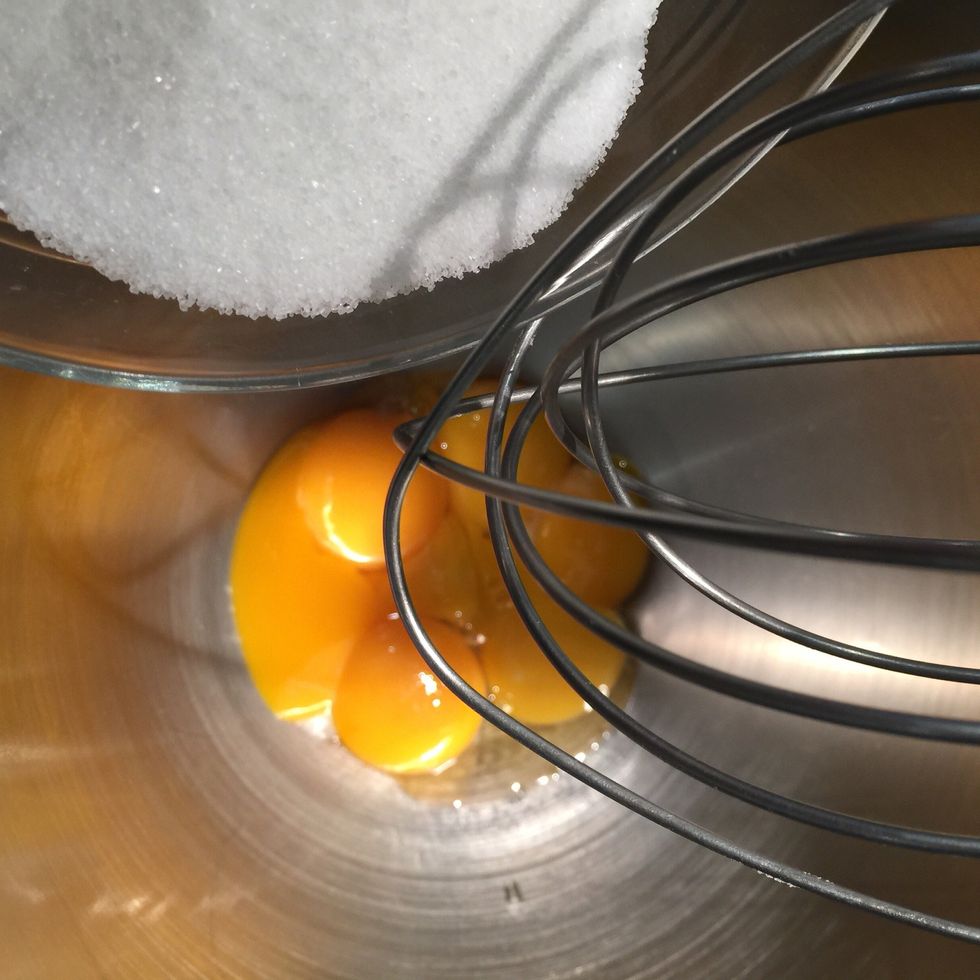 Egg yolks + sugar beat 2-3 mins
The add the chocolate mix over the egg-sugar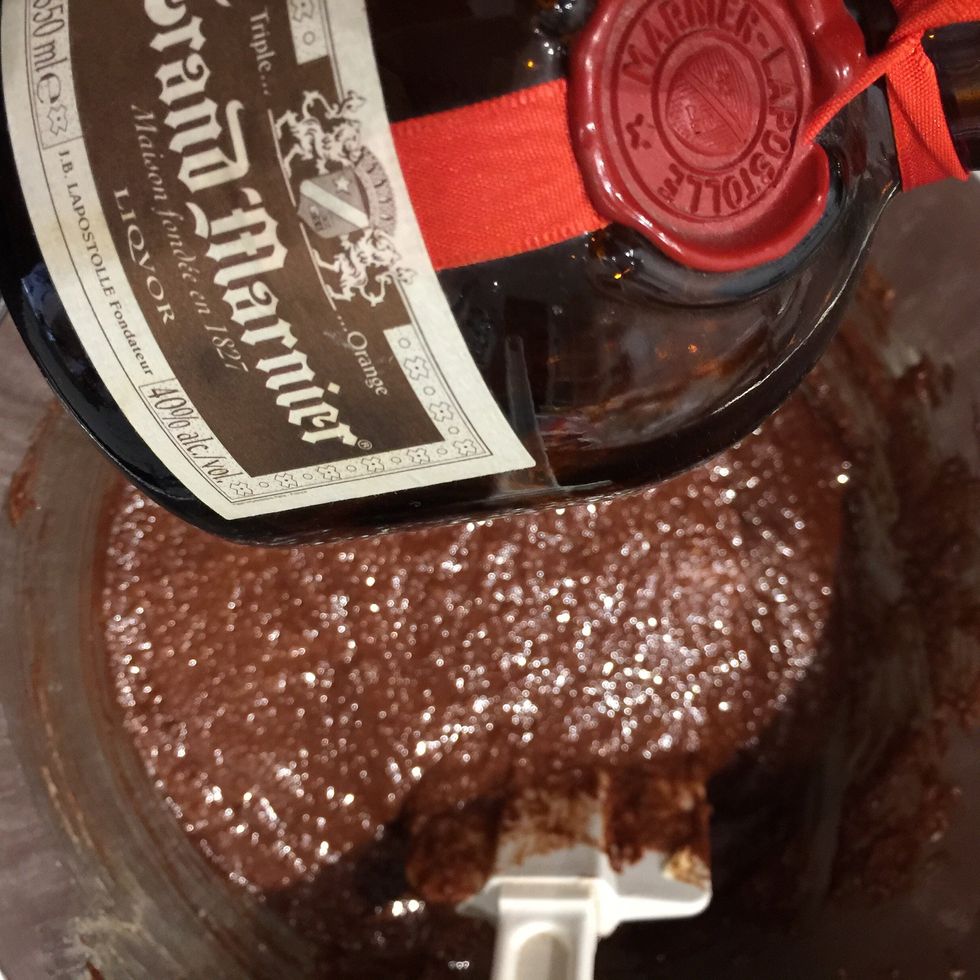 Add 2 tbsp grand mariner (orange liquor) optional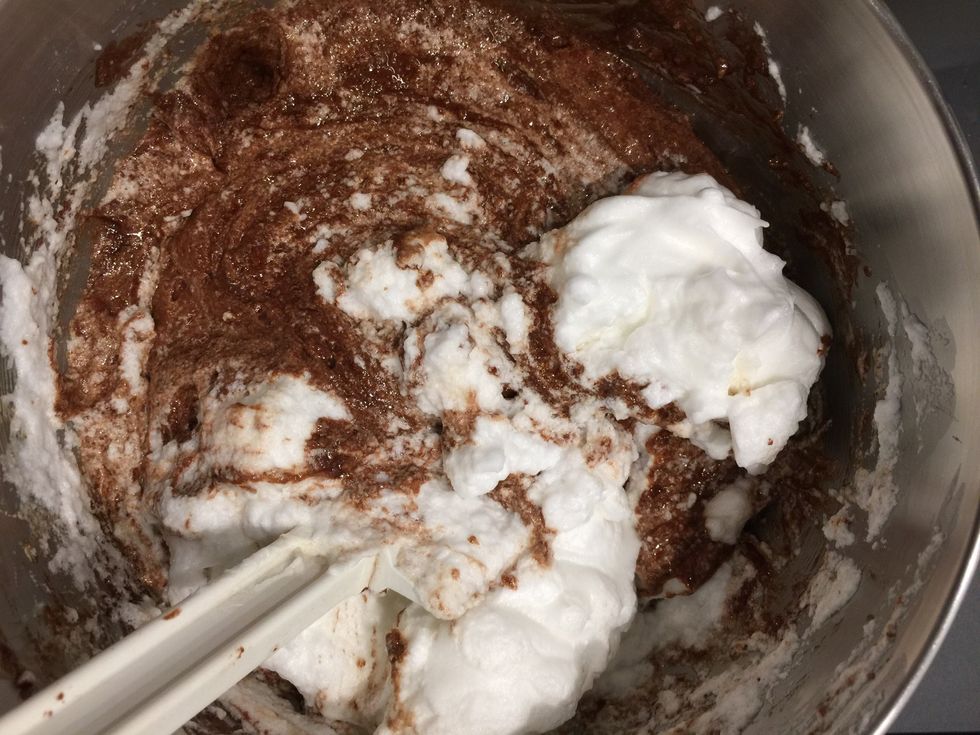 Egg whites in peaks. Fold in the batter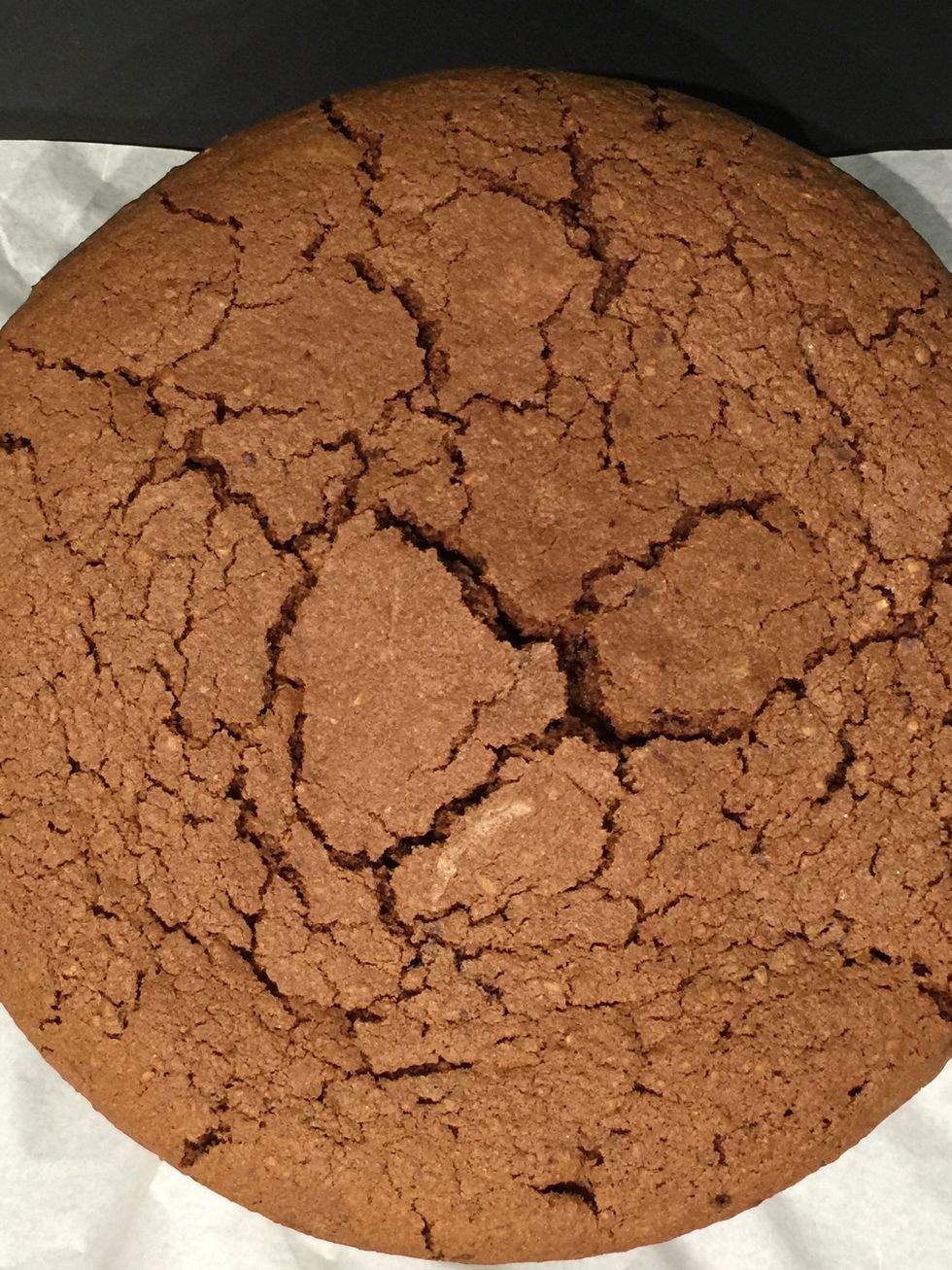 Bake 50 mins in a preheated oven 160C.
Serve warm dusted with icing sugar. Of course with chantilly cream or ice cream
Or with chocolate sauce..
350.0g Almonds
20.0g Corn starch
250.0g Chocolate
150.0g Sugar + 20 for the egg whites
225.0g Butter
6.0 Eggs (around 300g)
1.0 Orange zest
Chocolate sauce
120.0ml Almond milk
45.0g Cacao
45.0g Agave syrup