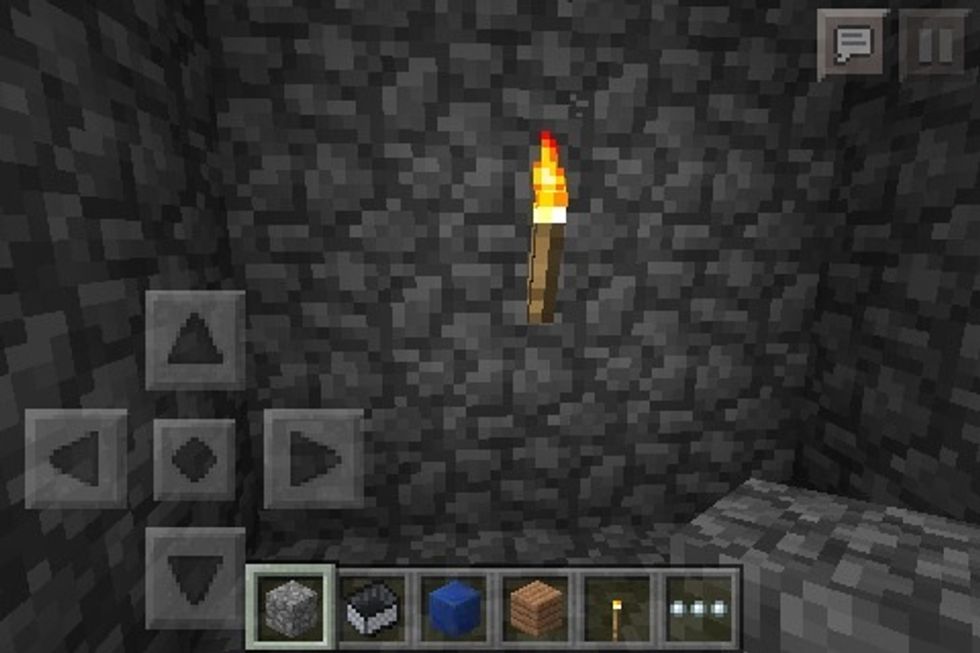 The torch in Minecraft provides light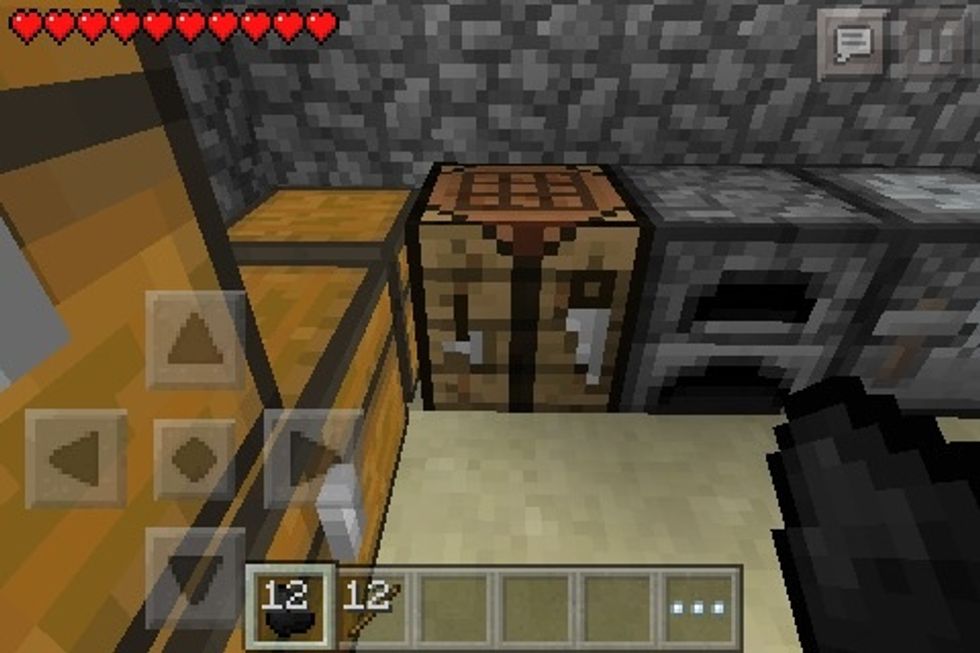 First go to your crafting table and click on it.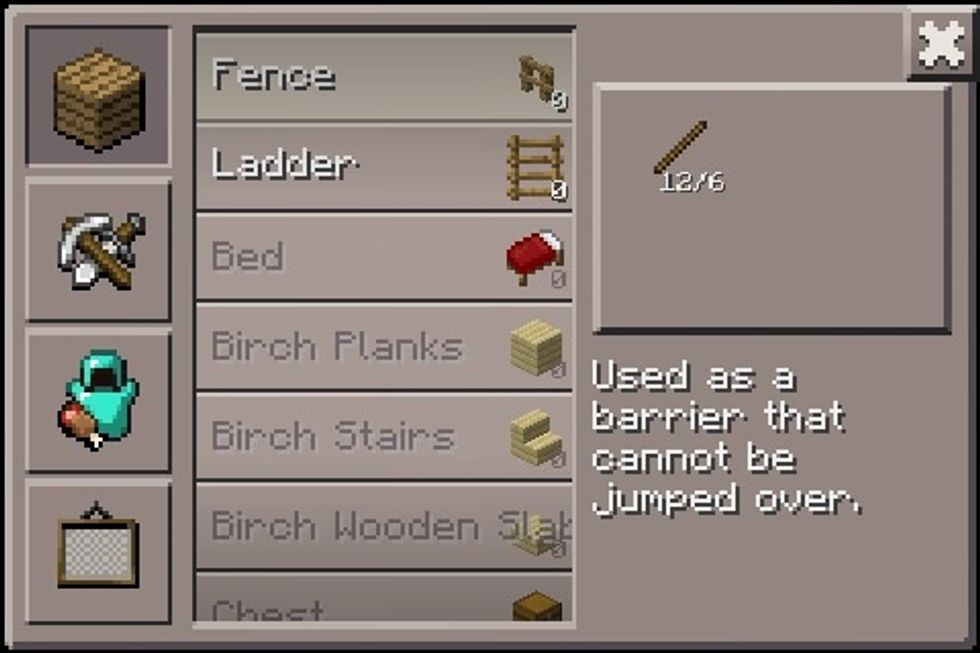 You will get this screen go to the bar on the side with a pickaxe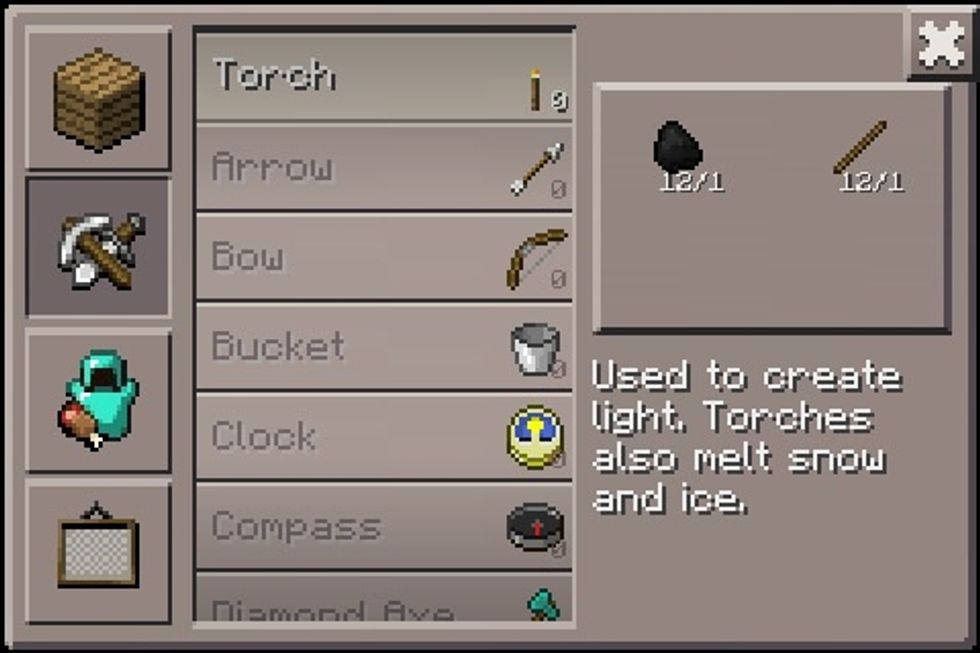 After clicking that this screen should show.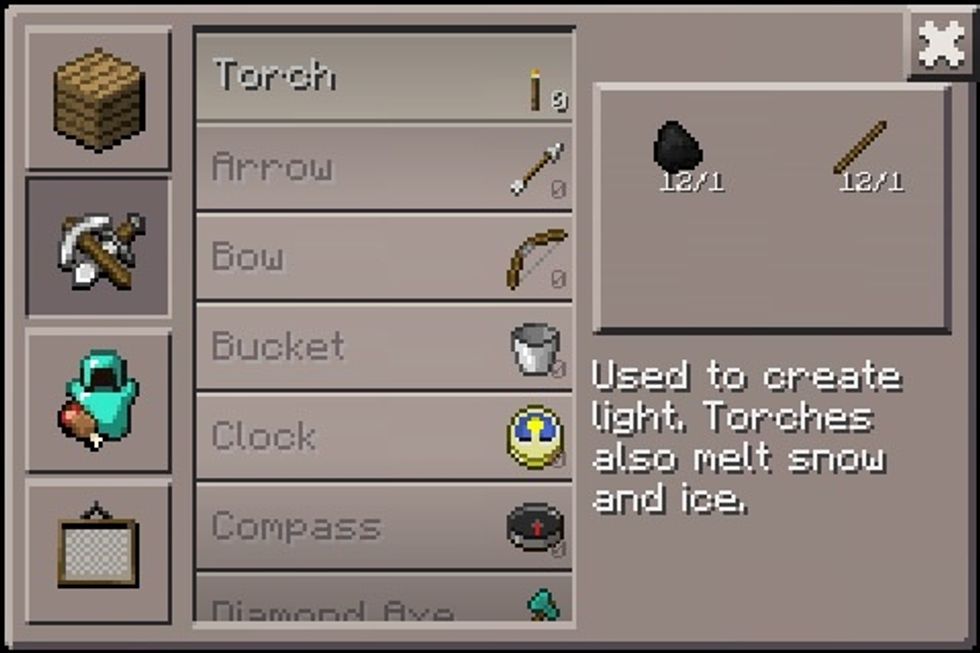 You need coal and sticks. 1/1 ratio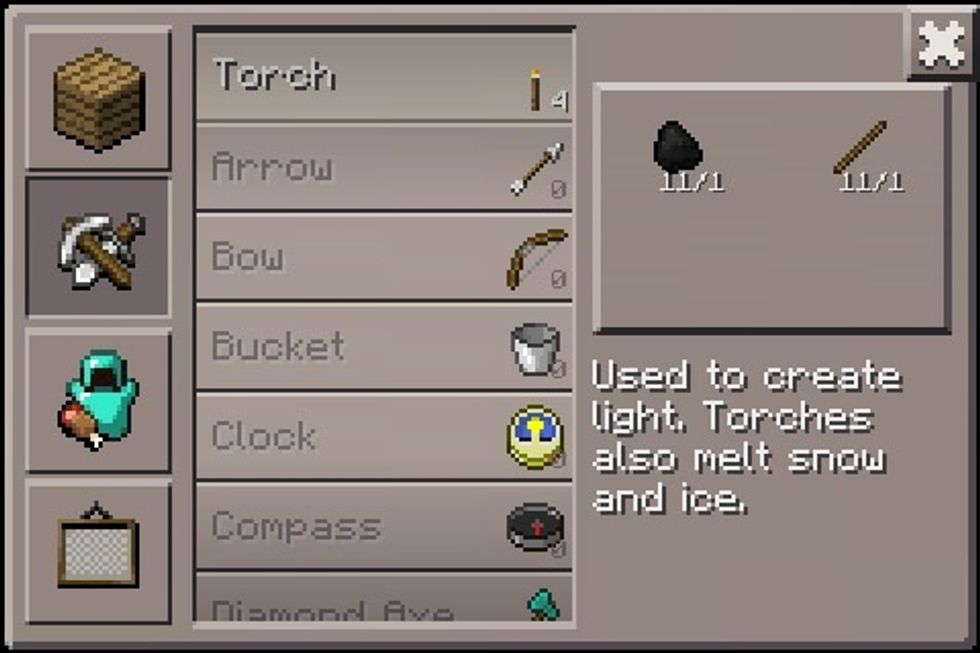 Get your supplies and click the torch. You will get torches!!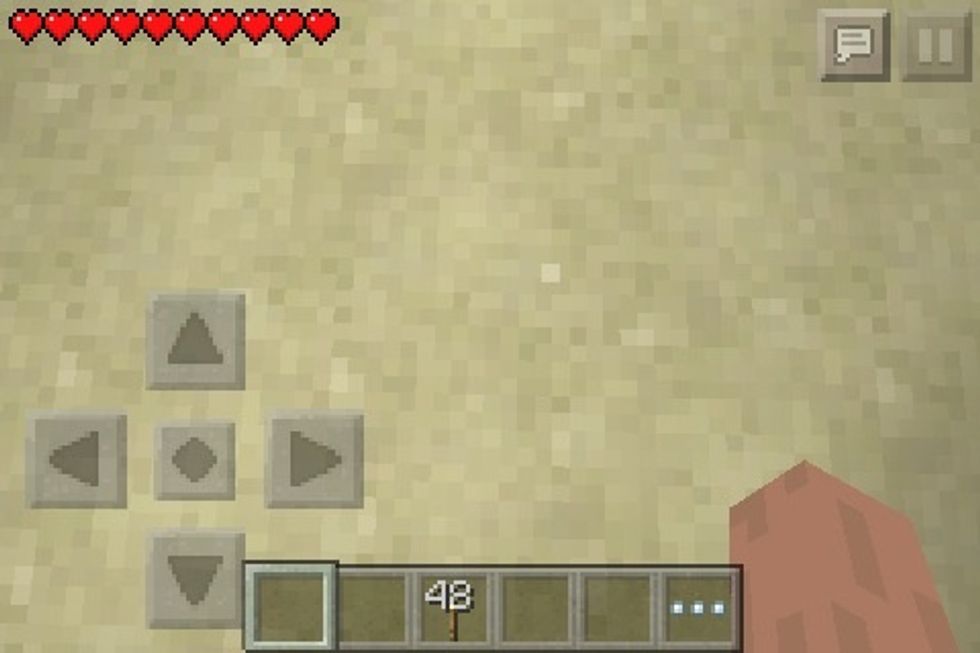 I made 48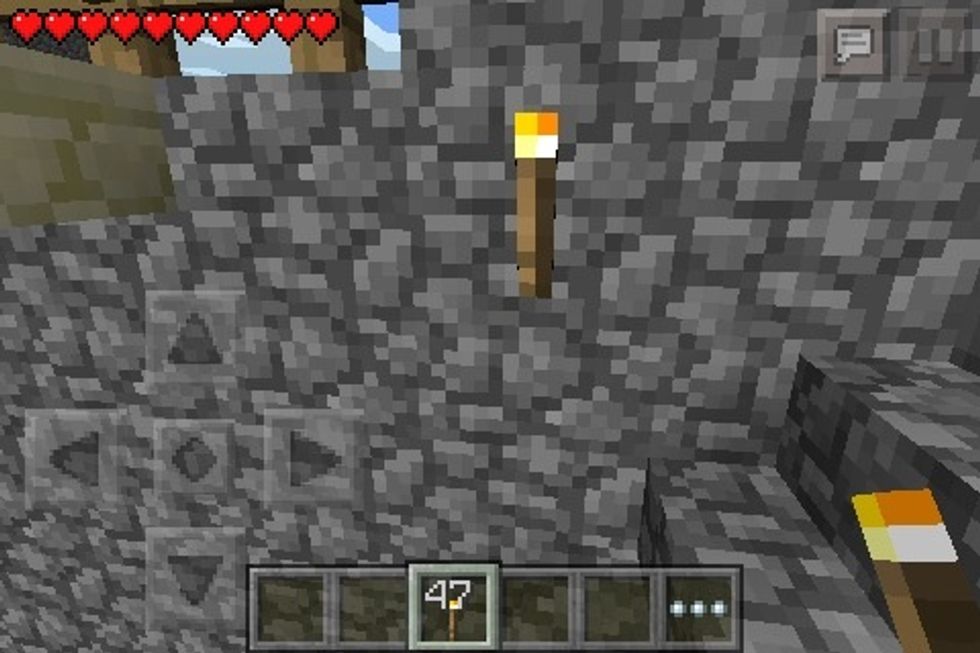 Click wherever you want to put the torch
Justine S.
I am a typical middle schooler who loves Abercrombie,Hollister, Vans, and Uggs.\nI love this quote Everyone should get a standing ovation at least once.\n\n\n
Florida!!! YEAH!! THE BEACH?!