P.S. this guide was requested! Oh, and like if you love minecraft and comment about it! Thank you!
101
Grab your stone pick axe!!!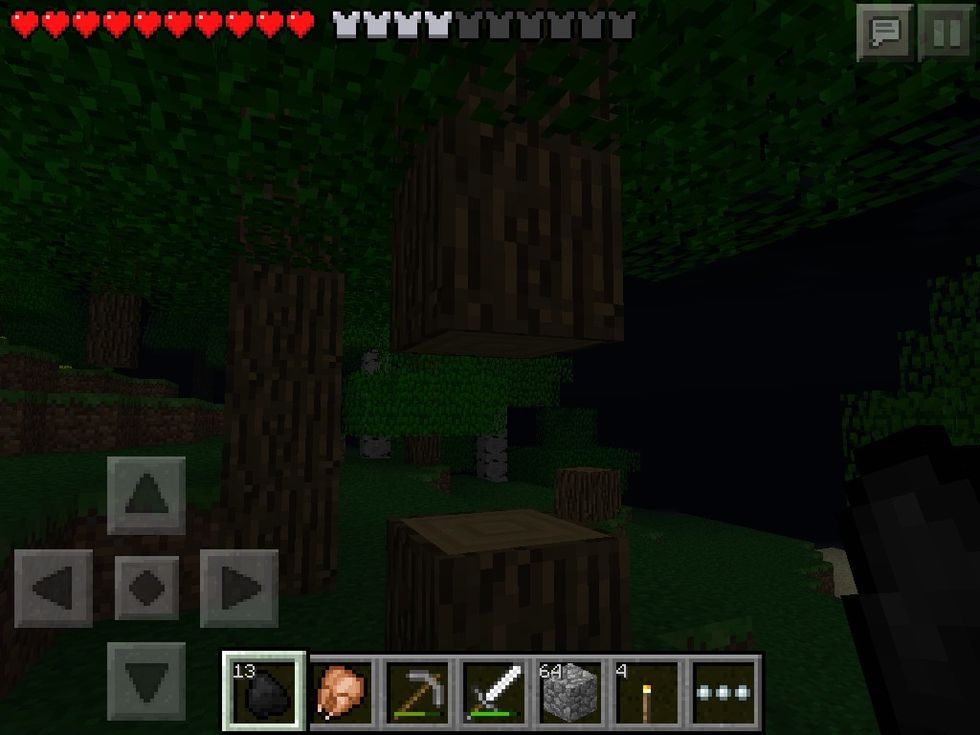 Gather some wood. About one trunk is fine.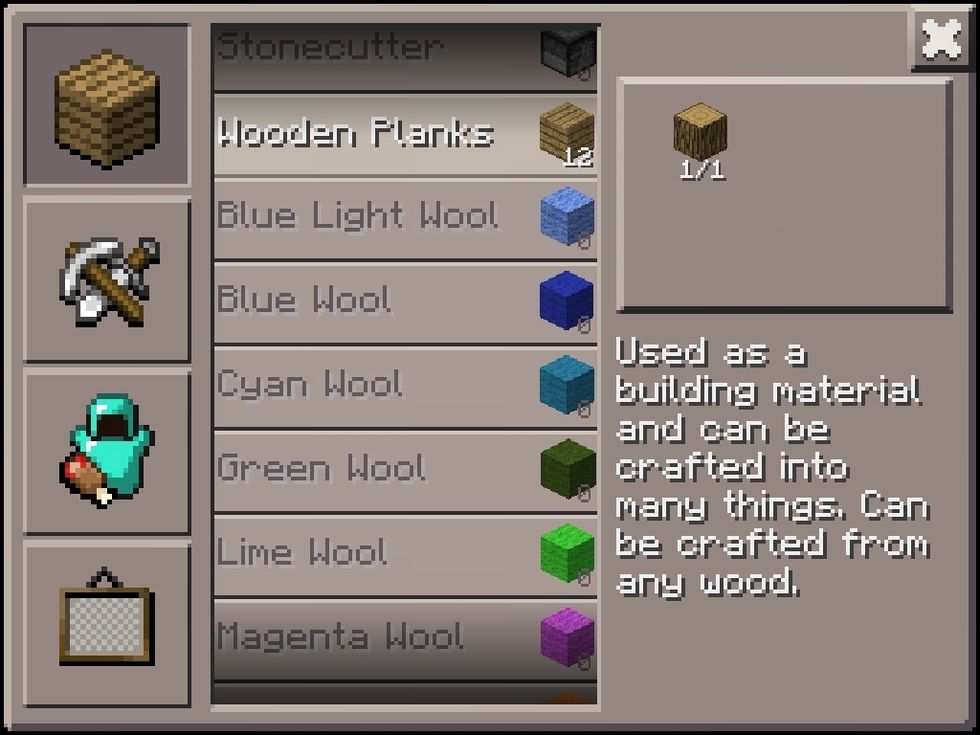 Craft your wood into wooden planks.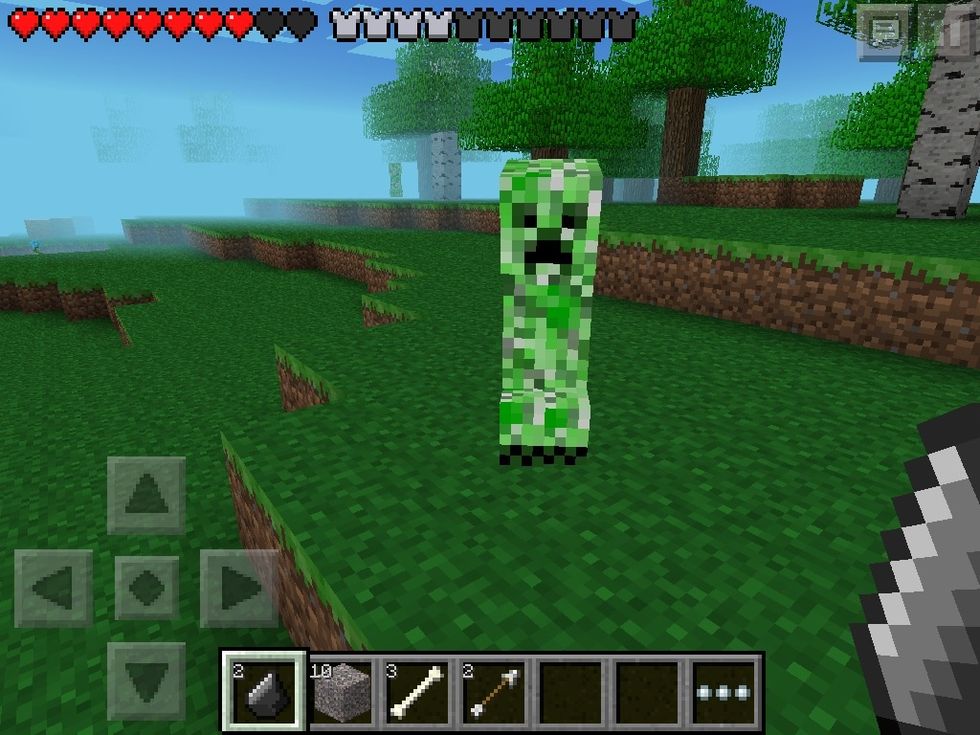 DO NOT COME ACROSS ONE OF THESE.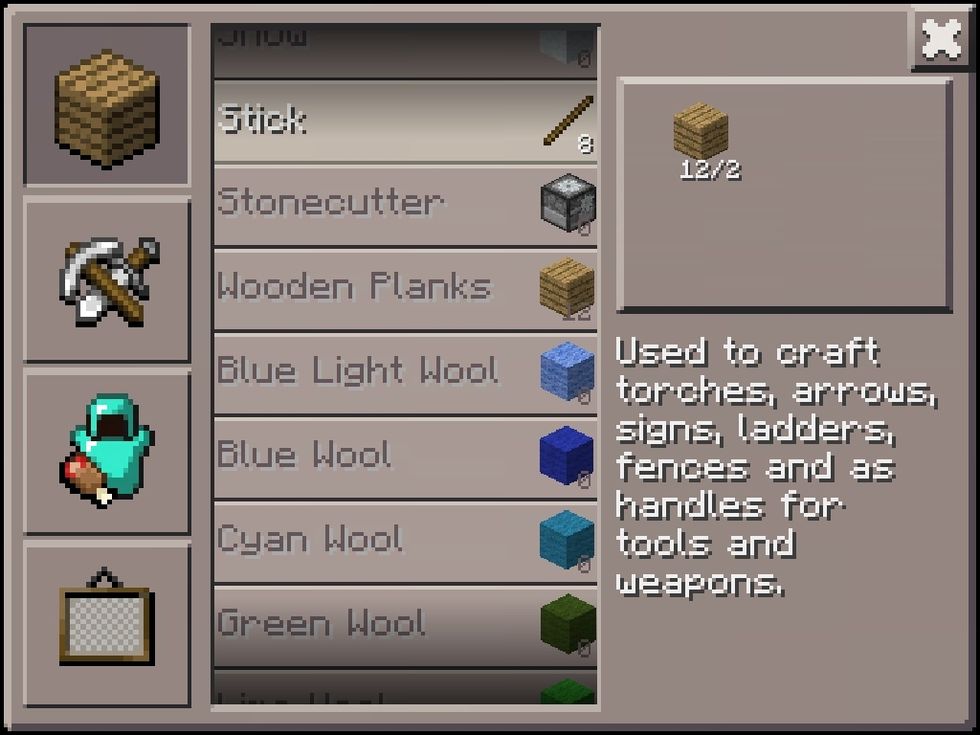 Then, craft your wooden planks into sticks. Yay! You have one part of it done!
Now, this may be difficult finding this. Dig through stone until...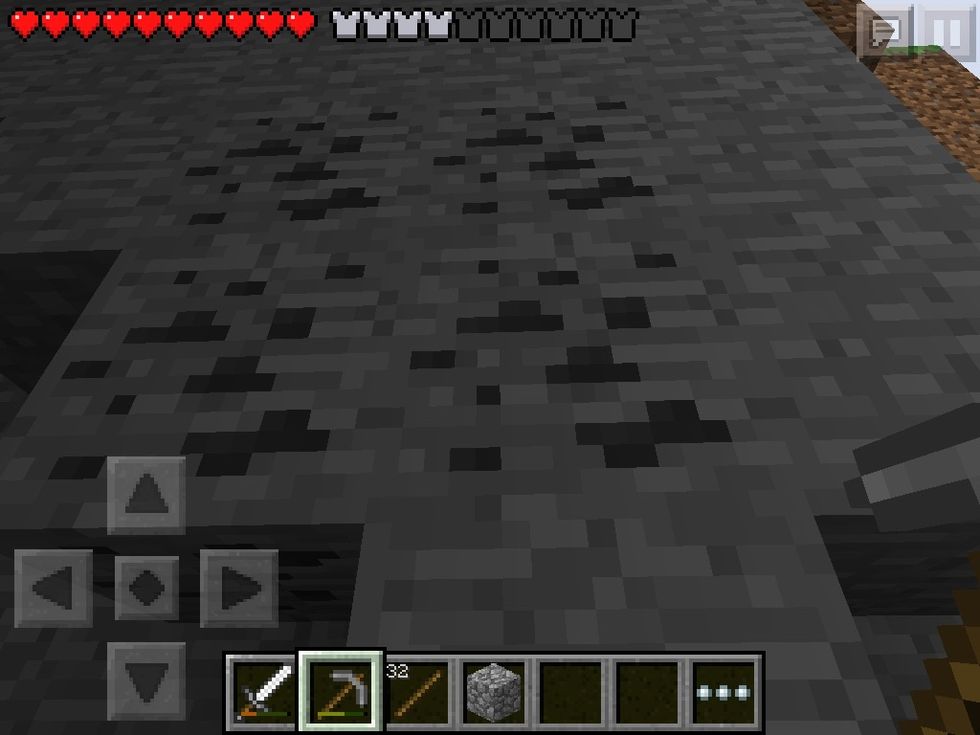 You find this! It's called coal. It's like a fuel for furnace or in this case, torches.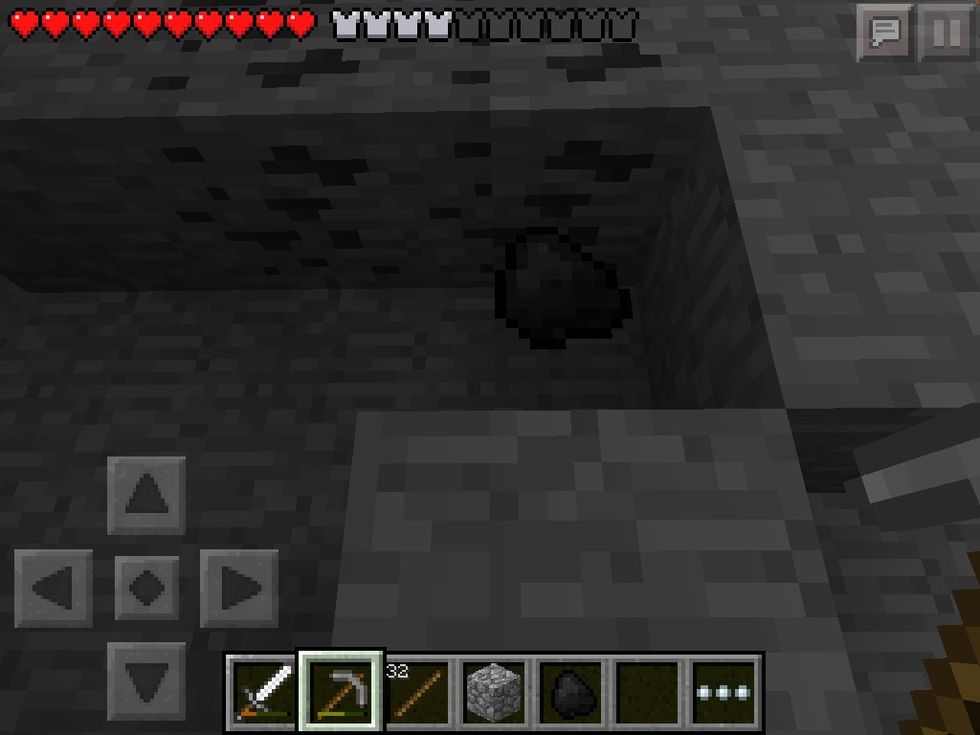 Mine it all or until you have a reasonable amount.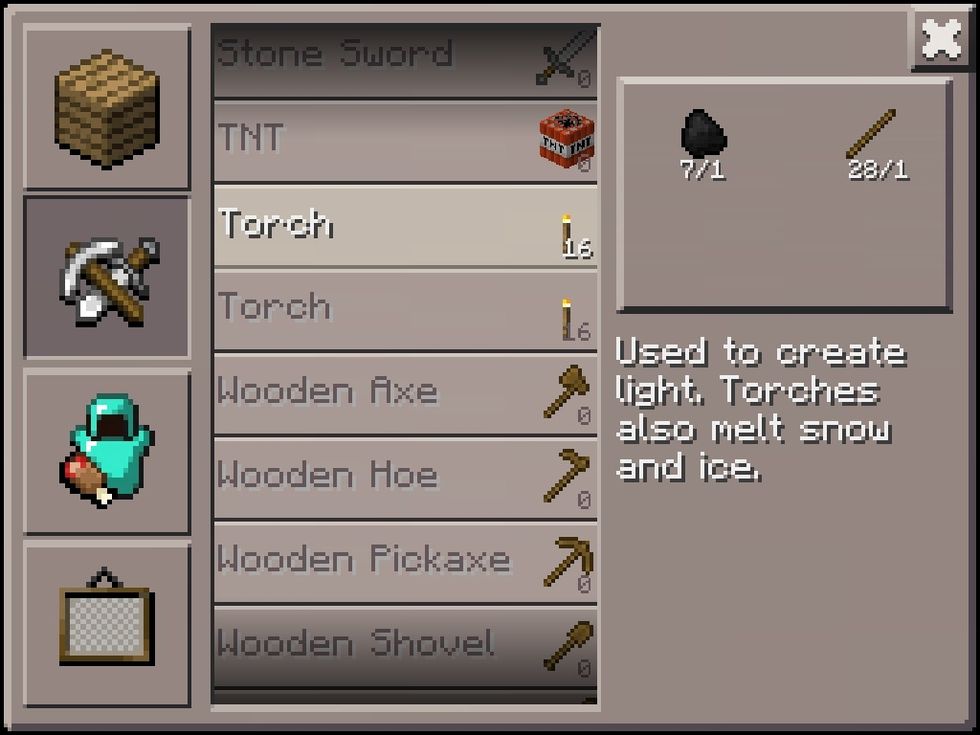 You are ready to make torches! Go to your crafting table and craft the torches!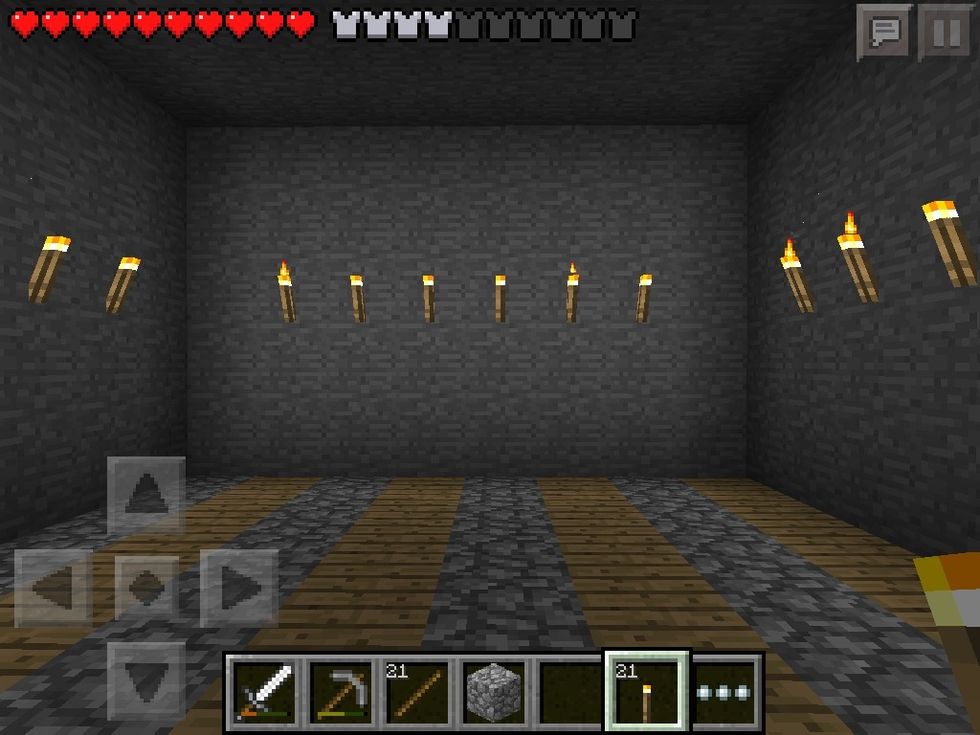 There! Now you have your torches! Please comment, like and follooooooow!!!! Enjoy!
The creator of this guide has not included tools