This is a fun way to use the sticker that comes with every new pair of Toms!
4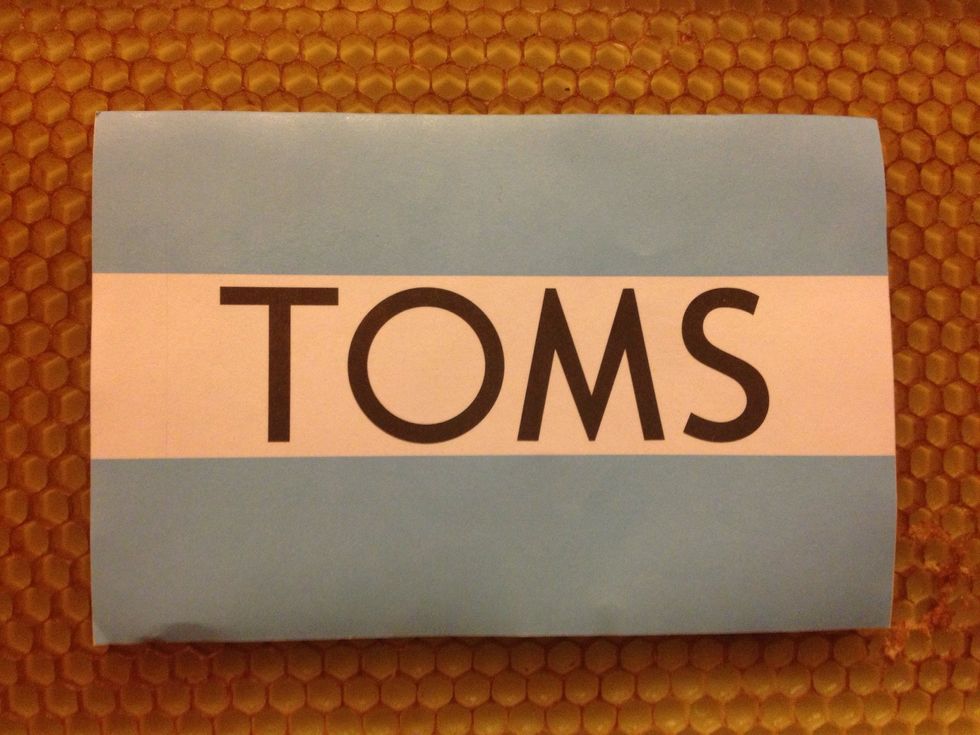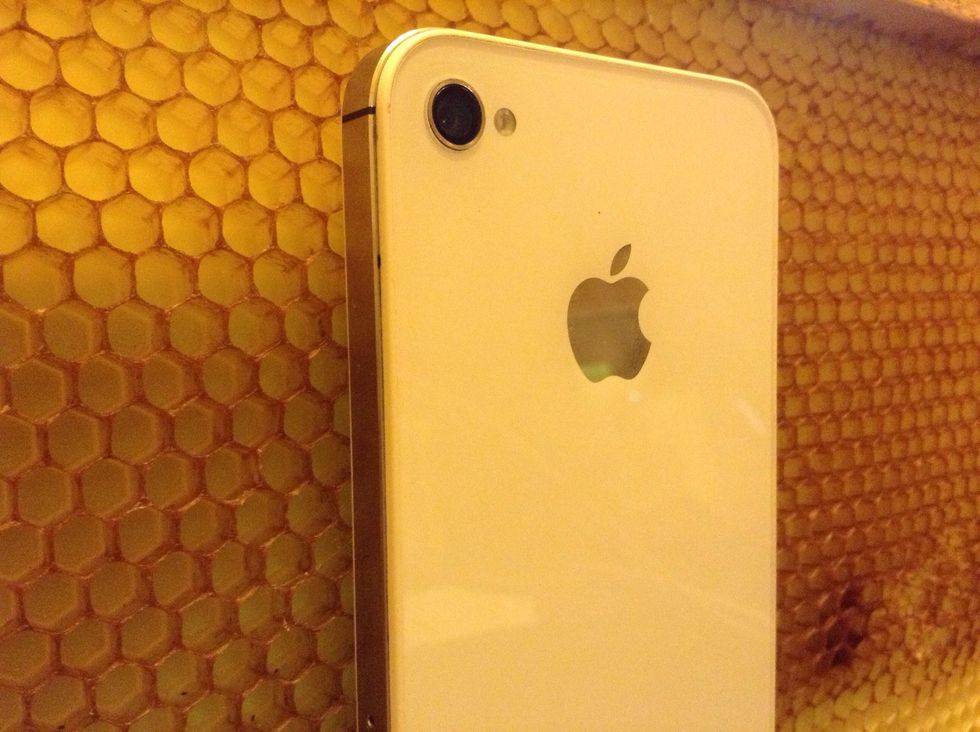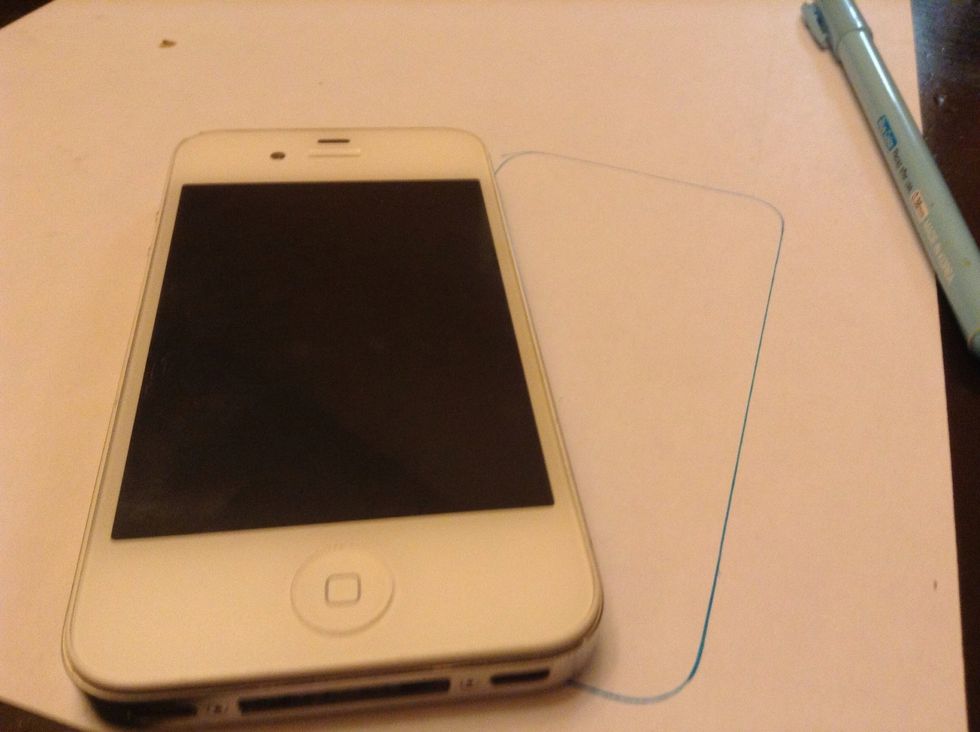 Trace the backside of your iphone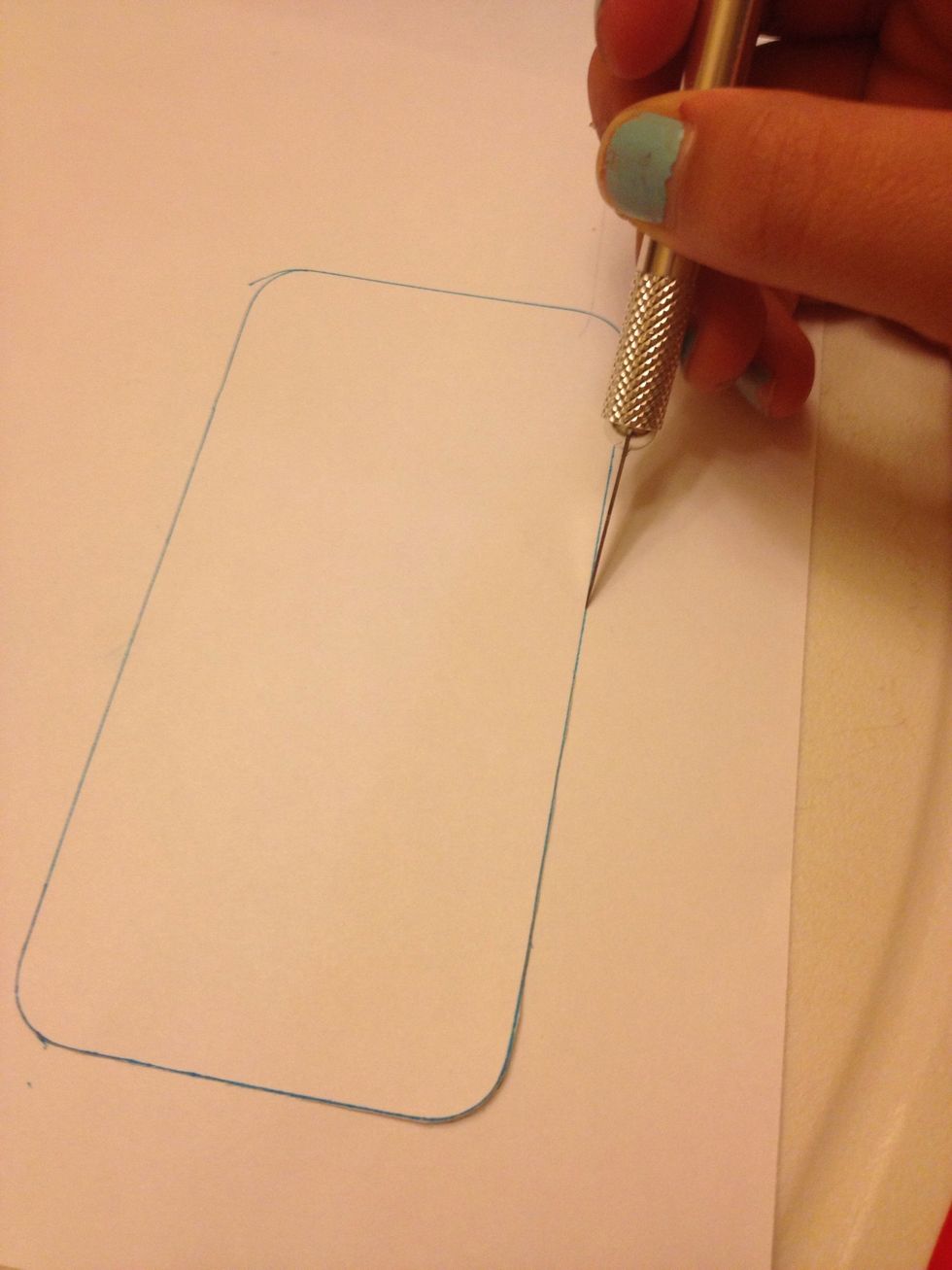 Carefully cut it out with an exacto knife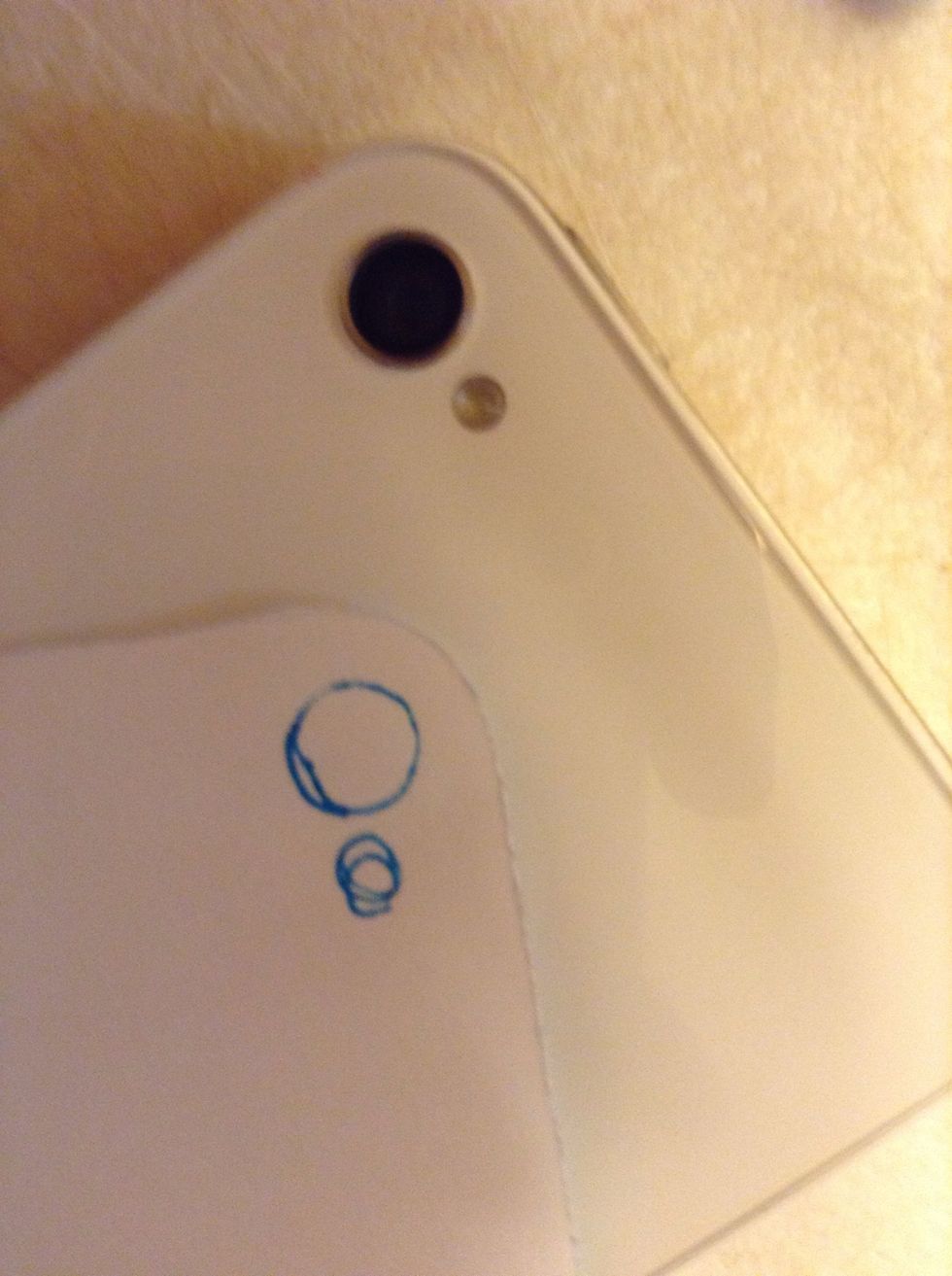 Trace the camera and the flash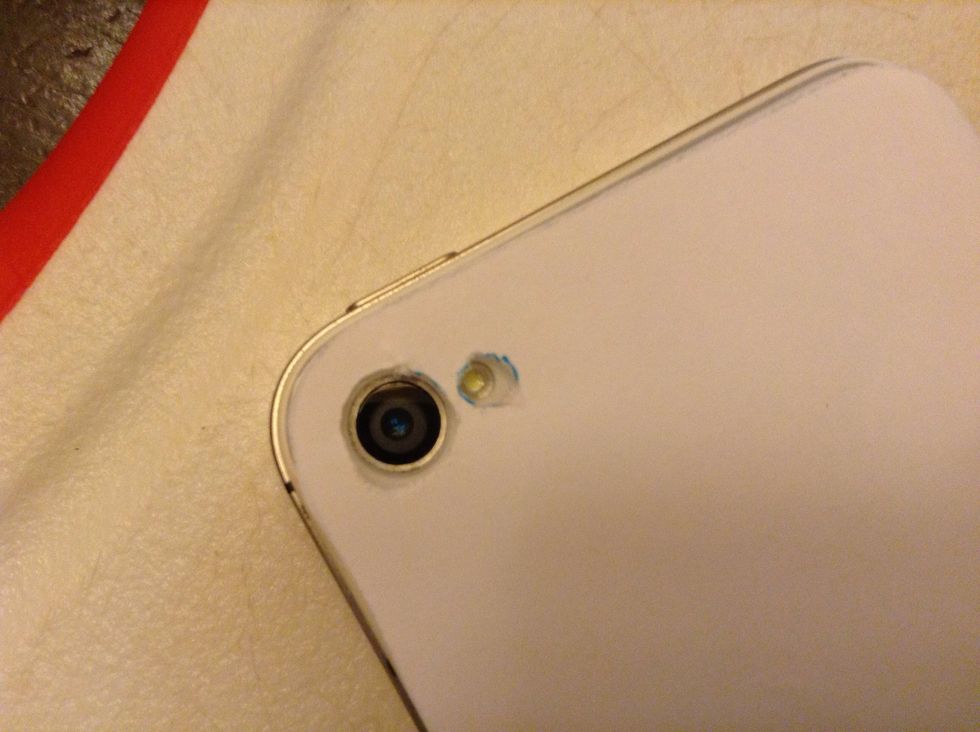 Cut it out and make sure it fits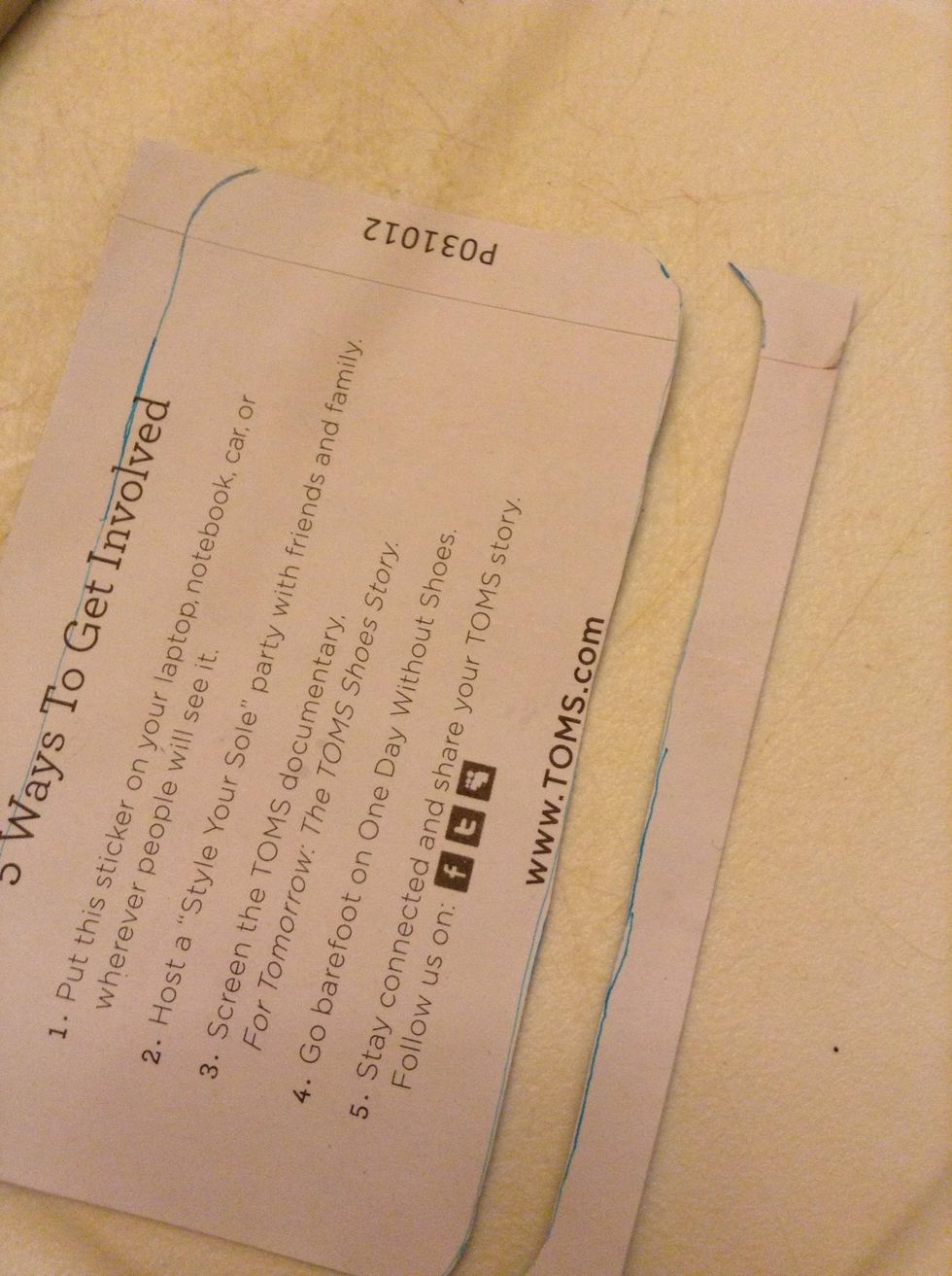 Trace the paper onto the backside of the sticker and cut it out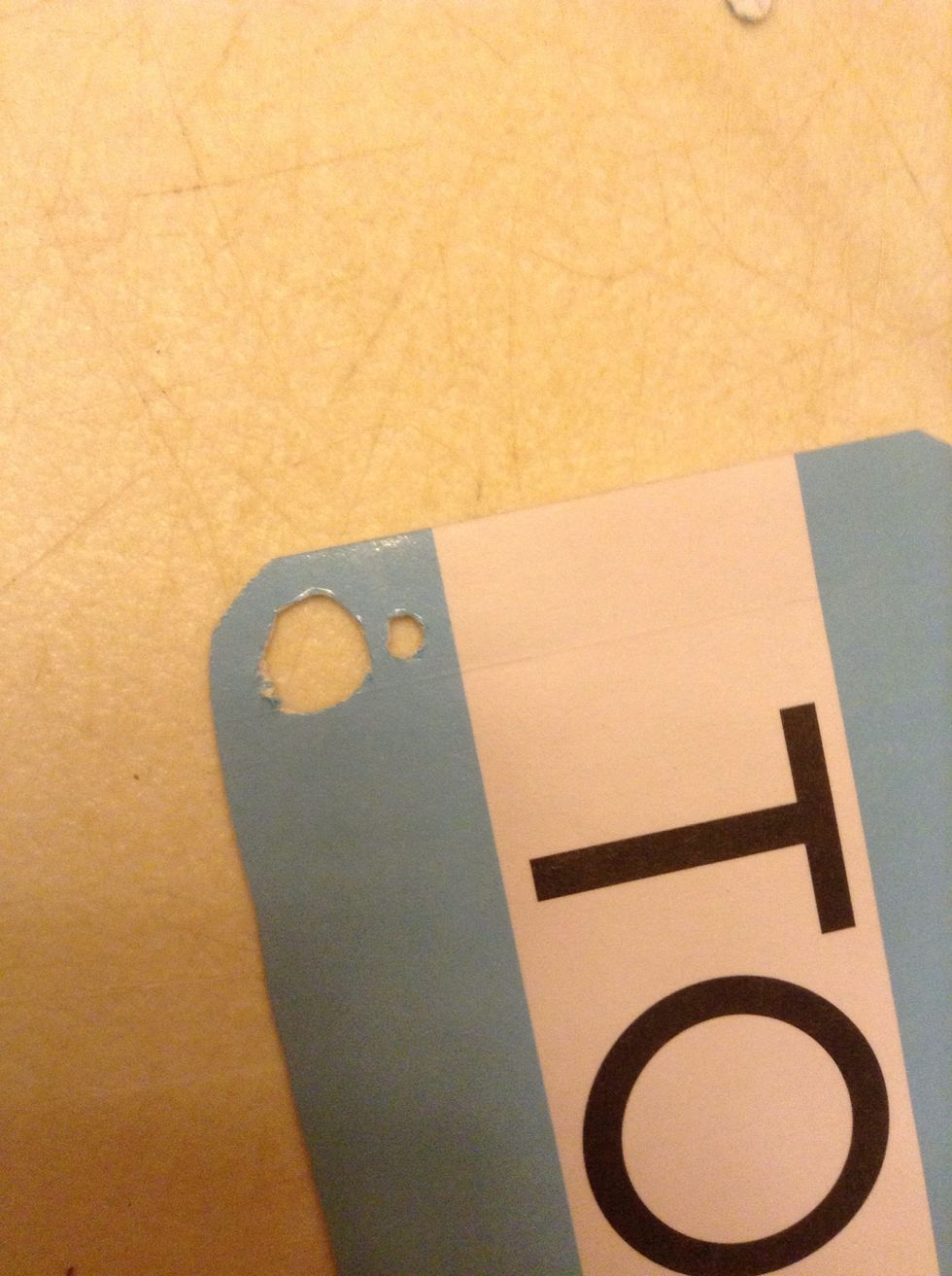 I cannot cut a circle! 😬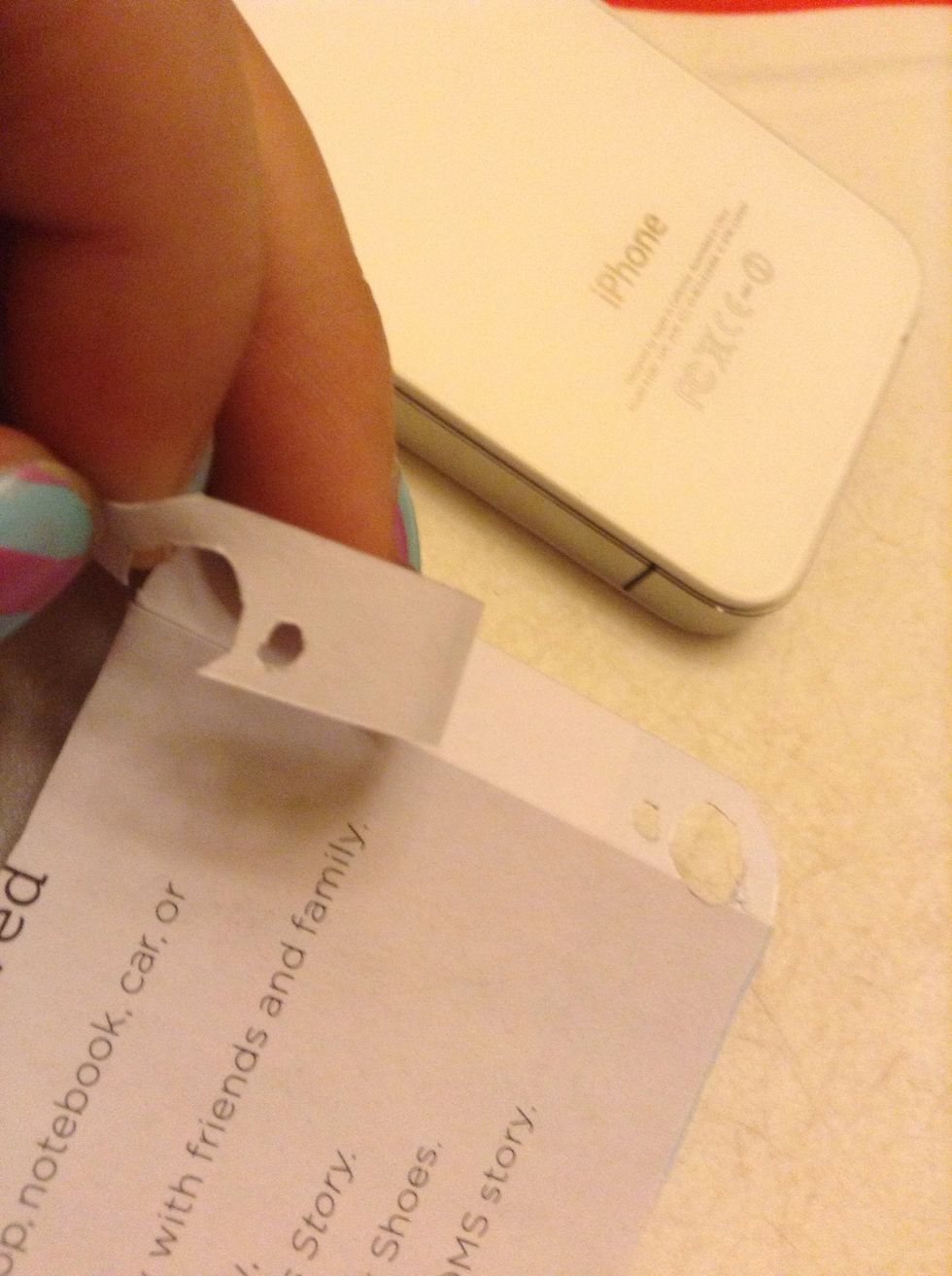 Apply the little strip first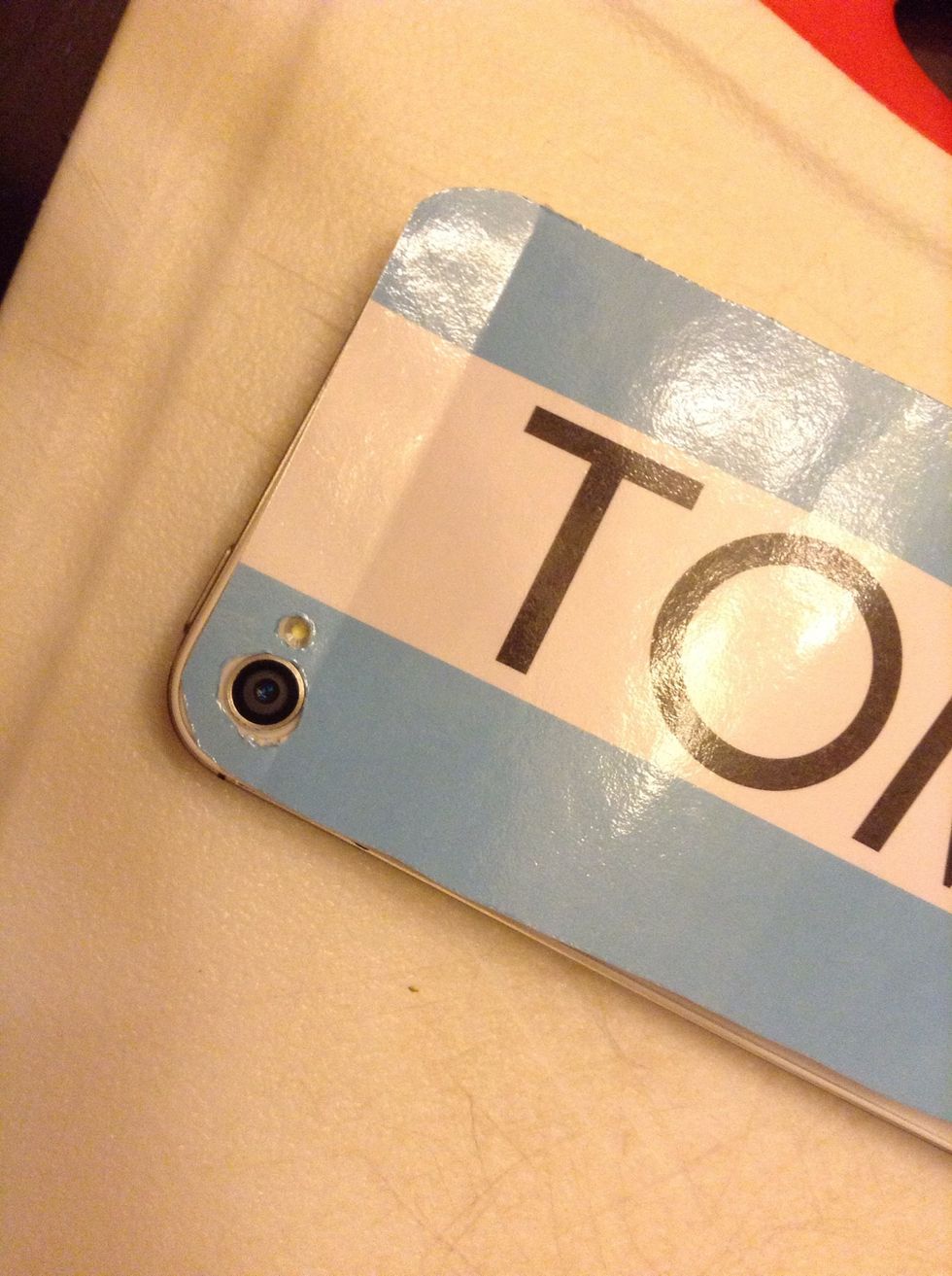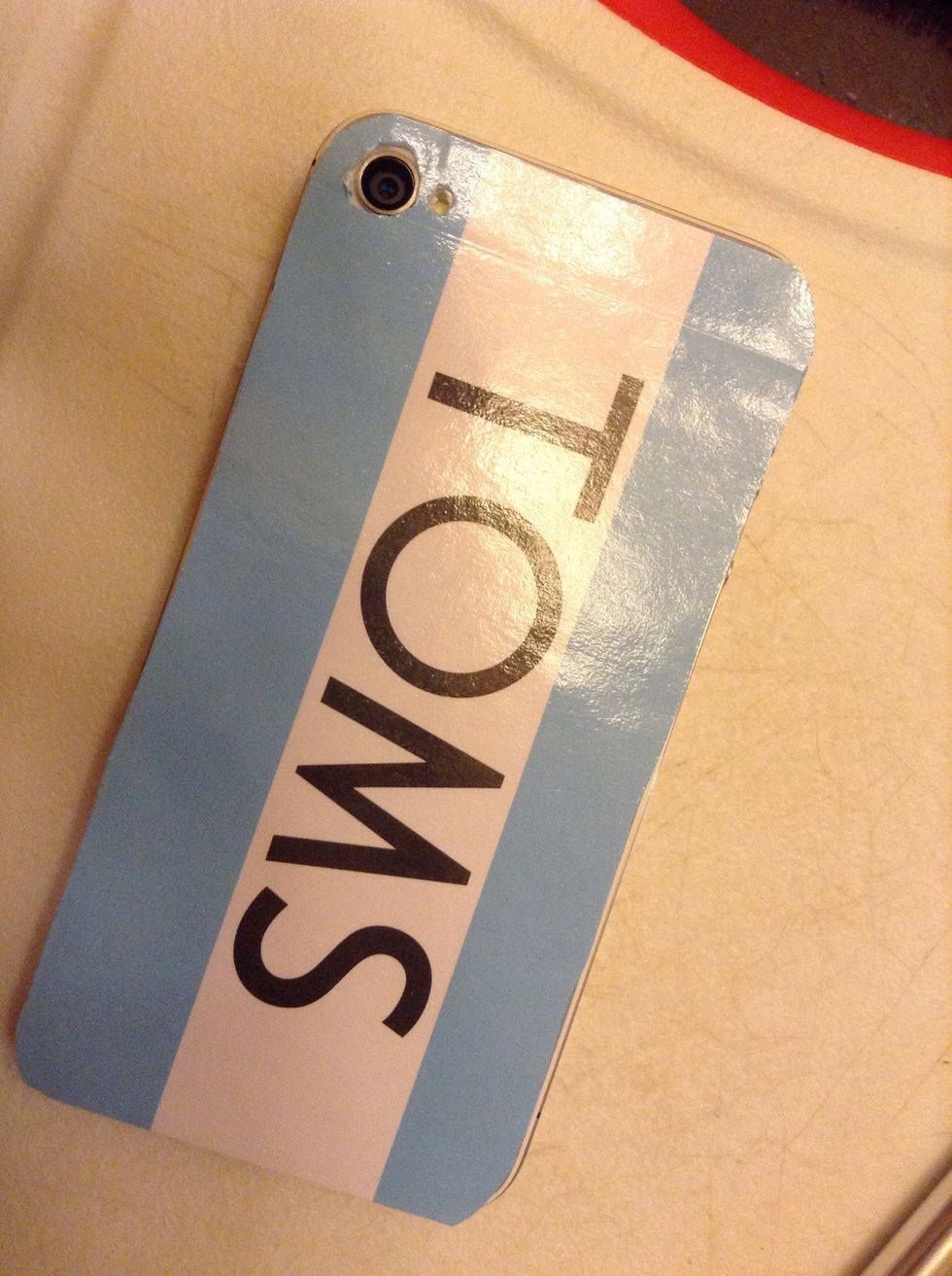 Now apply the larger part and rub it hard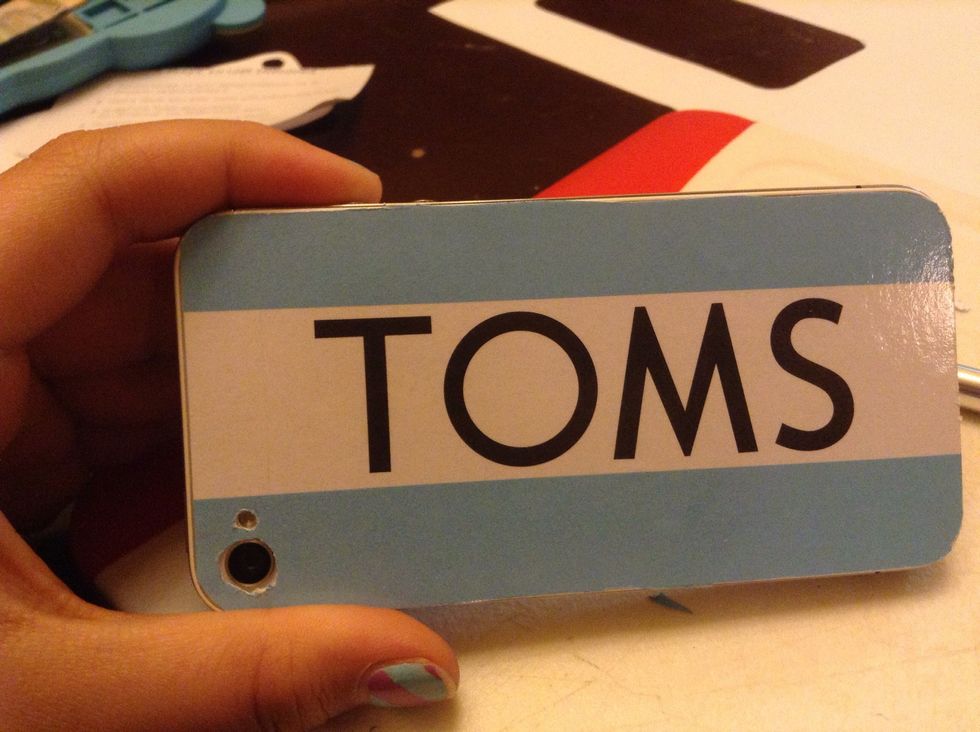 Enjoy!
iPhone 4/4s
Toms sticker
Exacto knife