Simple, tasty, healthy. Great served as part of a selection of salads. Enjoy!
20
This is great served with 2-3 other salads as part of a dinner or picnic. A tomato salad is only as good as the tomatoes you buy so choose good quality, ripe and tasty tomatoes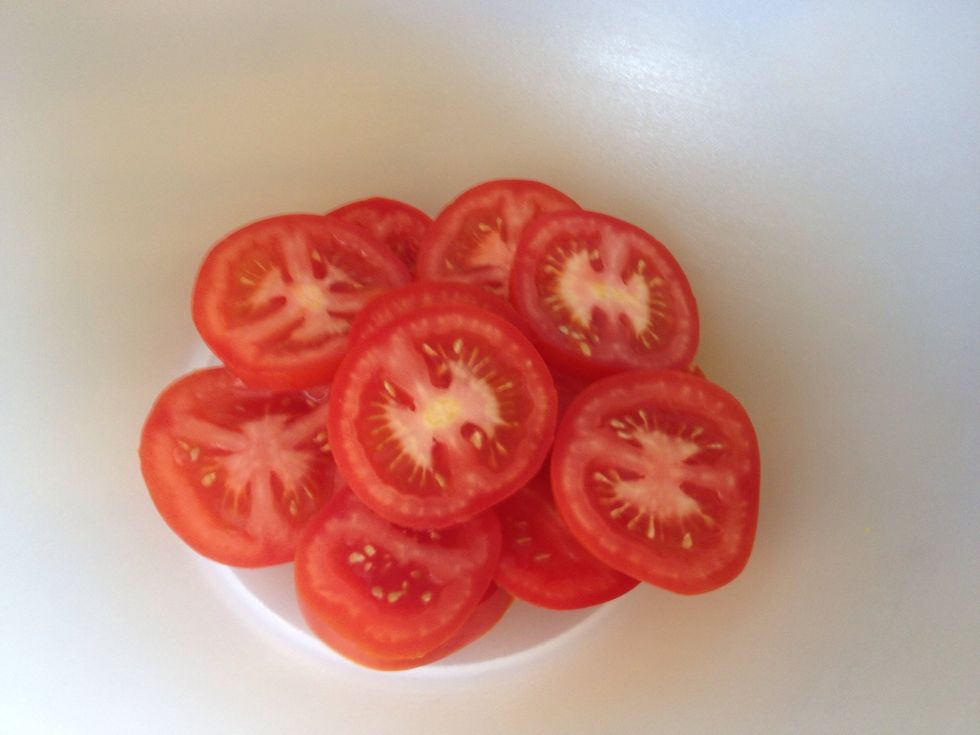 Start with a bowl of sliced tomatoes. The ripest tastiest ones are best and it's also good with a mixture of sizes and varieties if you have them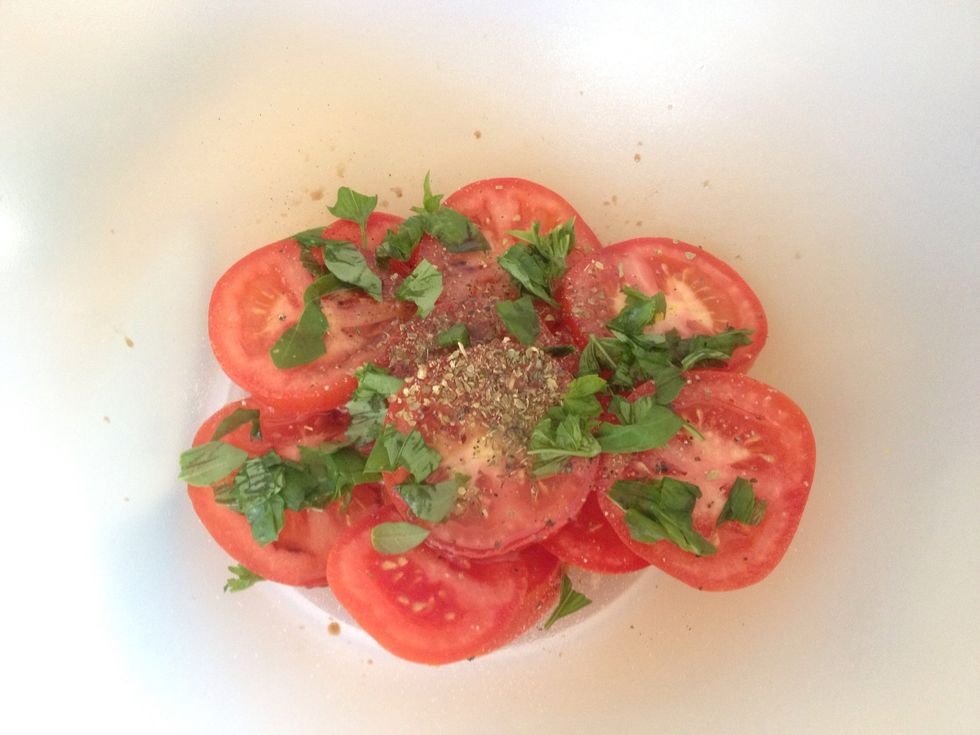 Add 1 tsp oregano, a sprig of basil chopped, 2tsp balsamic vinegar, a drizzle of olive oil and freshly ground black pepper. You can also add a little crushed garlic if you like.
Mix and serve
Find more recipes in my other guides or at www.theschoolofbalance.com and follow me on twitter @schoolbalance or The School of Balance on Facebook
The creator of this guide has not included ingredients
The School Of Balance
Nutrition + Fitness + Mindset + Happiness + Relaxation\n\nThe Pathway to a Happier, Healthier and Balanced You