How to make a toilet paper roll wall art flower
Make a Toilet Paper Roll Wall Art Flower
52
These are the CARDBOARD paint chips. I use These because there FREE and its easier than painted cardboard, if you can't find them there in the stores.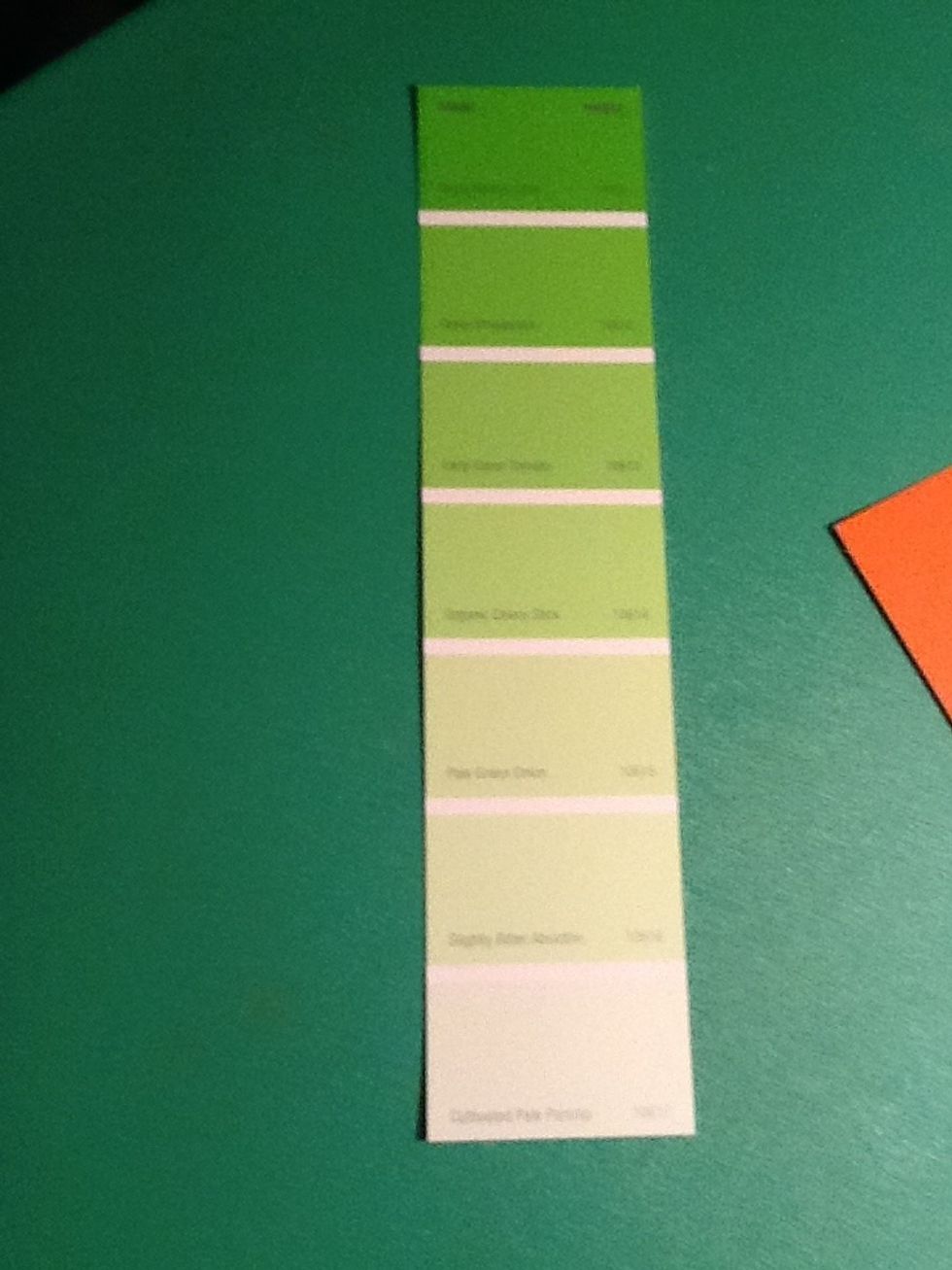 You need this long one for the stem,unless you have a better idea :)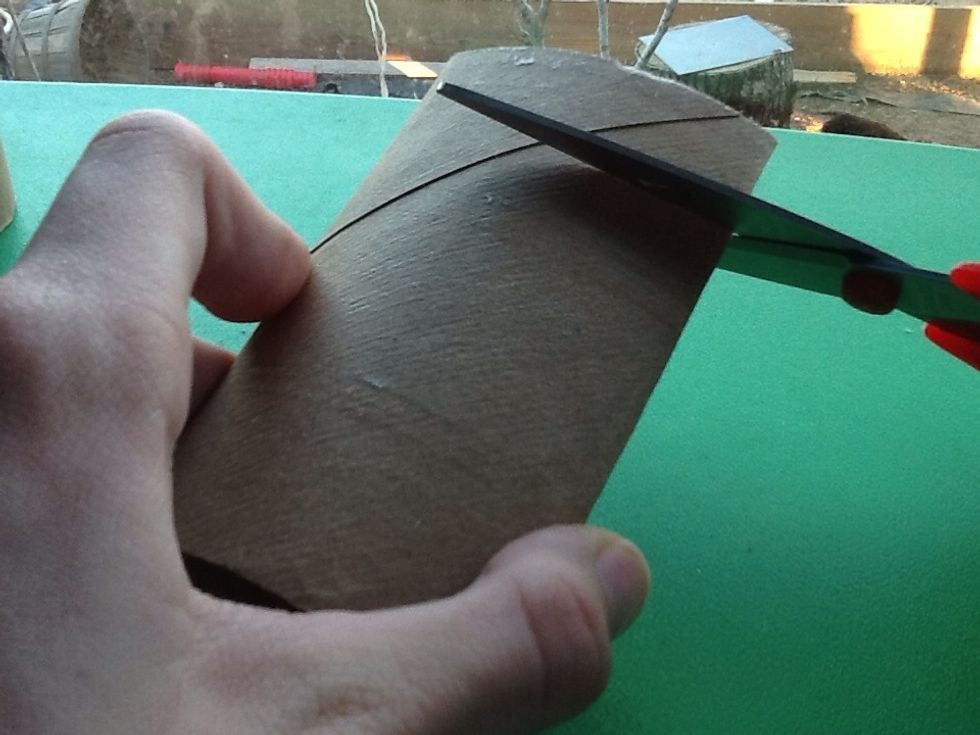 Cut the roll the length you want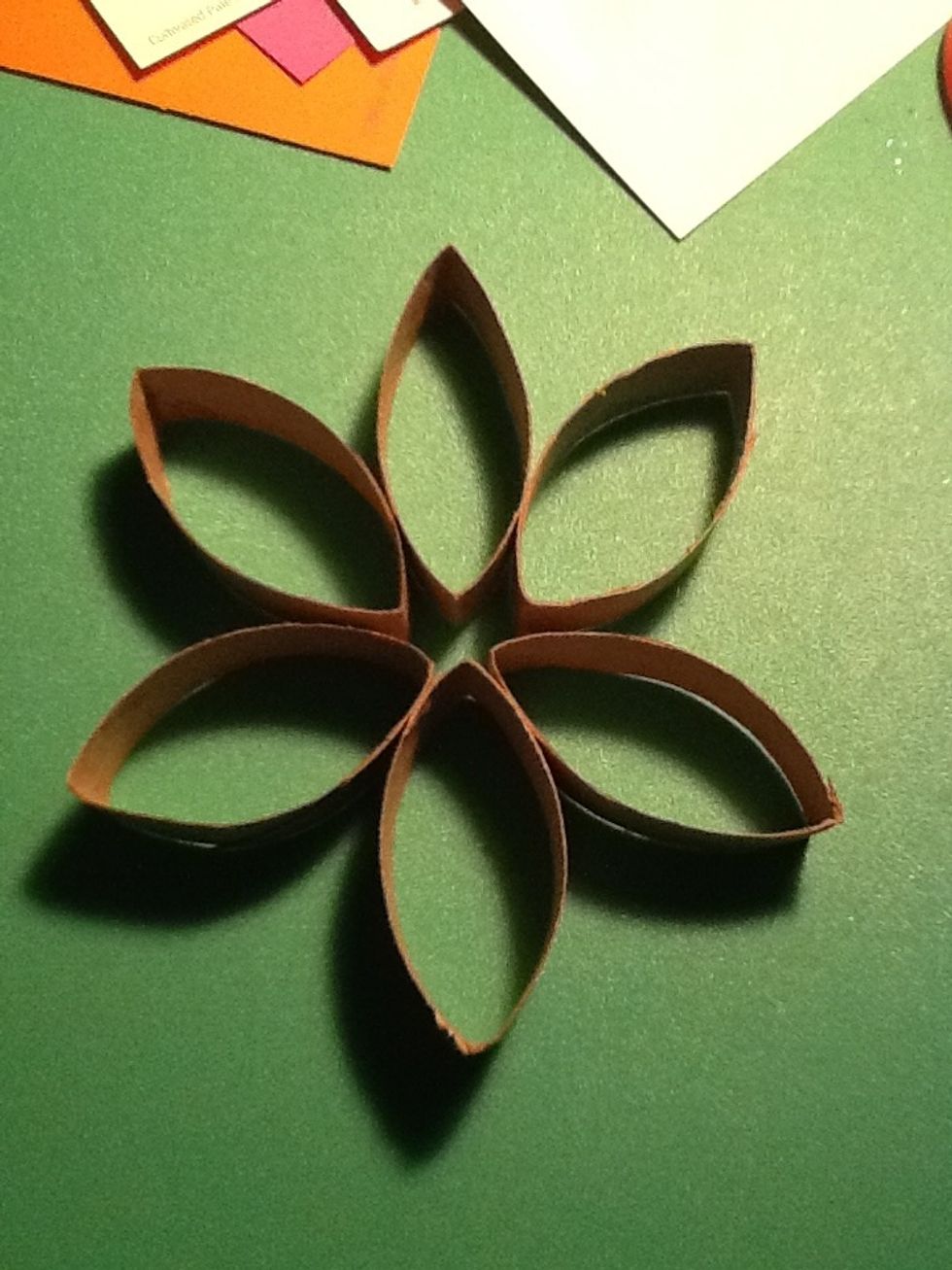 They will look like this :)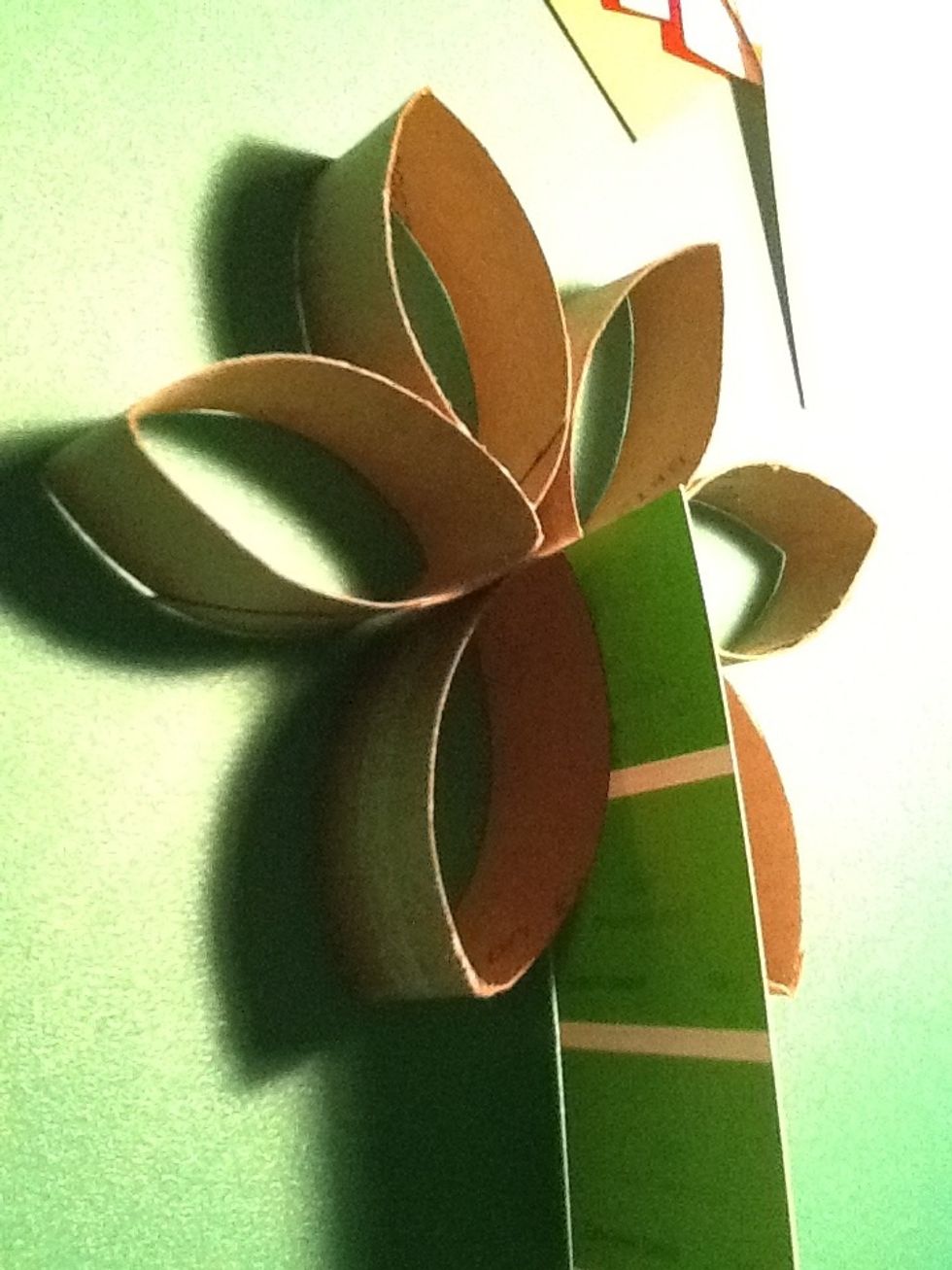 The long pant chip is to long!😱 there's a sulution on the next page!😃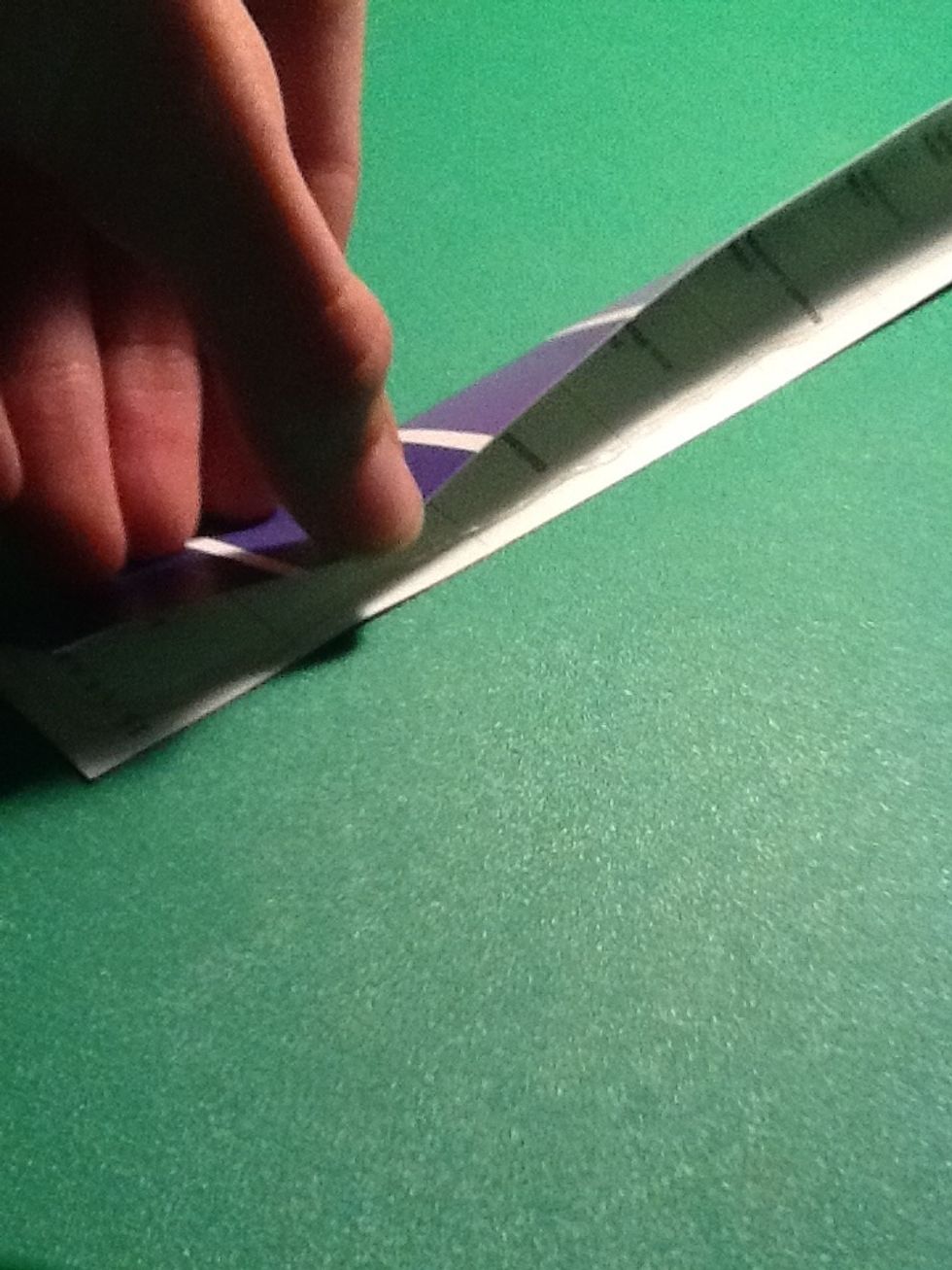 Fold in half and glue it!!😄
While the glue is still hot bend it.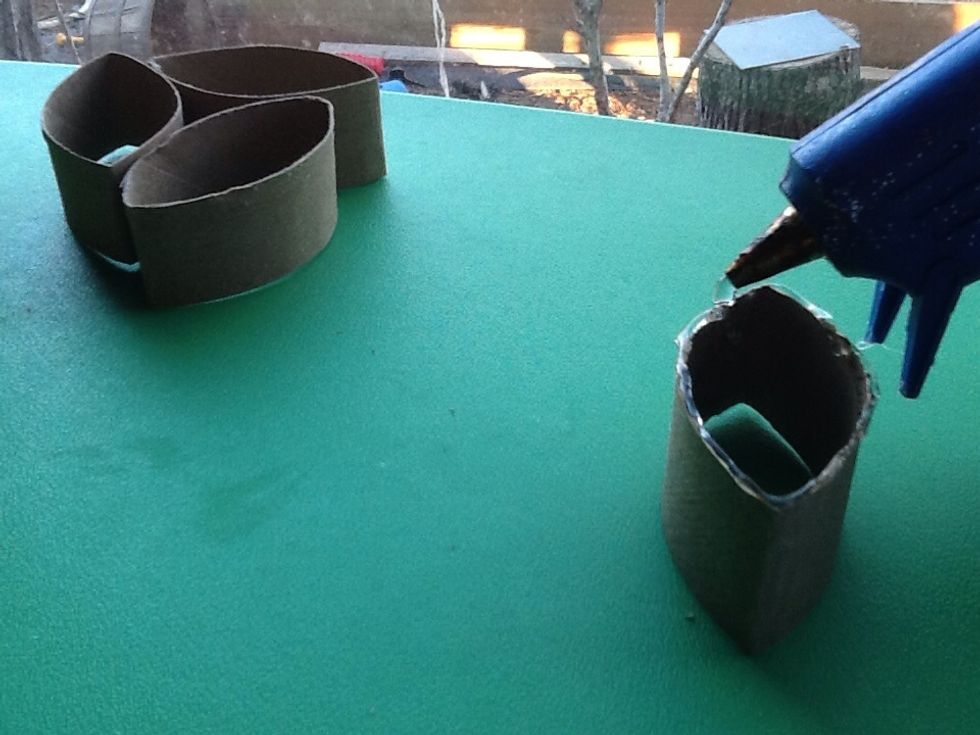 Put glue around the edges of the petals & leafs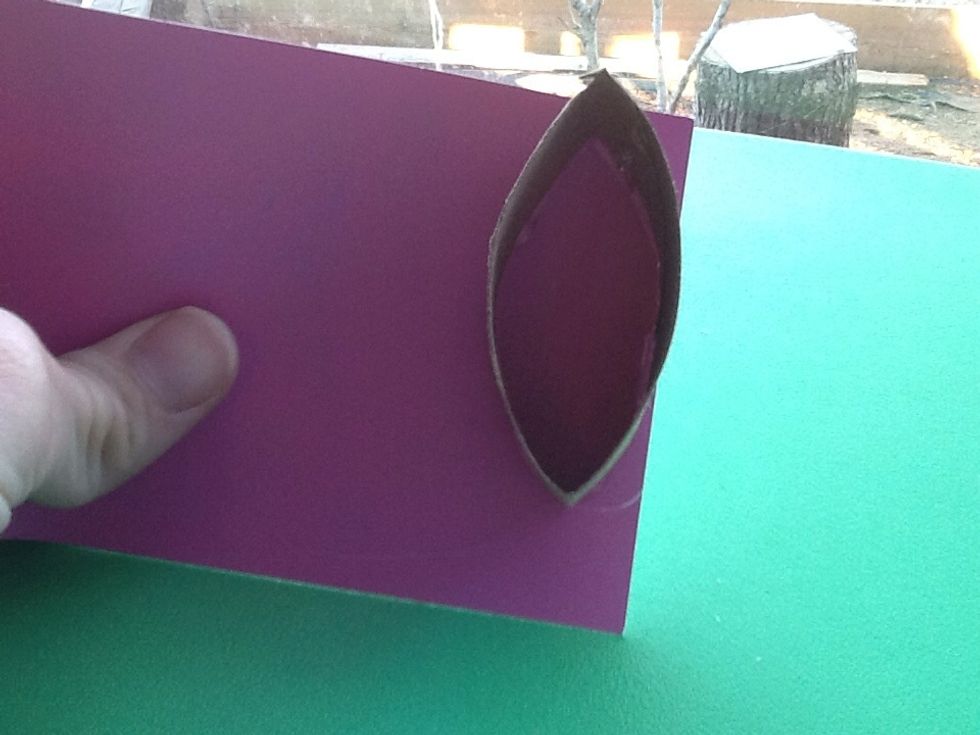 Then place it on the pant chip
When they dry cut them out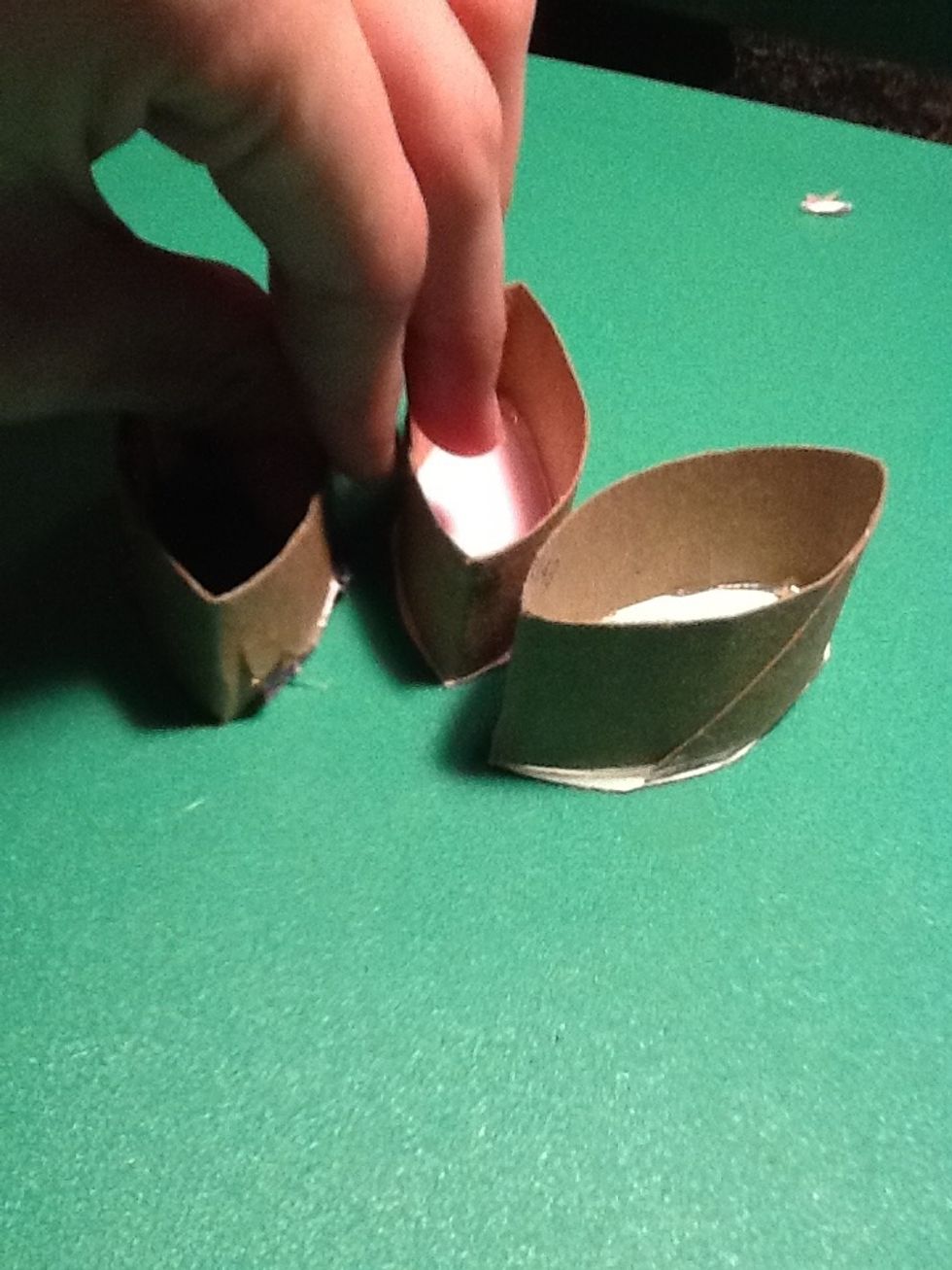 Glue 3 petals together...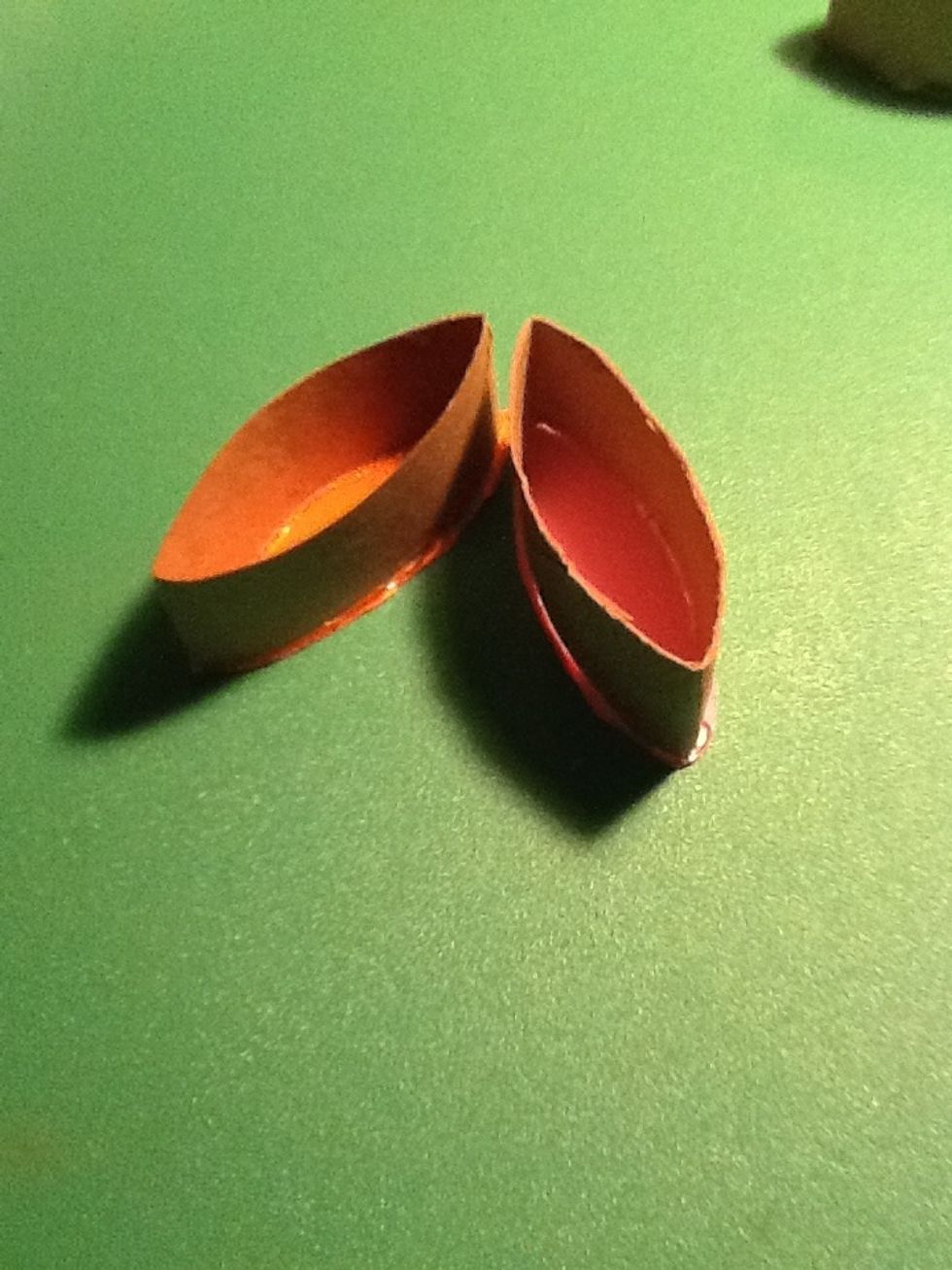 Then glue 2 petals together...
Now glue the stem to the last petal then,glue it to the flower!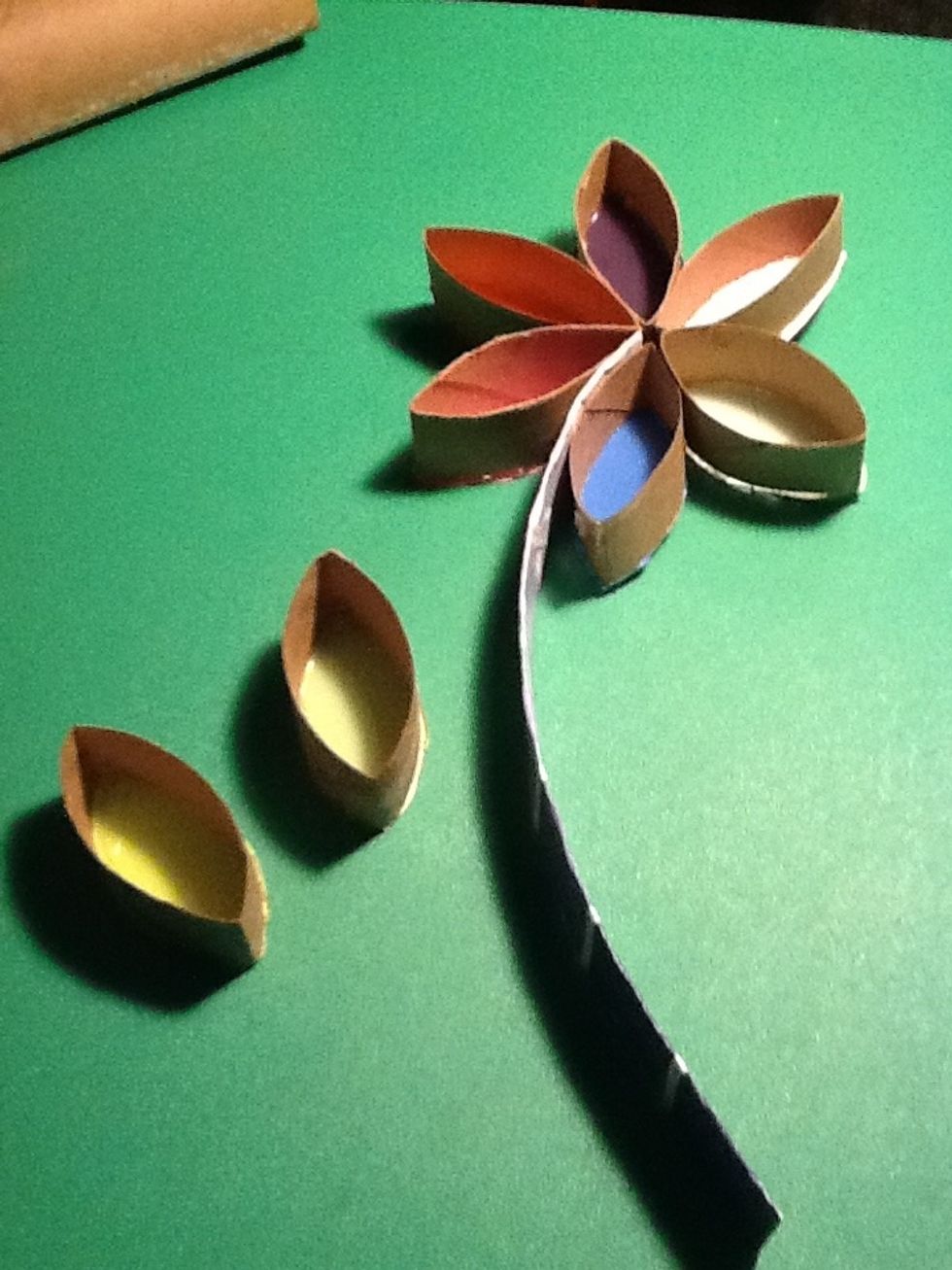 Last, glue the leafs were you want them!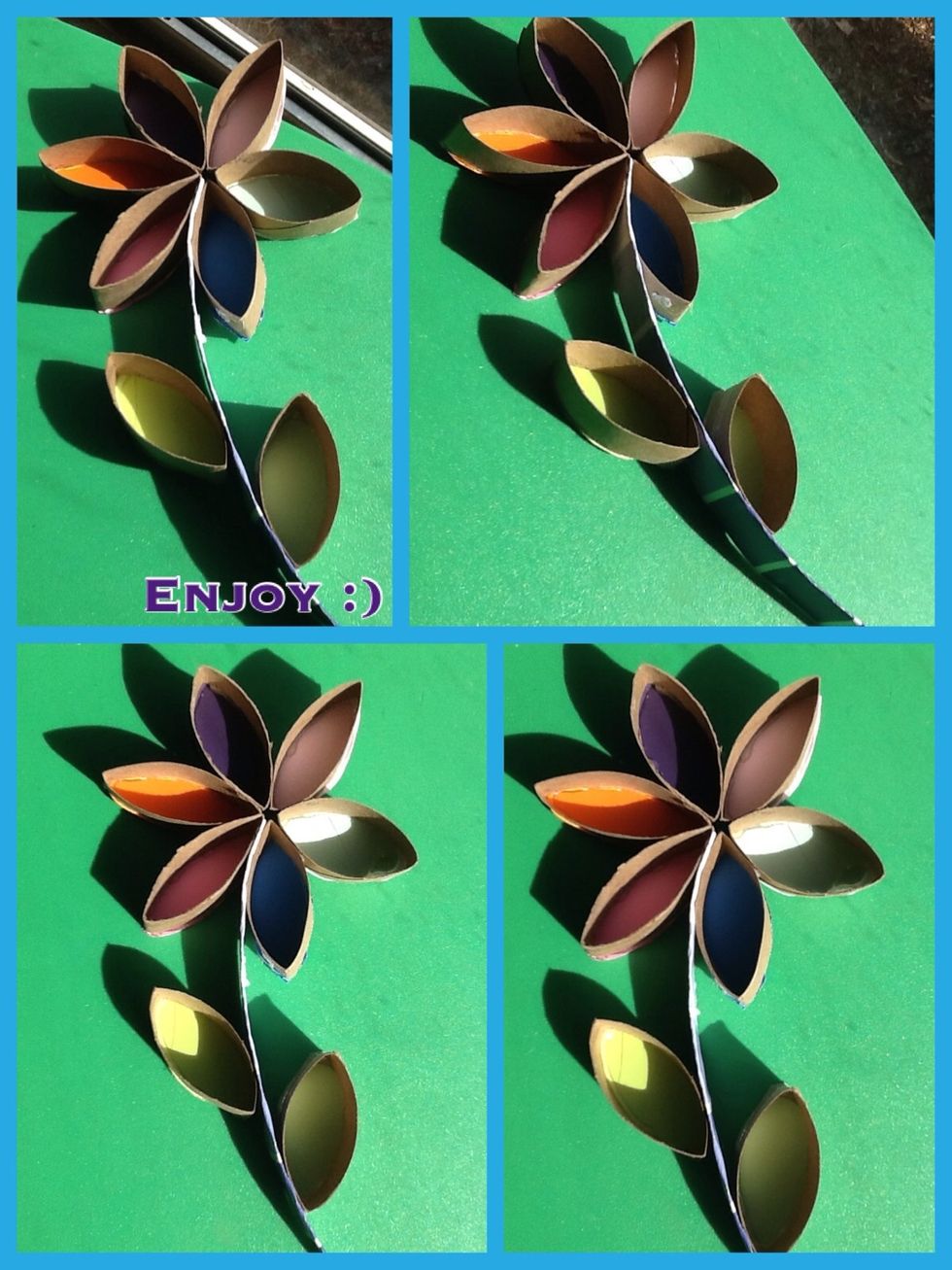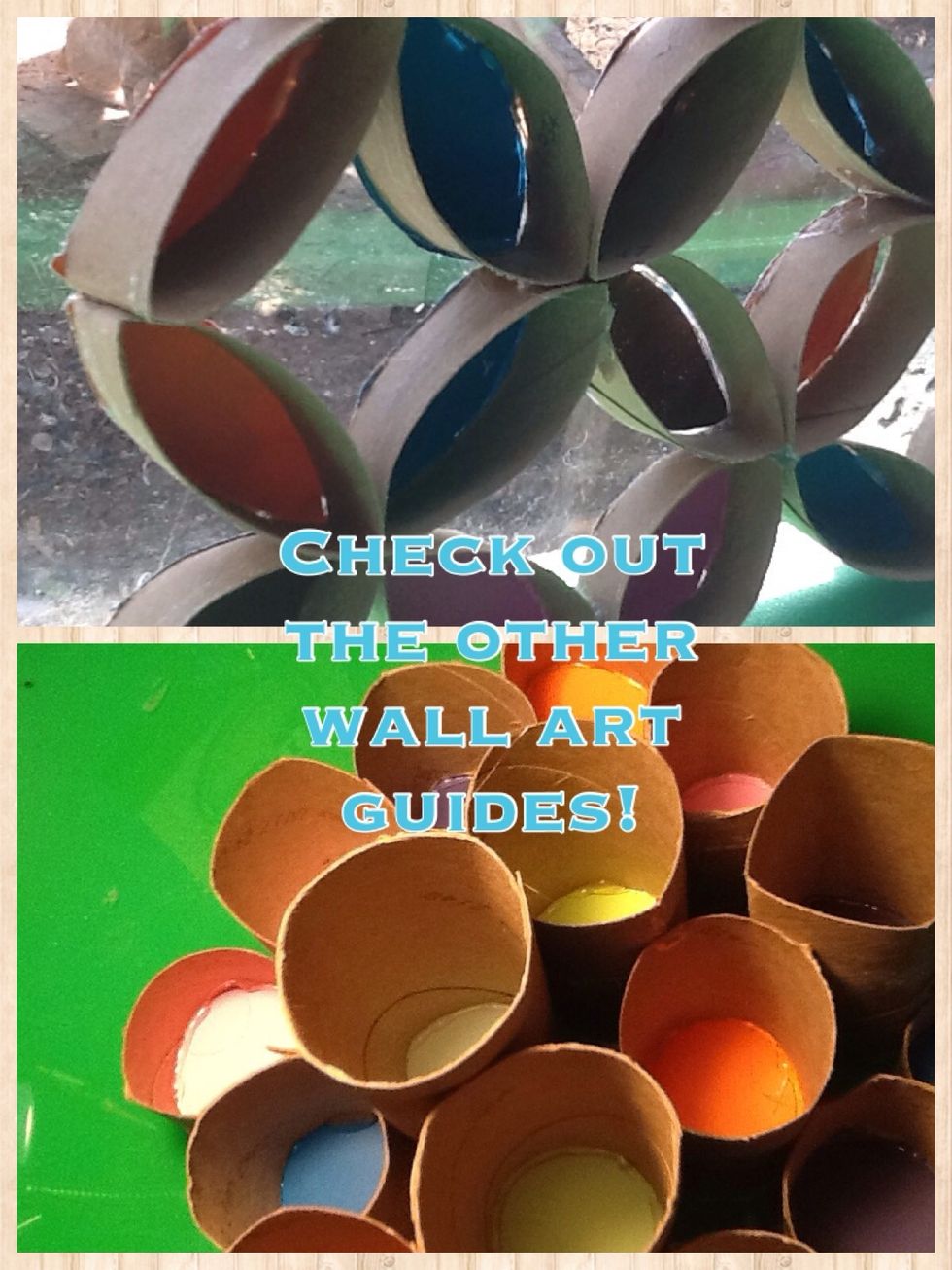 Please :)
8.0 Big paint chips (colored cards)
1.0 Long paint chip (colored card)
Toilet🚽 paper-rolls
Hot glue-gun
1.0 Pair of scissors