I cut down this recipe to one serving, feel free to double or even quadruple it for bigger crowds! 100% Vegan,100% Delicious😋
24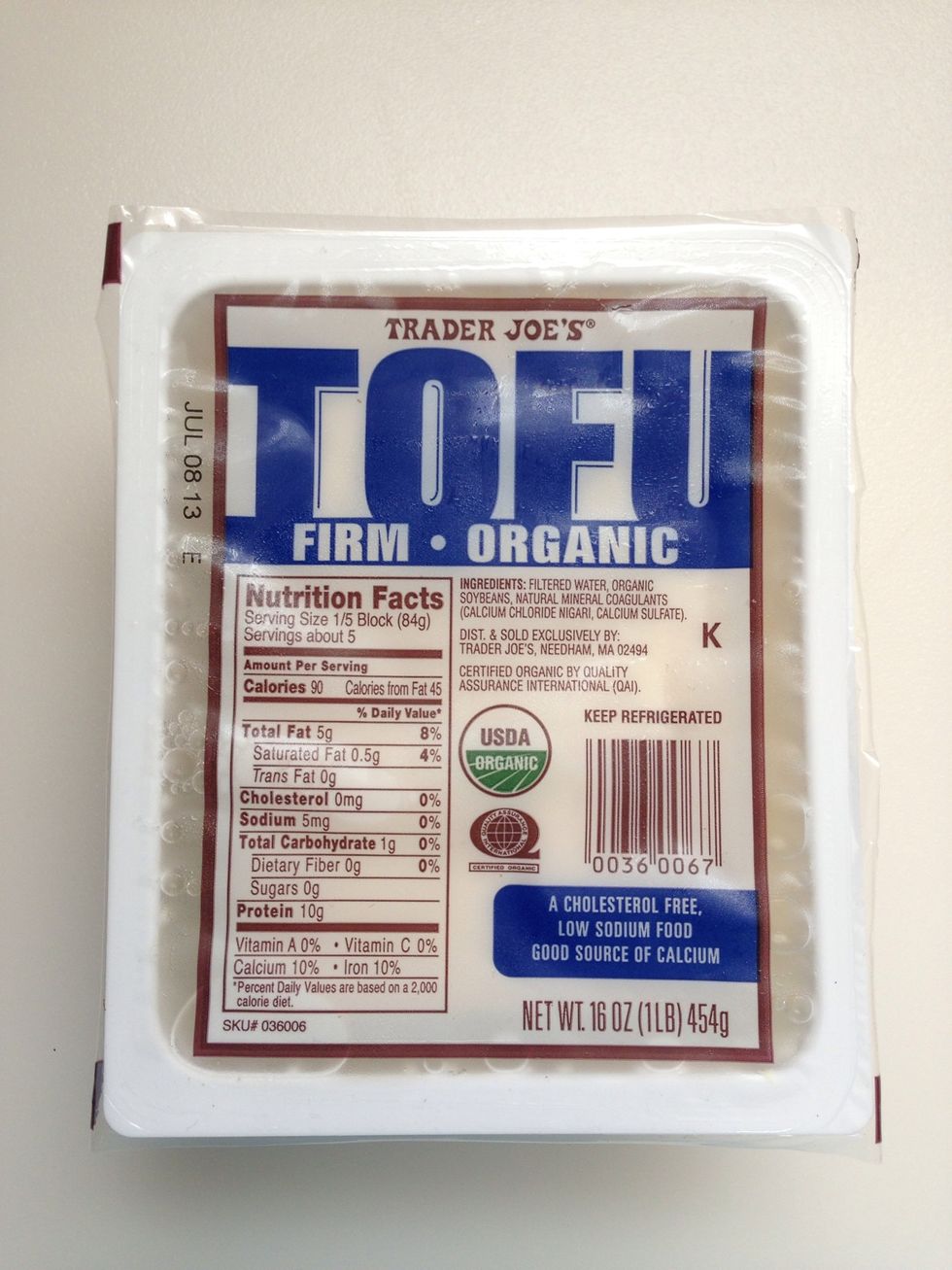 Cut a block of tofu in half🔪 Serving Size: 1 1/2 Burrito.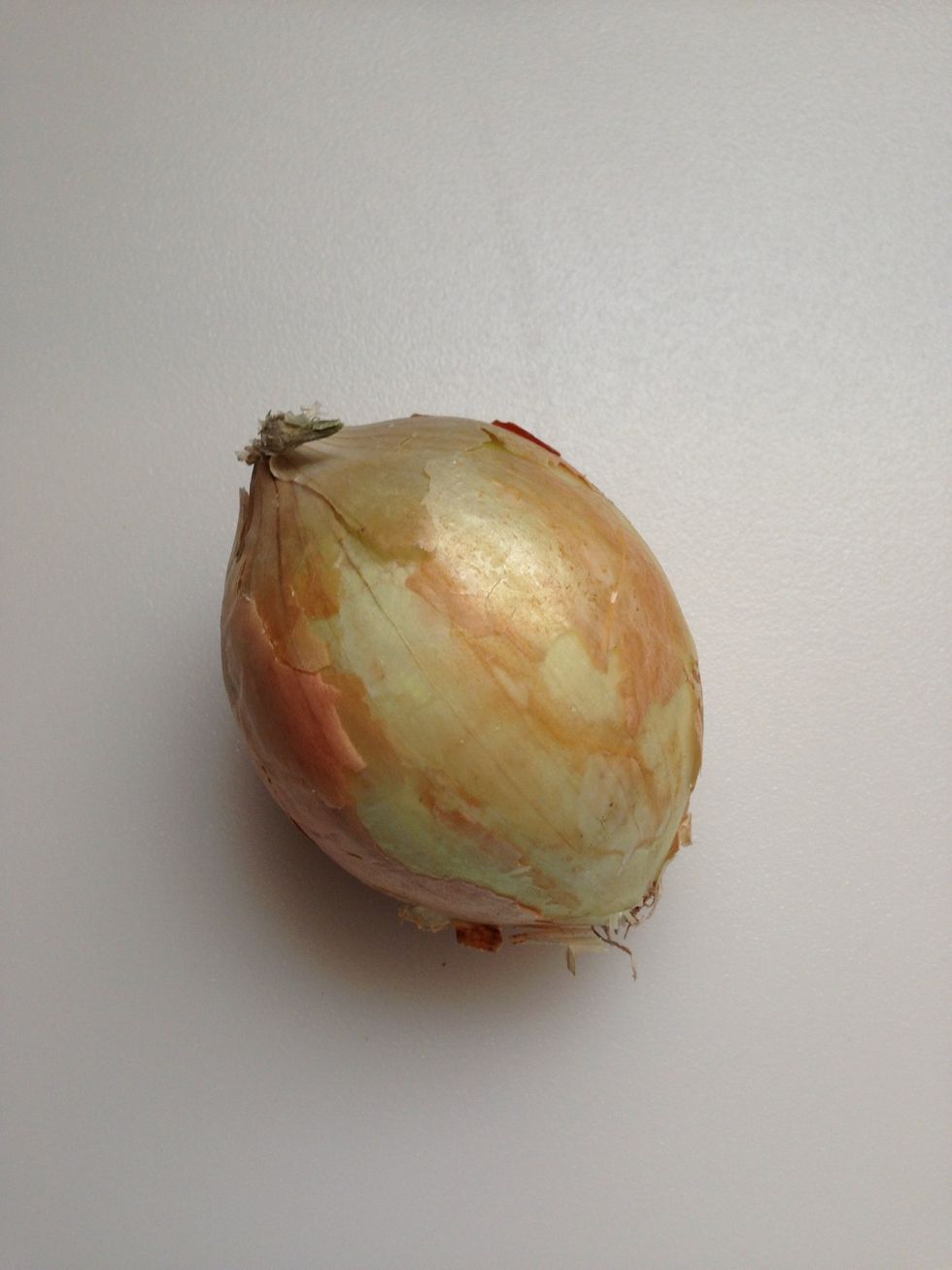 1/2 Onion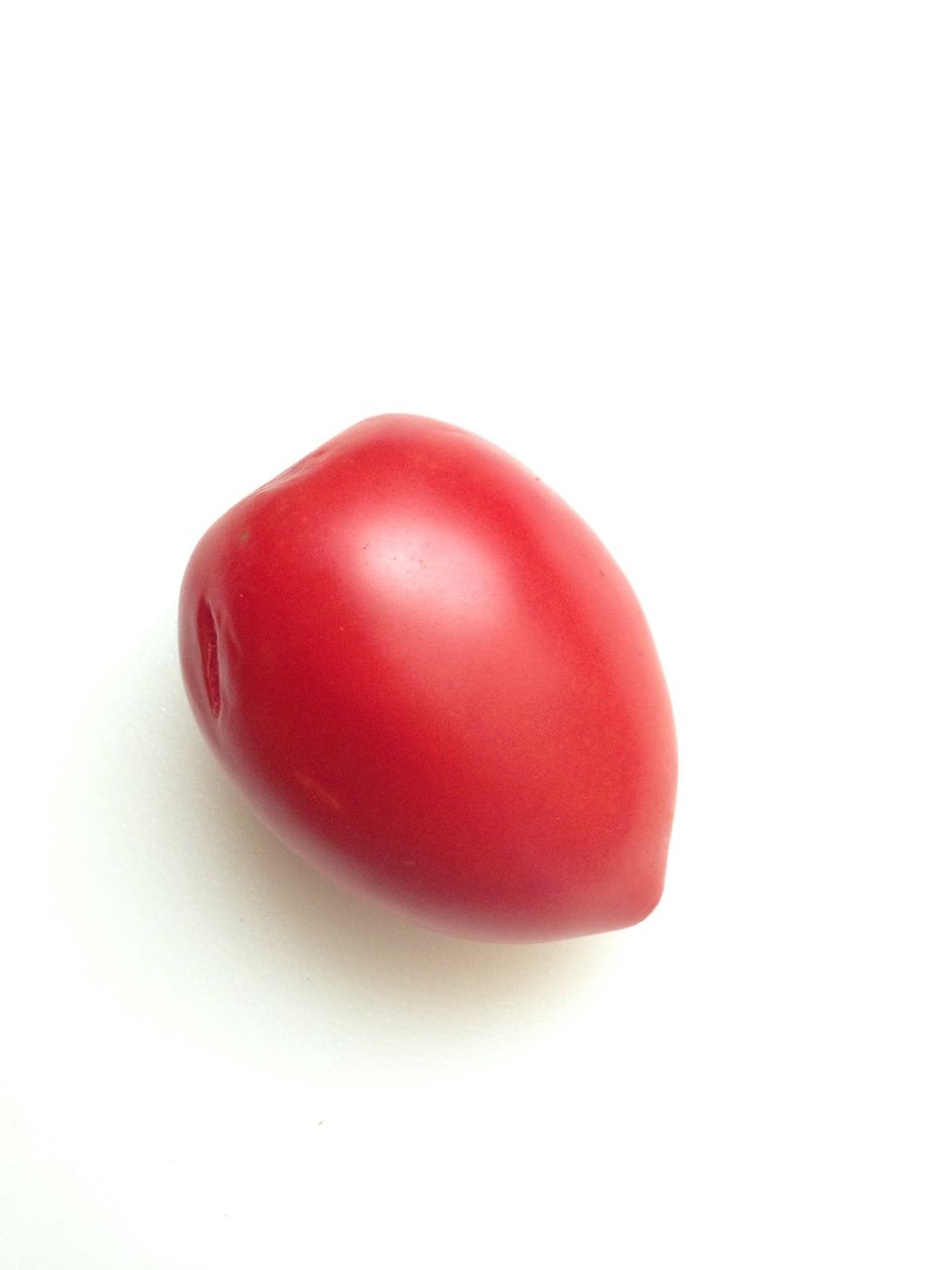 Tomato (seeded)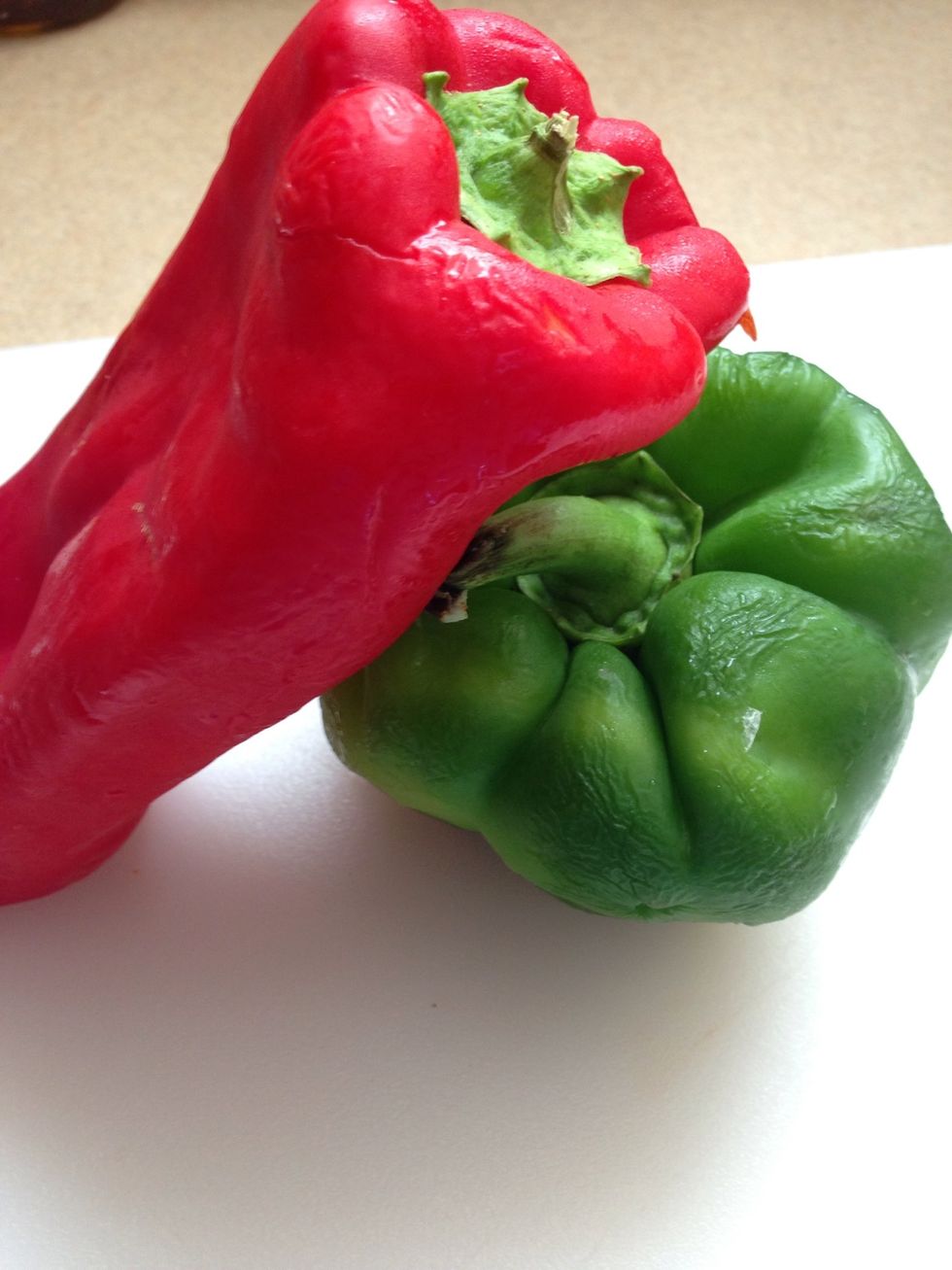 Half green and red pepper (seeded)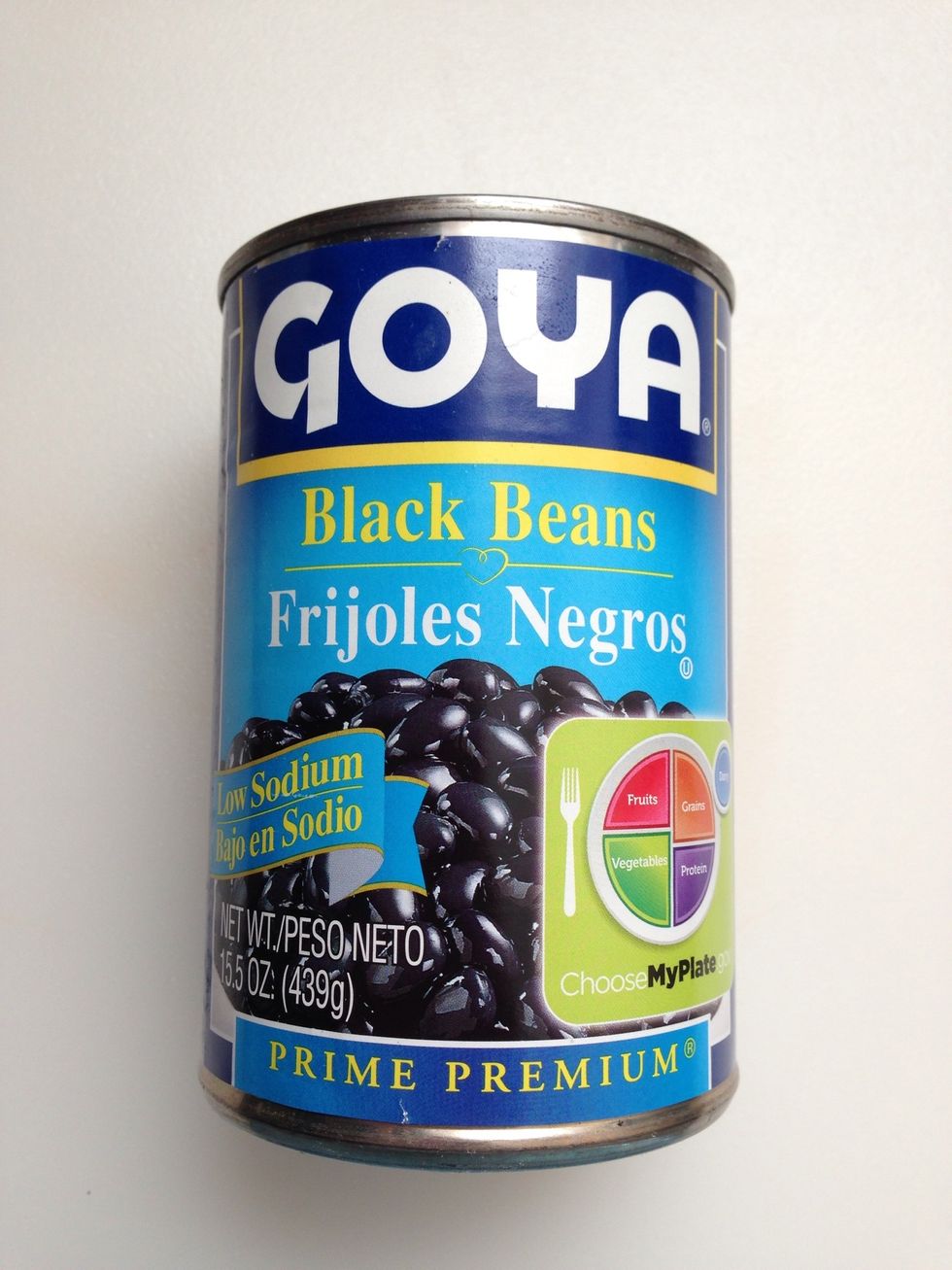 1/2 Can Black Beans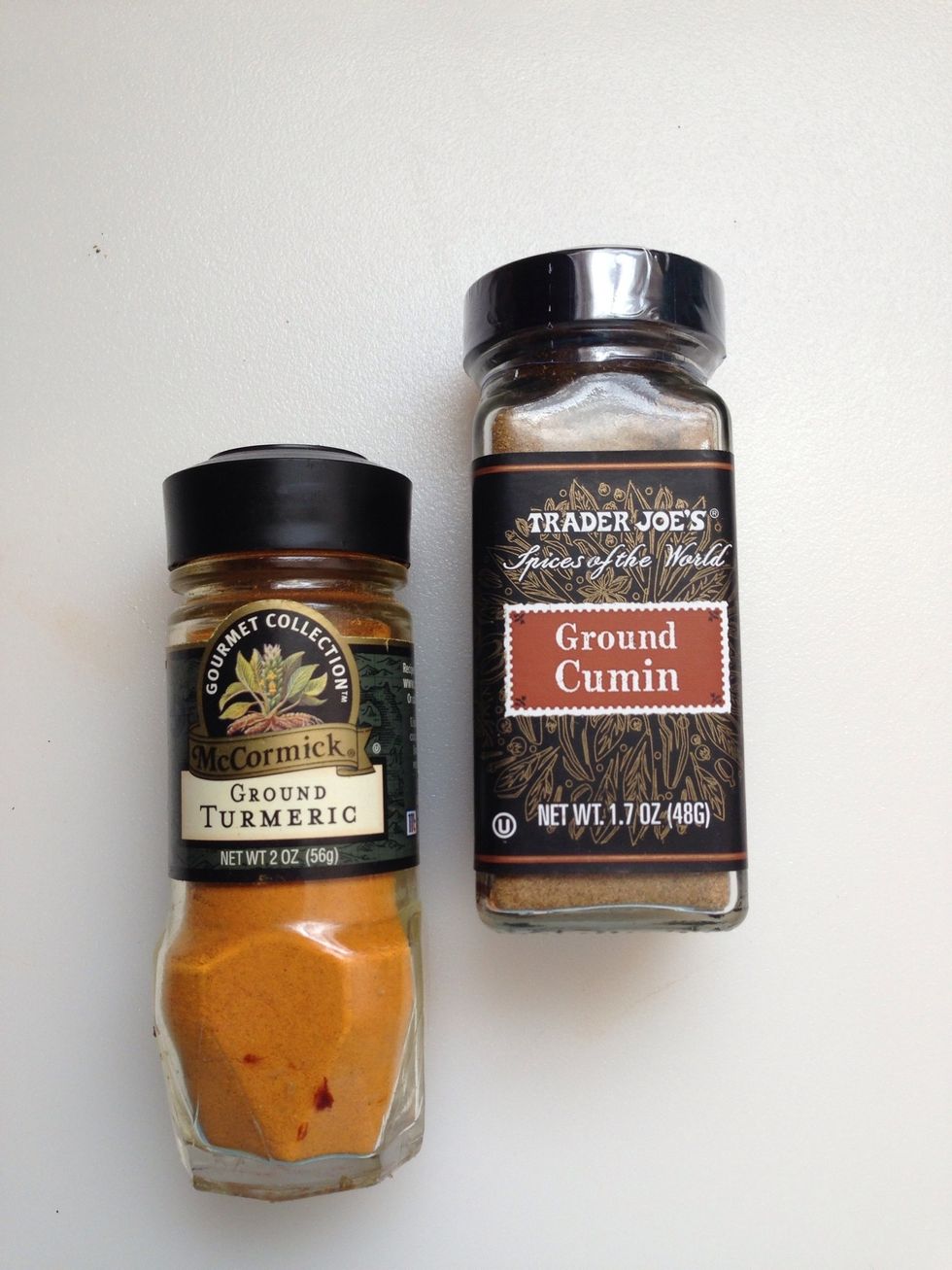 1/4 tsp Ground Cumin 1/2 tsp turmeric
Salt & Pepper to taste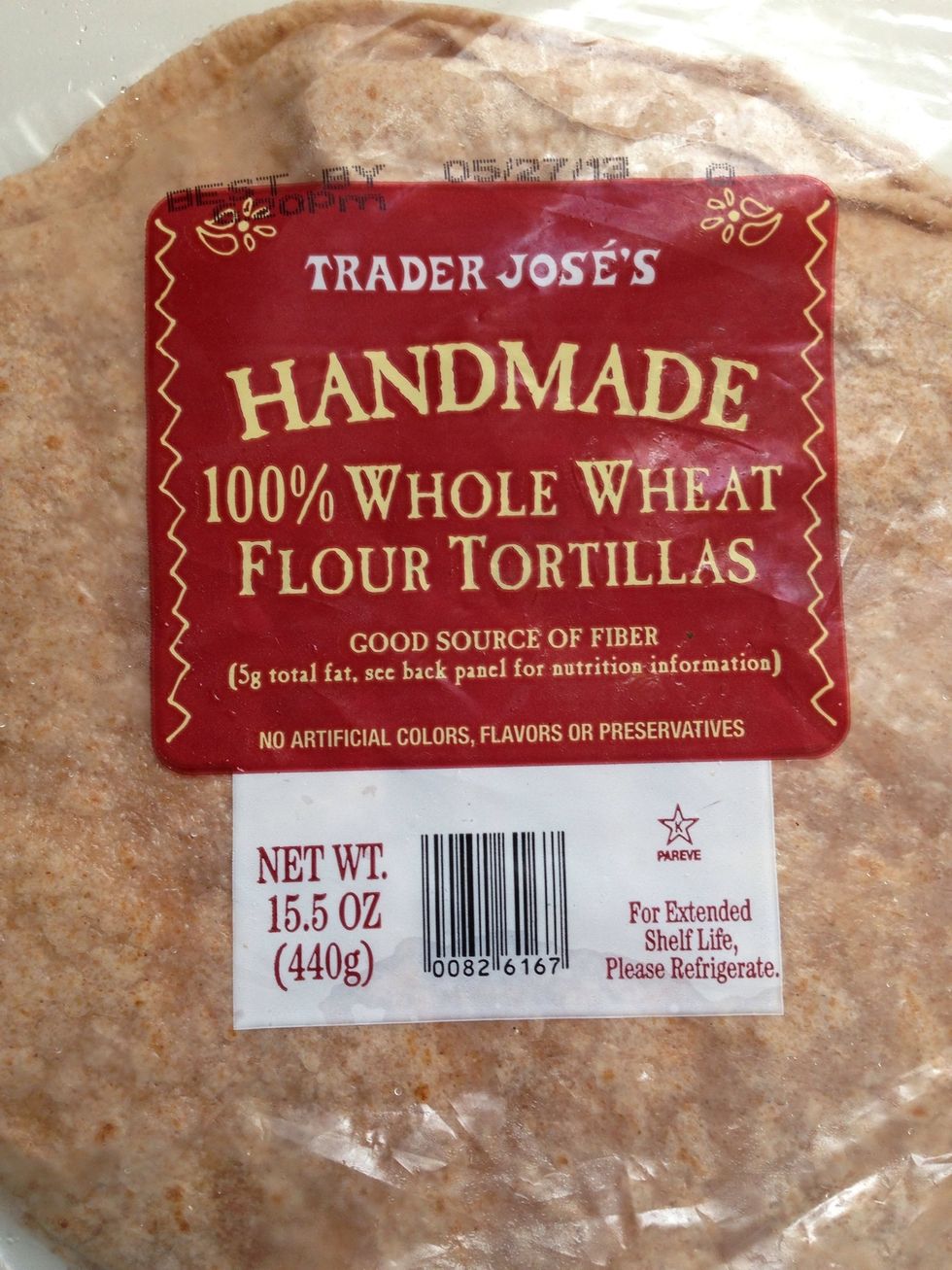 Whole Wheat Tortillas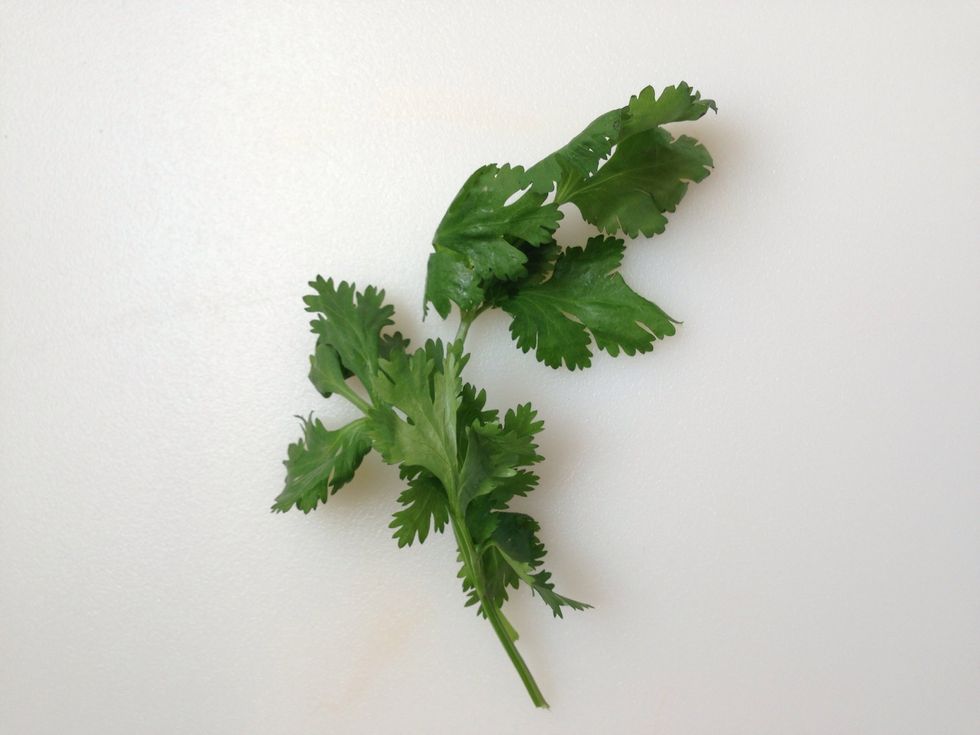 Small Bunch of Cilantro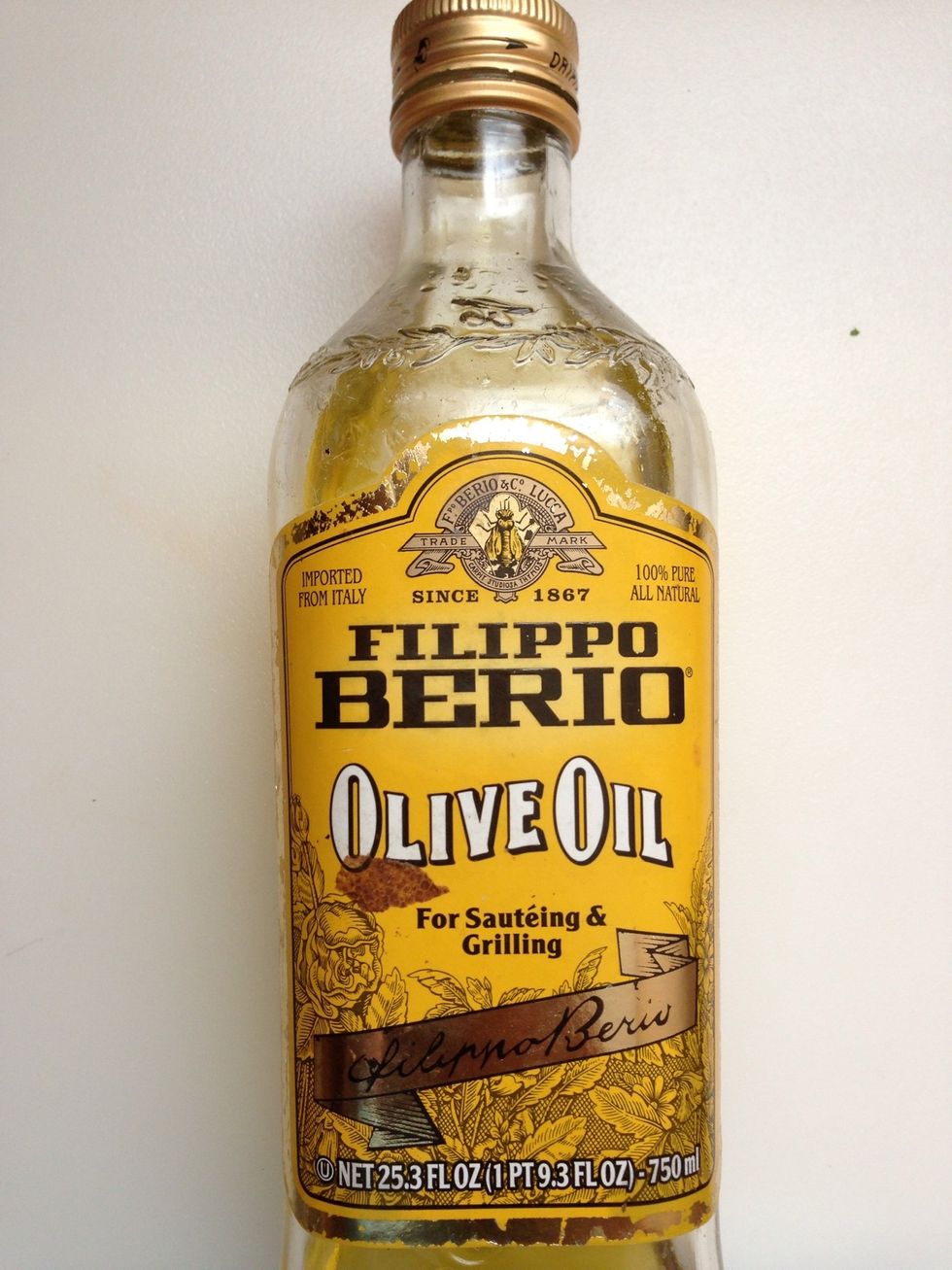 2 tbsp of Olive Oil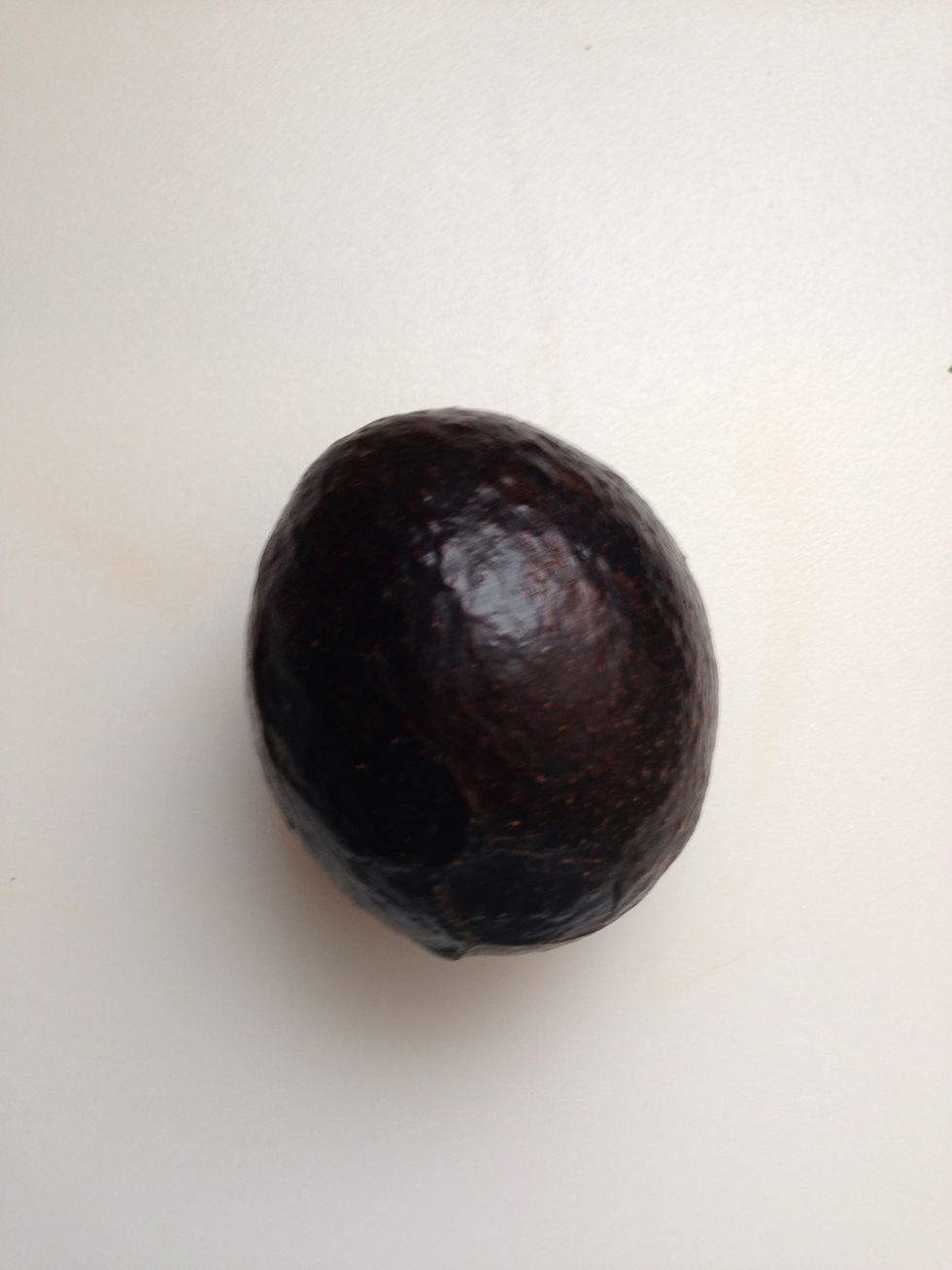 1/2 Avocado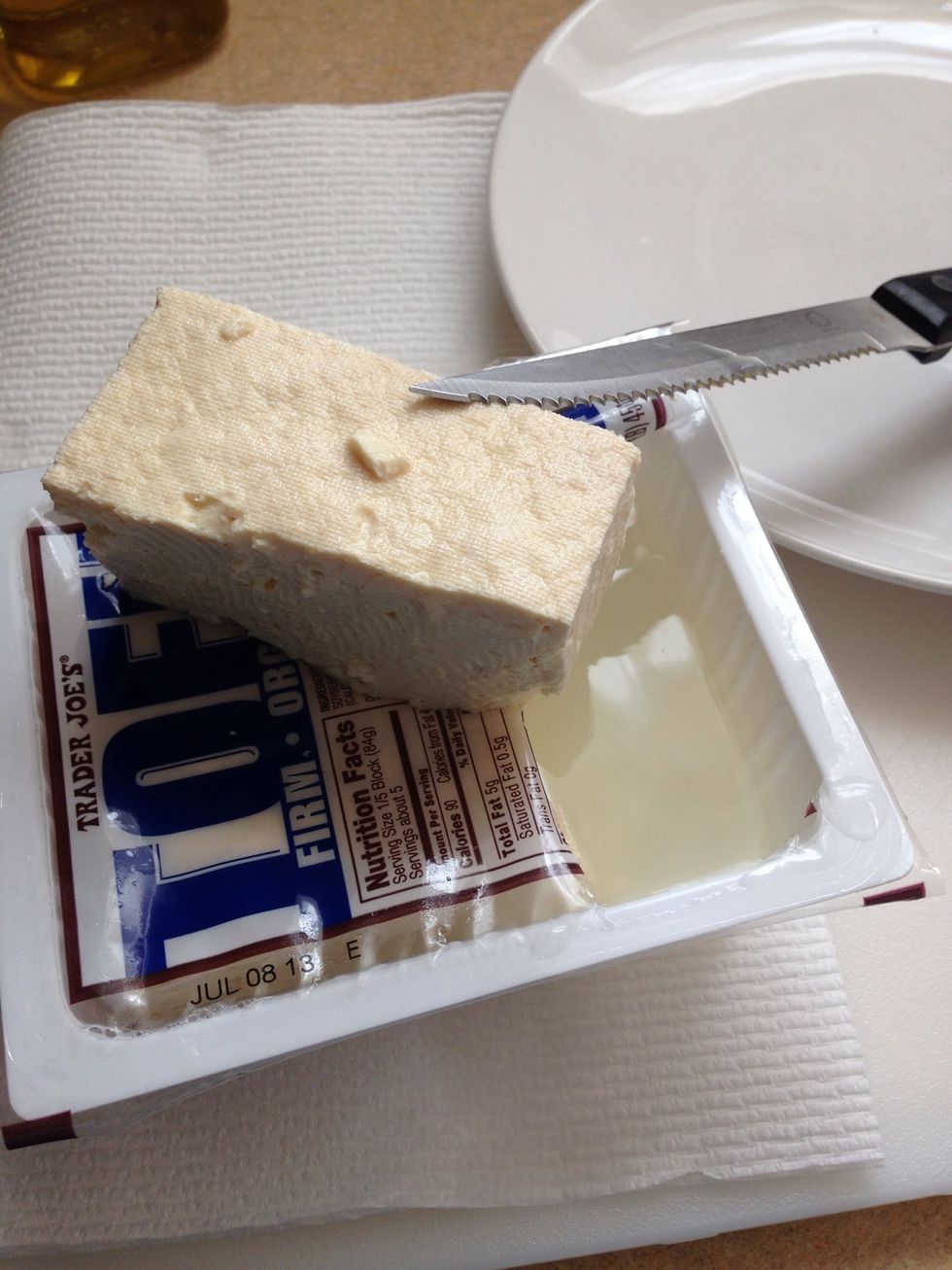 Cut tofu in half
Place paper towel on plate and place the tofu block to drain excess water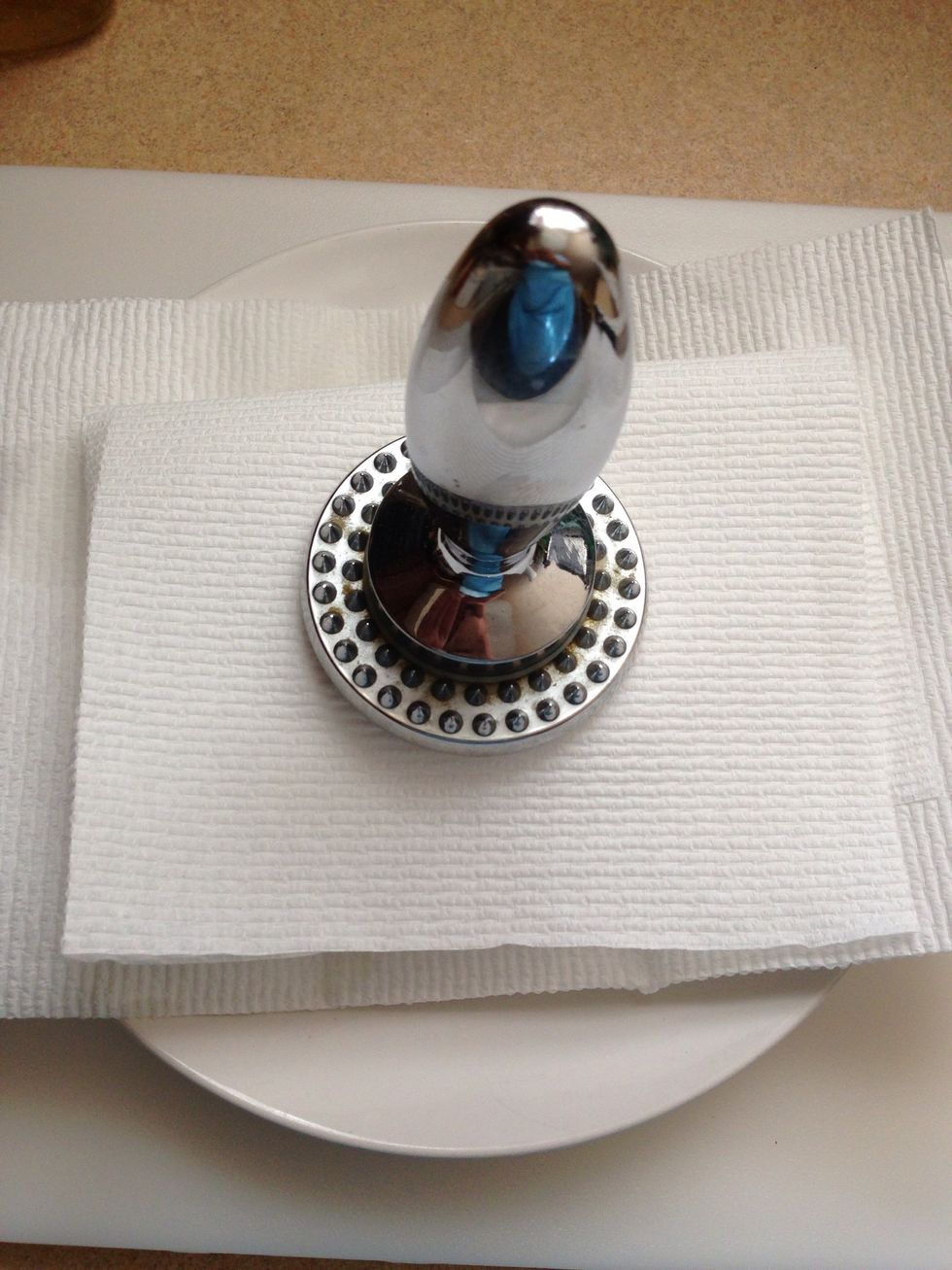 Cover tofu with another another paper towel and put a heavy object on top to apply pressure and drain the extra fluid from tofu.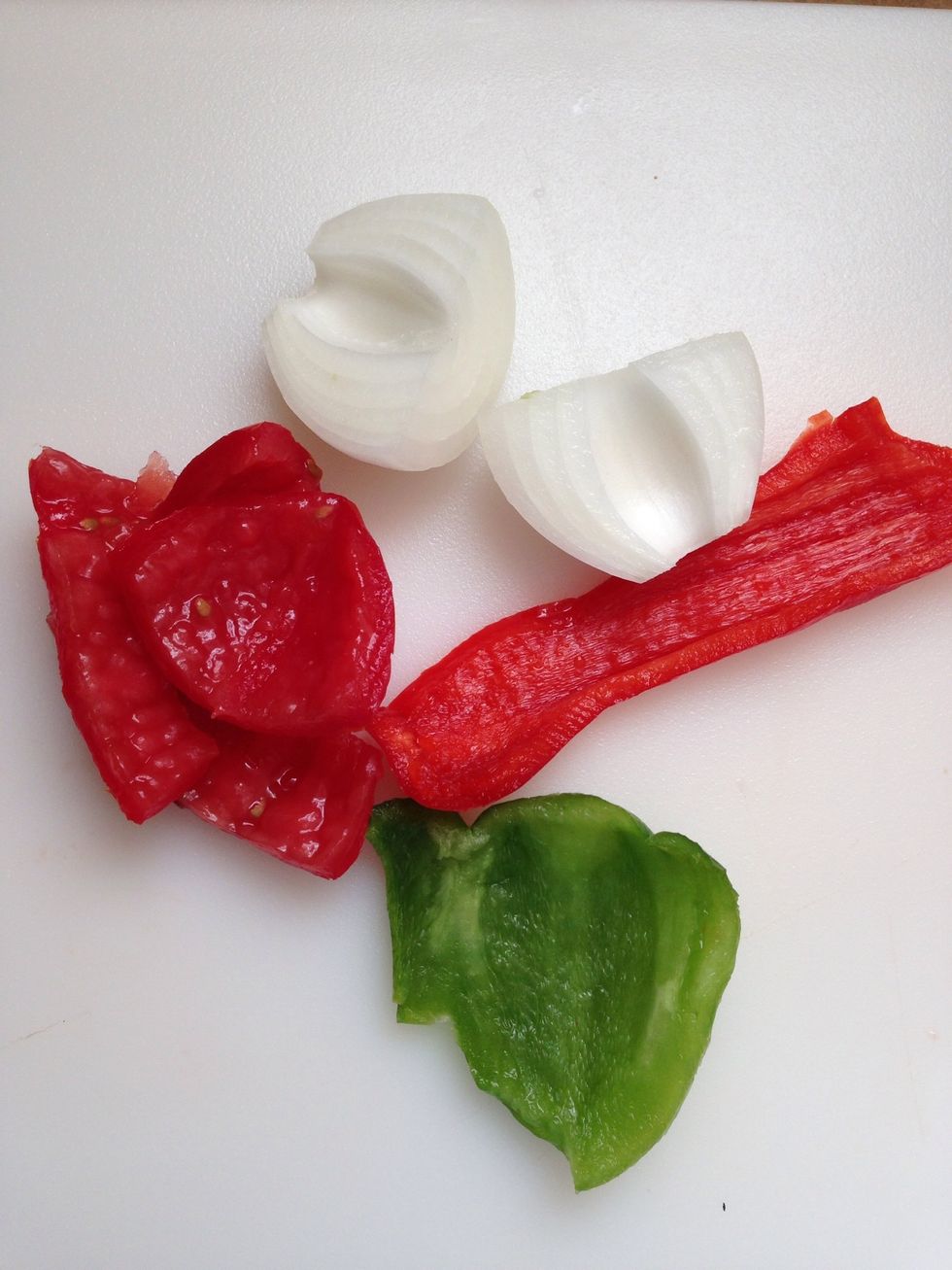 Prepare Veggies by seeding and de coring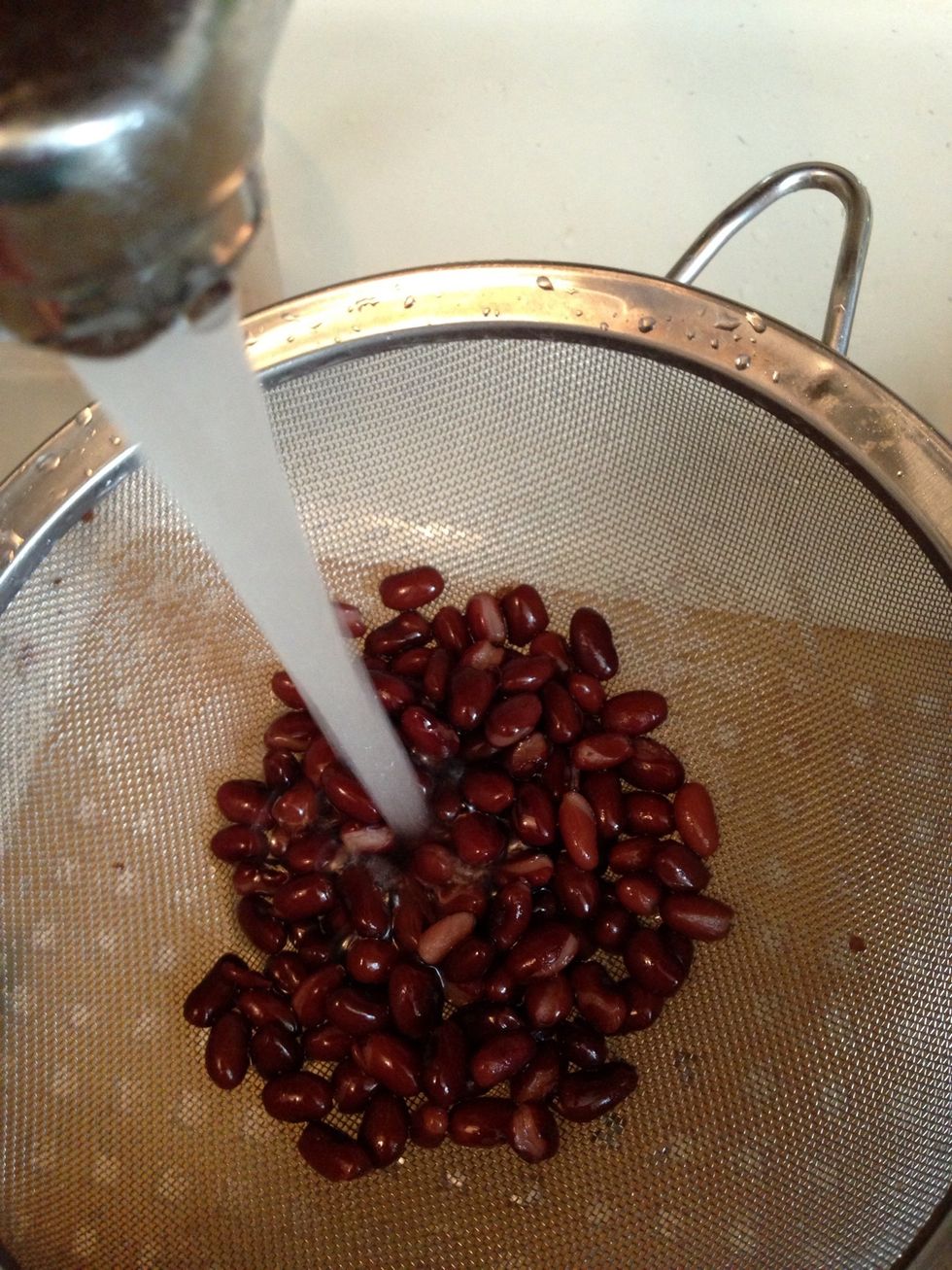 Drain and Rinse 1/2 can of Black Beans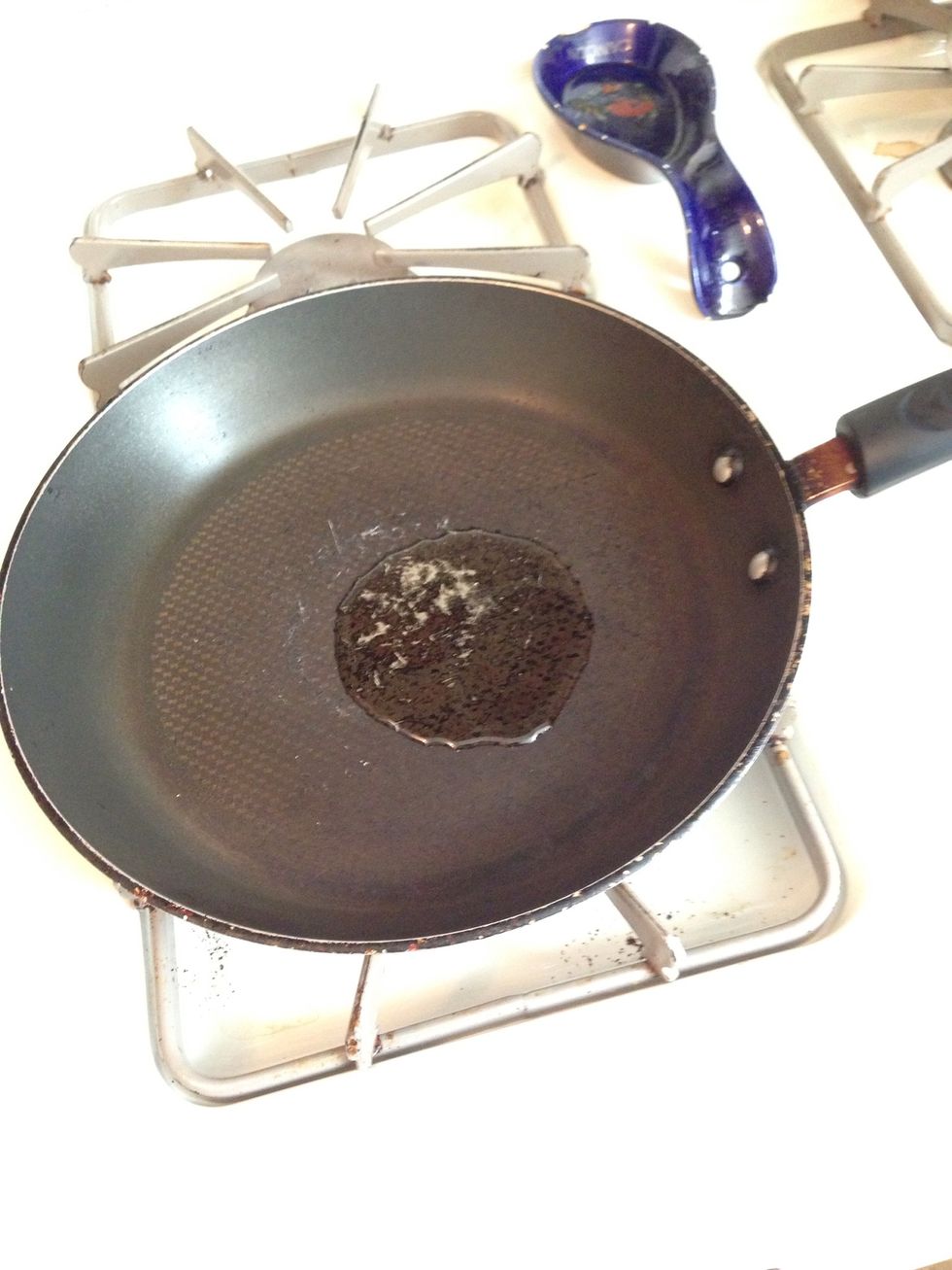 Get frying pan hot and pour 2 tbsp of oil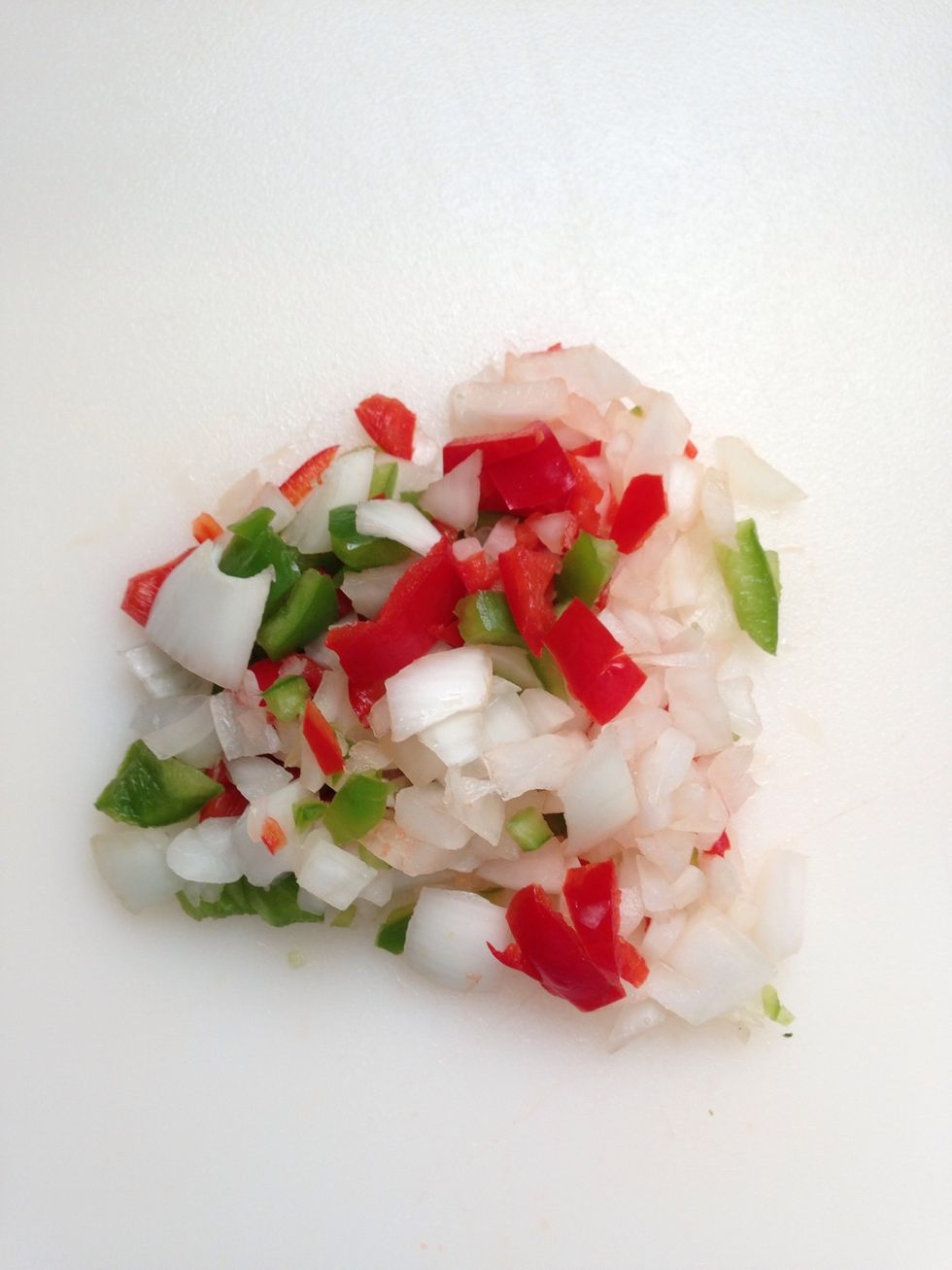 Finely chop onions and peppers. Set tomato aside for later.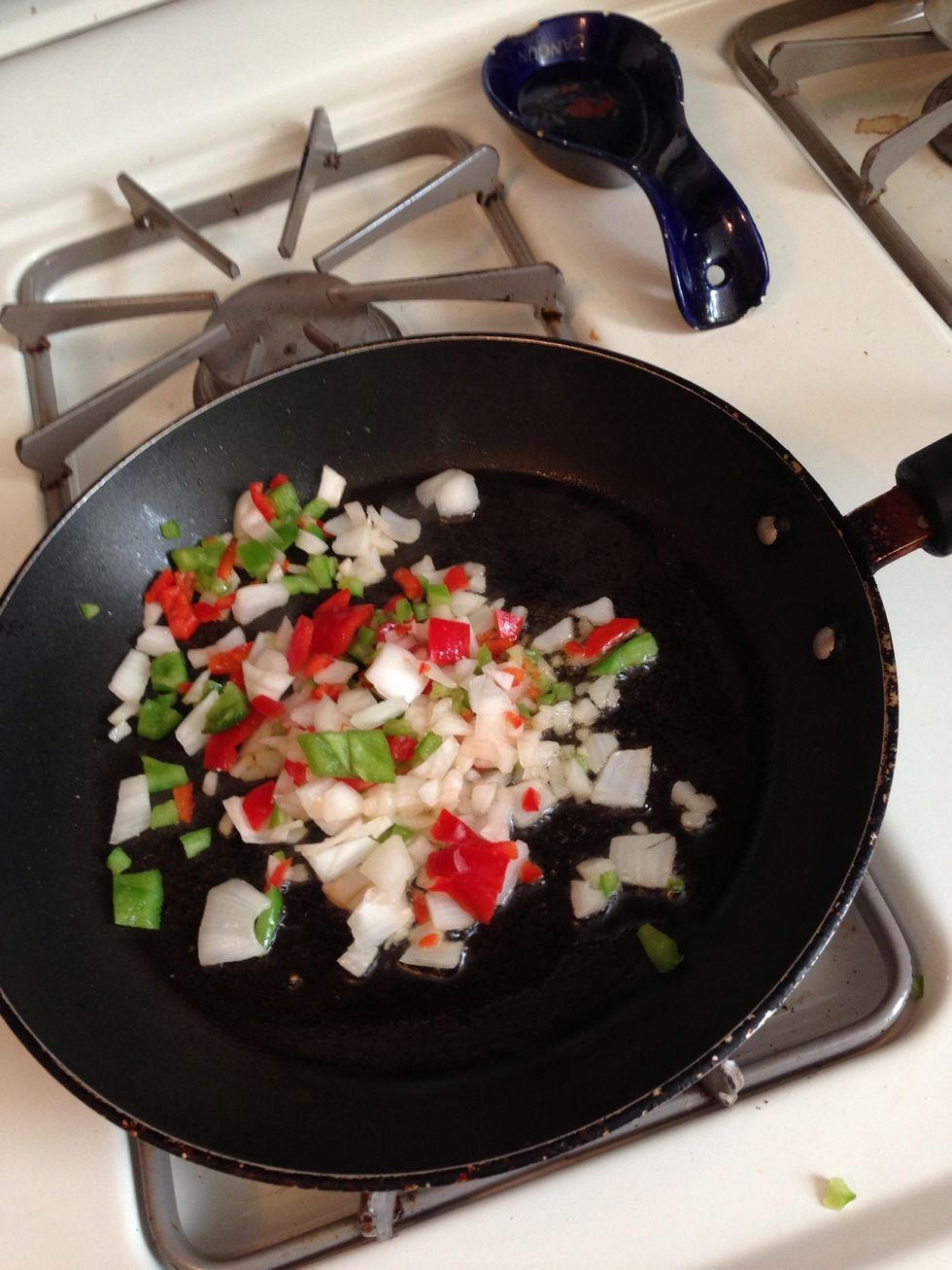 Throw peppers & onion in pan and let sizzle for 3-4 minutes or until soft. Stirring occasionally!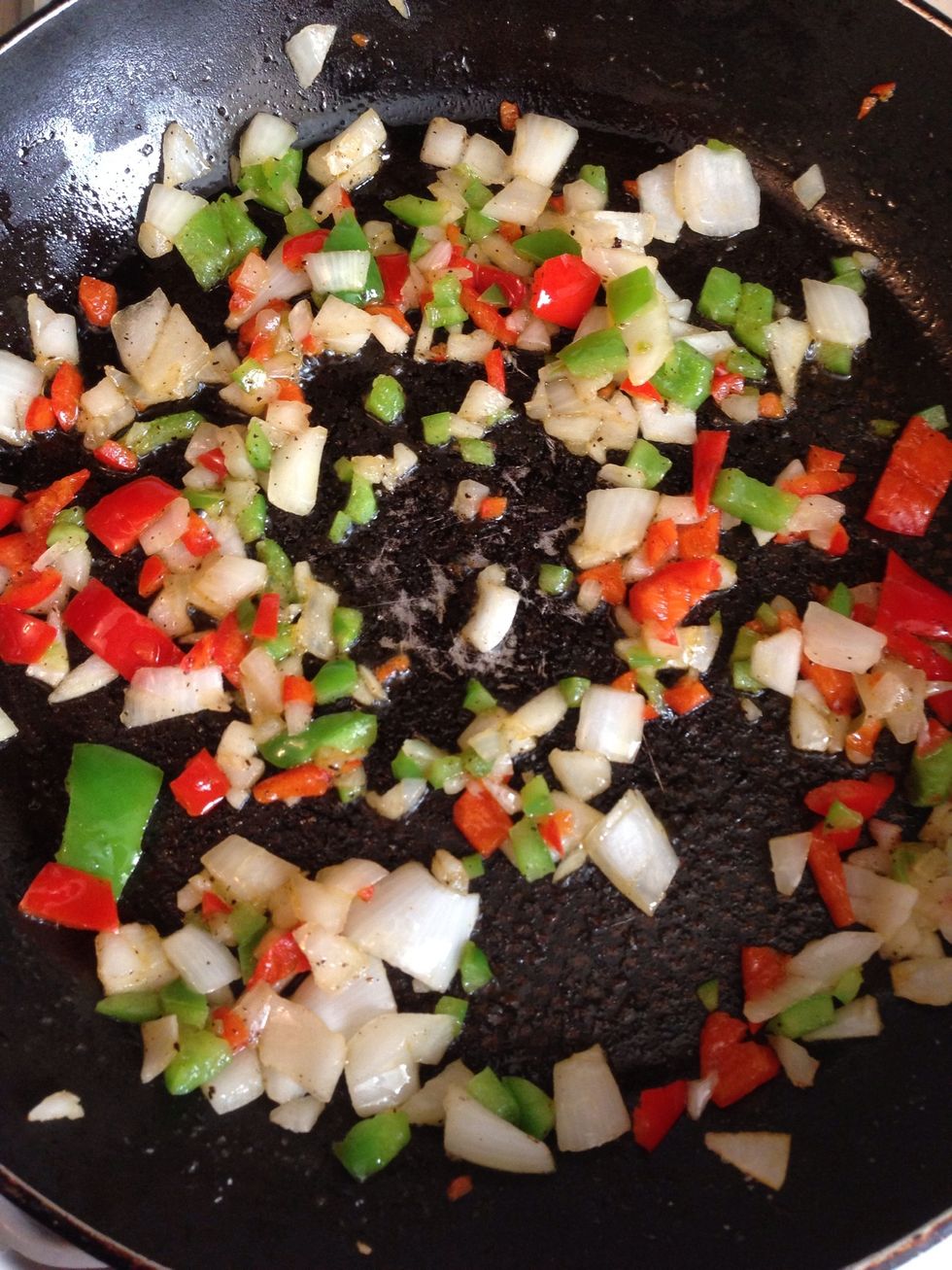 They look ready!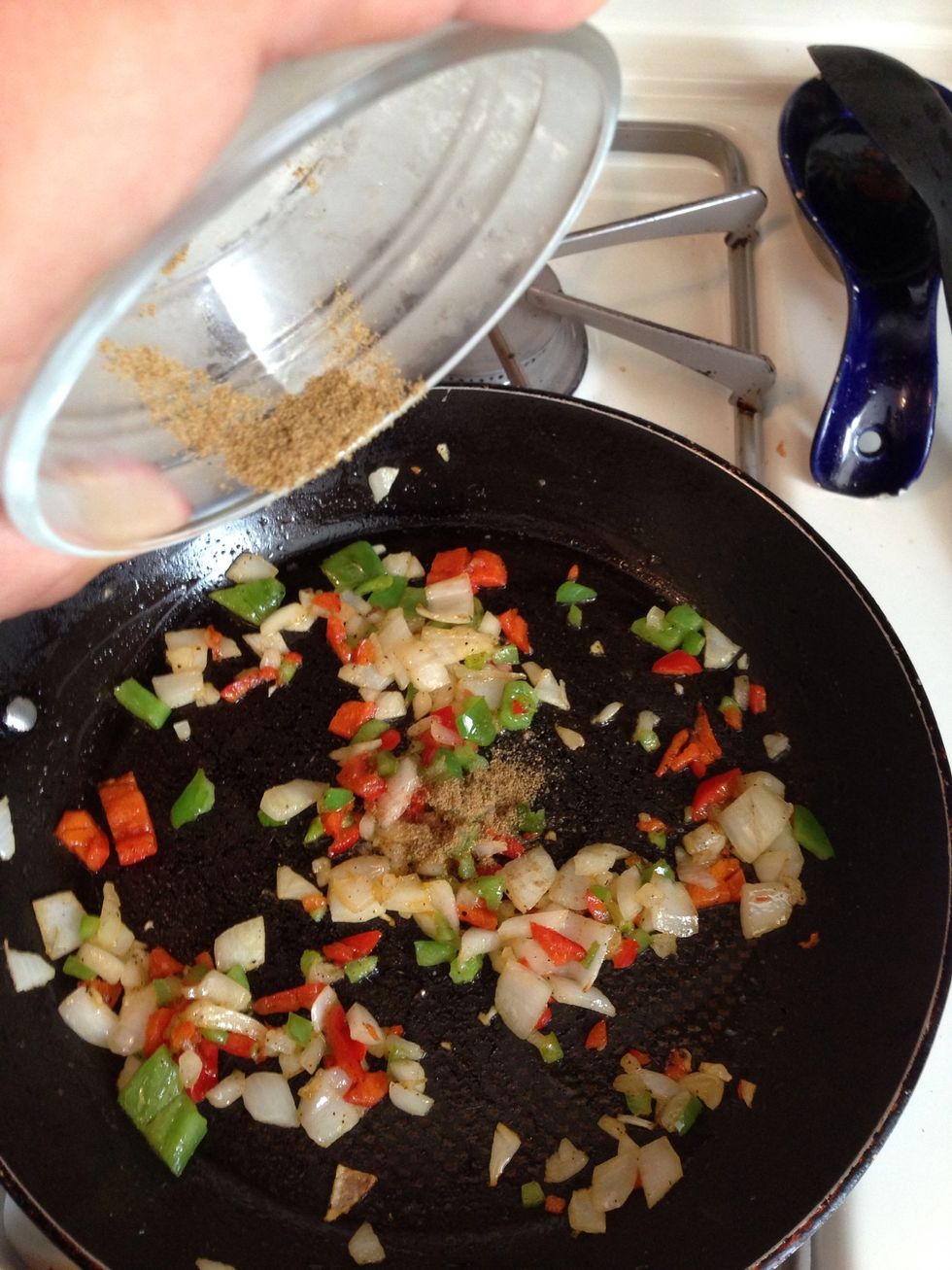 Throw in 1/4 tsp cumin. Stir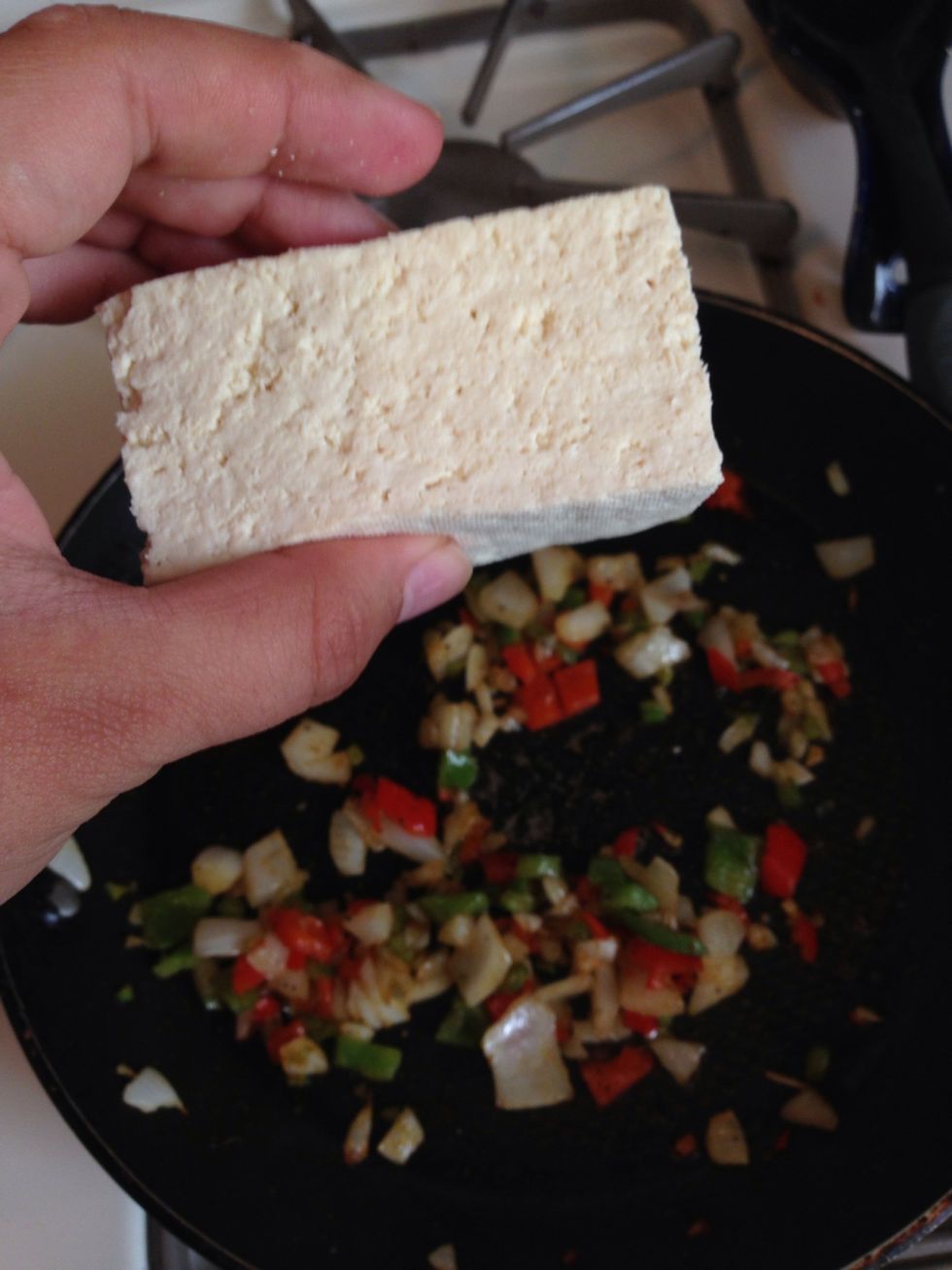 Take Drained out tofu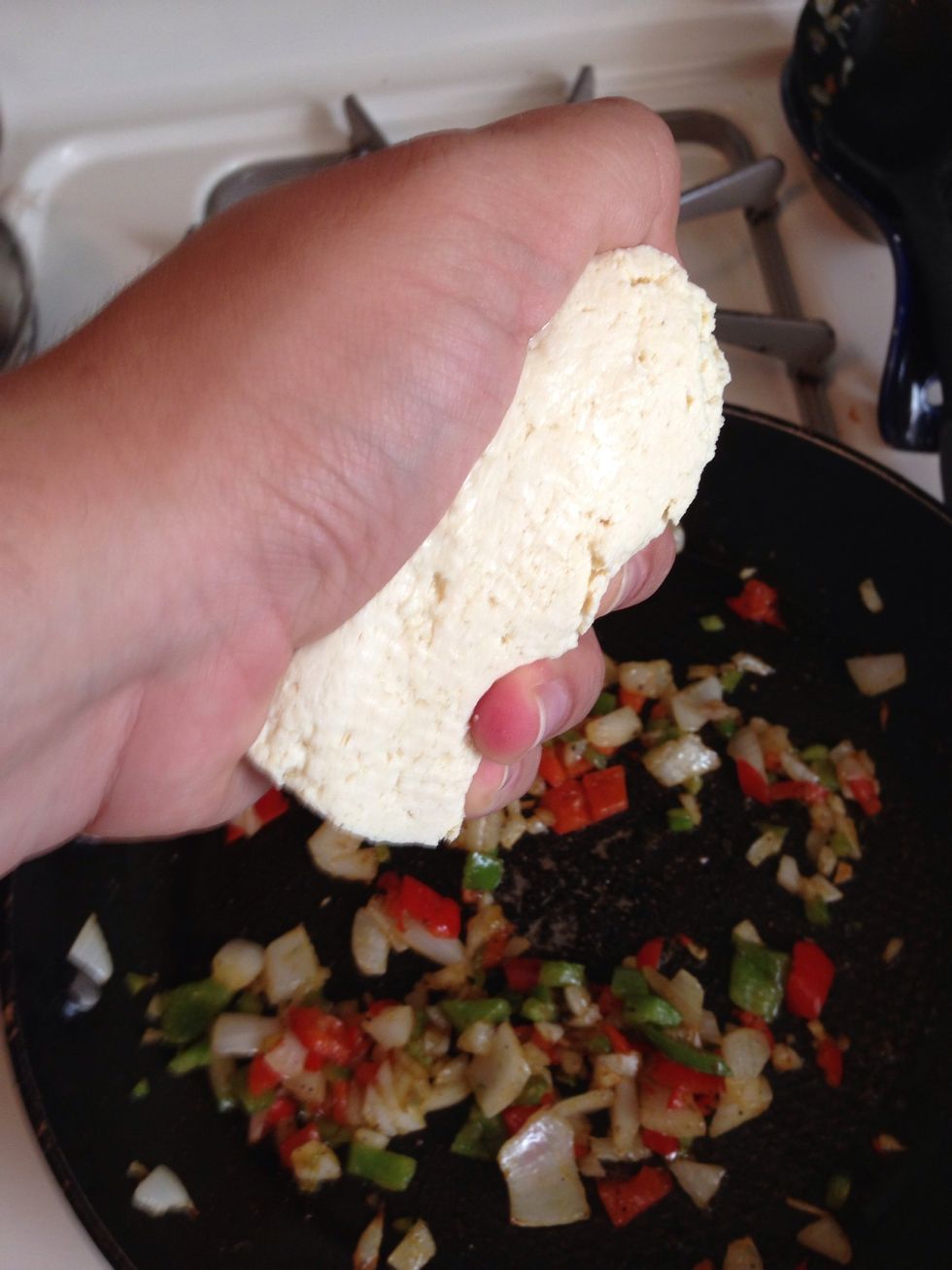 And hold like a stress ball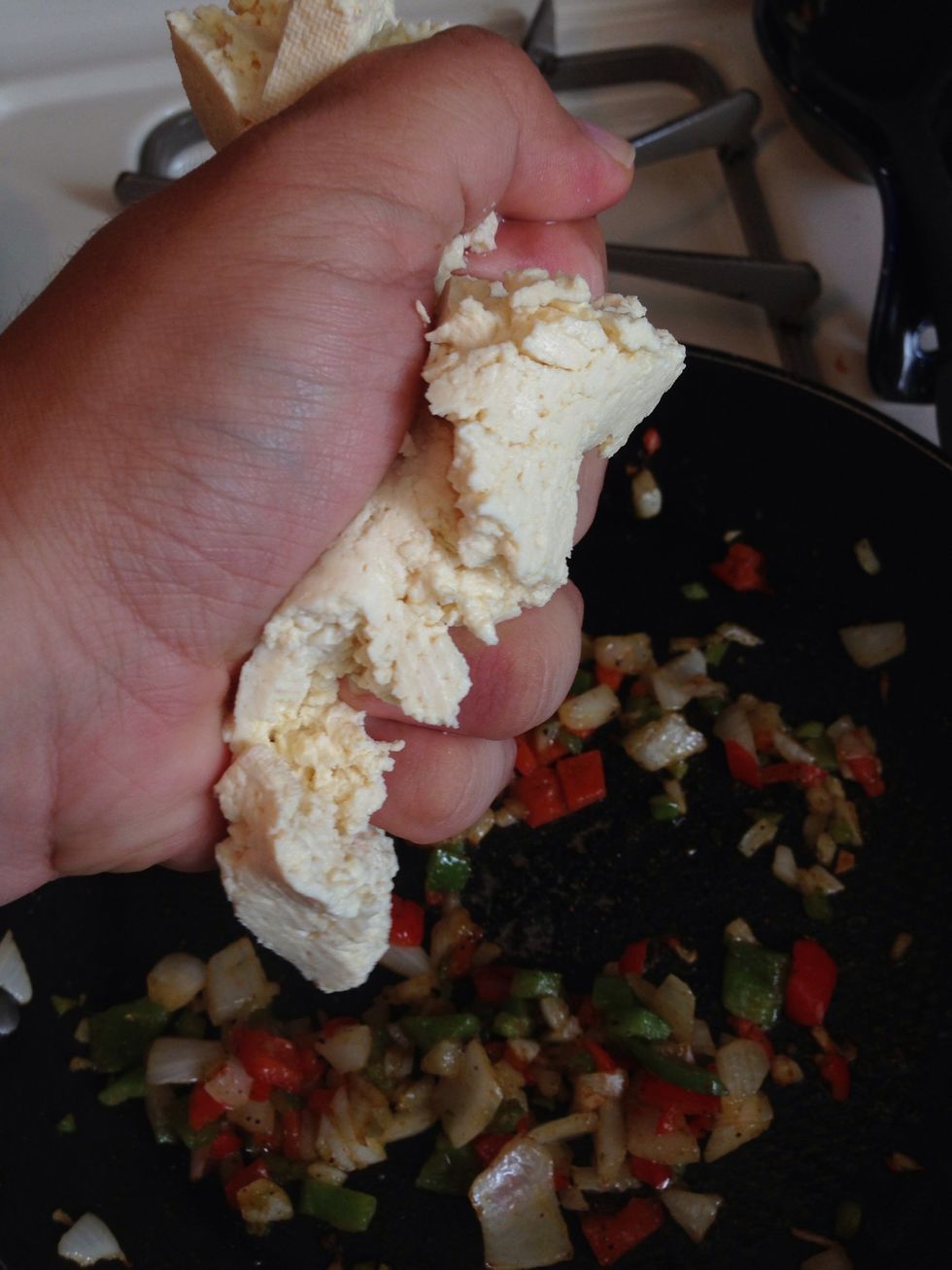 And squeeze tofu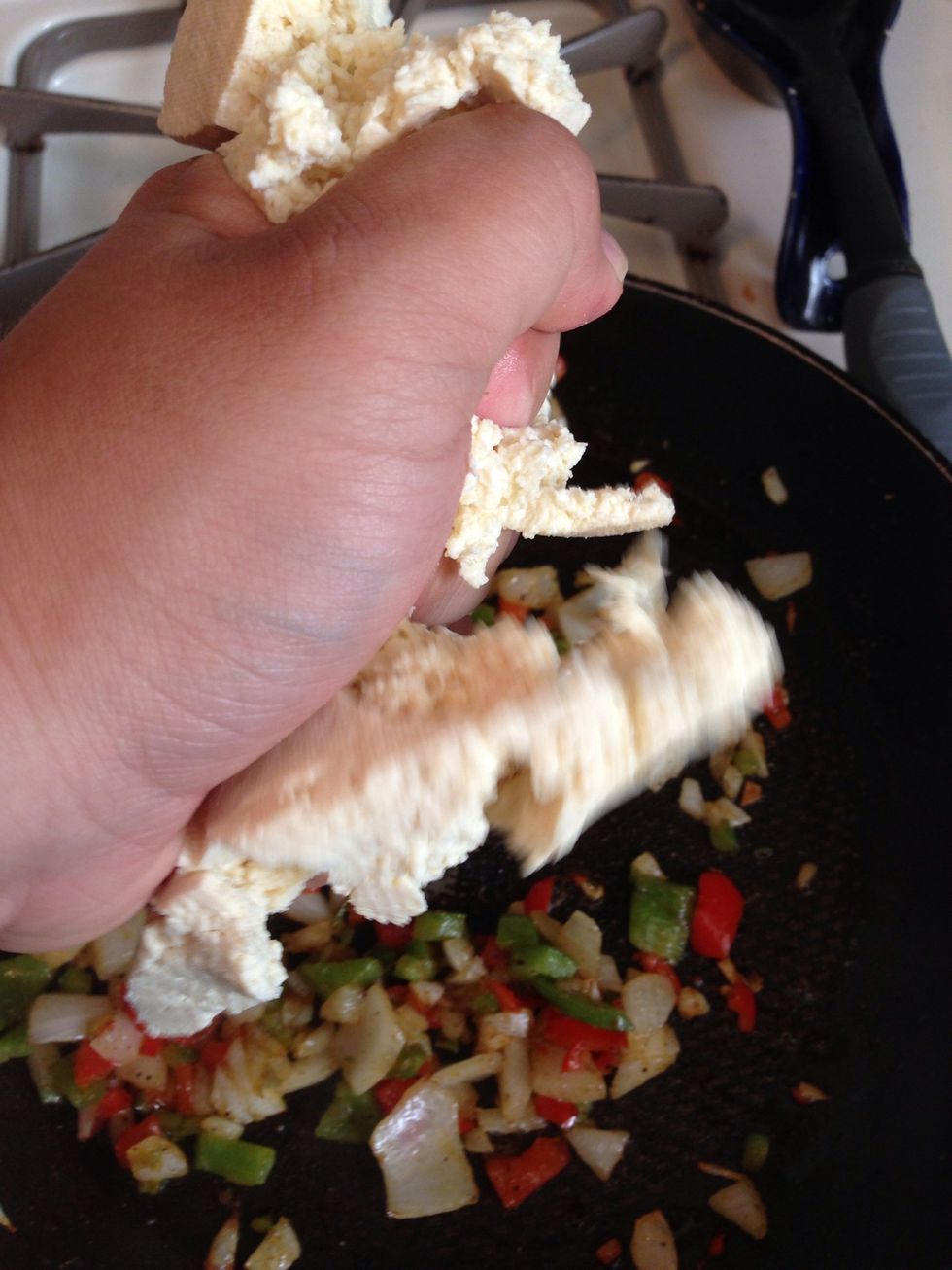 Tip: If you prefer not to use hands, you could always use a potato masher or a fork👌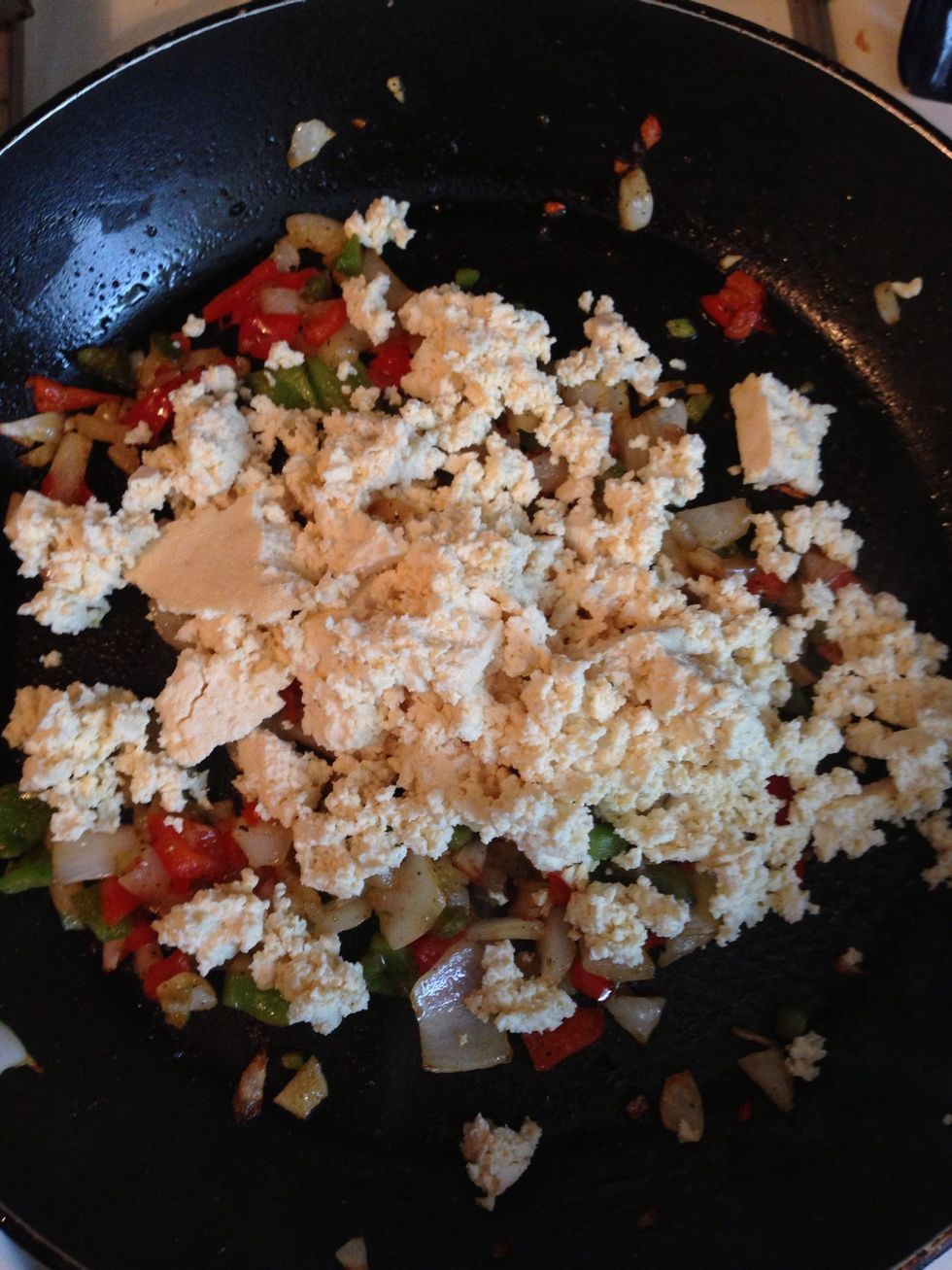 Starting to look like scrambled eggs already!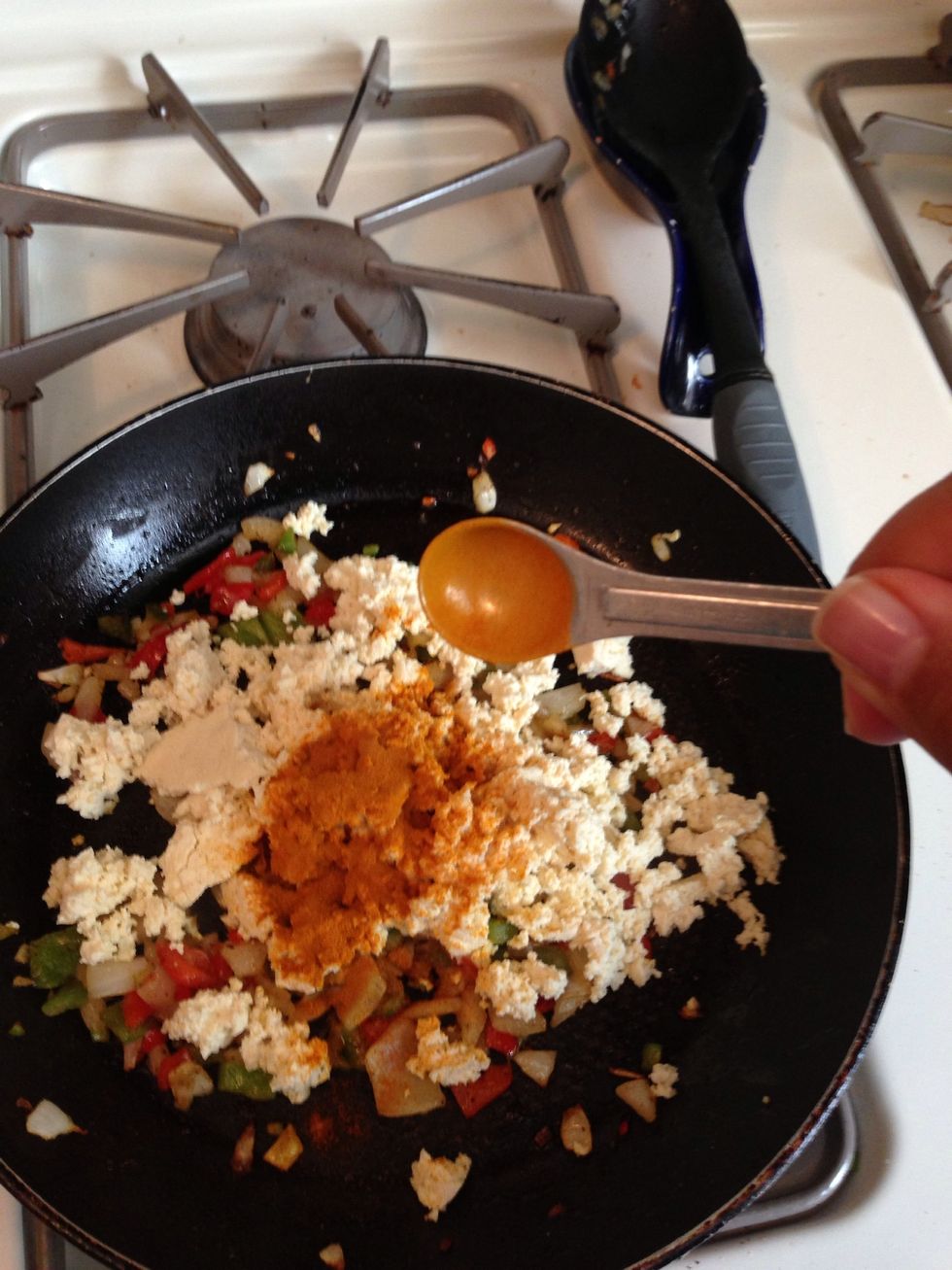 Add 1/2 tsp of turmeric. Stir for 1 minute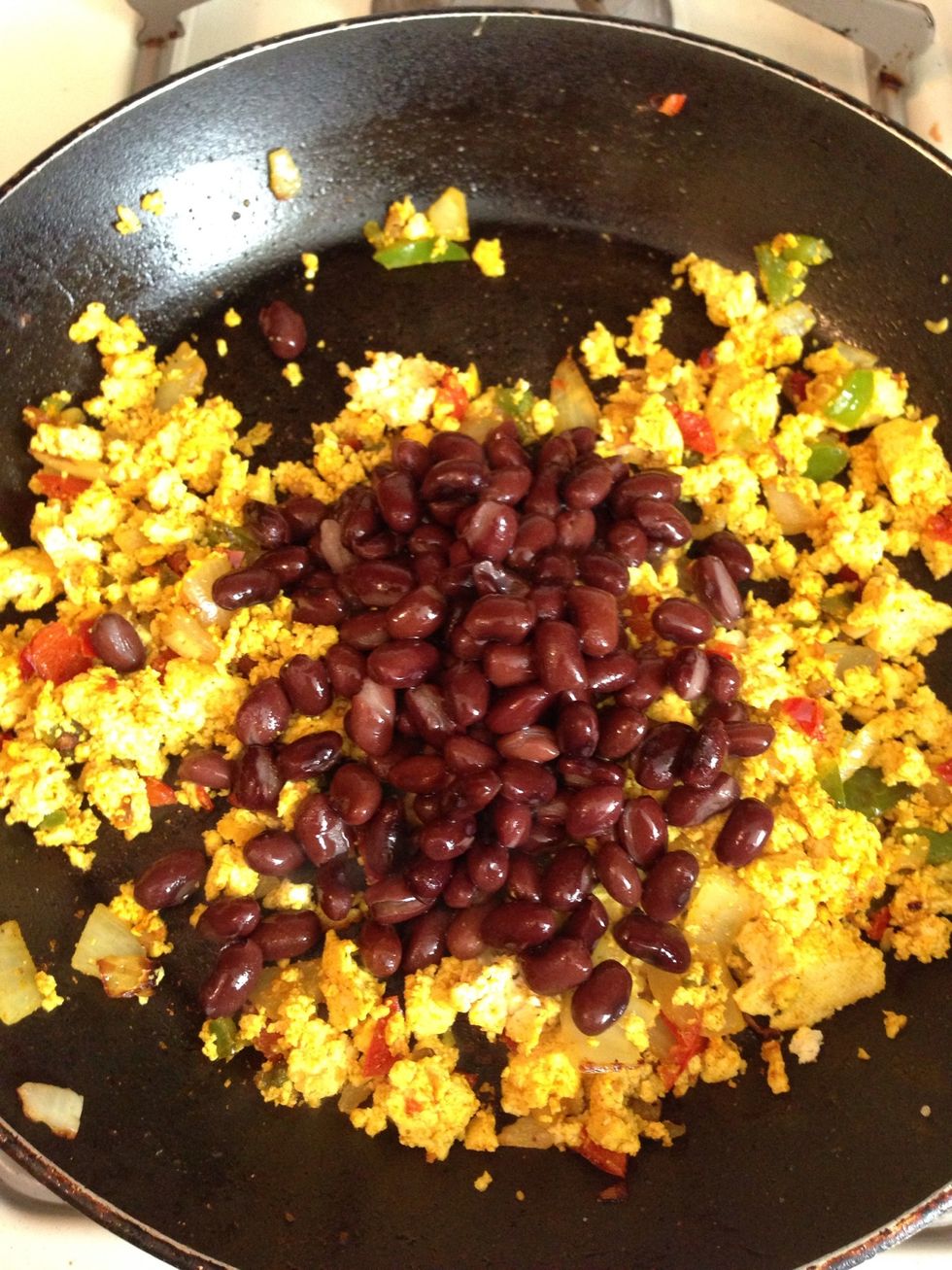 Add the rinsed and drained black beans into the tofu mixture. Stir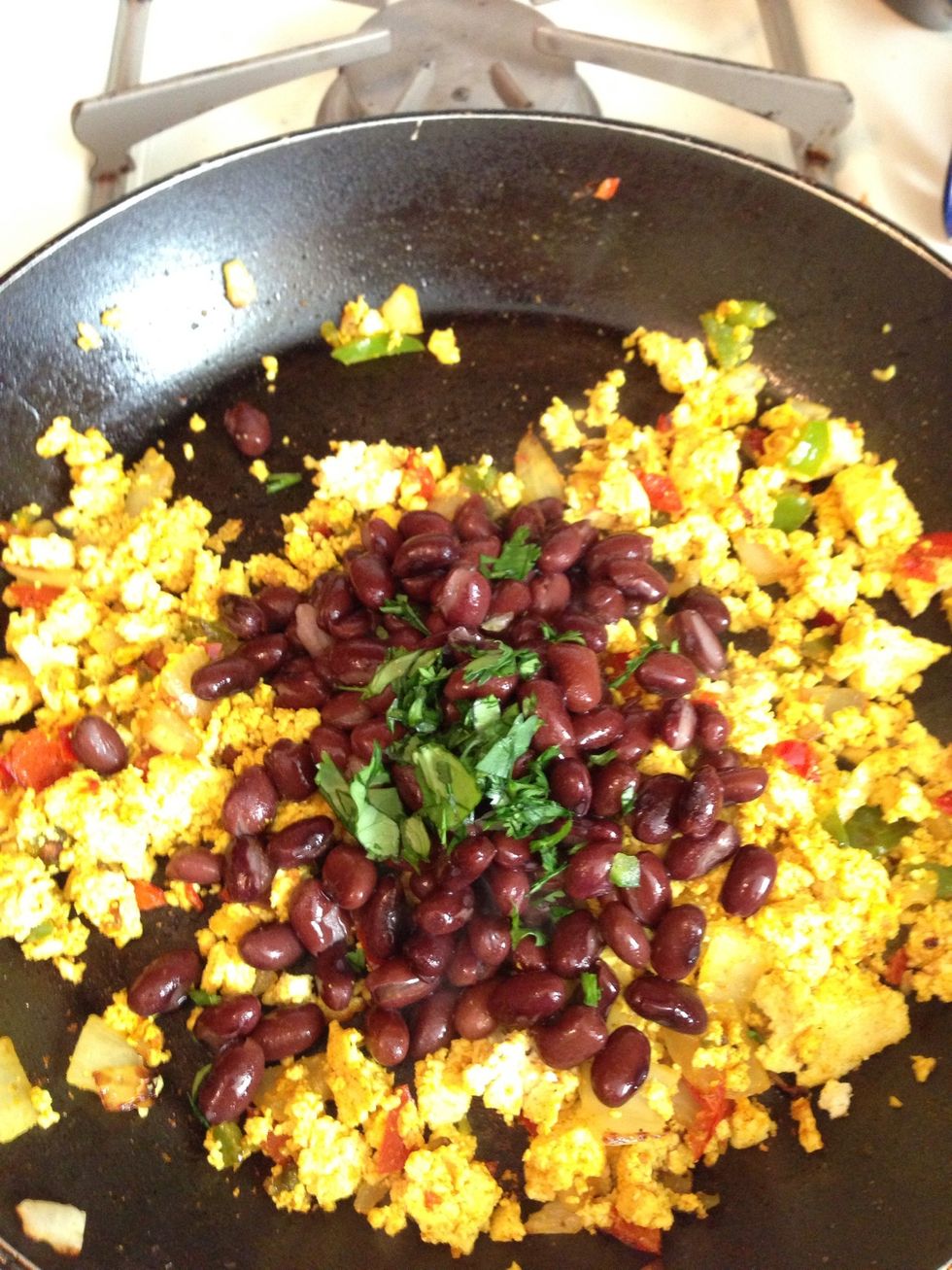 Quickly add in chopped cilantro, add salt & pepper to taste.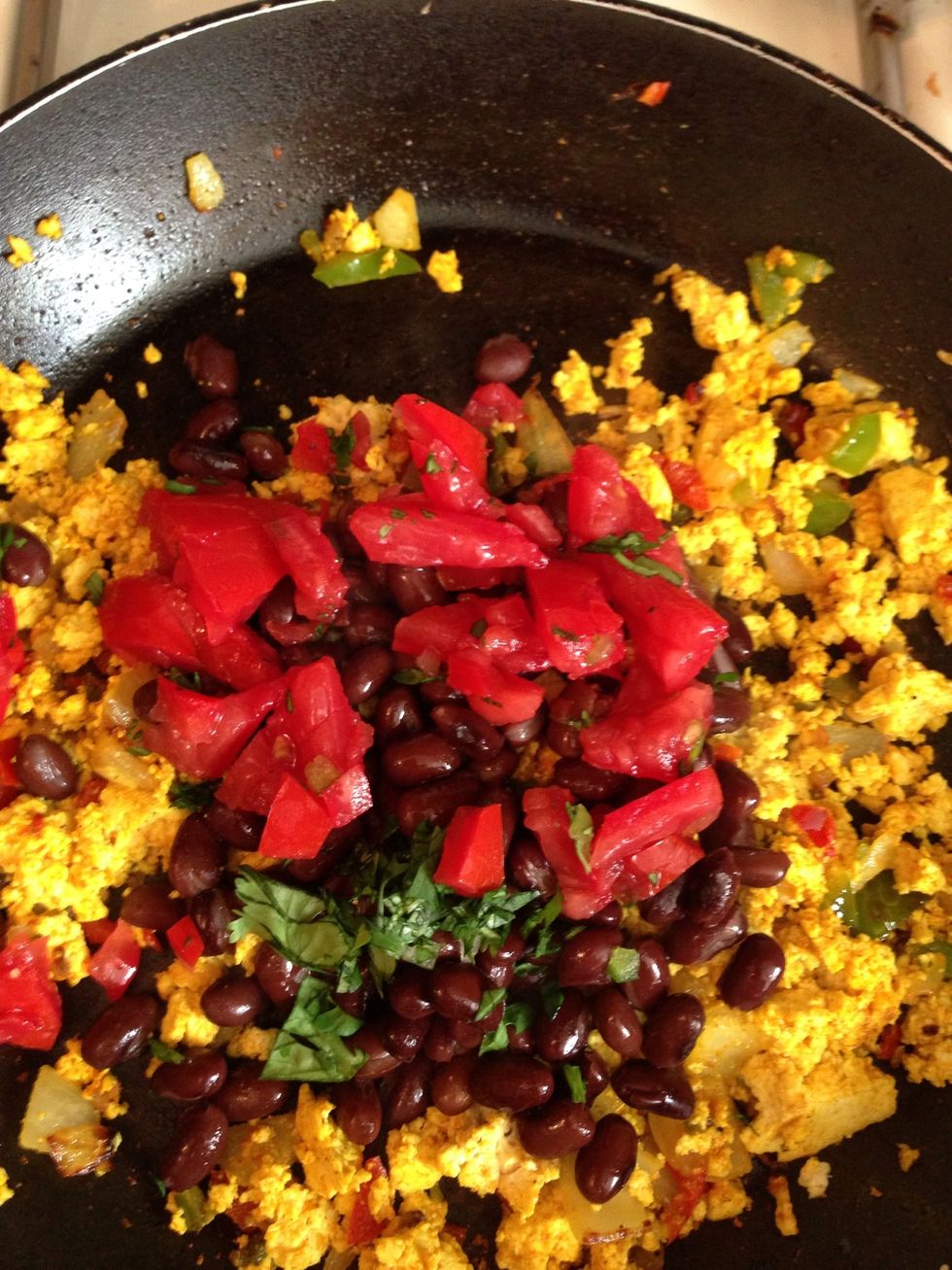 Add chopped tomato as well. Stir Well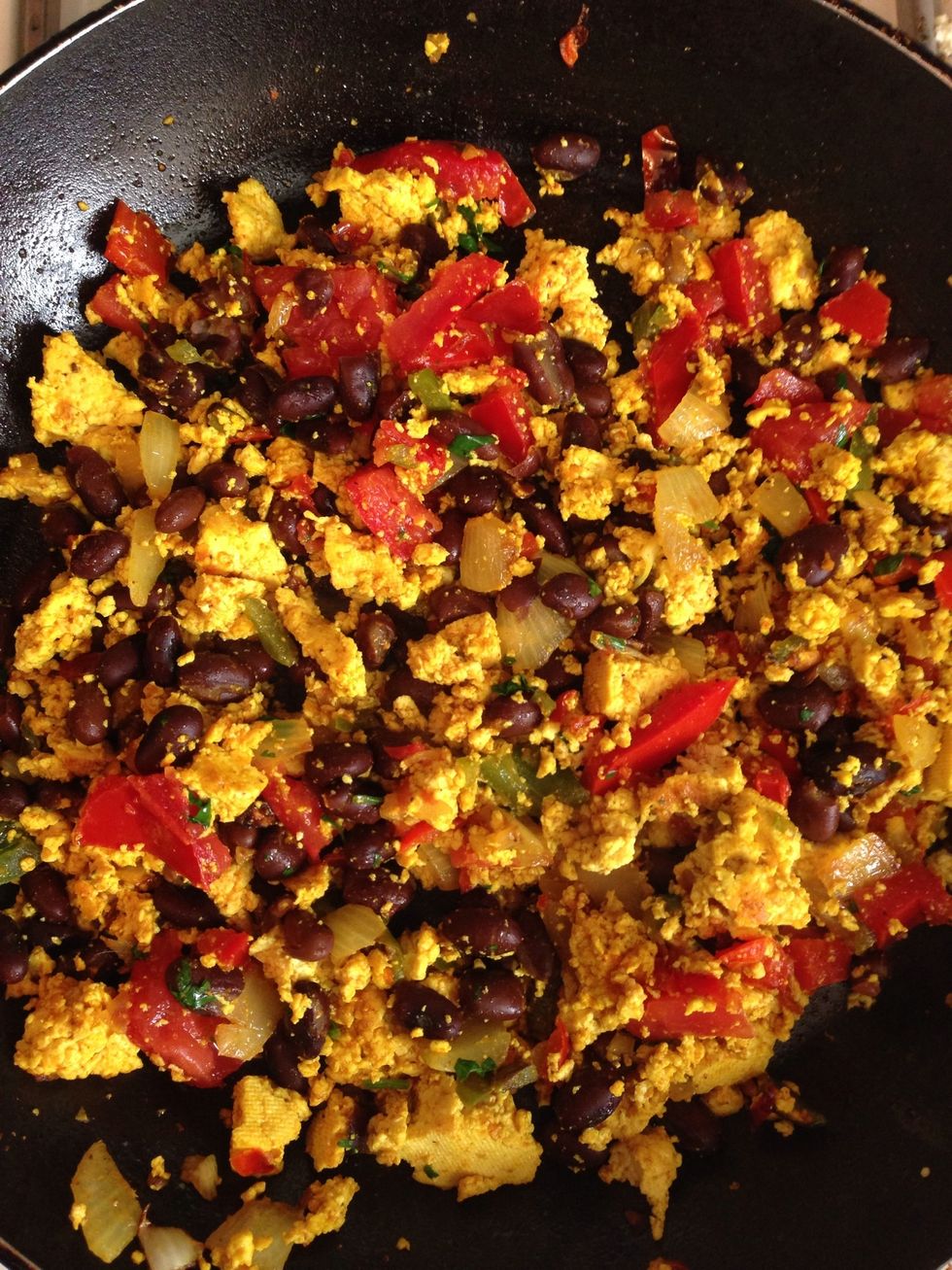 Tofu Scramble Complete✔ Set aside👍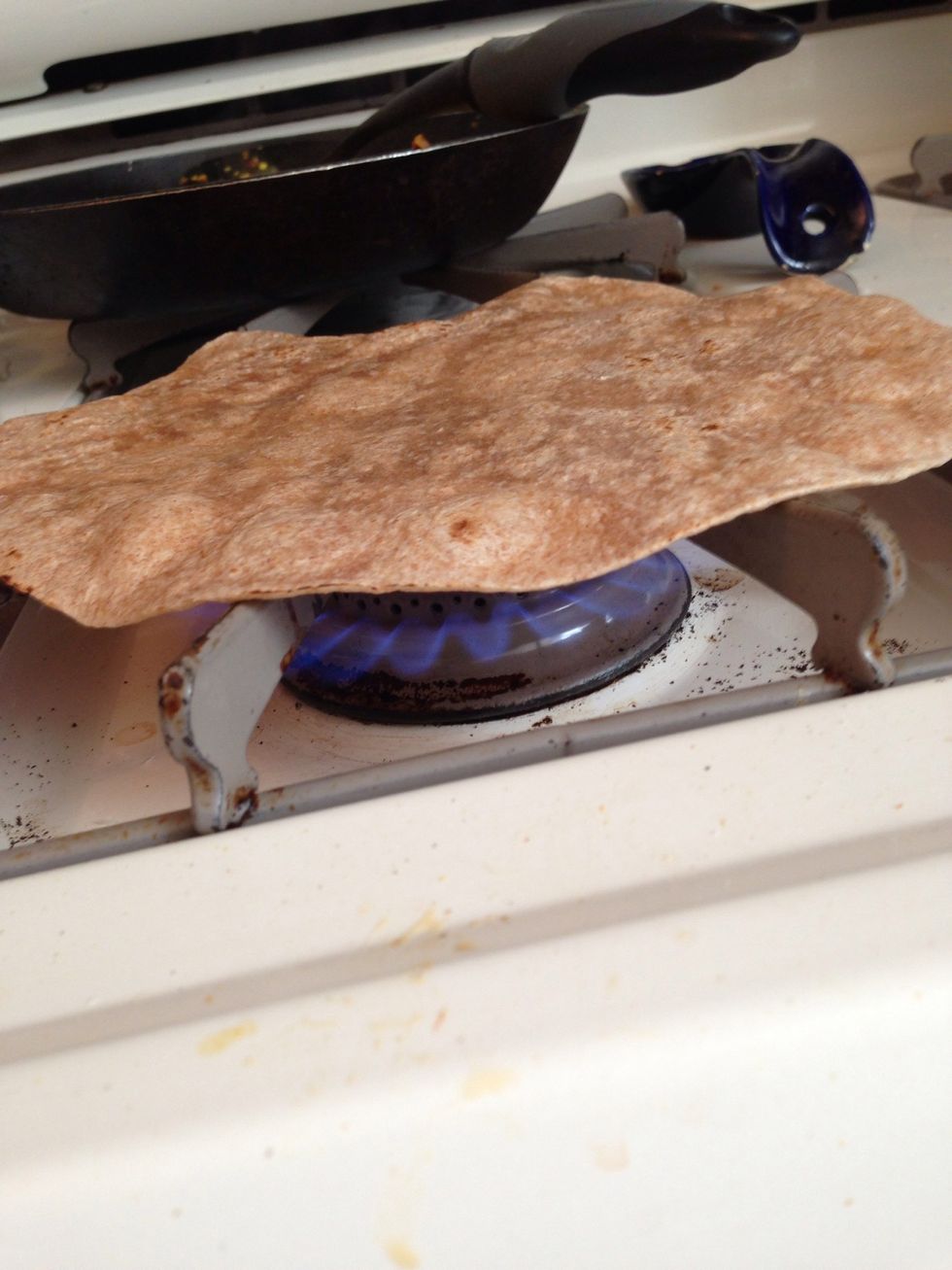 Place tortilla on stovetop. Be very careful not to burn yourself. Always lower heat when prepared to take tortilla off stove.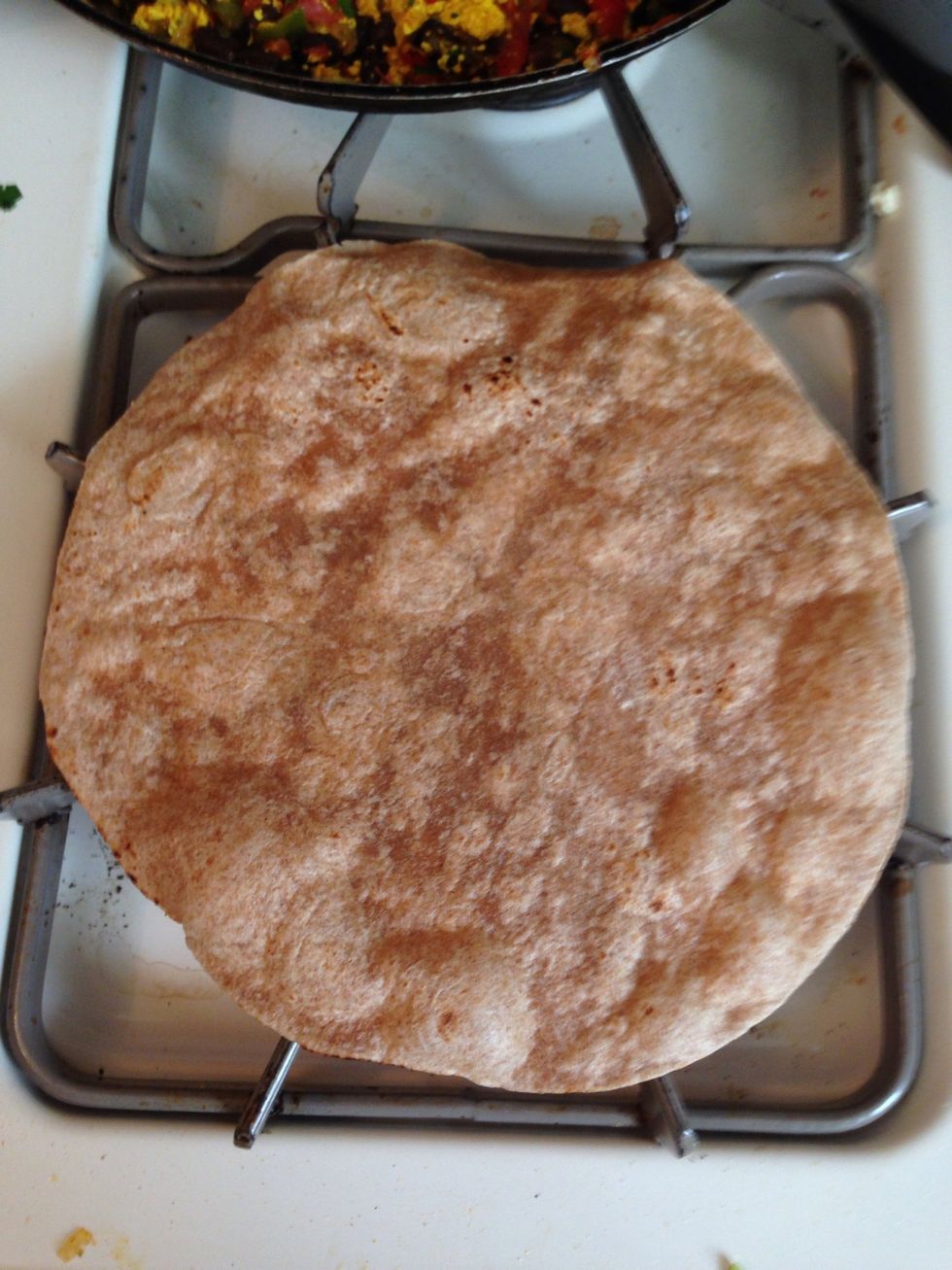 30 seconds on each side or until desired crispiness.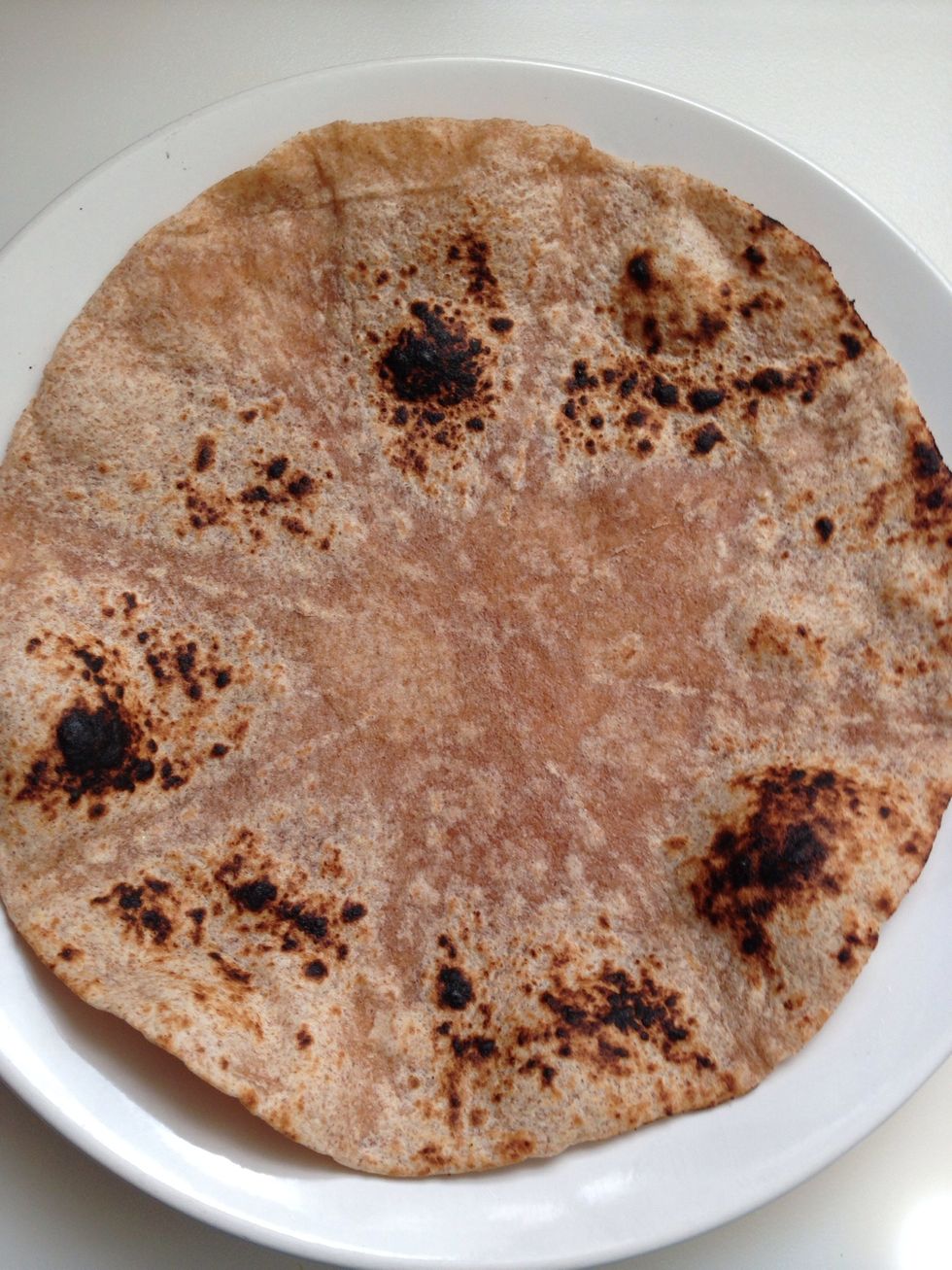 Nice👌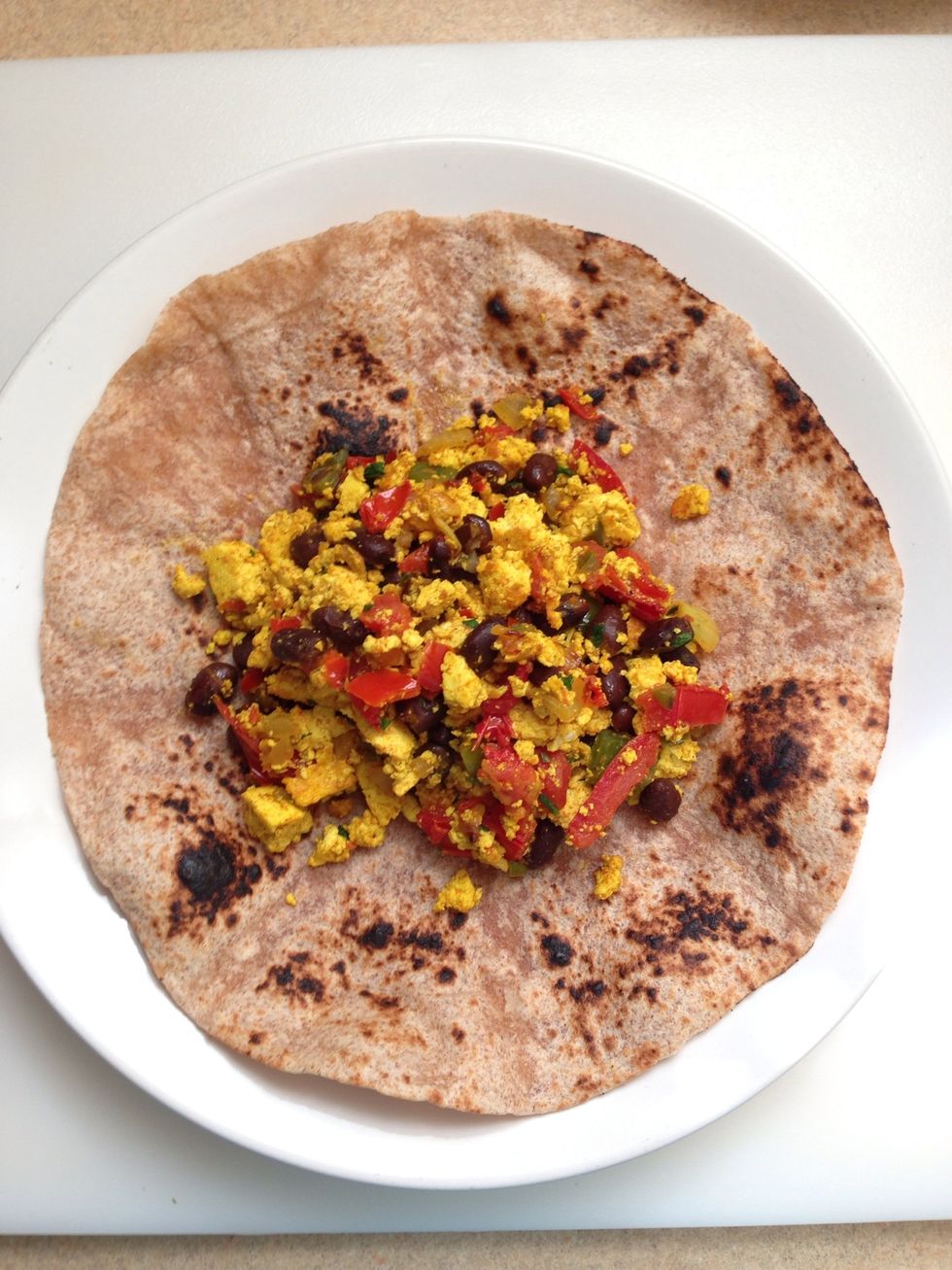 Place scramble in center of tortilla.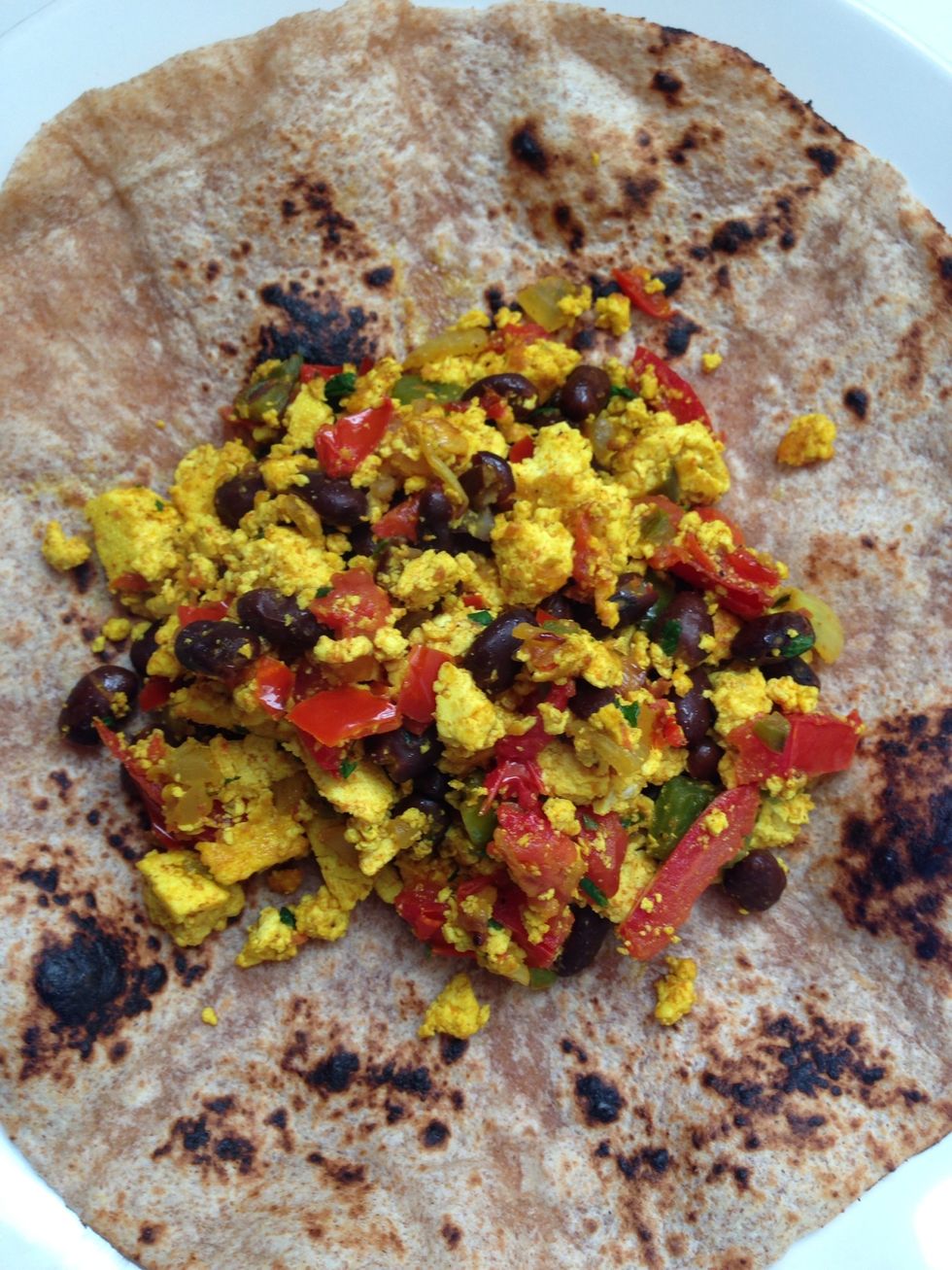 Beauty 😍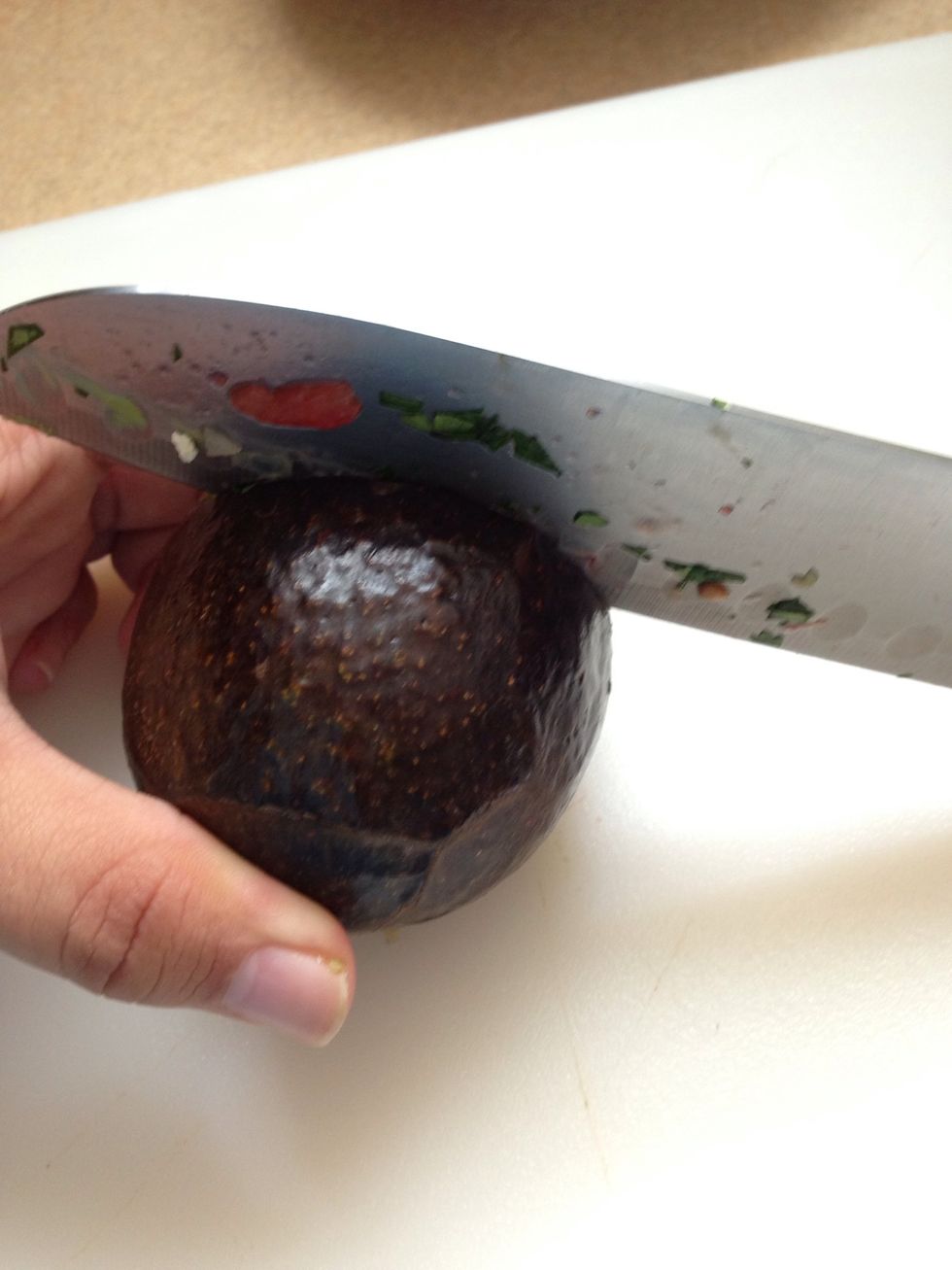 Cut half avocado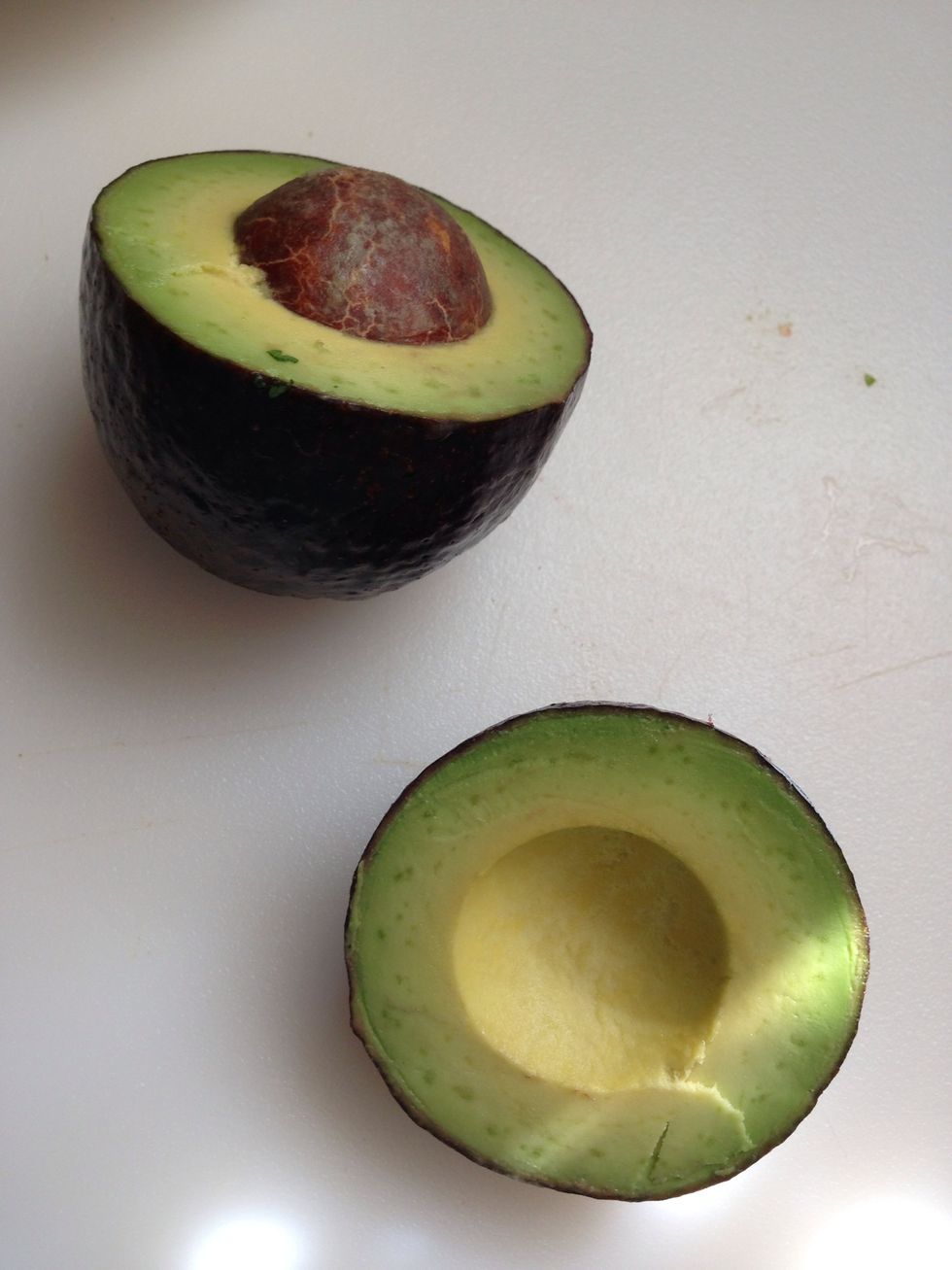 Use the non seeded one. Store other half of avocado in fridge, seed and all, wrapped.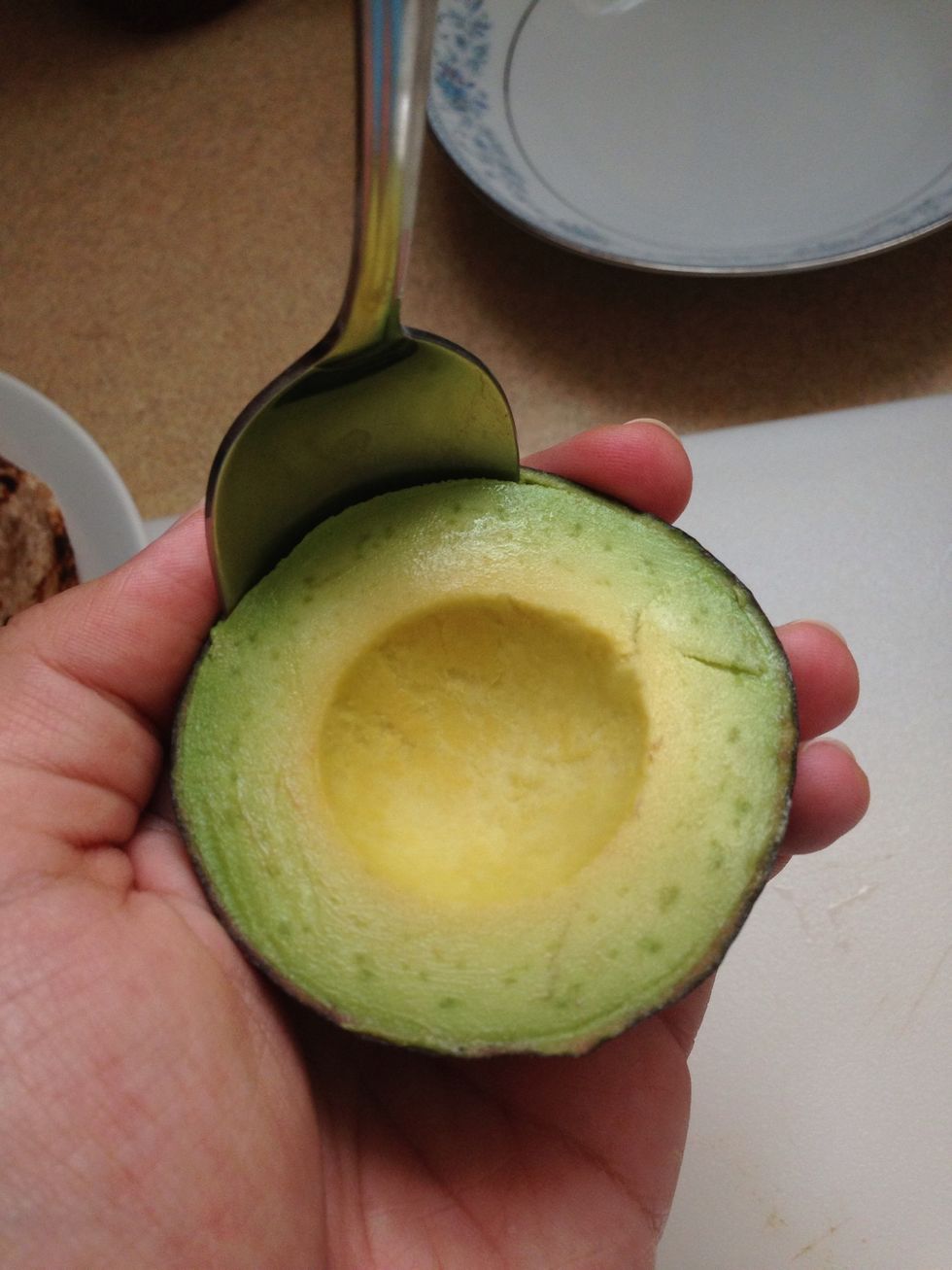 Take spoon and glide around whole avocado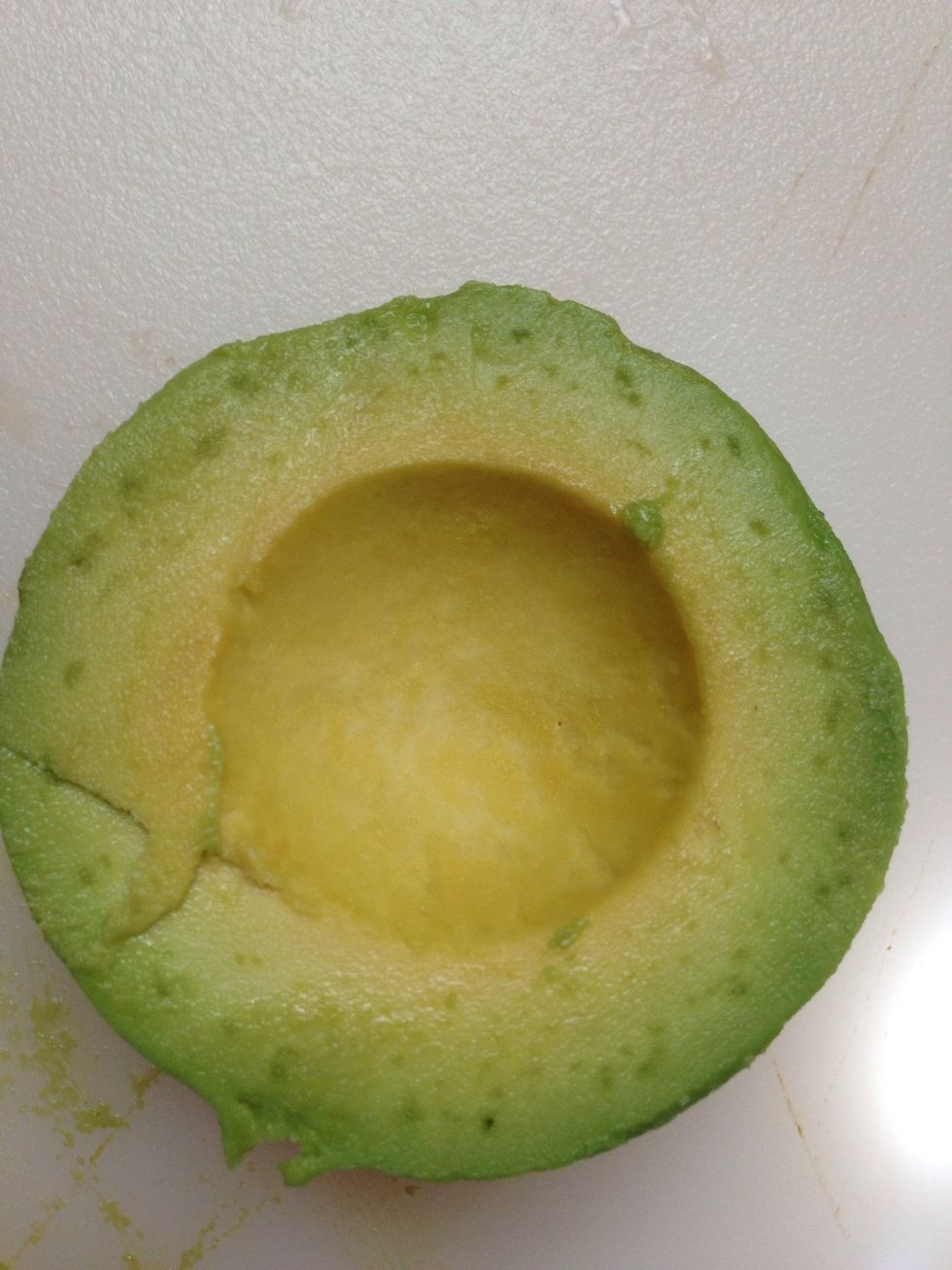 Yumm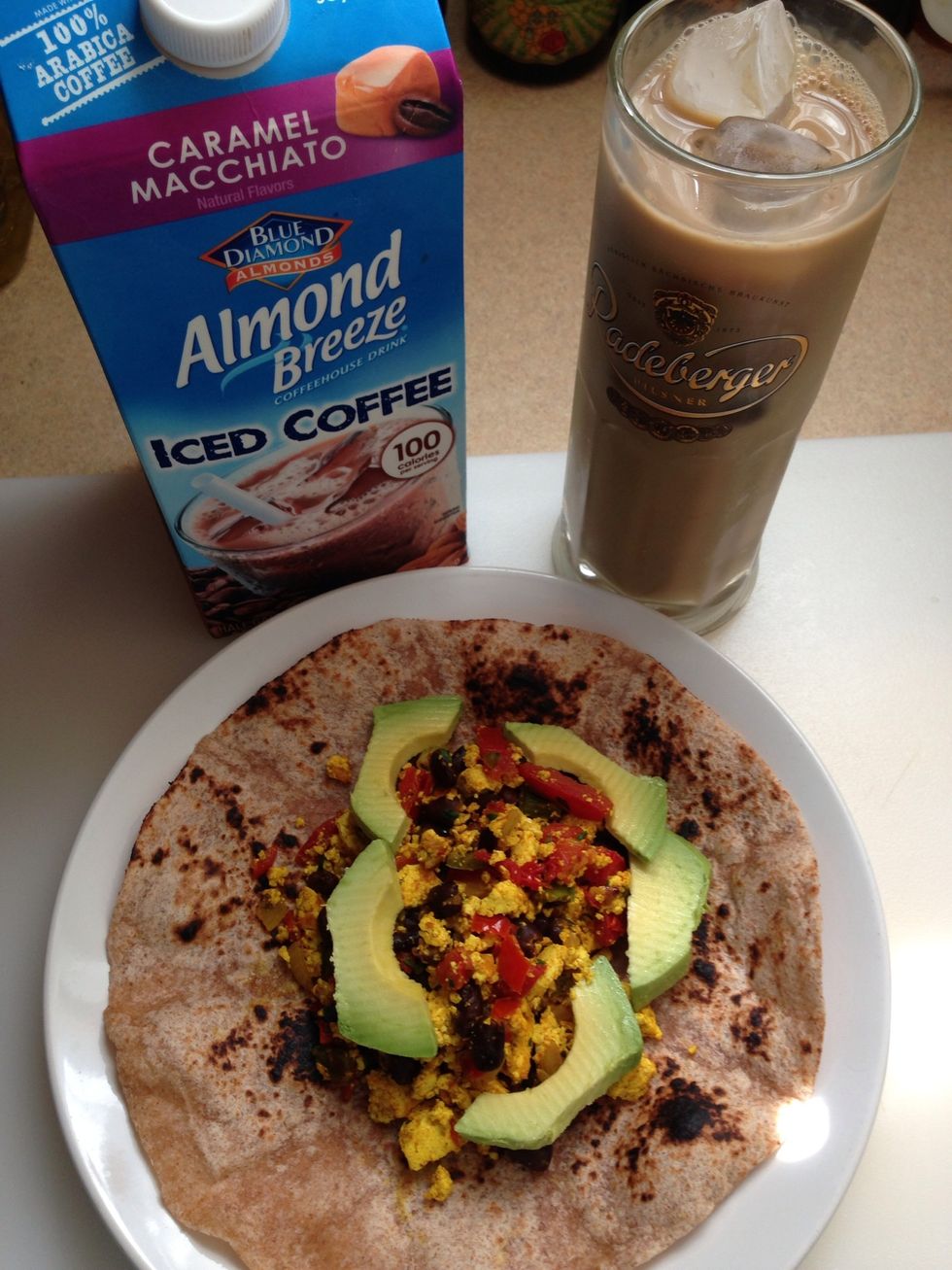 Slice and throw on tortilla. Serve with my new favorite Caramel Macchiato Almond Milk Iced Coffee from Blue Diamond 😀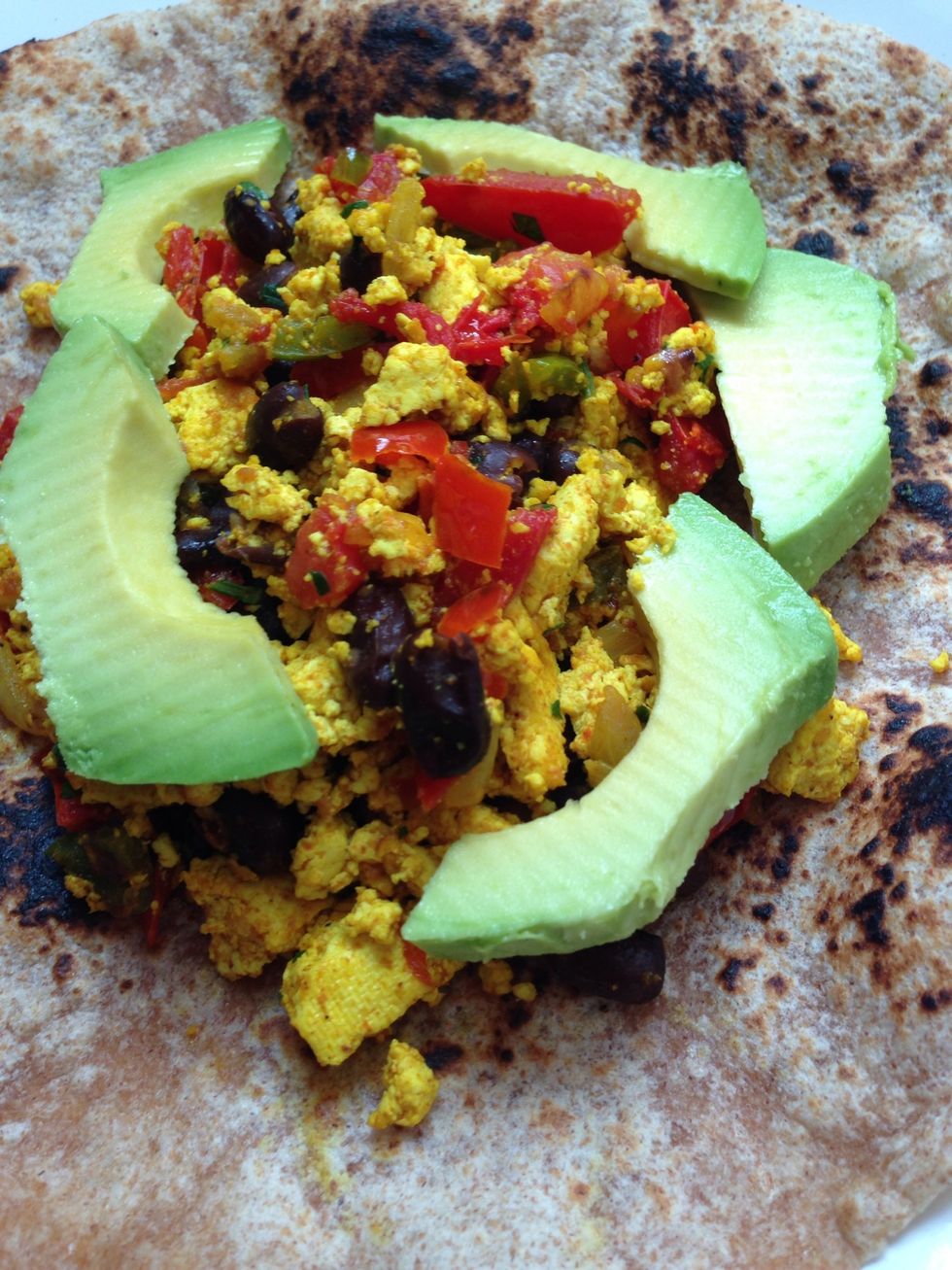 Zoom on avocado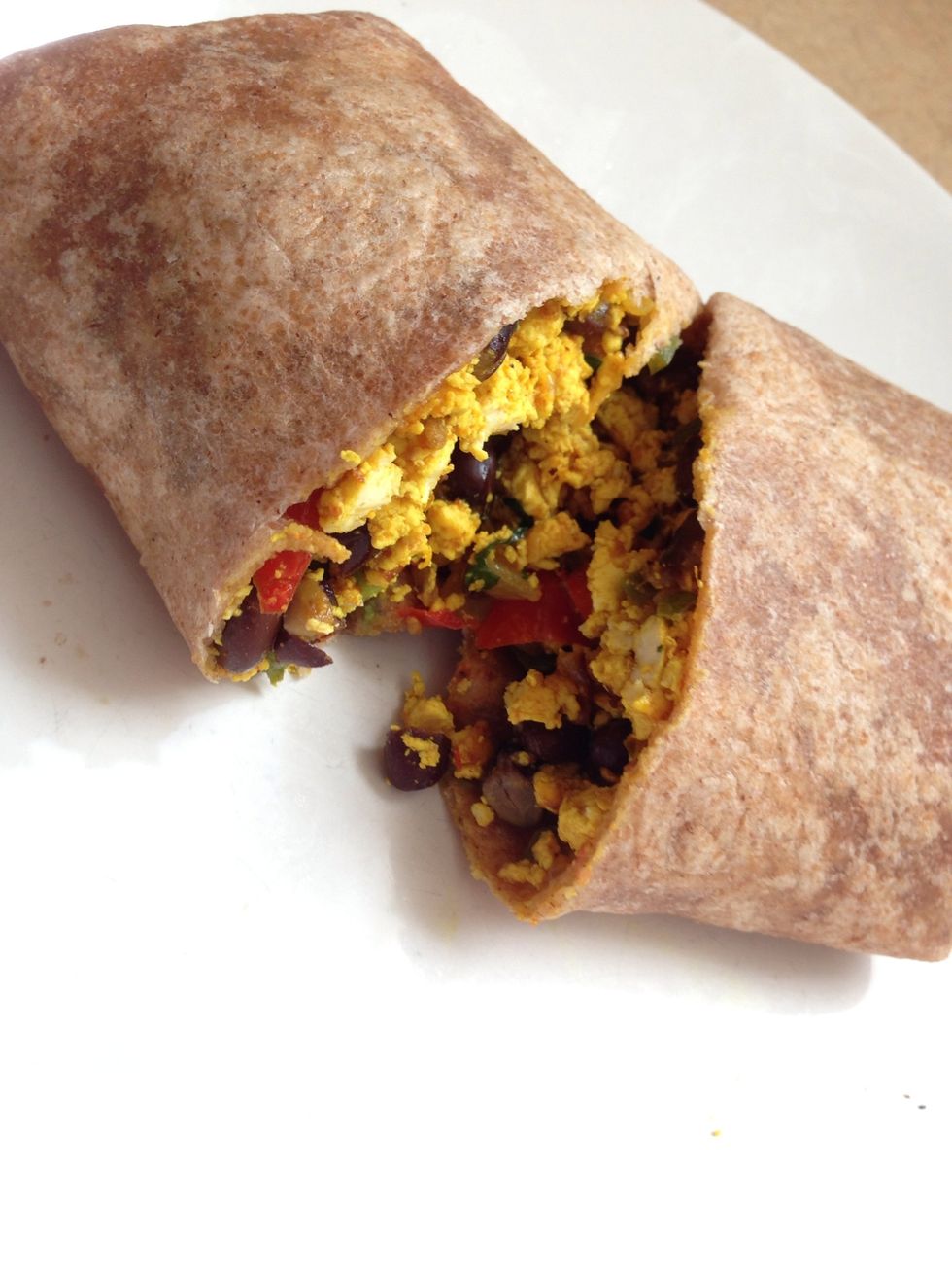 Form burrito if you like. Hope you enjoy😝
0.0 Block of Extra-Firm Tofu
2.0Tbsp Vegetable Oil
0.0 Small Onion
0.0 Green bell pepper
0.0 Red bell pepper
0.0tsp Ground Cumin
1.0tsp Ground Turmeric
0.0 Can of Black Beans
0.0c Chopped Fresh Cilantro
Kosher Salt
Freshly Ground Pepper
2.0 Tortillas (Warmed)
0.0 Chopped Avocado
1.0 Small tomato
Brian Quiñones Jr?
21. Born & Raised in NY with Puerto Rican and Italian descent. I have a special place in my heart for good food and photography. Follow me along the way?