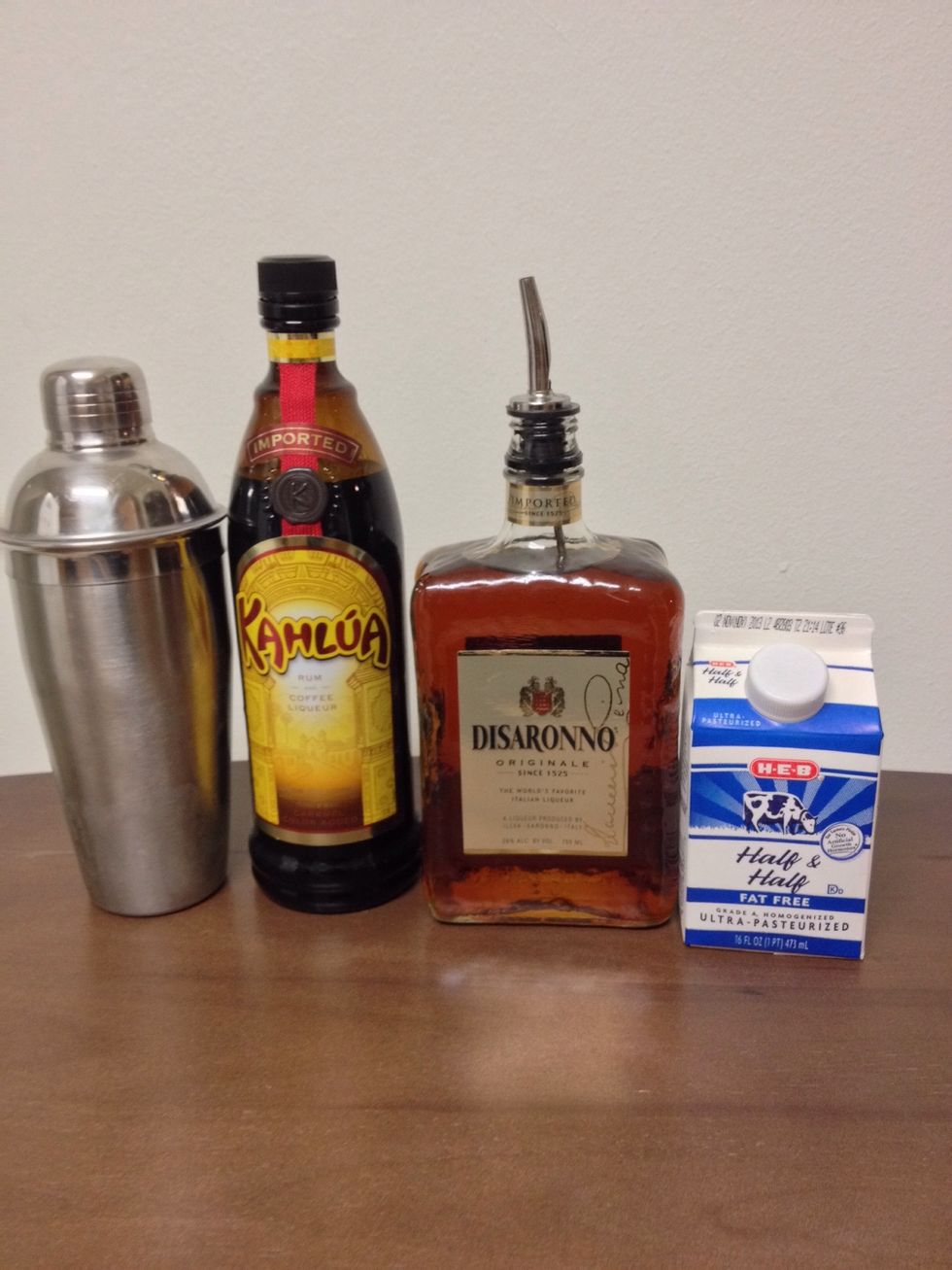 First, gather all of your supplies and ingredients. NOTE: The Martini Glass is chilling in the freezer.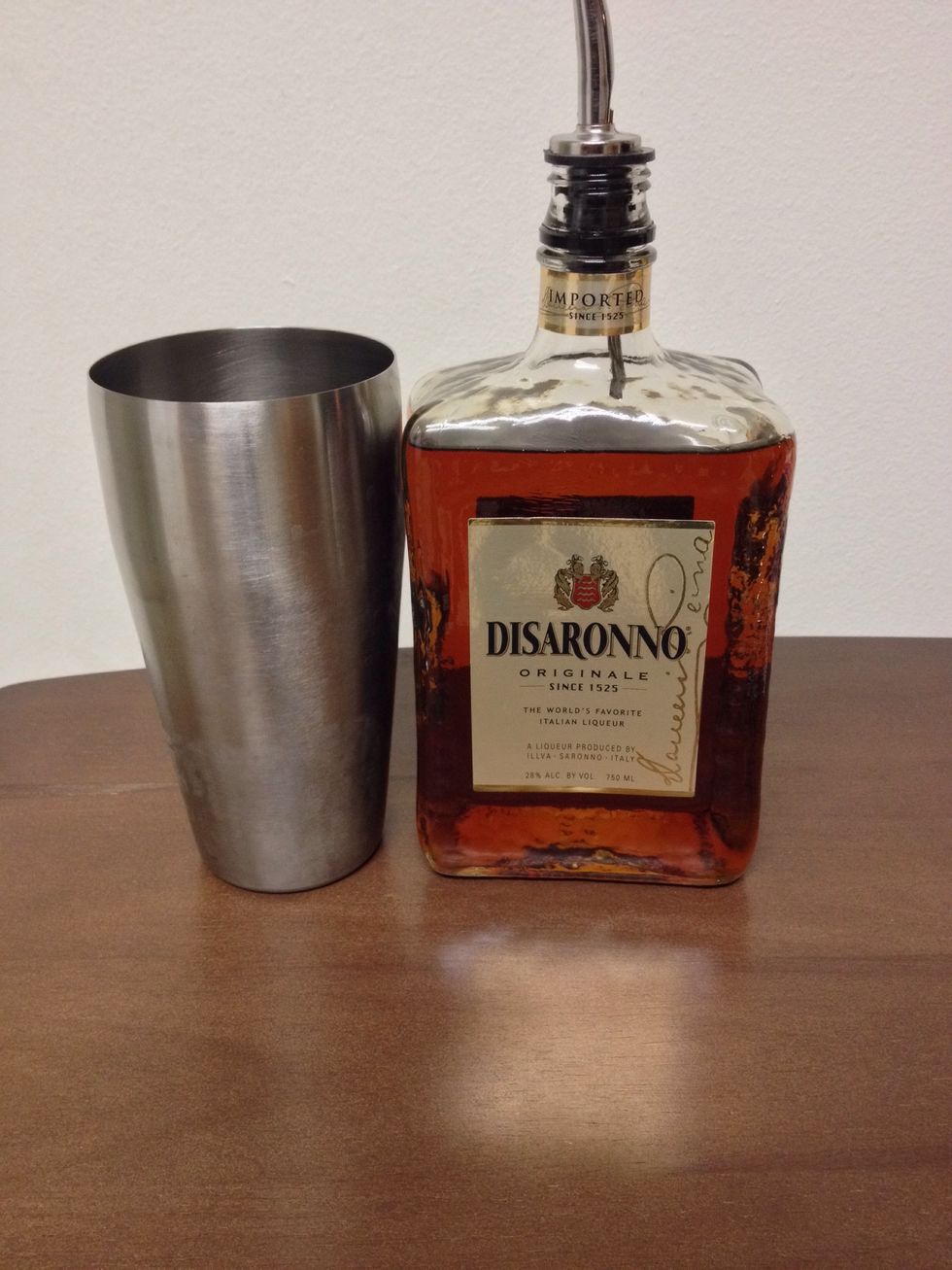 Pour in 1 & 1/2 ounces of your favorite amaretto liqueur into the shaker strainer.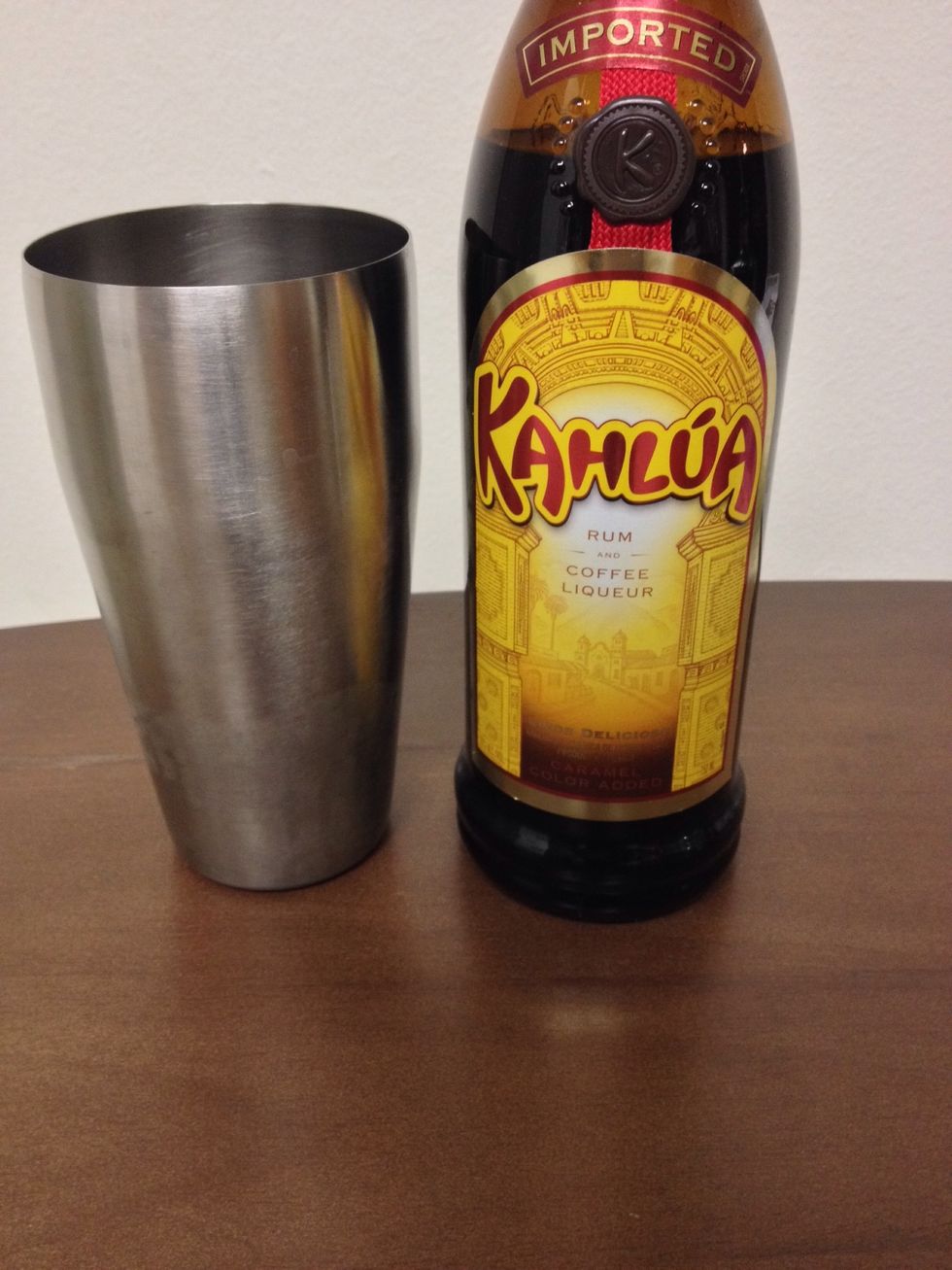 Then, add in an ounce of Kahlua. :)
Finally, throw in 1 & 1/2 ounces of Half & Half. :)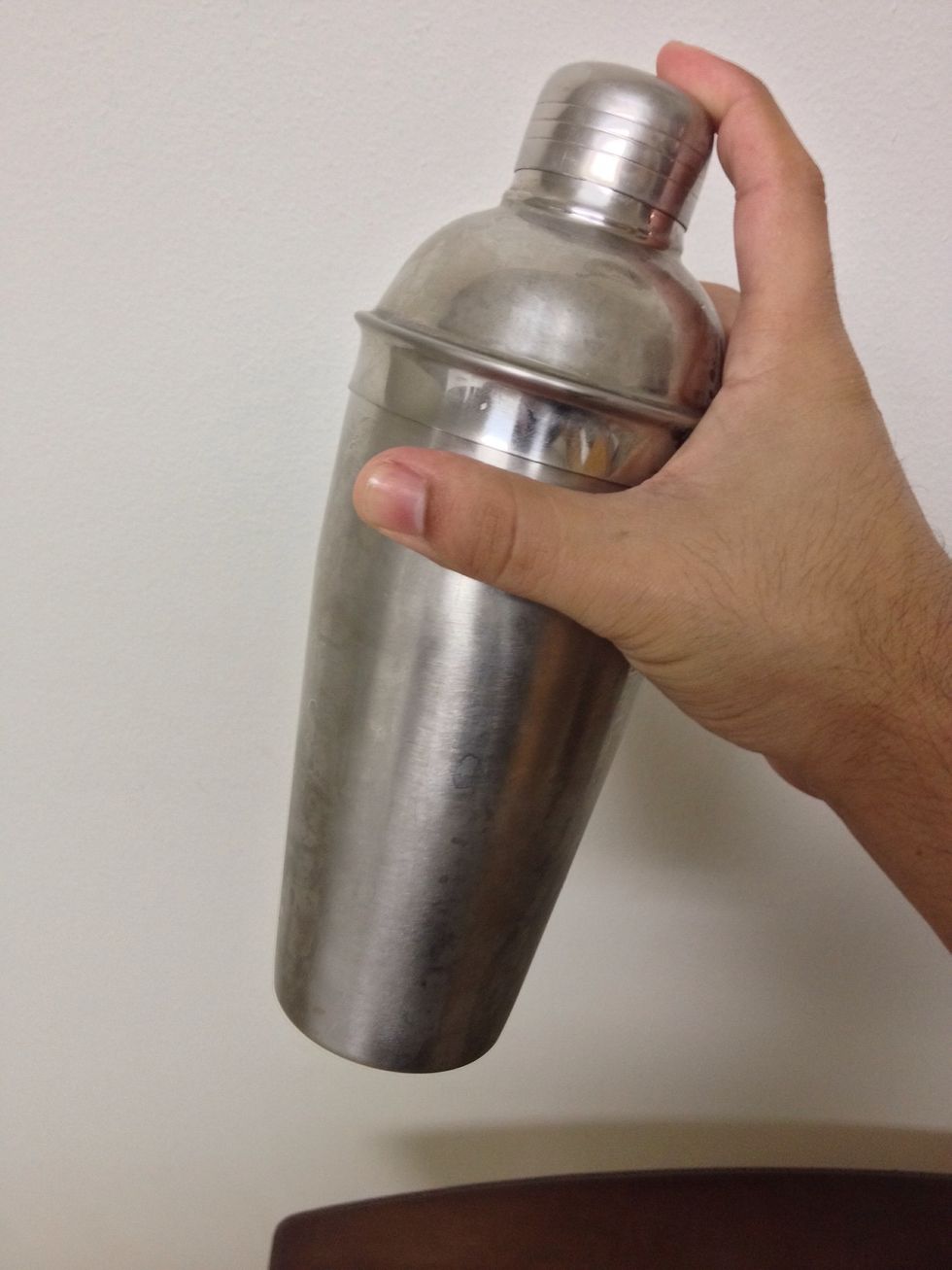 SHAKE SHAKE SHAKE!!!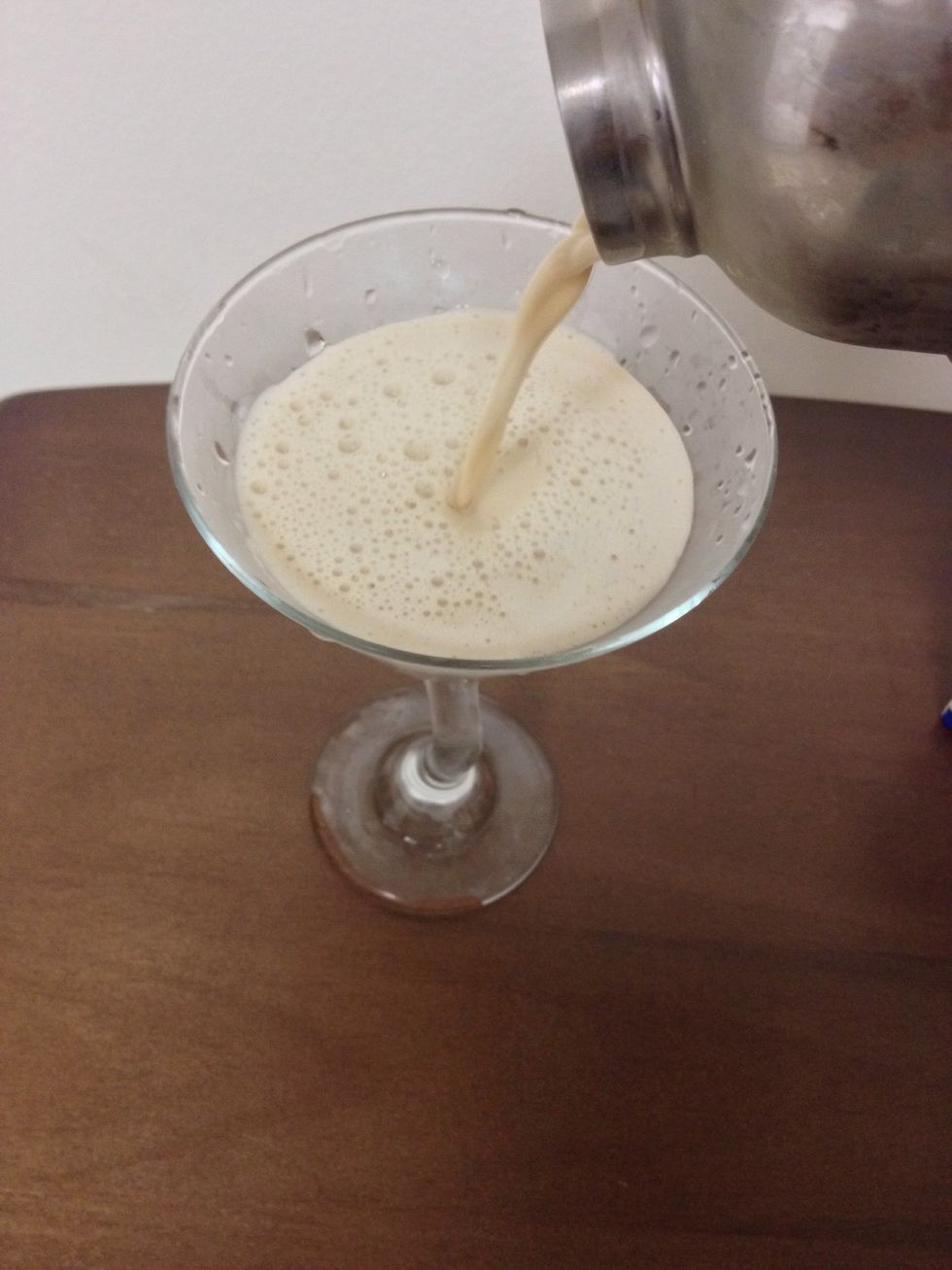 Take your Martini Glass out of the freezer and strain the contents of the shaker into the glass.
Throw in a cherry if you wish and ENJOY!!
This is a lovely sweet drink that will make you want more!! I hope you enjoyed this guide. Stay tuned for more!! Please LIKE and FOLLOW!! Drink responsibly. Cheers/Salud!!
1.0 Martini Glass (chilled)
1.0 Shaker/Strainer with Ice
1/2oz Disaronno Liqueur
1.0oz Kahlua Liqueur
1/2oz Half & Half Cream
Zeke ?
Making people happy, one drink at a time! Cocktails include liquor, liqueurs and mixes that are easy to get at any liquor store. Don't forget to Follow! Cheers!