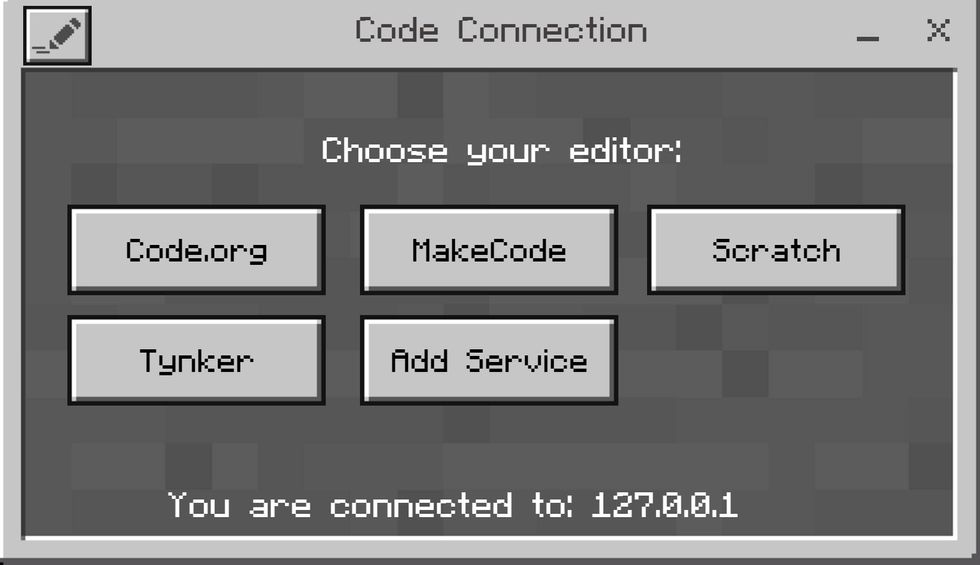 You have to get the Code Connection screen to appear in order to make the Code. Once you see this screen, Click the MakeCode Button.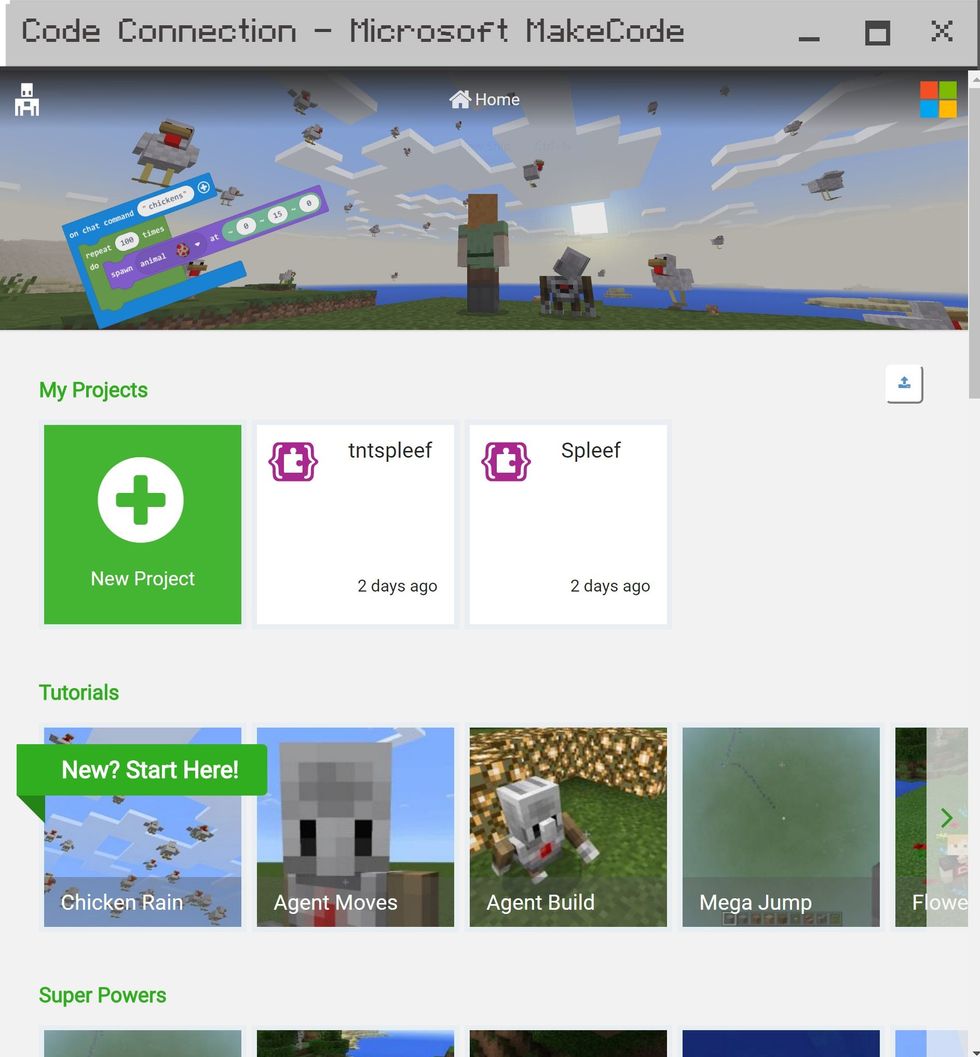 Then click on the New Project Button in order to create a new code.
Change the command name to TNT and add a variable.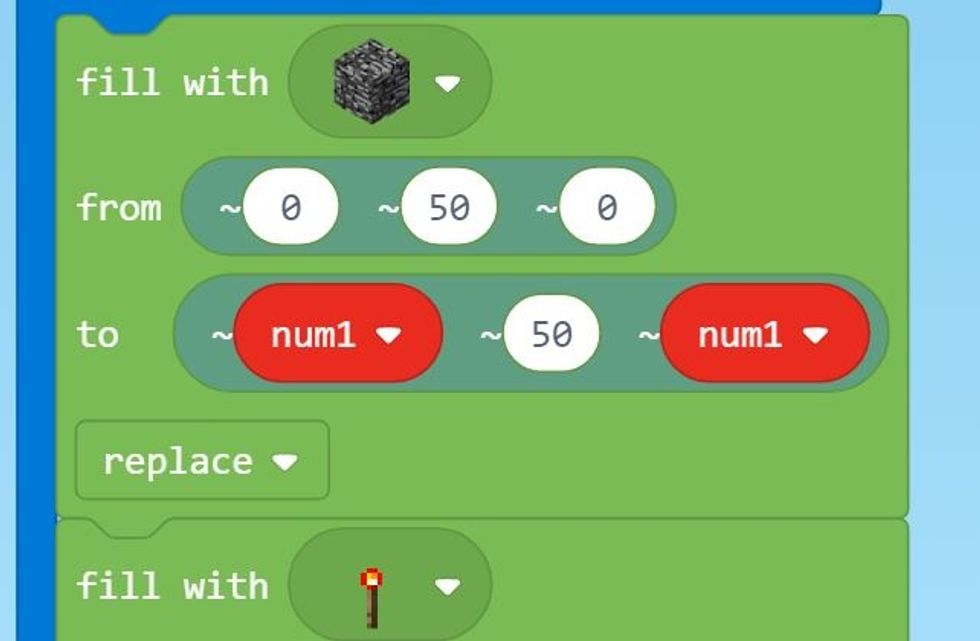 Make the game add bedrock at the location of 50 in the air. Remember to add the variable 1 key for the first and last line for the location.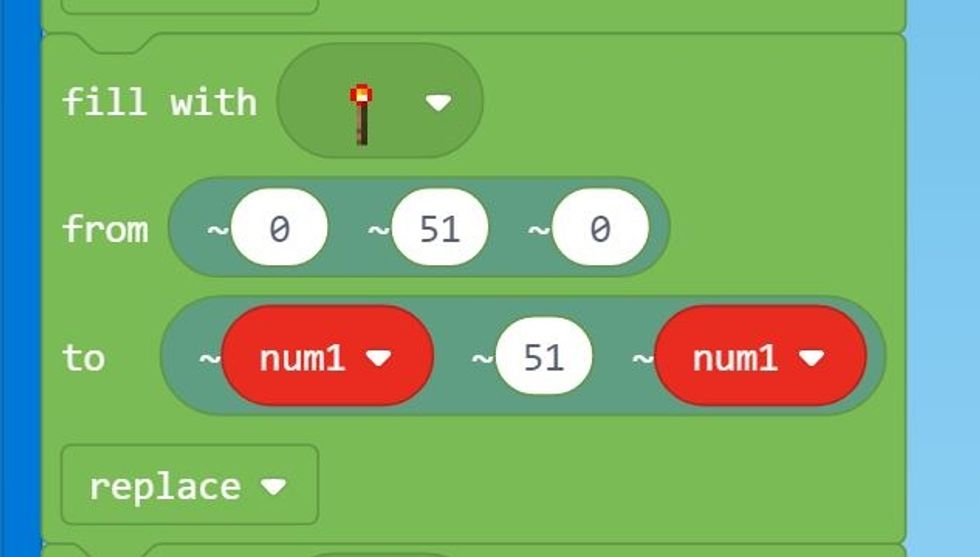 Then you are going to have a torch and change the height to 51. Make sure you have the variable!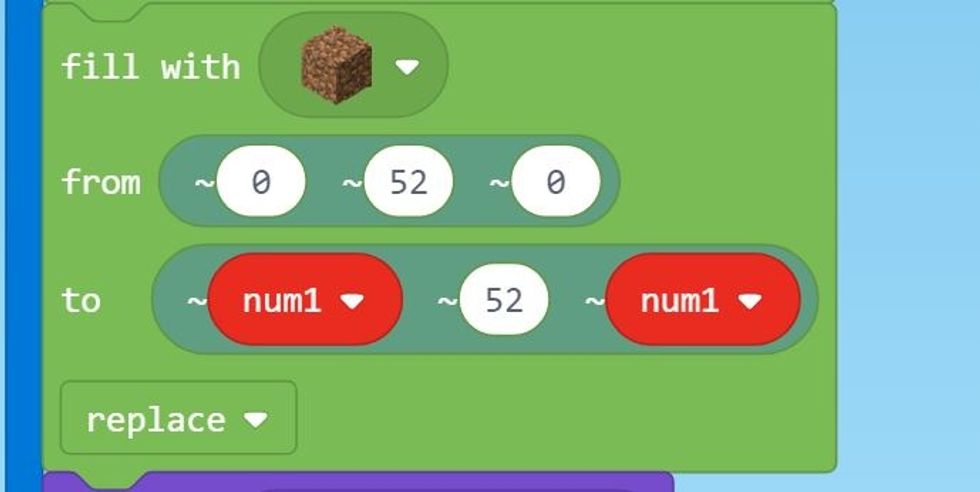 Then add the dirt block higher by one more block. Add the variables again!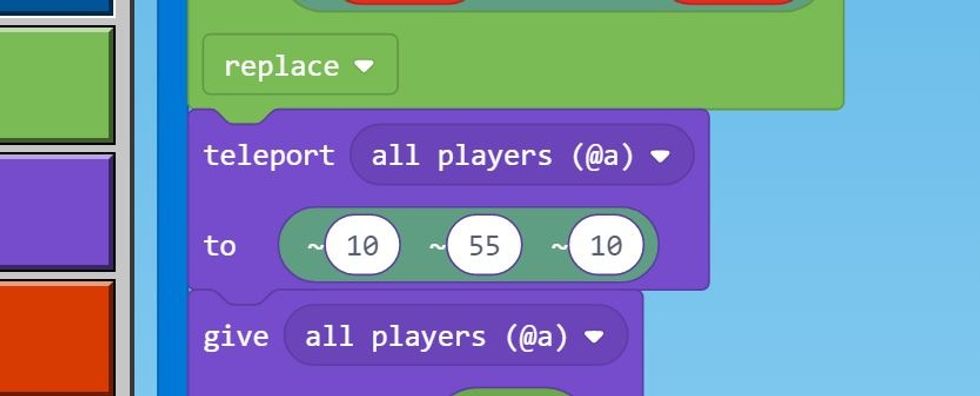 Have all of the players teleport to the cord nets above.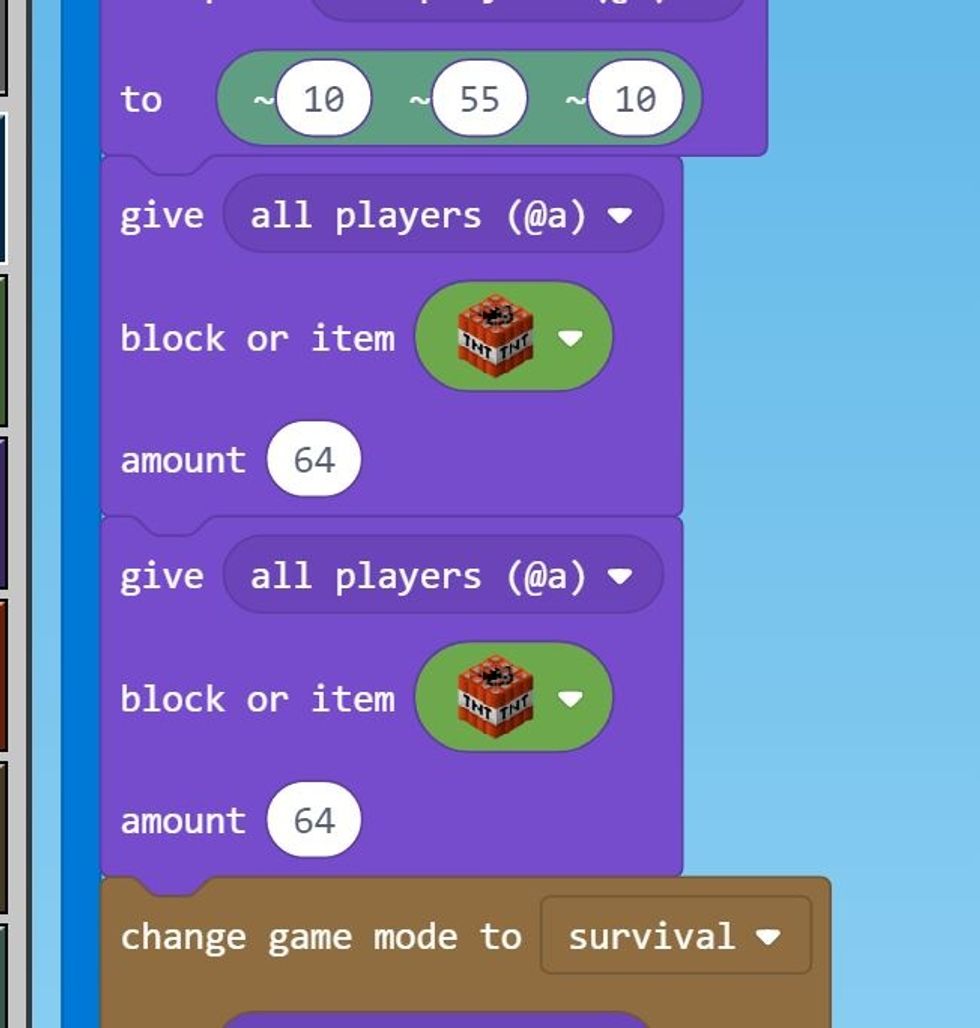 They make all players have 2 stakes of 64 for tnt.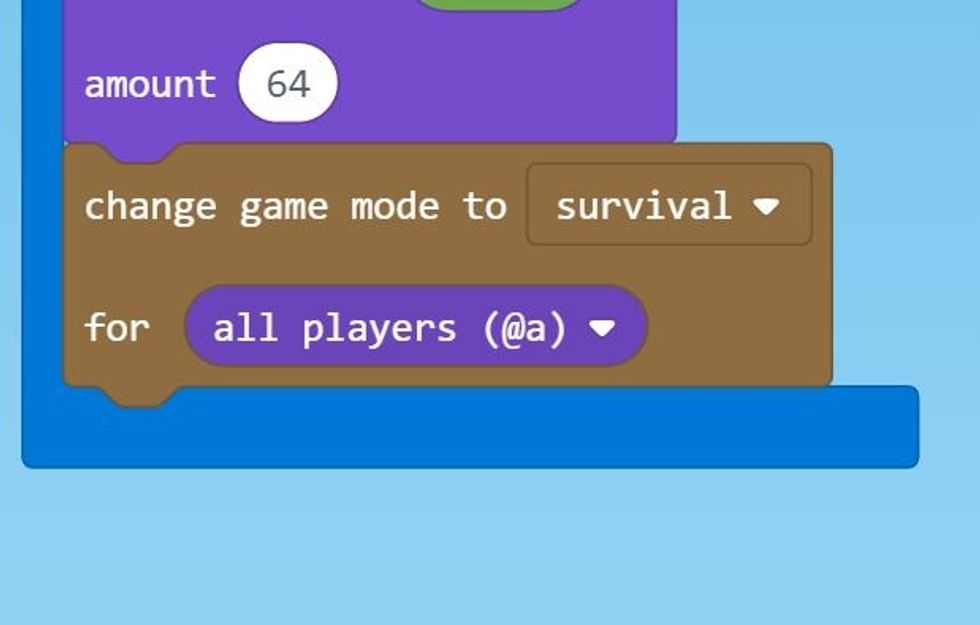 Lastly, make all of the players into survival mode, and enjoy.
1.0 Minecraft Education Edition Account
1.0 Make Code Box