Jasmine is Thailand's mother's day flower. I made this for my mum and she was very pleased! That's why I want to share it to everyone :)
27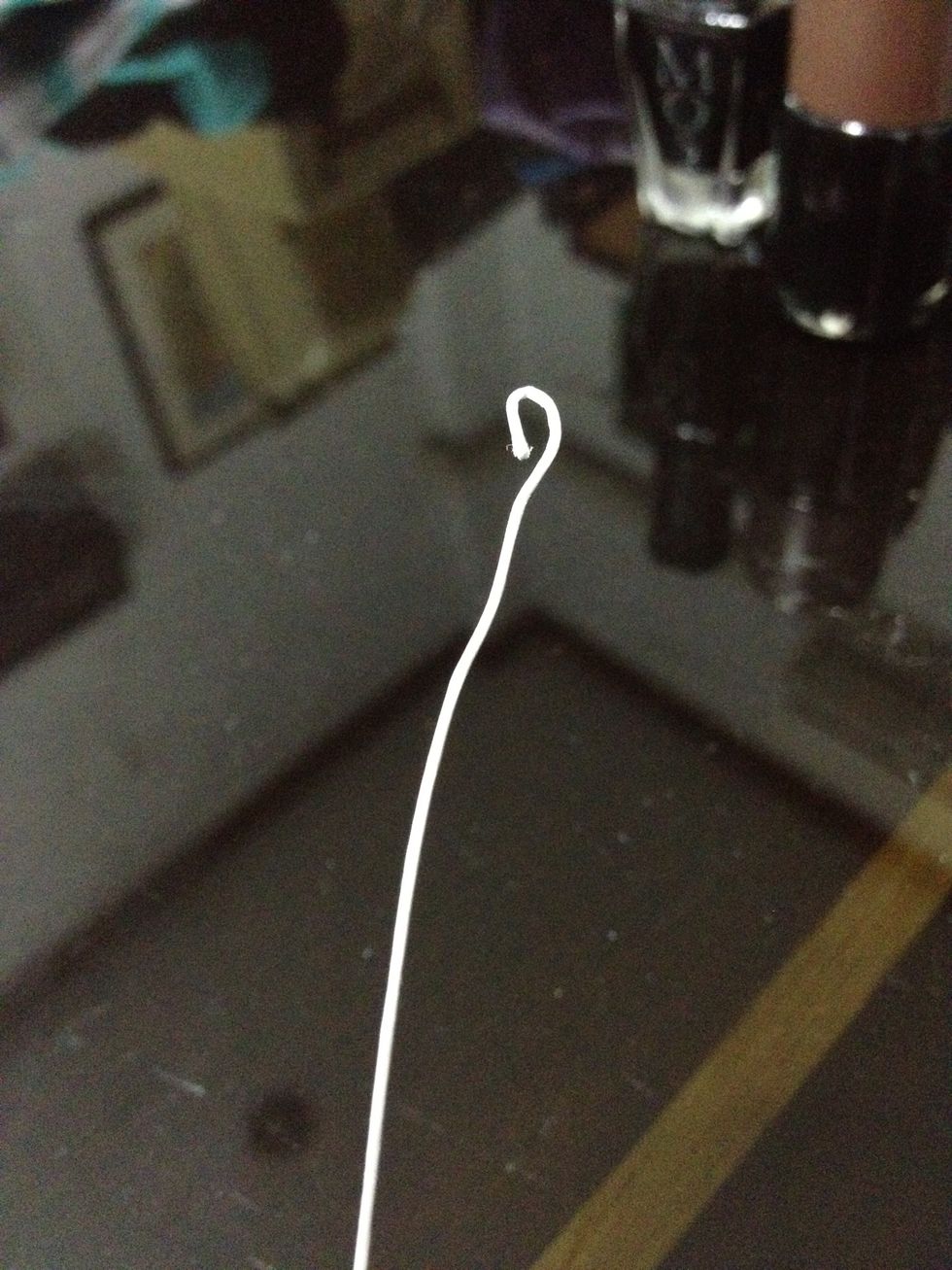 Start by making a small loop at the end of the wire.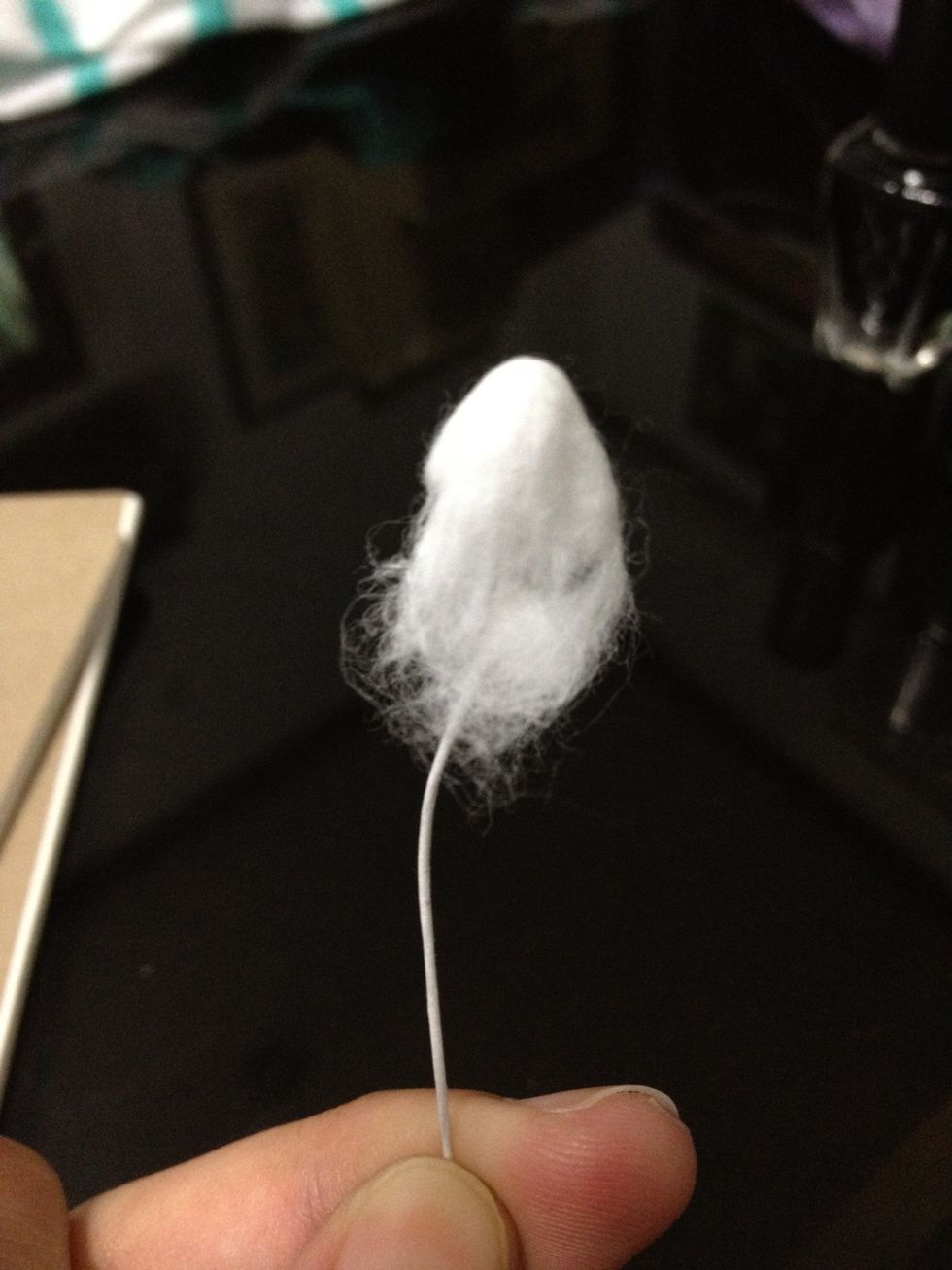 Take a small piece of cotton pad and place it over the loop.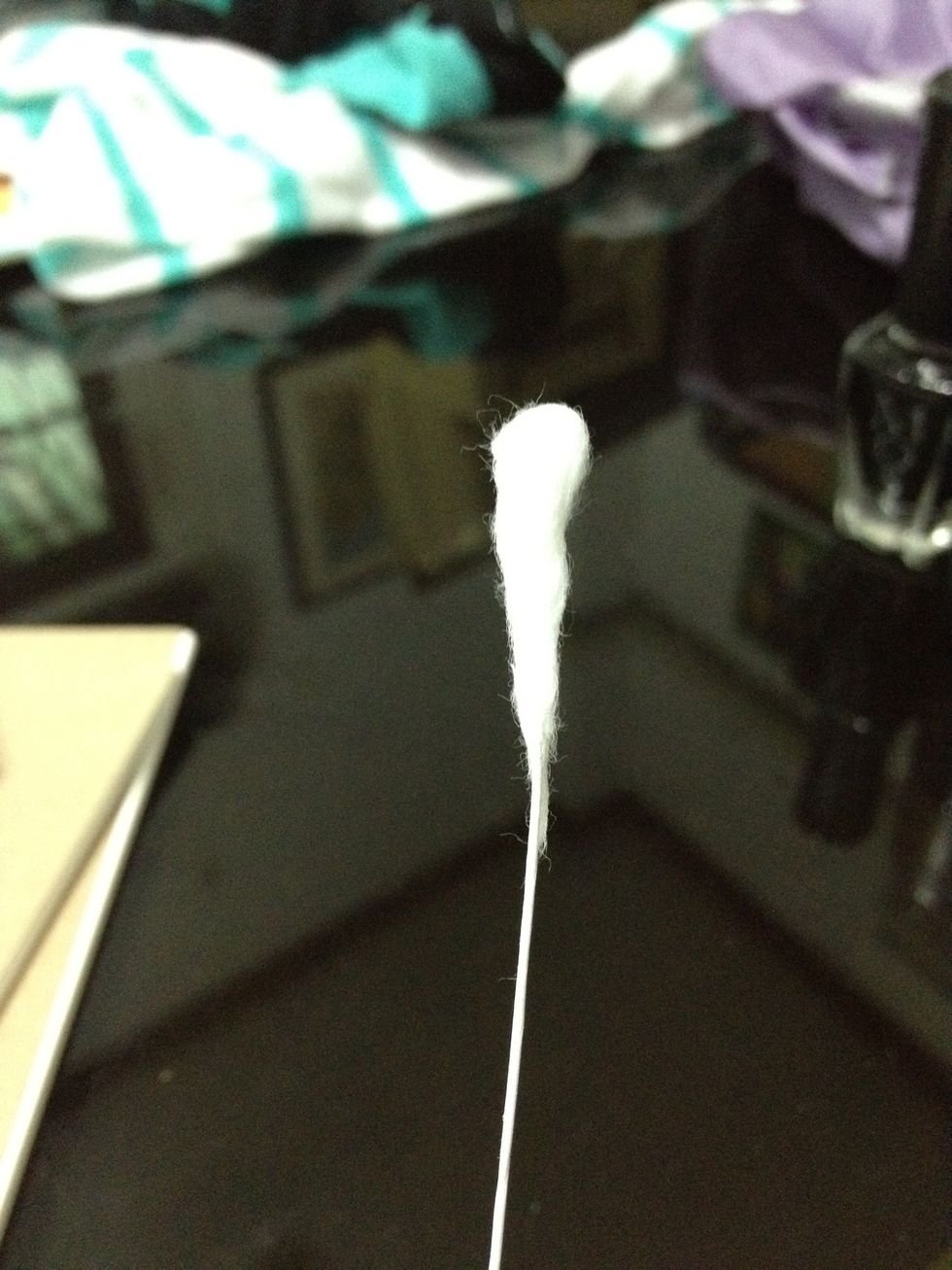 Spin the wire so that the cotton sticks to it.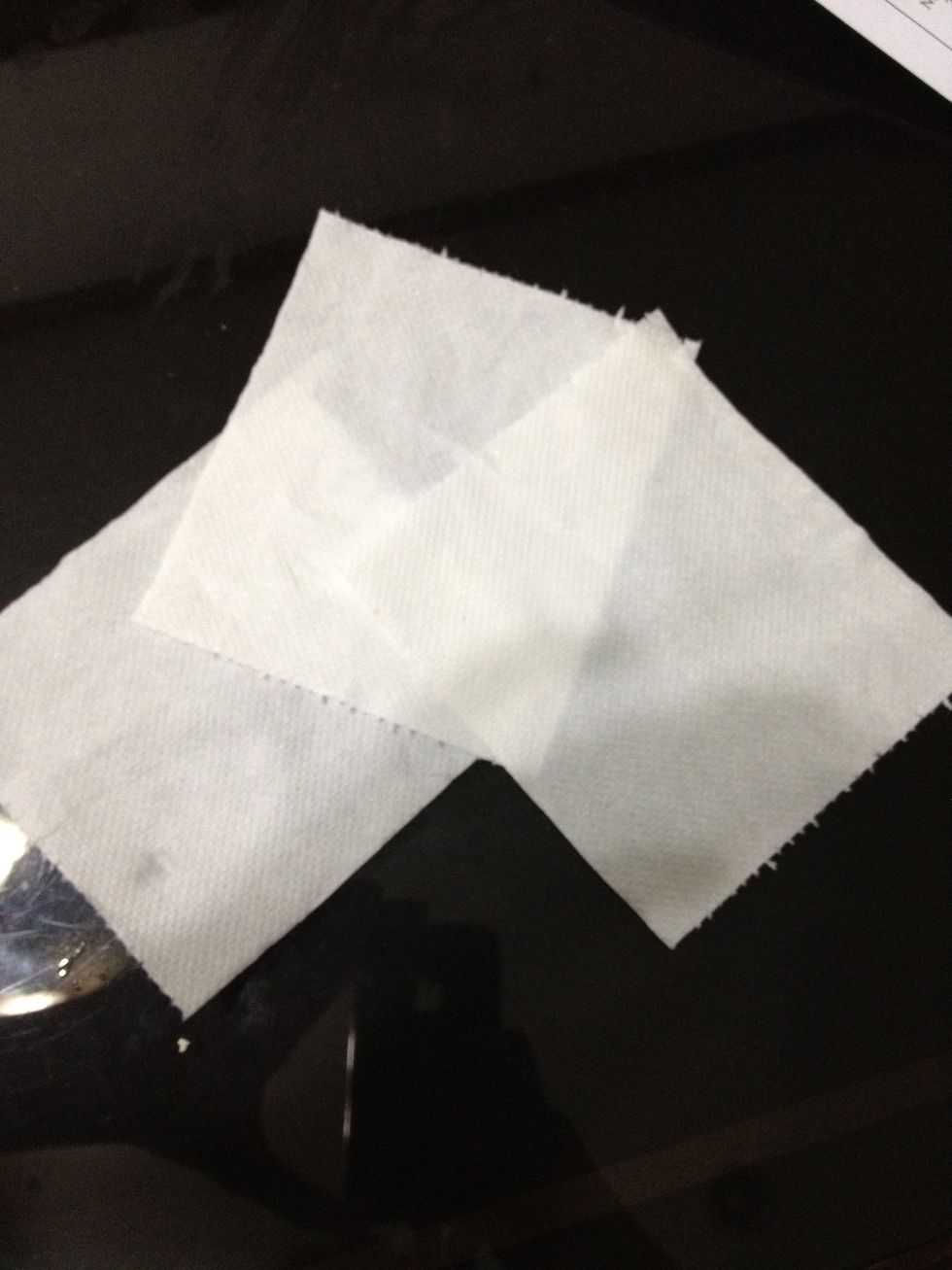 Take 3 squares of tissue paper.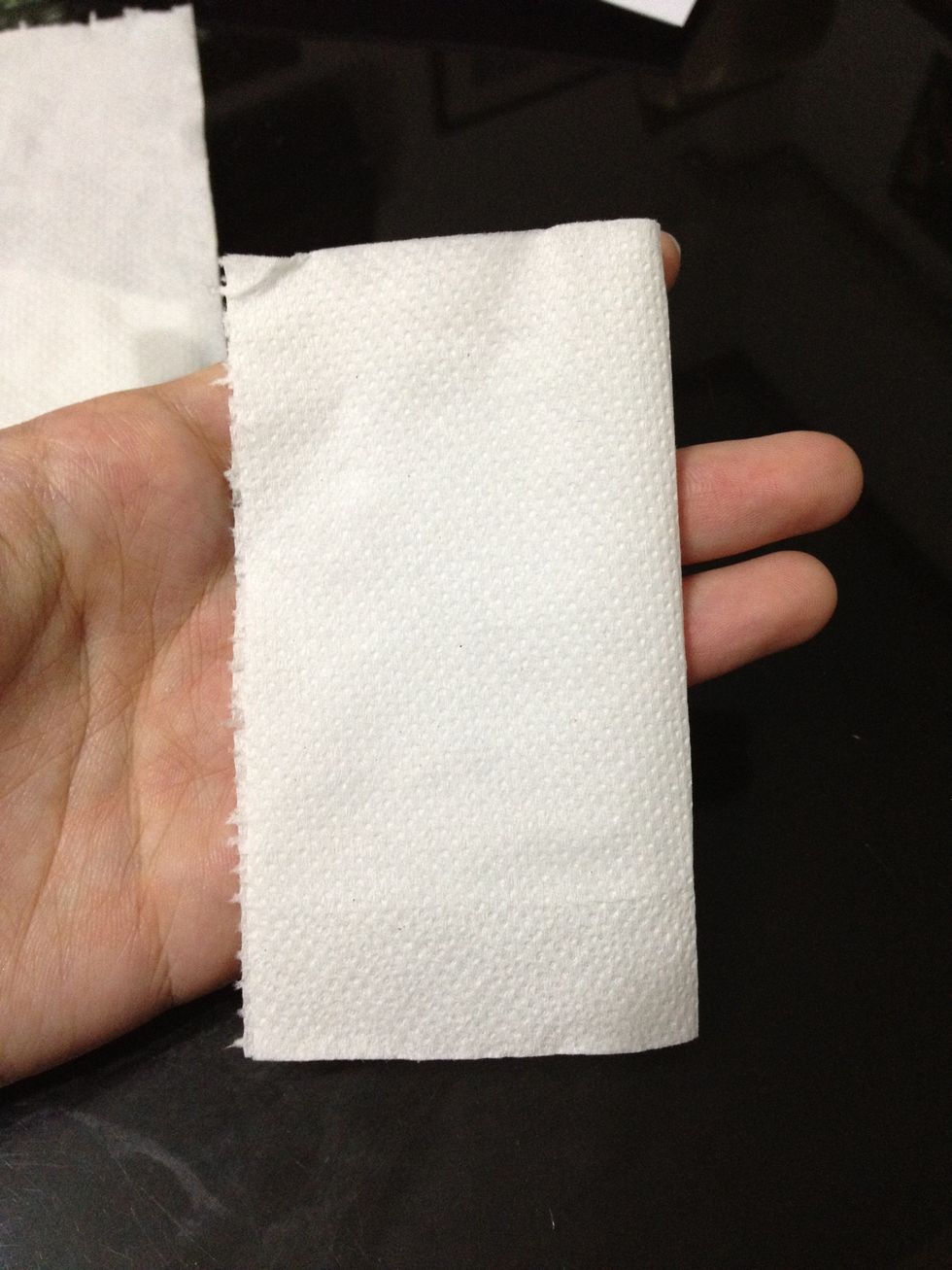 Fold in half.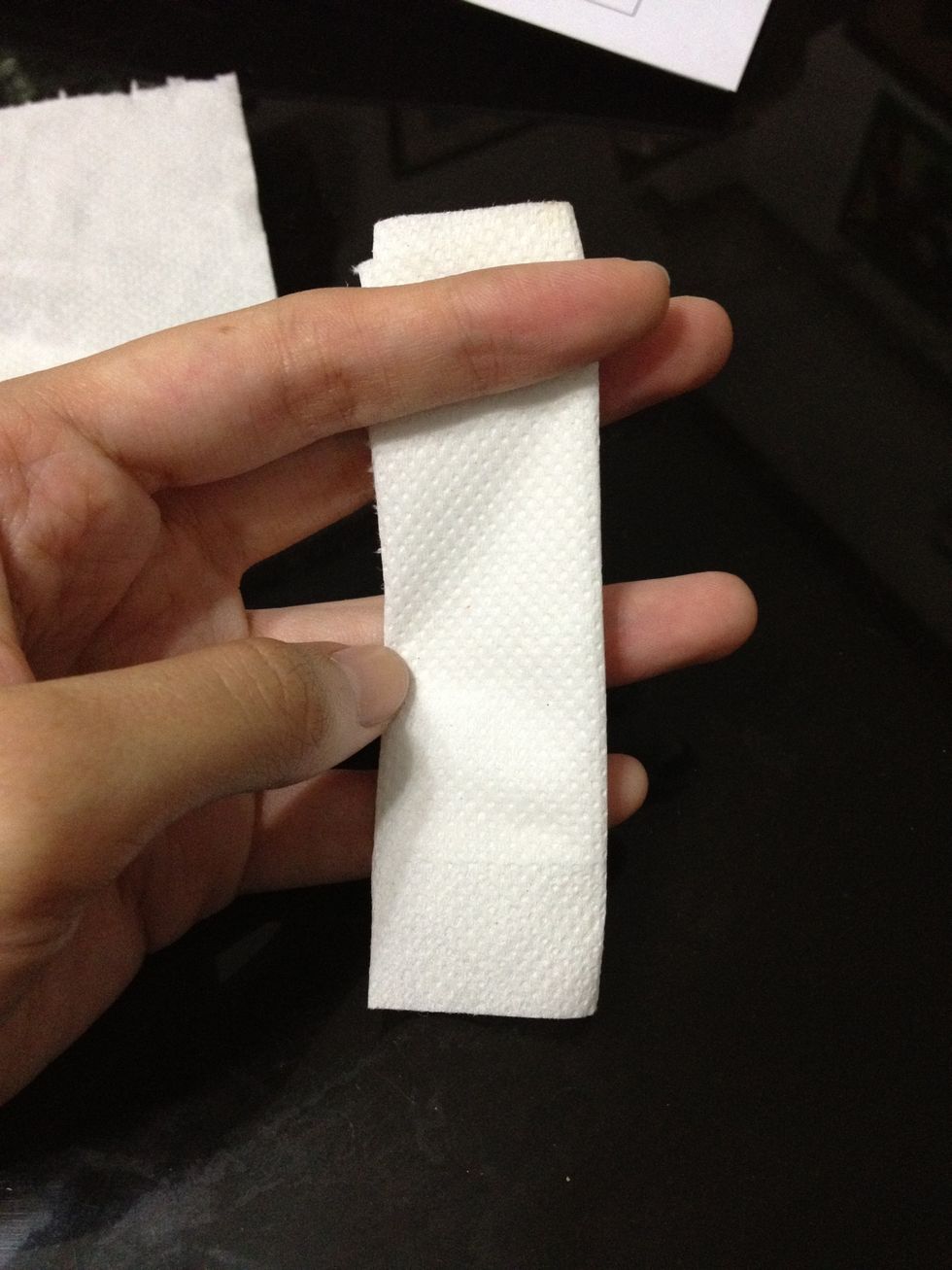 Fold again.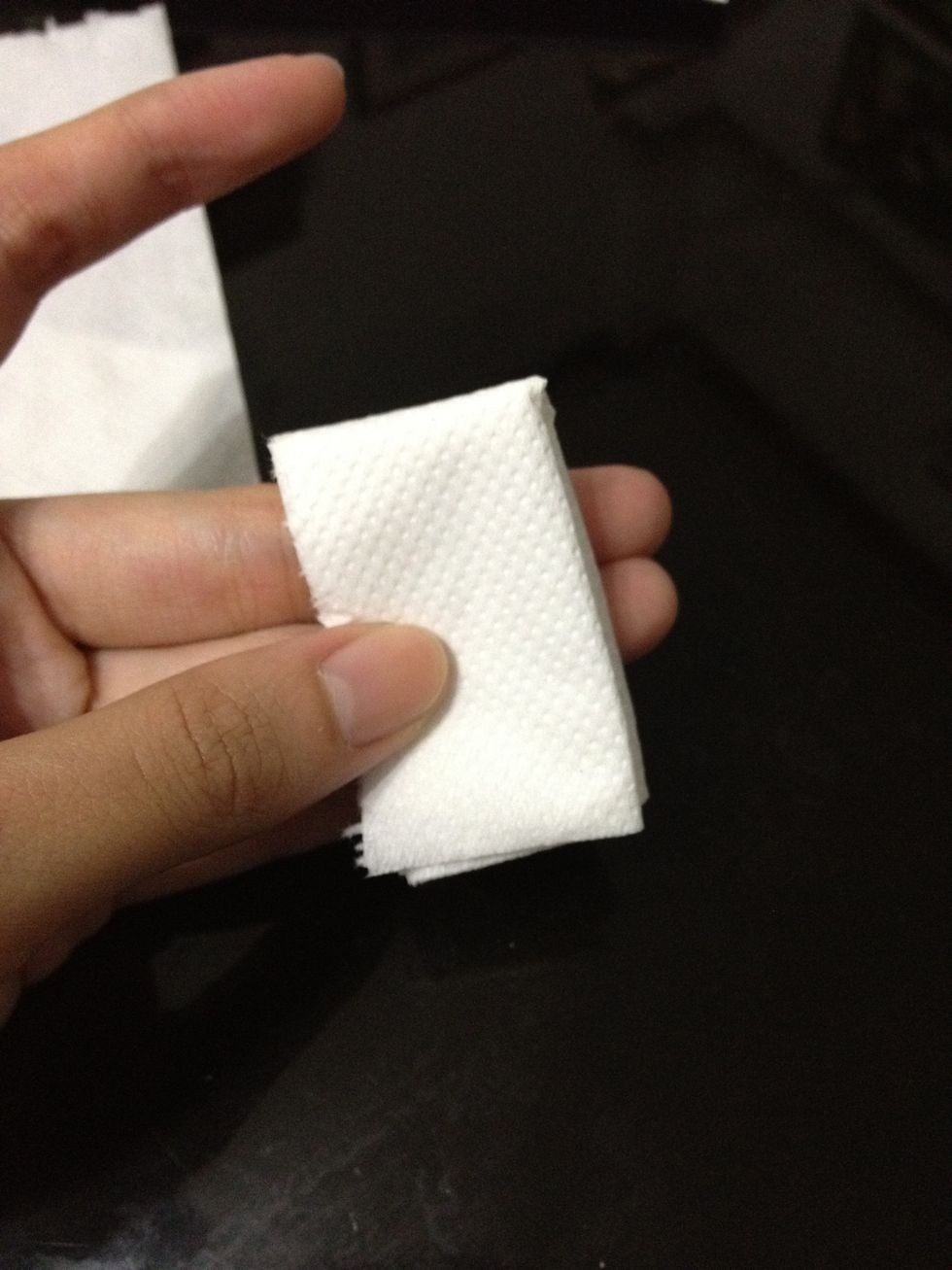 Fold in half downwards.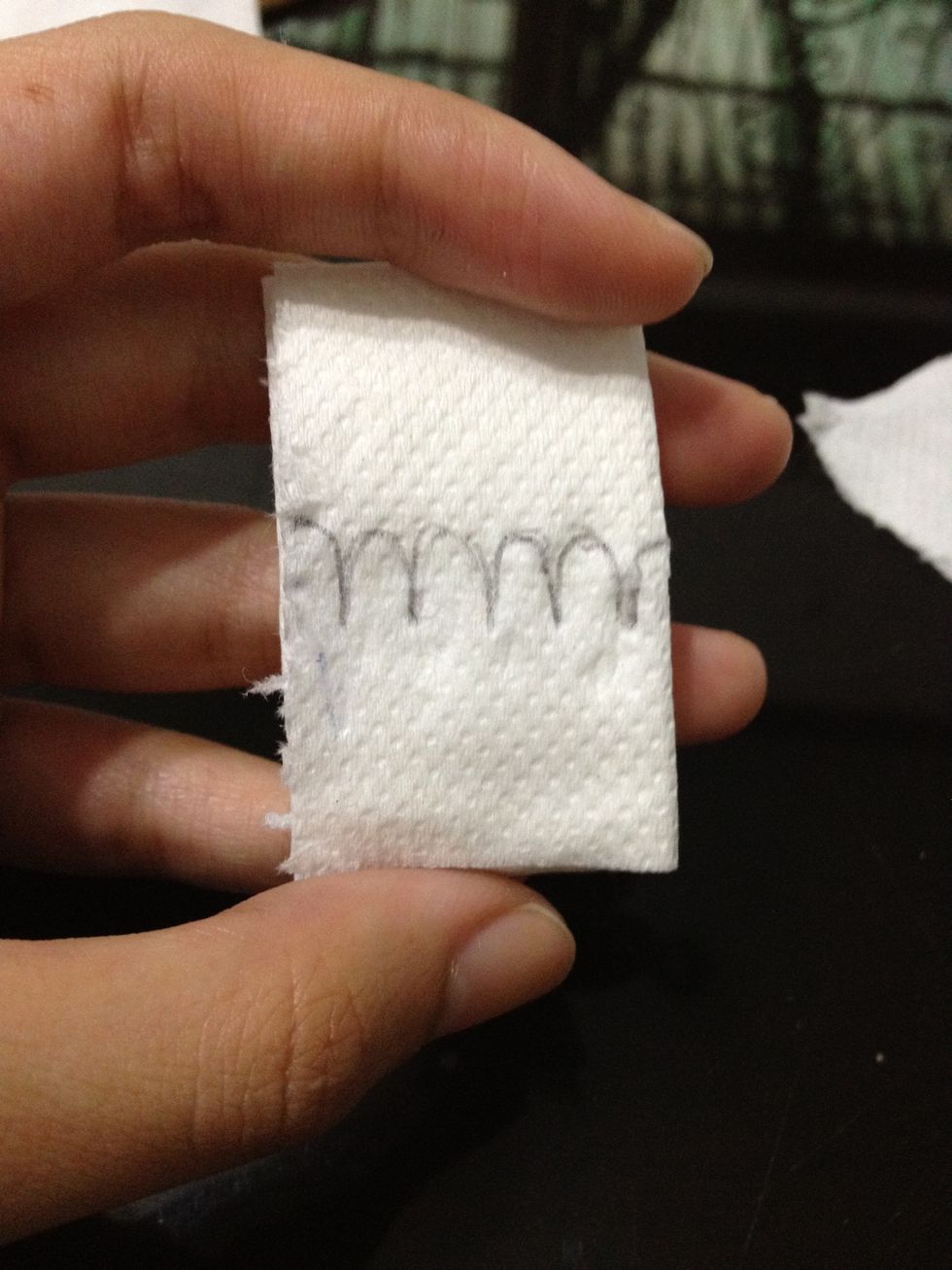 We are going to cut along this line, it is better if you don't draw on it so that the petals are fully white.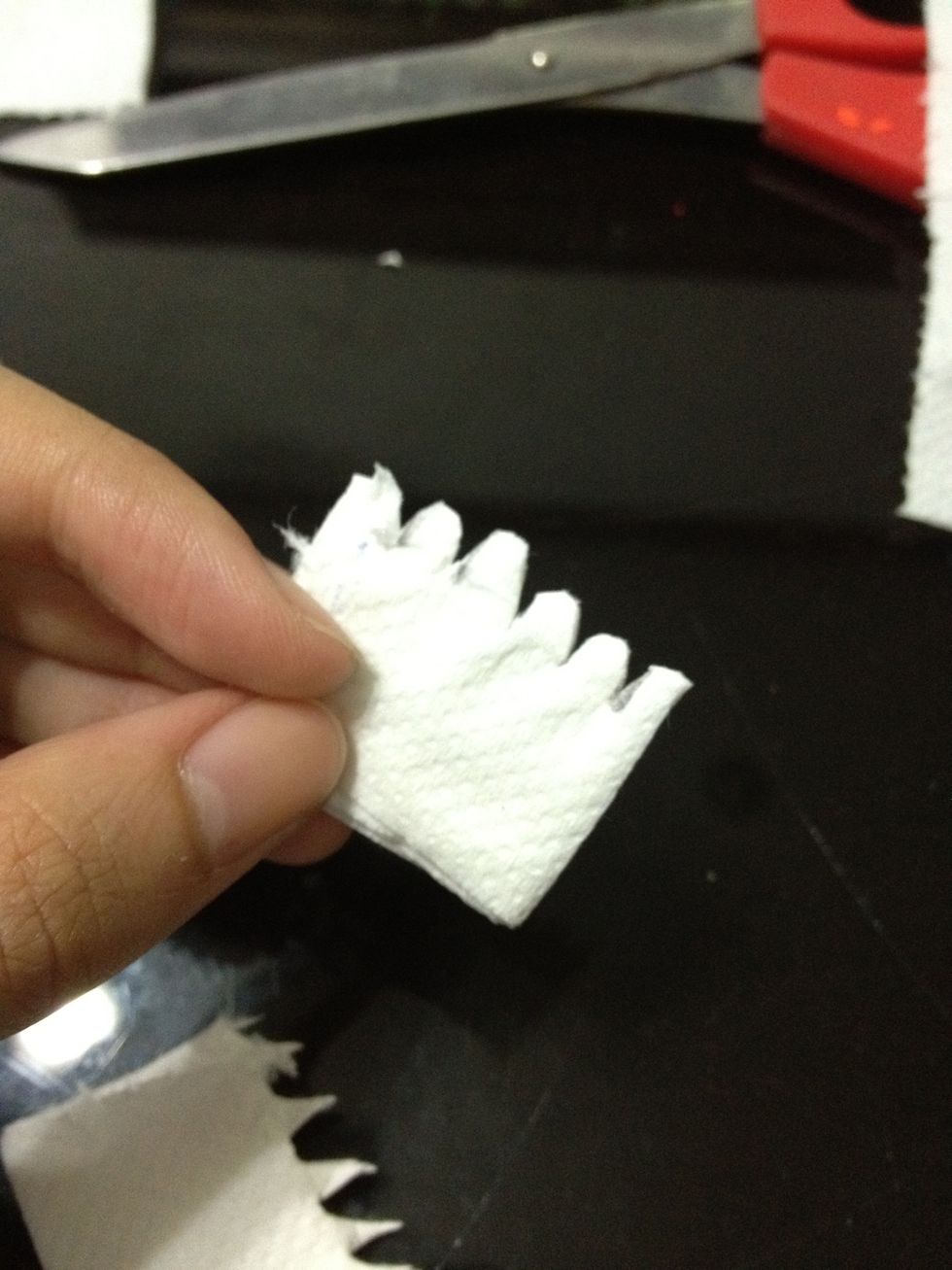 Cut along the line.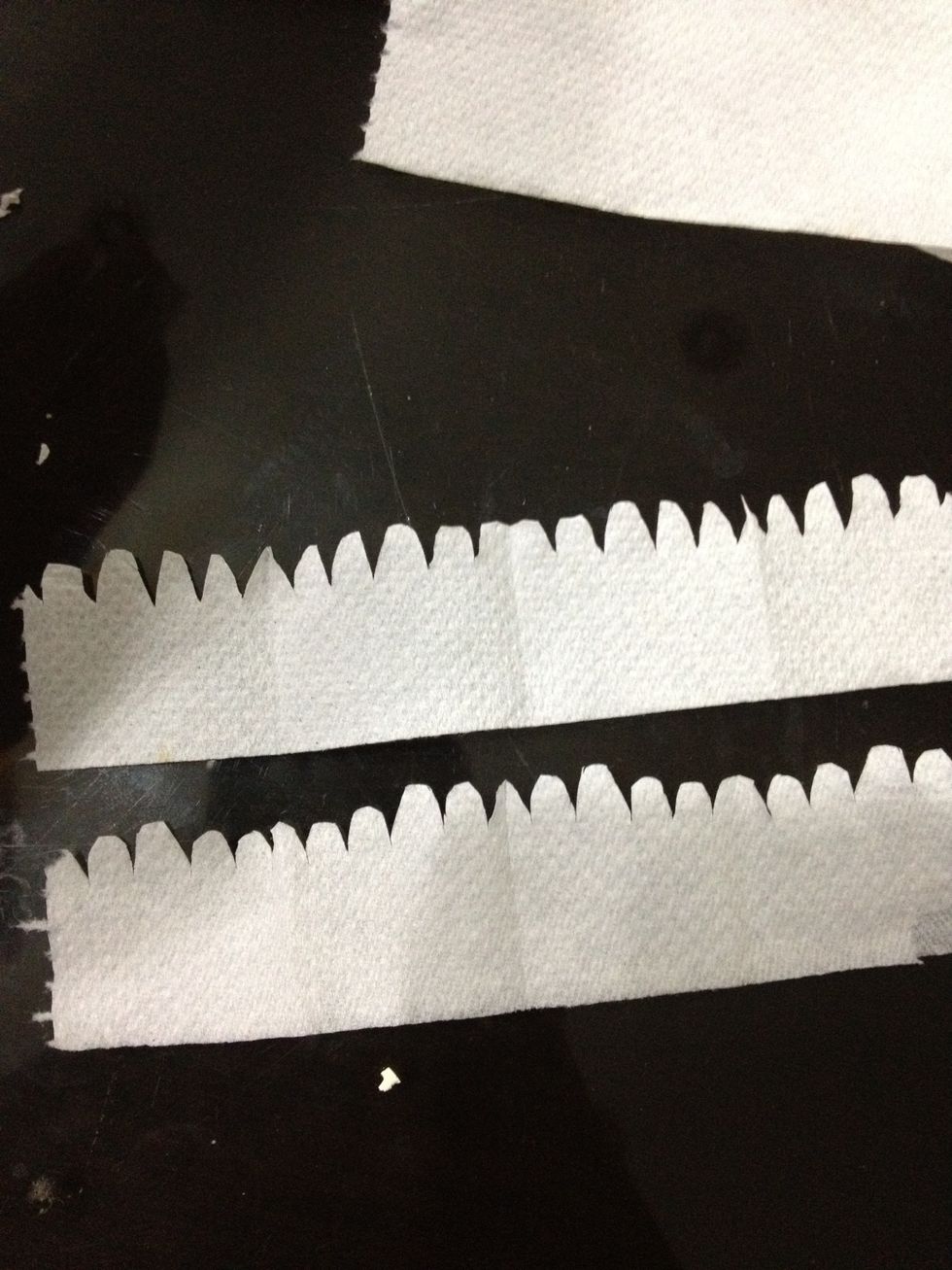 Open it up.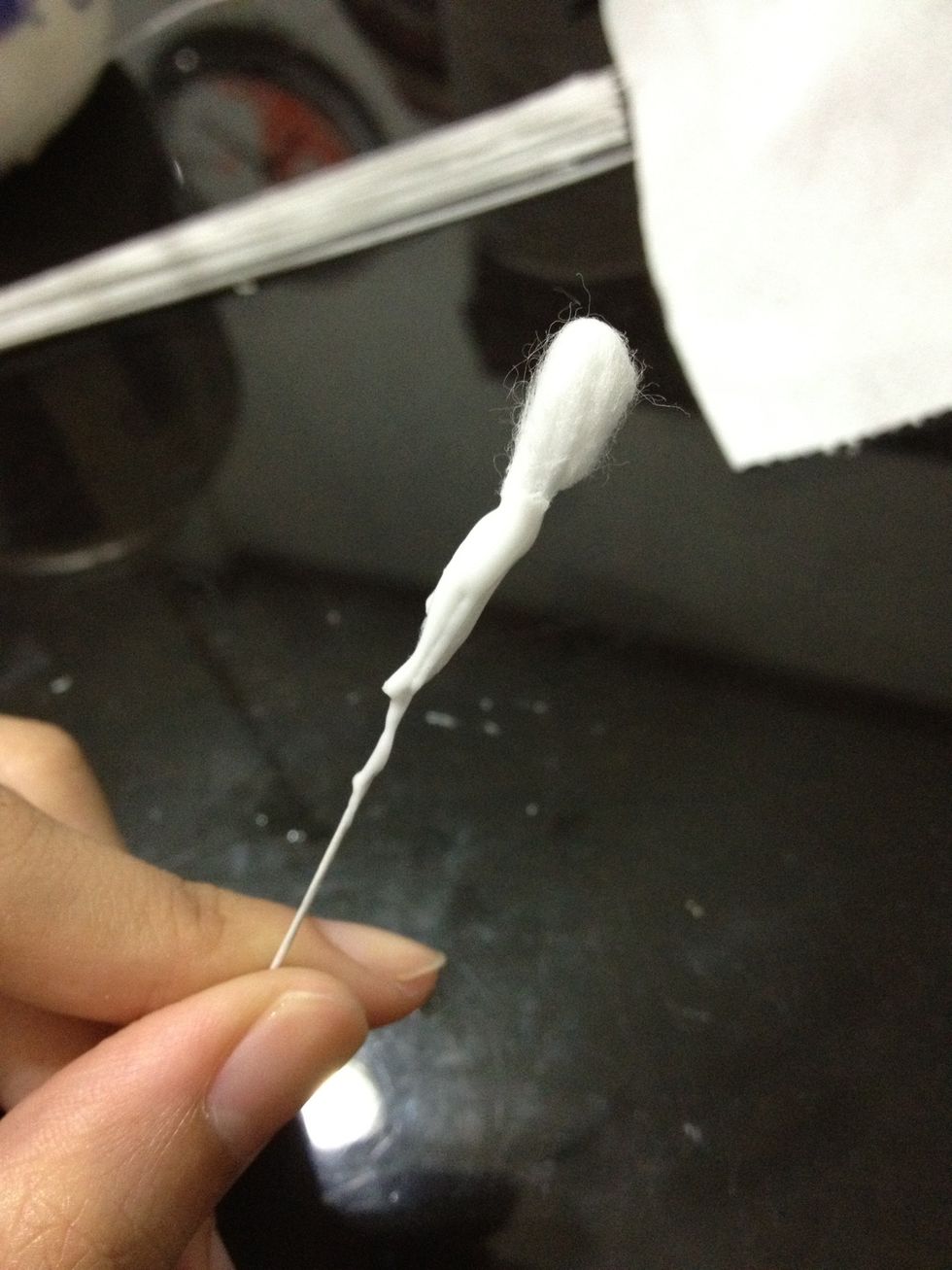 Apply some glue around the lower part of the cotton.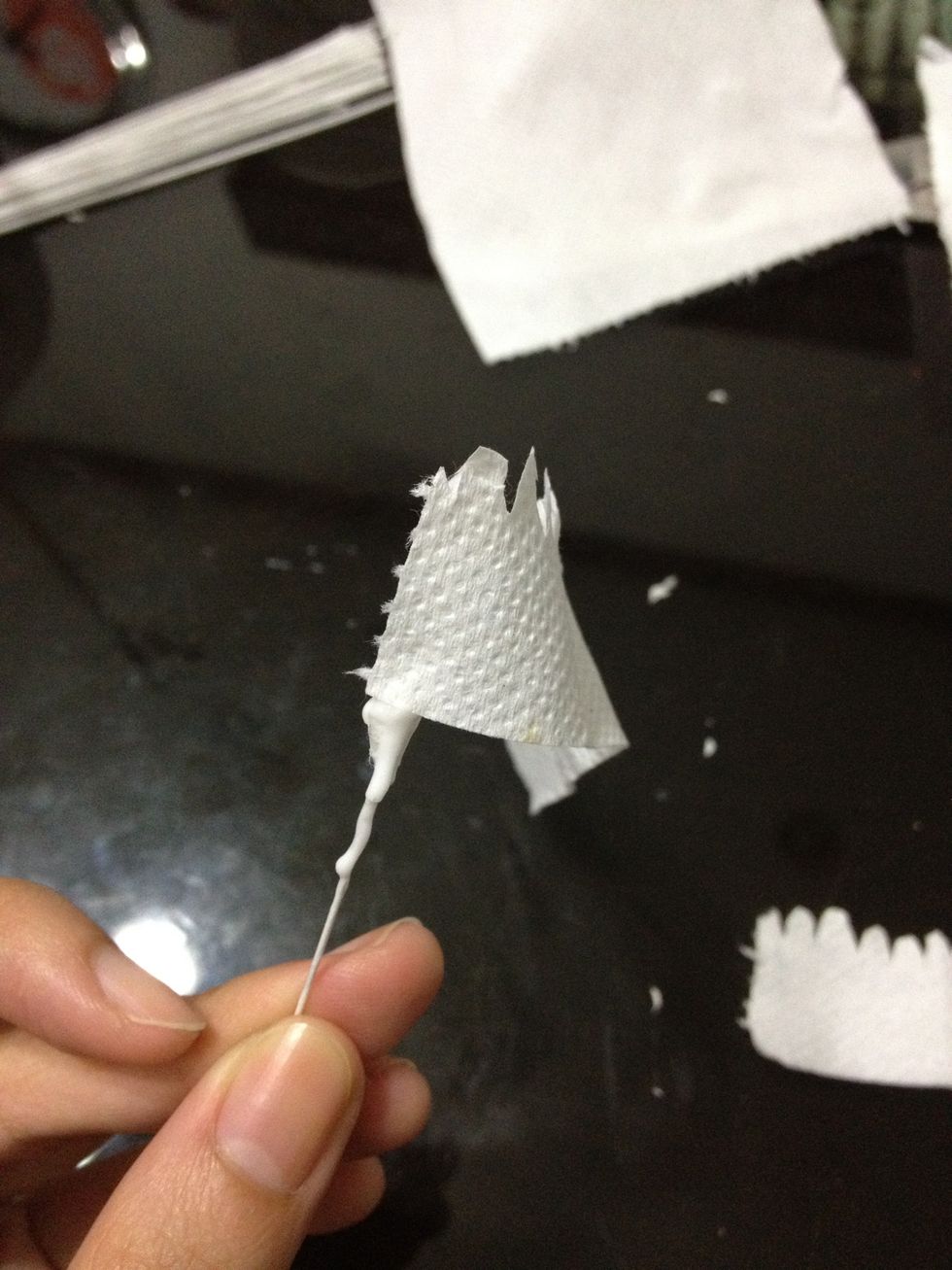 Place the paper on to the cotton.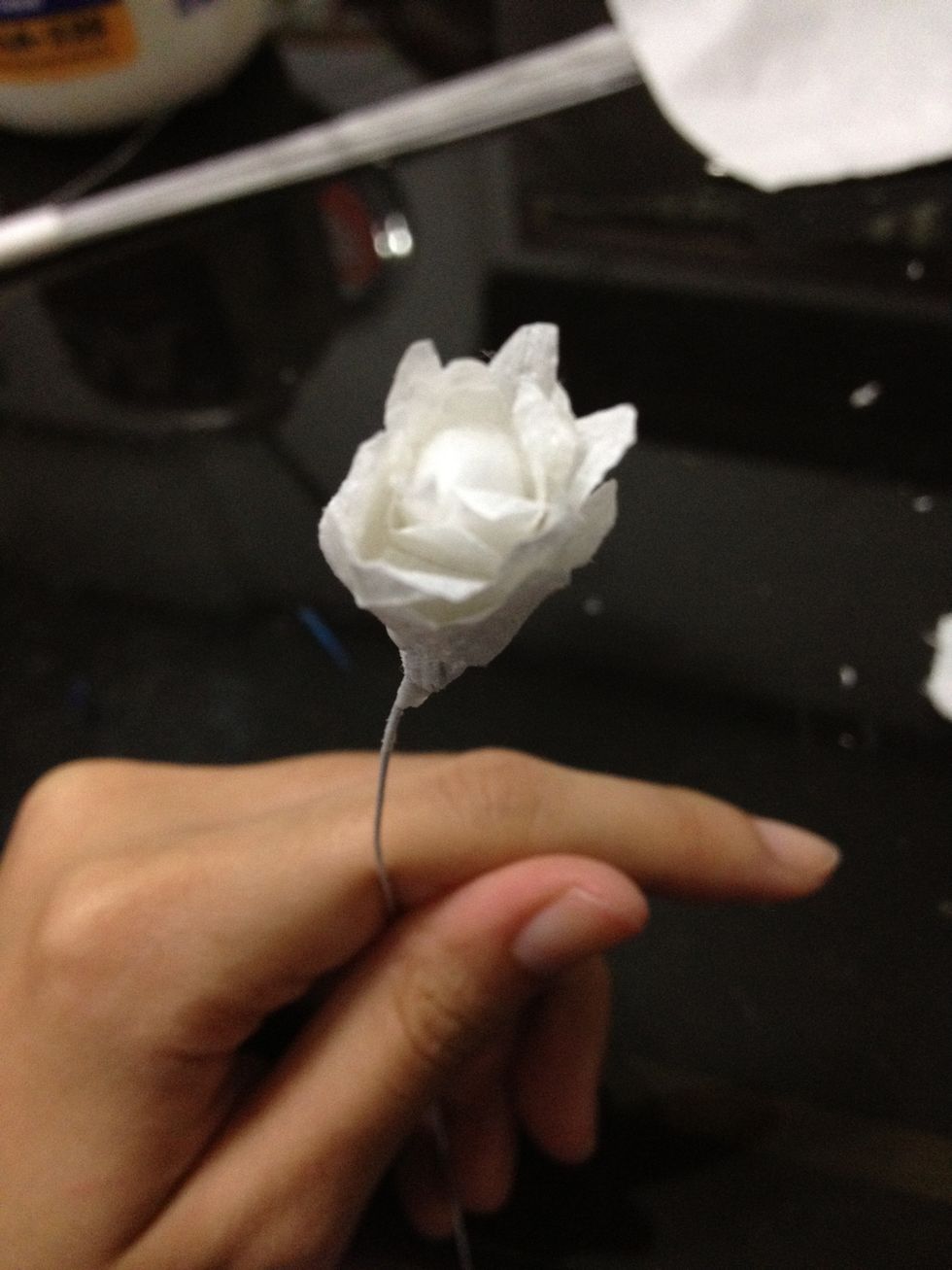 Go around the wire to make the first layer of petals.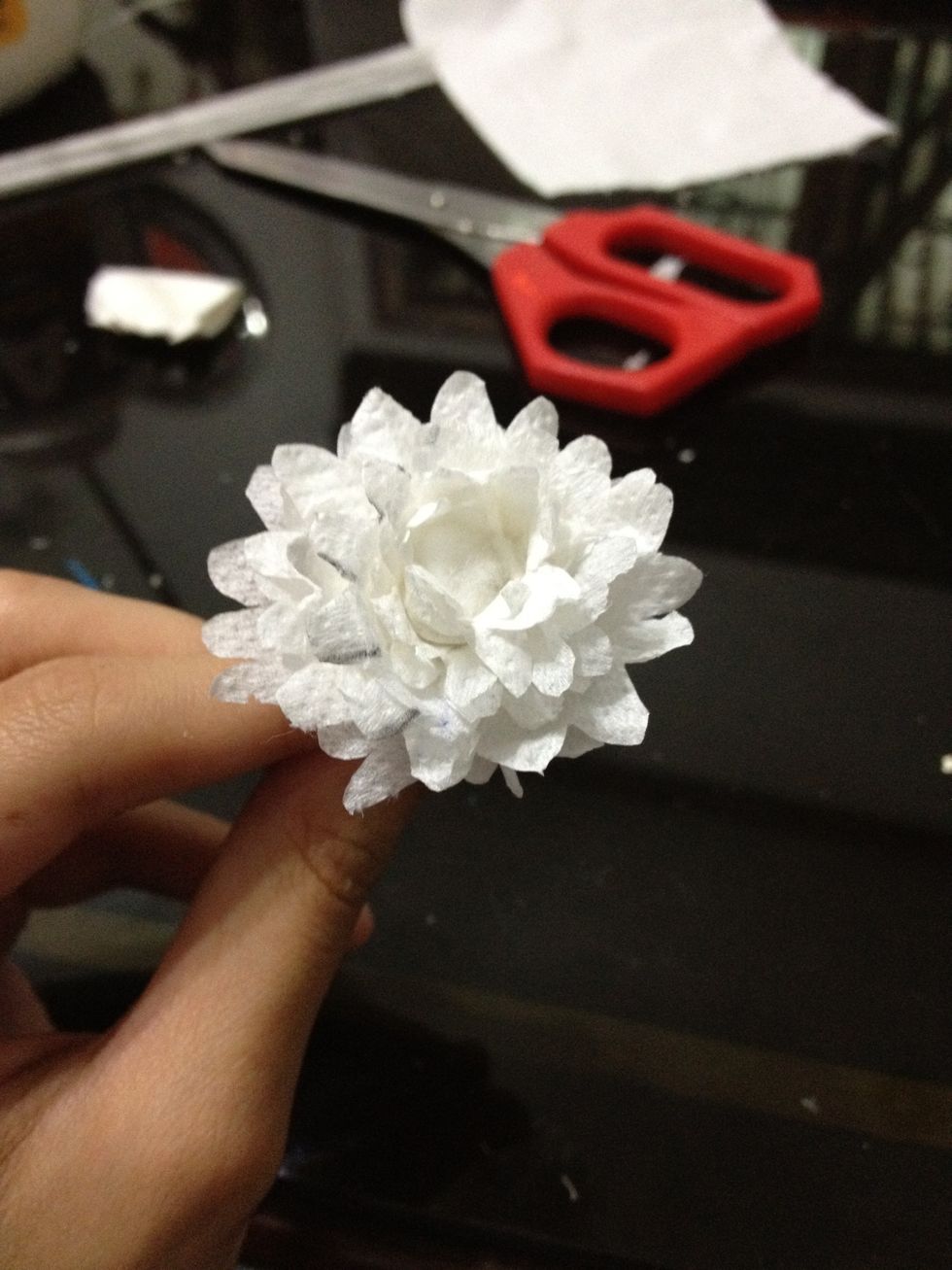 For the second layer, make sure you pinch the paper a little bit as you go around. This is to make the petals open and not just pointing upwards.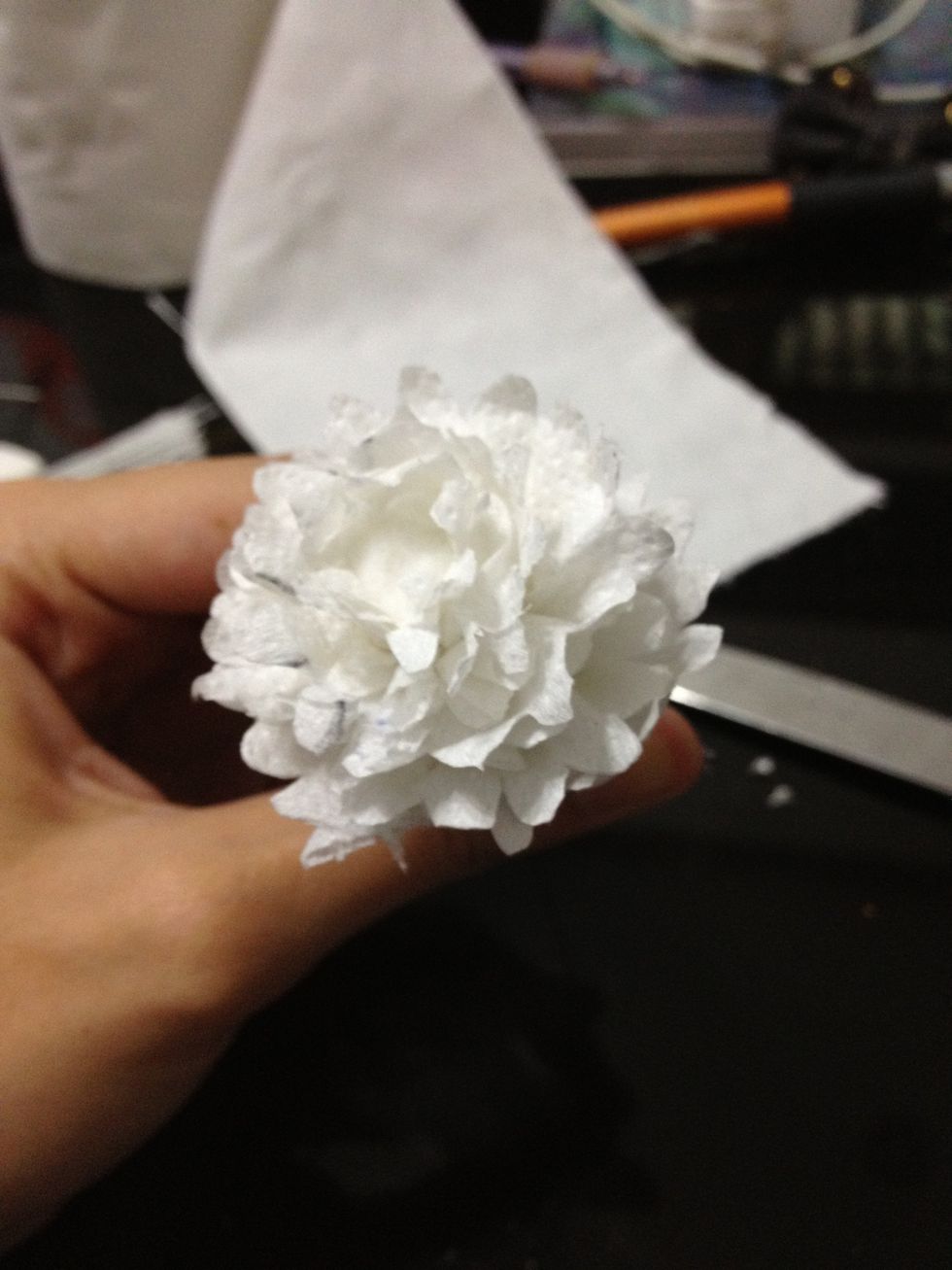 Repeat for the next two pieces of tissue paper. This is the finished third paper, which means there must be a total of 6 layers of petals on this.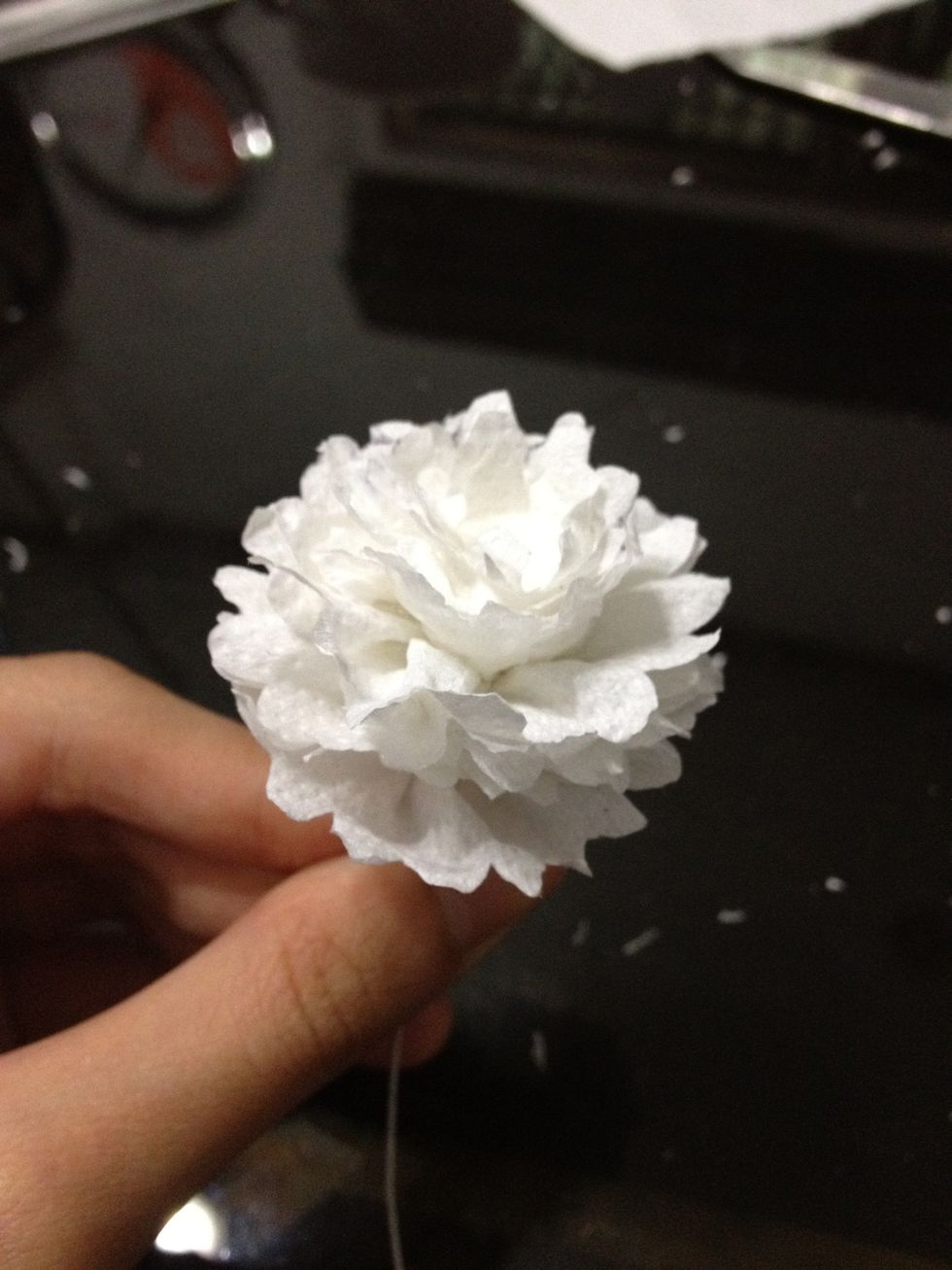 And you're done!
You can also wrap the wire with green flora tapes for a more realistic jasmine stem. Hope you enjoyed it!
Tissue paper
Wires
Cotton pads
Glue