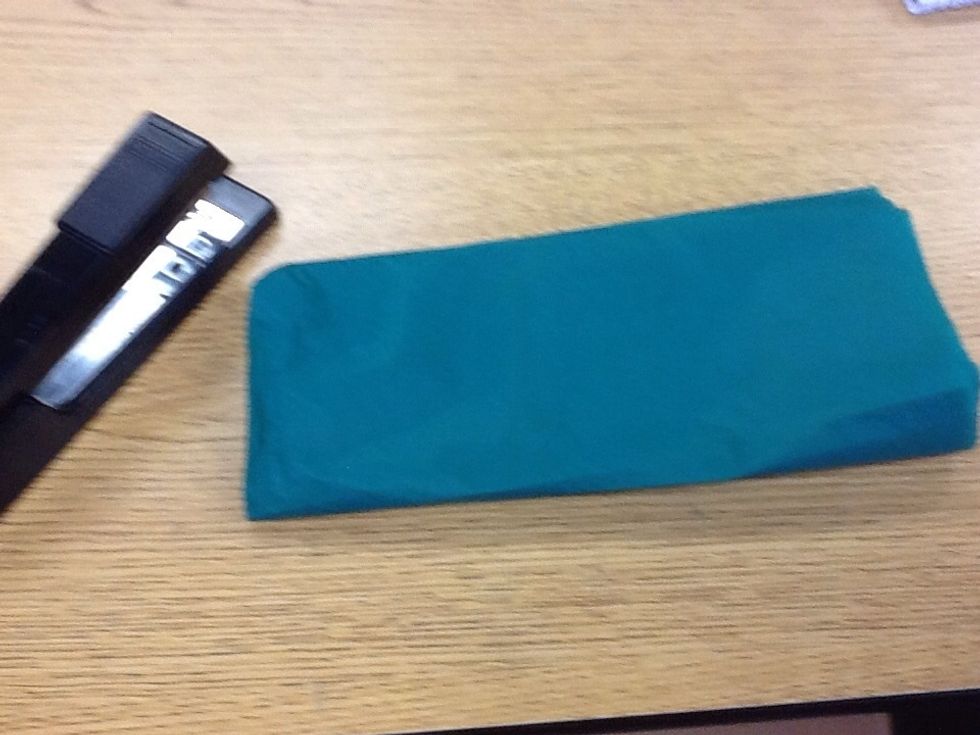 Get a sheet of tissue paper and a stapler.
Get a pair of sissors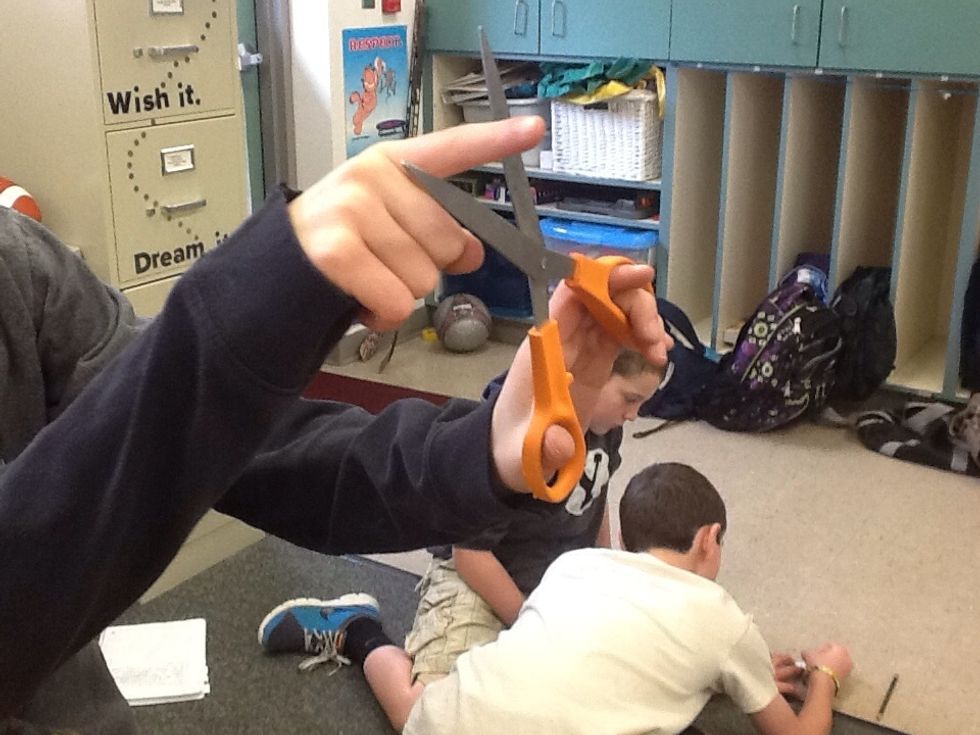 DON'T CUT YOURSELF!!!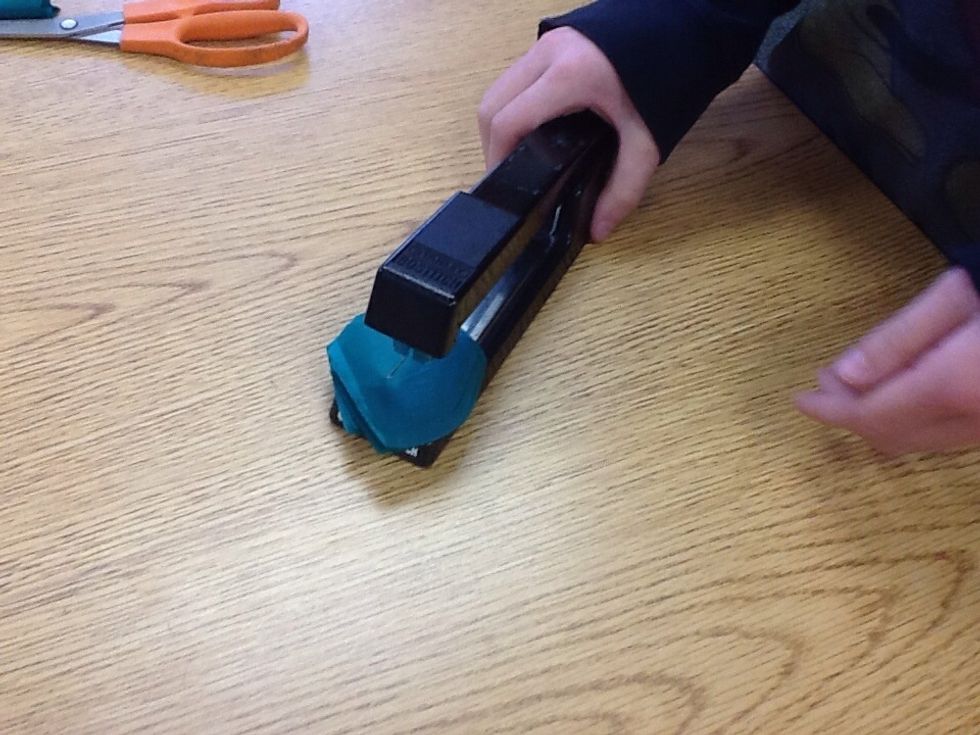 Staple the center of the circle.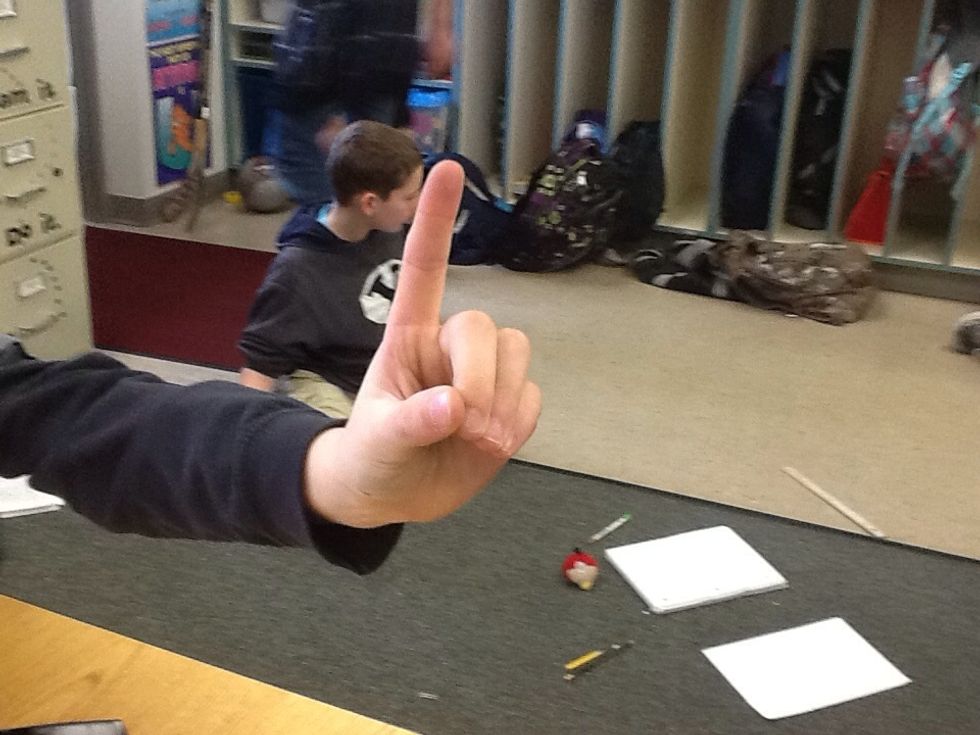 Only staple it once!
Make sure you don't STAPLE YOURSELF either.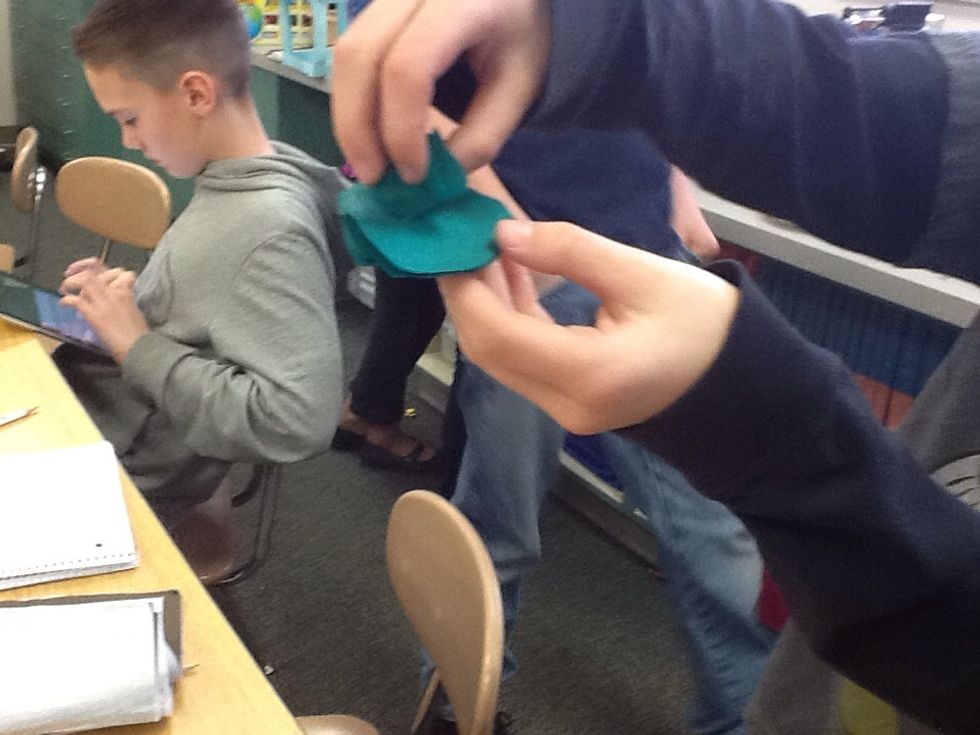 Scrunch the circles upward, one by one.
Ruffle the circles so it looks like this.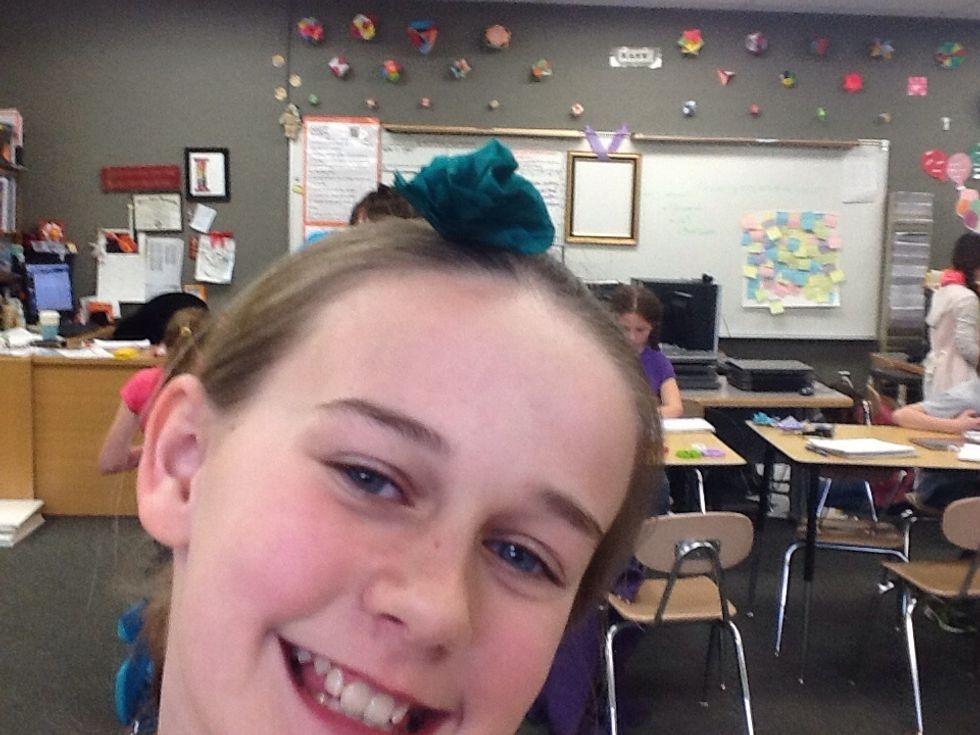 You can glue a hair clip on to the flower and put it in your hair, or decorate your room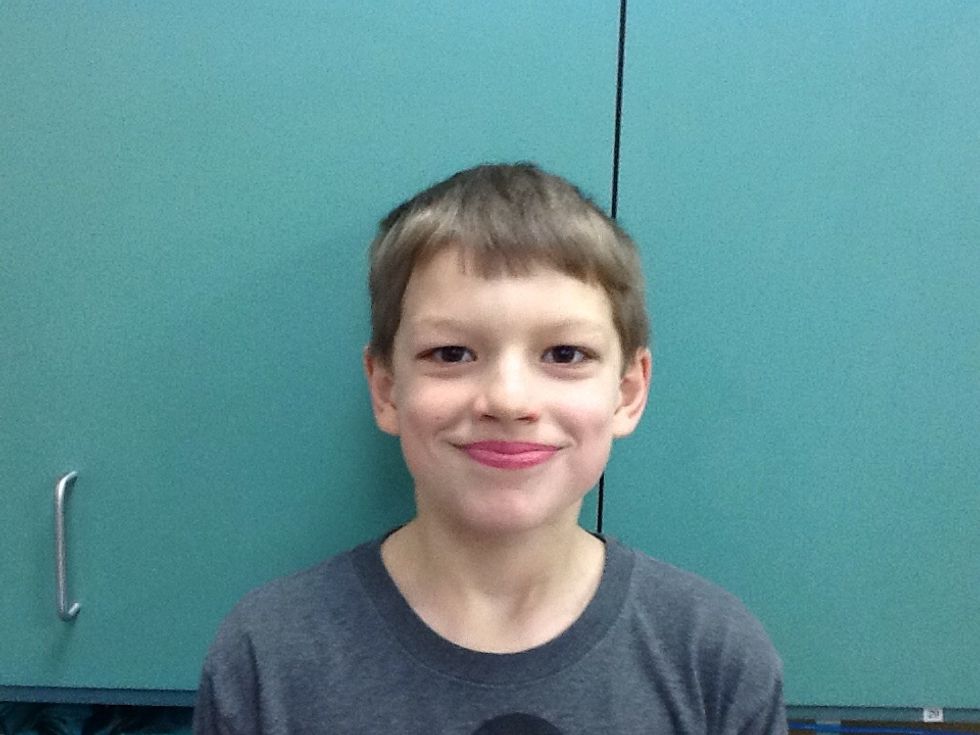 Enjoy!!! - video made by Adam - extra credit to Ellie ( for making a great model ) and the photographer ( Mckinley )
You need tissue paper, a stapler and sissors.