How to make a tiramisu
If you think you had Tiramisu before you're mistaken. It's impossible to get one in most American restaurants because of strict pasteurization and handling of raw egg product. This is the real deal.
17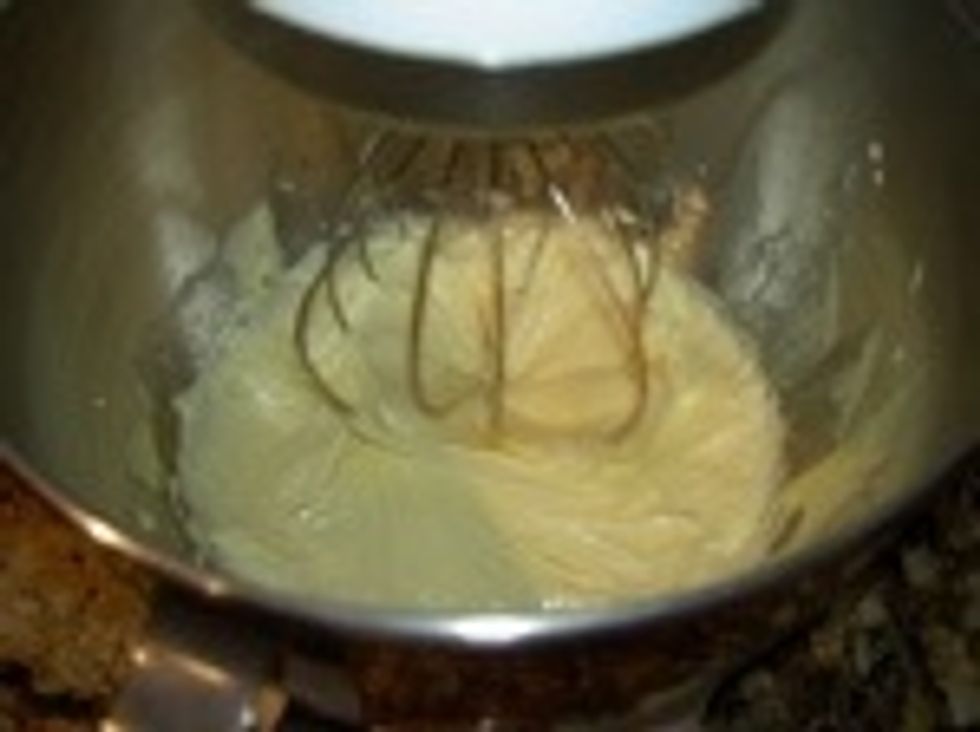 Beat egg yolk and sugar until pale yellow. Beat in mascarpone and heavy cream. Stir in Kahlua liquor.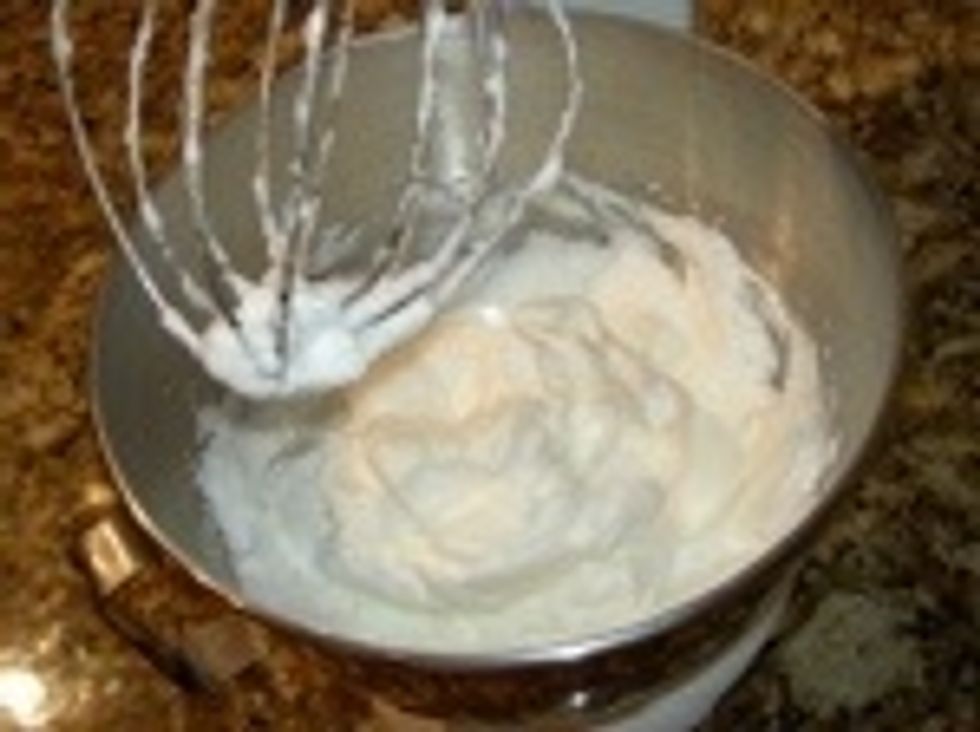 Beat egg whites to stiff peaks.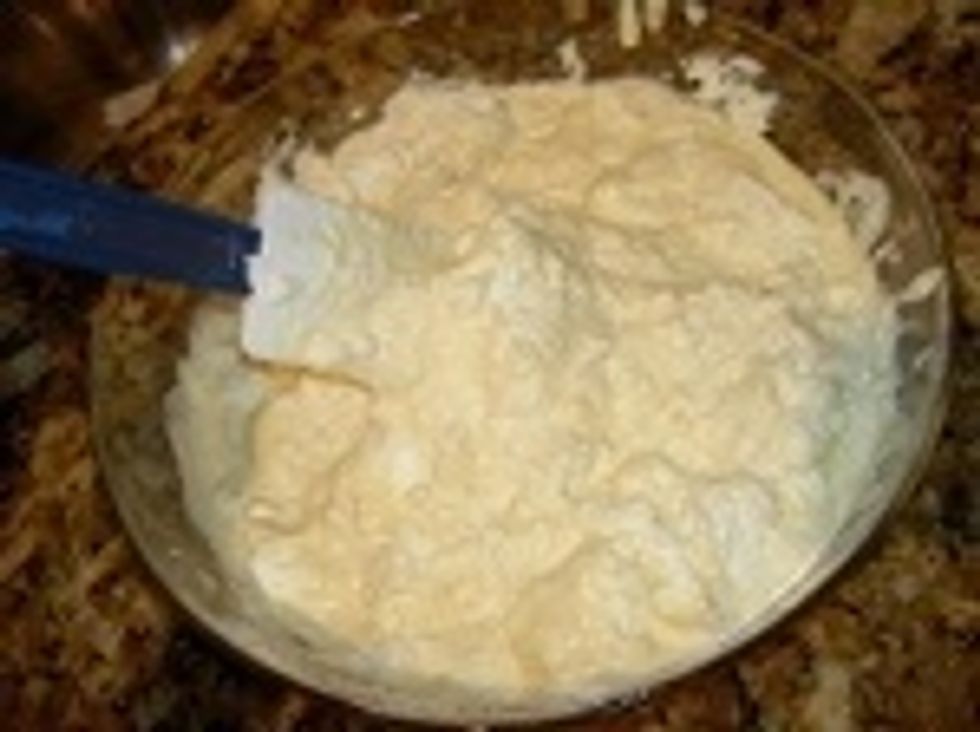 Fold egg whites into mixture.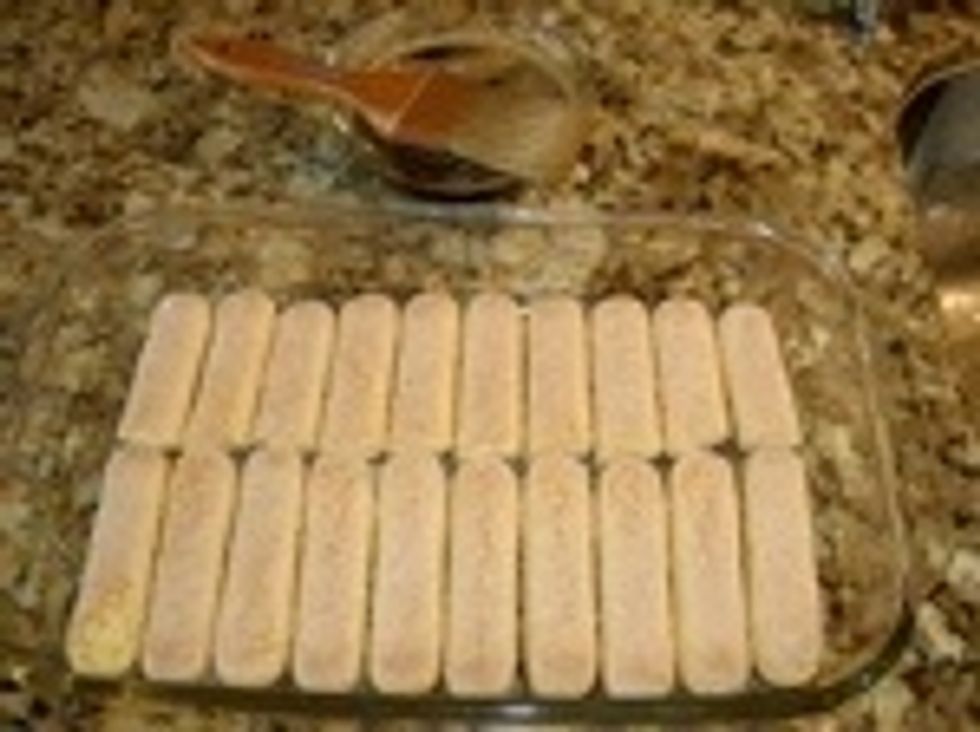 Mix espresso and rum. Line bottom of 3qt dish with half of ladyfingers. Brush the espresso mixture on top of ladyfingers.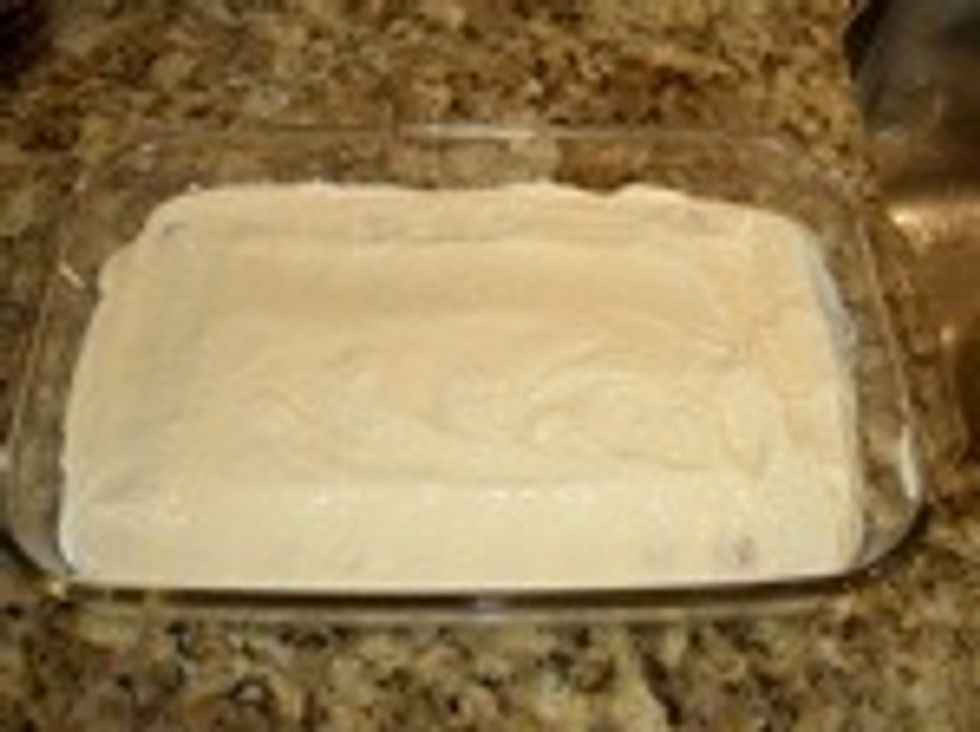 Pour half of the mascarpone mixture on top of the ladyfingers. Sprinkle half of the grated chocolate. Arrange another layer of ladyfingers on top and pour in remaining mascarpone mixture.
Chill at least 6 hours in the fridge. Dust surface with cocoa and sprinkle with remaining grated chocolate. Serve immediately. Buono Appetito!
5.0 Eggs, yolk and white separated.
6.0Tbsp Sugar
1/2c Heavy cream
6.0Tbsp Kaluha or other coffee liquor
3/4c Brewed espresso
3.0Tbsp Dark rum
30.0 Ladyfingers (Bonomi or Balocco)
2.0oz Bittersweet chocolate, grated
2.0Tbsp Unsweetened cocoa
1.0lb Mascarpone
Emerald Hills, California