In this guide you will learn how to make a tiny garden that can live inside or outside. These are charming little worlds in and of themselves. How wonderful they look on a patio table!
20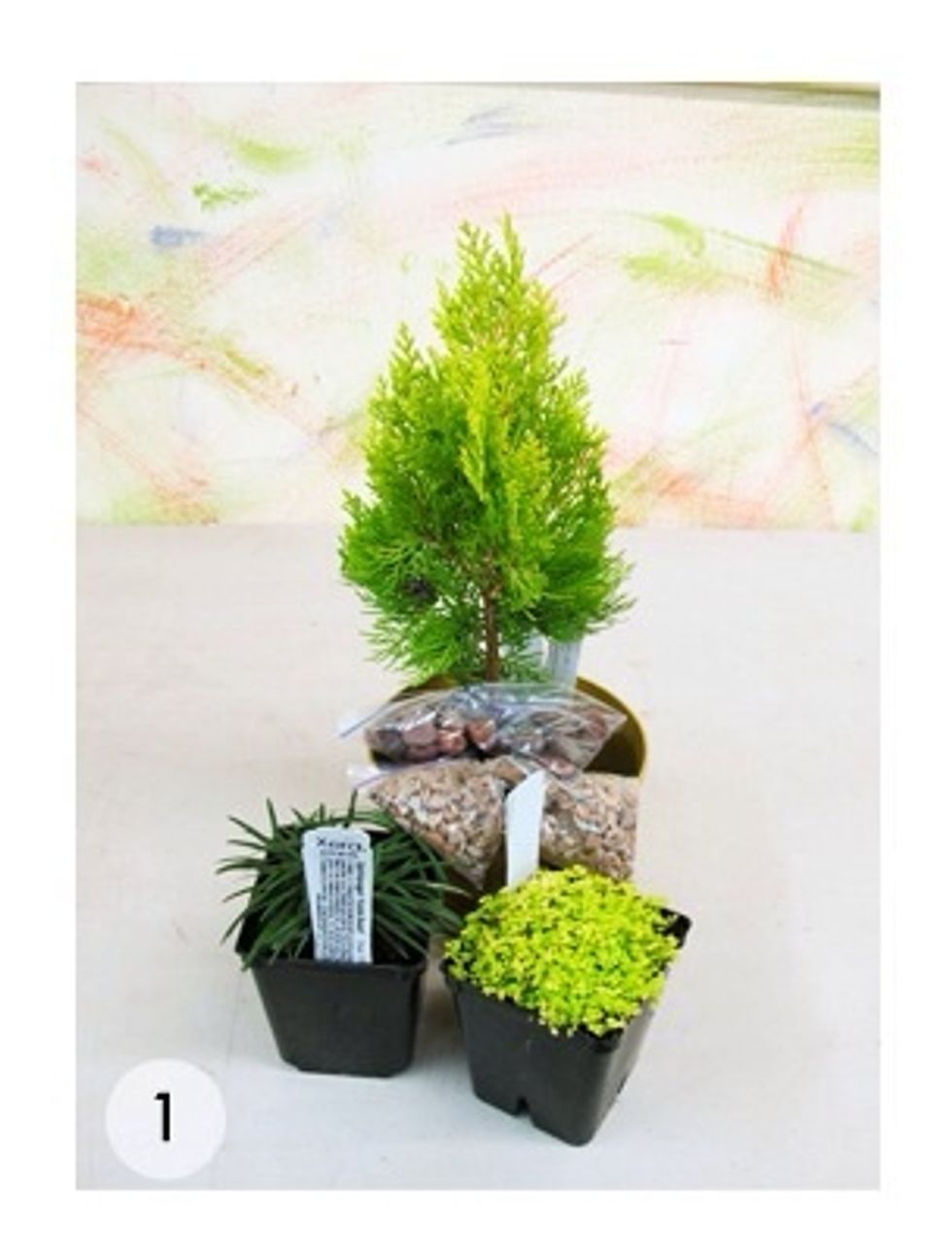 Gather your materials. Your garden can use moisture loving plants like ferns, mosses, and grasses, or xeric plants like succulents and cacti. Add bark, gravel, stones, shells--you are the artist!
Use regular potting soil or a cacti blend for succulents and cacti.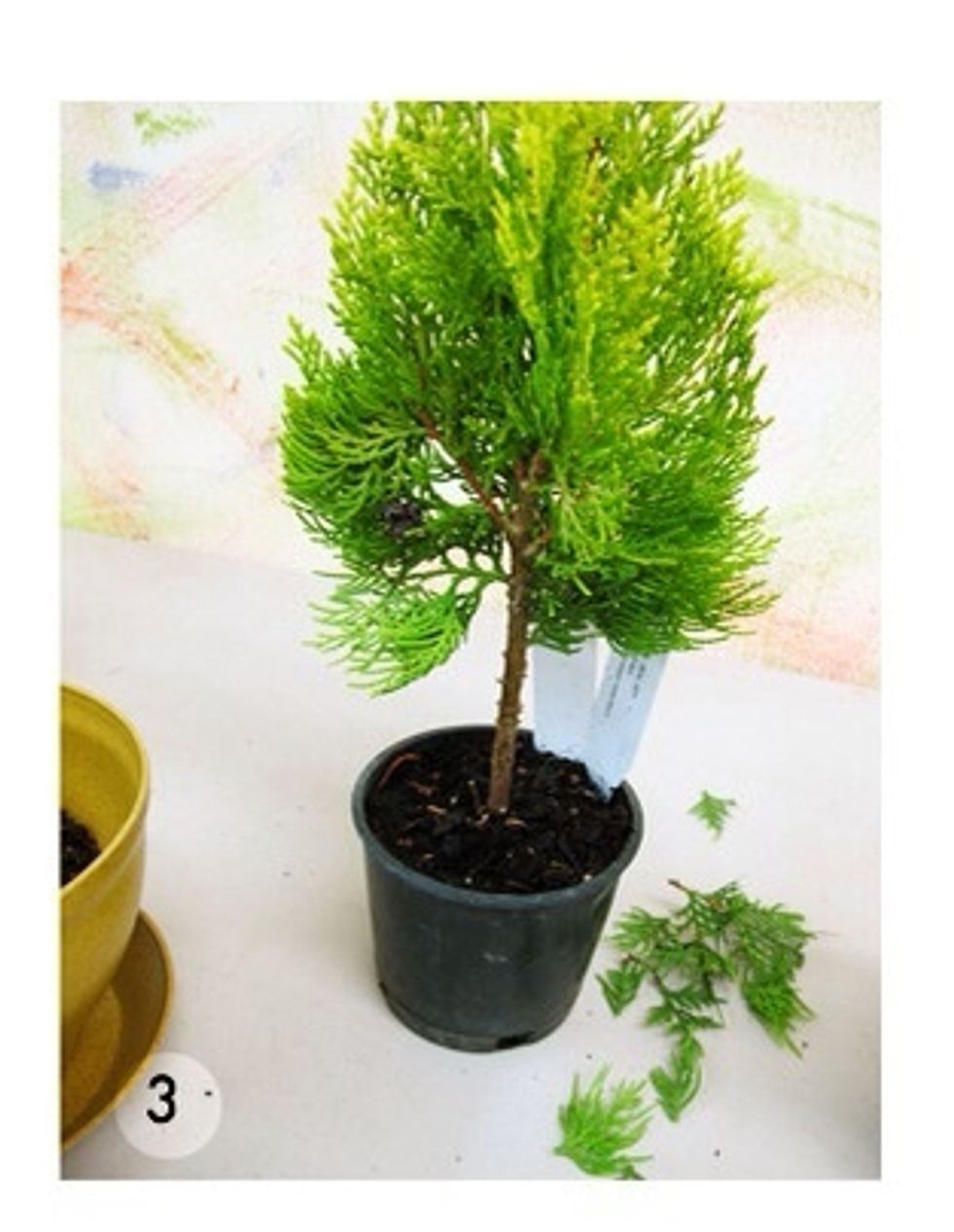 Trim your plants to your liking and to fit your container.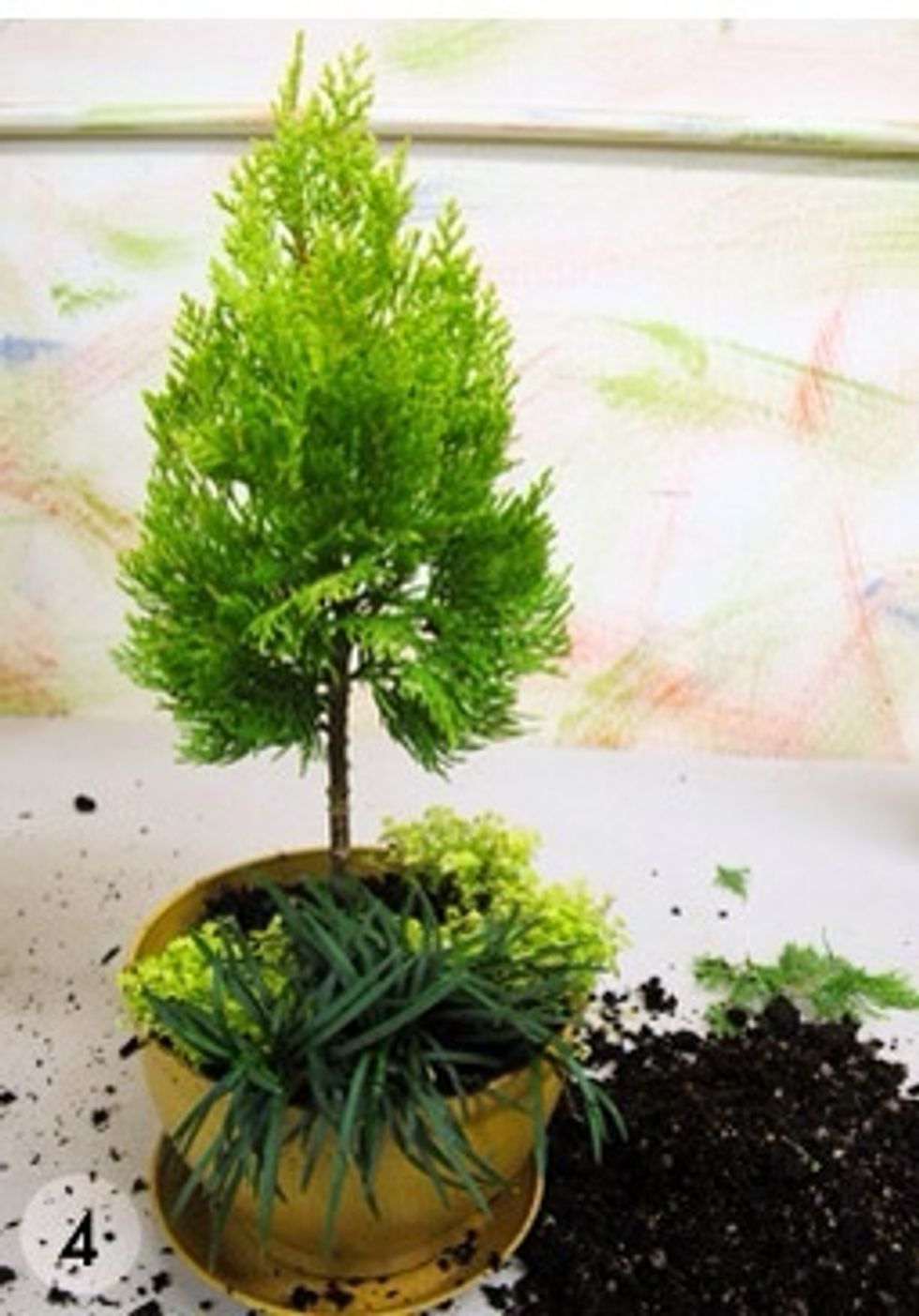 Begin "building" your garden, layering and rearranging until you are happy with the composition.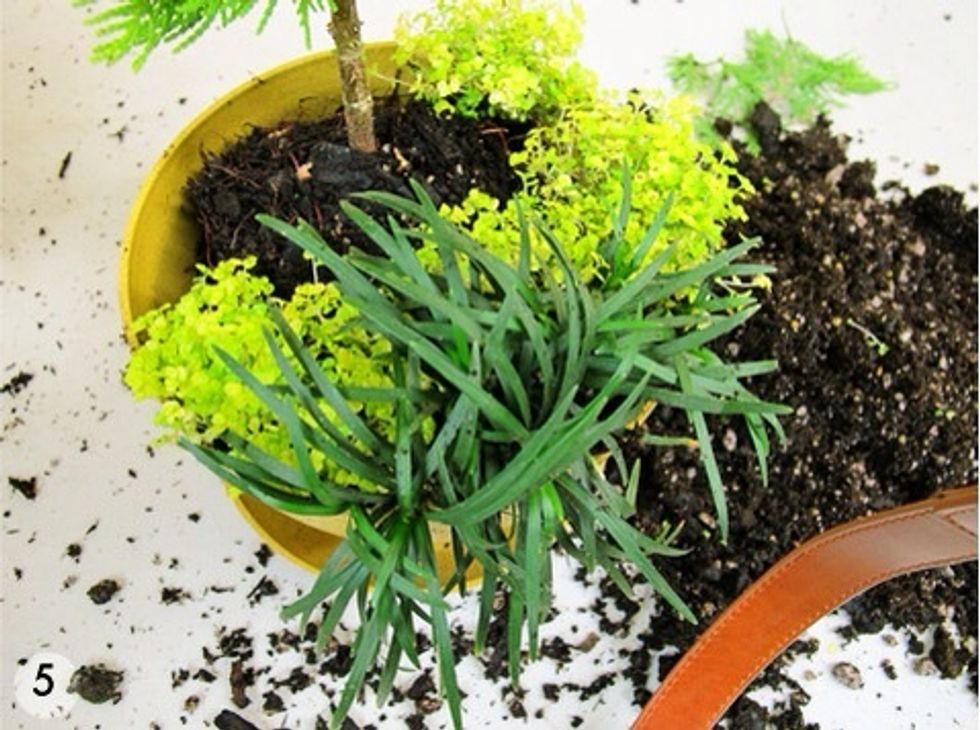 Don't be afraid to divide plants into smaller segments by pulling apart their roots. Remember that in nature things often grow in clusters or groups.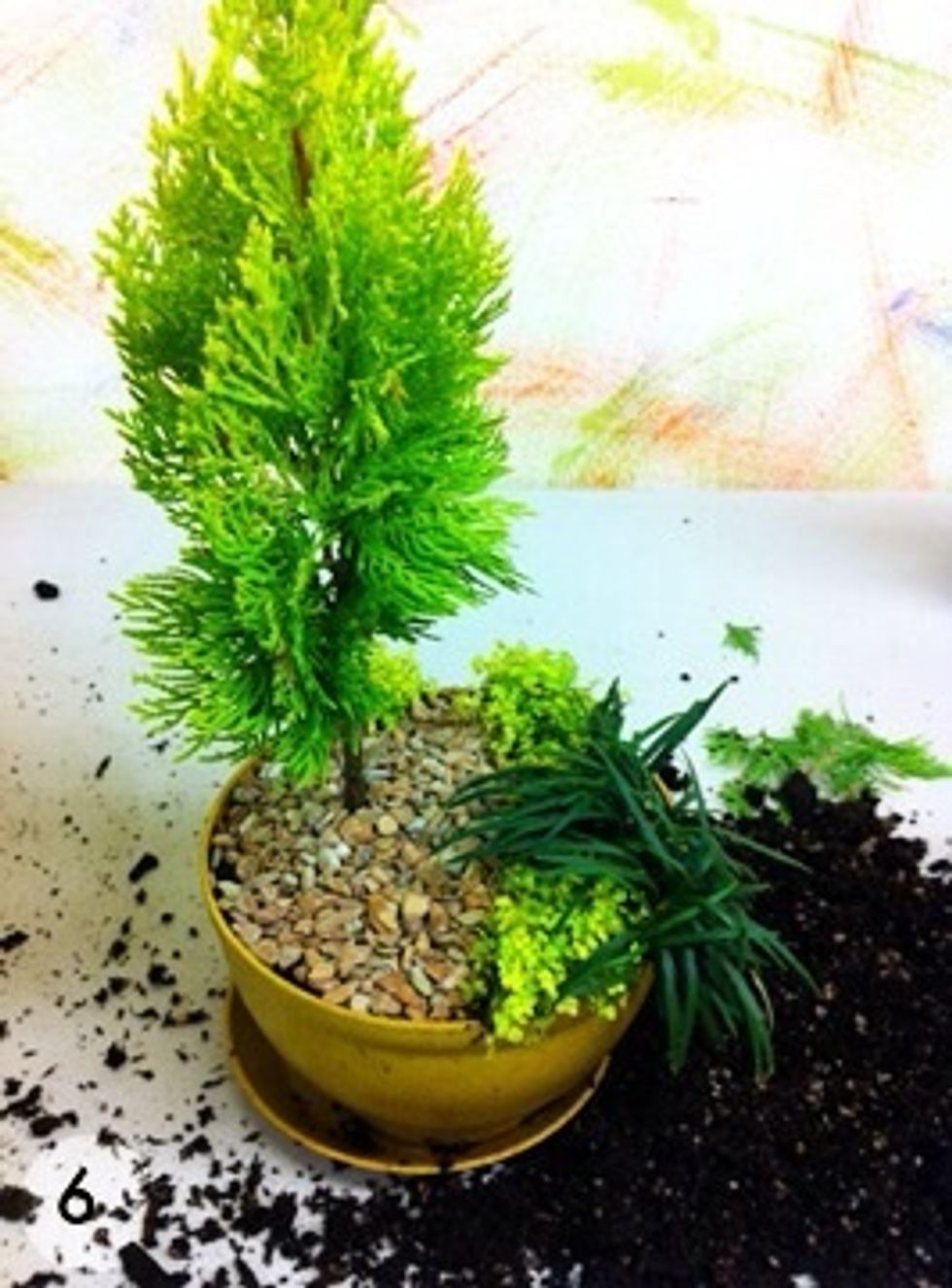 Once planting is done feel free to add rocks or moss, figurines, or tiny structures. Make a nice spot for the little fairies who might visit!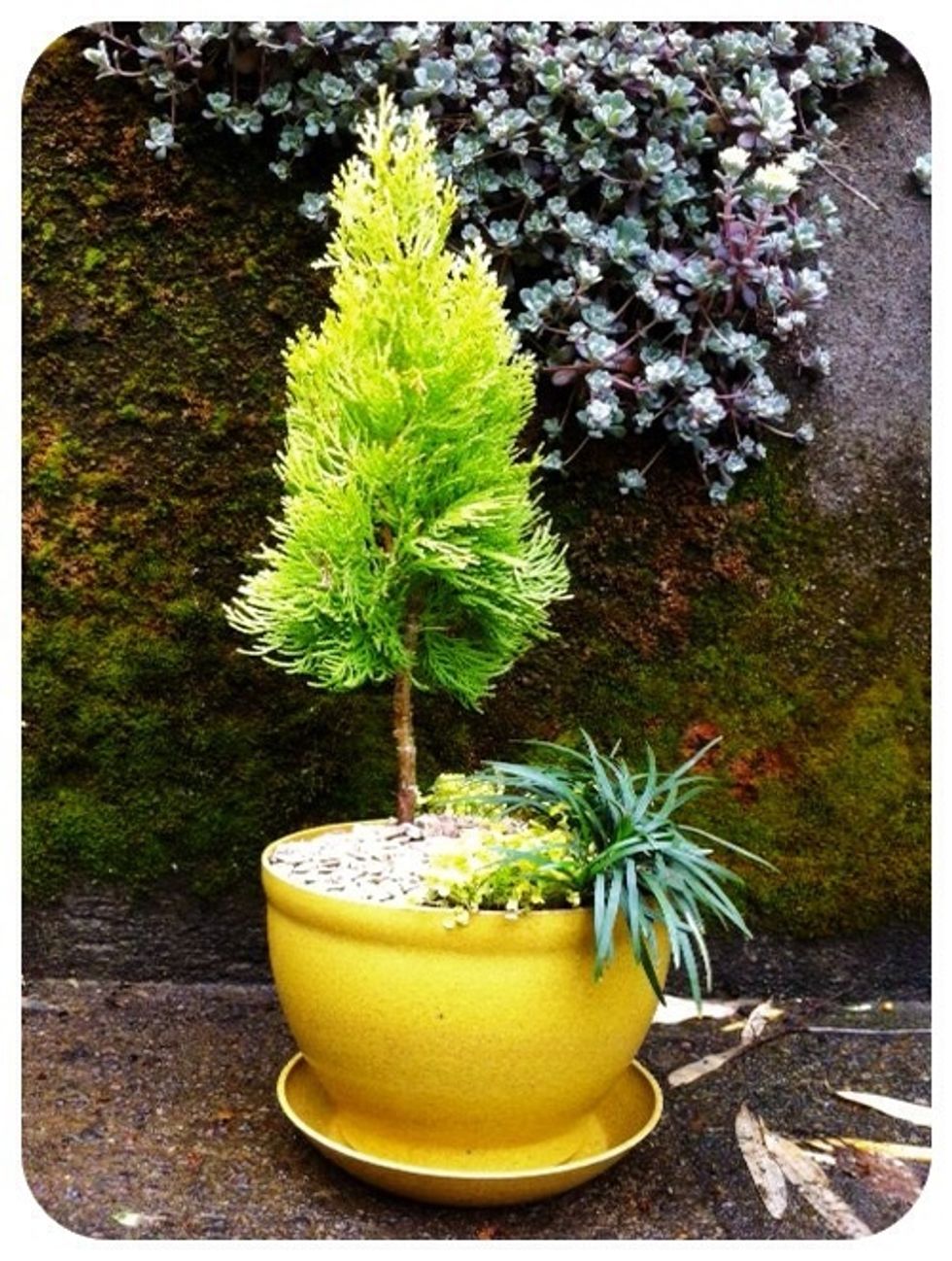 Ta-da! My garden is done. I was aiming for a relaxed bonsai sort of effect. Can't wait to see yours! Visit my gardening blog at bellandstar.blogspot.com
1 container
Potting soil
An array of small plants
Rock, bark, moss, or any other decorative items
Bell And Star
I'm a gardening blogger at Bell and Star: http://bellandstar.blogspot.com/?m=1 I'm excited to share some gardening and entertaining guides with you!