So first you wanna crumple your foil into a tiny ball...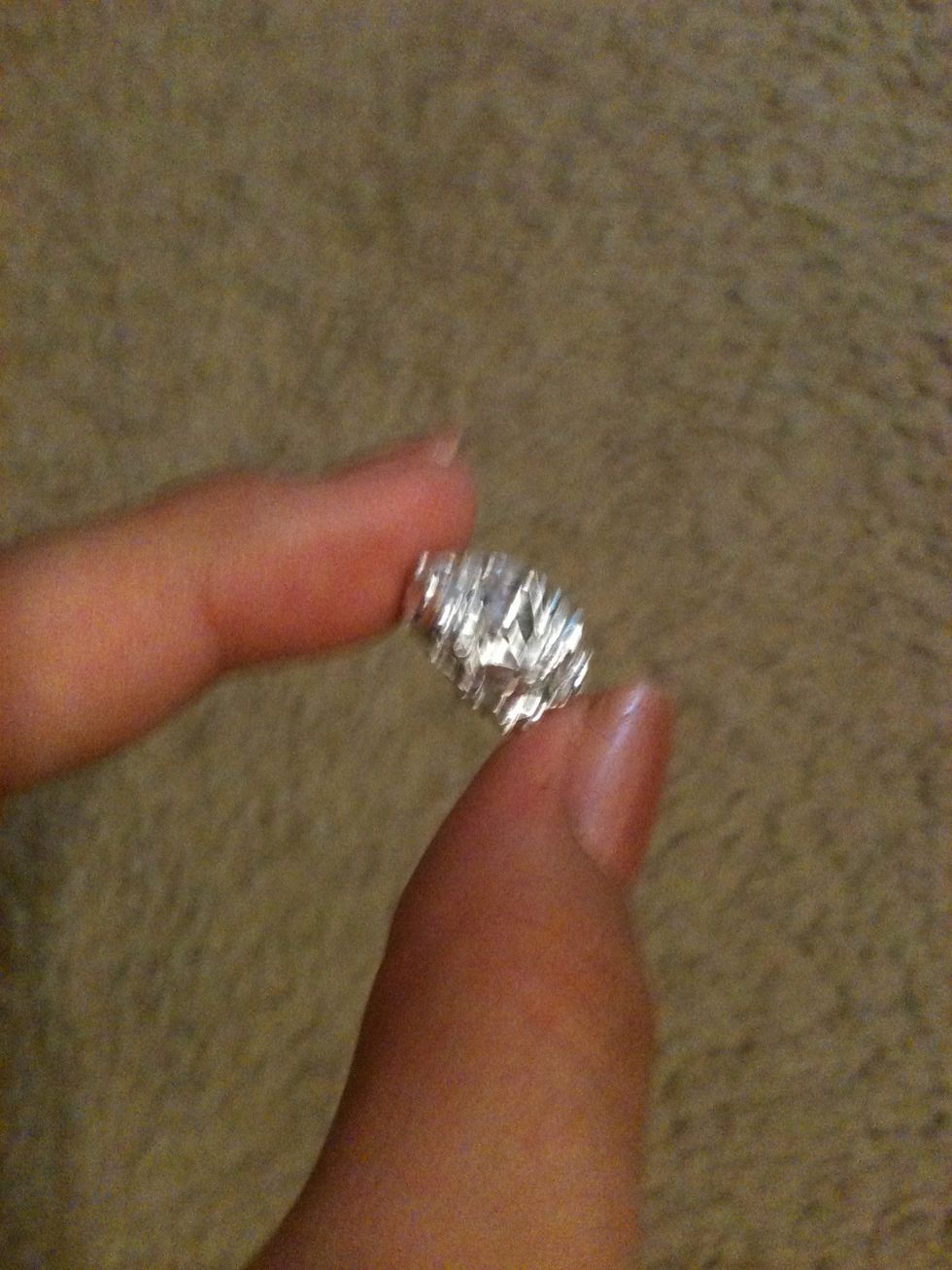 Like so!! Tight balls are better
Watch out for sharp points!!
Now if you want, you can do another layer of foil. Im not going to, but you can if you want
Now grab your ball and rub it against the table *back, forth, back and forth* repeatedly and using alot of force. Dont forget to turn the ball often so all of the ball gets rubbed, not just one side .
THIS!! Keep going for a nicer pebble. I need a break to clean up.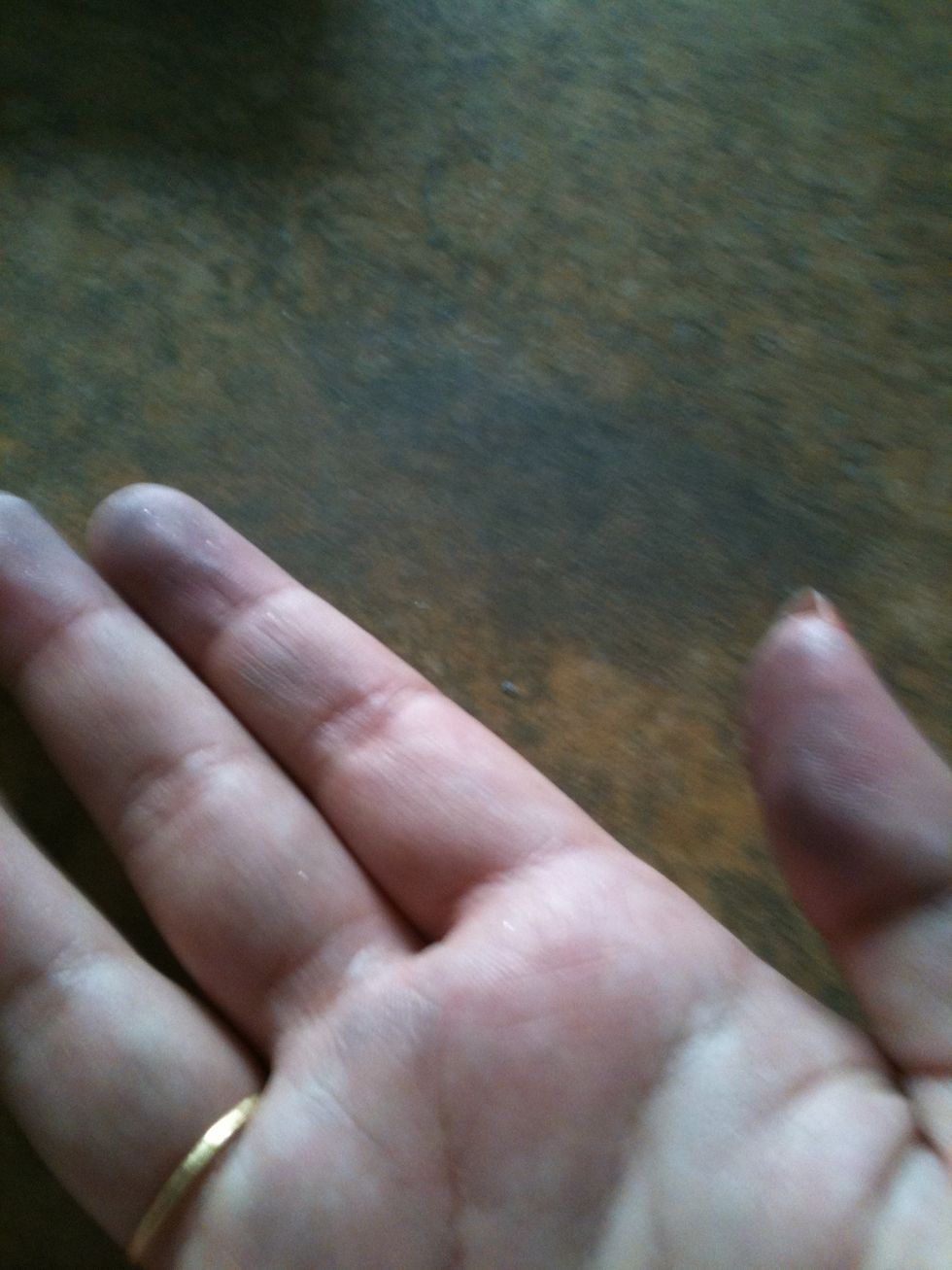 WARNING: Do not attempt on pretty furniture! This is the result when you work on this project, but in most cases NO WORRIES! Just get a paper towel, soak it alil, and it comes right off :)
I will keep going, to make it perfect :) You can quit or keep going, whatever works best for you. I hope yours goes better than mine (my guy looks like a badly made tater tot).
Like, Comment, Subscribe!! Let me know if theres anything I can do for you to make it clear or anything