Select a fleece fabric of your choice.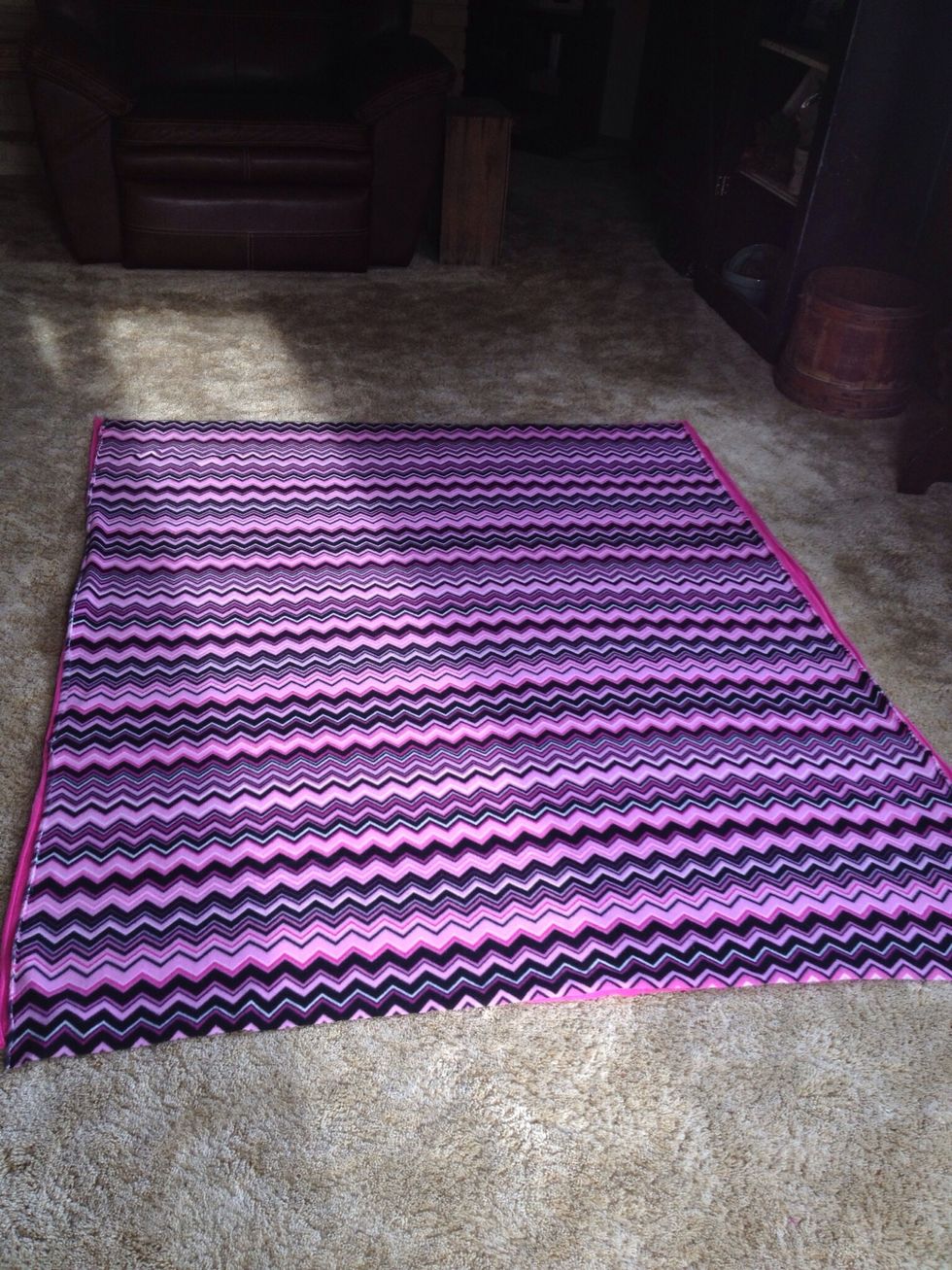 Lay your fabric out on a floor or counter top. Make sure the bottom piece of fabric is face side down, and the top fabric is face side up. Try to make the edges match as equally as possible.
Cut off any excess fabric on the edges. Your goal is to make the edges as equal as possible.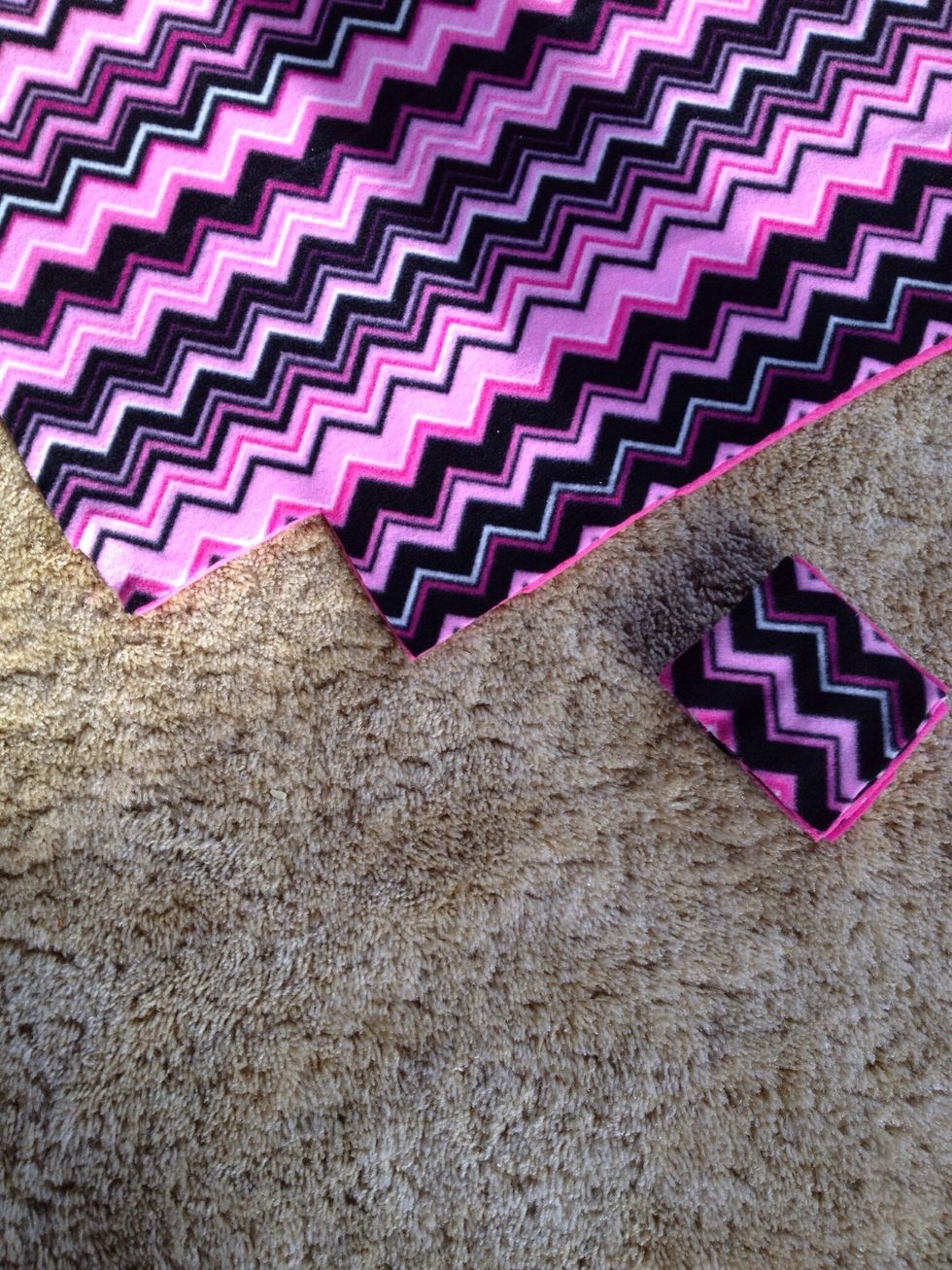 Cut out a 4 by 4 inch square on each corner.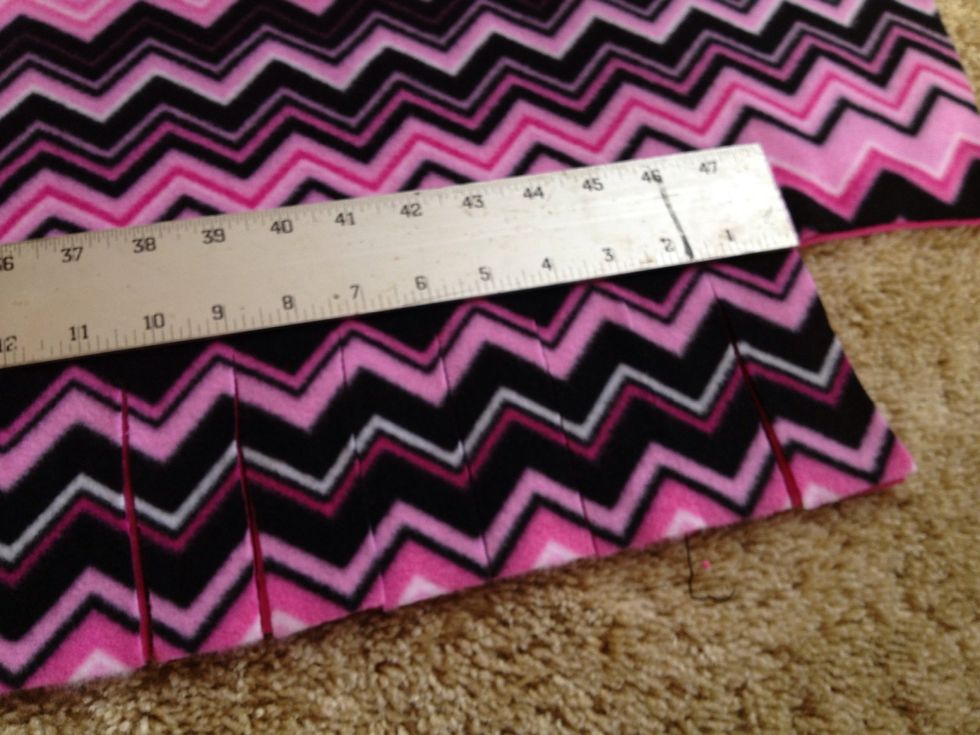 On one of the sides if the fabric and make a cut every 1.5 inch and 4 inches tall. Make sure to cut through both pieces of fabric.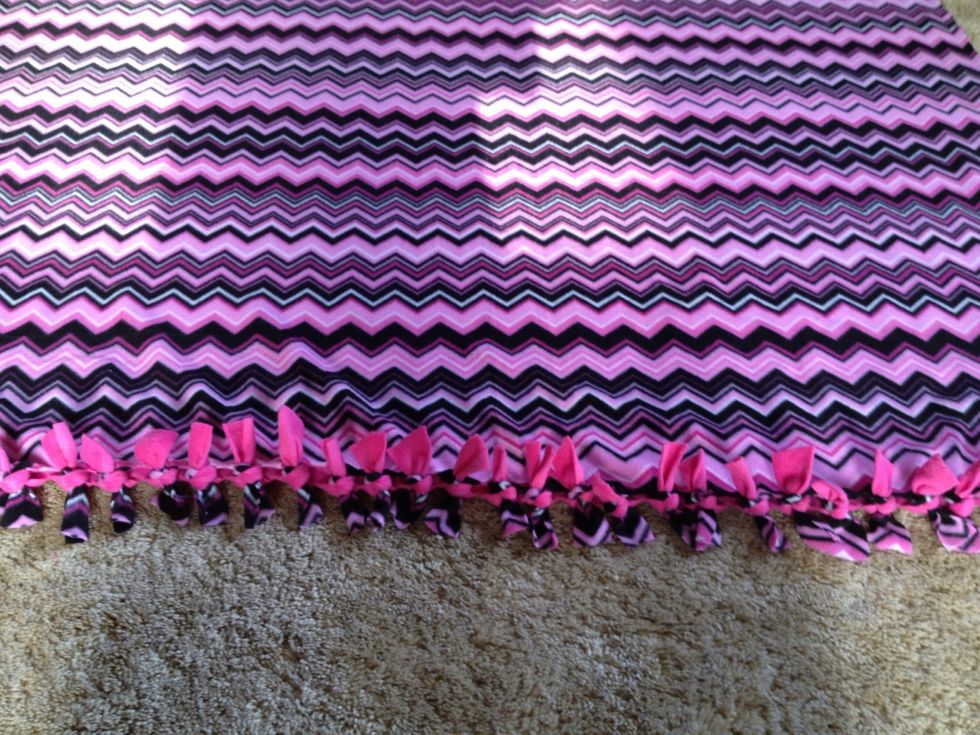 Go tie back and tie the ties that you skipped.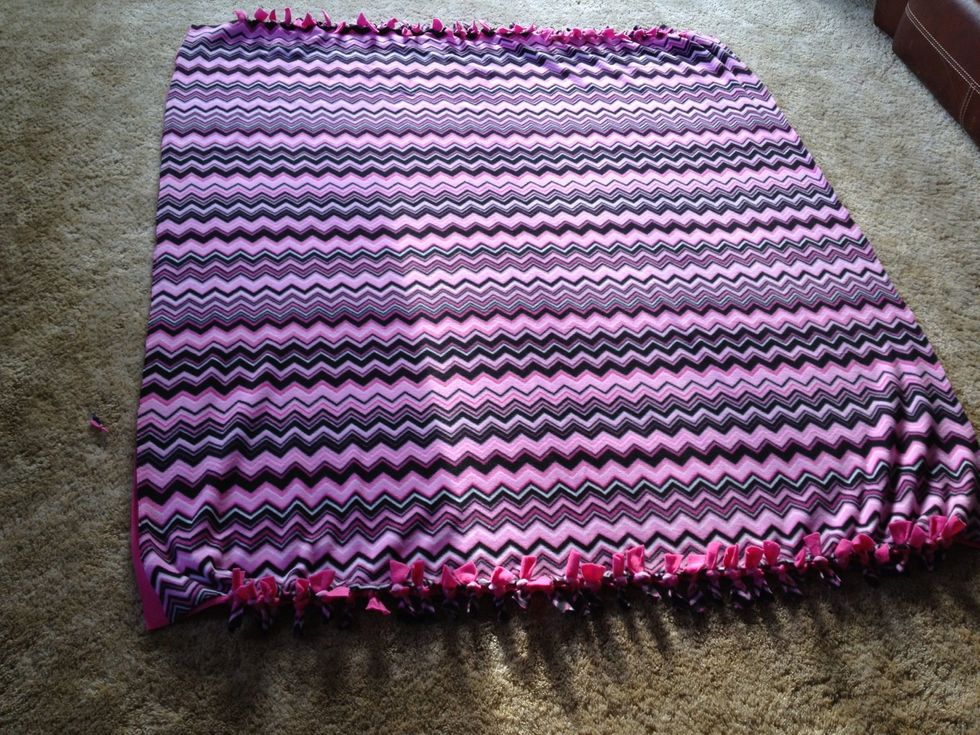 Tie the opposite end of the tie blanket. Then repeat on each side.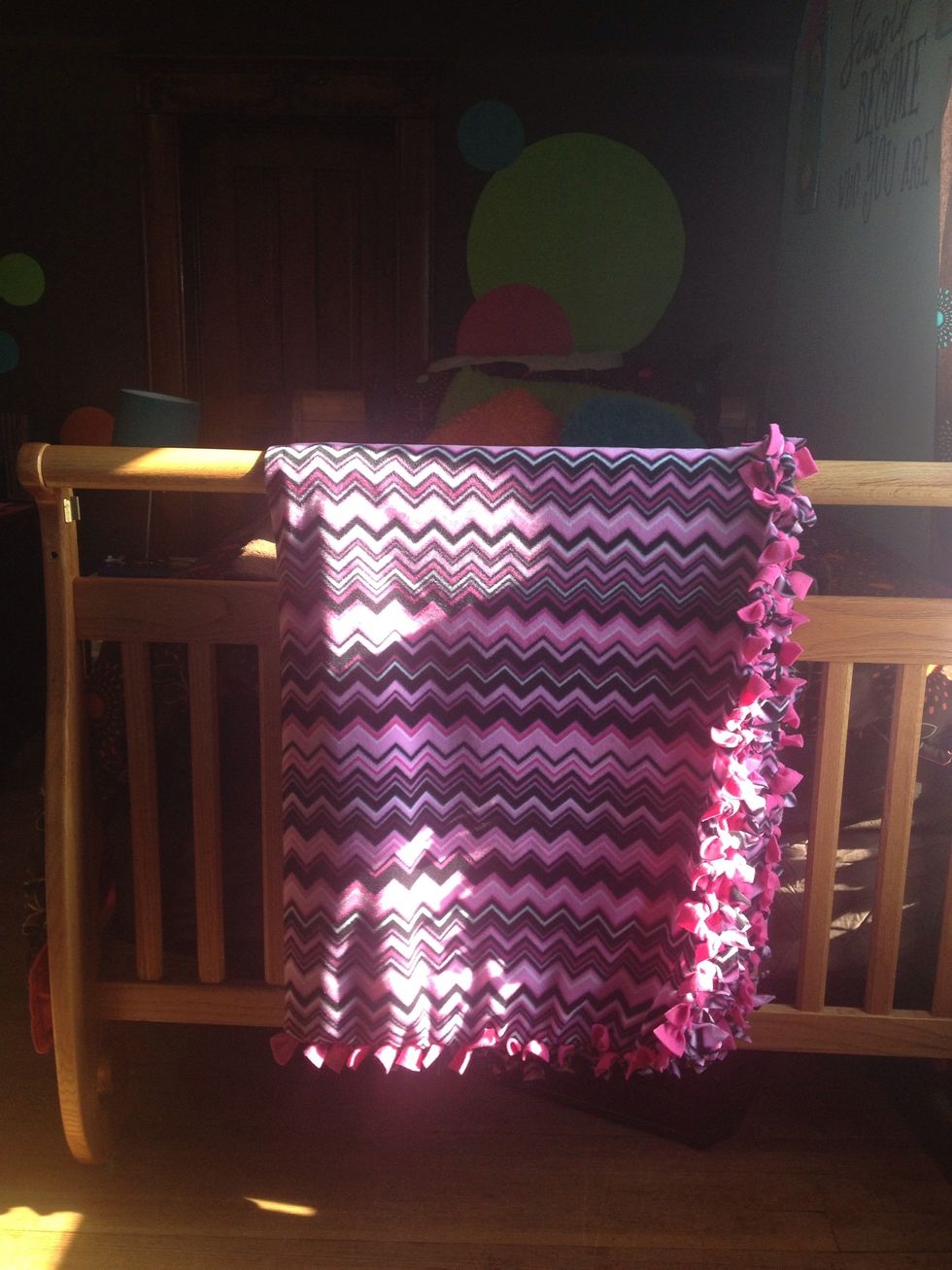 Enjoy the tie blanket that you make yourself!
2 pieces of fleece fabric
A large open space
Sewing scissors
Ruler