Ti Punch is short for Petit Punch. Ti Punch is the national drink of Martinique.
4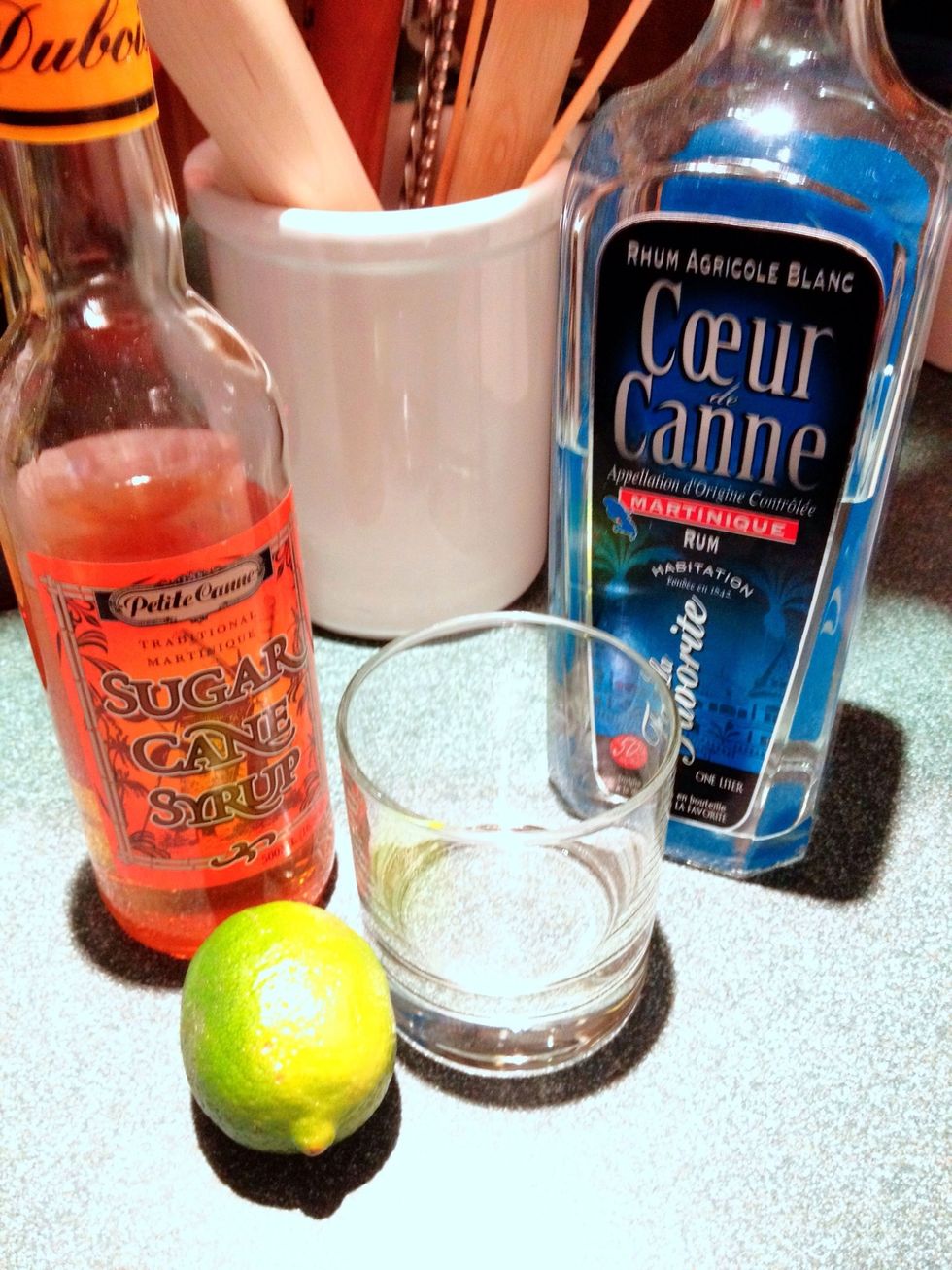 The mis en place. A reliable sugar cane syrup is Petit Canne (shown above). If the syrup you've got tastes like molasses, you've got the wrong syrup.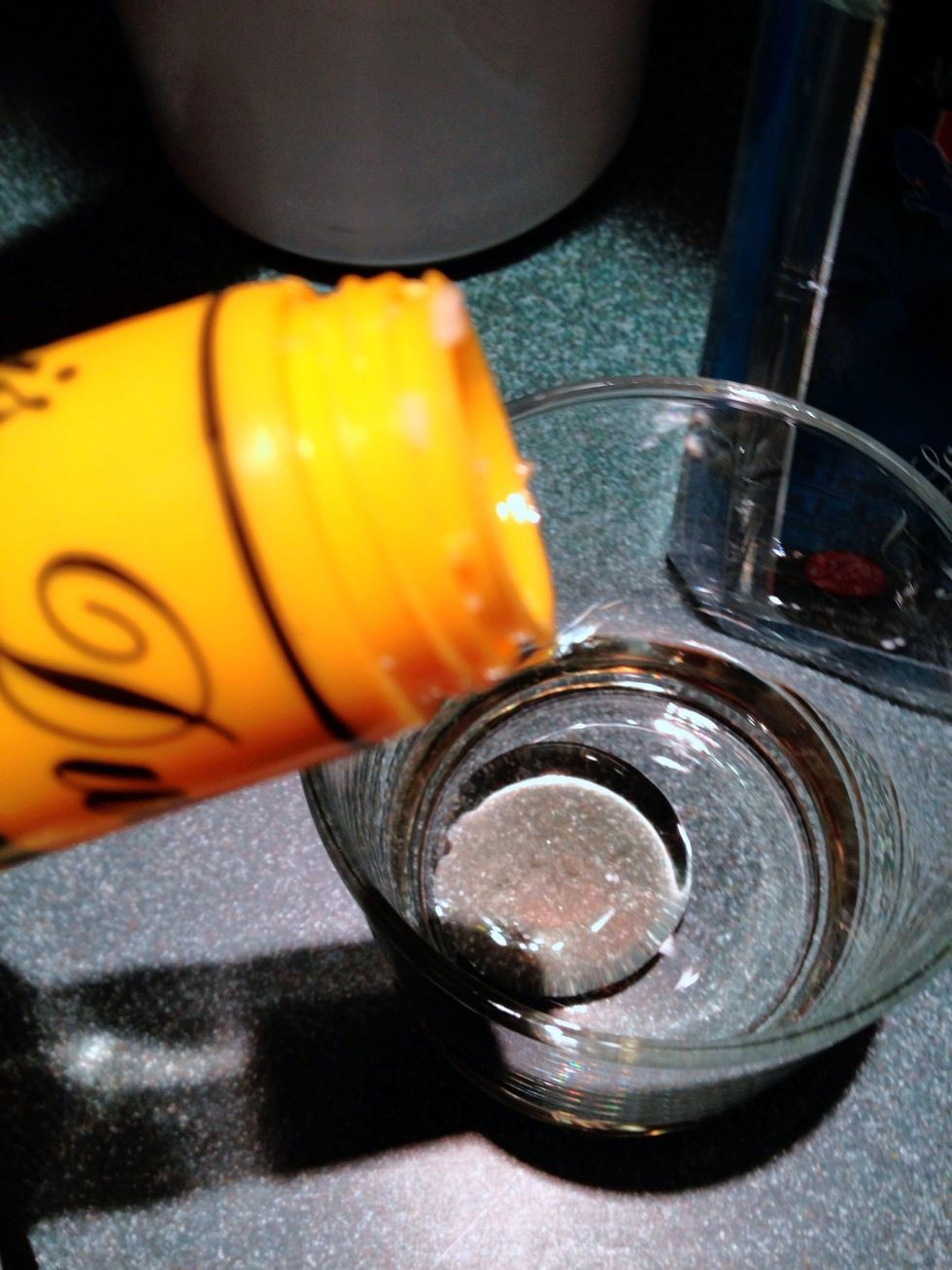 Add a tiny splash of sugar cane syrup (to taste). Be careful: this stuff is very sweet.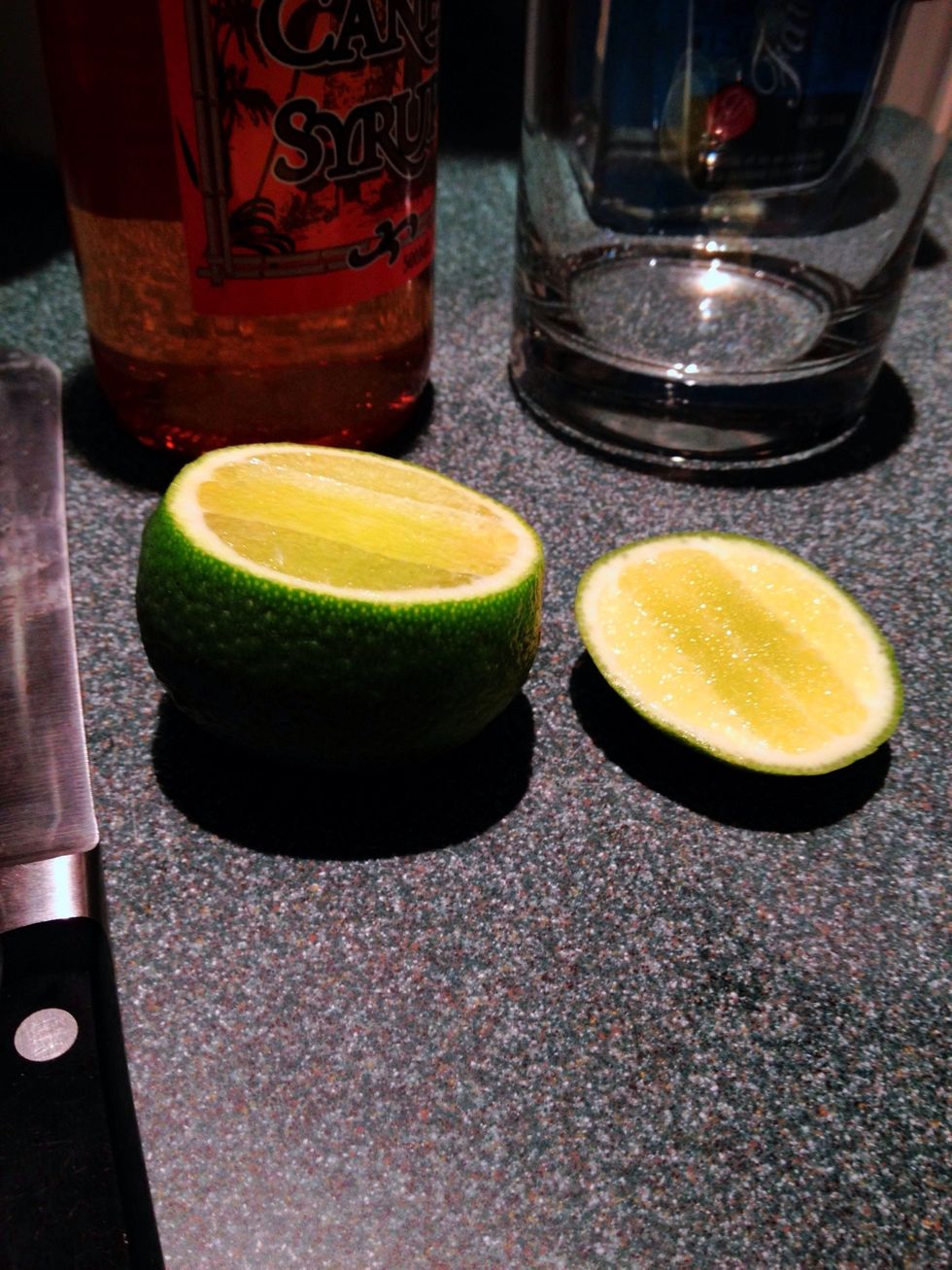 Cut a thin disc off the lime–you want some juice but only a little.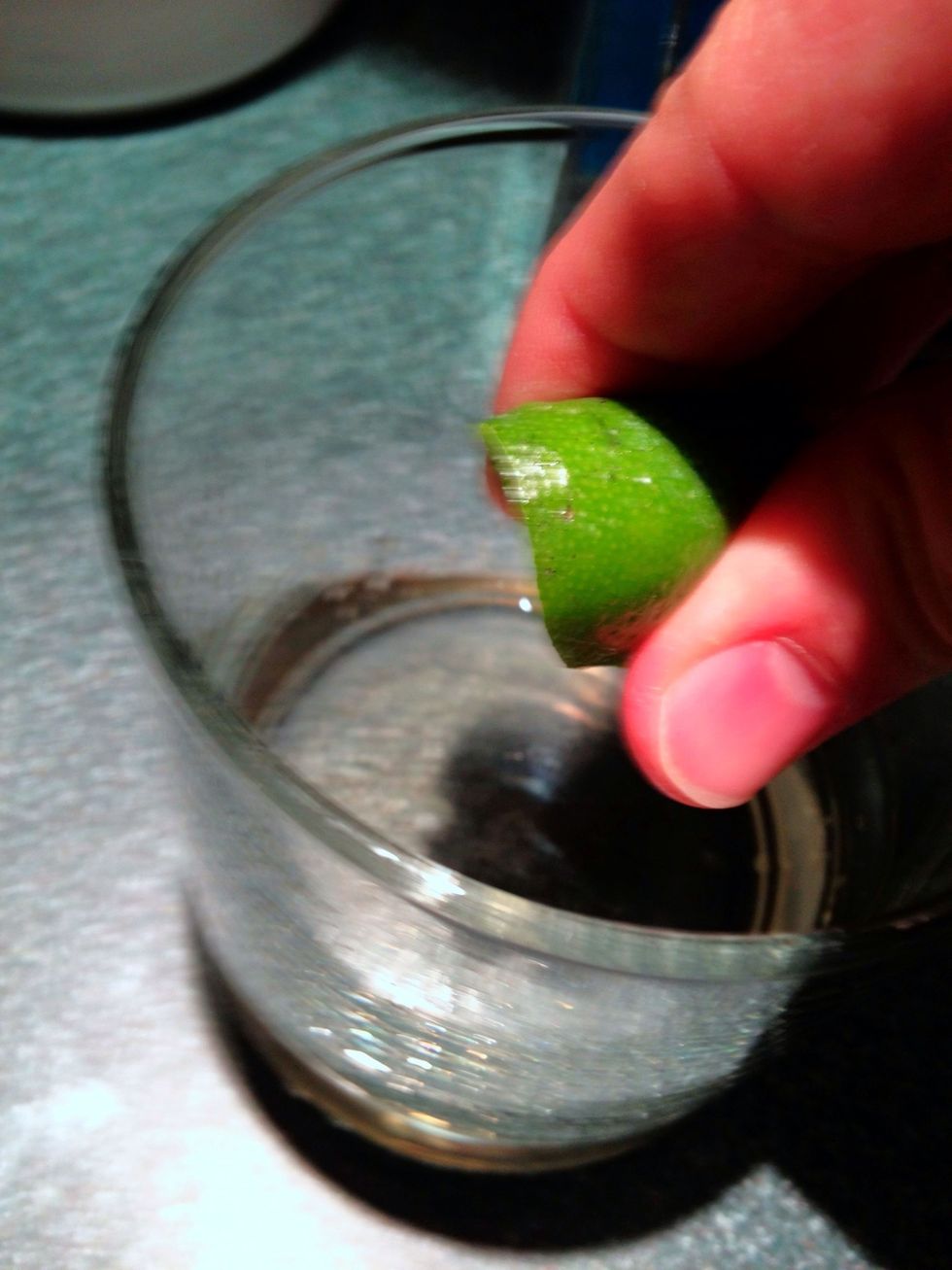 Crush the thin disc of lime into the glass and drop the disc in.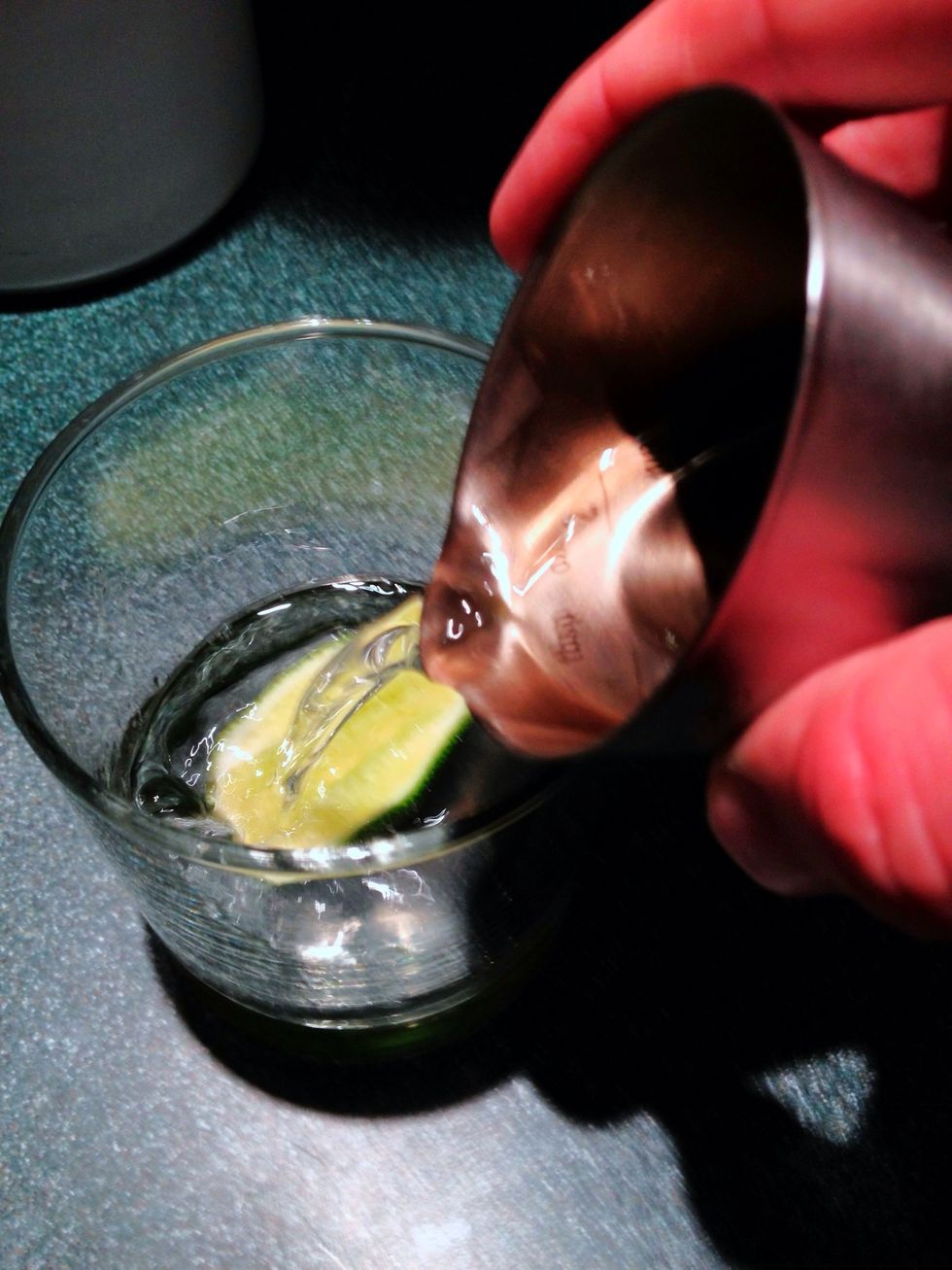 Add a measure of rhum!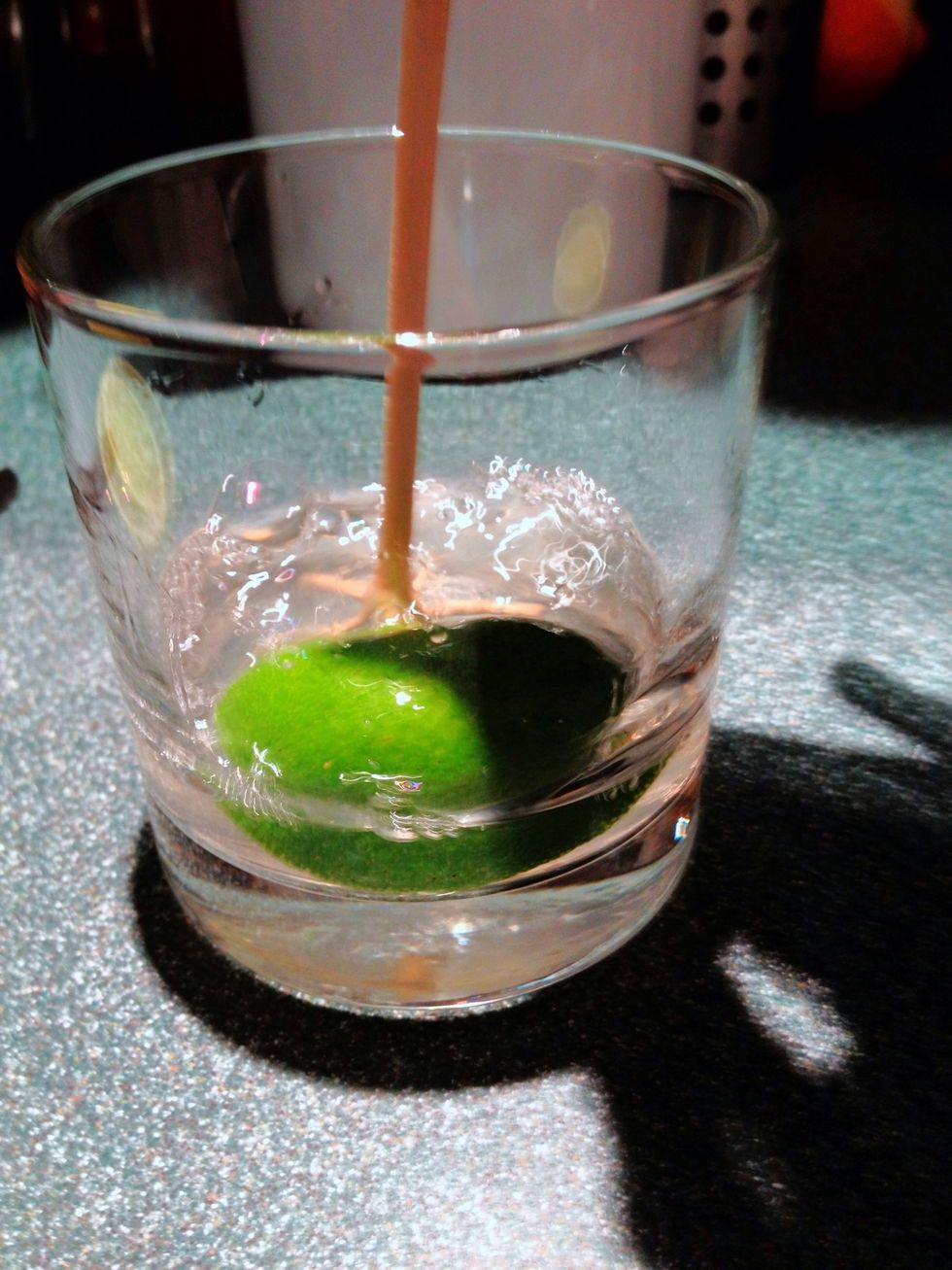 Swizzle! (The point is to thoroughly incorporate the syrup with the juice and rhum.)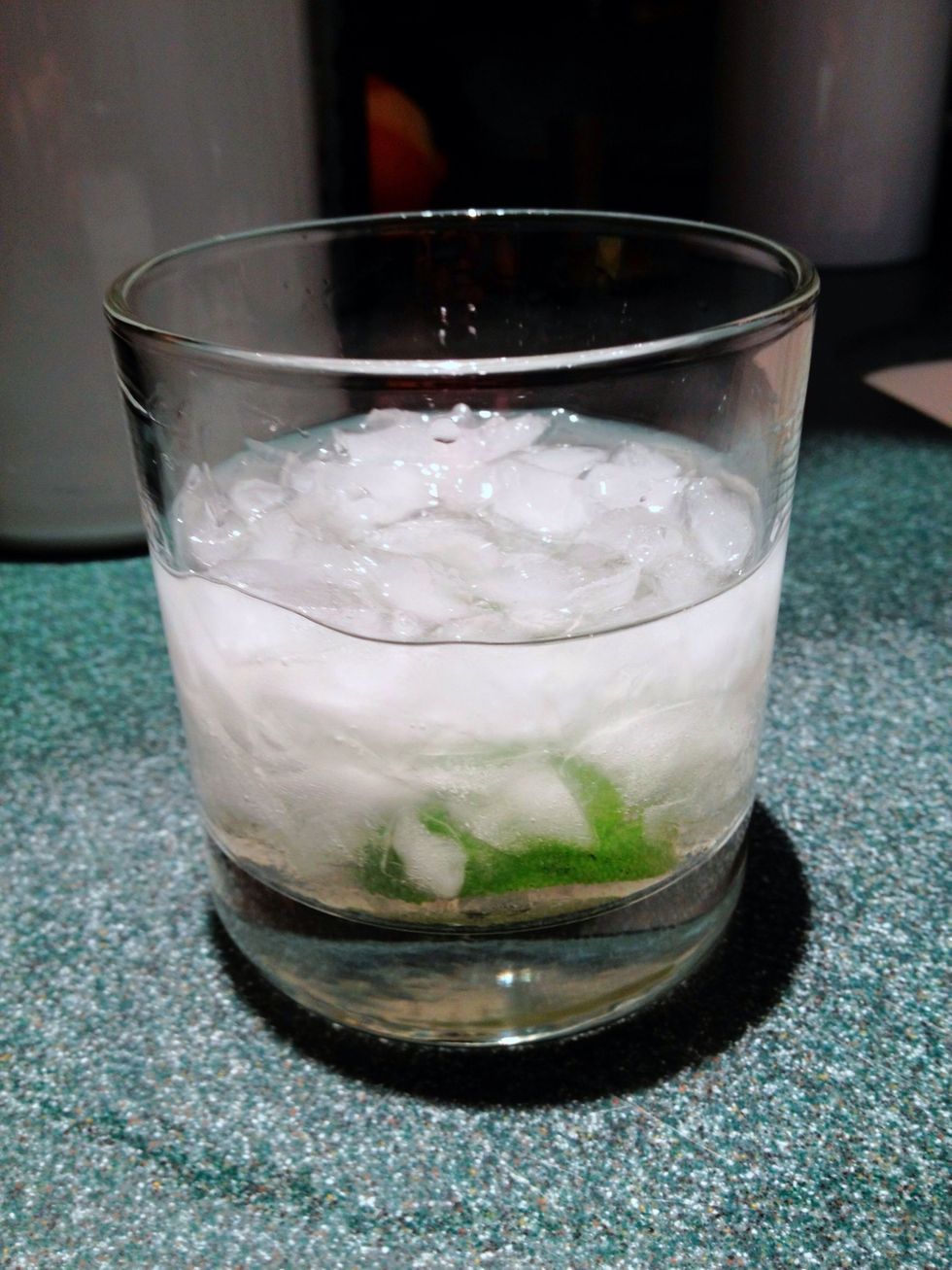 Add ice, stir and savor. The dilution of the melting ice mellows the spirit. That's why it's so important to start out with 100-proof rhum.
1.0oz 100-proof rhum agricole (white or eleve sous bois)
0.0tsp Sugar cane syrup (the filtered variety)
1.0 A good fresh lime
1.0 A glass
0.0c Ice (crushed or otherwise)