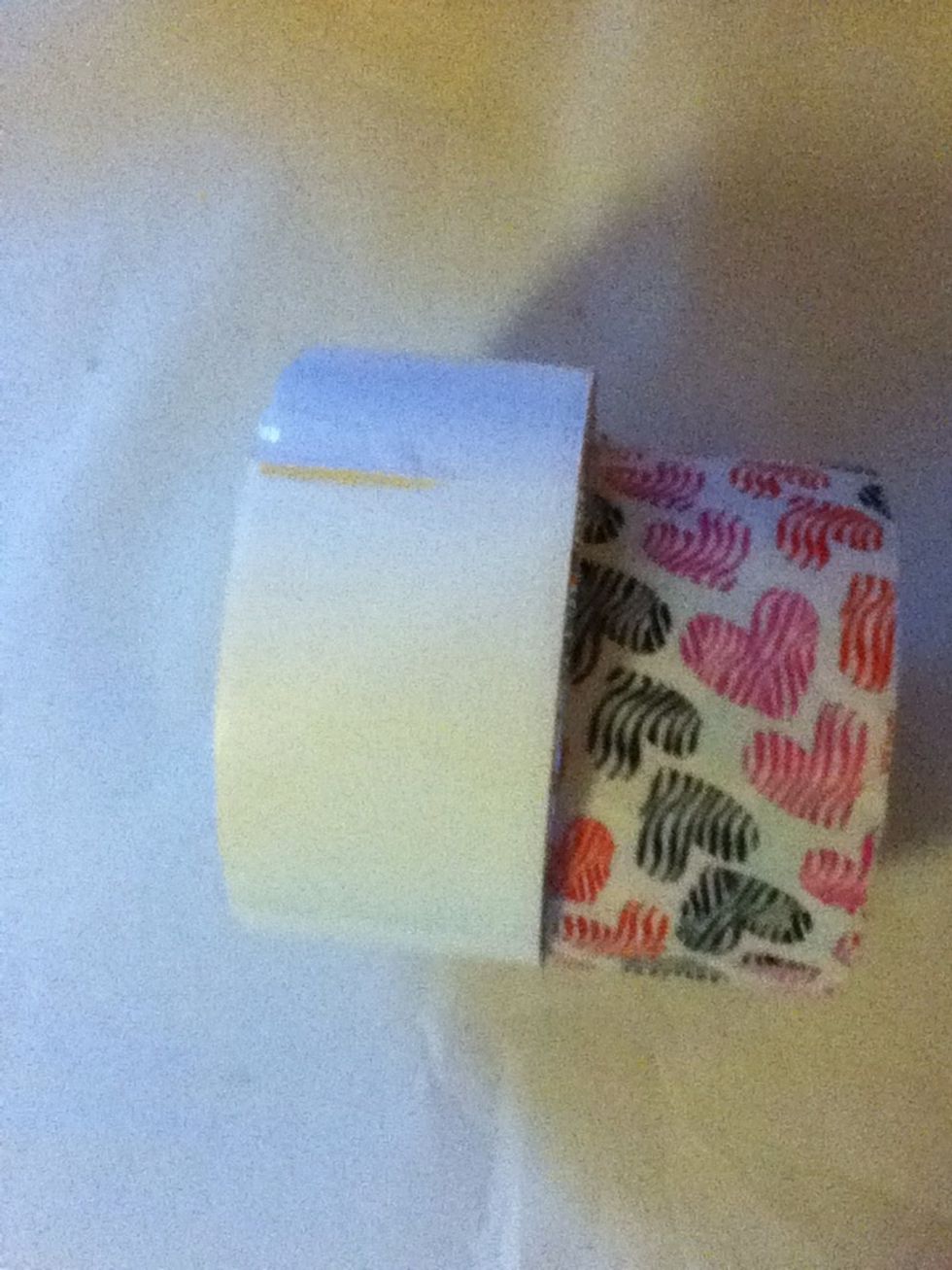 You can have up to four different colors, or just one. I decided to do two.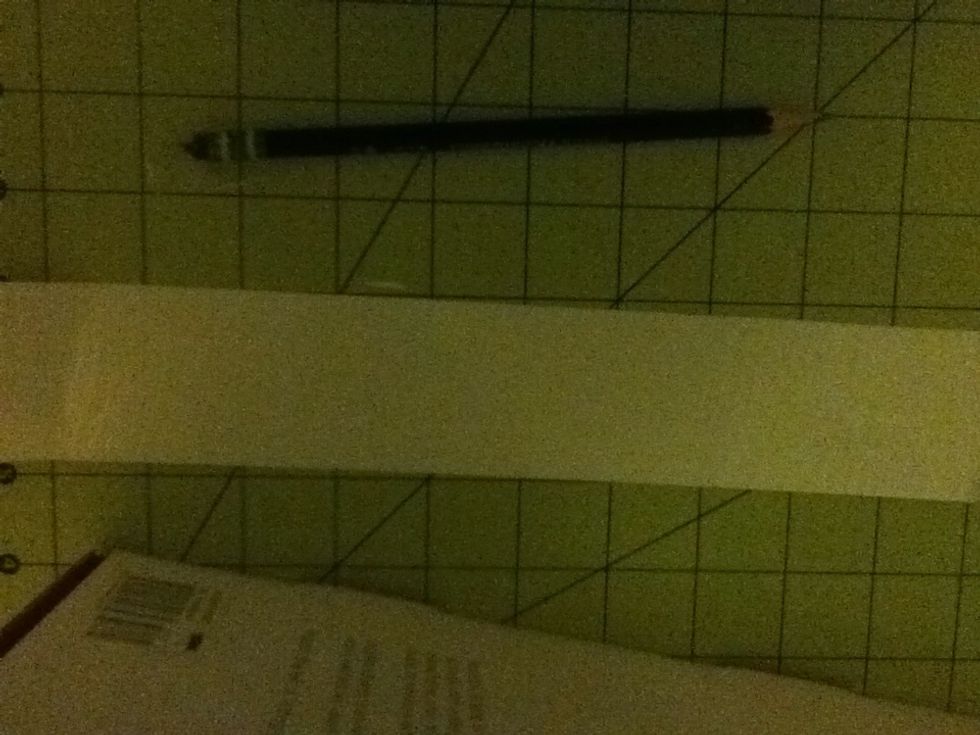 Use a pencil to figure out how long your pouches need to be. No ruler needed!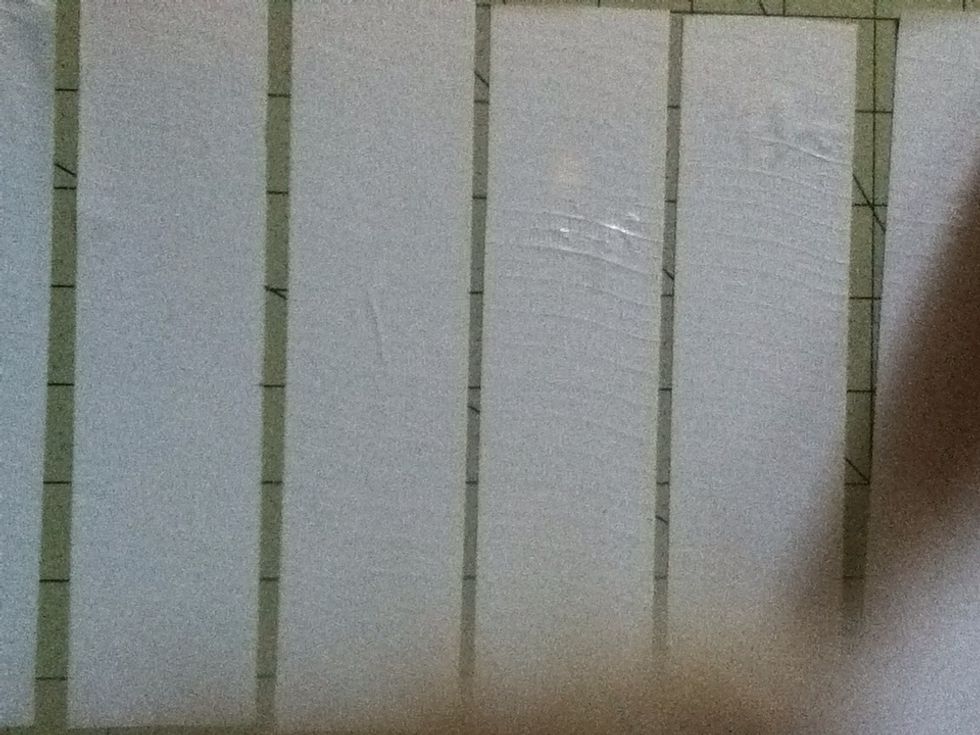 Go ahead and cut out 6 strips.
Beginner's note: don't worry about air bubbles as you lay down the strips! Once you peel them off, they'll disappear.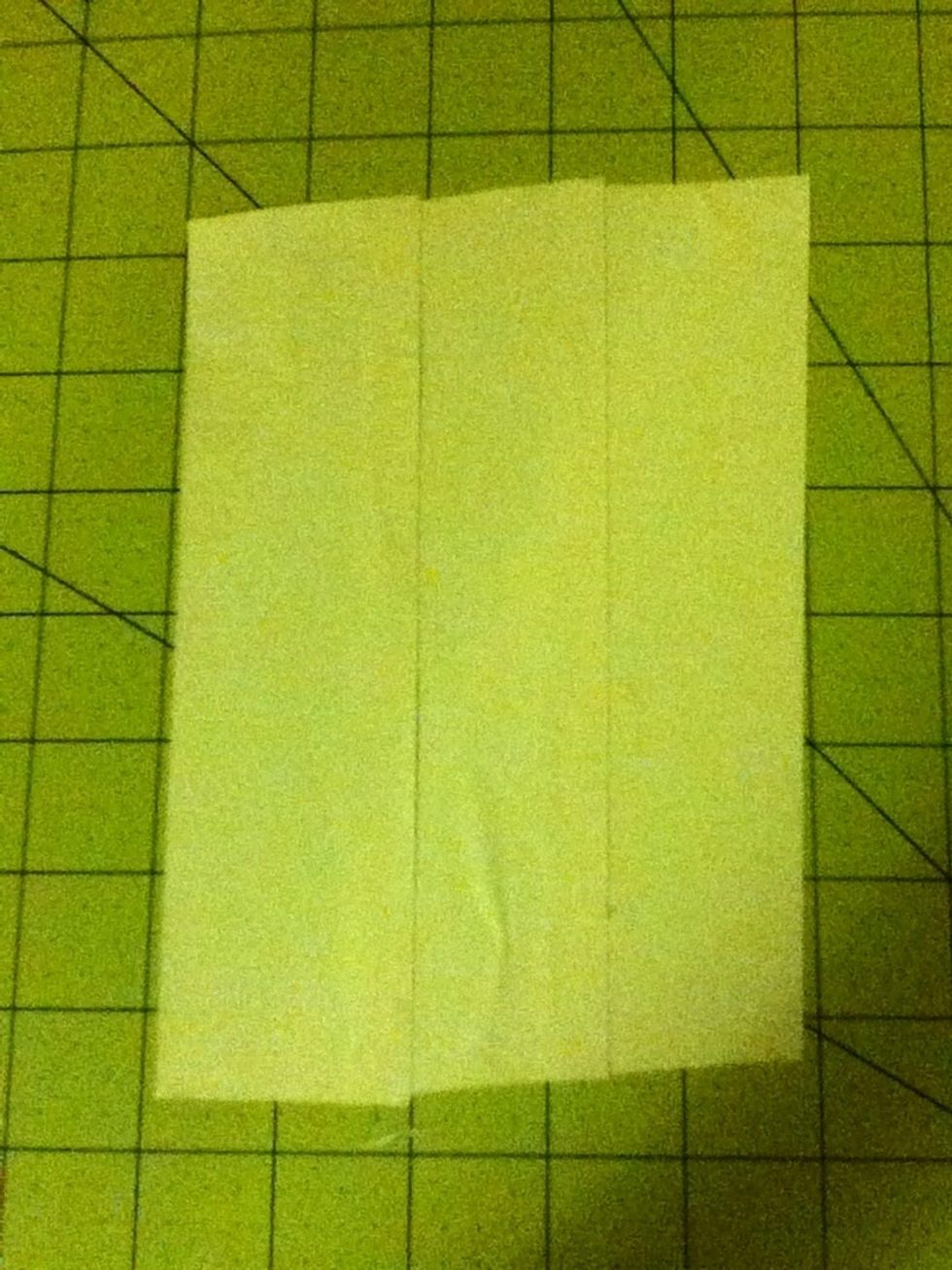 Overlay three of the strips. It's easiest to do so sticky side down.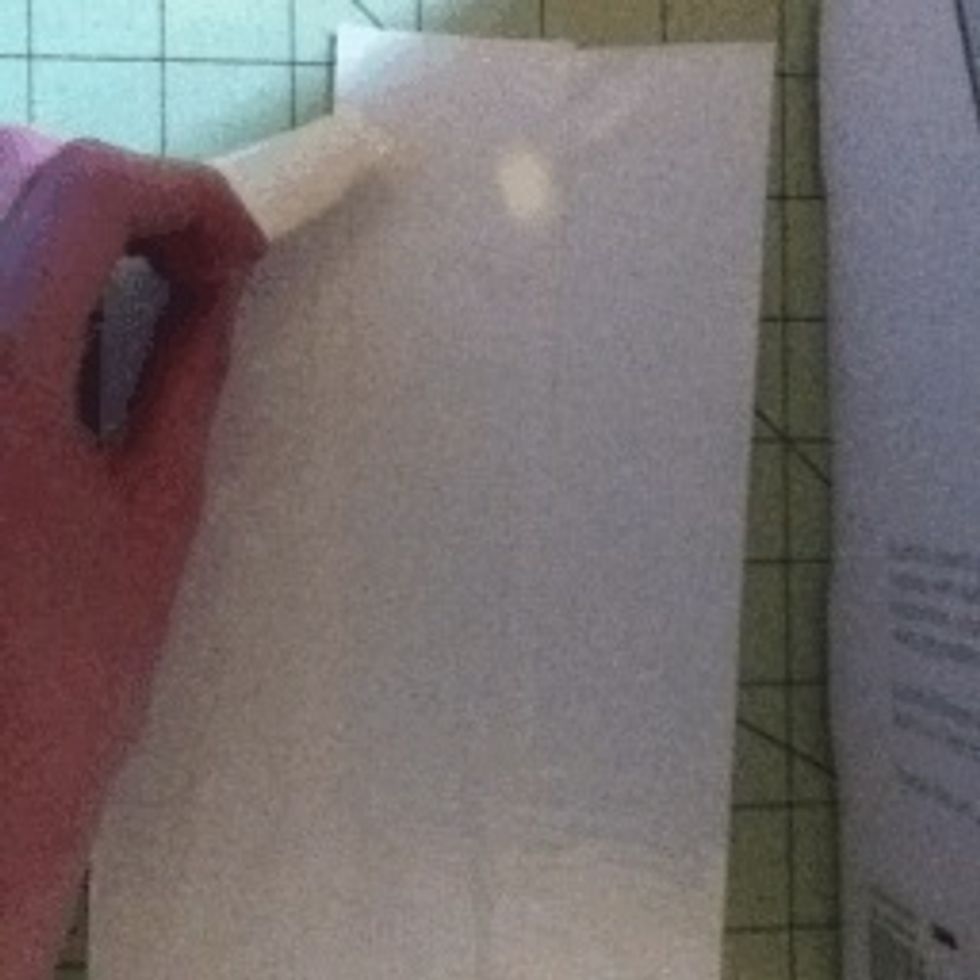 Beginner's note: if you do it sticky side down, you can easily peel off strips if you make a mistake, or need to rid of what's going to be an air bubble.
You're going to have to stick both sheets on top of each other. Sticky sides facing each other. WARNING:It's easy to make a mistake during this part, and once you do, there's no fixing it! Be careful!
It should look like a sheet with no sticky sides.
You're going to want to repeat steps 2-7 depending on the colors. 4 colors= 1 color for each sheet 3 = 2 different colored sheets and one color for 2 sheets 2= 2 colors for 2 sheets 1= 4 sheets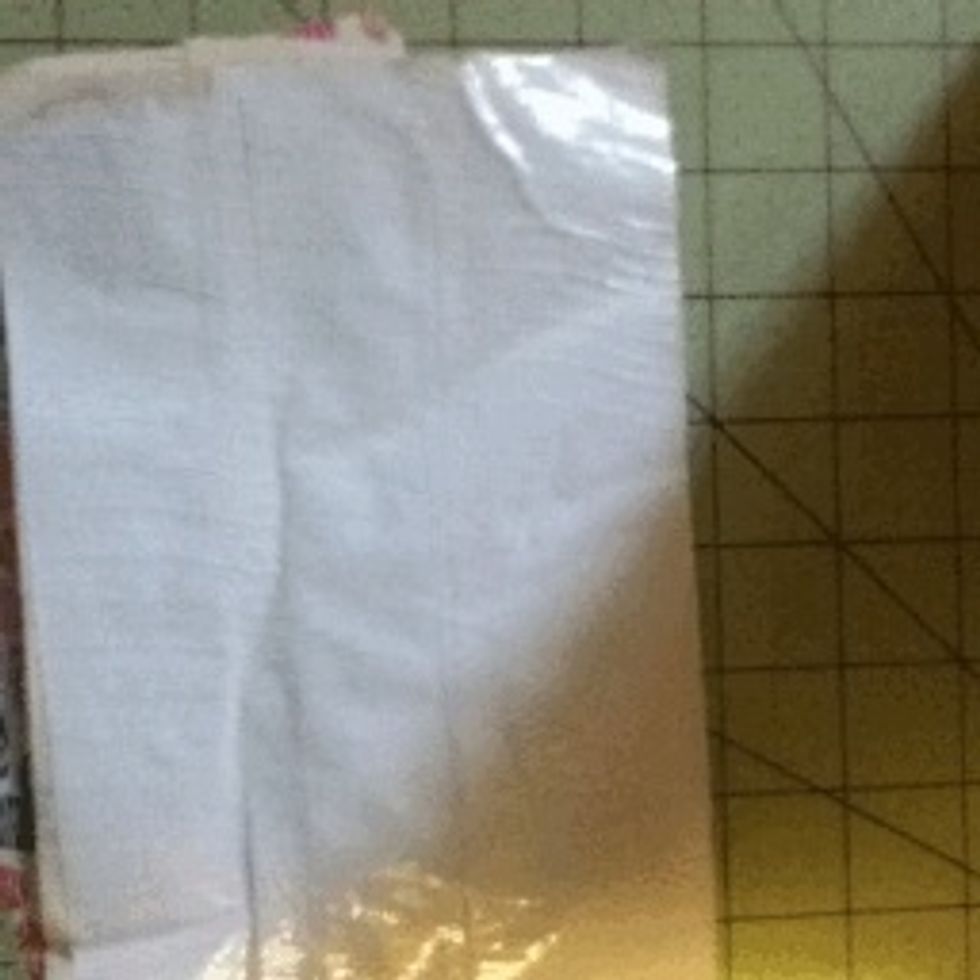 You should have four sheets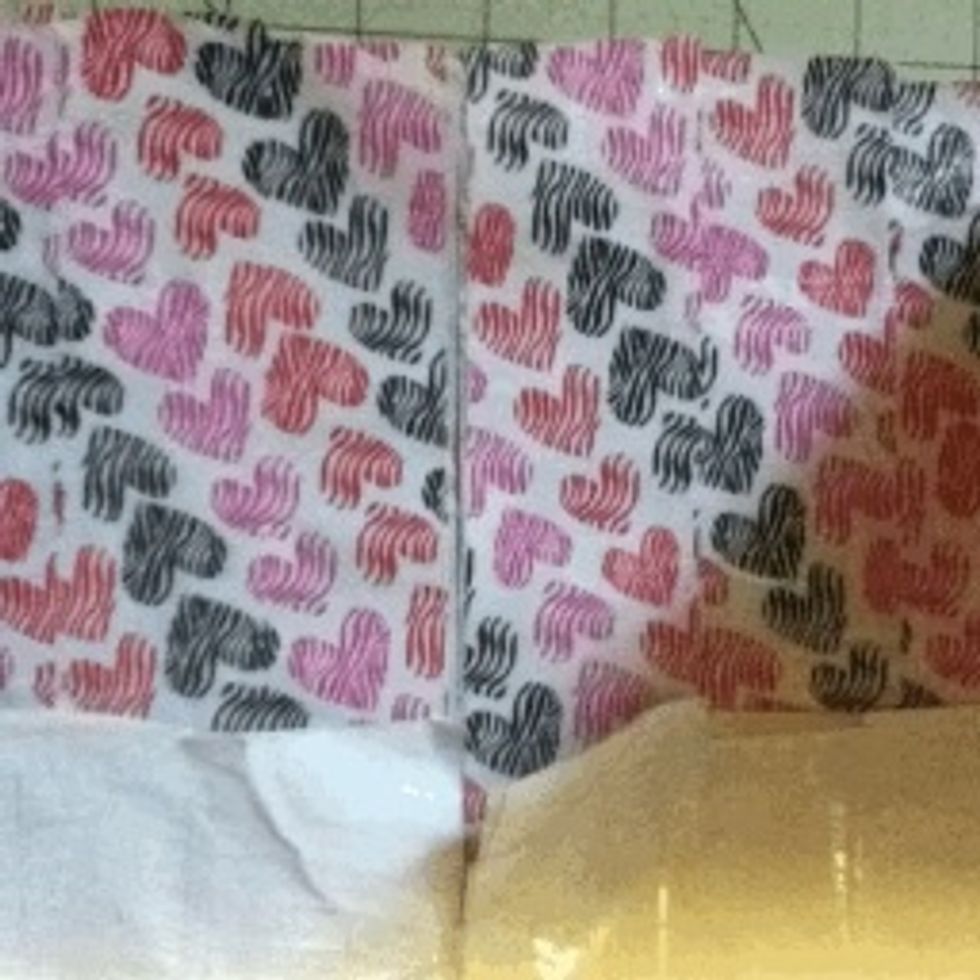 You're going to overlay two sheets over two sheets.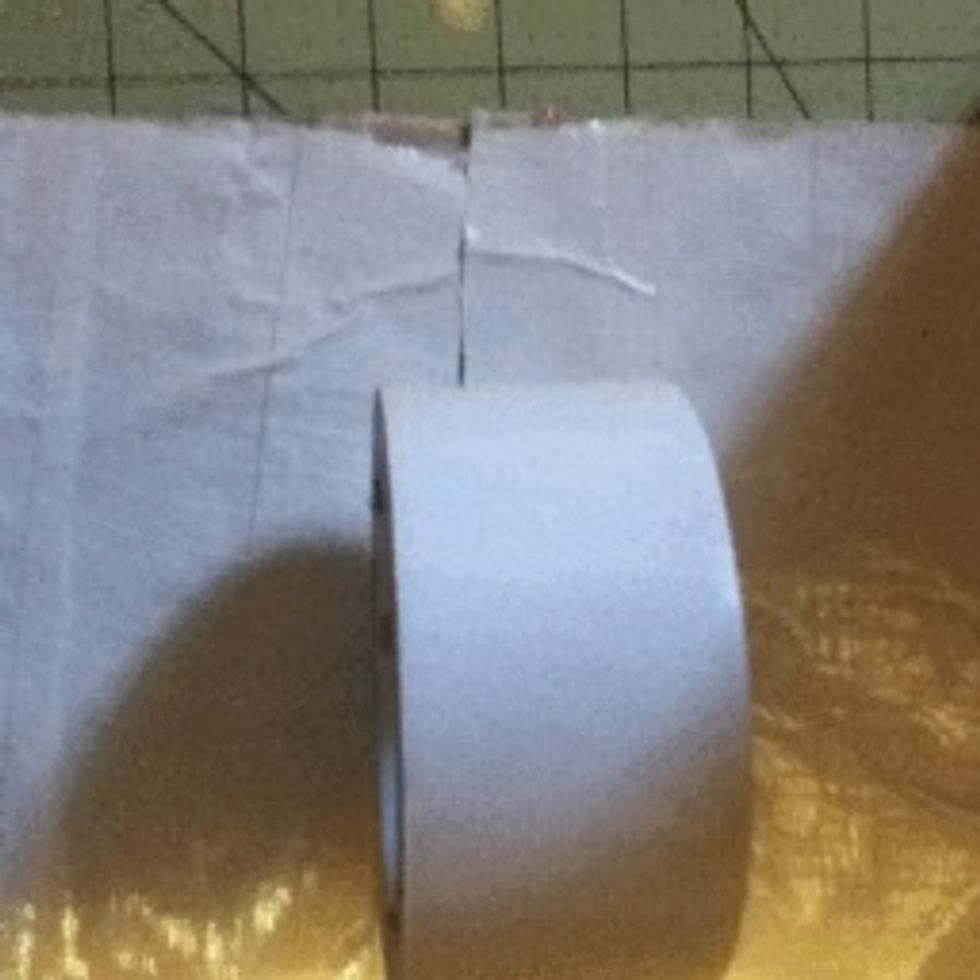 Take some duct tape and roll it down the middle. This is to prevent any stickiness on the bottom. Do the same in between each page.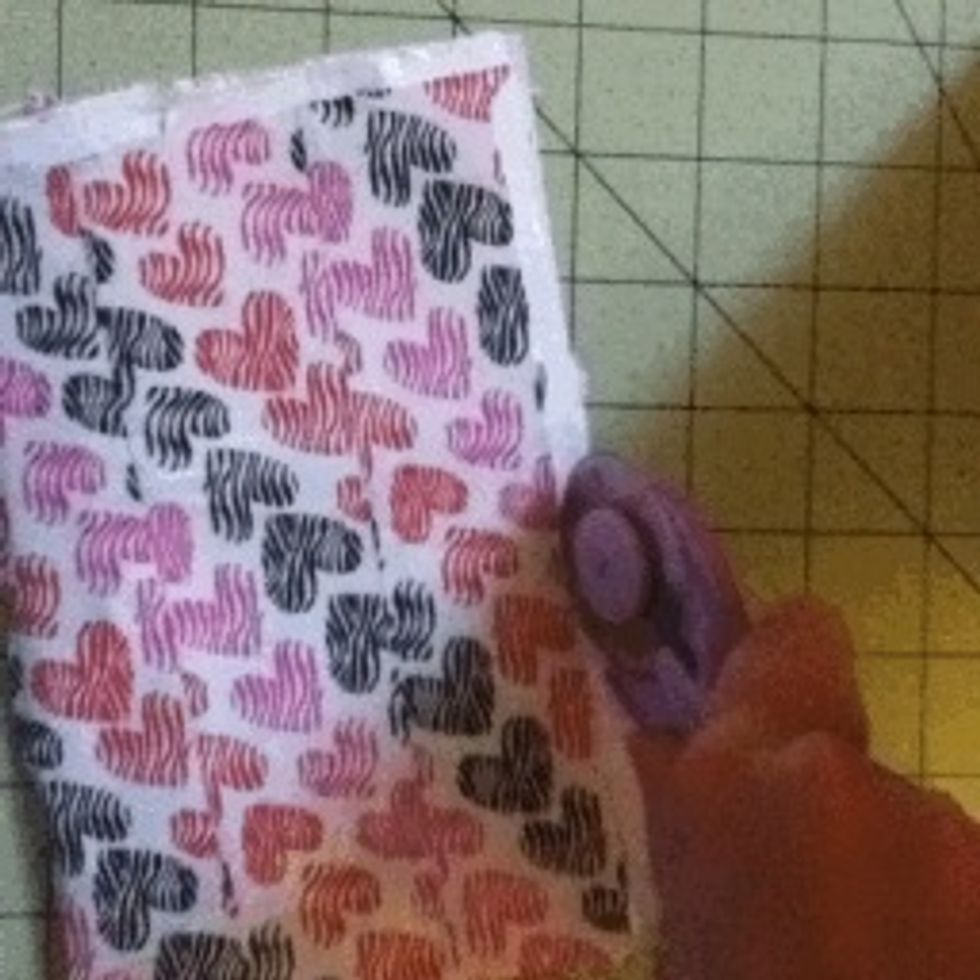 Cut off any access duct tape.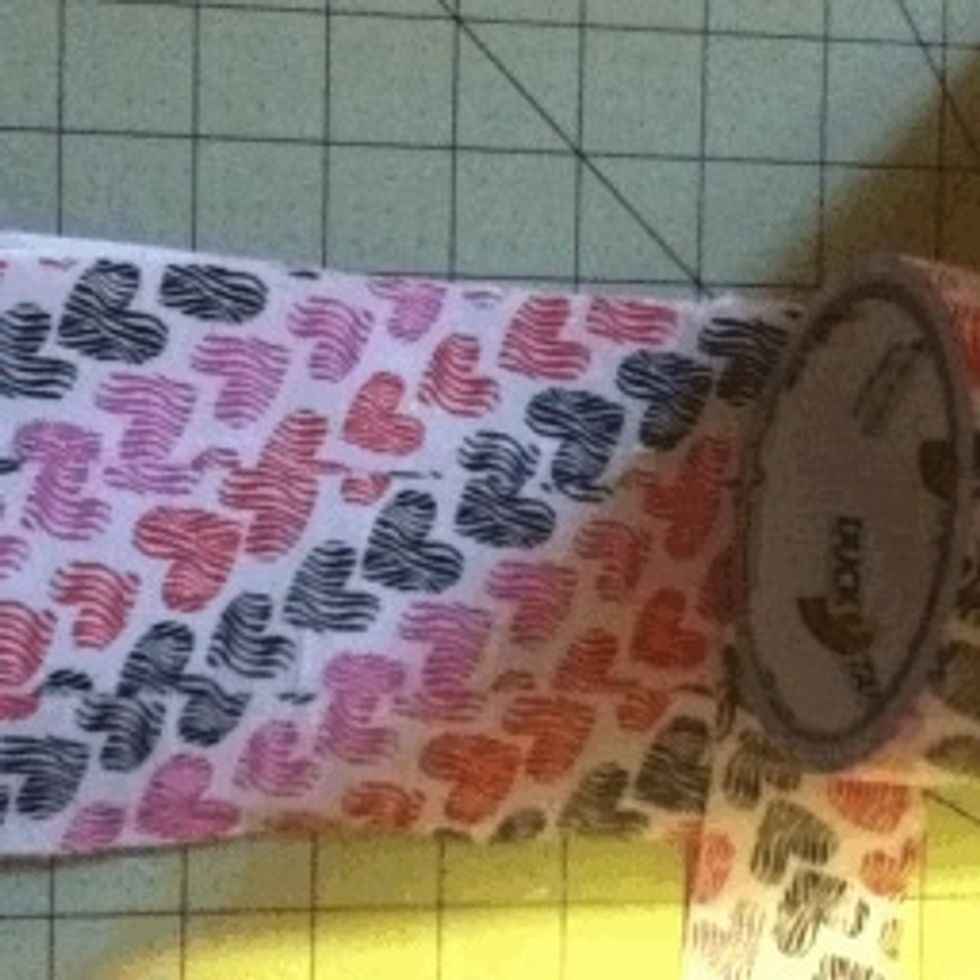 Now, tape the side.
Beginner's note: make sure you leave half of it hanging off the side.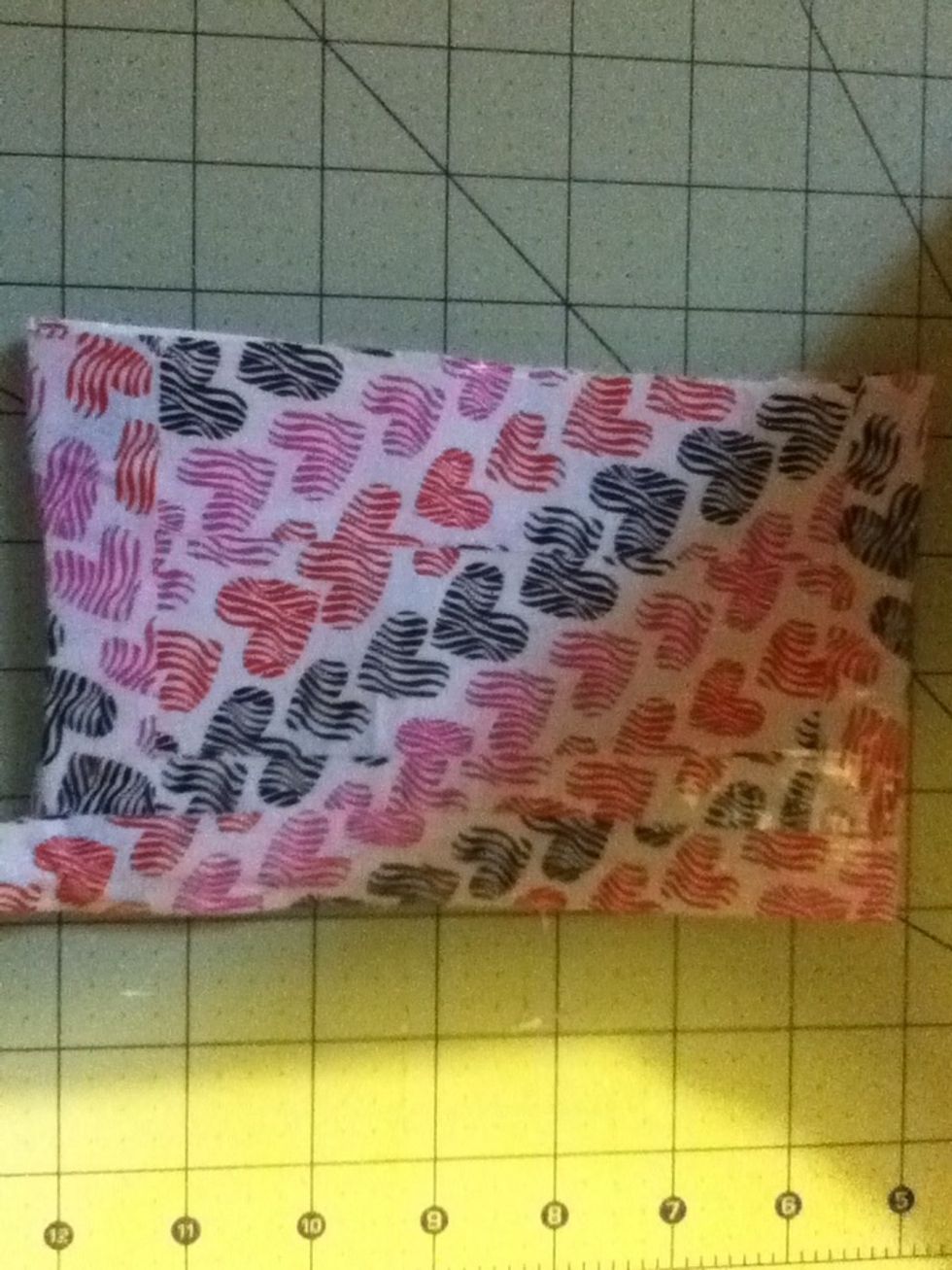 Do the same for the other side and the bottom.
Clean up any scraps.
You are done!
Duct tape (up to four colors)
Scissors (if no cutting board or blade)
Cutting board (optional)
Duct tape blade (optional)