How to make a thanksgiving pumpkin cherry sour
Make a Thanksgiving Pumpkin Cherry Sour
33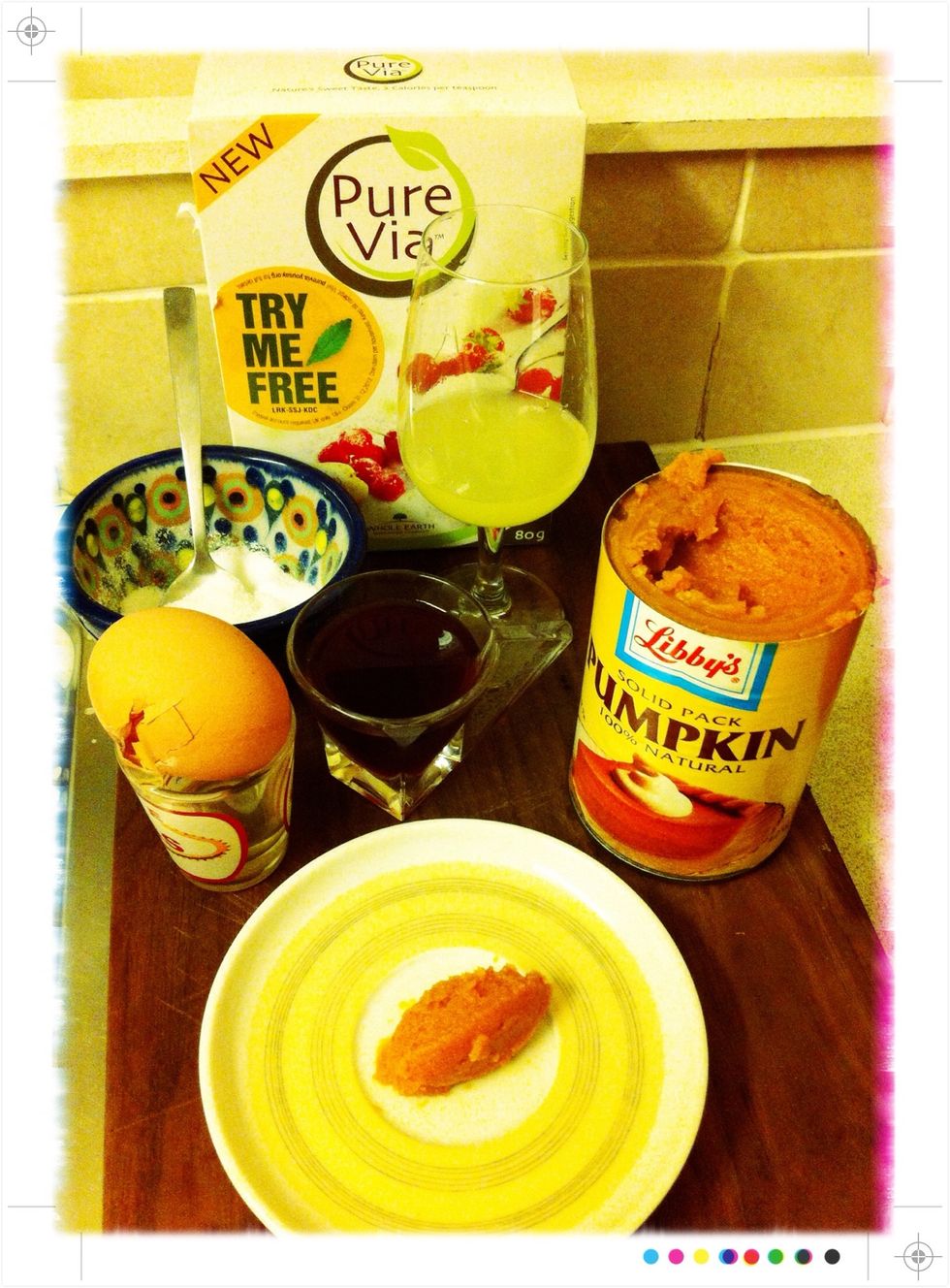 This week we thought you might like to make an upmarket cocktail to impress your chums with. If you can't find Libby's any tinned pumpkin will work and any brand of stevia will be fine.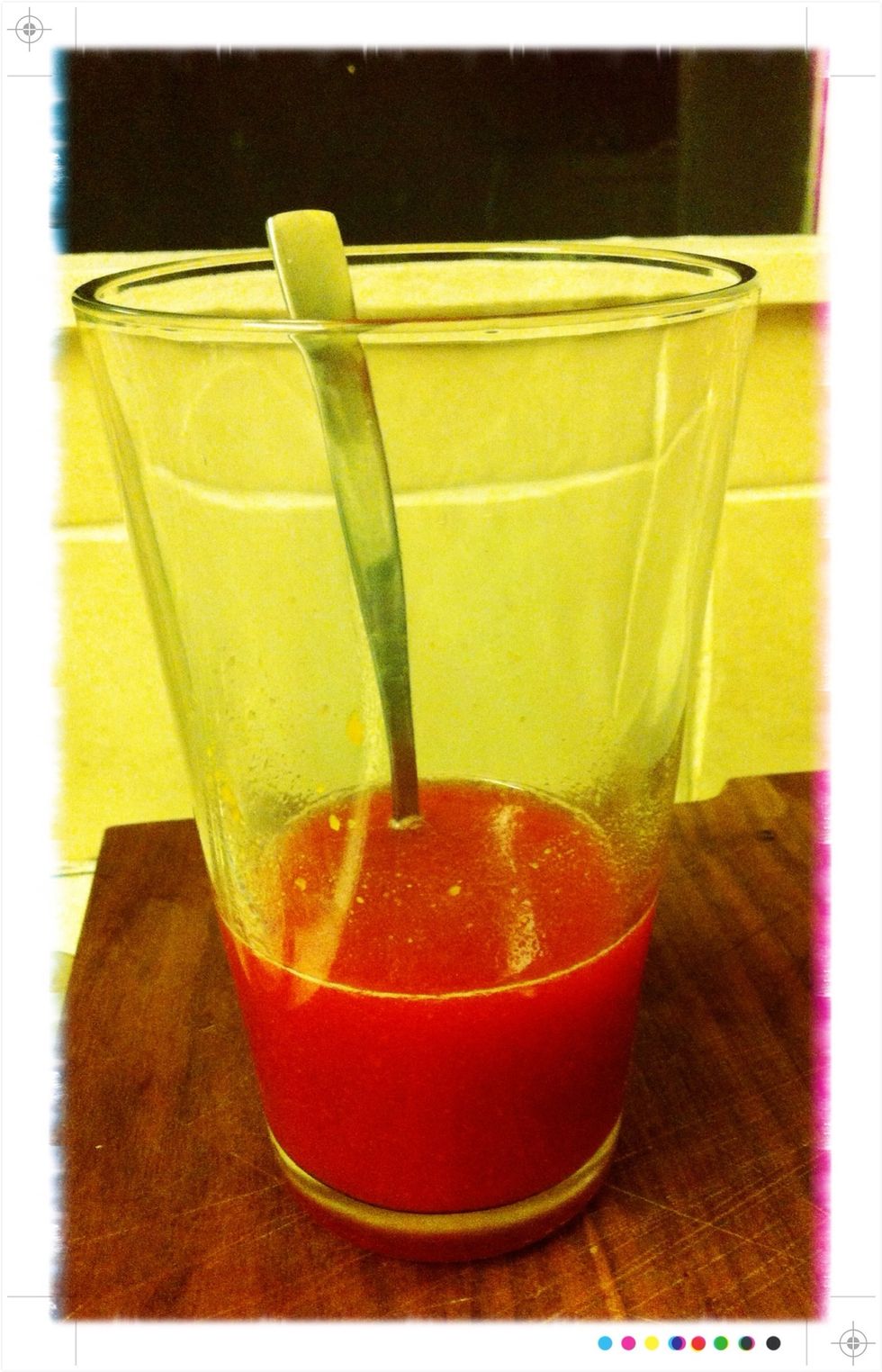 You will need a cocktail shaker but it doesn't have to be a Boston shaker, a metal 3 piece shaker is fine. Add the pumpkin, cherry juice, lemon juice and stevia, now stir with a spoon.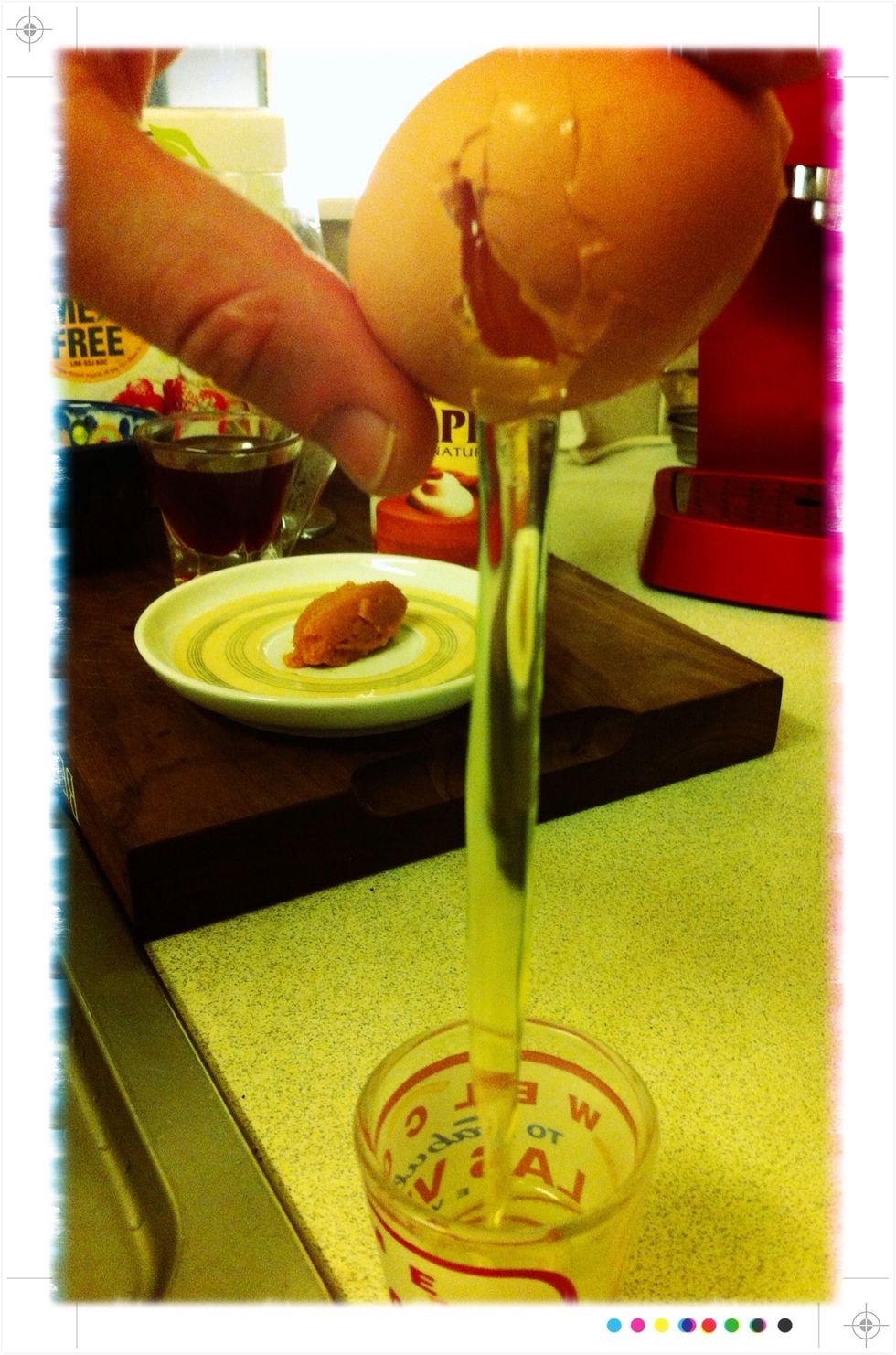 To get your egg white, you will need a fresh egg ONLY use a free range or organic egg all other egg substitute will taste horrid. Crack the egg on its side and slowly drain out the egg white.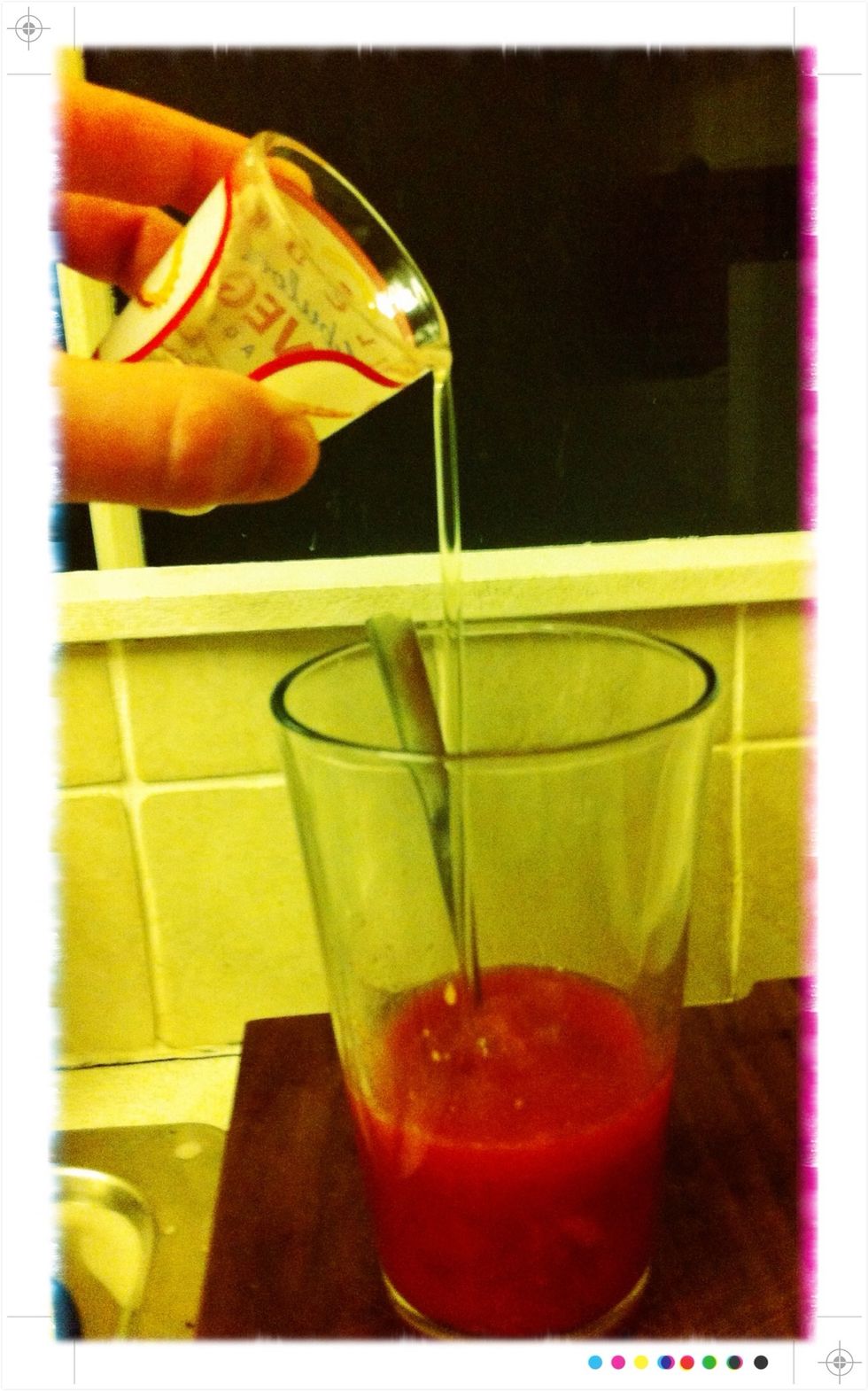 Add the egg white to your mix.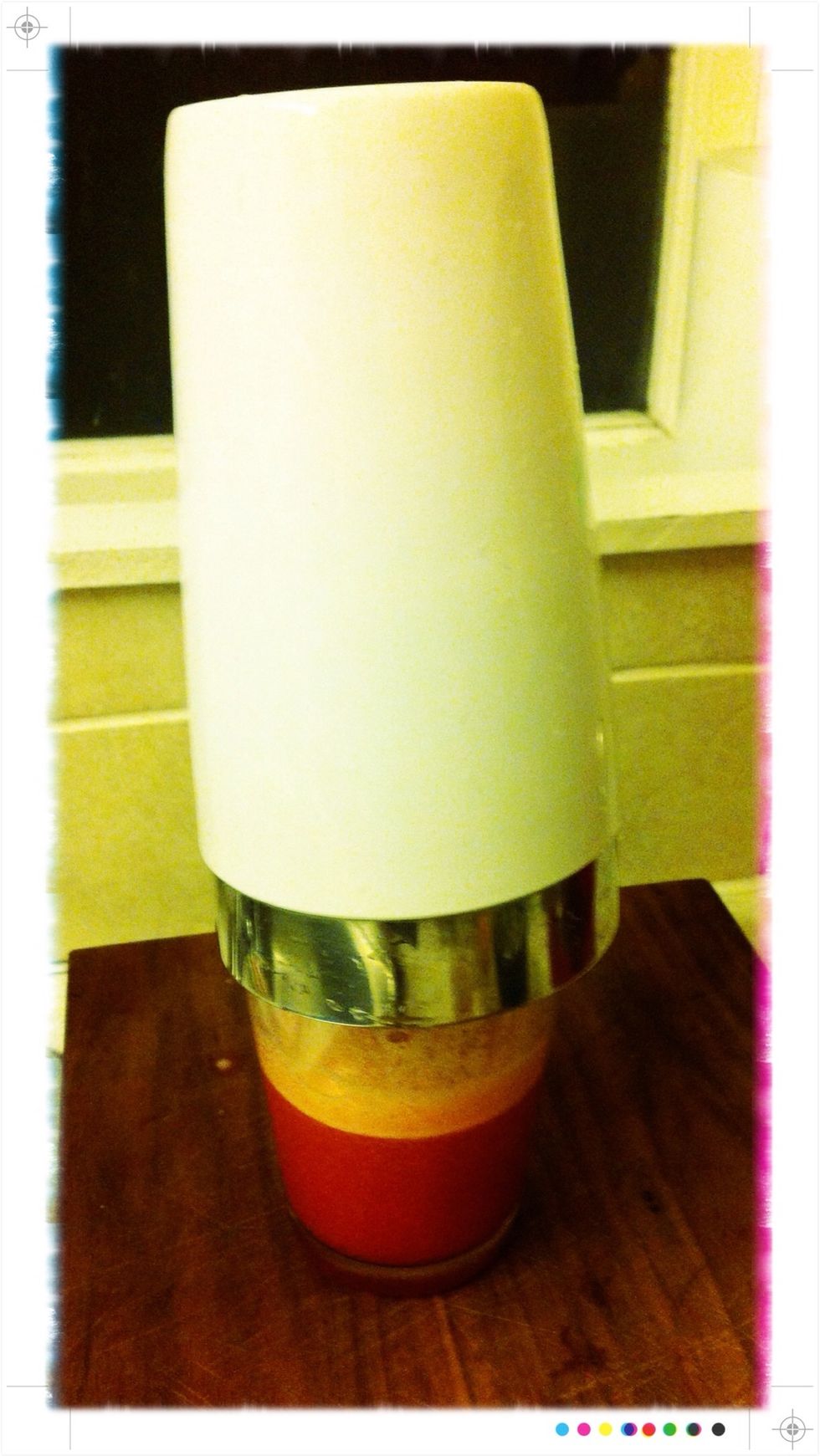 Secure on the shaker's lid and shake several times. This is known as dry shaking. Set it down and now half fill the shaker with ice. Put the lid back on and shake hard, like your life depends on it.
If you have a cocktail strainer, simply strain into the glass. If not slightly crack open the shaker to allow the liquid to flow into your glass. Garnish with a basil & thyme leaf. @barringtonbluff
3 teaspoons Libby's solid pack pumpkin
75ml cherry juice
15ml lemon juice
3 teaspoons of stevia
1 free range egg white