Make a Thai Black Pepper and Garlic Tofu!
41
Press your tofu to release the excess water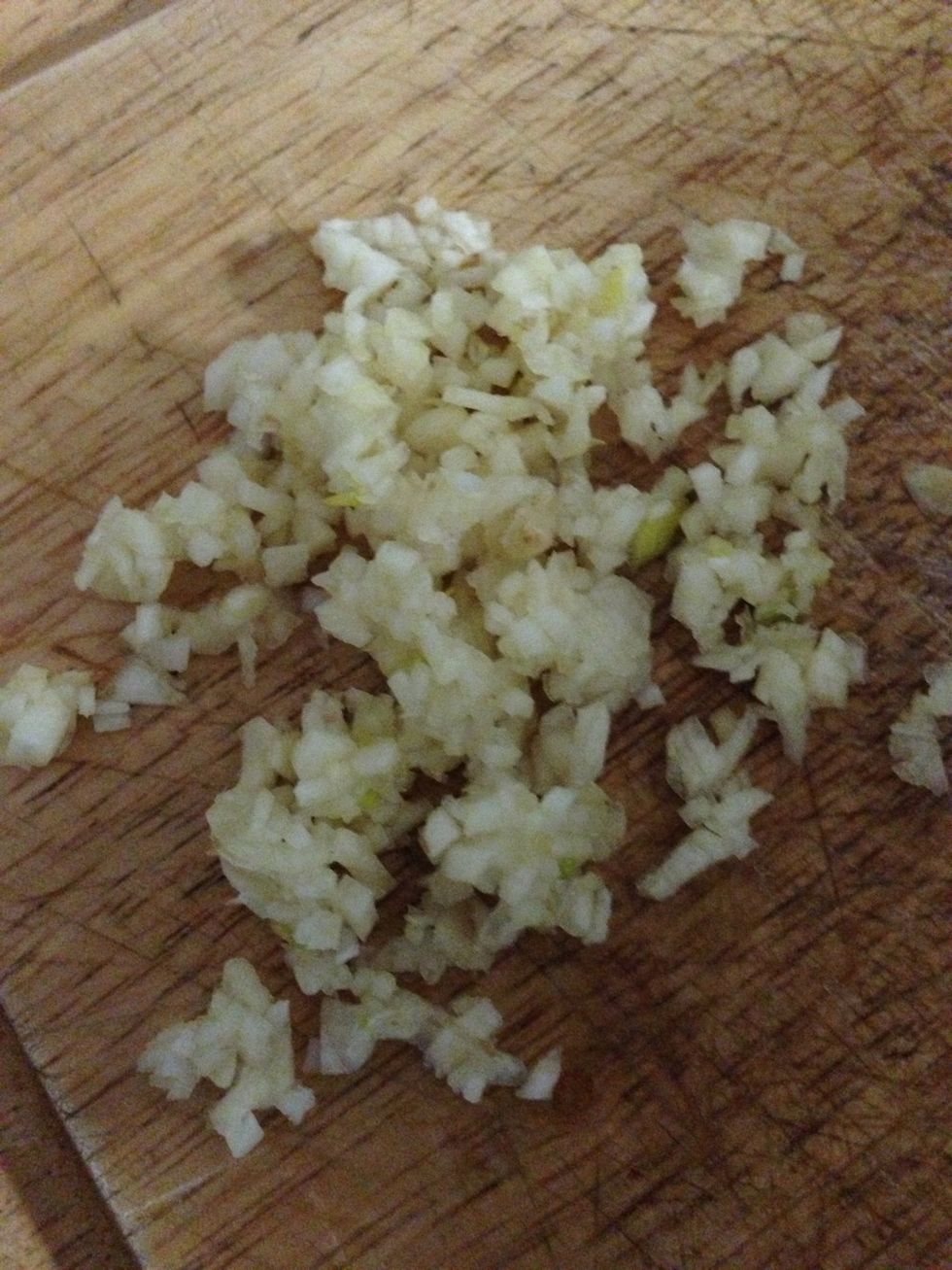 I chopped 2 cloves of garlic because I don't have a press :-) add to soy sauce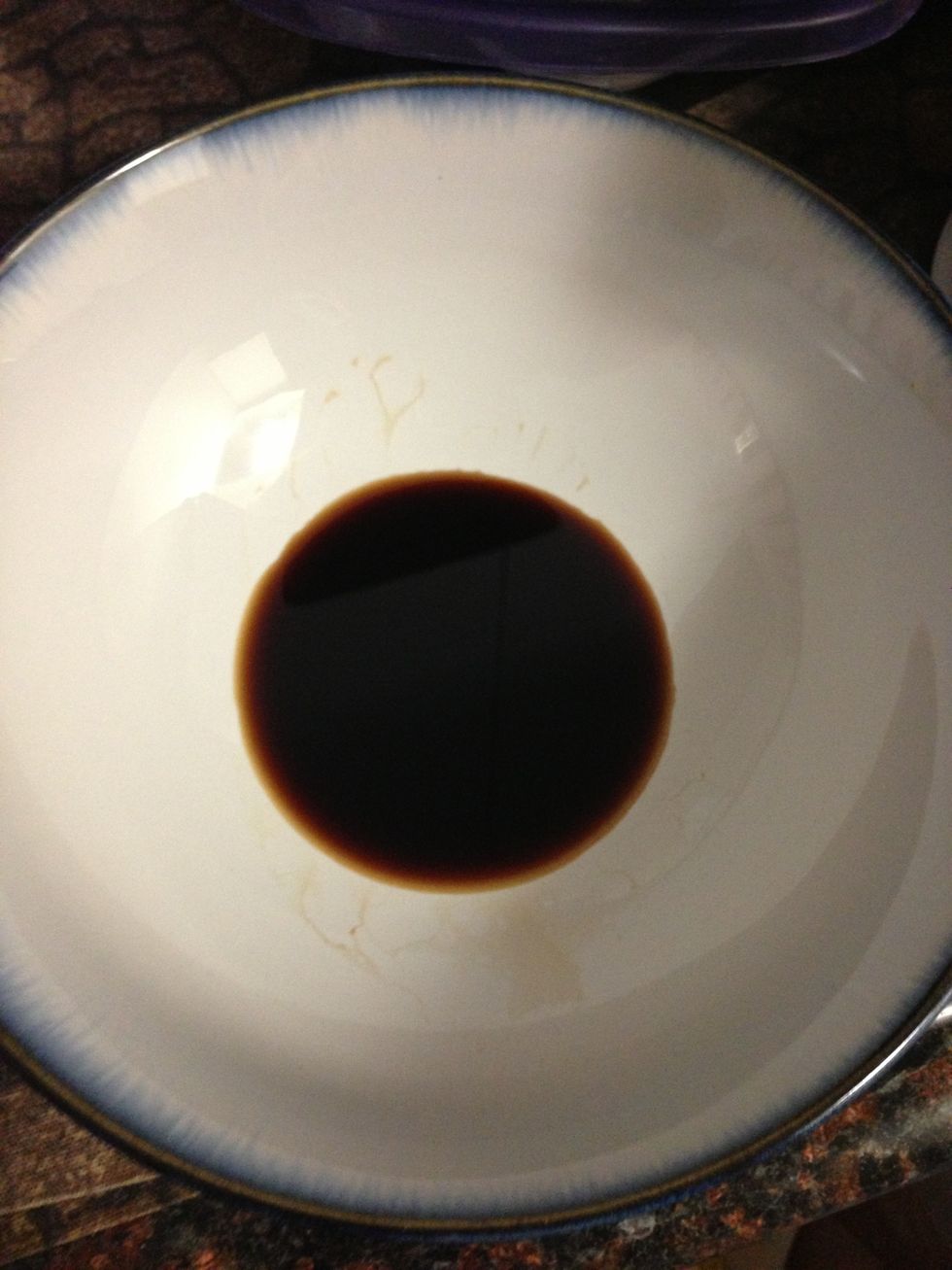 1tbsp of soy sauce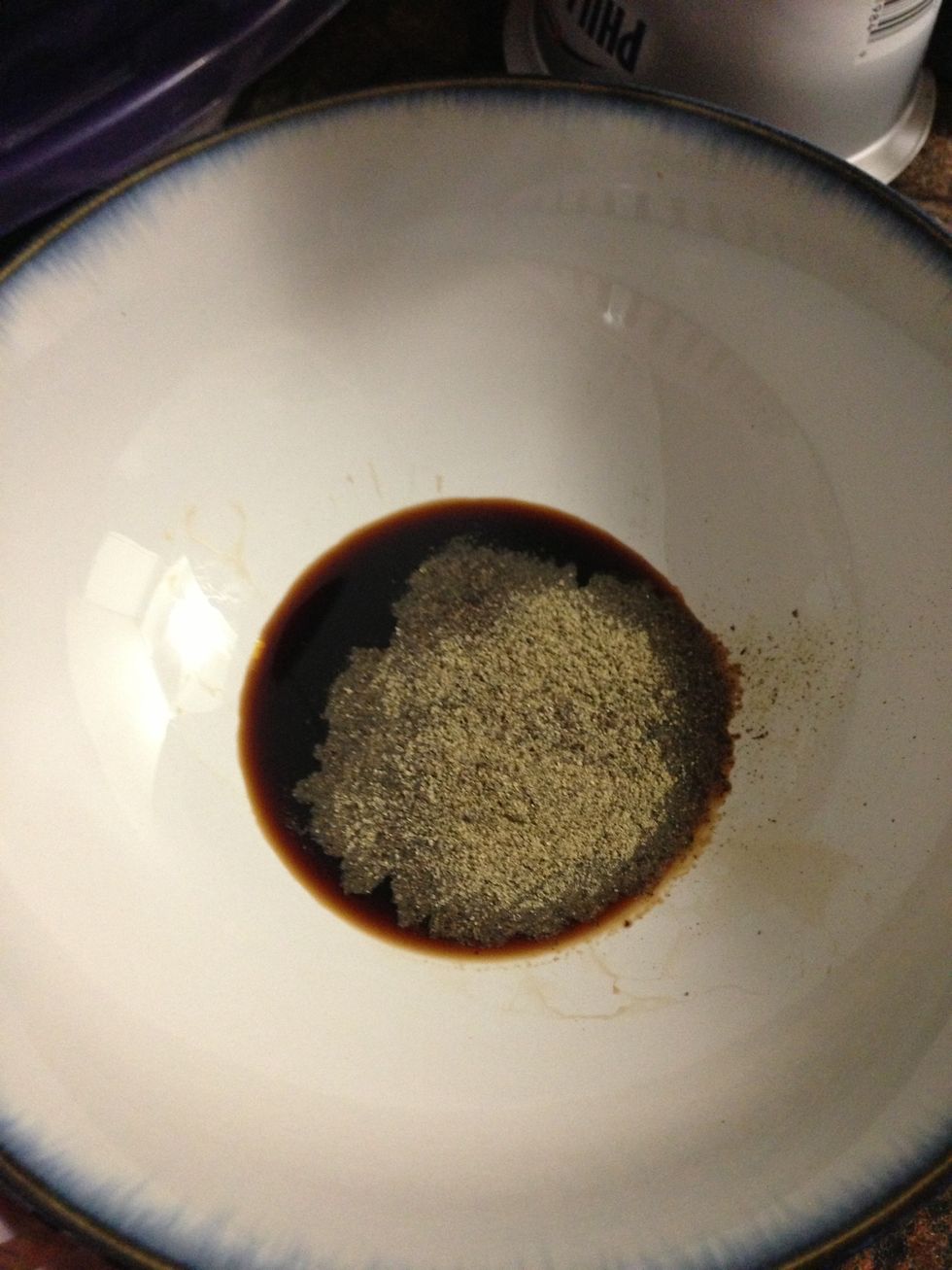 1tsp of black pepper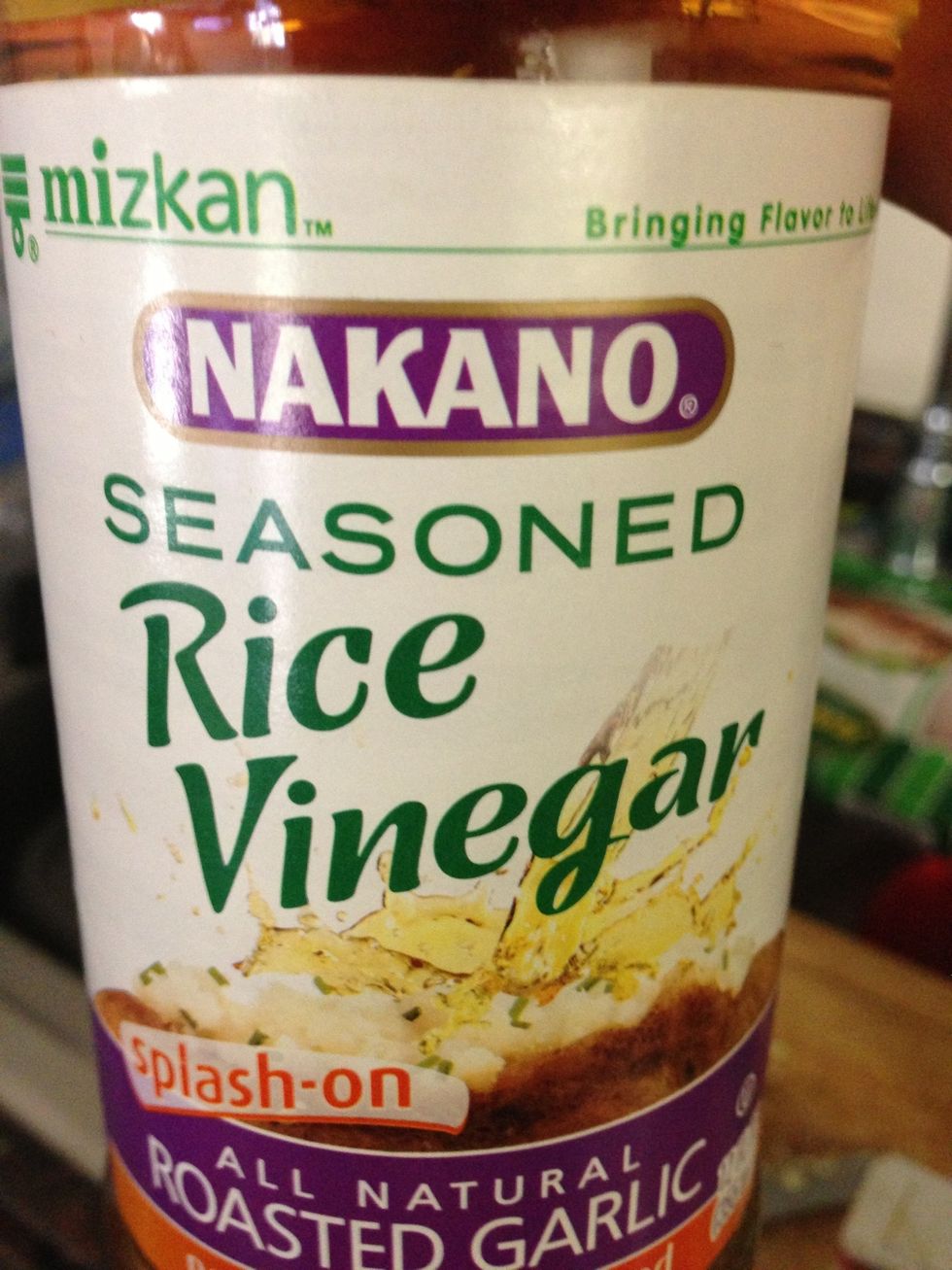 Add 1 tsp to the black pepper and the soy sauce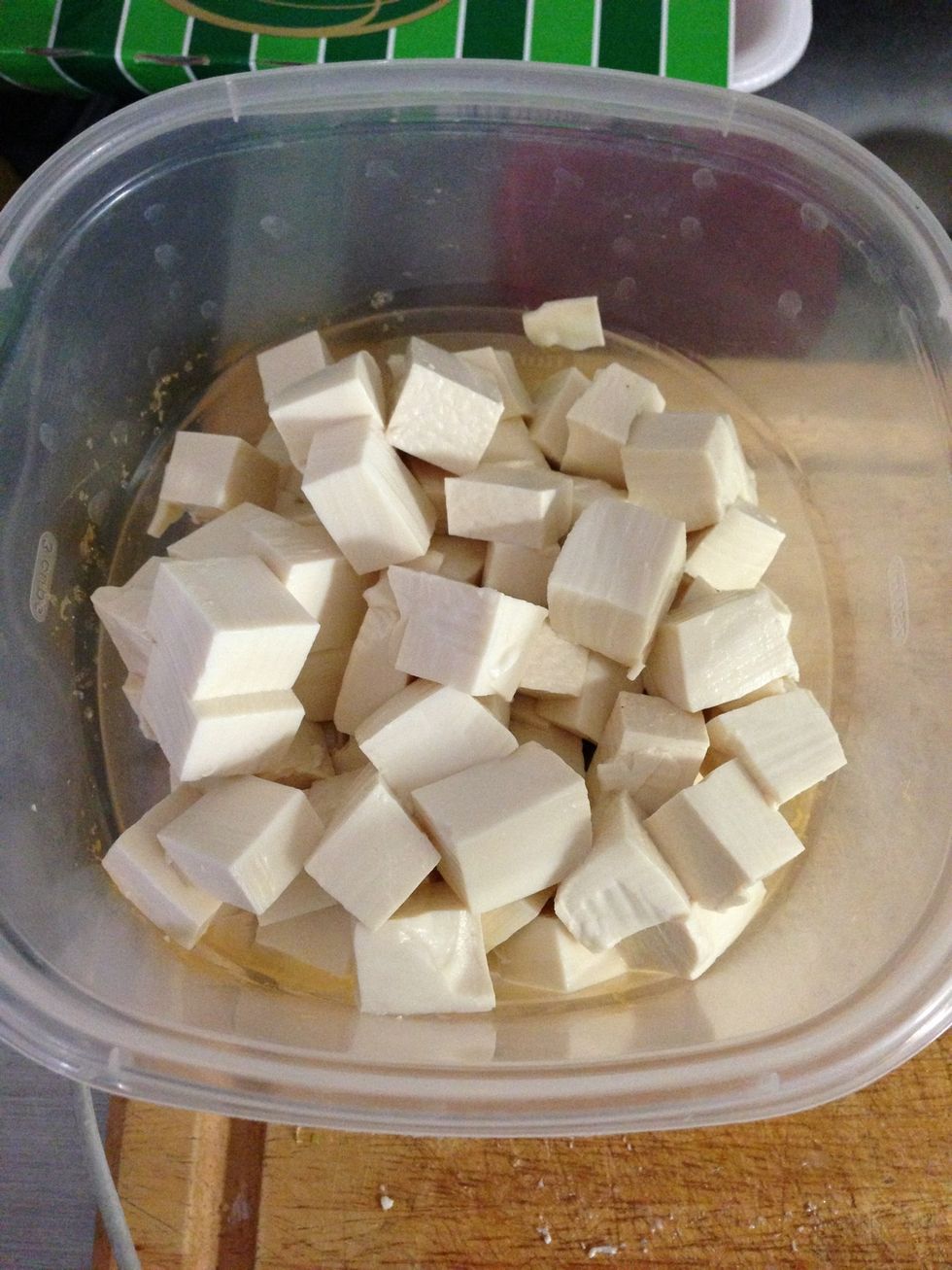 Cut up your tofu!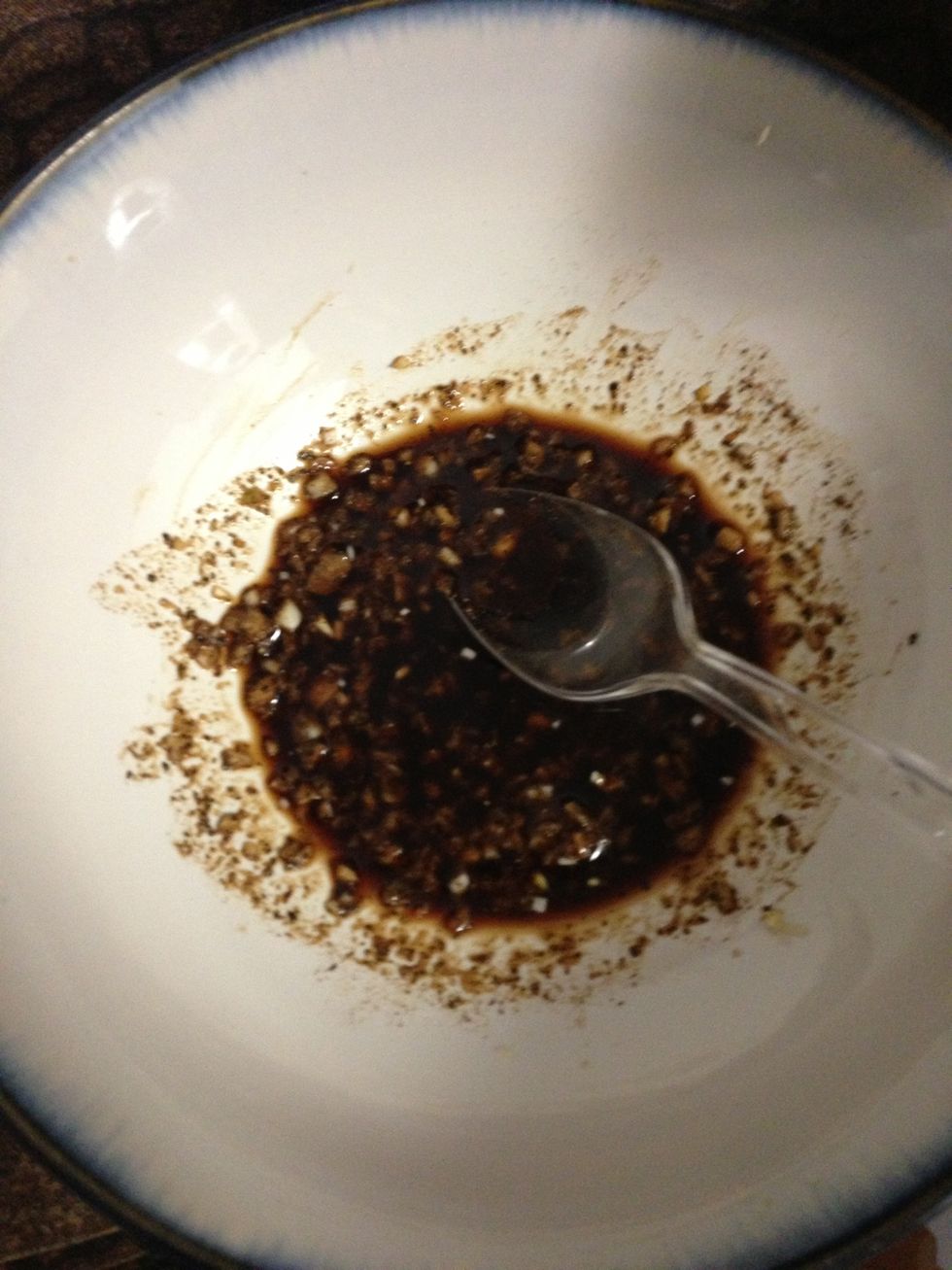 Add this sauce to the tofu and let it marinade for about an hour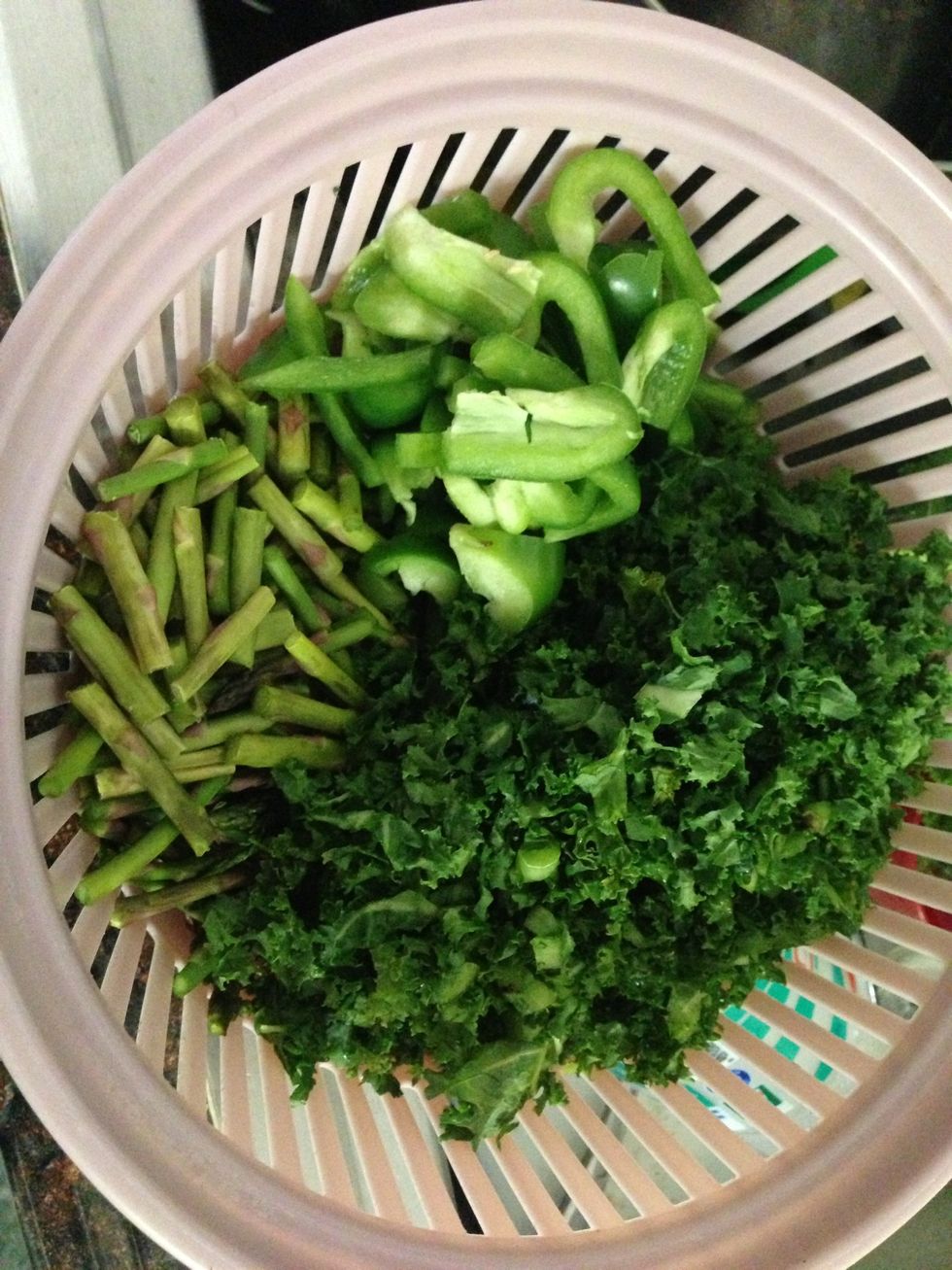 Asparagus , green peppers and kale all cut into pieces.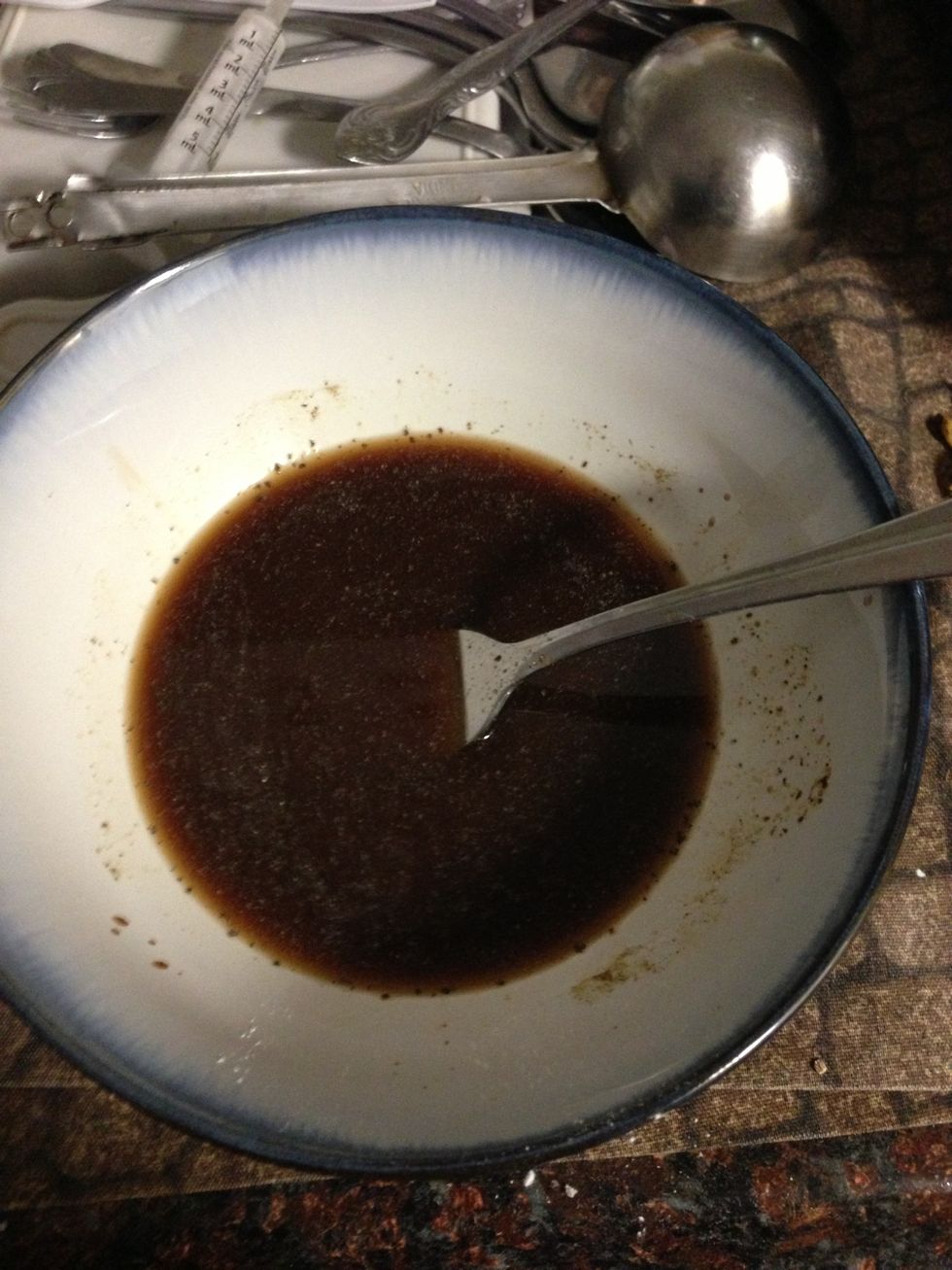 New sauce ... 1 1/2 tbsp soy sauce , mixed with 1/2 cup of vegetable broth, 1/2 tsp black pepper , 1 tsp of red hot sauce any kind ... I used home made salsa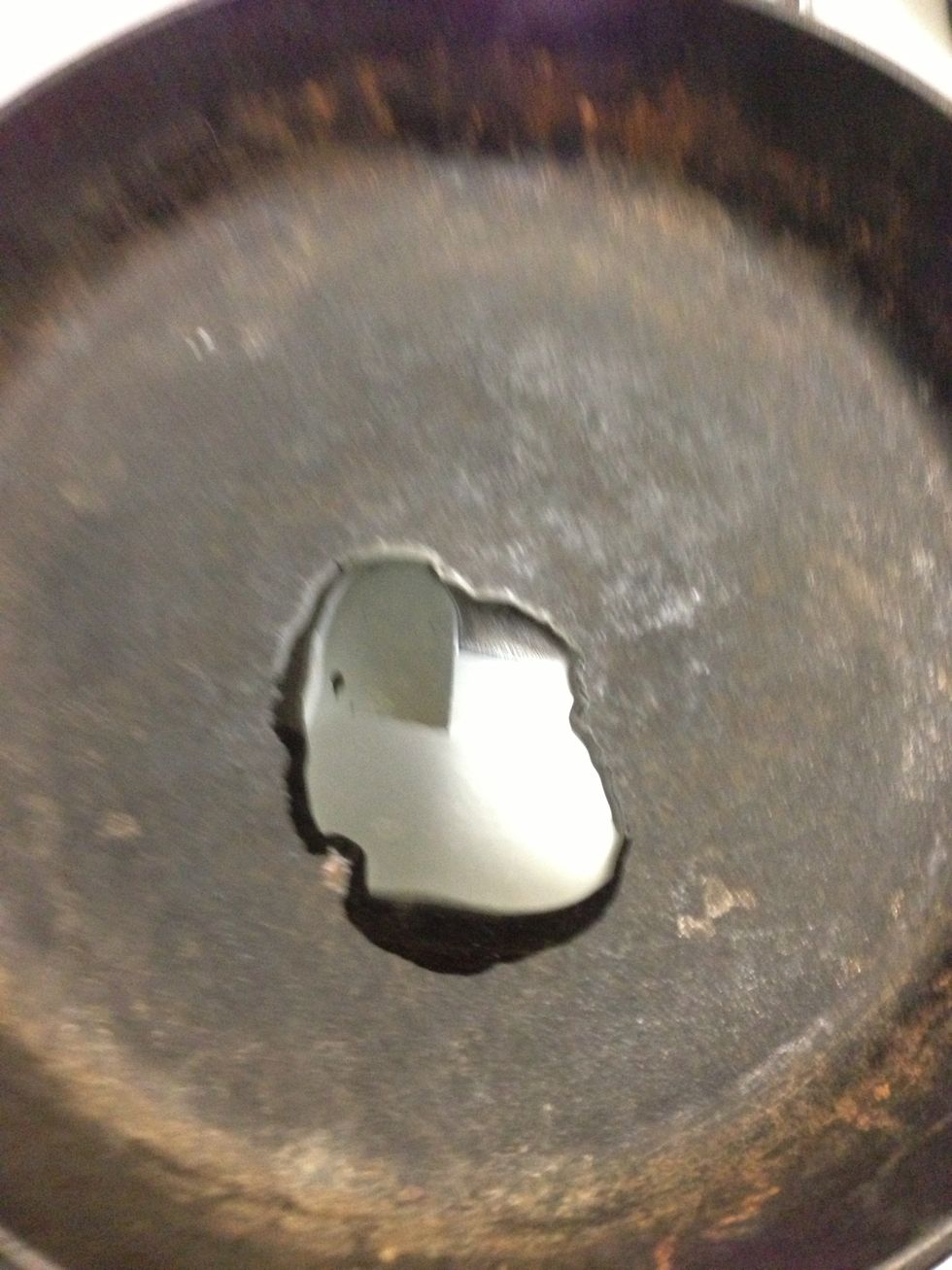 Peanut oil in pan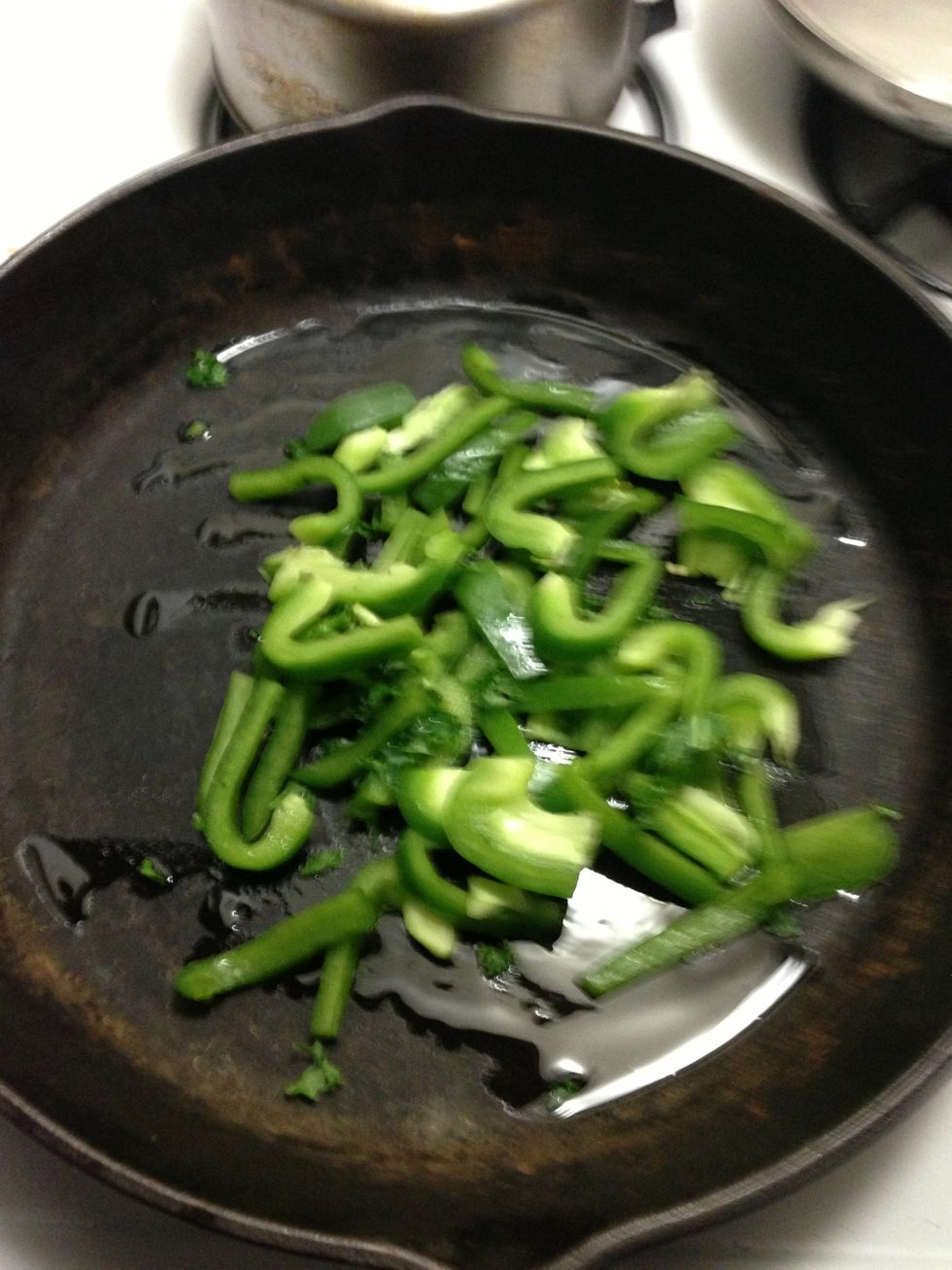 Add bell peppers and keep adding vegetable broth if needed for non sticking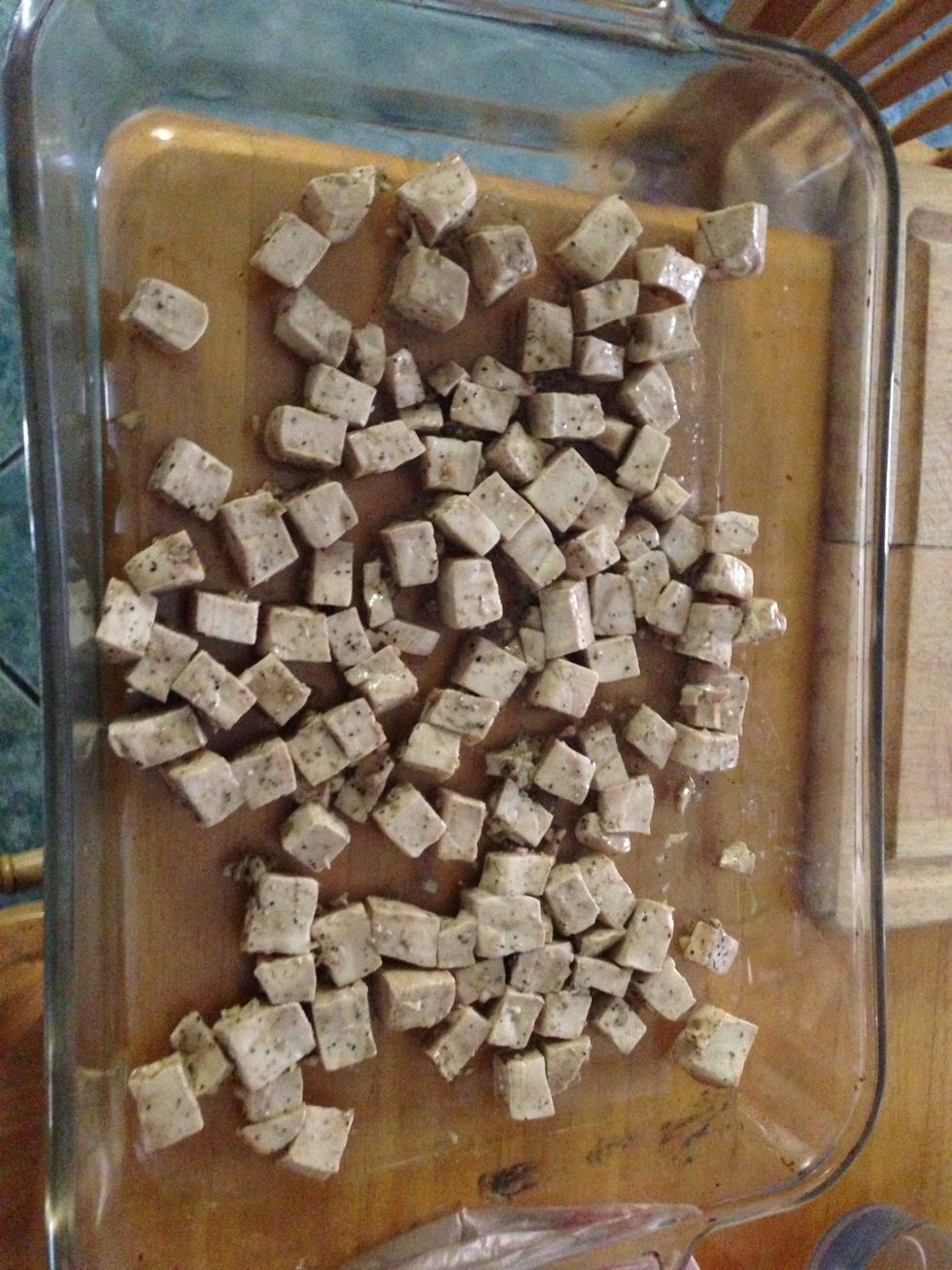 Bake the tofu at 400 for about 15-20 minutes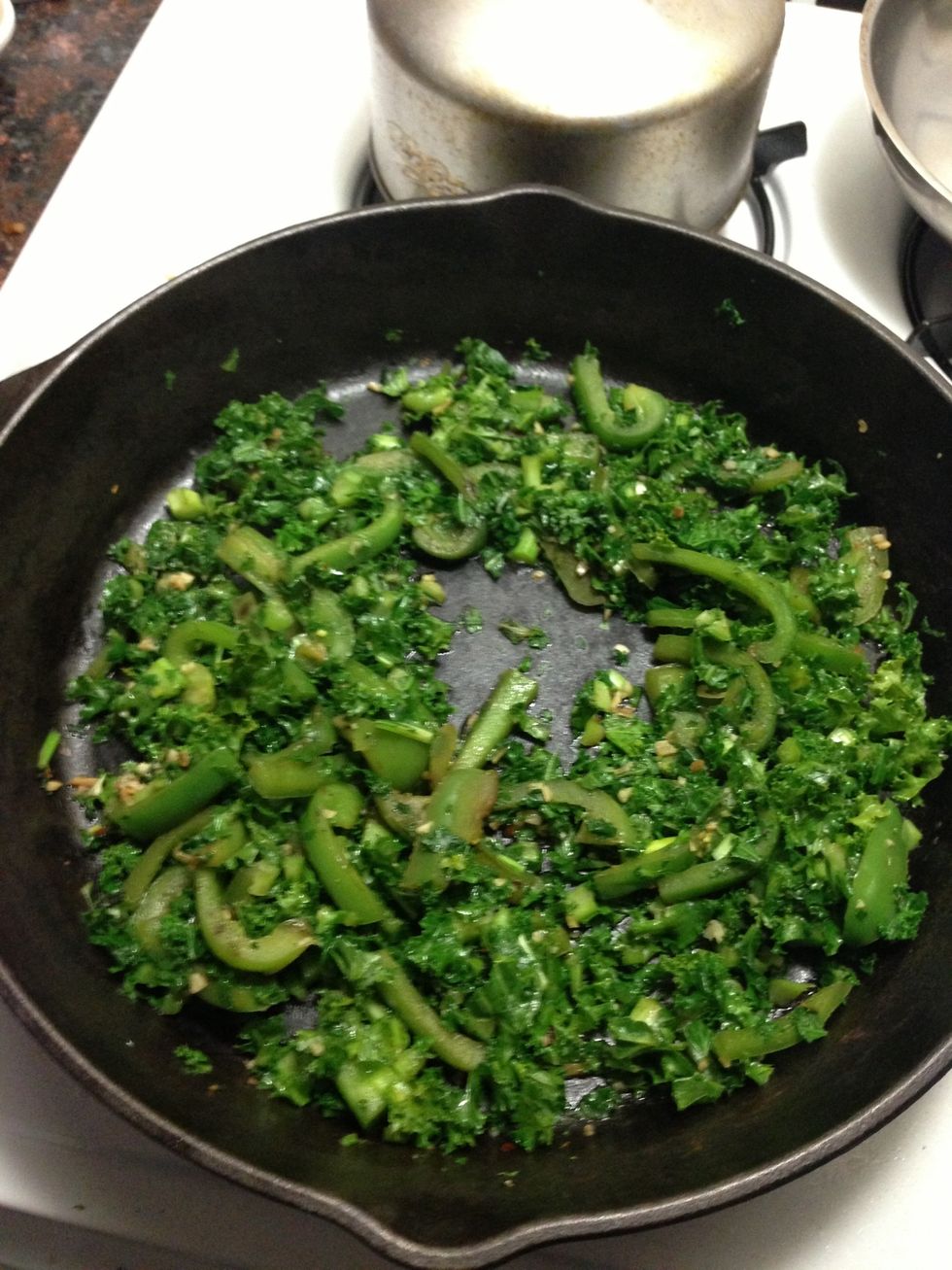 Add in the peppers 1st let them cook with the 6 pressed garlic and then after a few minutes add in the kale and add the 2nd sauce lil by lil
Now add the asparagus and sauce again with some more vegetable broth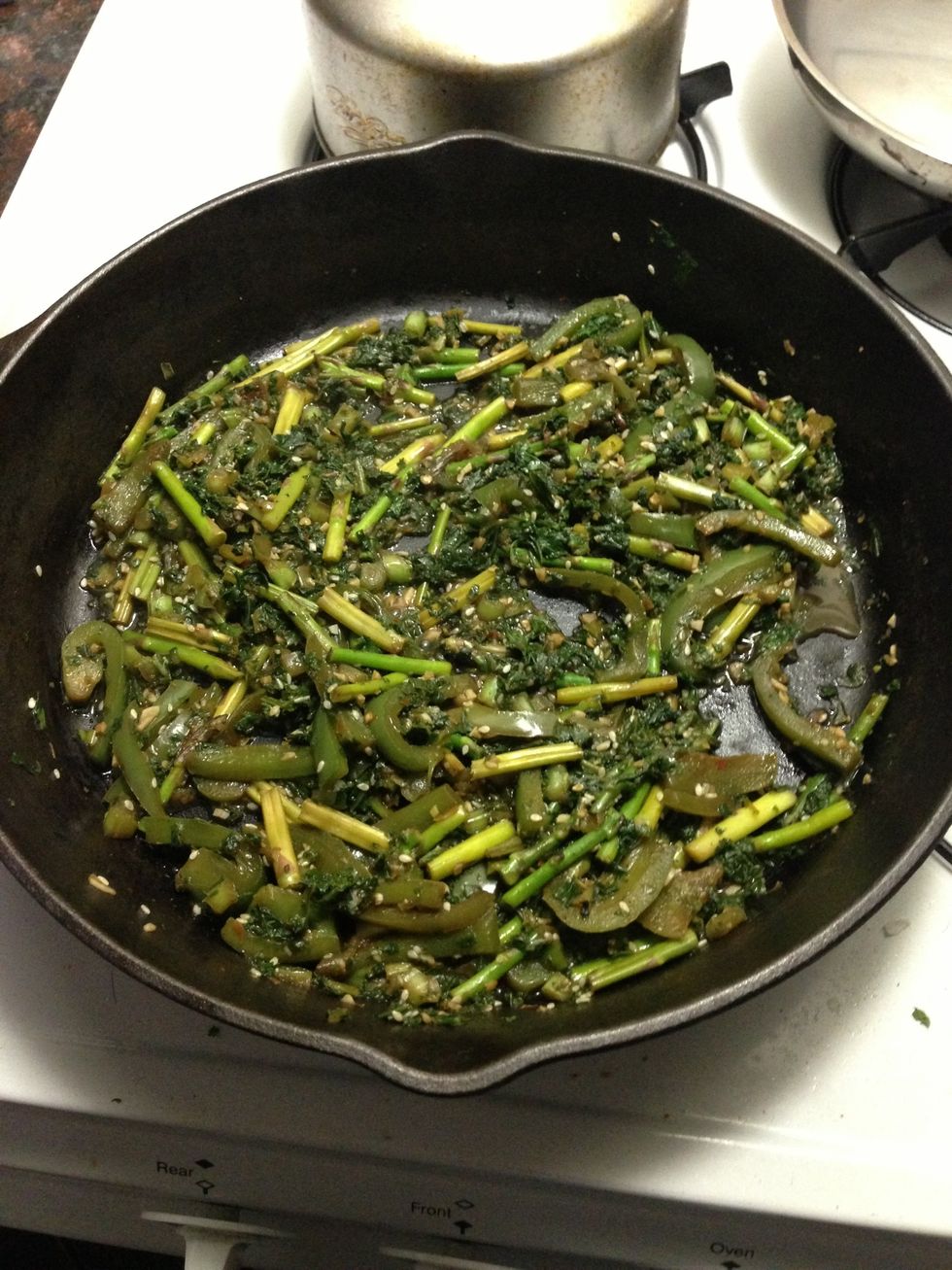 I added a sprinkle of sesame seeds me to serve with the tofu.
And done ready to eat !
Just remember you can add onions and any other peppers and more vegetables :-)
Kale
Asparagus
Red or green Peppers
Black Pepper
Tofu
Rice vinegar
Soy sauce
Peanut oil
Garlic
Sesame seed