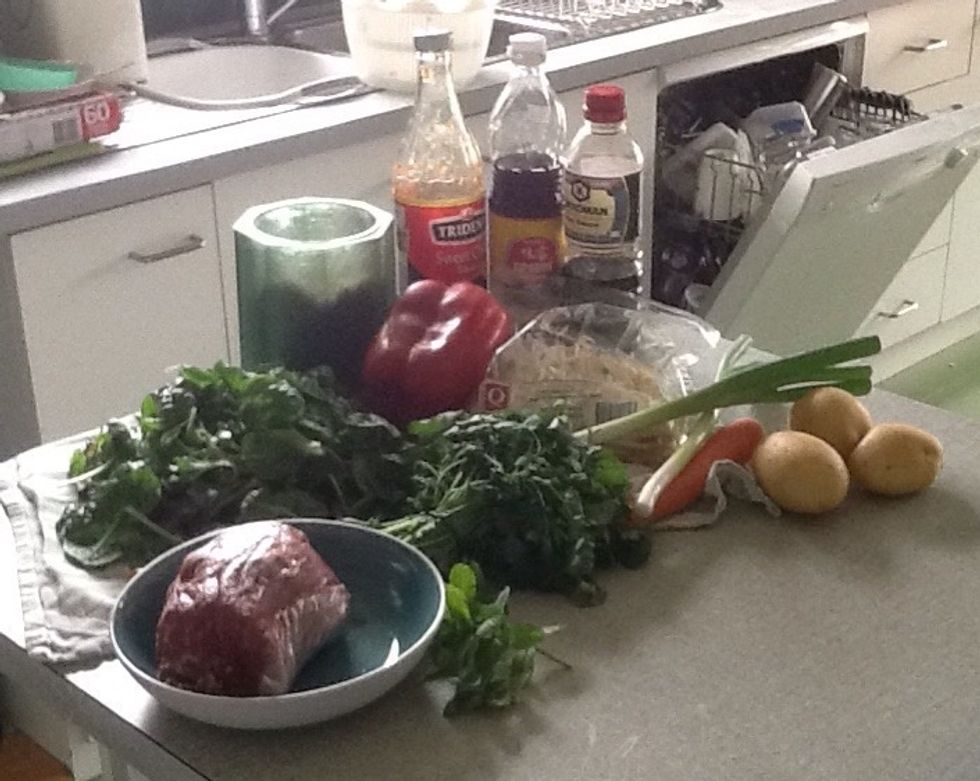 Gather all of the ingredients.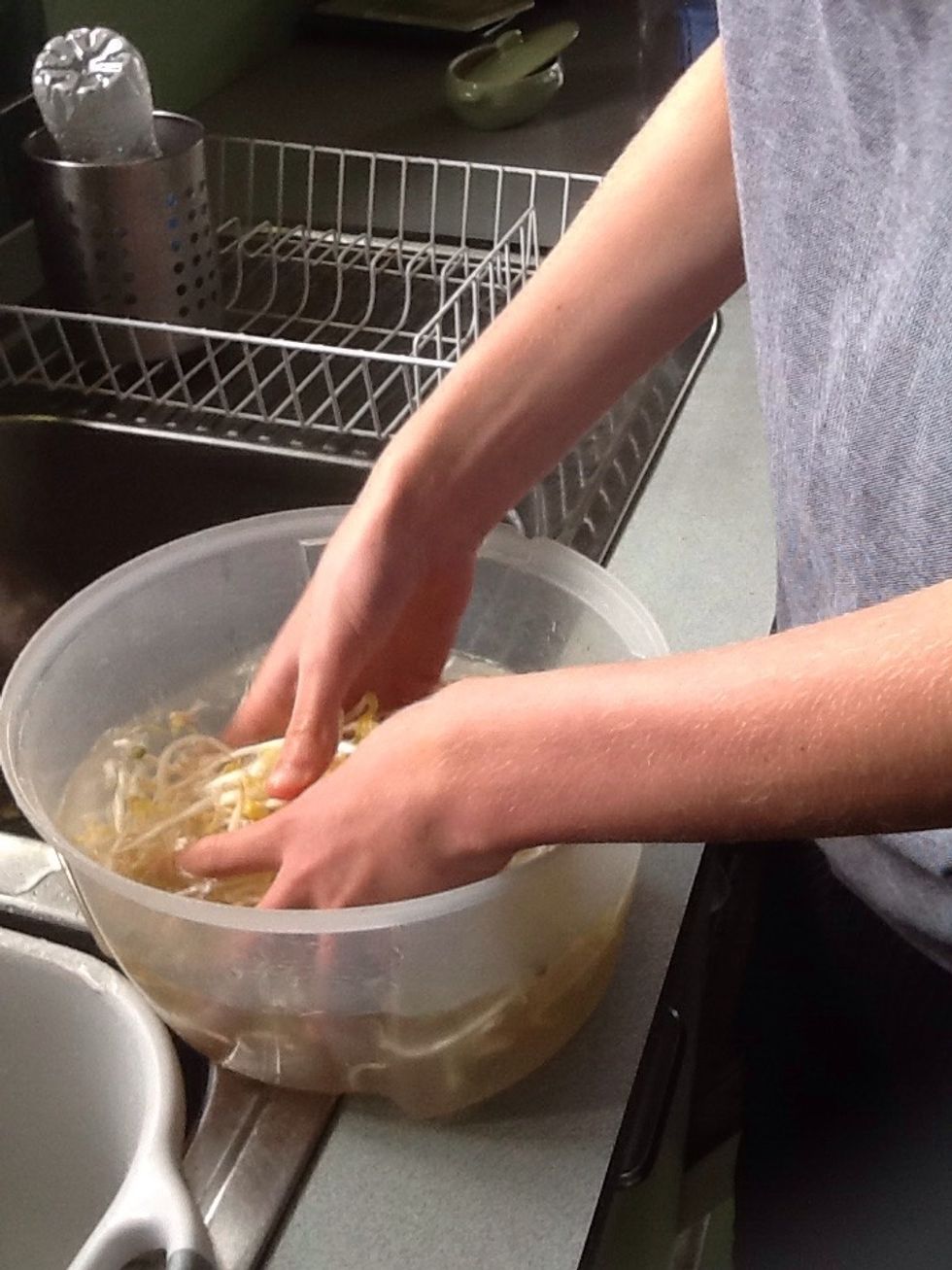 Wash the bean sprouts and all the other vegetables and herbs.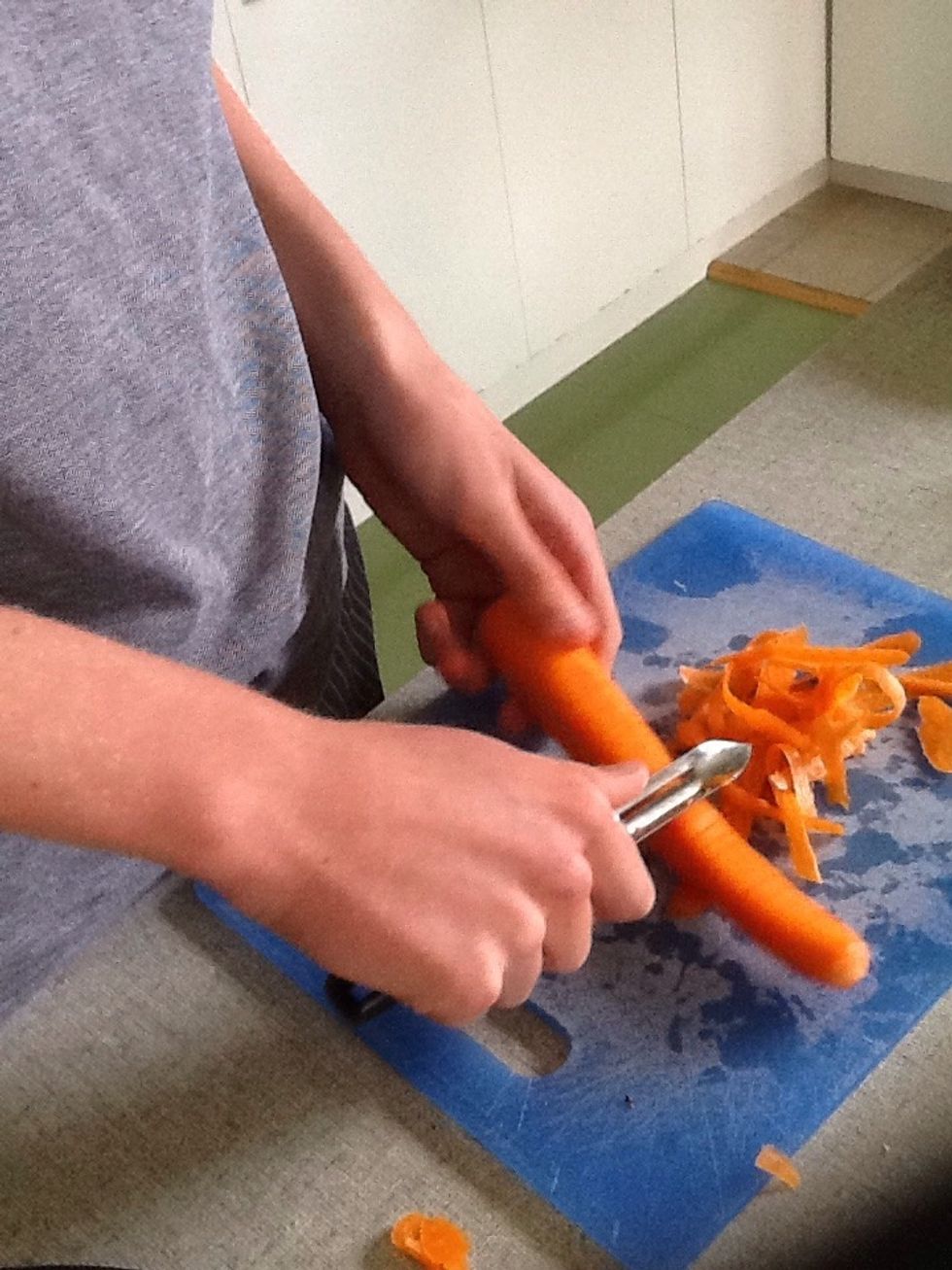 Peel and grate a carrot.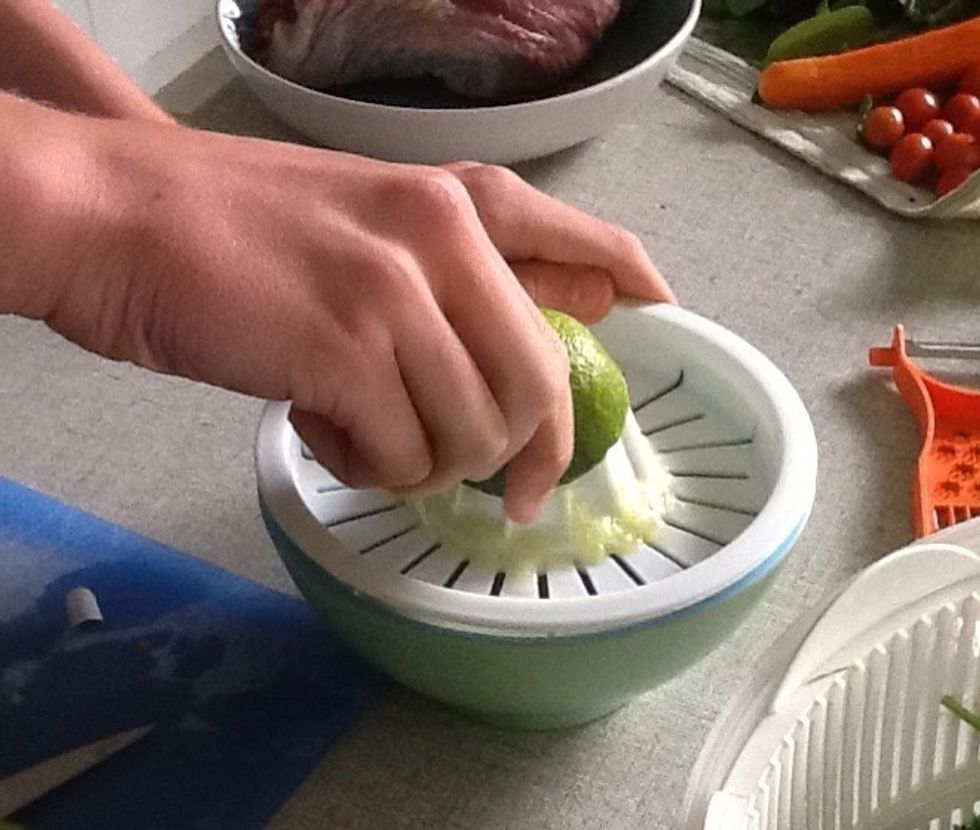 Squeeze the juices off the lime. This is added to the salad dressing.
Add one tablespoon of sugar to the dressing.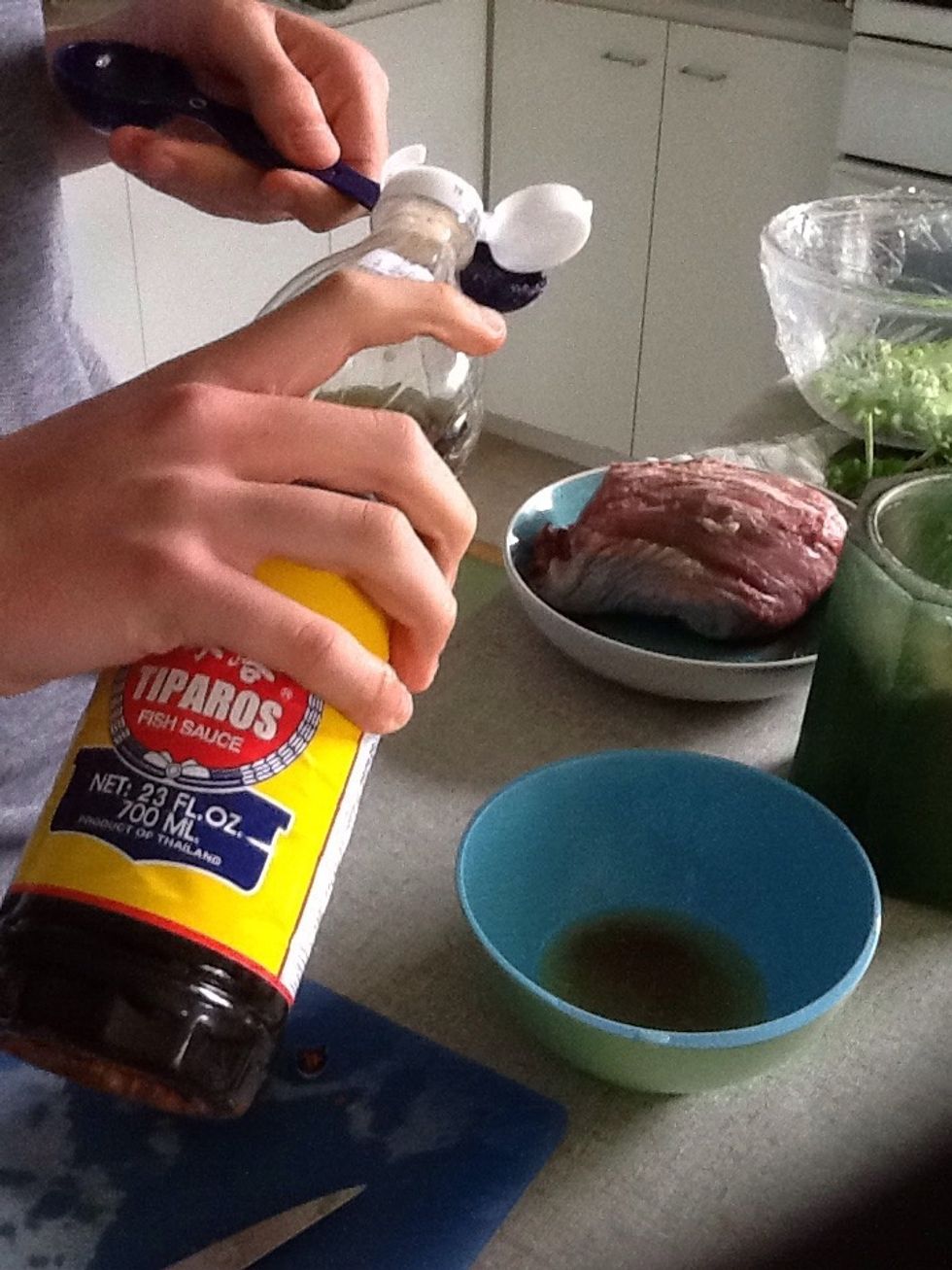 Insert two tablespoons of fish sauce.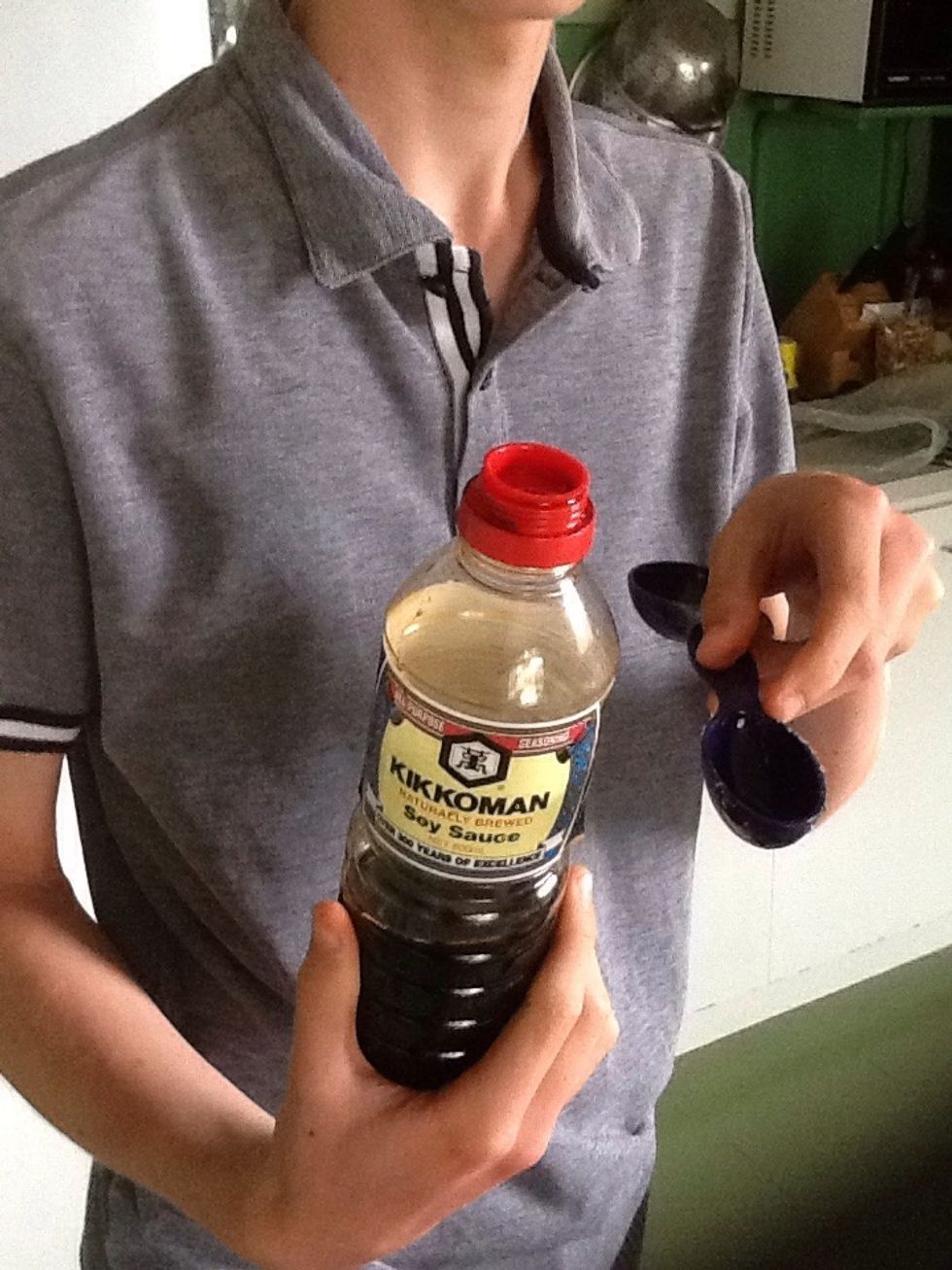 Add a tablespoon of soy sauce.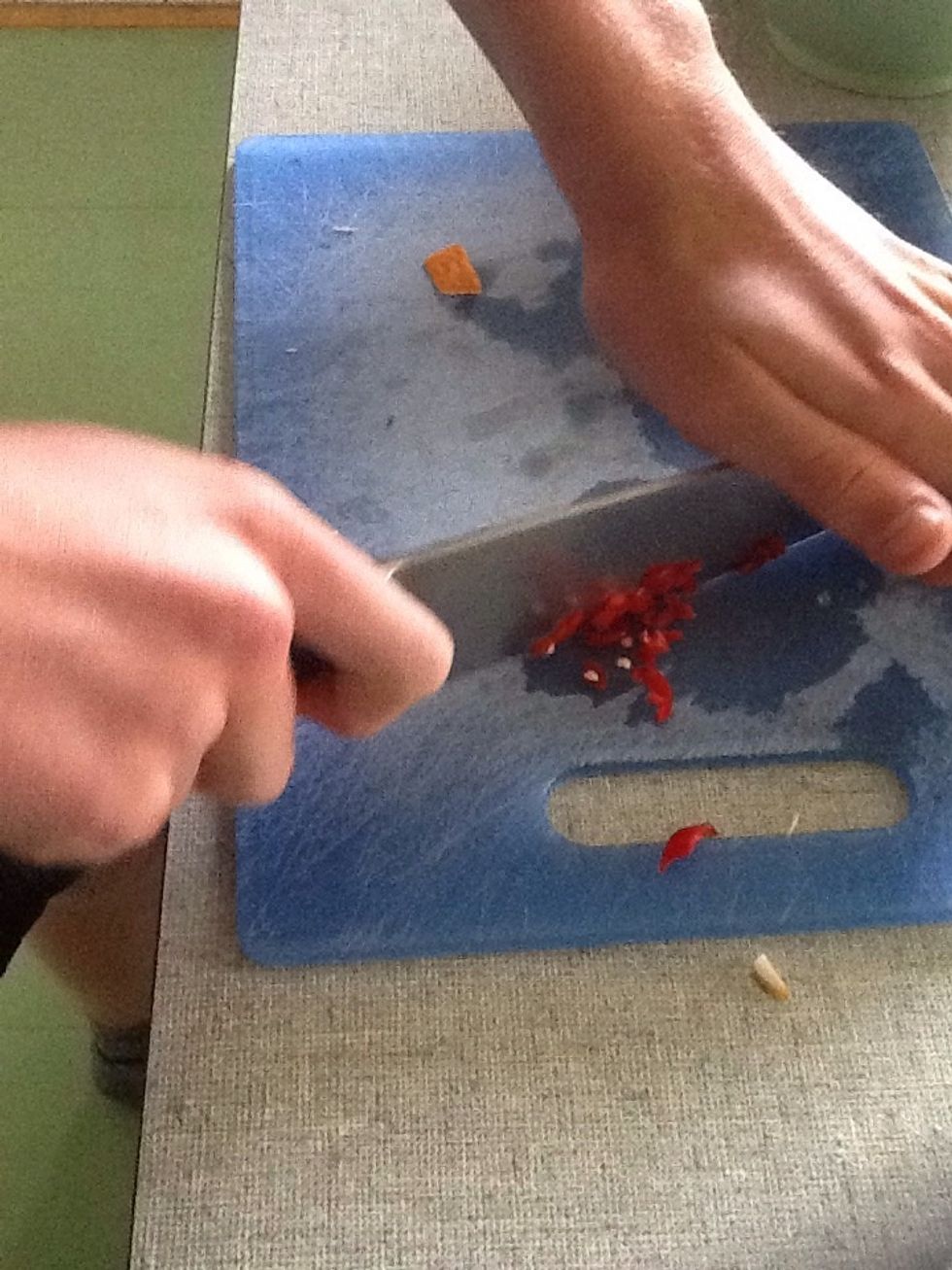 Finely chop a chilli and add to dressing.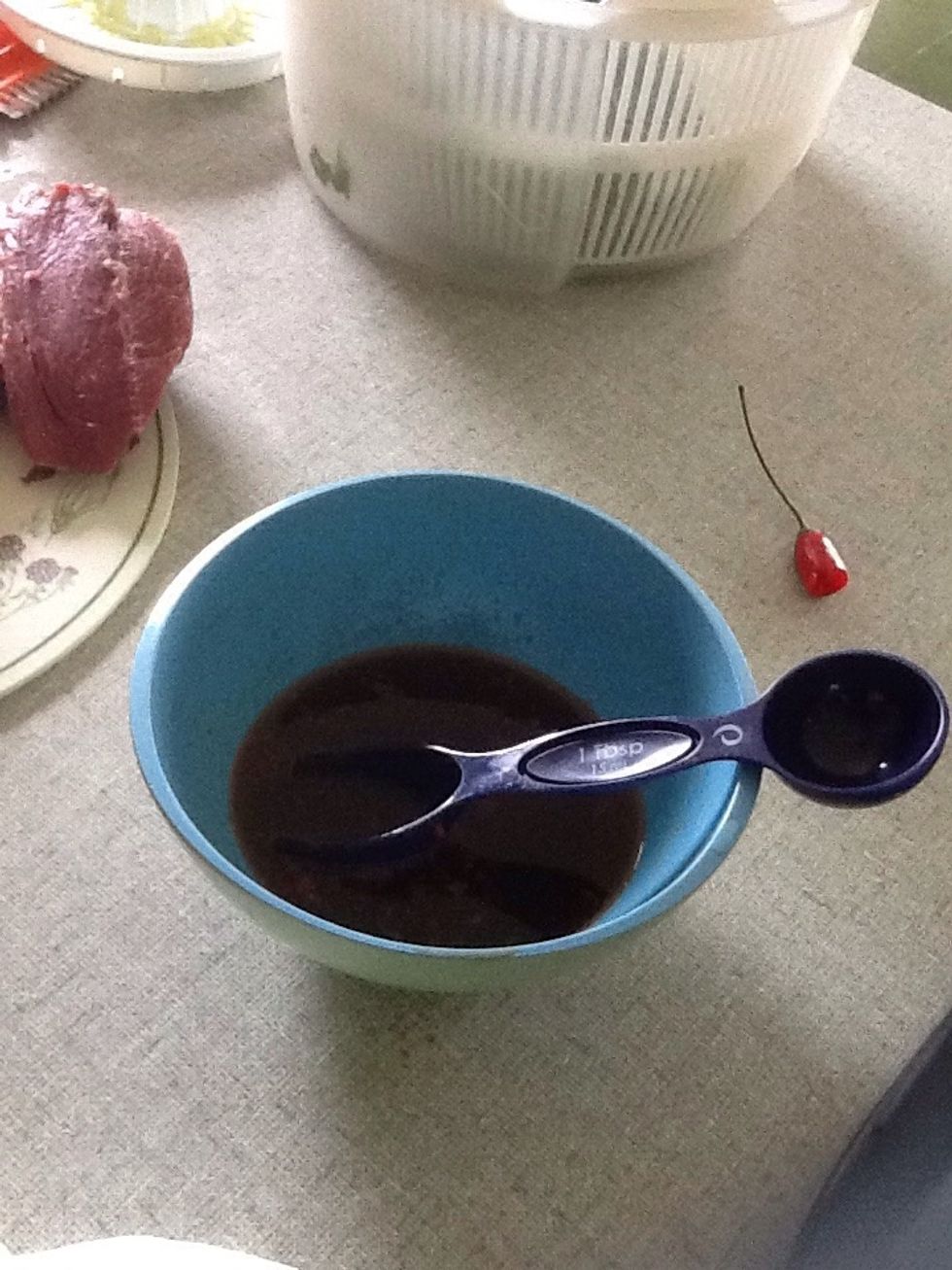 Salad dressing done! Later, we will pour this onto the salad.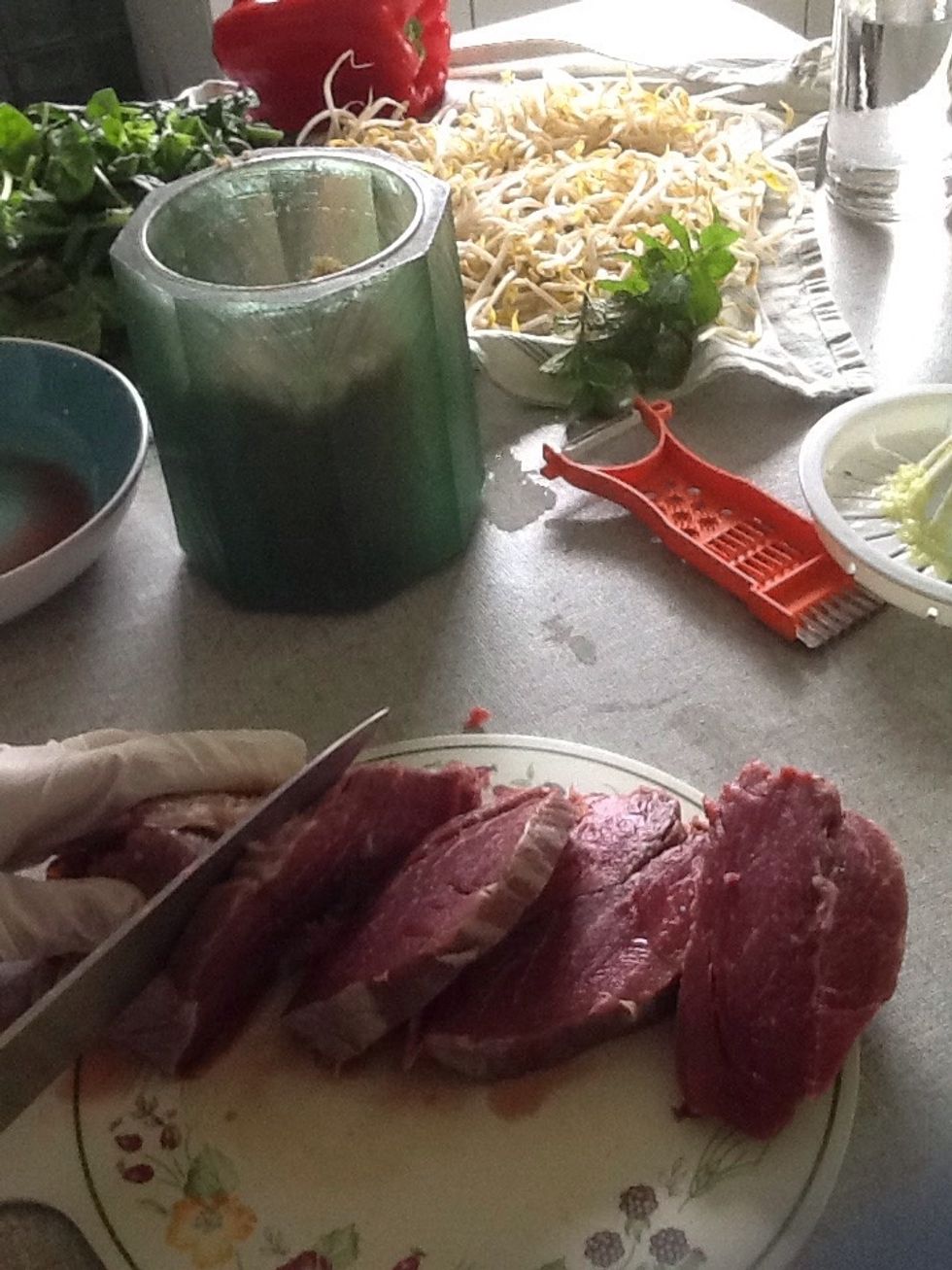 Slice the beef in measurements of 1cm apart. 🔪
Thinly slice coriander and mint together.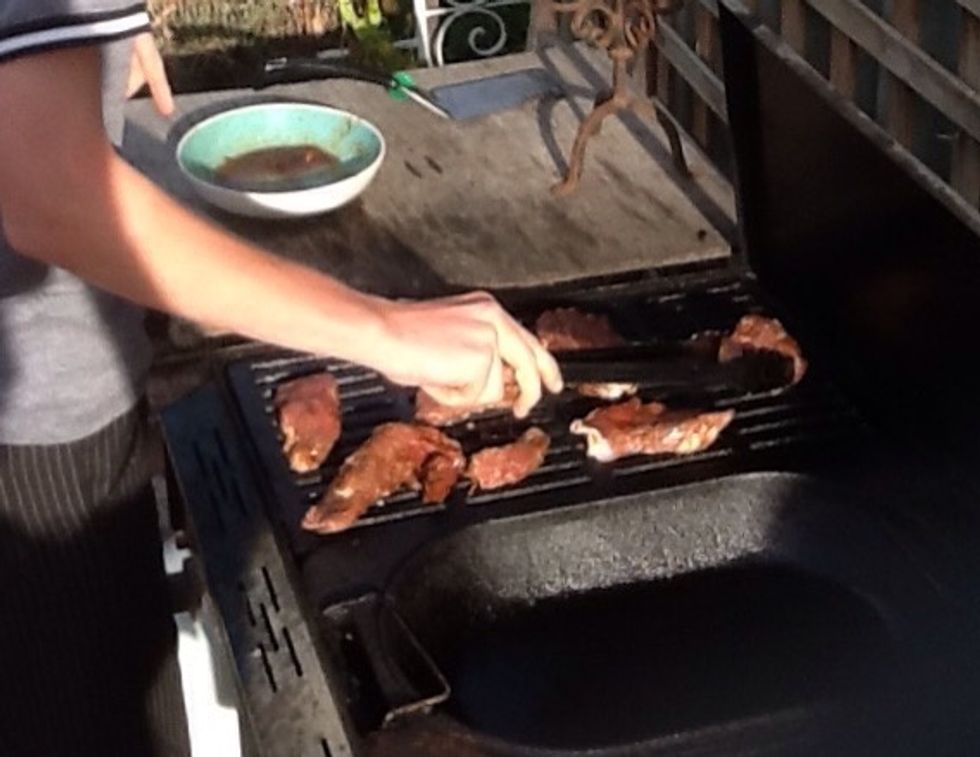 Cook the beef on the BBQ. Turn each side every 3-5 minutes until it's brown or rare if you want.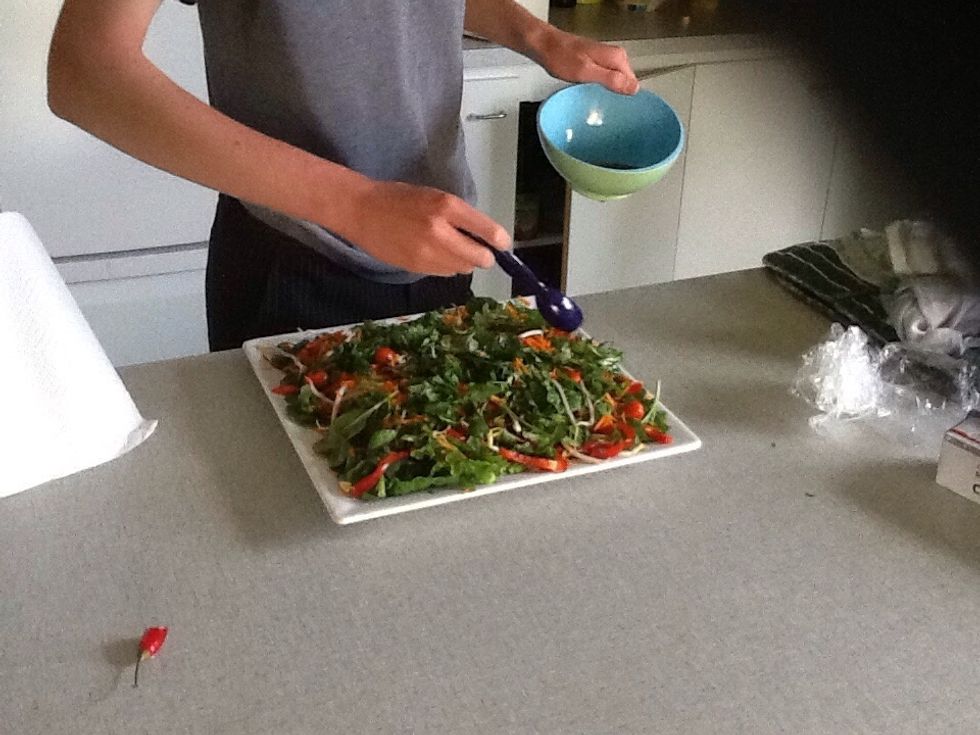 Drizzle the dressing over the salad platter.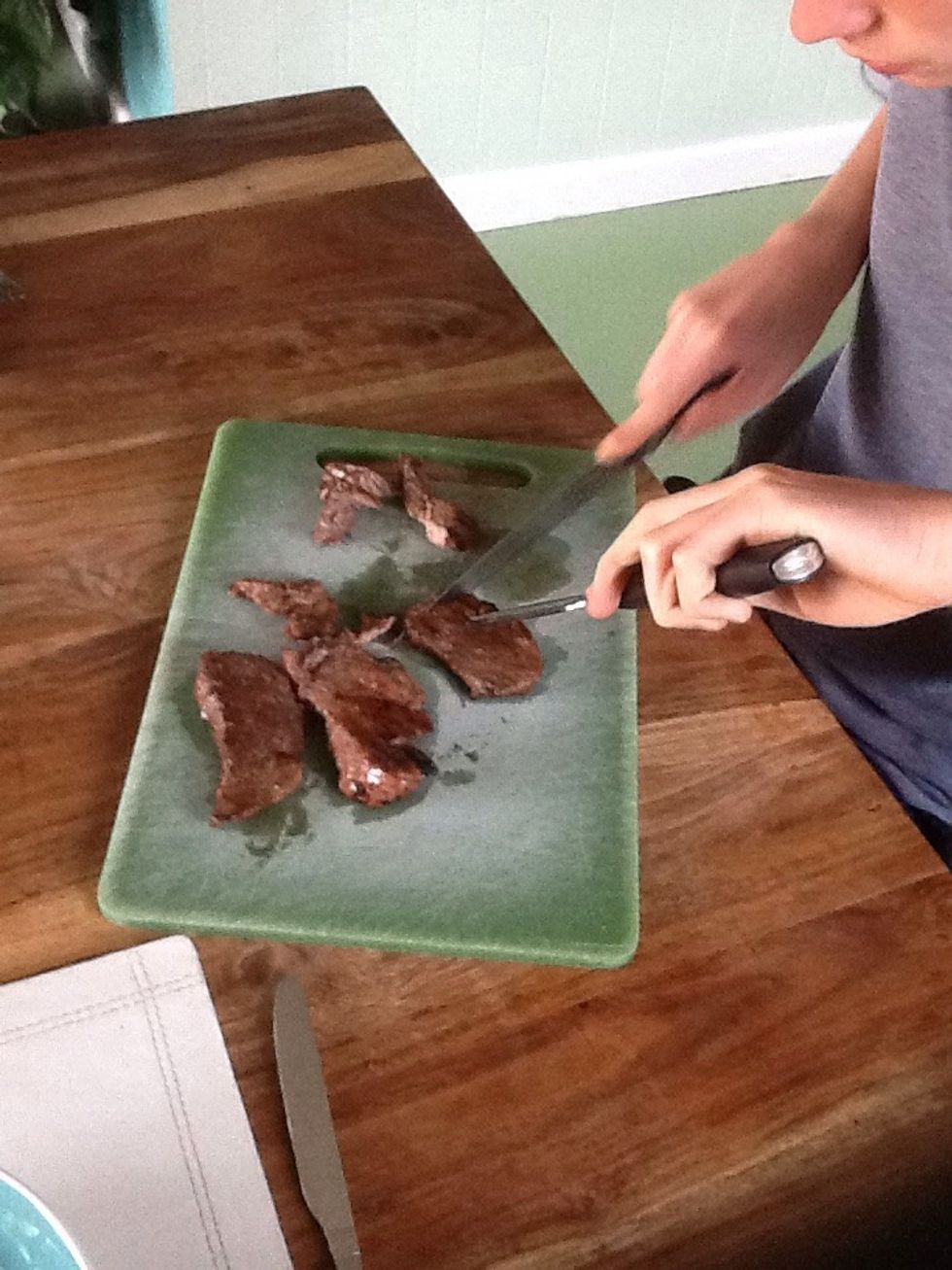 Chop the beef into smaller slices. This will go on top of the salad.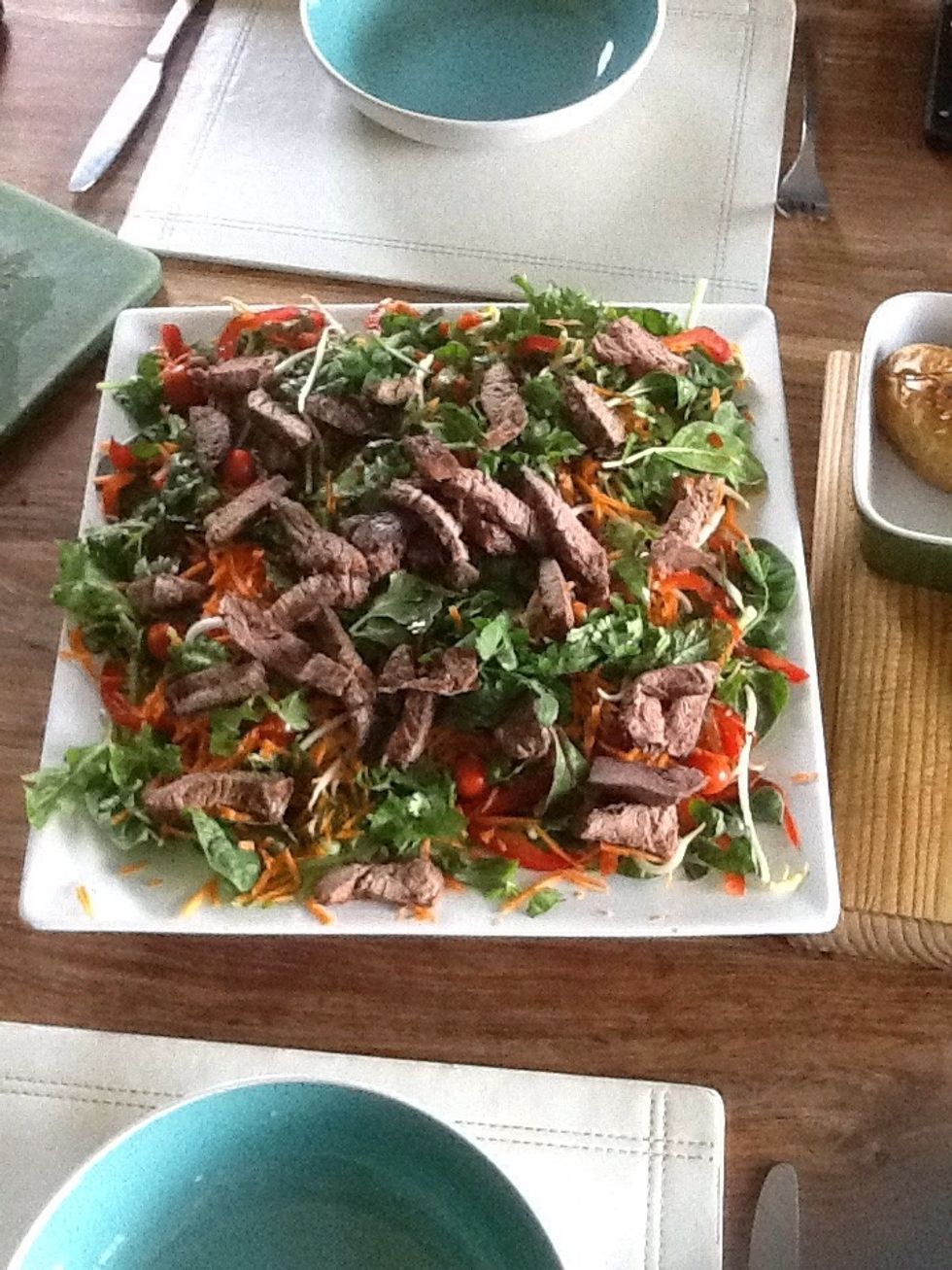 The finished product! Enjoy! 😊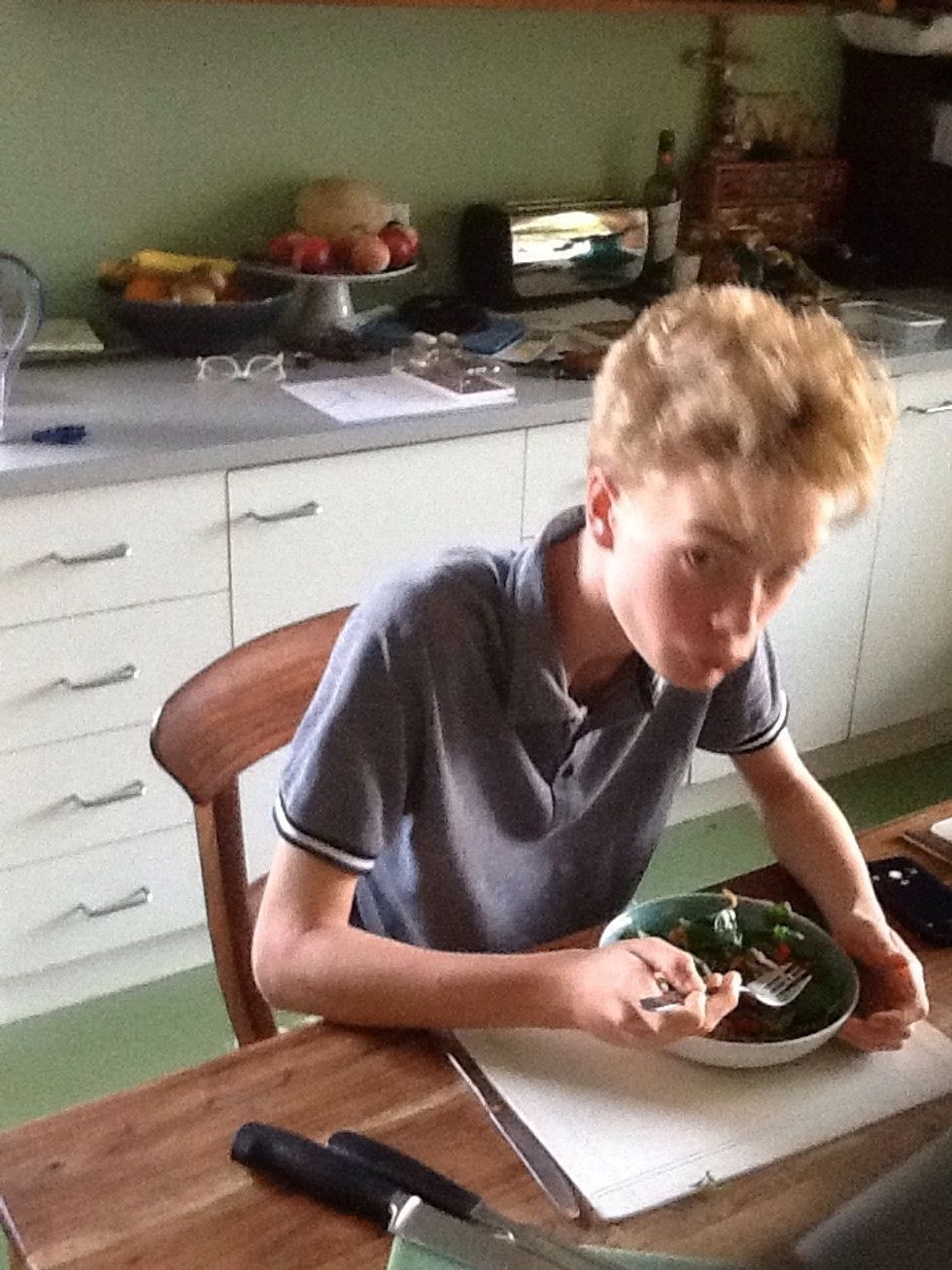 I thought that the meal was tasty, juicy and had different textures, such as the chewyness of the meat against the salad crunch.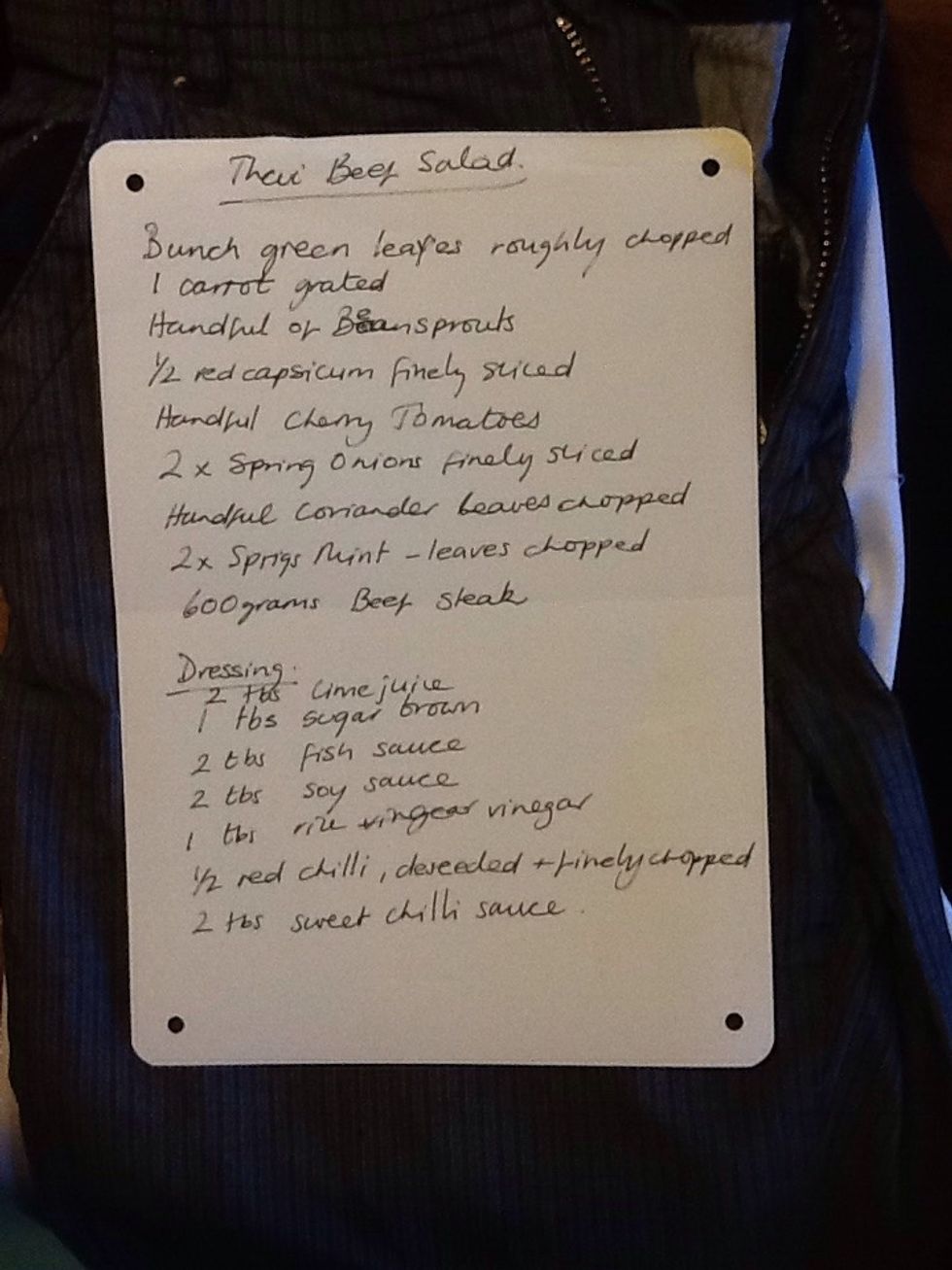 The recipe to a successful salad 👍
An activity for a young person to stay happy and healthy is basketball. In basketball, you're always on the move. You need a strong body and lots of energy to play a fast-paced sport like basketball.
To have lots of energy, you need to eat good food, which has a high nutritional value.
This meal is nutritious because it has a good source of protein from the beef, which helps give you muscle. The vegetables give you a good source of vitamins.
Vegetables contain Vitamin C and antioxidants. We also added a baked potato to this meal for energy giving carbohydrates. We need nutrition to help our body function well and give us energy.
The creator of this guide has not included ingredients