Make a Textured Heart With Ambassador Cat Kerr
34
Glue crochet trim to the heart.
Cover it in gesso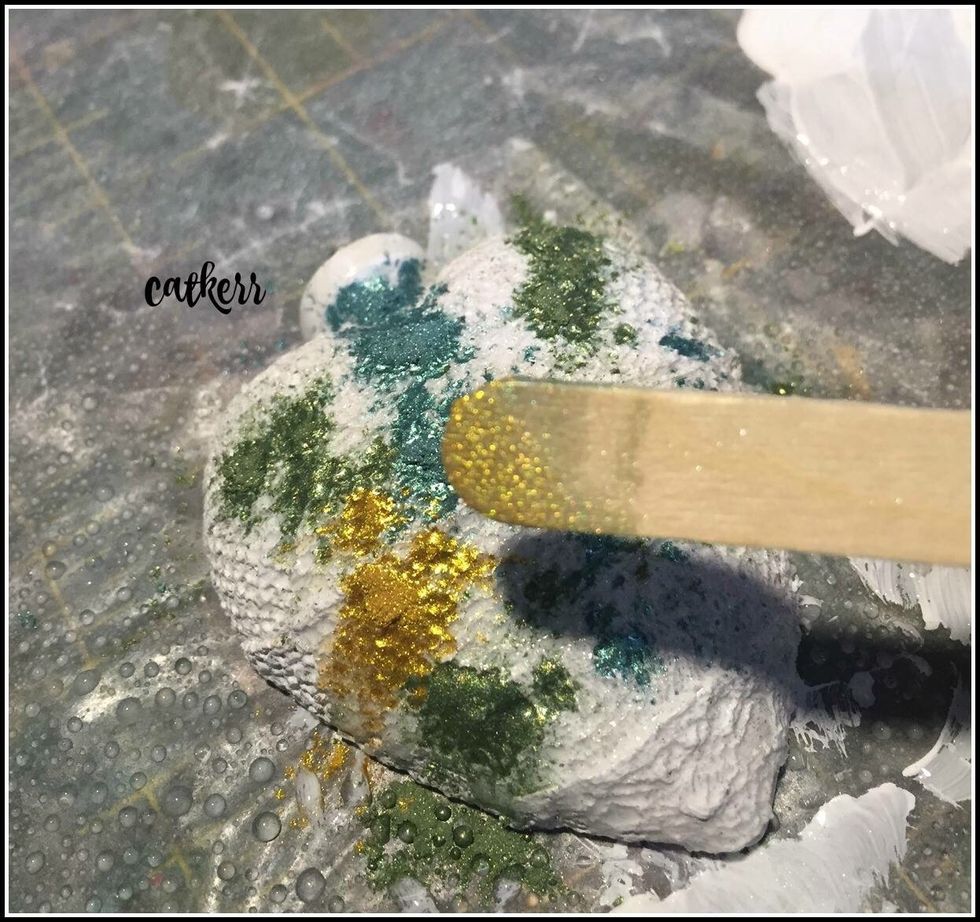 Spray with water then sprinkle on assorted colors of Alumidust and spread around with a brush until you reach desired color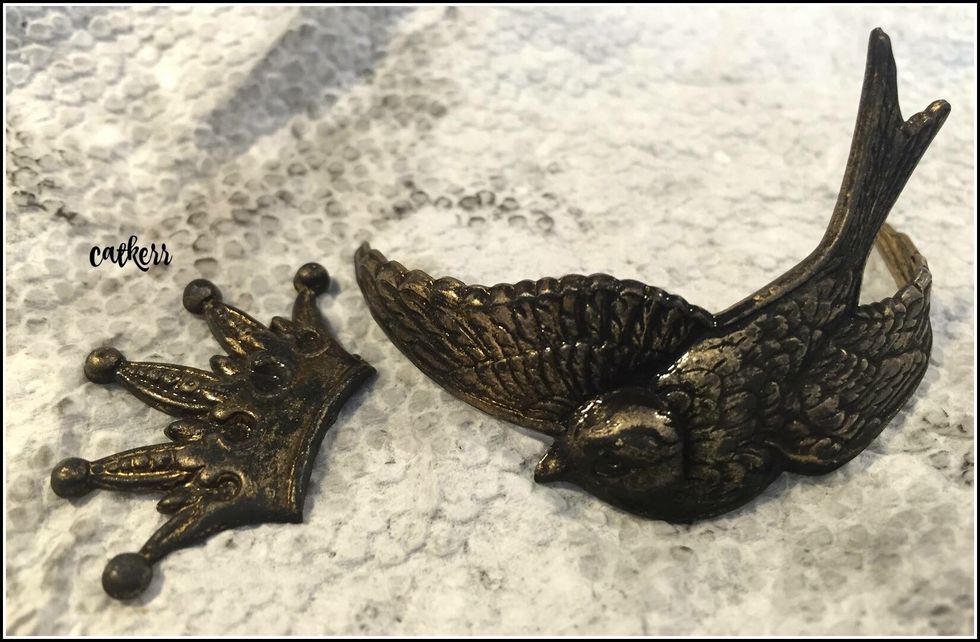 Add Patina to metal charms
Assemble over a card, tag or canvas. Just perfection, ready for any special occasion thanks to Cat Kerr!
Relics and Artifacts heart
Crochet trim
Gesso
Alumidust in several colors of your choice
Metal charms
Patina
Relics & Artifacts
RELICS & ARTIFACTS ® matte white resin craft blanks by designer Sandra Evertson for Prima Marketing Inc.