I have a kitty who's been peeing in my house plants, killing them. While train him, I still want green in my house! Terrariums seemed the best way to save my plants AND keep him from destroying them.
138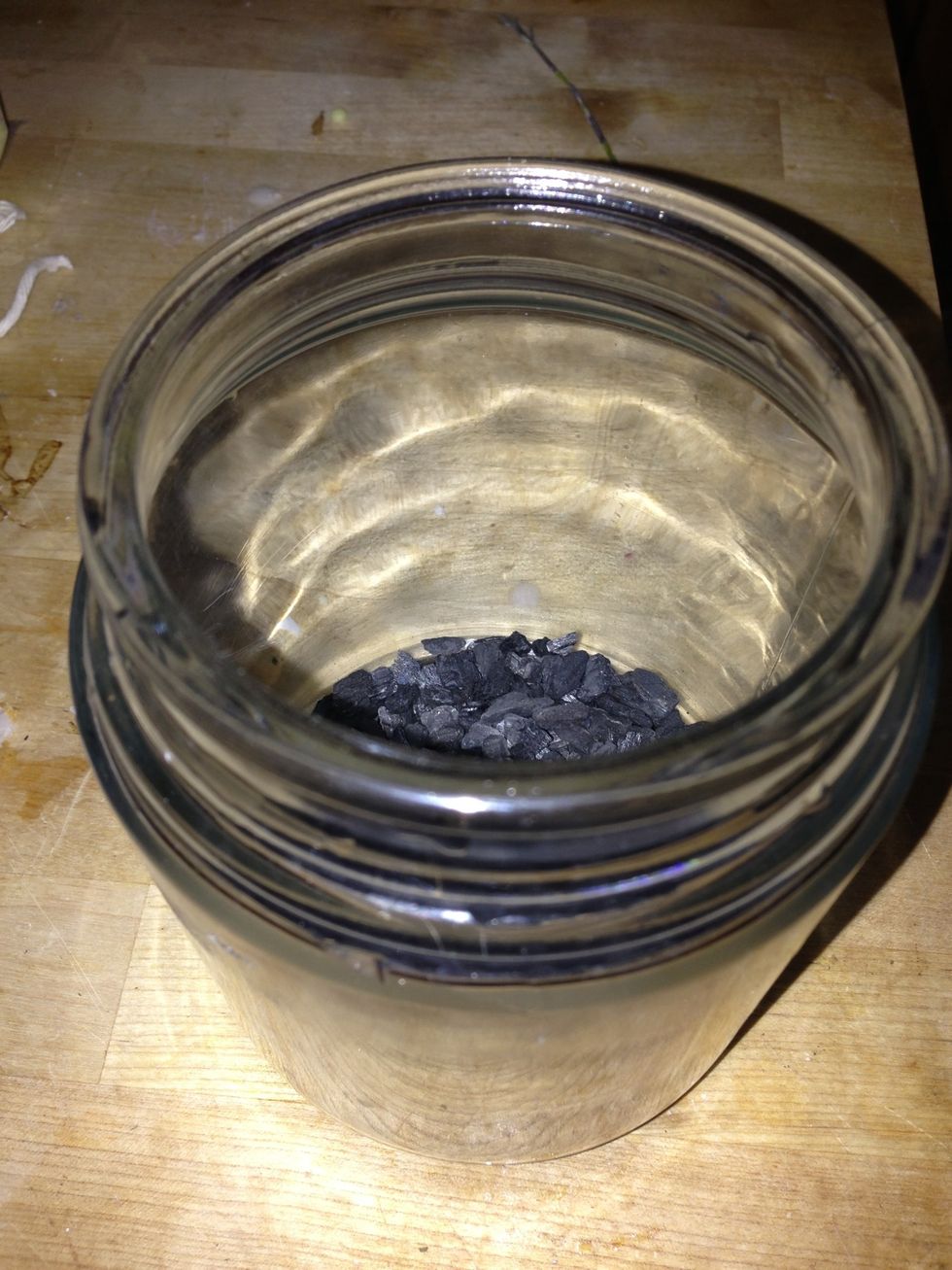 Add 1/4" charcoal to bottom of jar.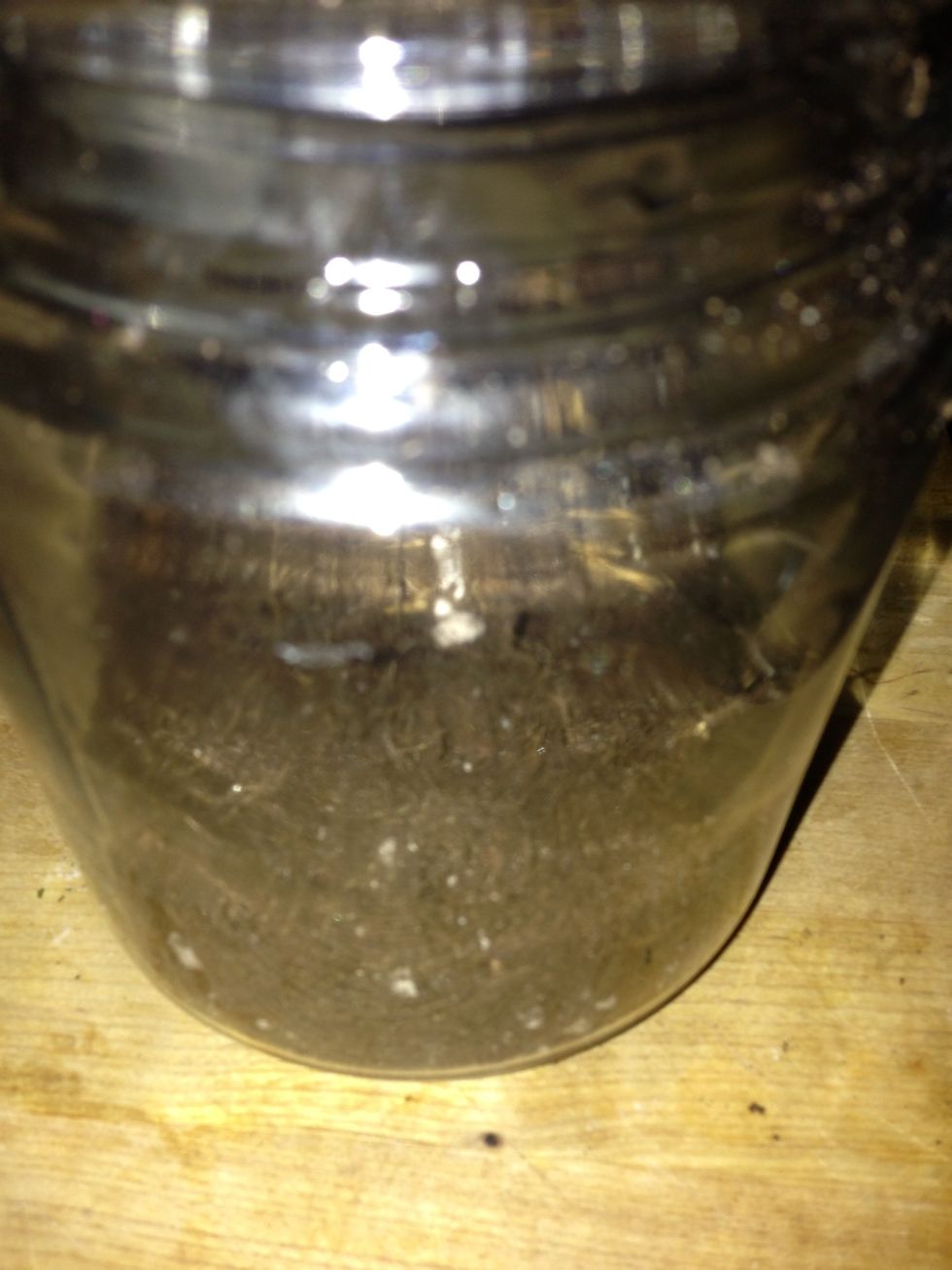 Add 1/2" of soil on top of charcoal.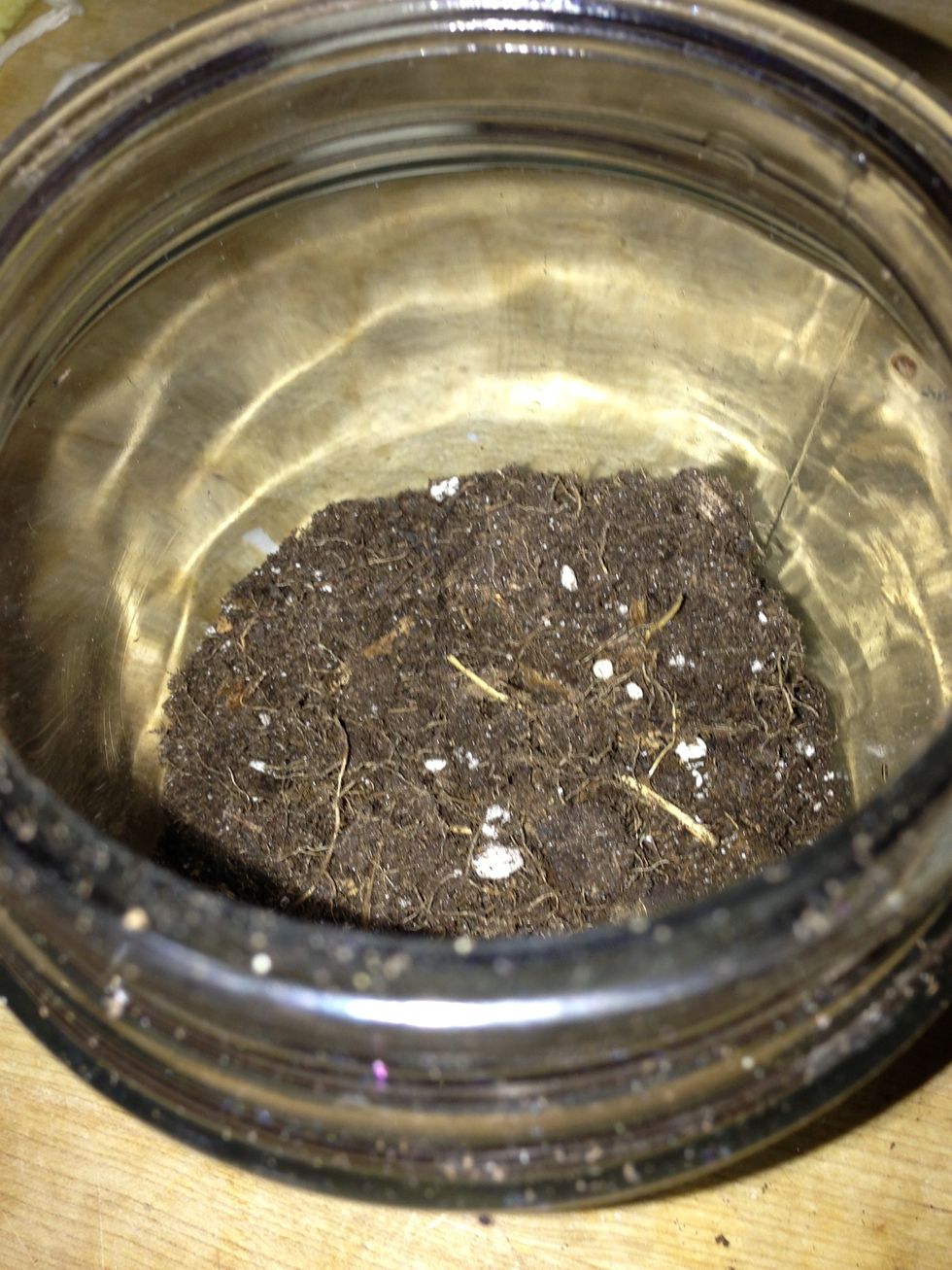 Even it out in the jar.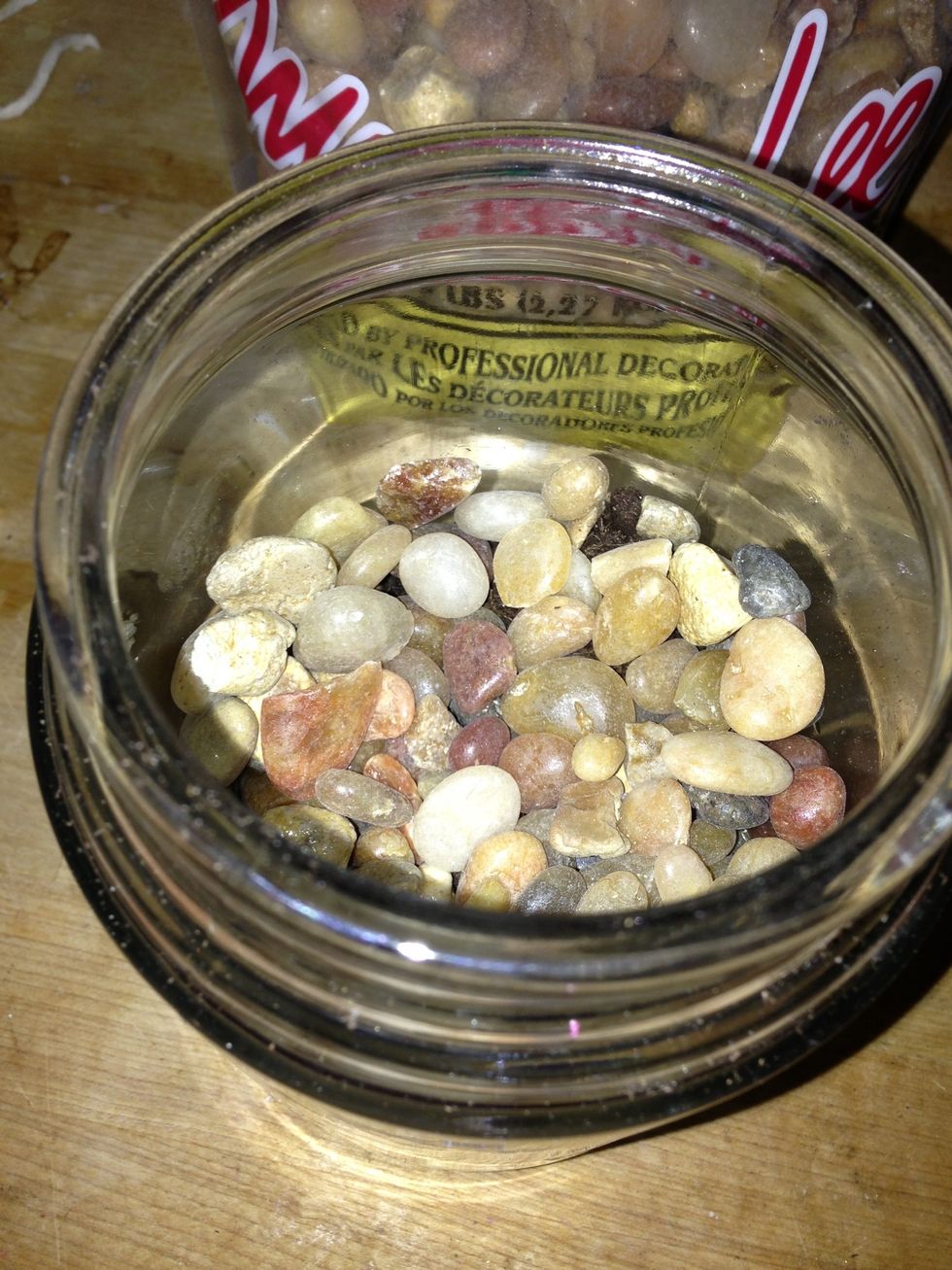 Pour gravel on top - enough all dirt covered.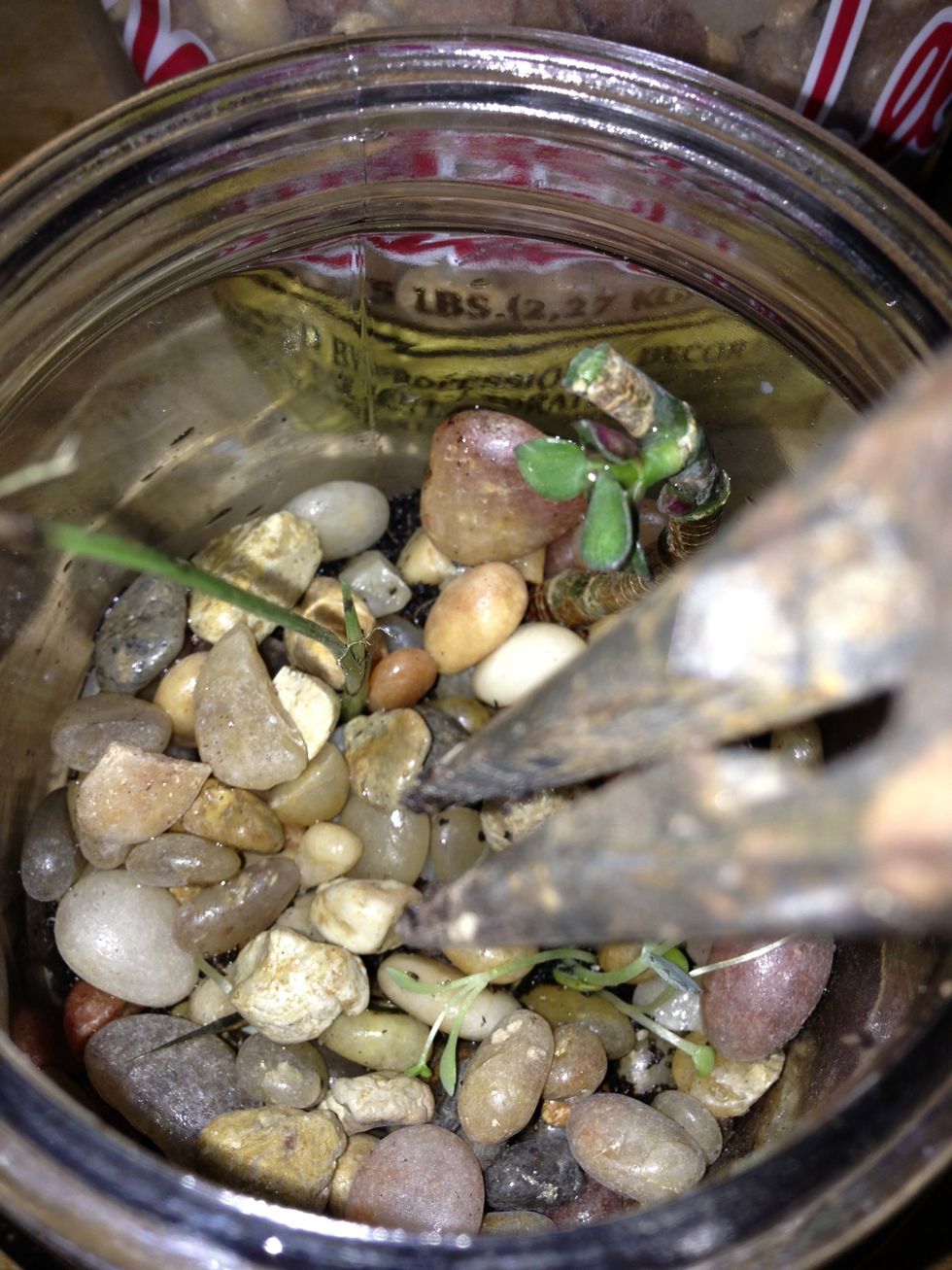 Using tweezers, plant the baby plants. I used 3 varieties, all shoots from another terrarium. Add water.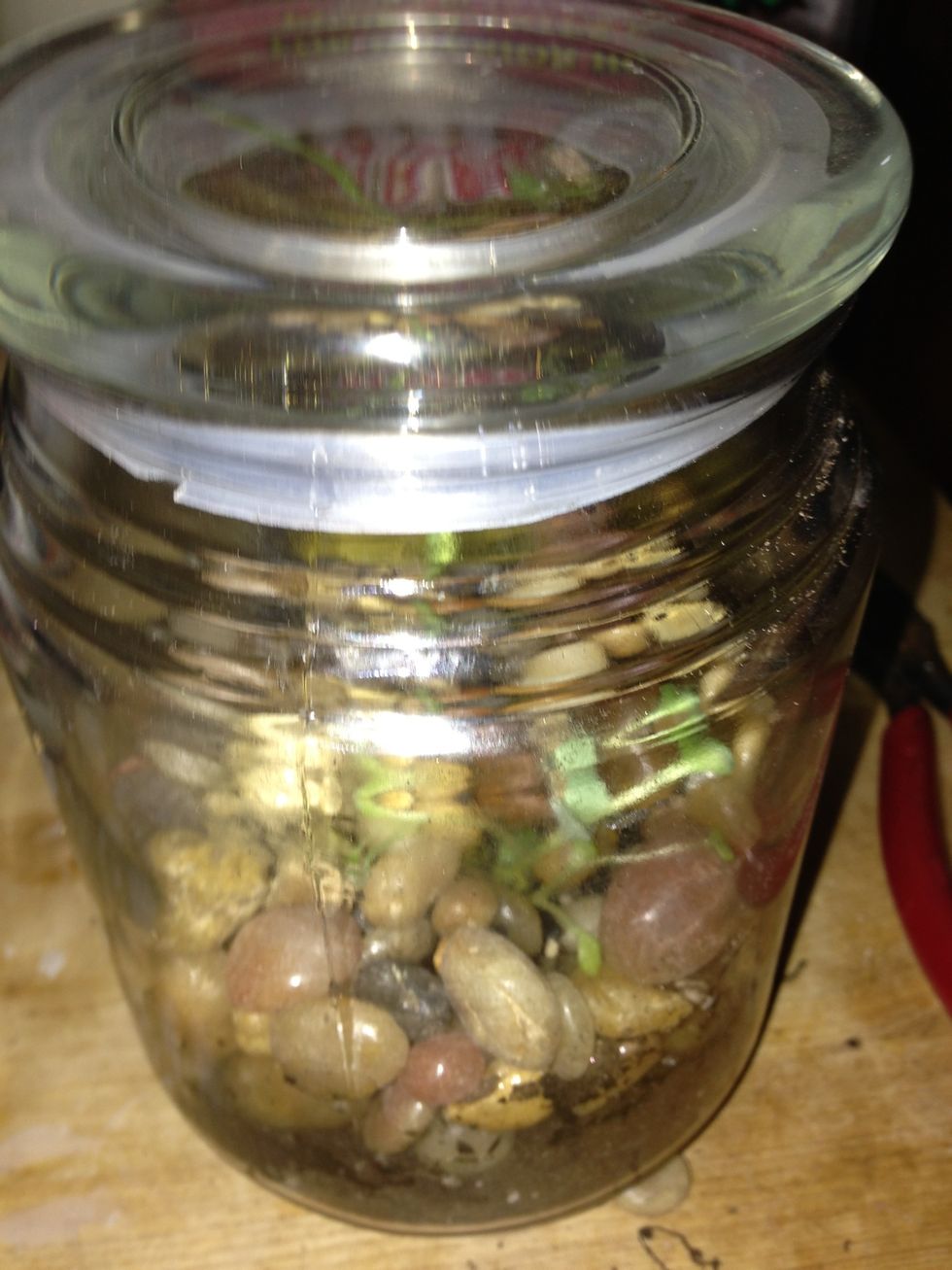 Put lid on.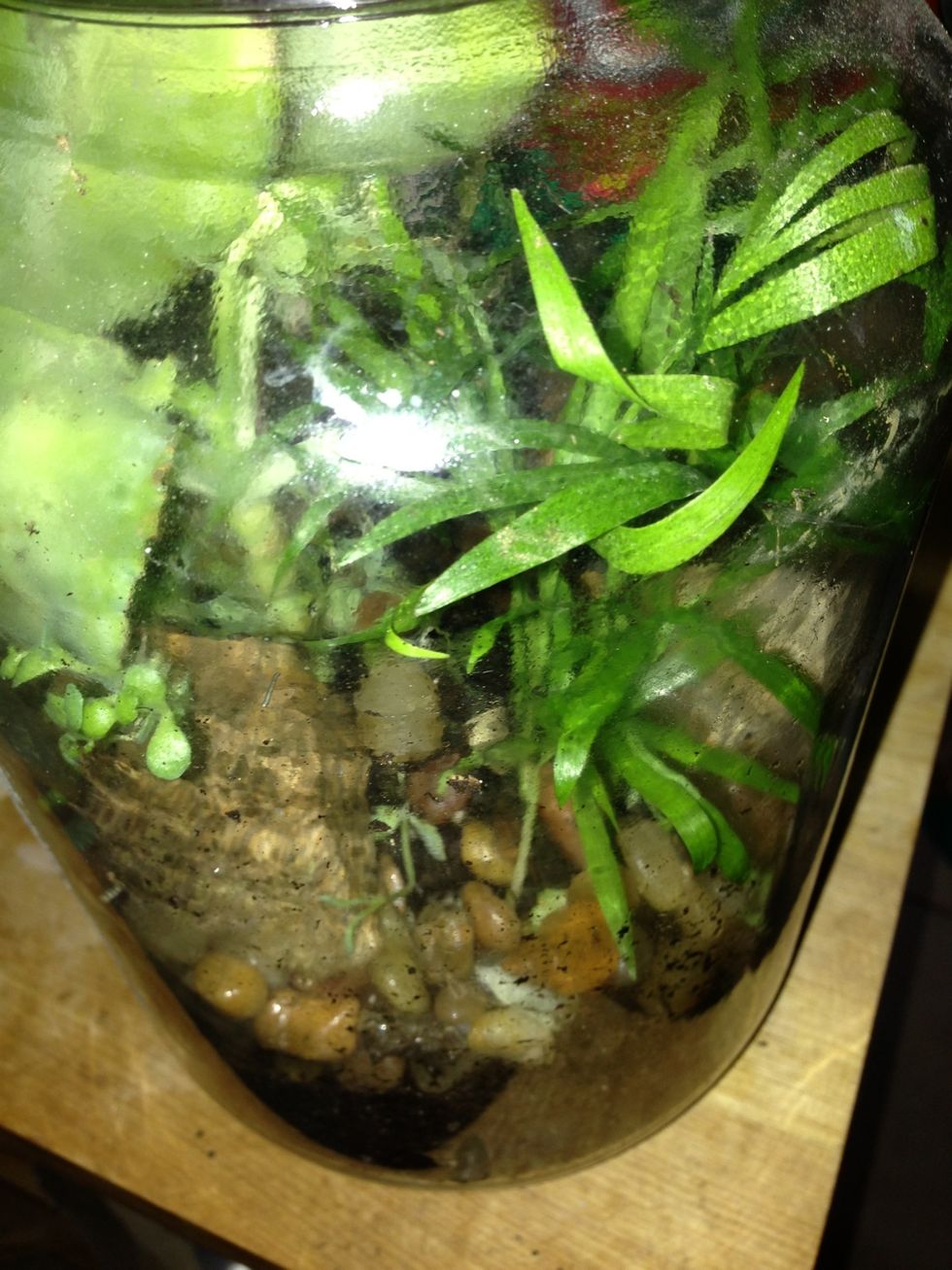 Here's an established terrarium, from which I took the new succulents. If you see too much condensation, or plants look rotten, leavd lid off for a couple of hours. If plants look dry, mist lightly.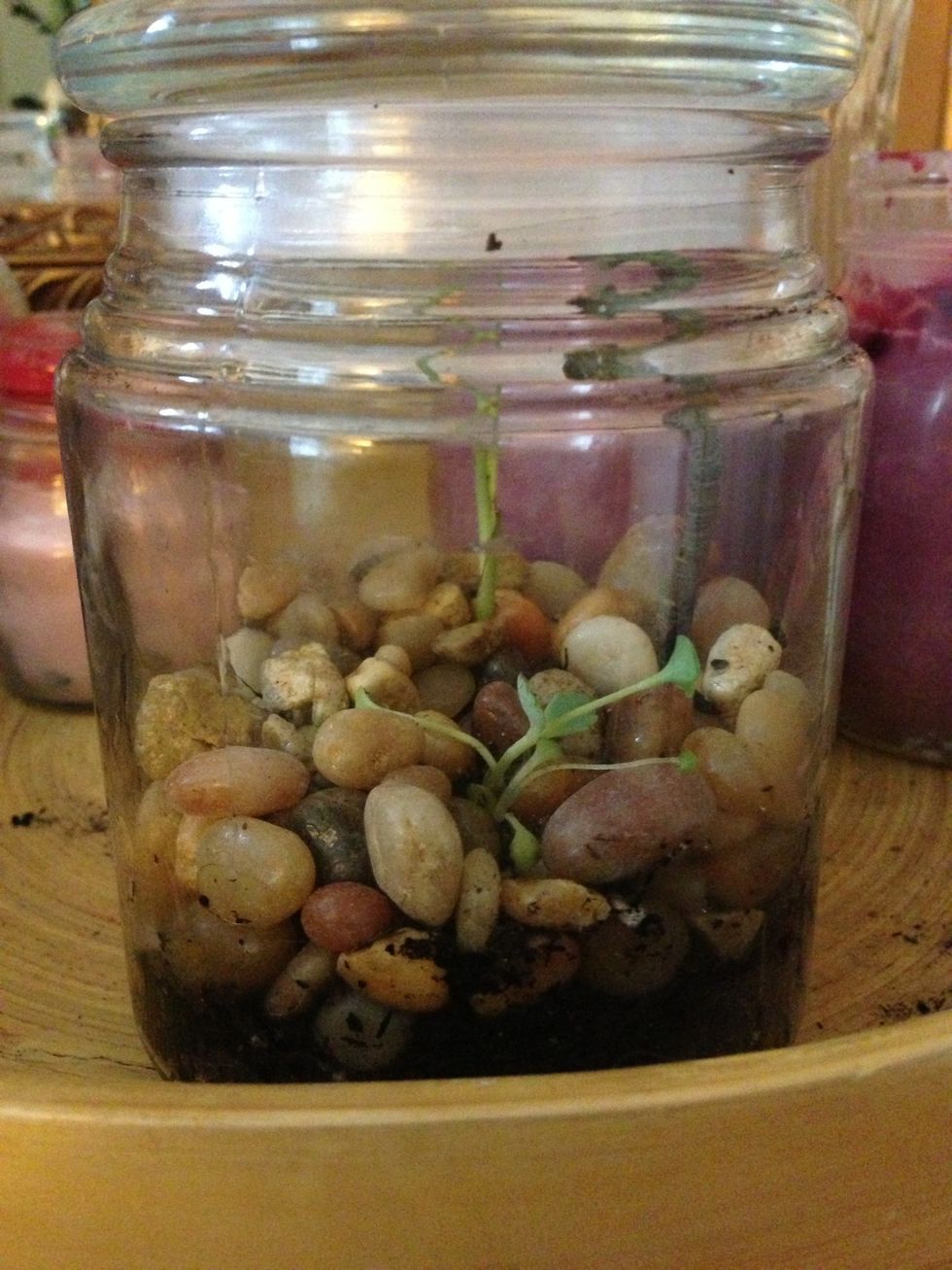 Enjoy!
Cleaned, sanitized candle Jar with lid
Activated charcoal
Potting soil
Baby Succulents
Gravel
Water