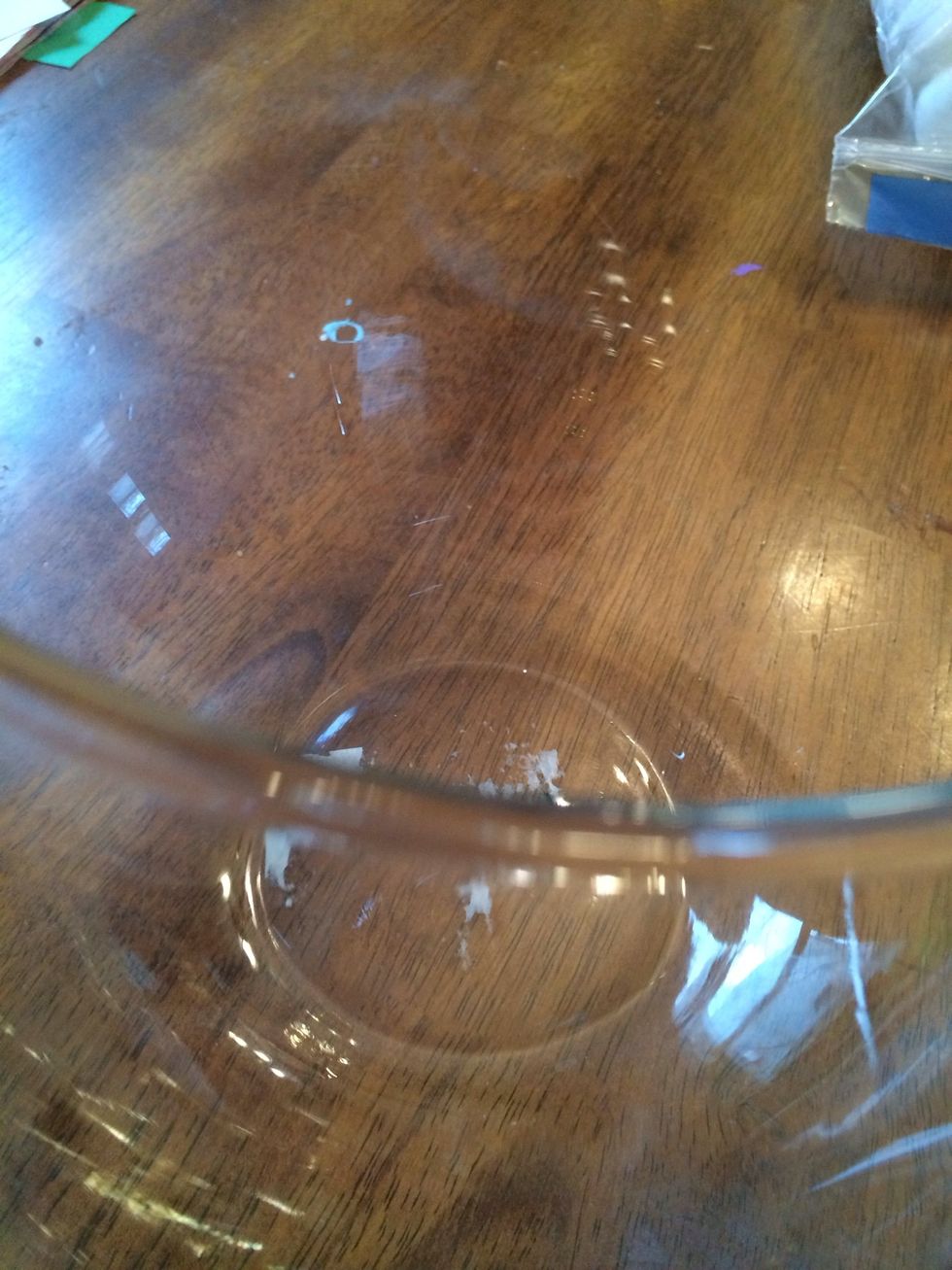 Find a glass bowl.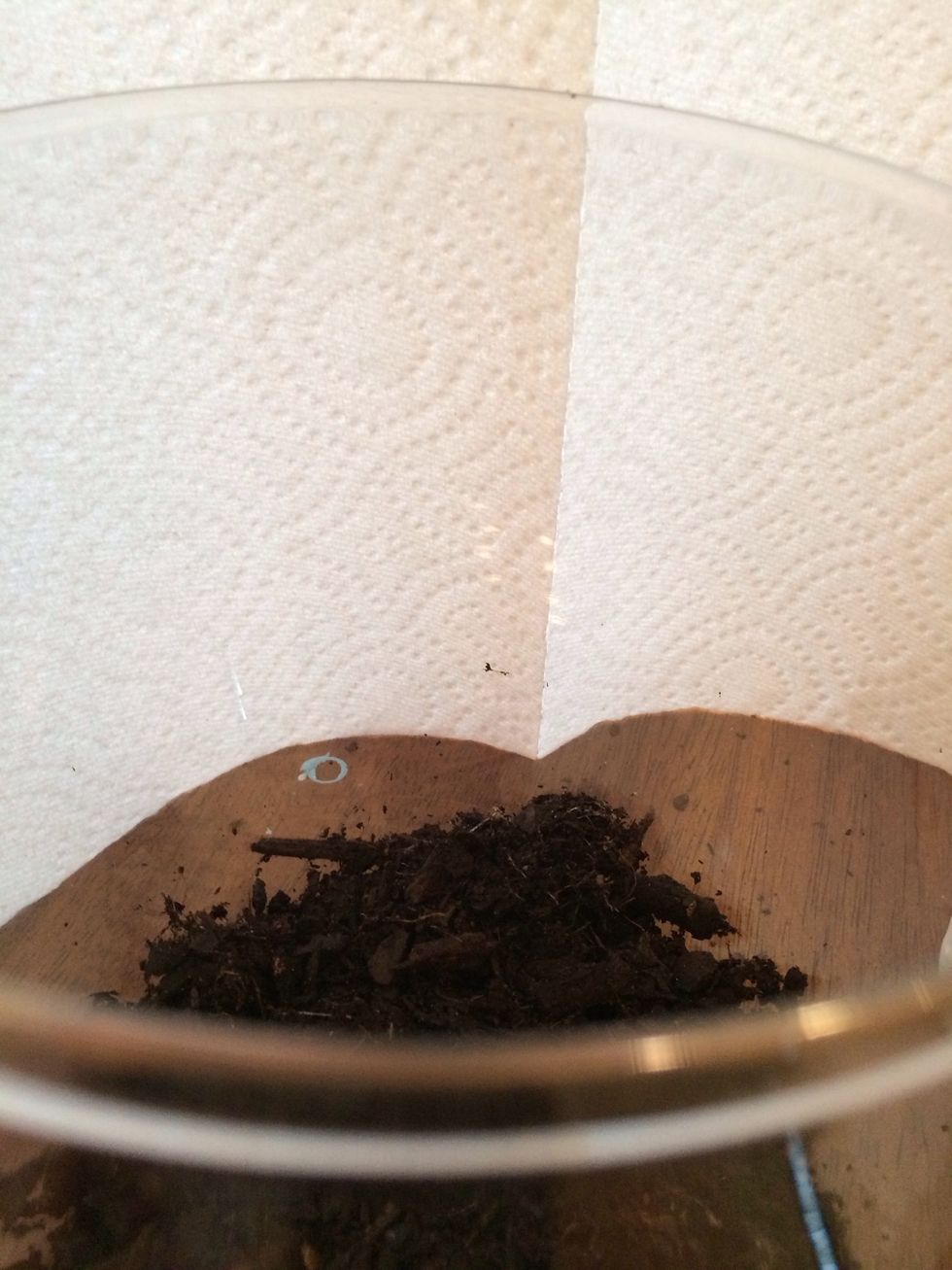 Put in your soil.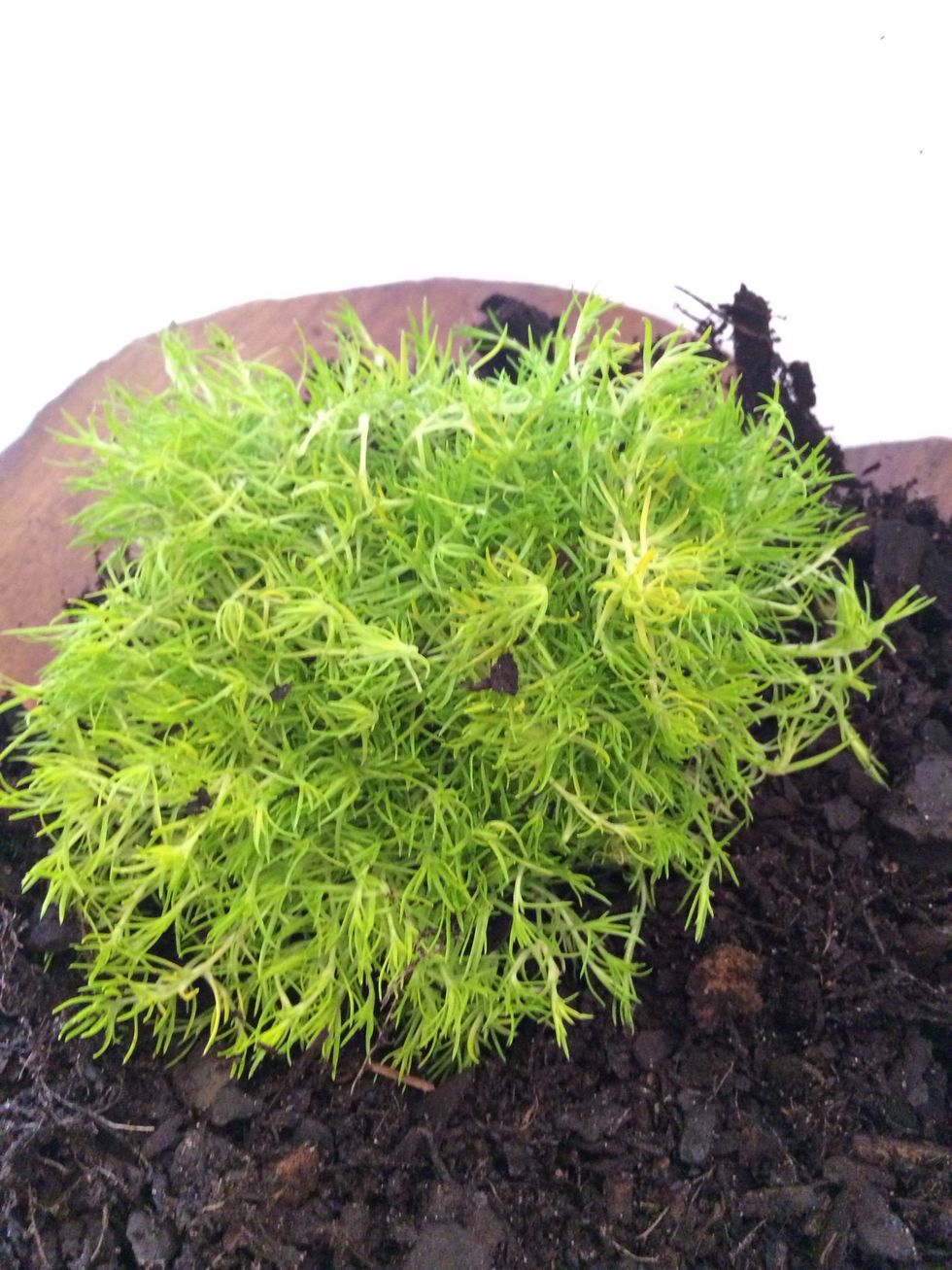 Add your first plant or moss to the bowl.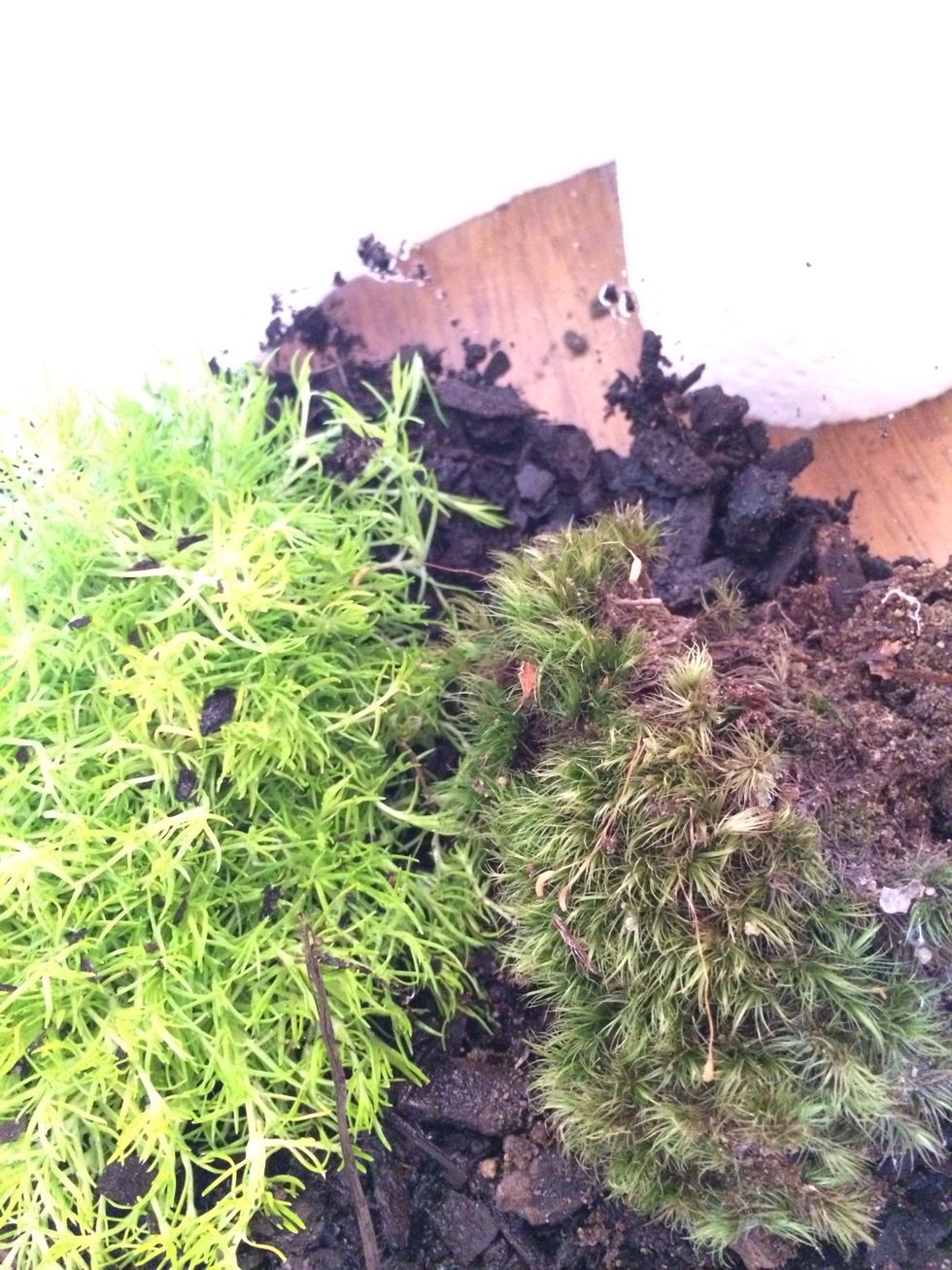 Add your second plant.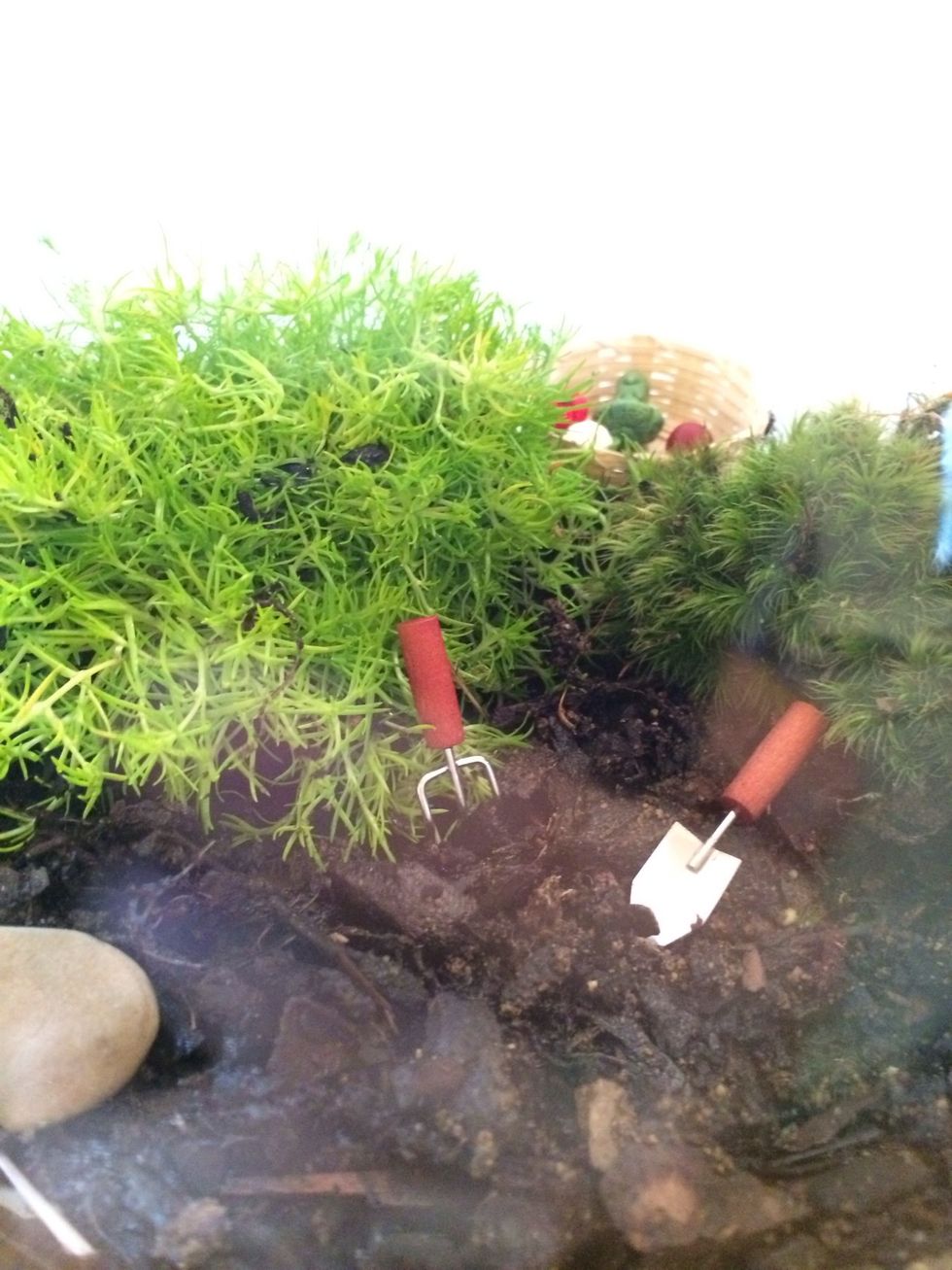 Add mini decorations. I decided to use mini gardening tools.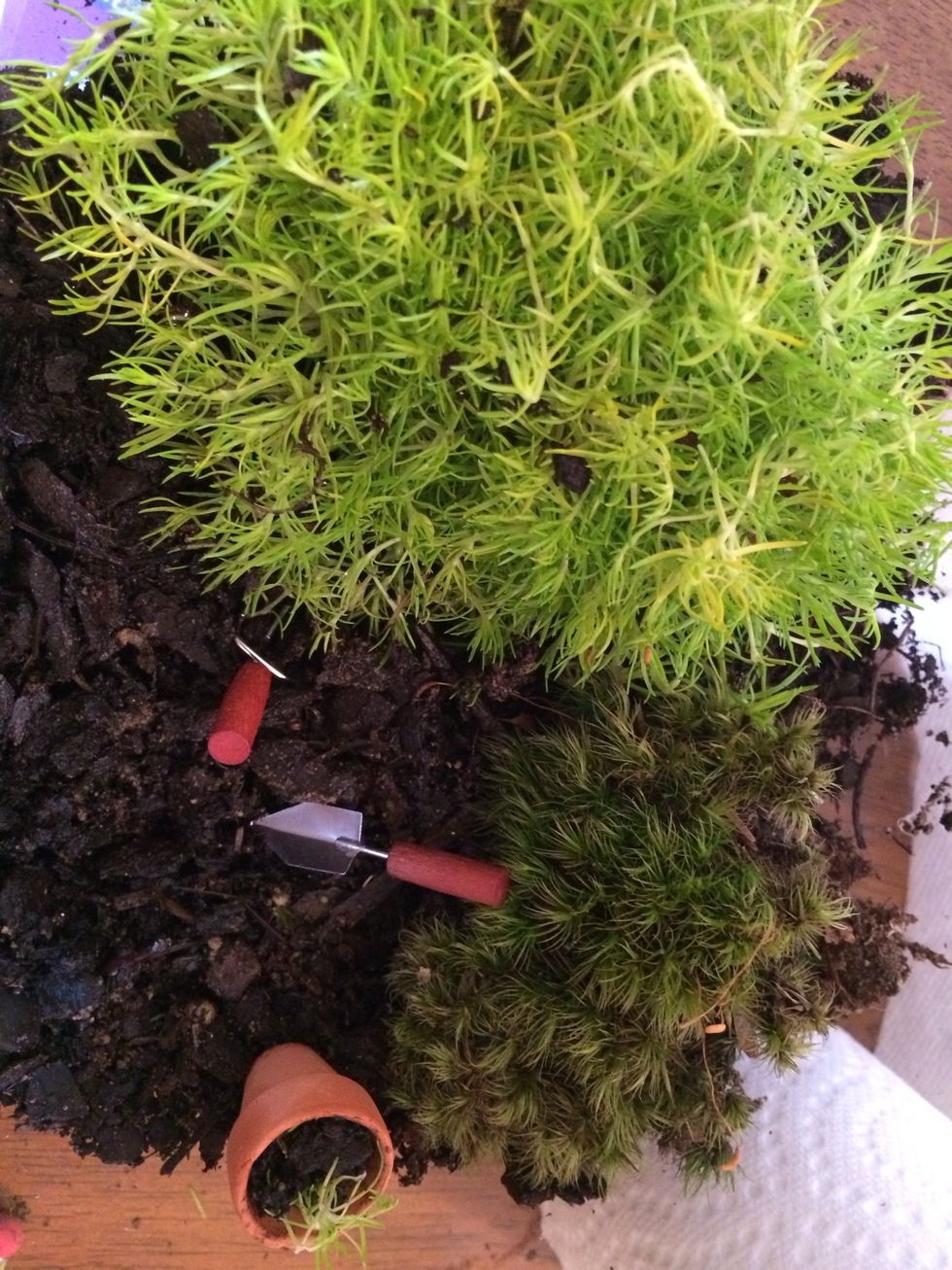 I hope you found this guide easy! Also, make sure that your plants do not die out and water them!
You're finished!
Glass fish bowl
Any small plants or moss.
Soil
Small things to decorate with