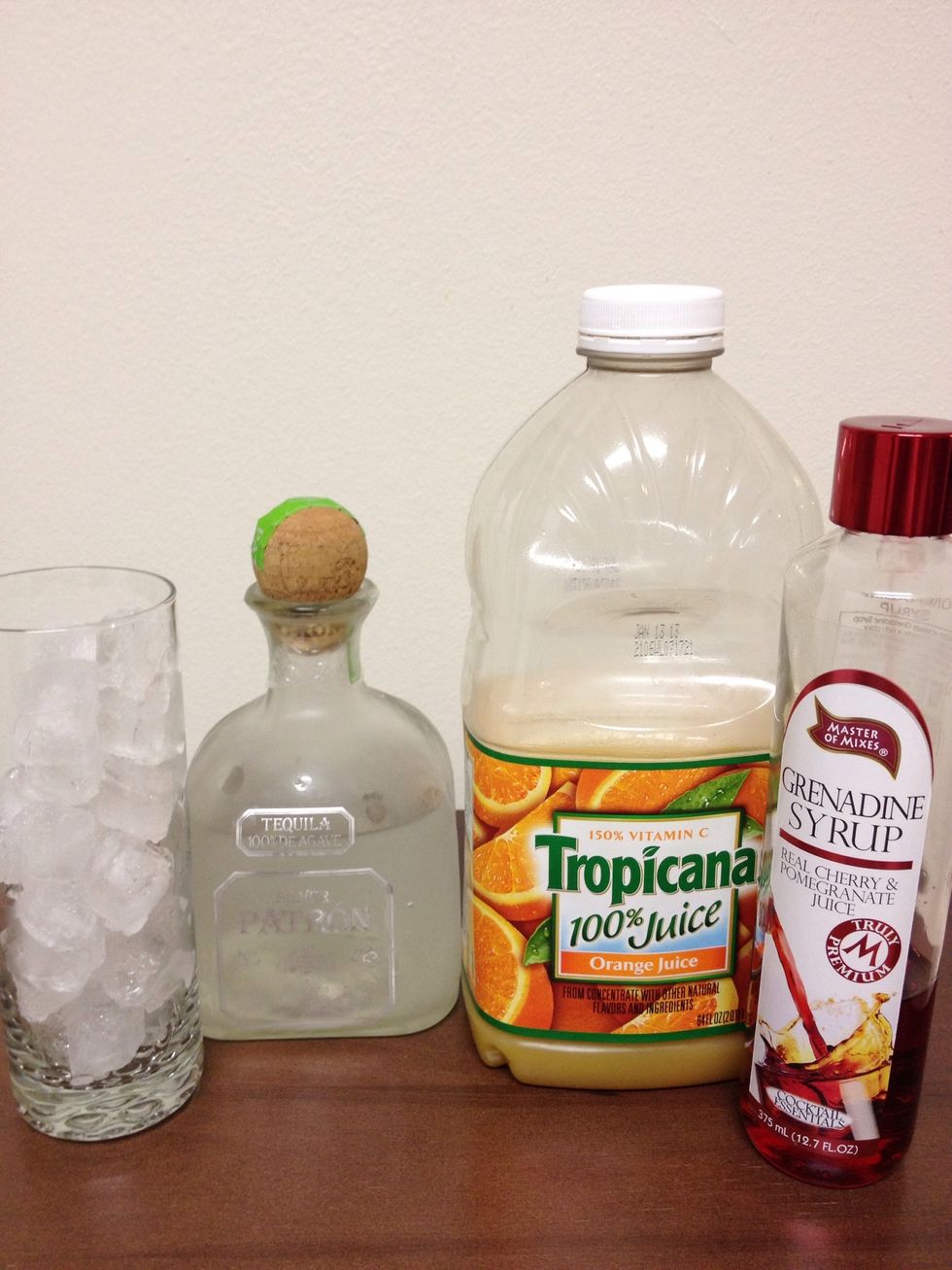 Gather all of your ingredients.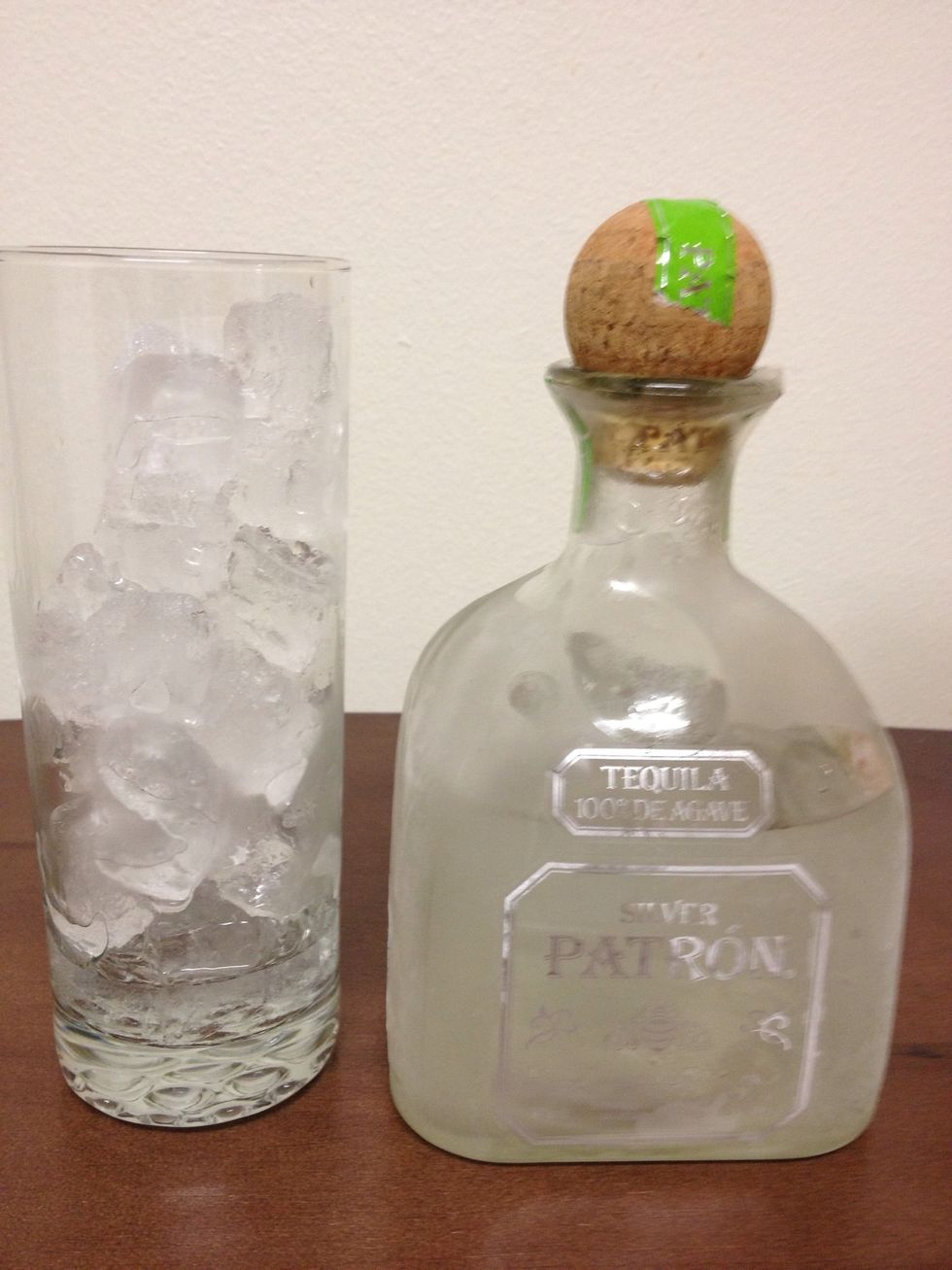 Pour in 1 & 1/2 ounces of your favorite Tequila. :)
Fill the entire glass with Orange Juice. :)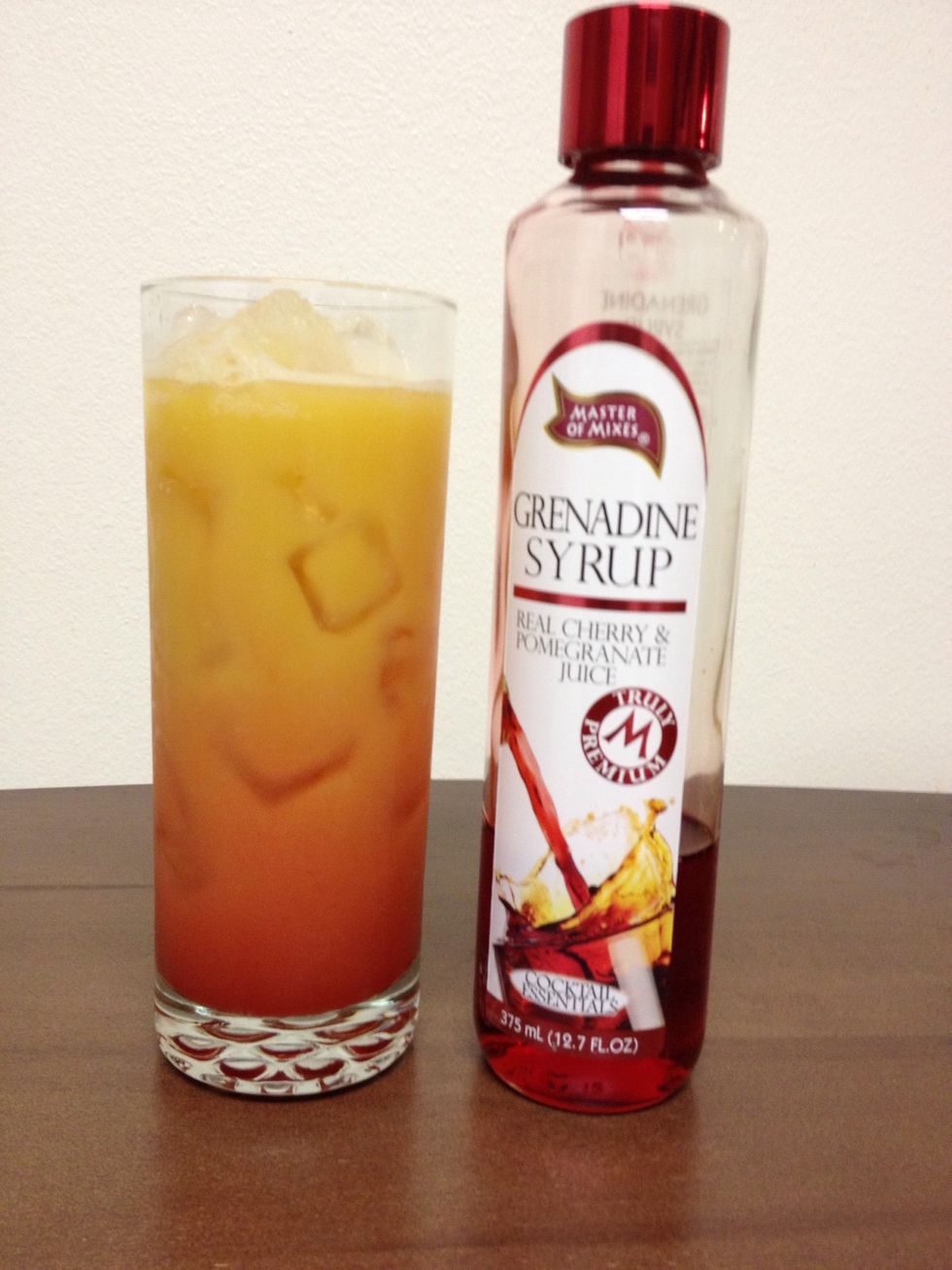 Finally, add in an ounce of Grenadine. :)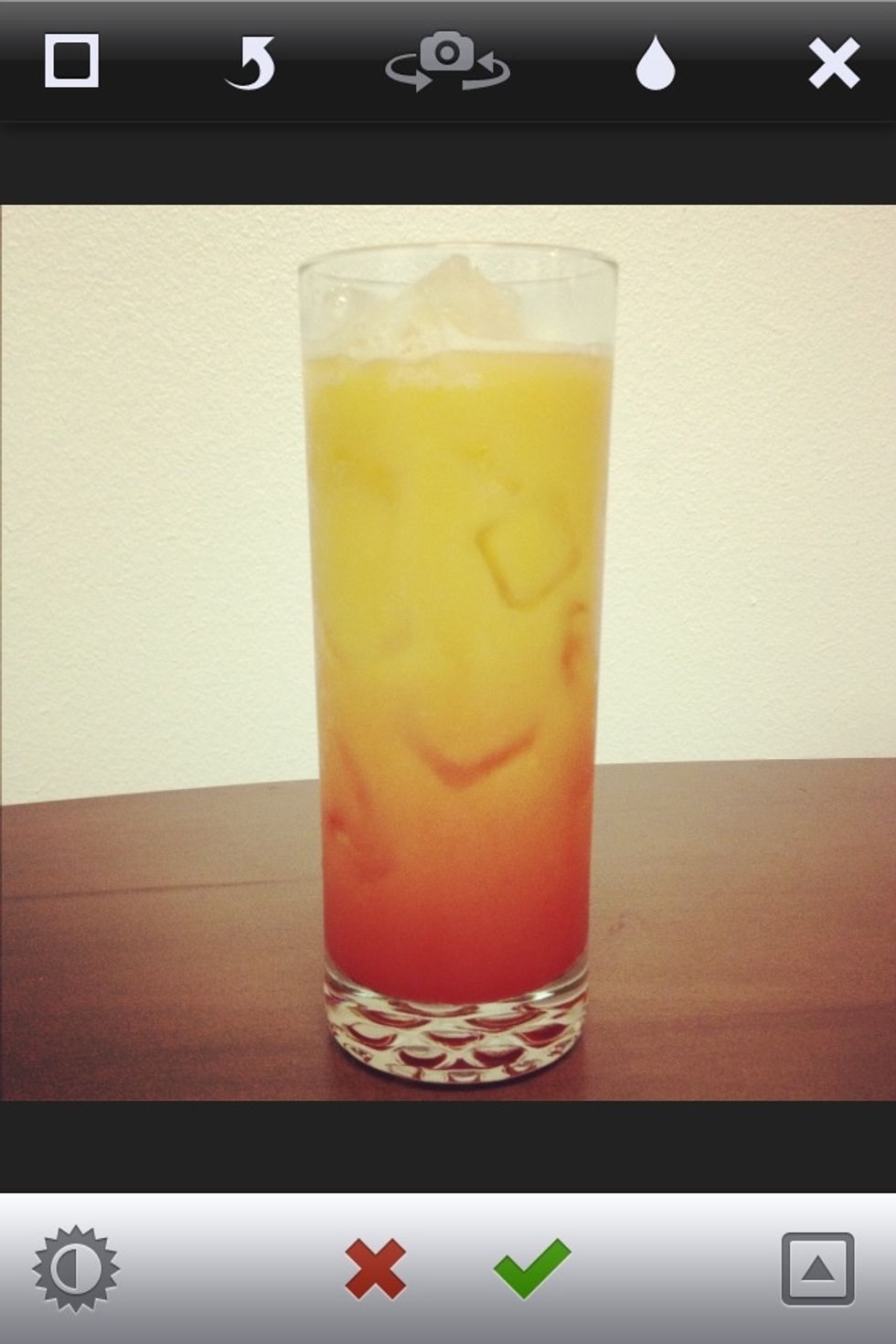 YUM!!!
I can't believe it has taken me this long to create a classic!!! I hope you enjoy. Please don't forget to LIKE and FOLLOW!! Please drink responsibly. Cheers!! Salud!! :D
Collins/Highball Glass w/ Ice
Tequila
Orange Juice
Grenadine
Zeke ?
Making people happy, one drink at a time! Cocktails include liquor, liqueurs and mixes that are easy to get at any liquor store. Don't forget to Follow! Cheers!