The amount of bracelets you wish to store will determine the size of the can needed.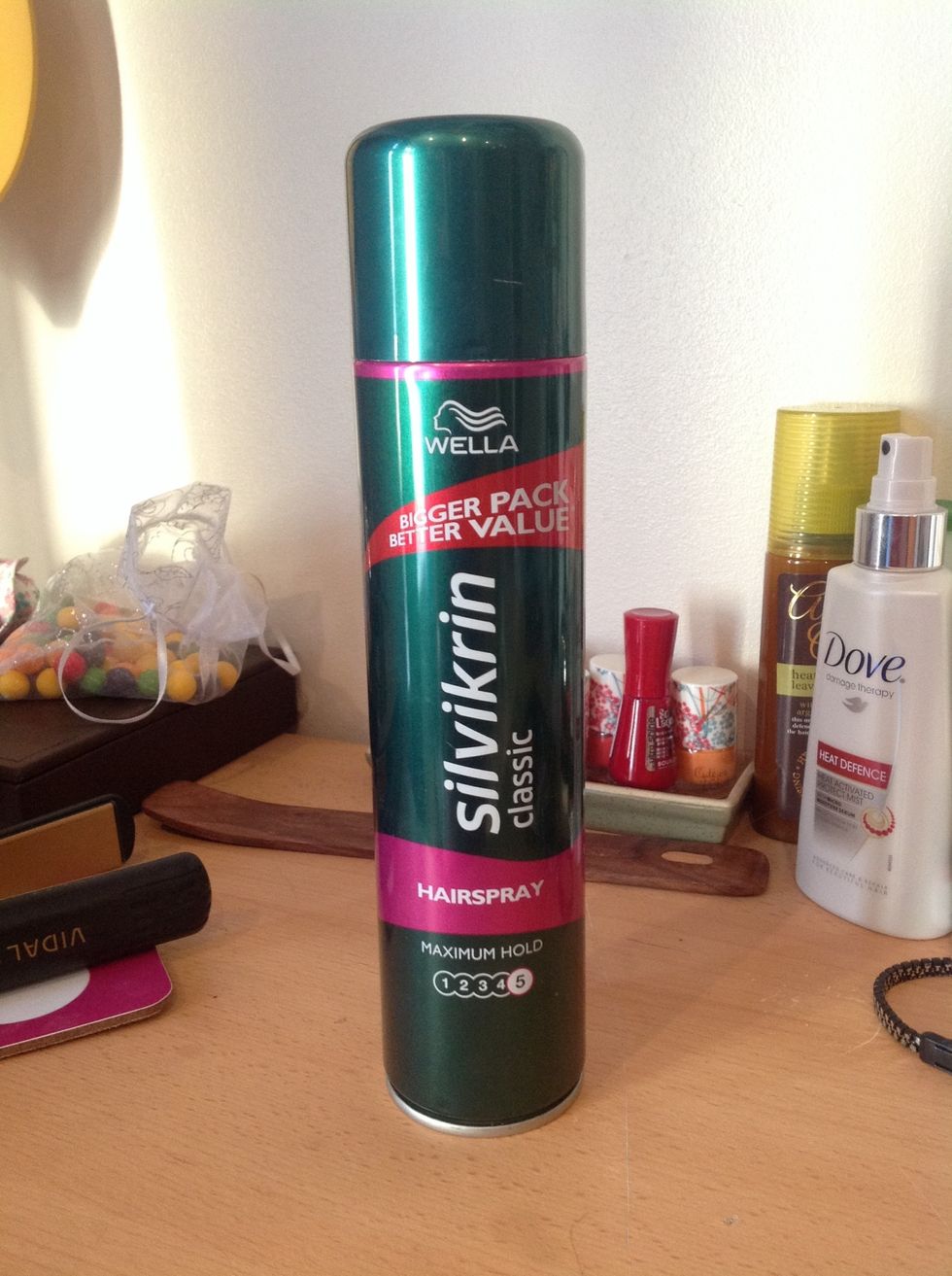 I chose to use the bigger tin that I owned because of the amount of bracelets I have.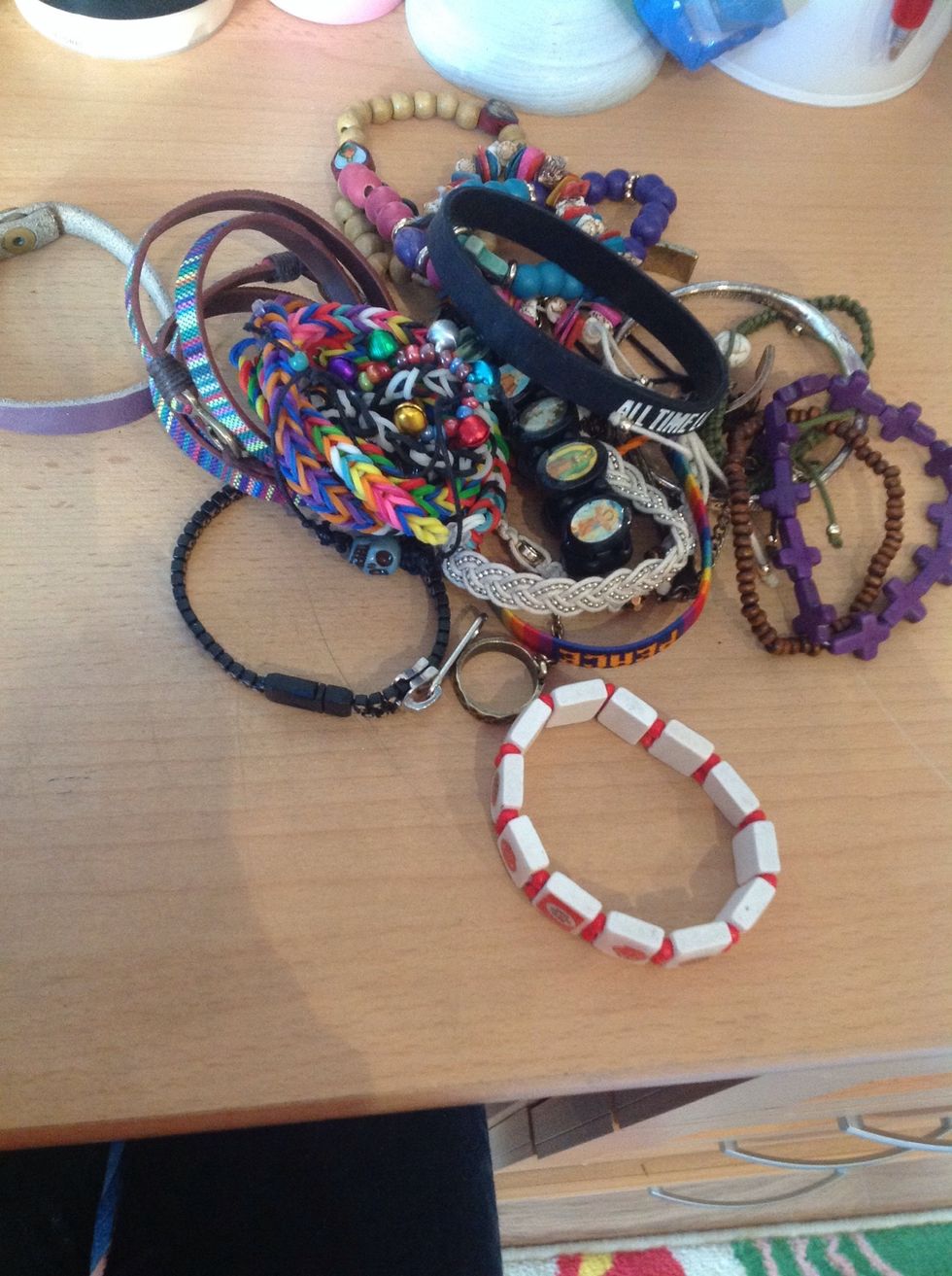 Here are the bracelets I wish to store. What you now need to do is find a rubber/sturdy bracelet to put at the bottom of the tin to make sure they stay on there.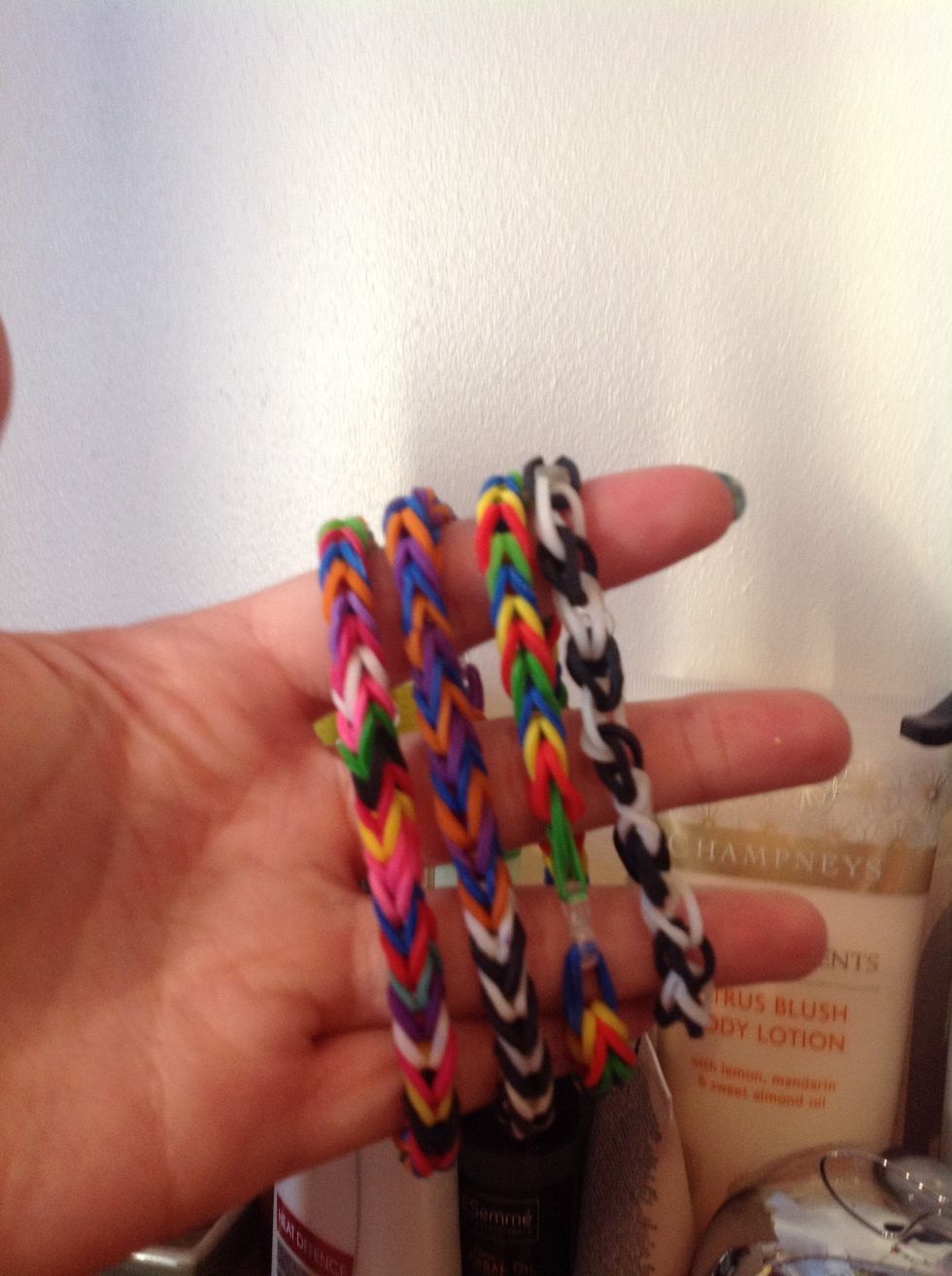 I chose my rainbow loom bracelets to put at the bottom because they are rubber and won't slide off.
Once you have finished you should have something that looks like this. A nice and simple bracelet store.
A empty spray can
Bracelets