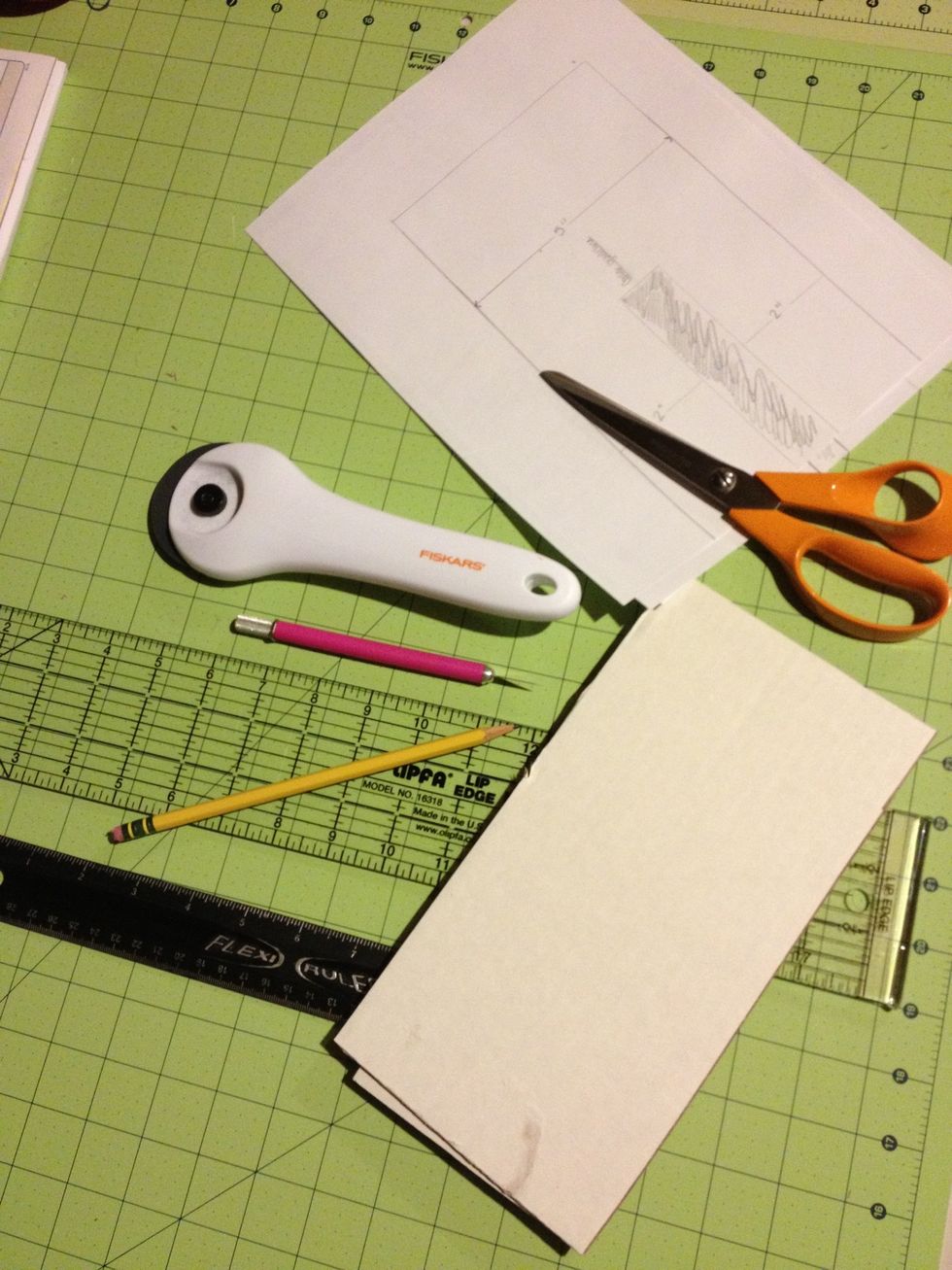 Supplies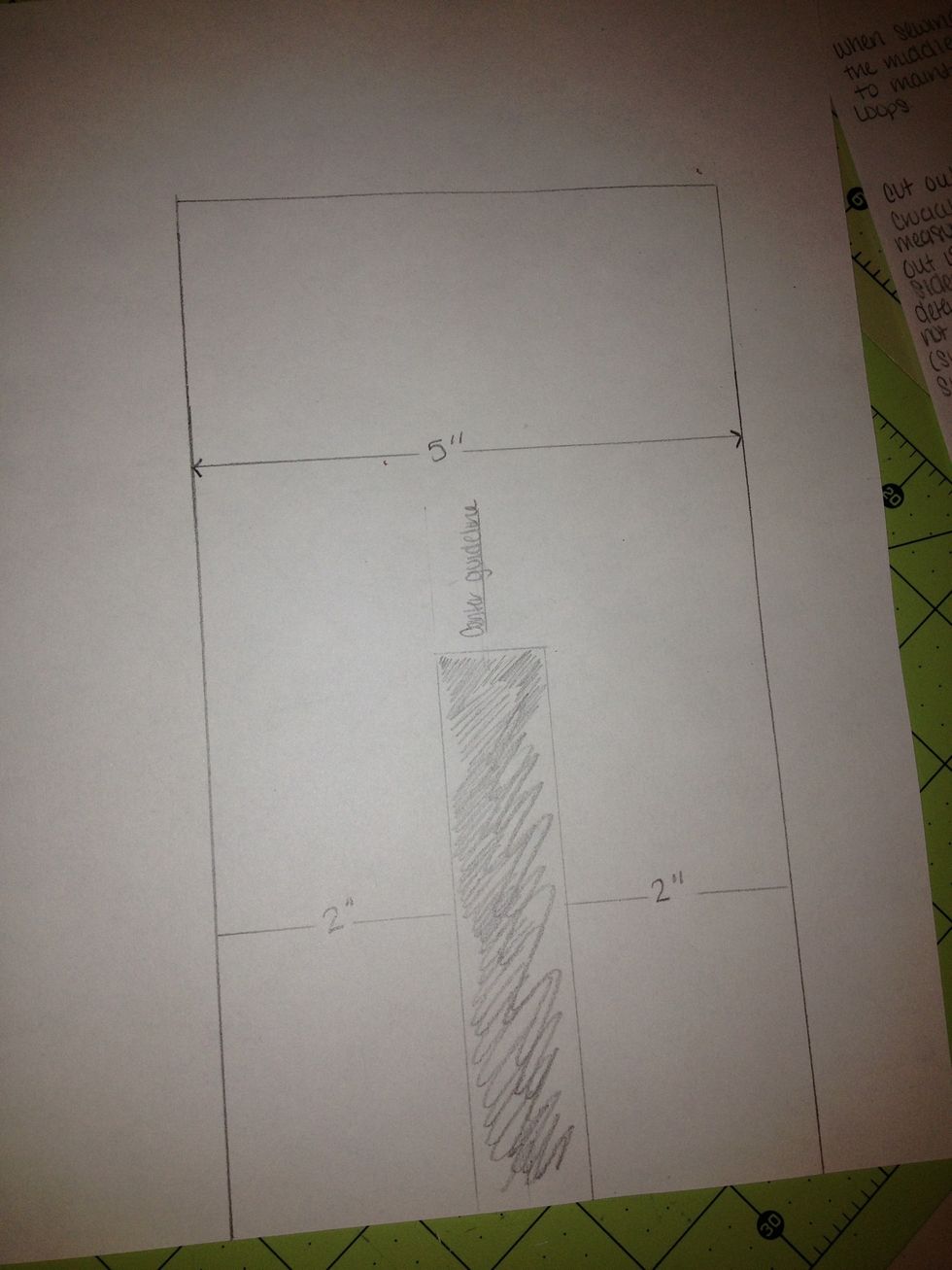 Use the 5" pattern piece as a guide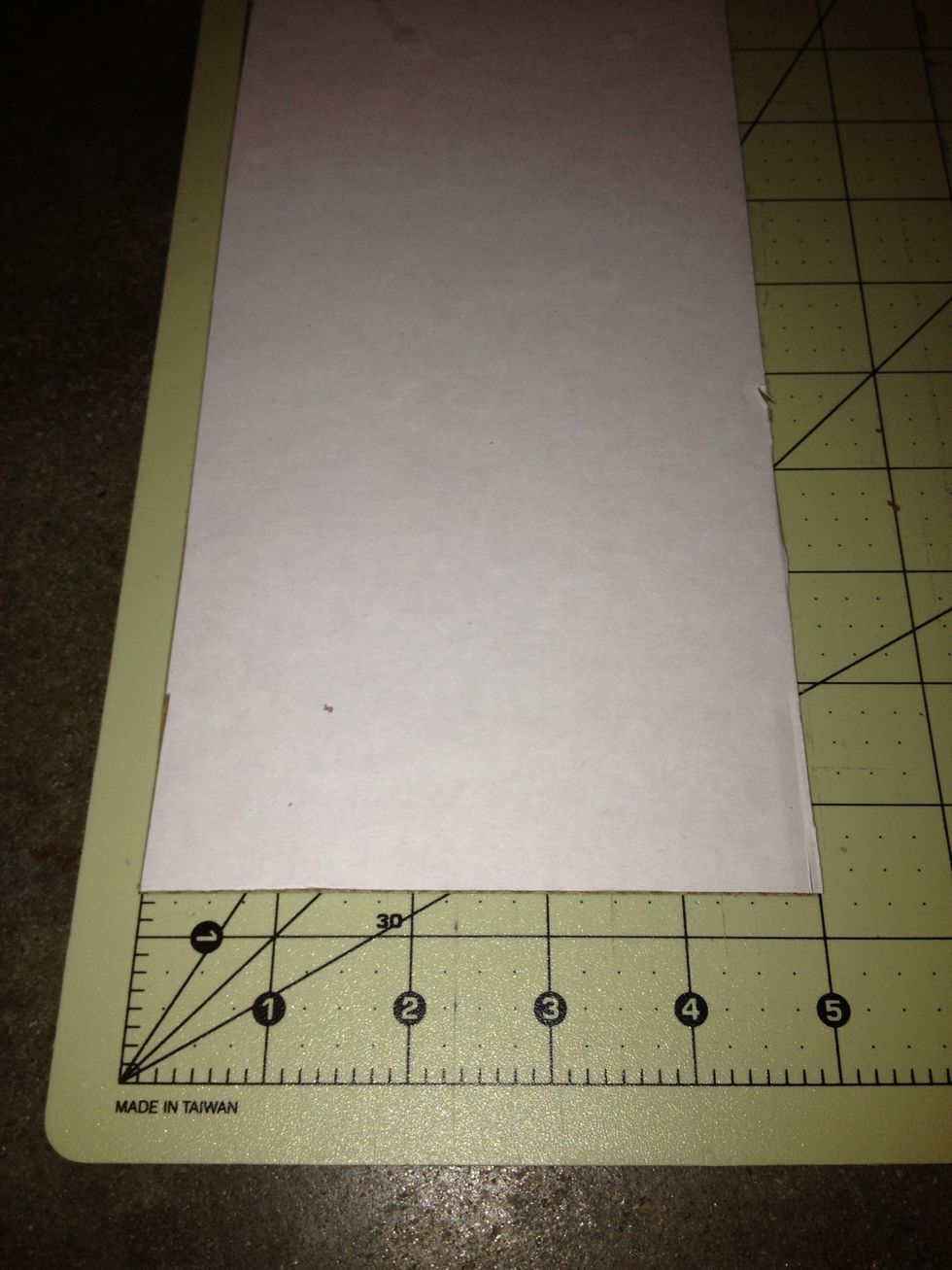 Cut cardboard to 5 inches wide. The length of the template varies depending on ribbon size. I like to make my templates longer in order to have enough room when working with the wider ribbon
For the 5" template measure 2" in from each outside edge and mark. Take the ruler and draw a line 6"-6.5" from the bottom up. Draw a line connecting the 1st 2 lines. You should have 1" in between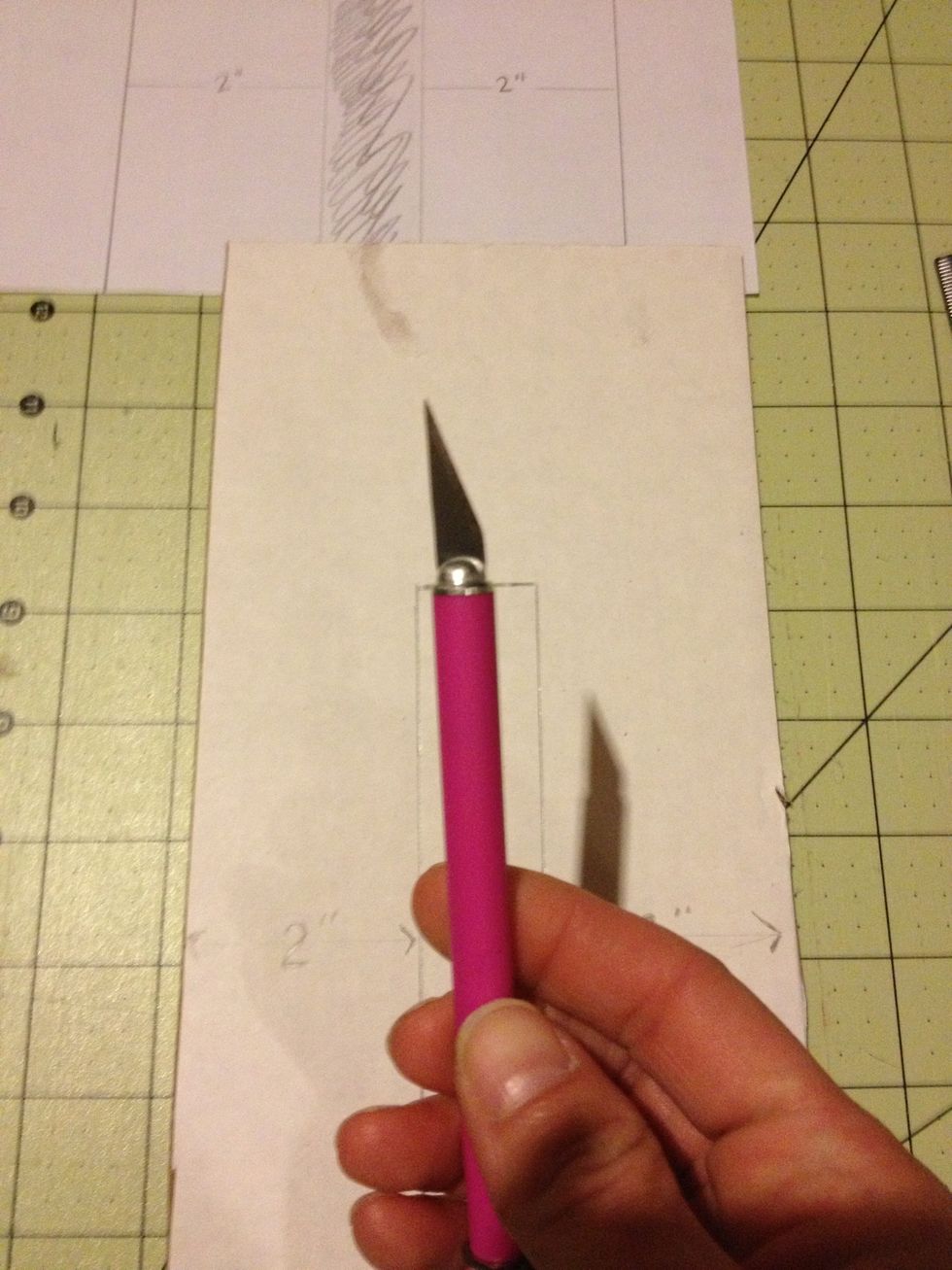 Grab your X-Acto knife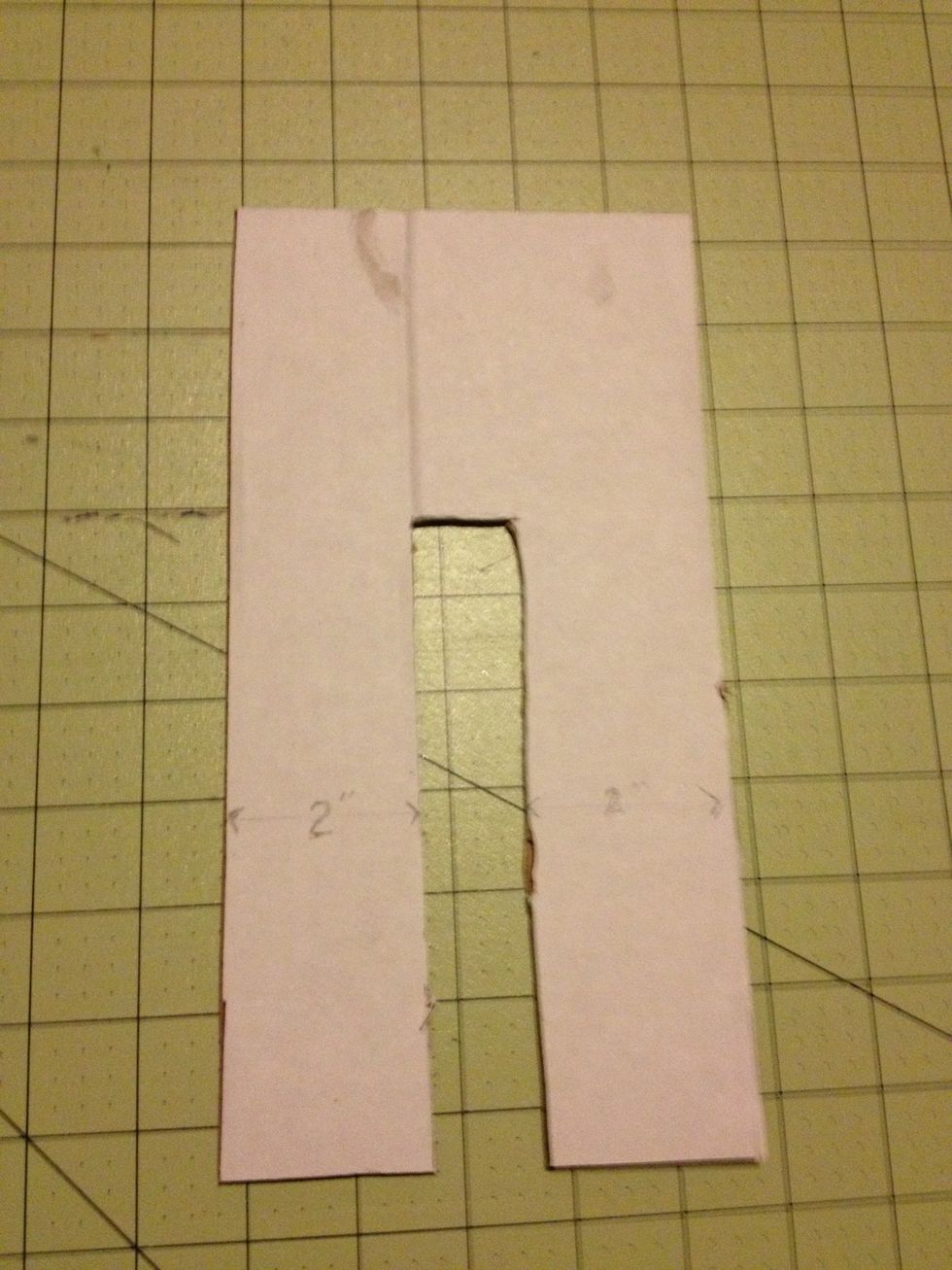 This is what your template should look like Sorry mine is a little ragged, forgot to change my X-Acto blade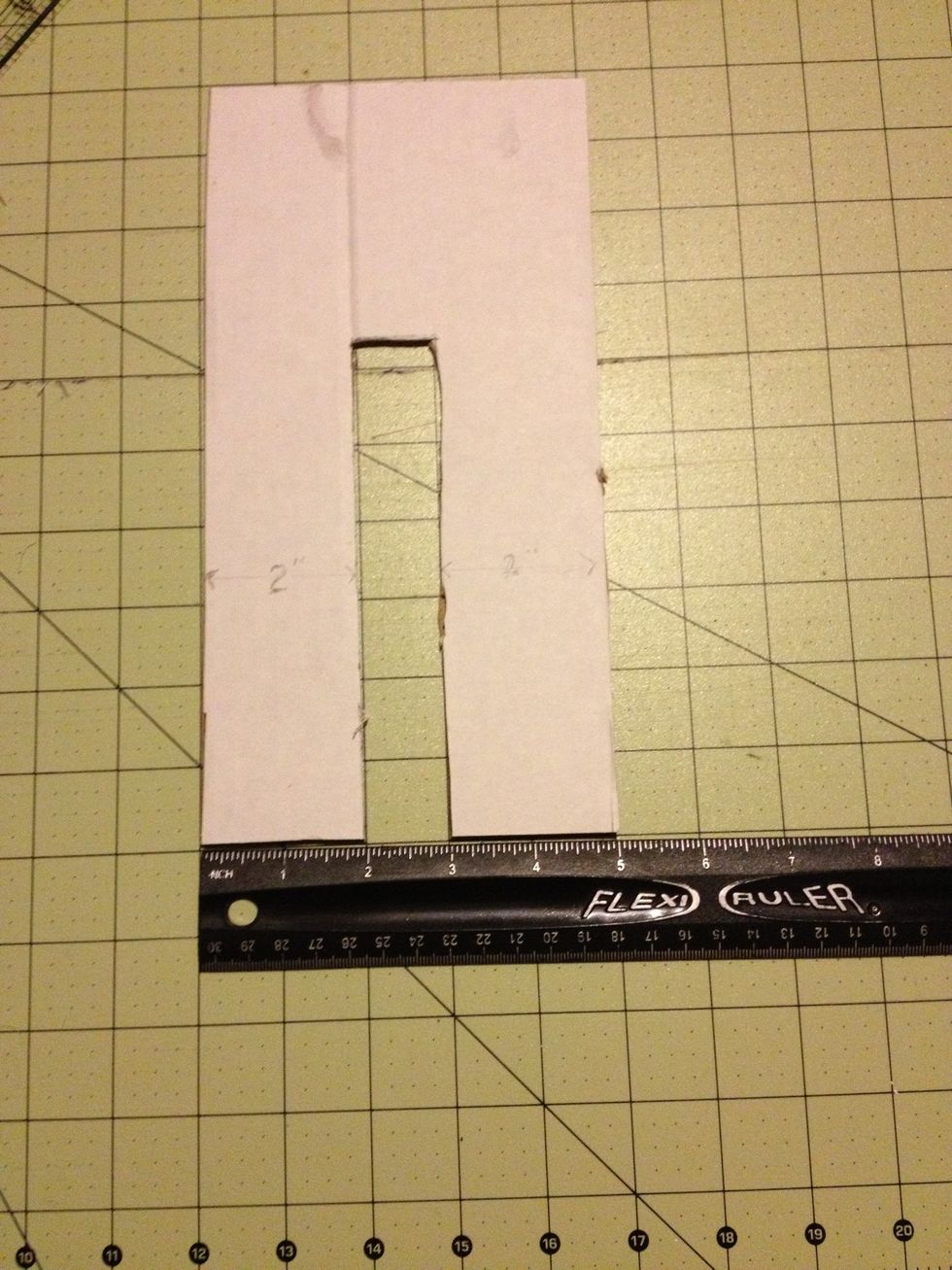 I always like to measure again after I make the cut to be sure that the two legs are even. This helps to keep all of your bow loops even.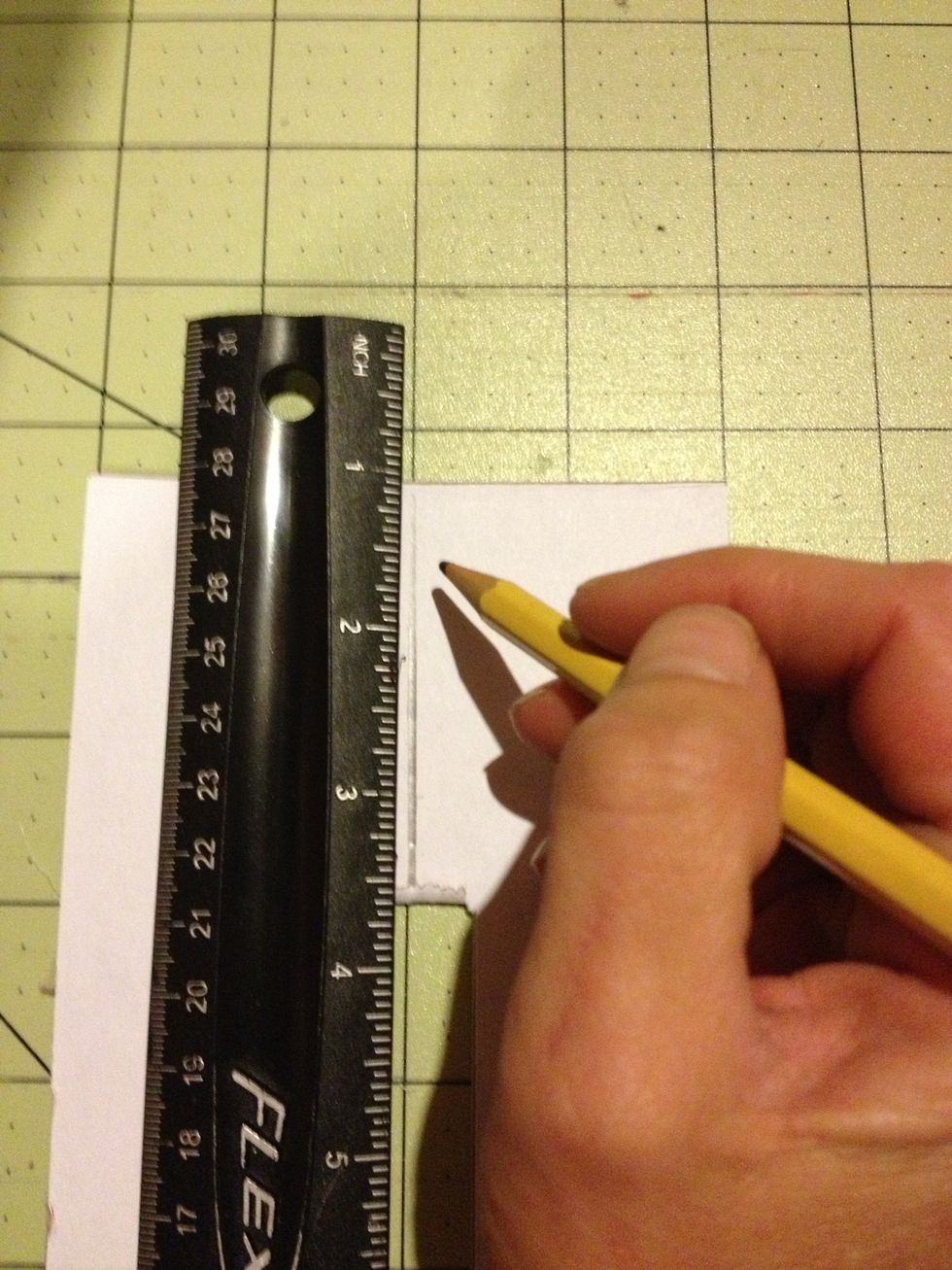 At the top of your template mark your center Template 5" and opening 1" mark should be centered above opening if measuring the width of template 5"/2=2.5" or "1.0/2=0.5" opening.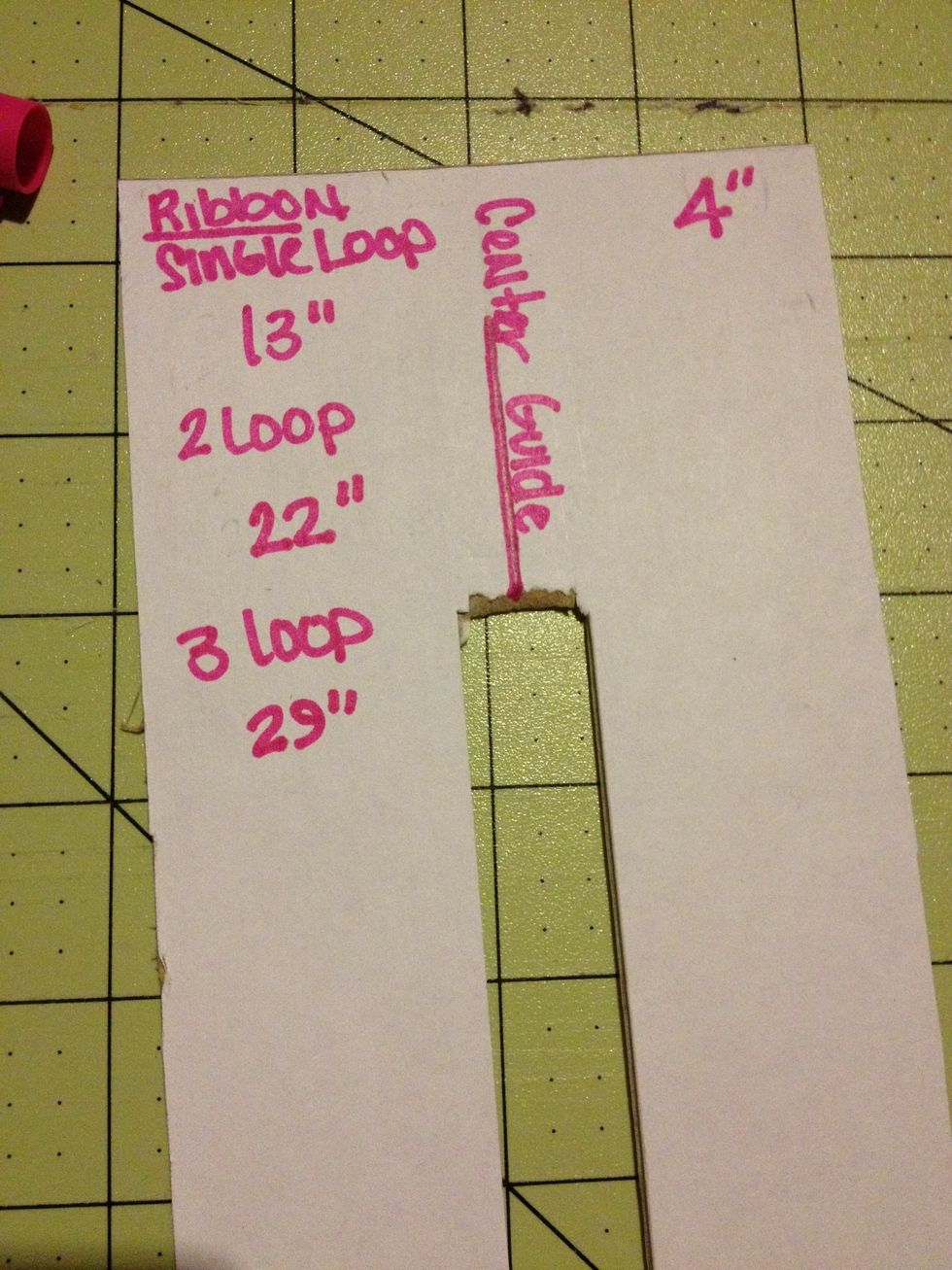 Finally mark your template: I write the following on each template center guide used to keep bow loops even, size of template, and length of ribbon needed to make the bow. (Find in next tutorial)
Repeat these steps to make a 4 inch and 3 inch template.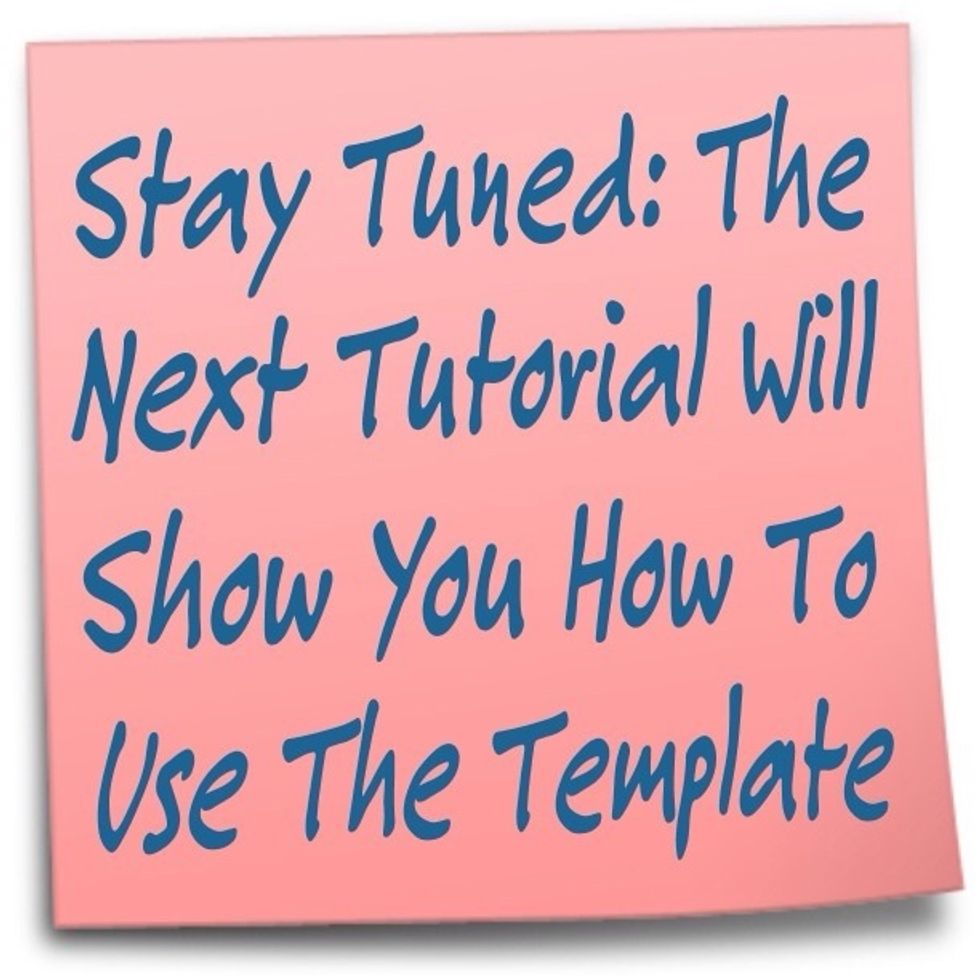 Working on the how to use your new bow template should be uploaded shortly
Cardboard, chip board, poster board
Self - healing cutting mat
Quilters ruler
Any other straight edge ruler
Rotary cutter
X-Acto knife
Pencil
Scissors if previous cutting tools are unavailable
Pattern with measurements