How to make a tellagami to bossjock ios workflow
Tellagami is great but, working with sound only promotes better writing with students. They have to visualise thorough words etc.
18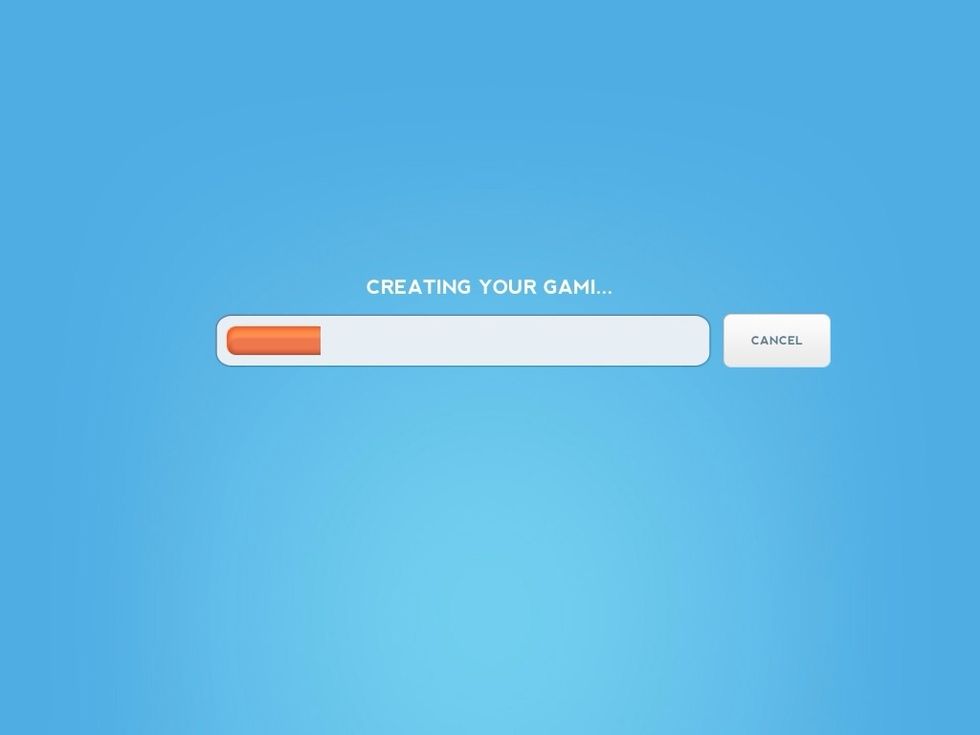 Create your Tellagami.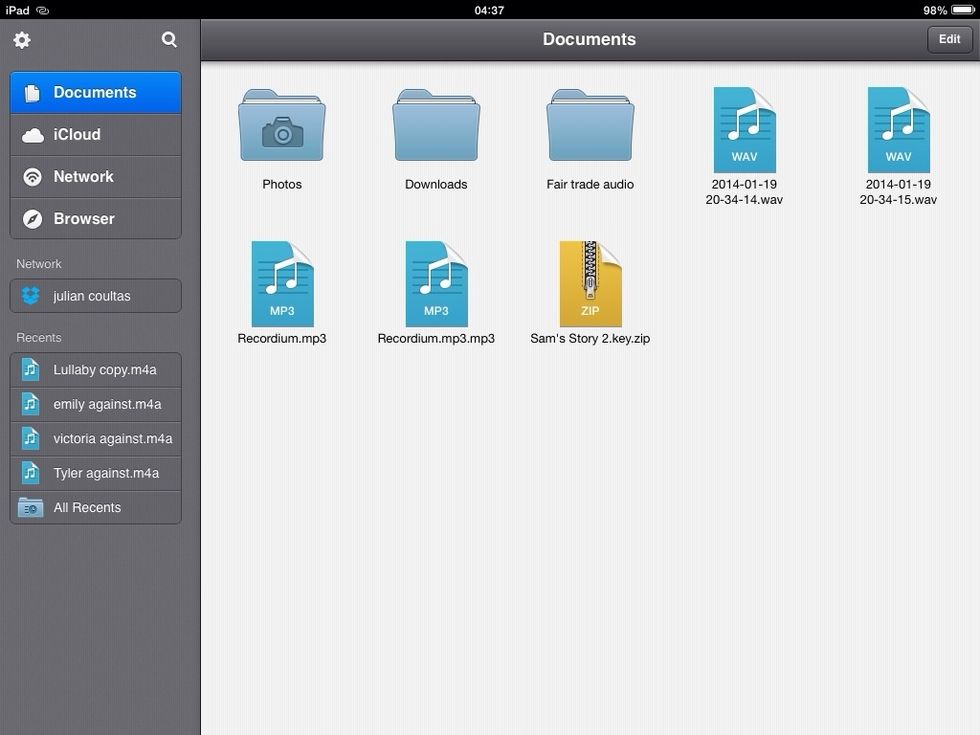 Go to Readdle's Documents (Hey it is free!)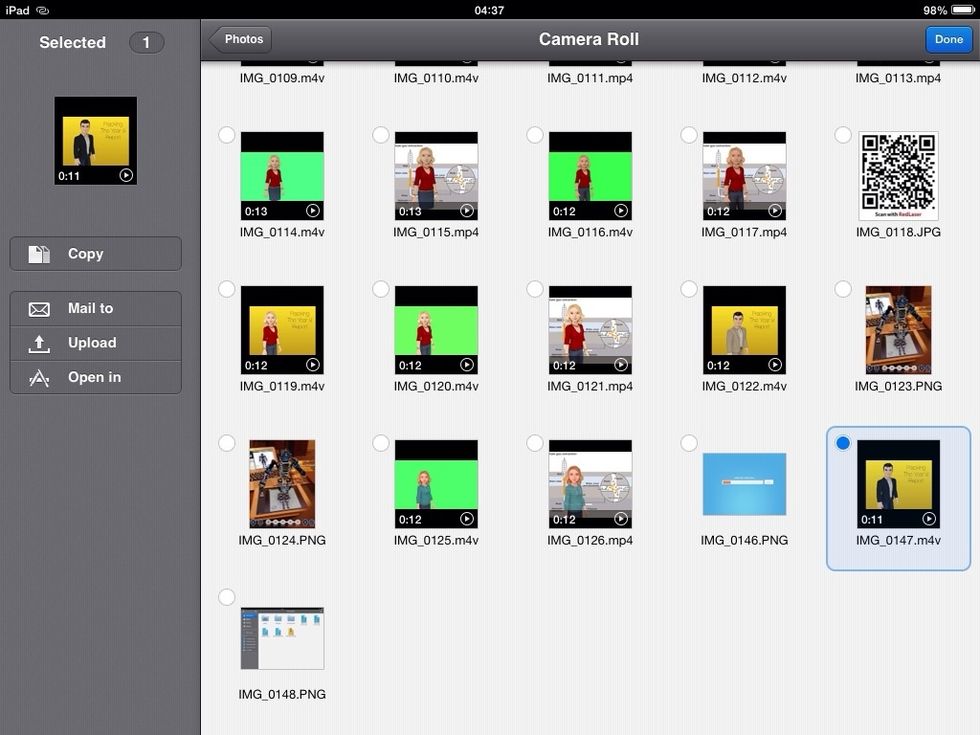 Select the Tellagami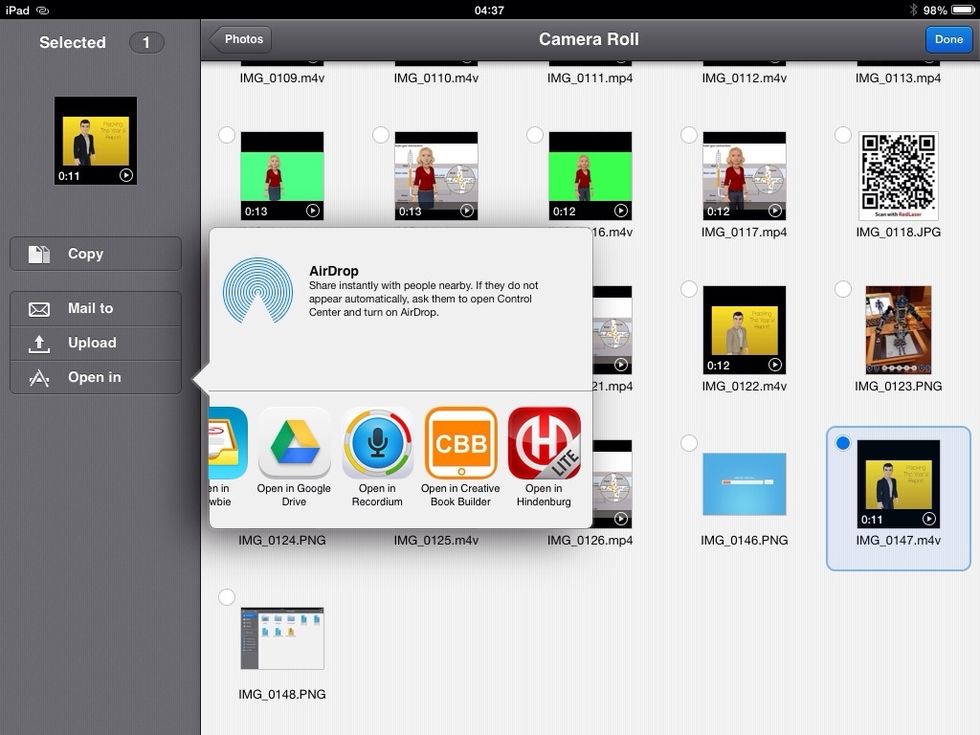 Choose open in Hindenberg (Hey guess what? It's free)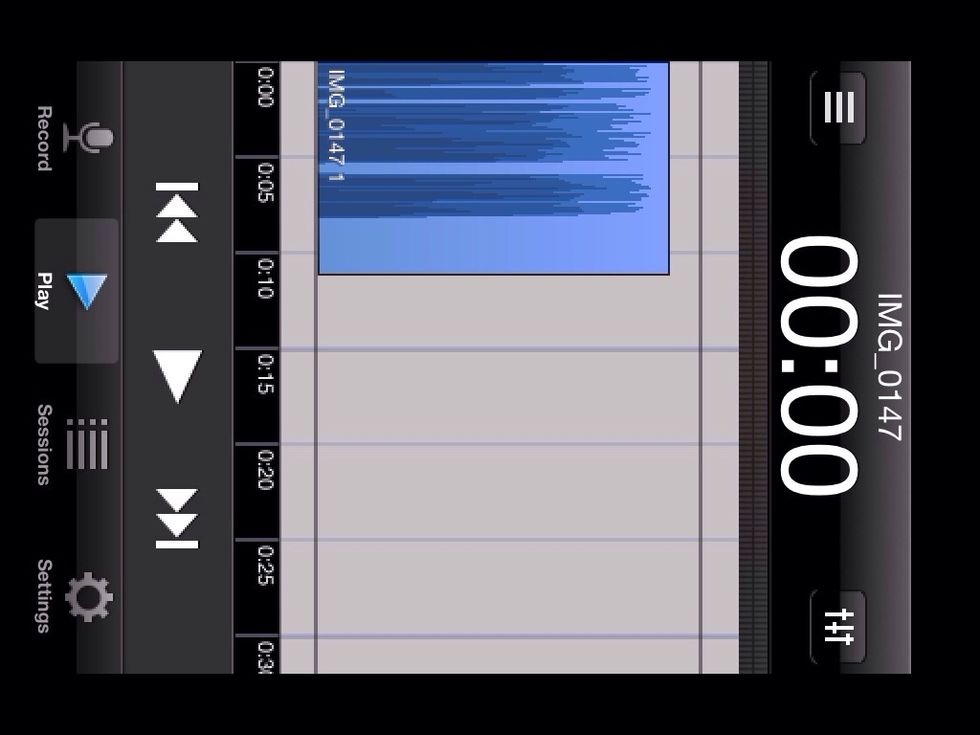 In Hindenburg it will appear like this. Tap on Sessions at the bottom of the screen. Hindenburg is a free iphone field reporters app. It only records 60 secs but is great for vox pop, sound bites.
Label it (in this case) the comment is an argument "for" the cause.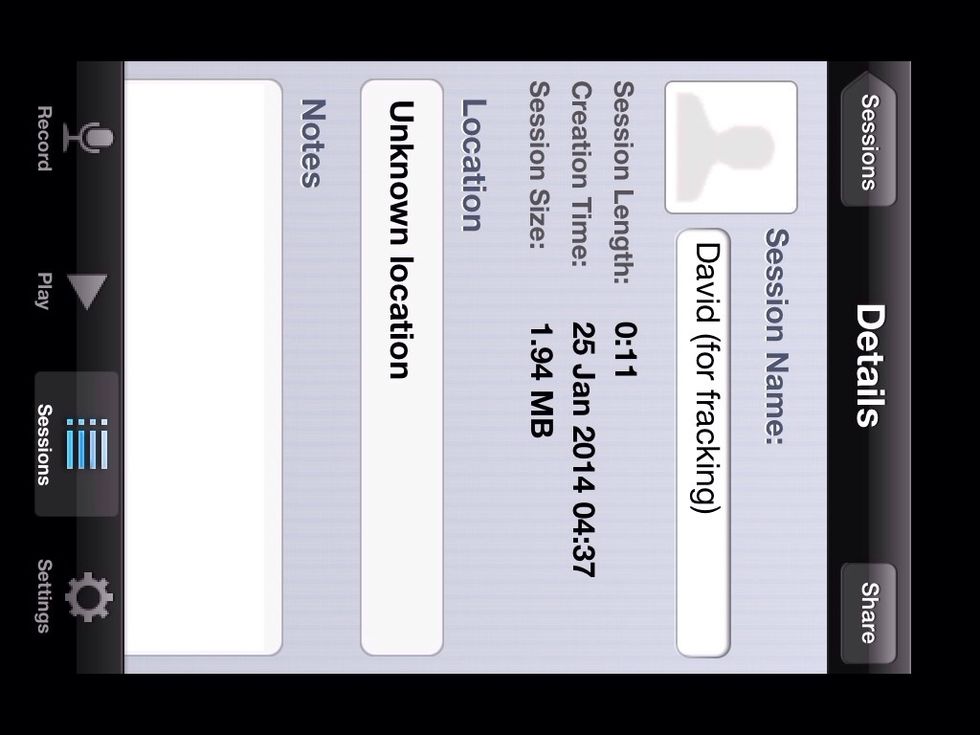 Nicely labelled! Tap on share (top right)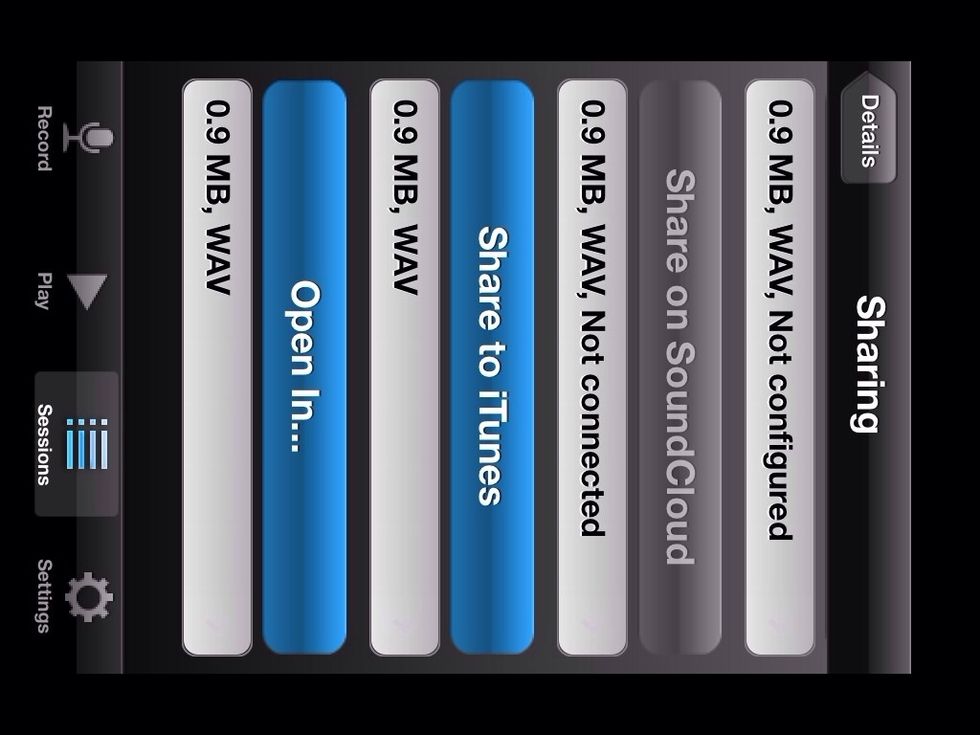 Swipe down to "open in"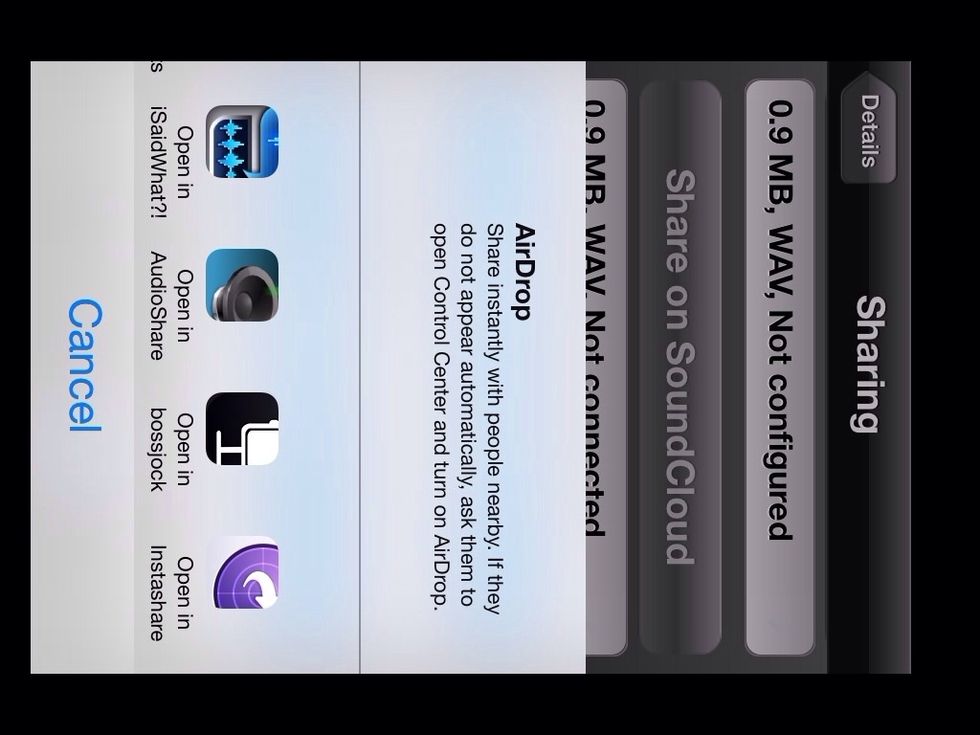 Swipe to Bossjock, tap to select. Note you can Airdrop the recordings on newer iPads, this is great for collaboration and group work.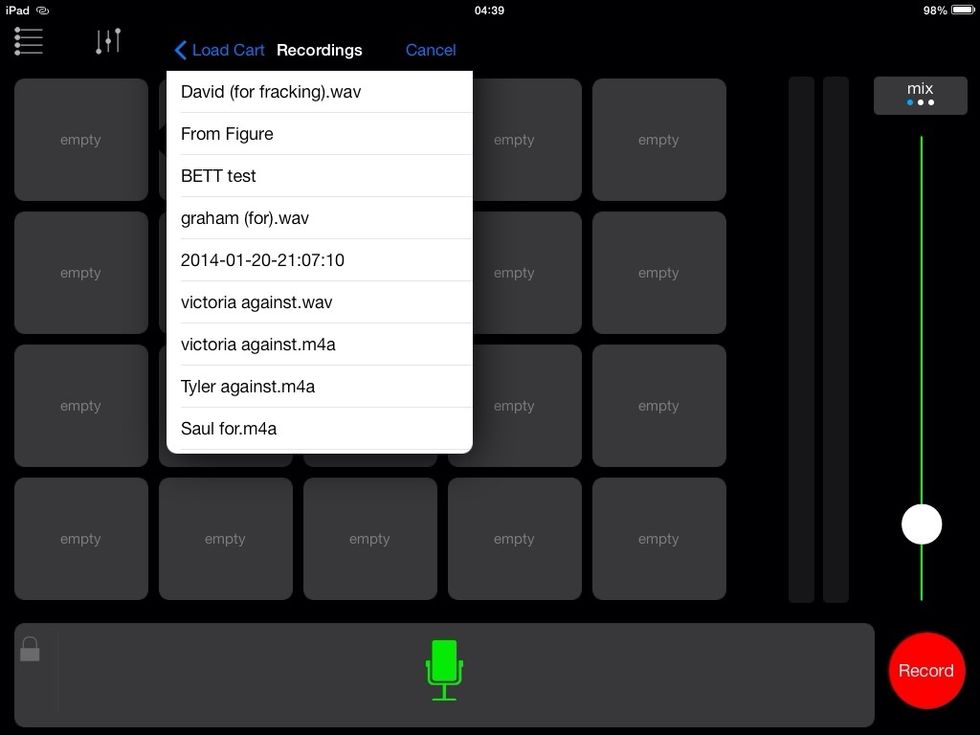 In Bossjock you can see the recording in "Recordings".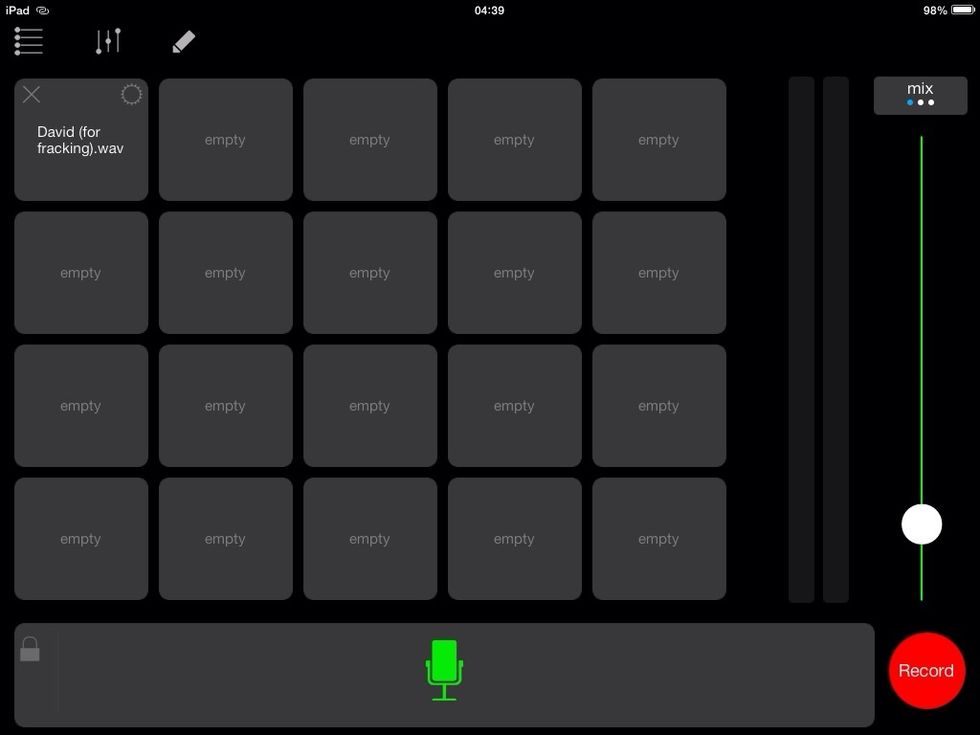 Load it via tapping a cart and adding it from recordings (phew that was a journey!)
Create your Tellagami and share to the camera roll
Open up Documents (by Readdle) Hey it's free!
Select camera roll
Select the image you want to move
Choose open in
Select Hindenburg (free field recorder app)
The sound only will appear as a session
Give the recording a sensible name!
Tap on the share button
Swipe down to open in another app
Choose bossjock
In bossjock add from the cart the audio!
Digital Roadtrip
 Apple Authorised Professional Educator - a CrEatIVE eDUcAtor - Pixel pusher-noise maker-iPad time traveller- general trouble maker-always busy ;-)
iPhone: 51.521011,-0.092758