How to make a tatin pie
Autumn is the season for apples, Time to make them honor: make a French inspired Tatin Pie.
24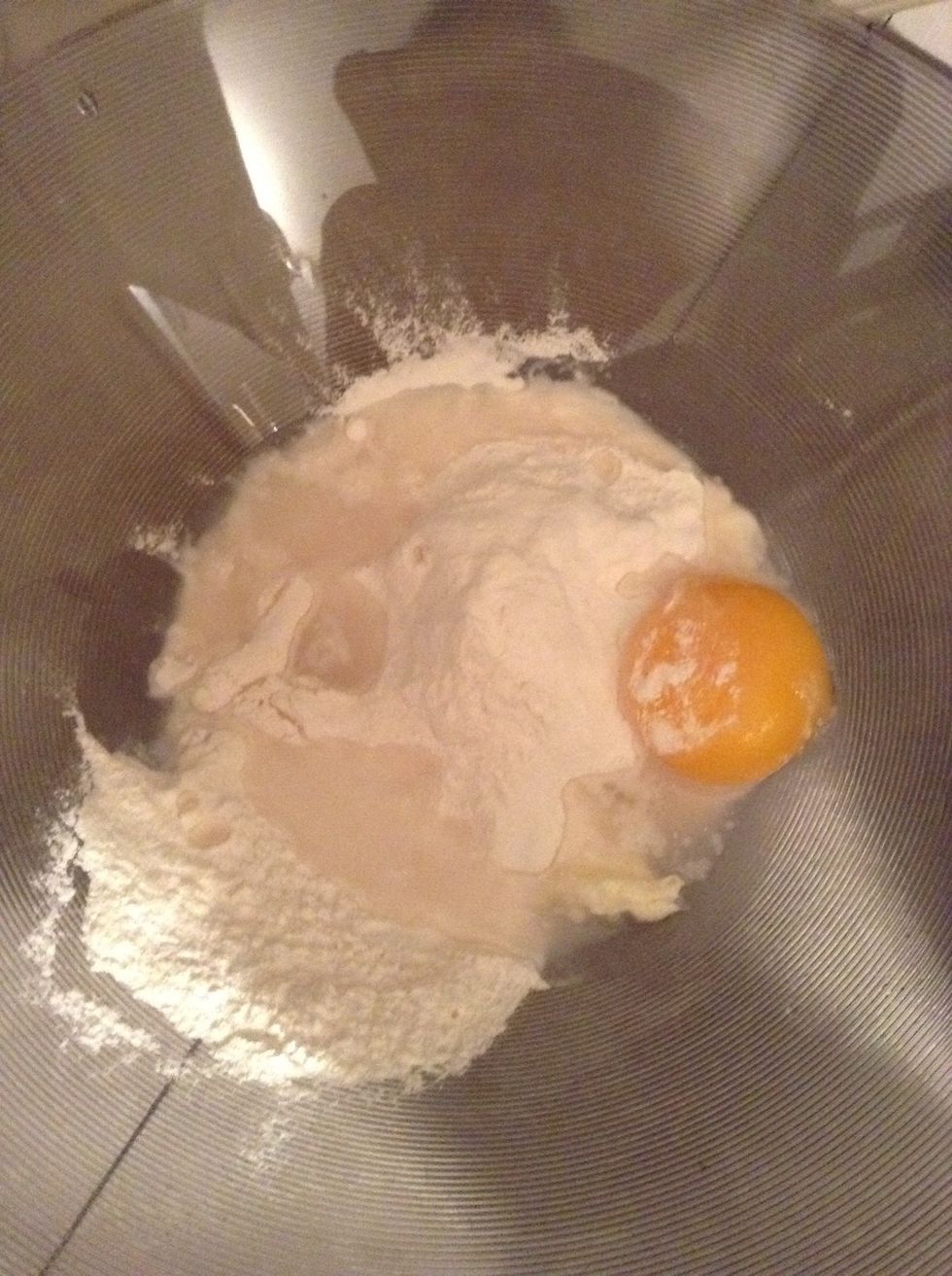 In a bowl, mix 1/3 cup butter, 7/8 cup flour, 2 tbsp sugar, pinch of salt, 5 tbsp water and egg yolk. If you want to spice it up, replace one tbsp of water by 1 tbsp of rum.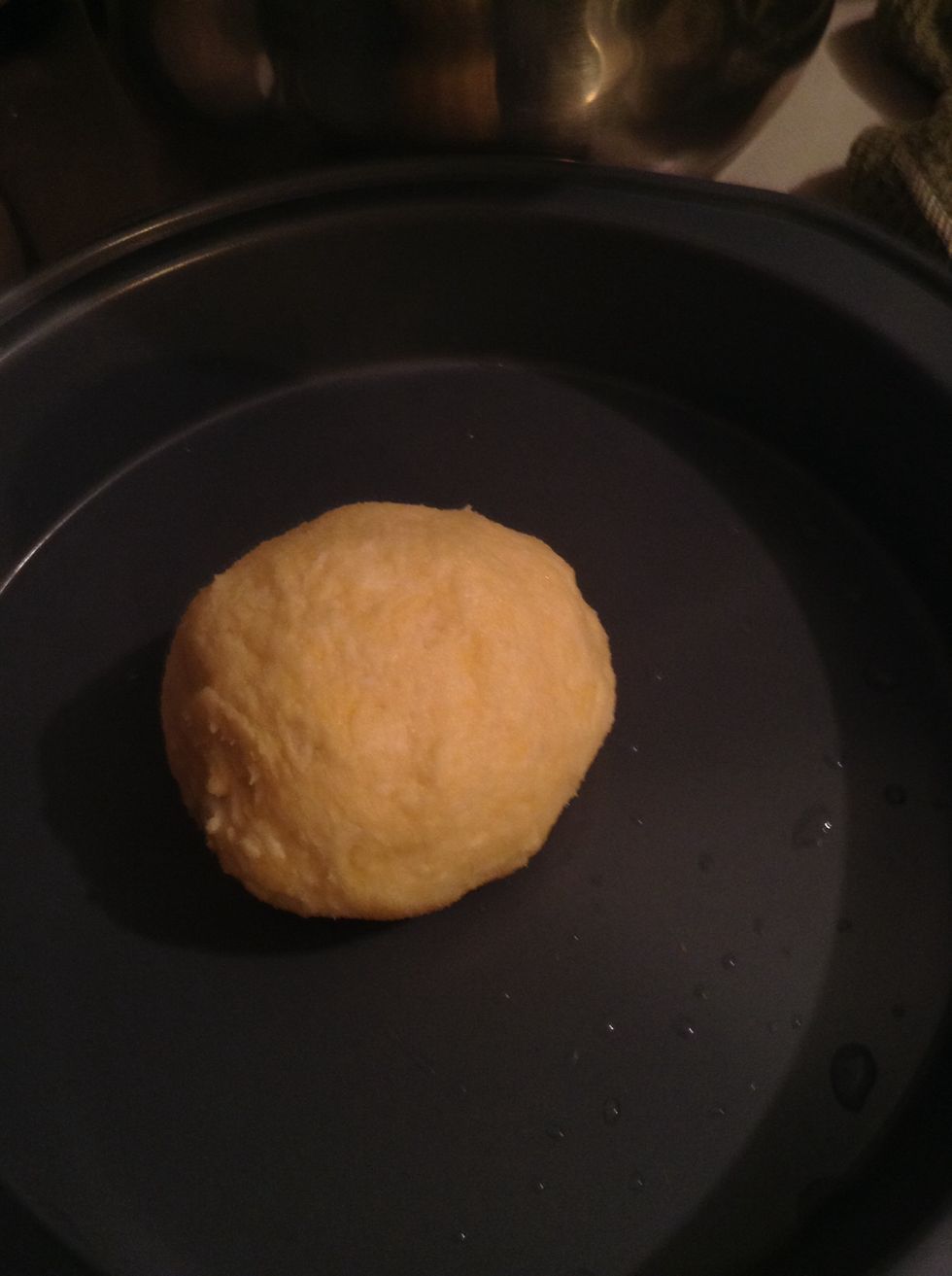 Make a ball, cover it with a plactic bowl and put in the fridge for 30 minutes.
Put some butter in a 24 cm diameter pan. Spread some sugar on it.
Peel and cut the apples. Place them in the pan bombed face on the sugar and butter. Place in the oven at 300 F for 10-15 minutes to see caramelisation.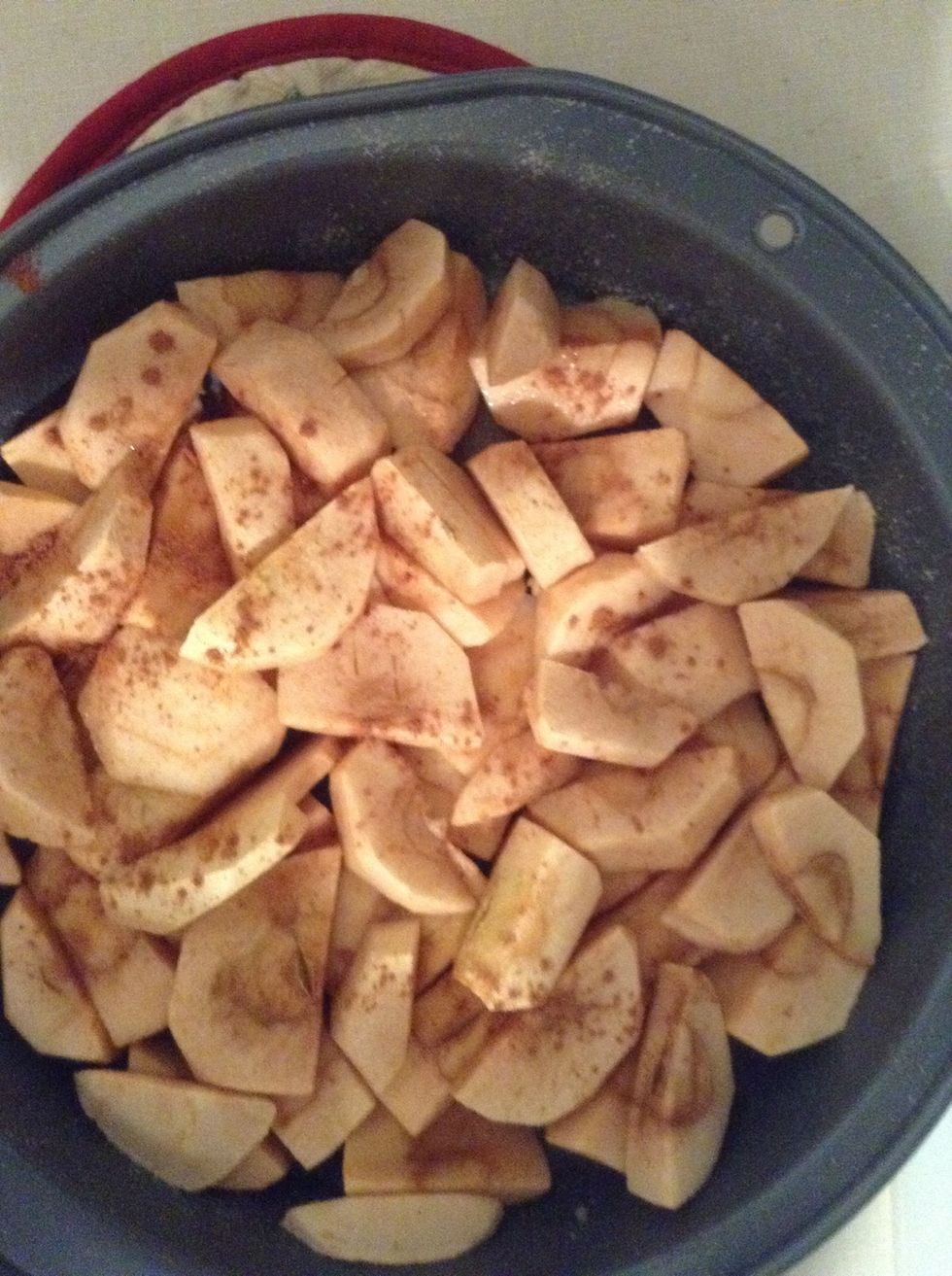 Add cinnamon and vanilla sugar if you want.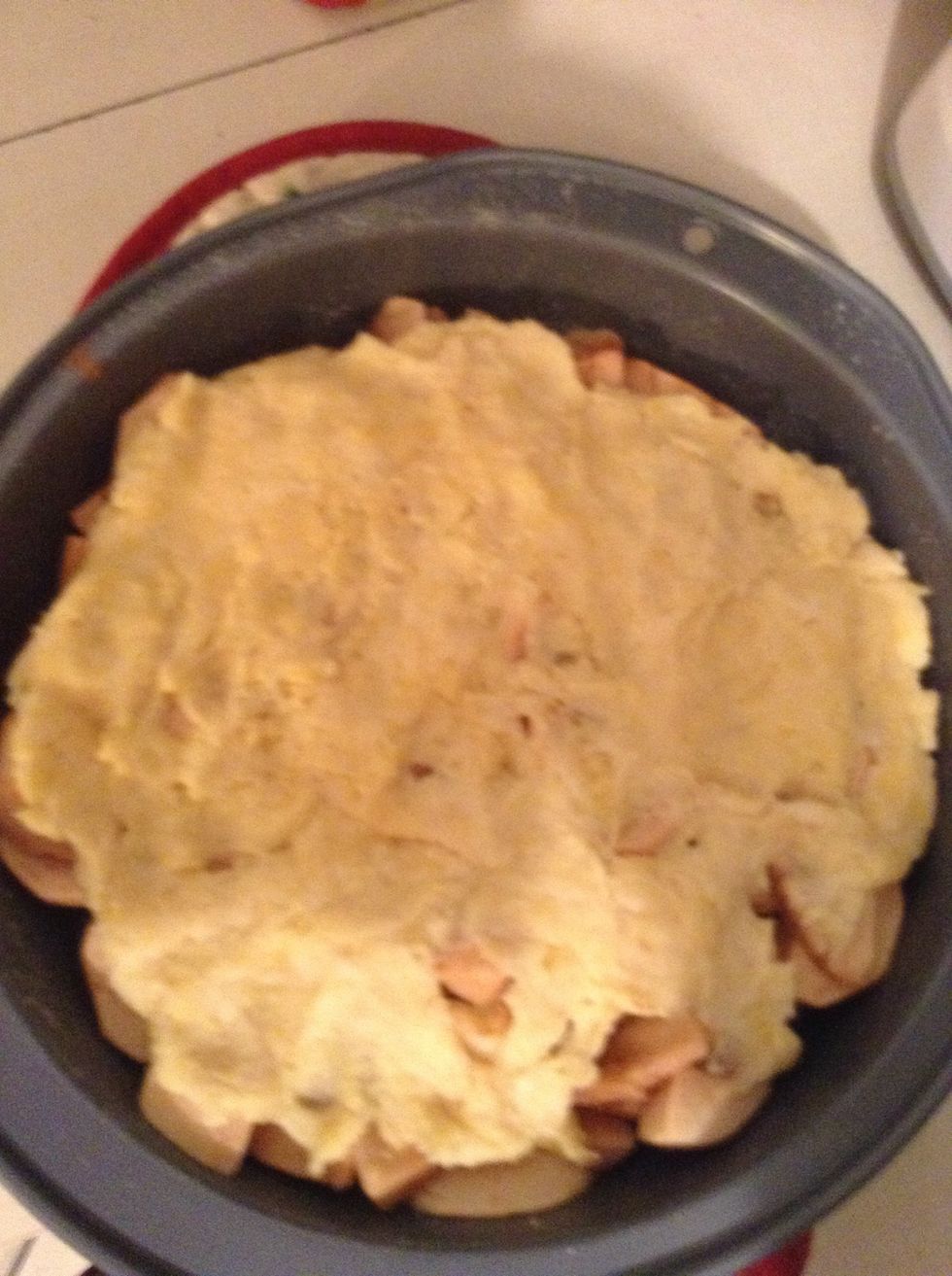 Place the dough over your apples. Put in the oven at 350F for at least 30 minutes or until the dough is brown.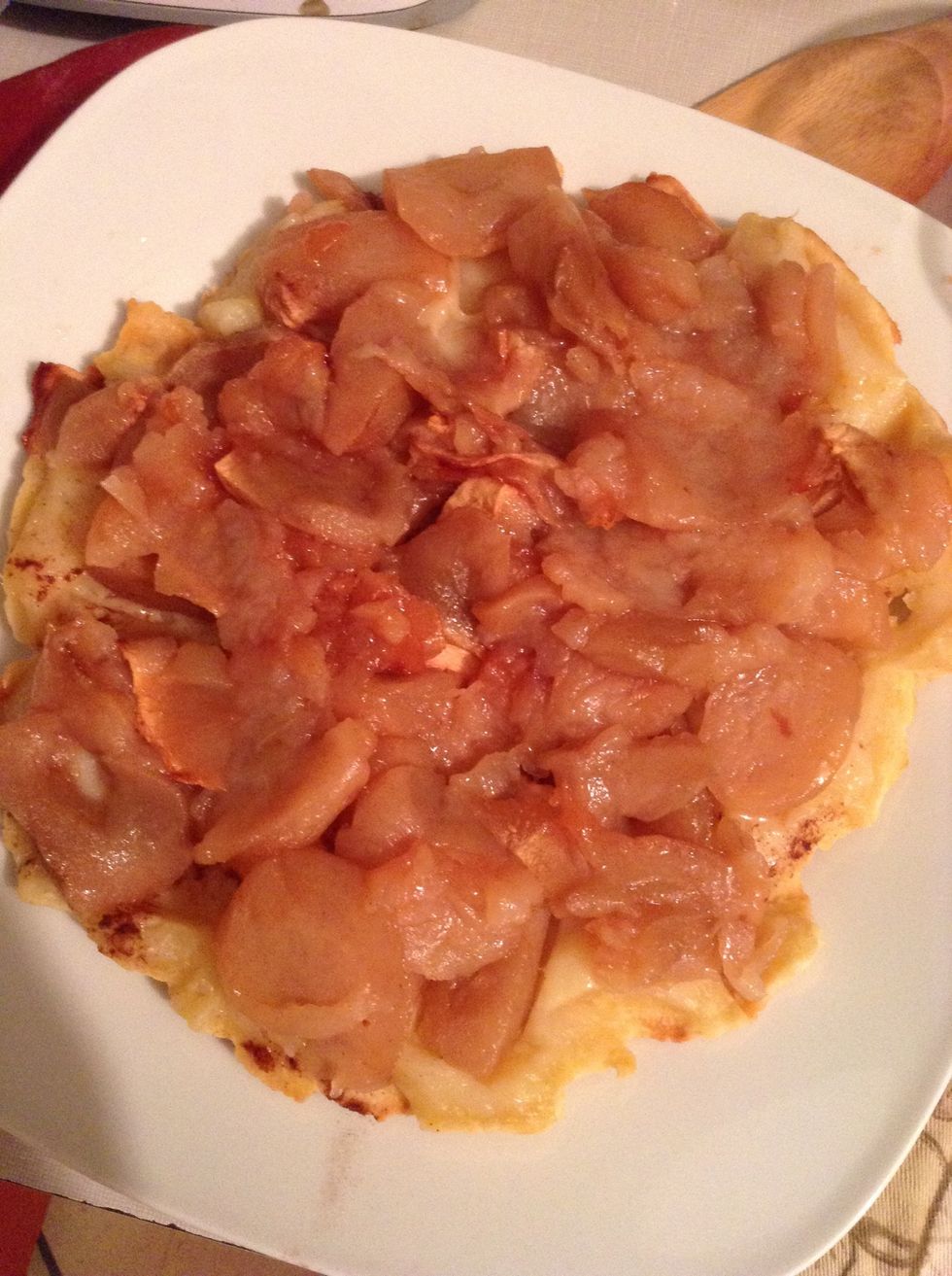 When ready Reverse your pie. And let cool down a couple minutes.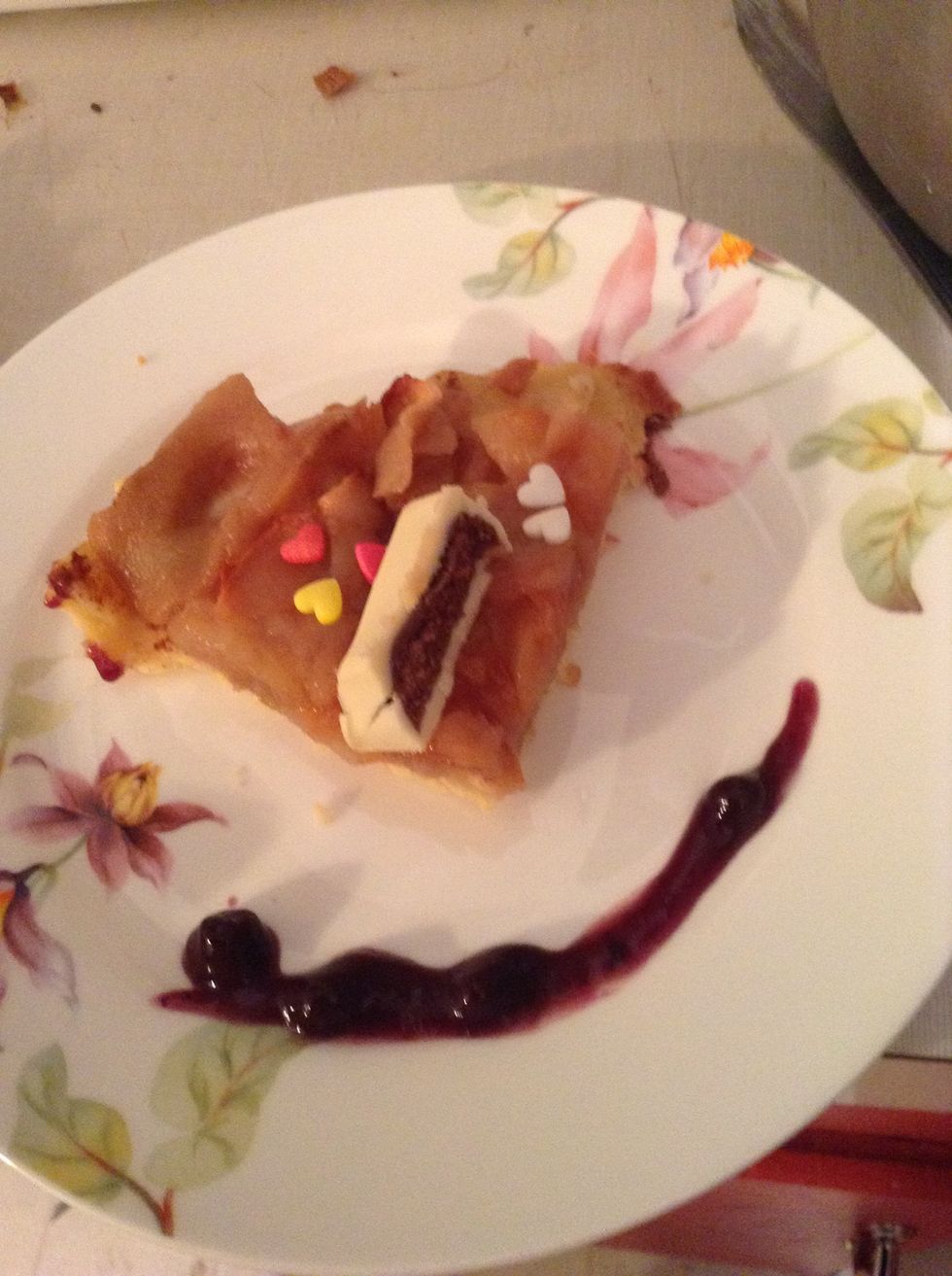 You can add what your imagination inspires you. Her, some candy heart, a chunk of coco chocolate and blueberry sauce.
1.0c Butter
1/2c Sugar
7/8c Flour
1.0 Egg yolk
1.0kg Apple
2.0Tbsp Sugar
5.0Tbsp Water
Salt
Cinnamon
Vanilla sugar
1.0Tbsp Rhum (optional)