These are the ingredients you will be using.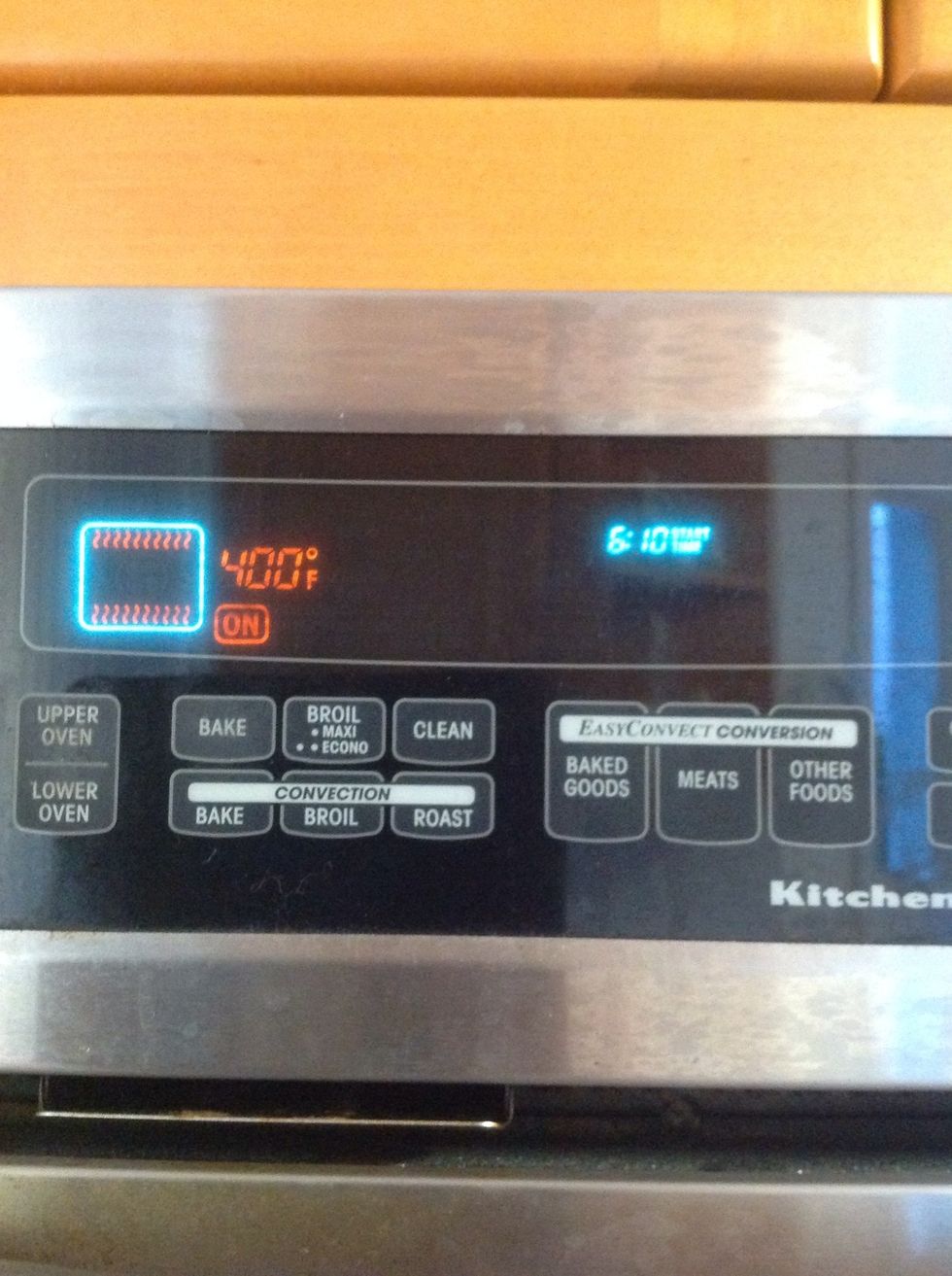 Preheat the oven to 400 degrees.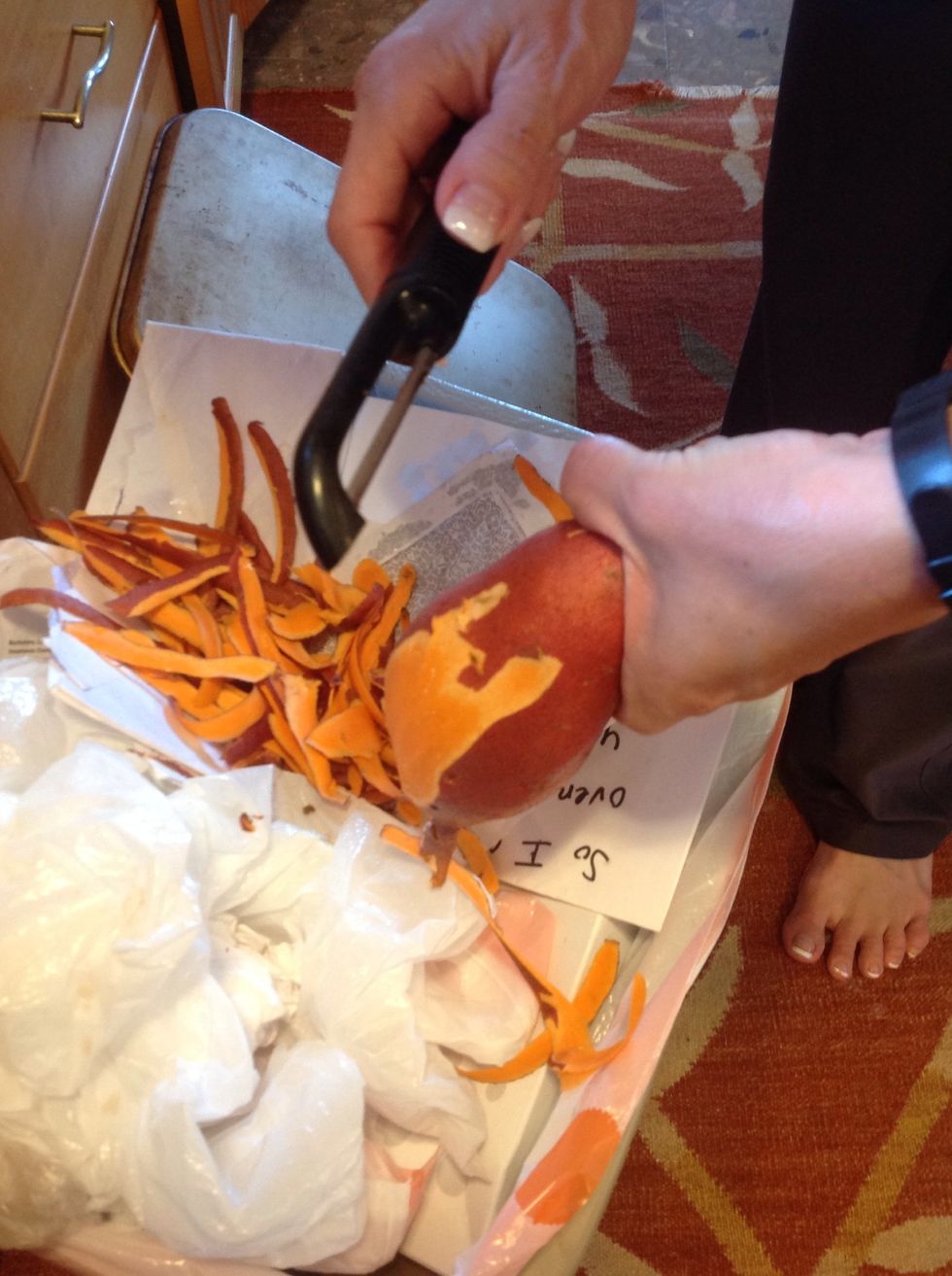 Peel the sweet potato.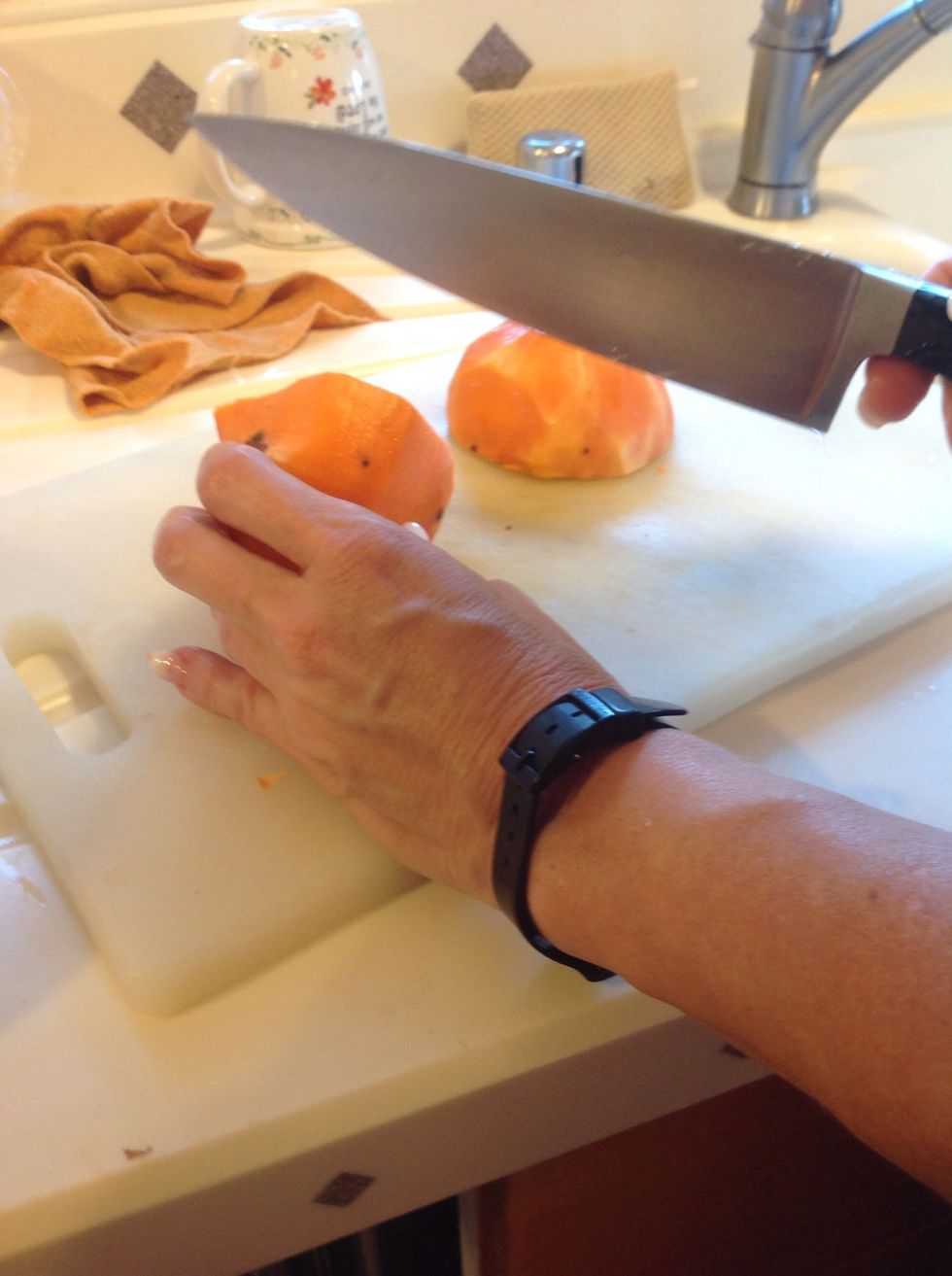 Cut the potatoes in half so that they will cook faster.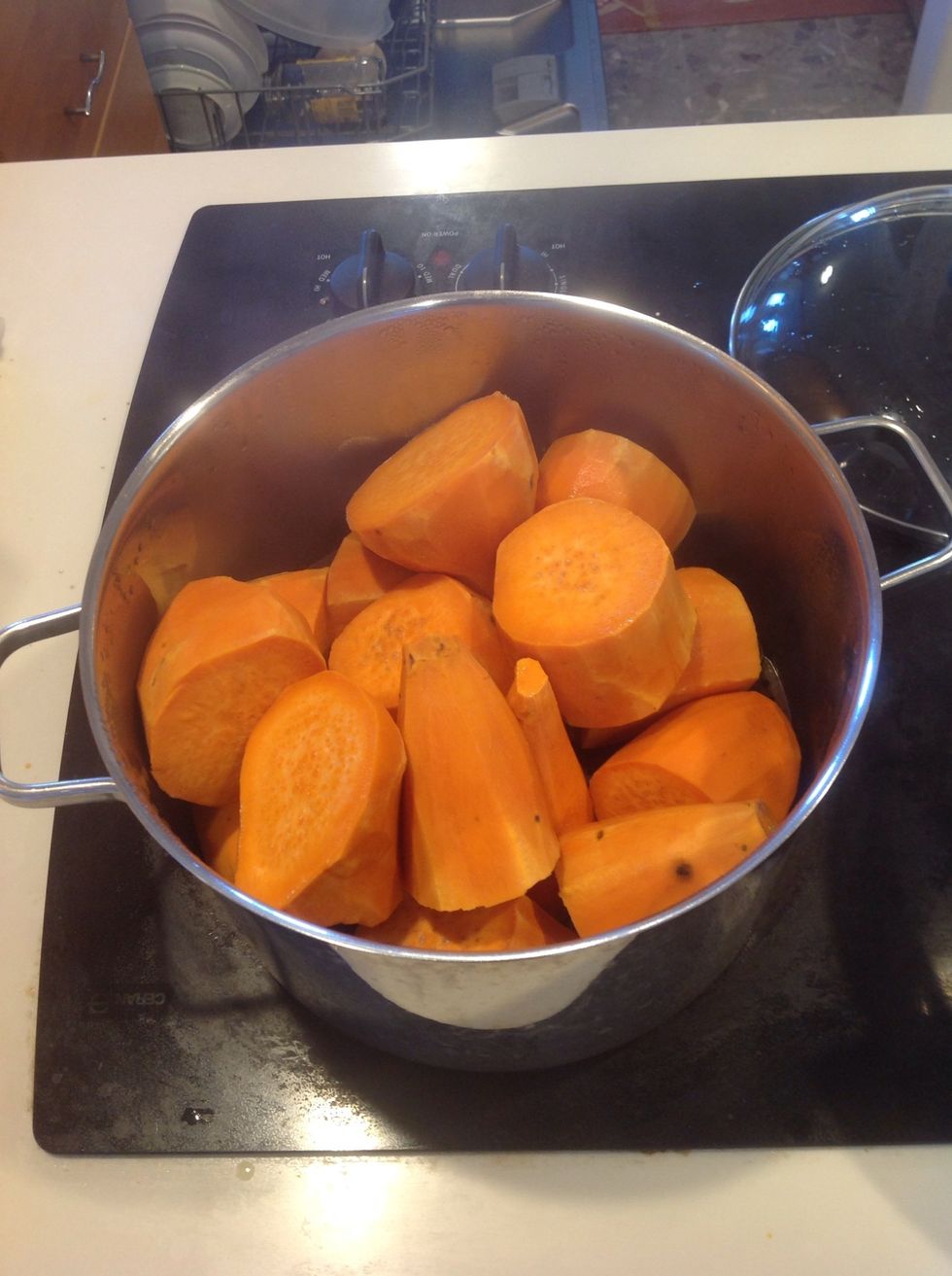 Steam the potatoes for 40-50 minutes or until soft.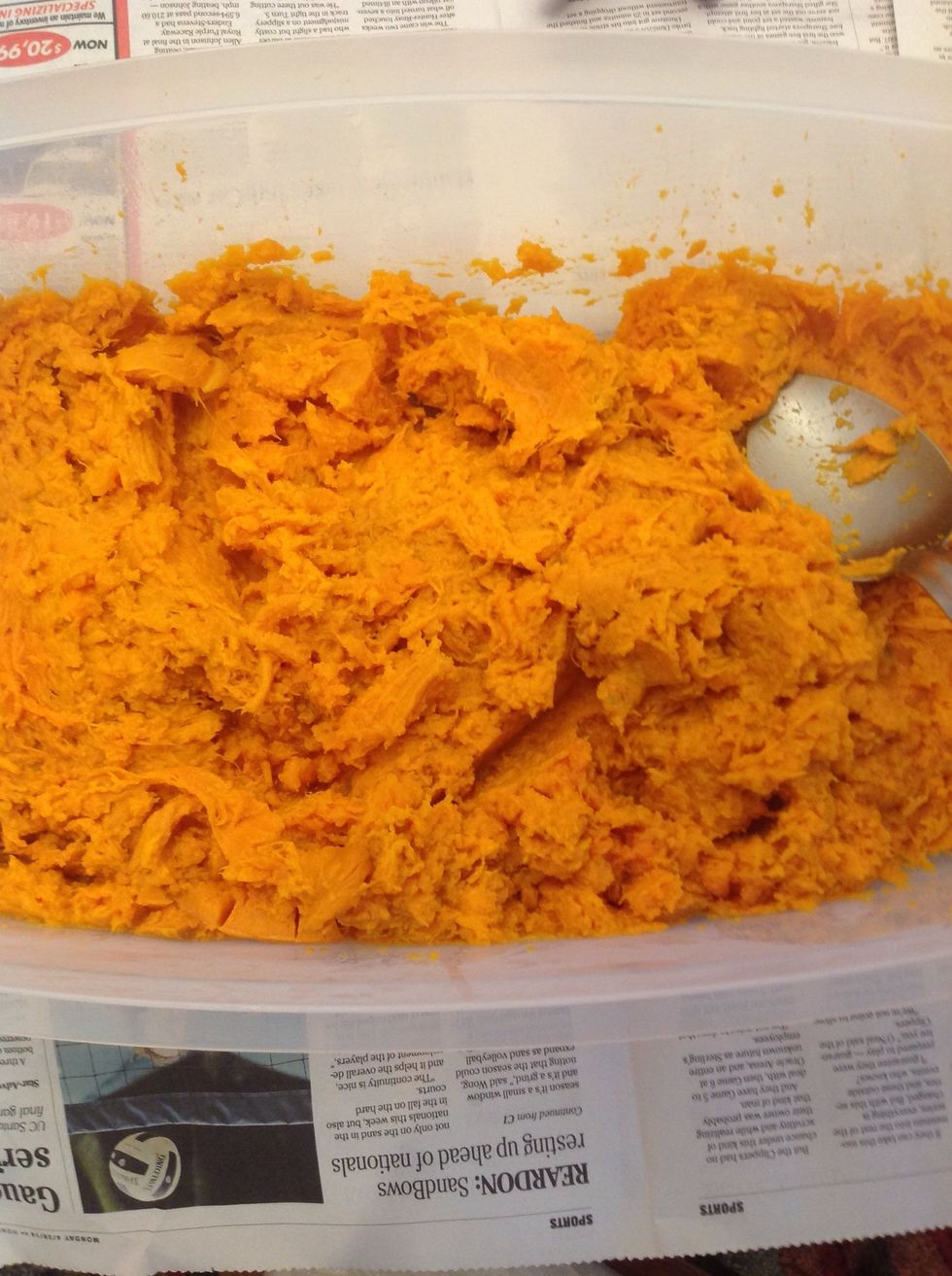 Mash the Sweet Potatoes to match this consistency.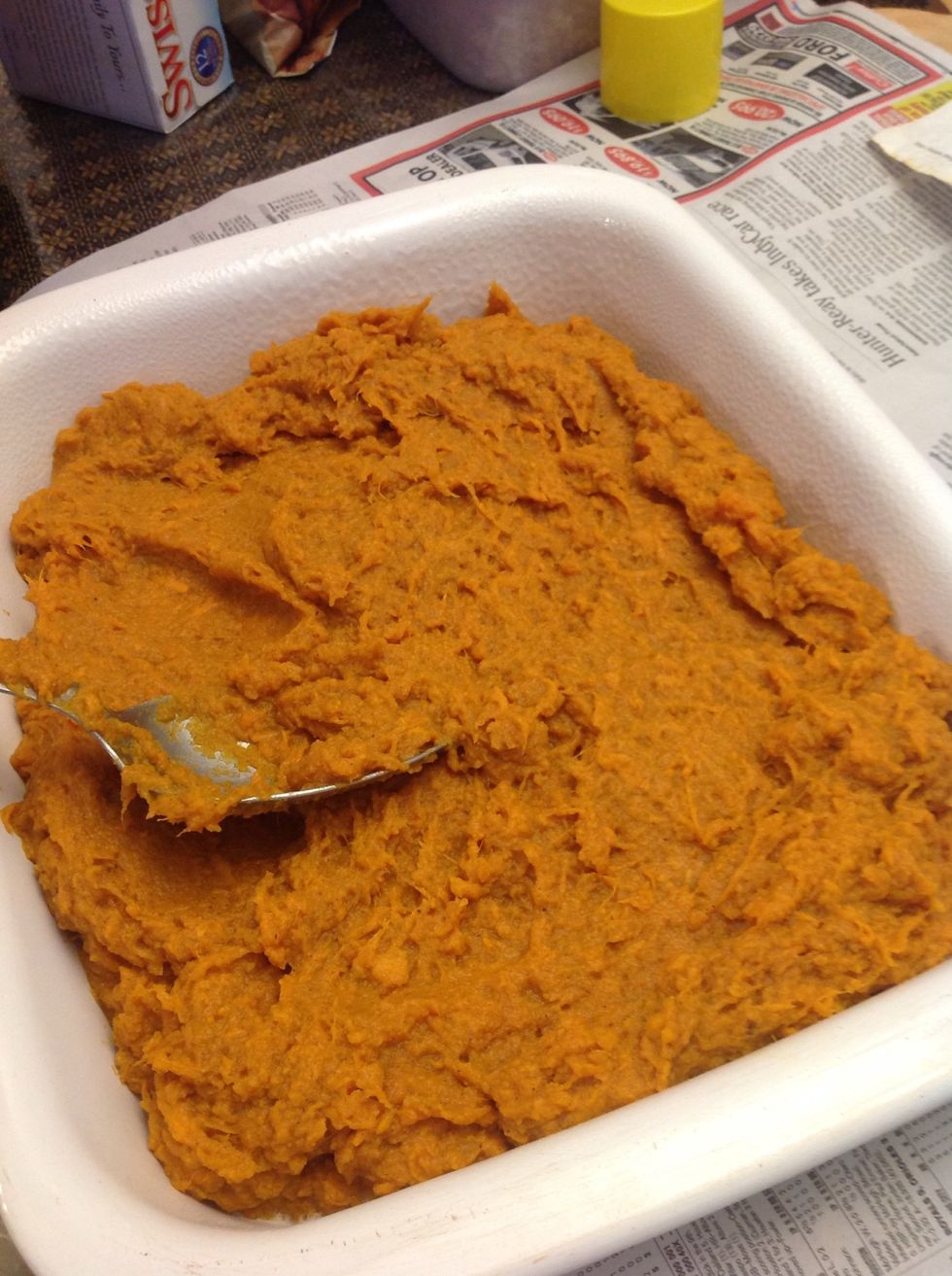 Grease your 3 quart casserole, oven-safe dish, then pour and mix all of the other ingredients into the mashed potatoes.
Put the dish into the oven for 20 minutes. Don't change the temperature of the oven.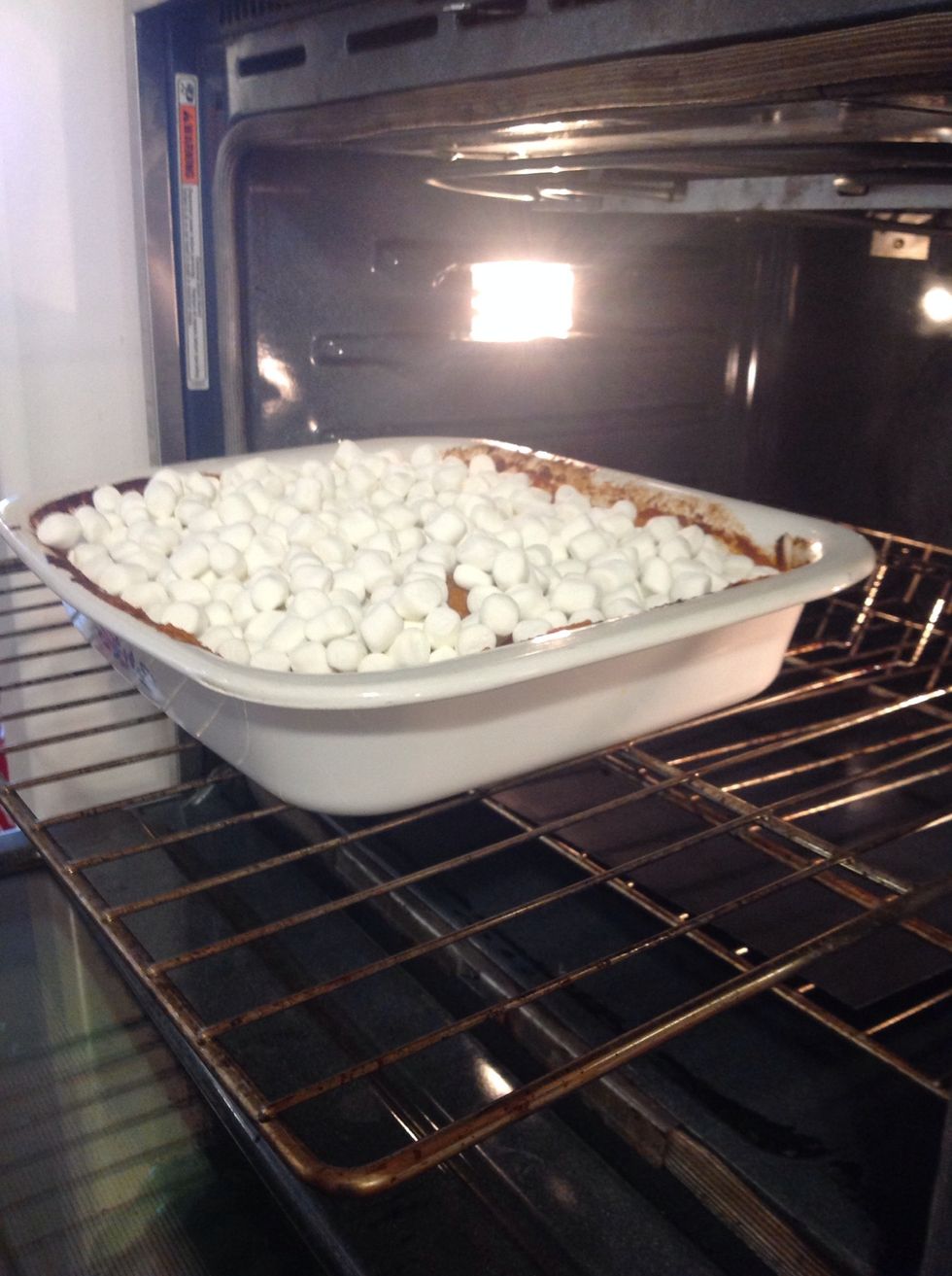 Take the dish out of the oven and pour as many marshmallows as you want on the top of the potatoes. Put the dish back in the oven for 8 minutes or until the marshmallows look golden brown.
Take the sweet potato dish out of the oven. Cut or scoop it any way you want and enjoy!
6.0lb Sweet potatoes
1/2c Brown sugar
6.0Tbsp Butter
1.0tsp Cinnamon
1.0tsp Nutmeg
1/2tsp Salt
2.0c Milk