Make a Tasty Salad for 1 (Beets & Bacon Salad)
5
I bought pre-boiled beets but if you use fresh boil them first, that takes 45-60 min depending on size.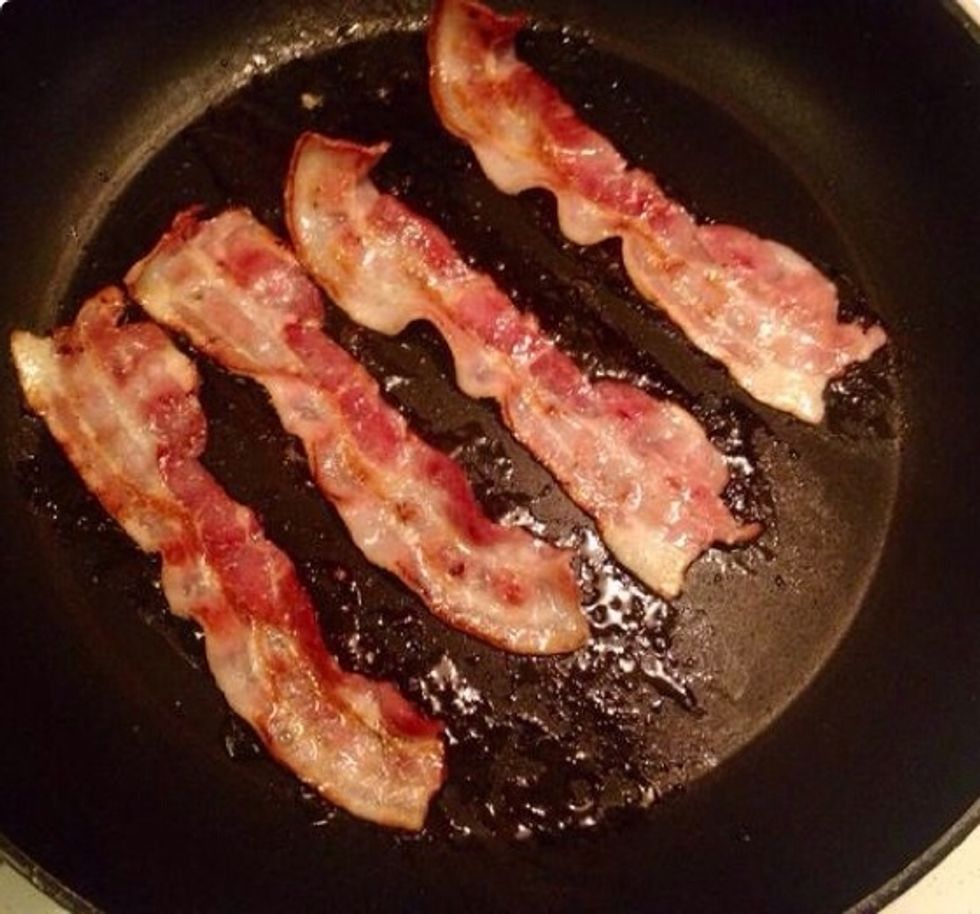 Fry the bacon.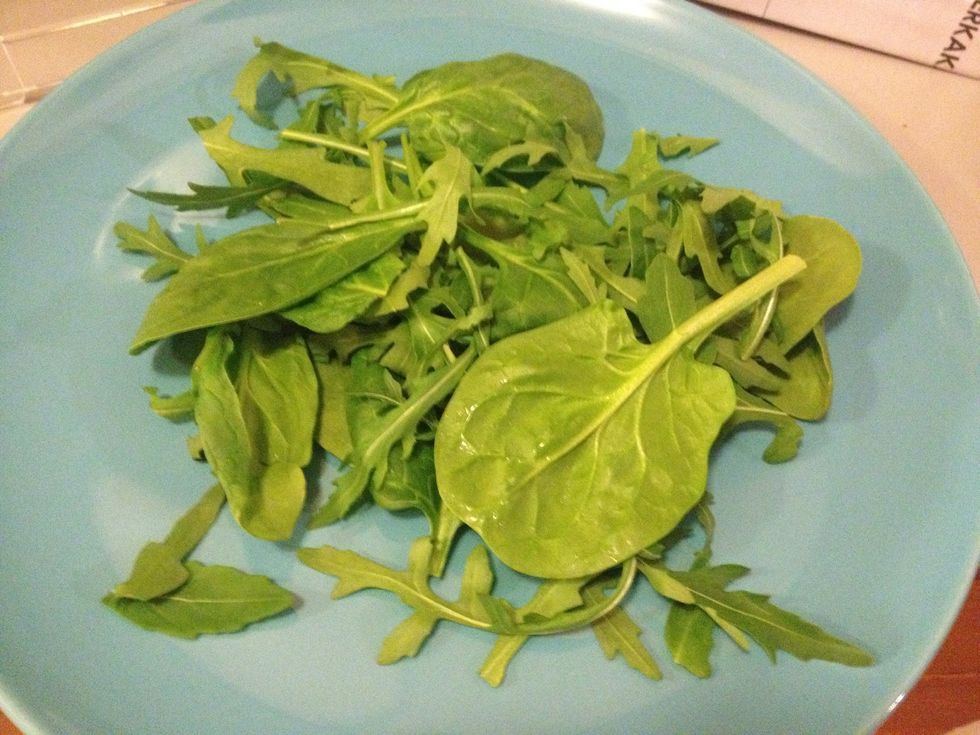 Lay out your favorite greens, here I have rocket salad and spinach.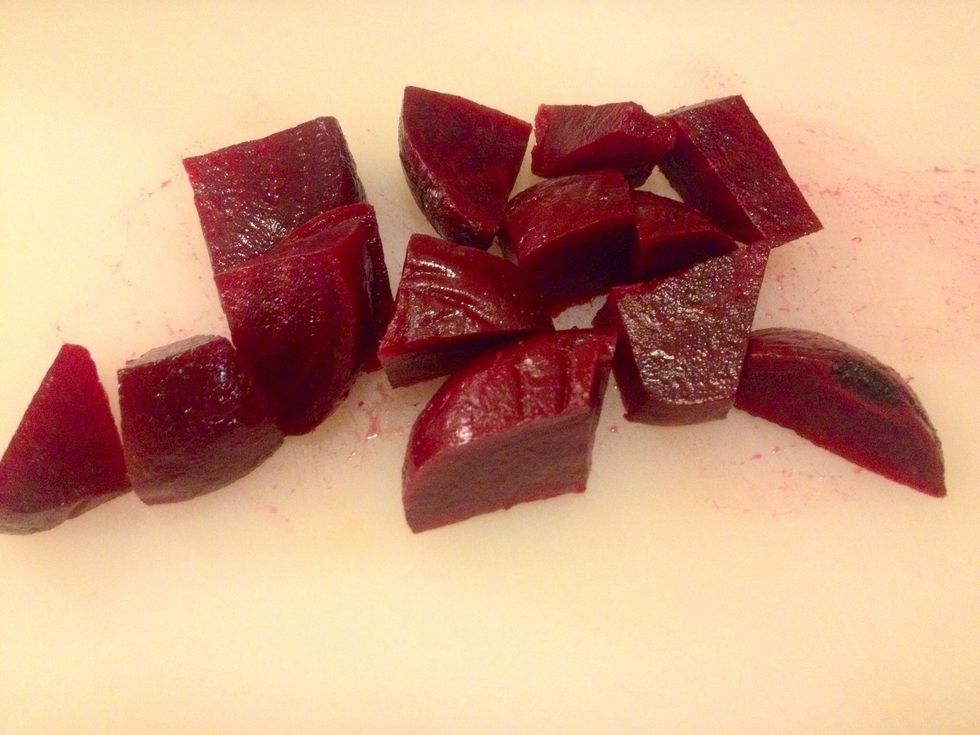 Cut the beet in quarters or smaller.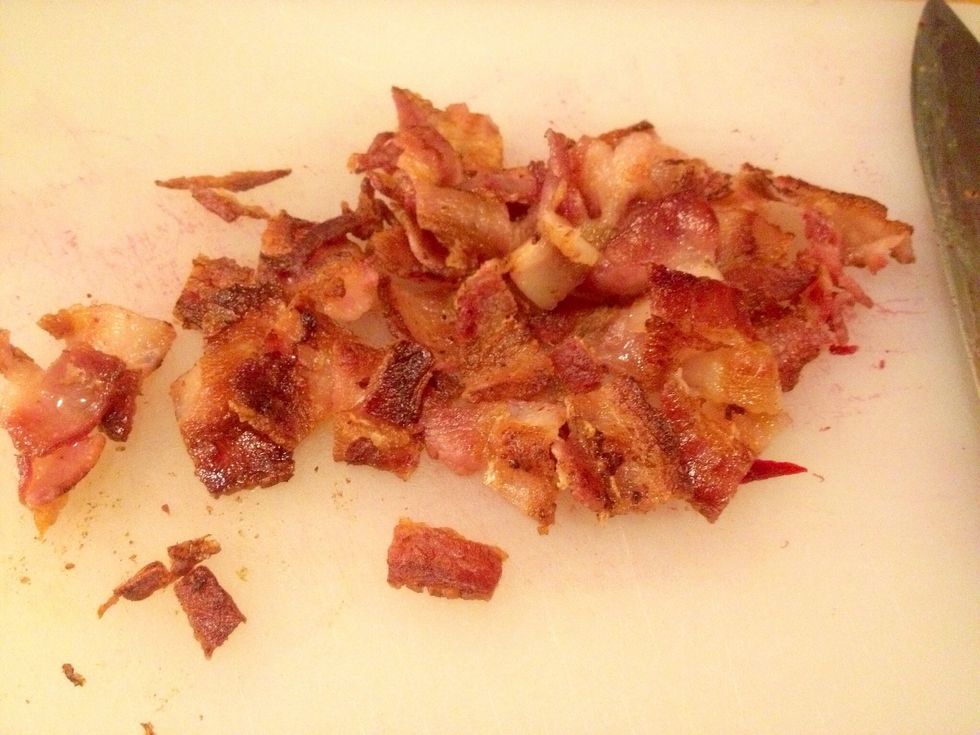 Cut the bacon in bite sizes.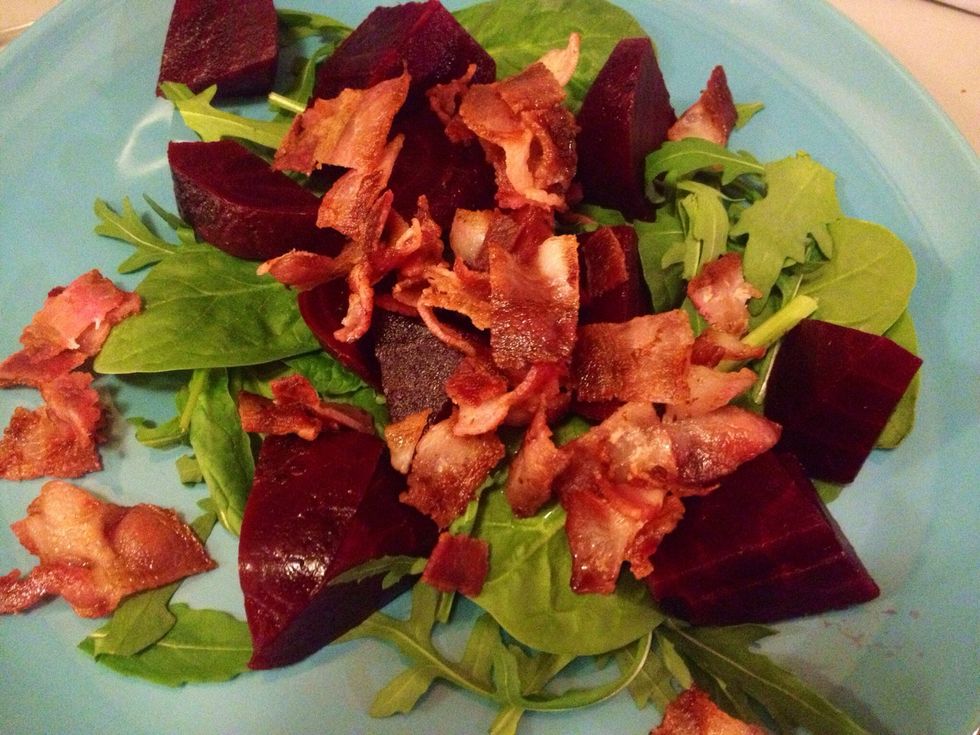 Sprinkle the bacon on top of the beets.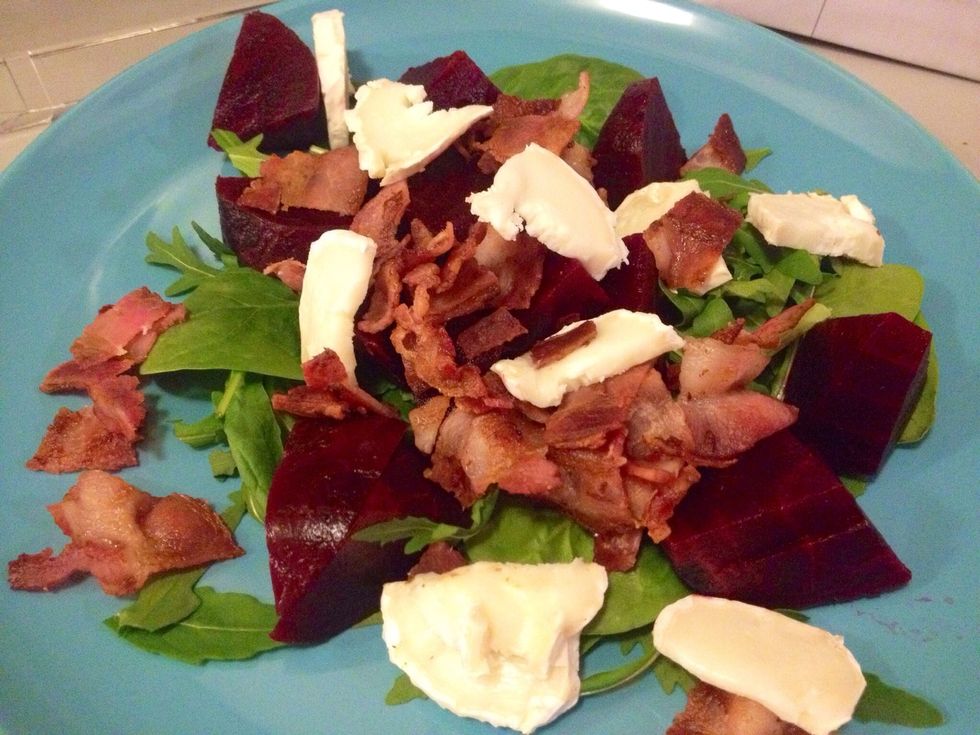 Add the sliced cheese. Feta cheese also goes perfectly with beets and bacon.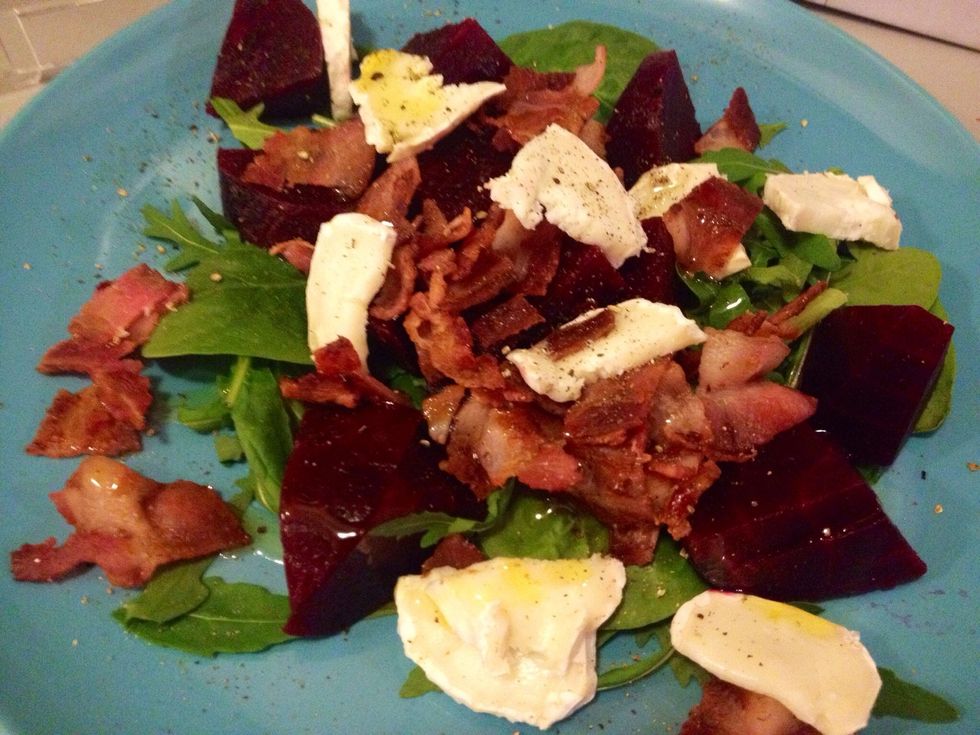 Drizzle some olive oil onto the salad. Season with salt & pepper.
Beets
Bacon
Salad: rocket, spinach
Chevre cheese
Olive oil
Salt & pepper
Karin Siöö
Lives in Sweden. Gets inspiration from trips, blogs & international students I meet at work.