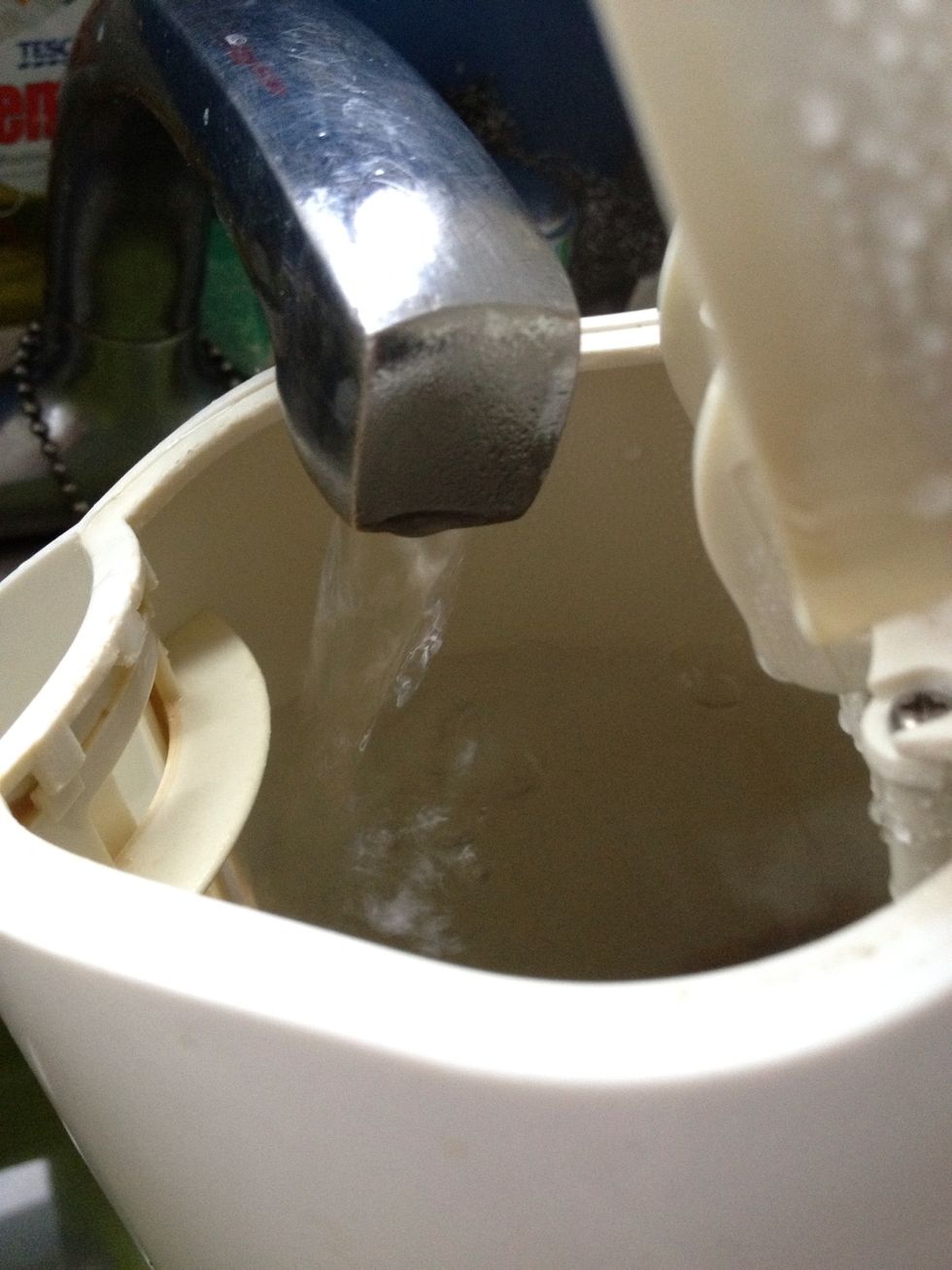 Fill your kettle up with water. on the side of your kettle there should be a diagram or gauge. Make sure you fill up to the min or max line not under or over.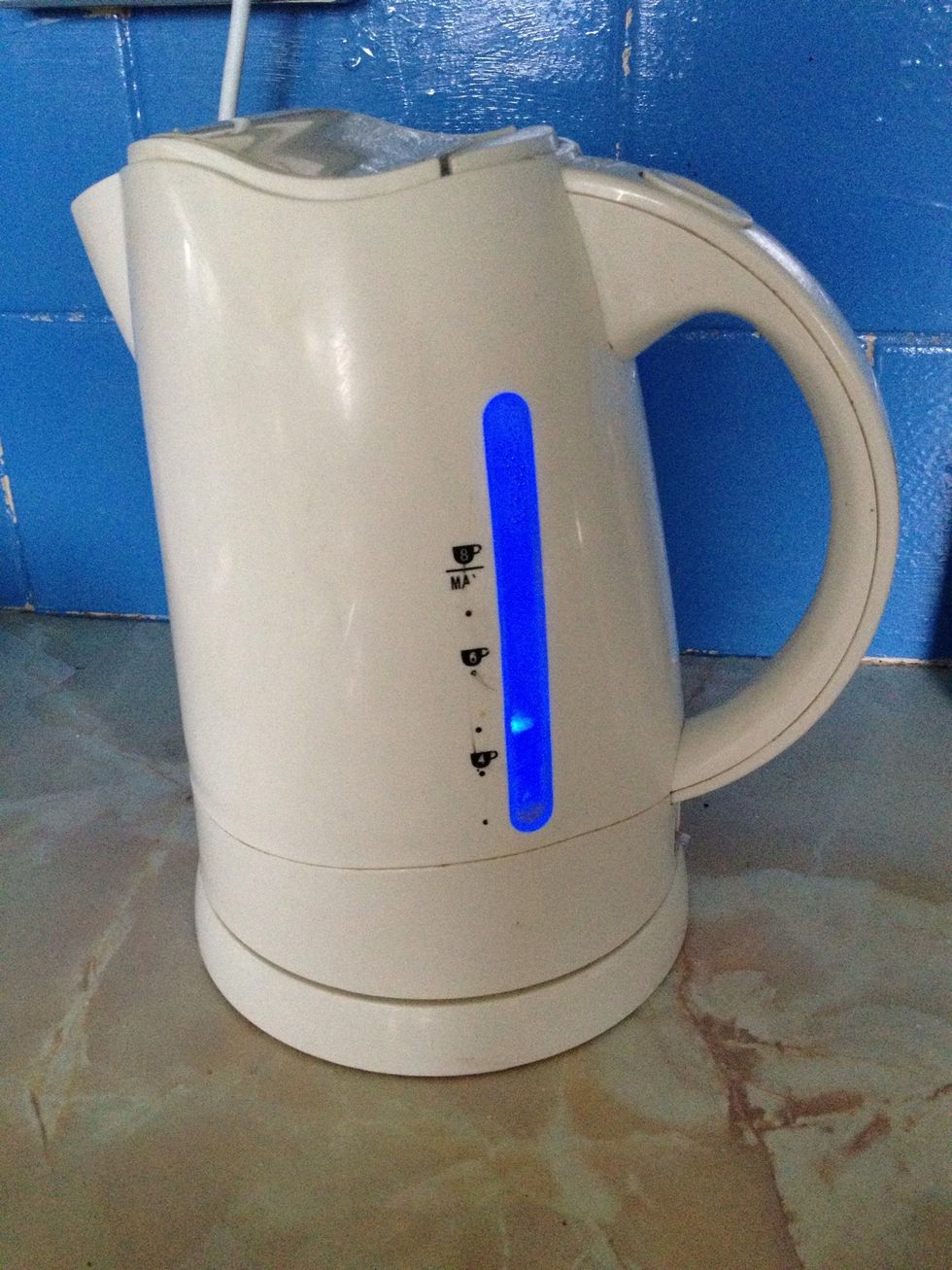 Plug your kettle in and press the switch or button on it down to start boiling the kettle full of water. Wait for it to turn its self off this is when you know its boiled correctly.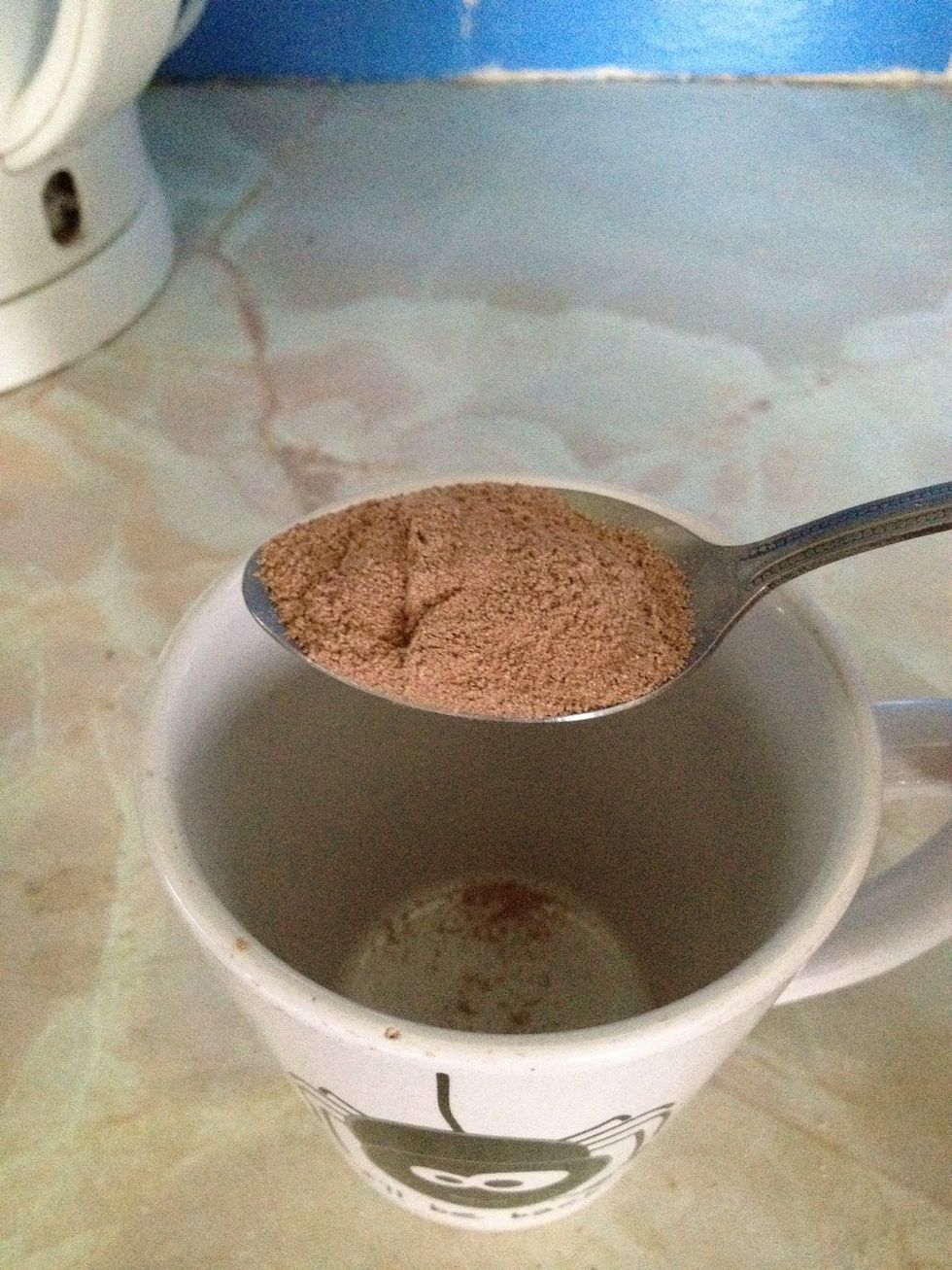 Now put your two table spoons of hot chocolate into the cup or mug. Idealy use a good quality chocolate powder.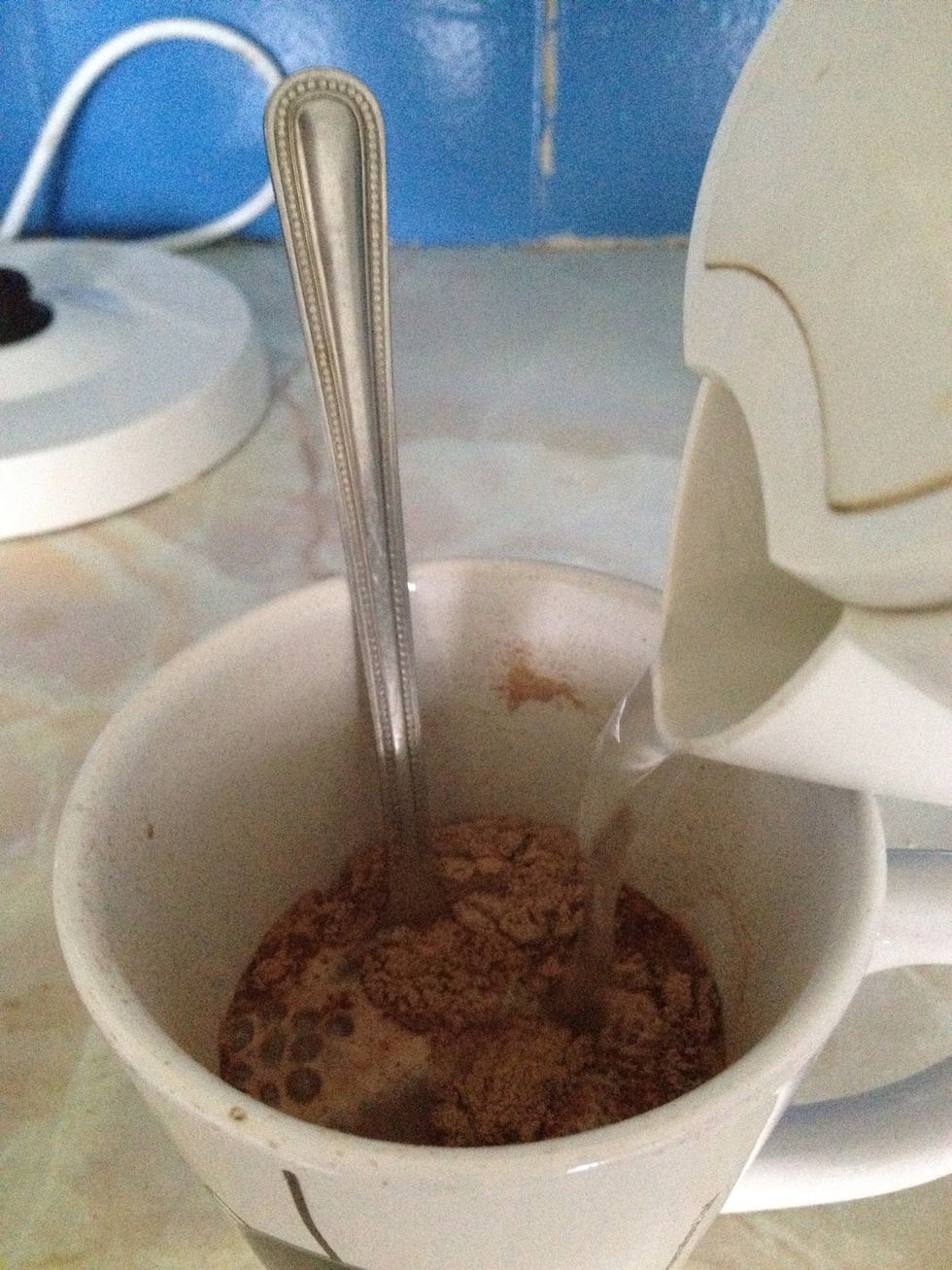 Fill the cup up with your hot water. Make sure its about 90% full depending on your preference fill up to 80% of the cup for a milkier hot chocolate.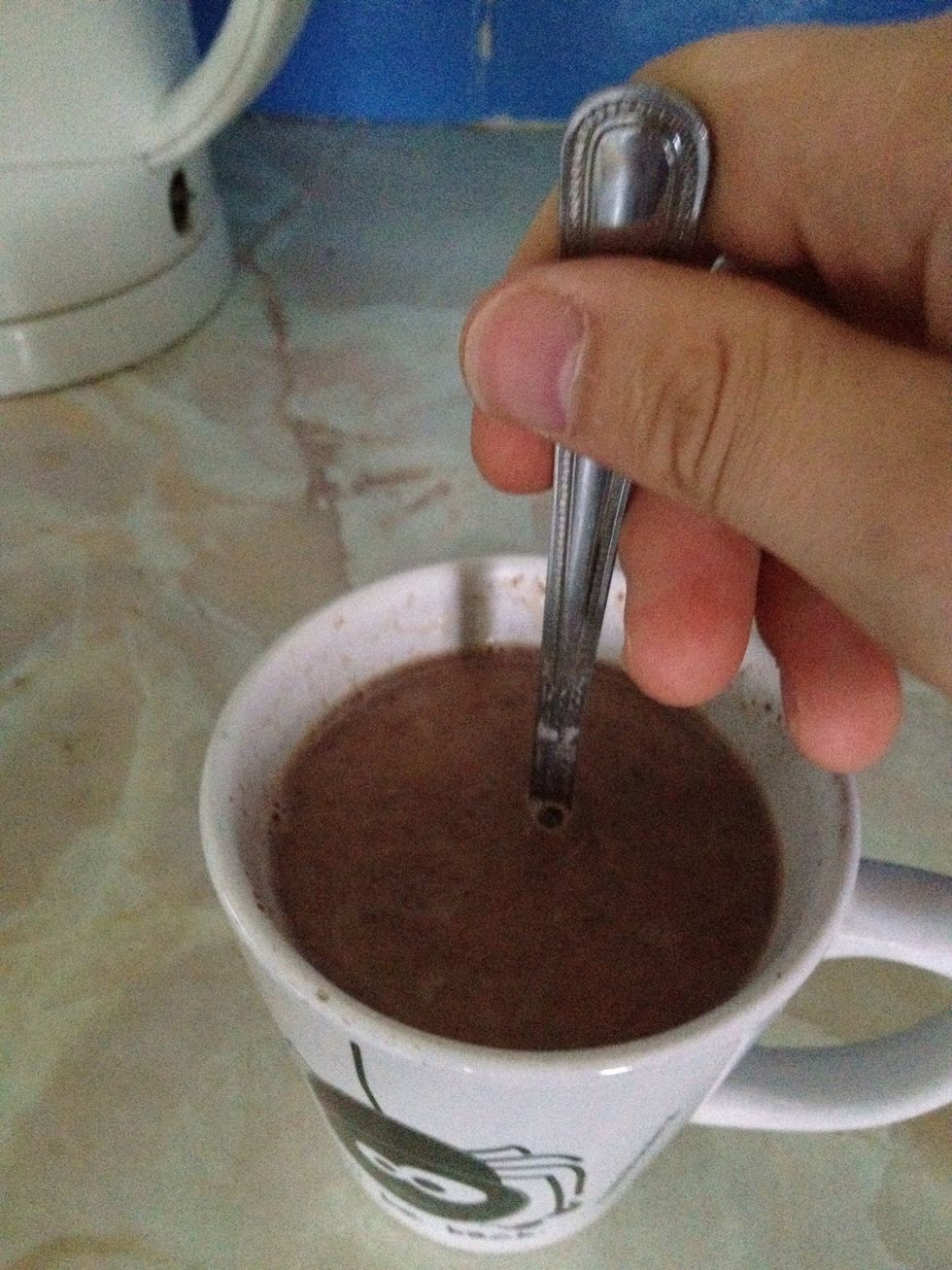 Time to grab your table spoon and start stirring your chocolate making sure you get rid of all the lumpy bits of powder.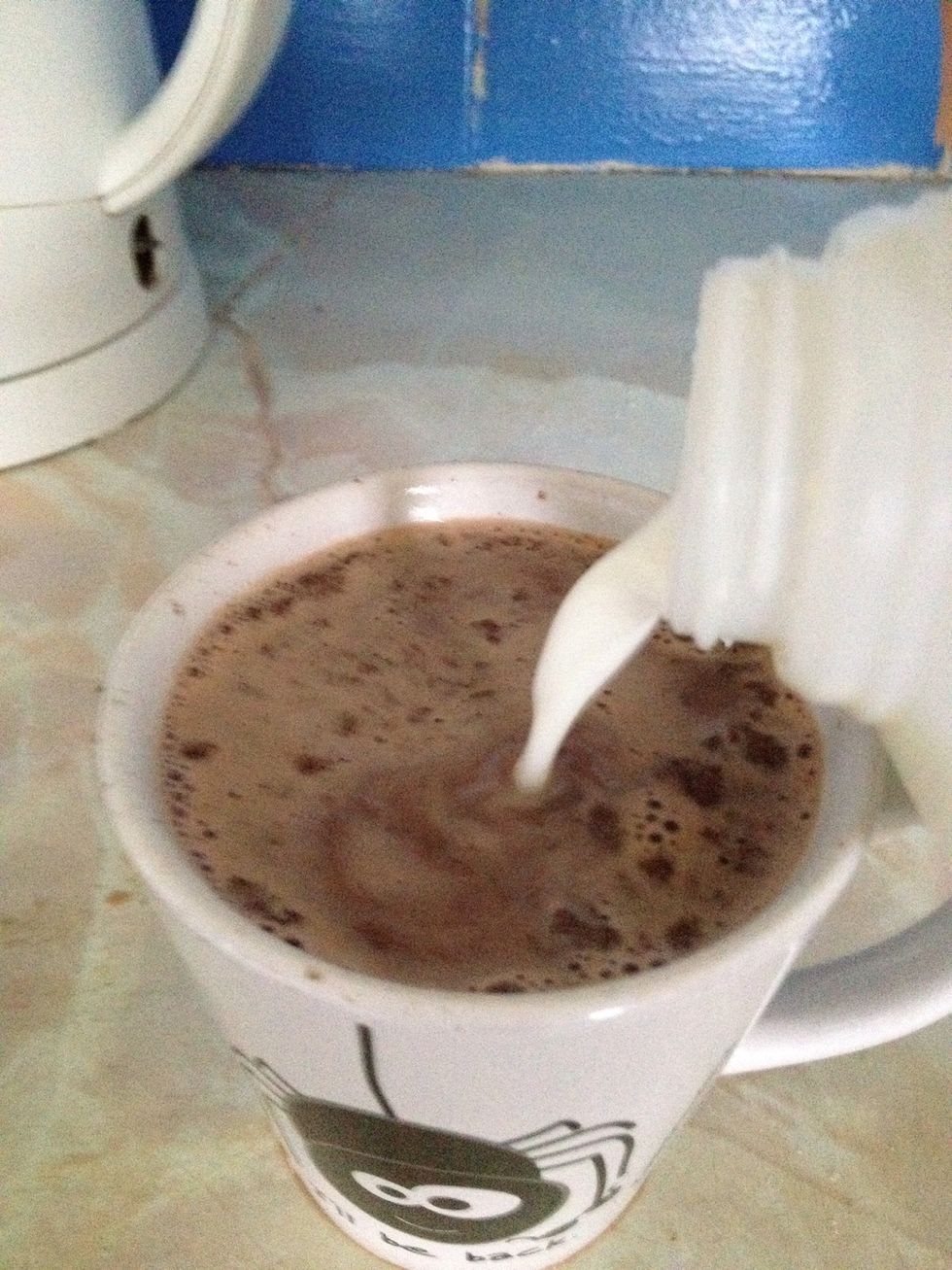 Add milk and stir again until completely smooth. If you like shake your milk container before you pour it into your cup for an extra creamy taste.
And finally add 1 tea spoon of sugar or sweetener to give it a kick off sweetness. Stir once more and consume.
All images used are for illustration purposes only. If you want us to write a guide for you please just ask. Thanks.
2.0Tbsp Hot chocolate powder
1.0tsp Sugar
Cup
50.0ml Milk
Kettle
250.0ml Water
Chris Ford
Every week a new guide for you about bikes, photography and may more interesting subjects