This chicken pie is quick to make and is the perfect pie to make for a weekend dinner
52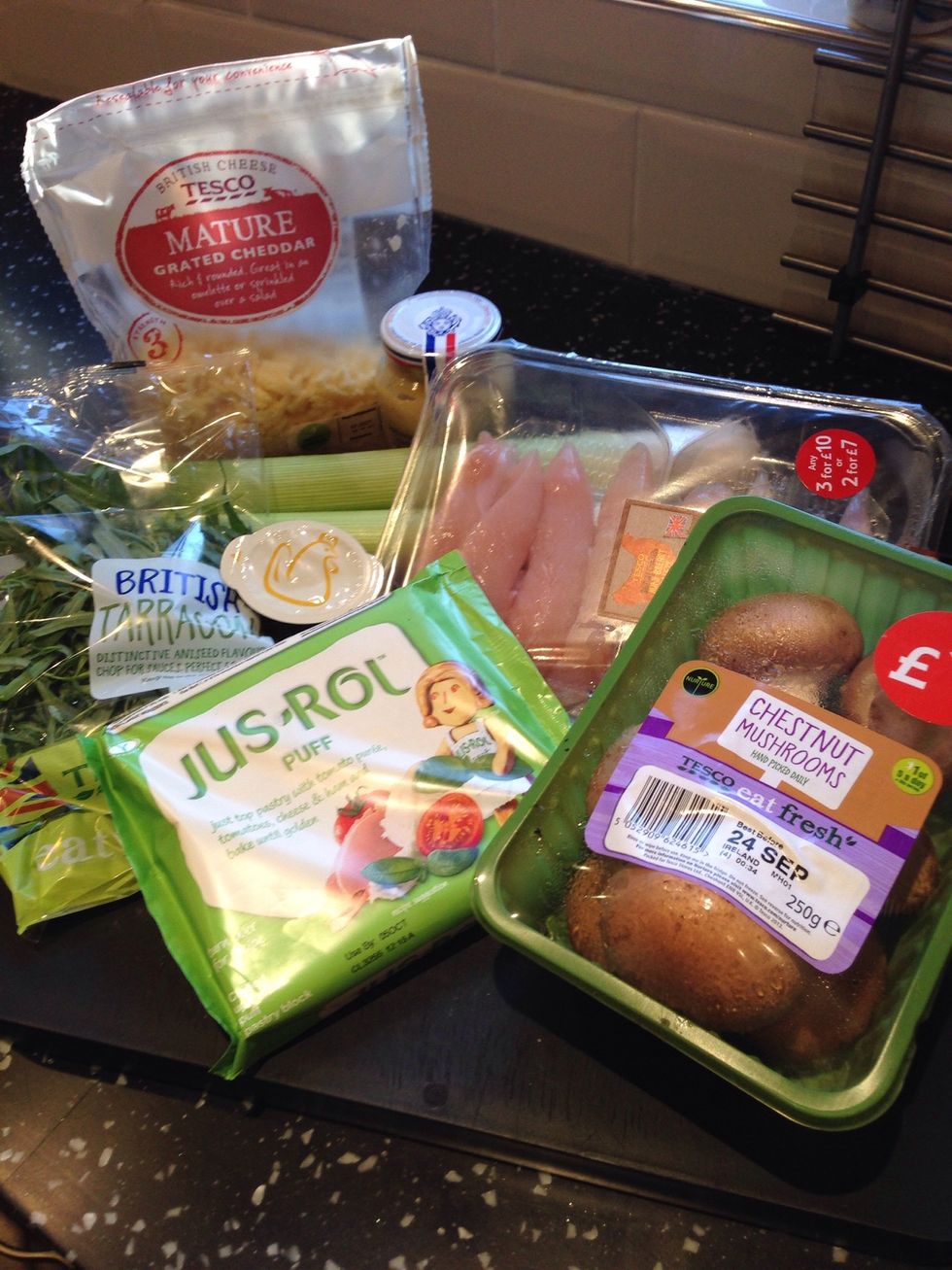 Gather ingredients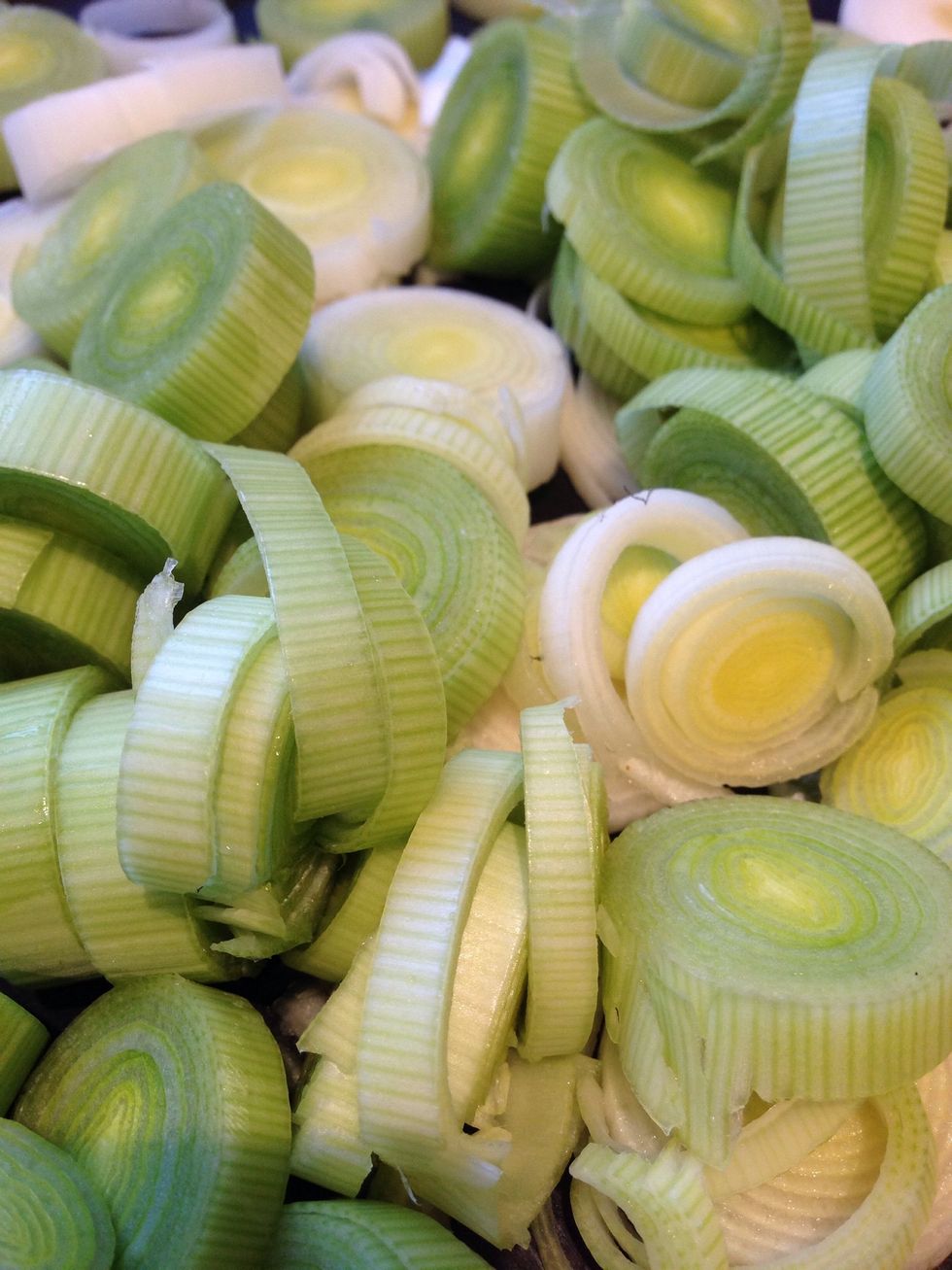 Chop leeks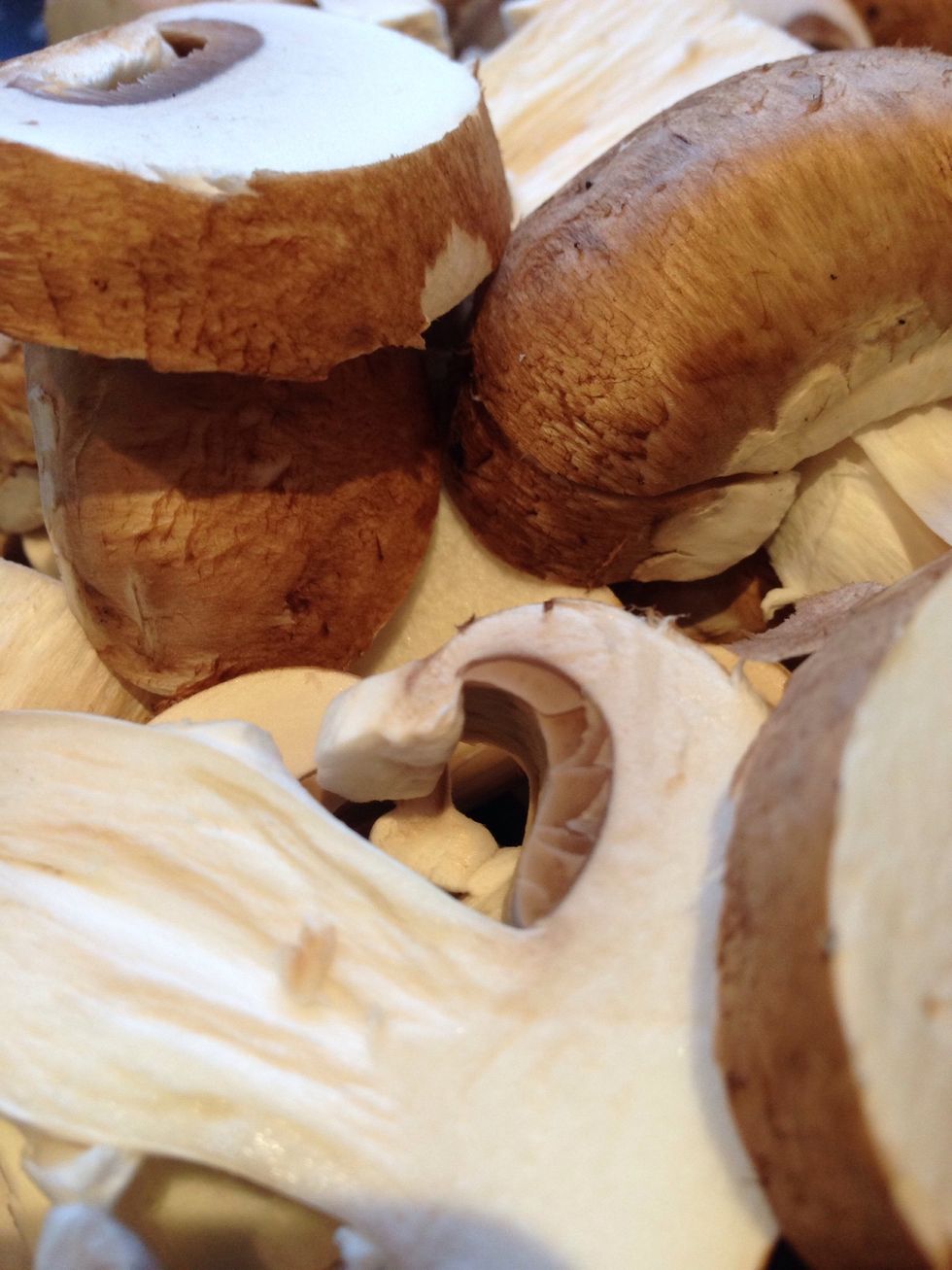 Slice mushrooms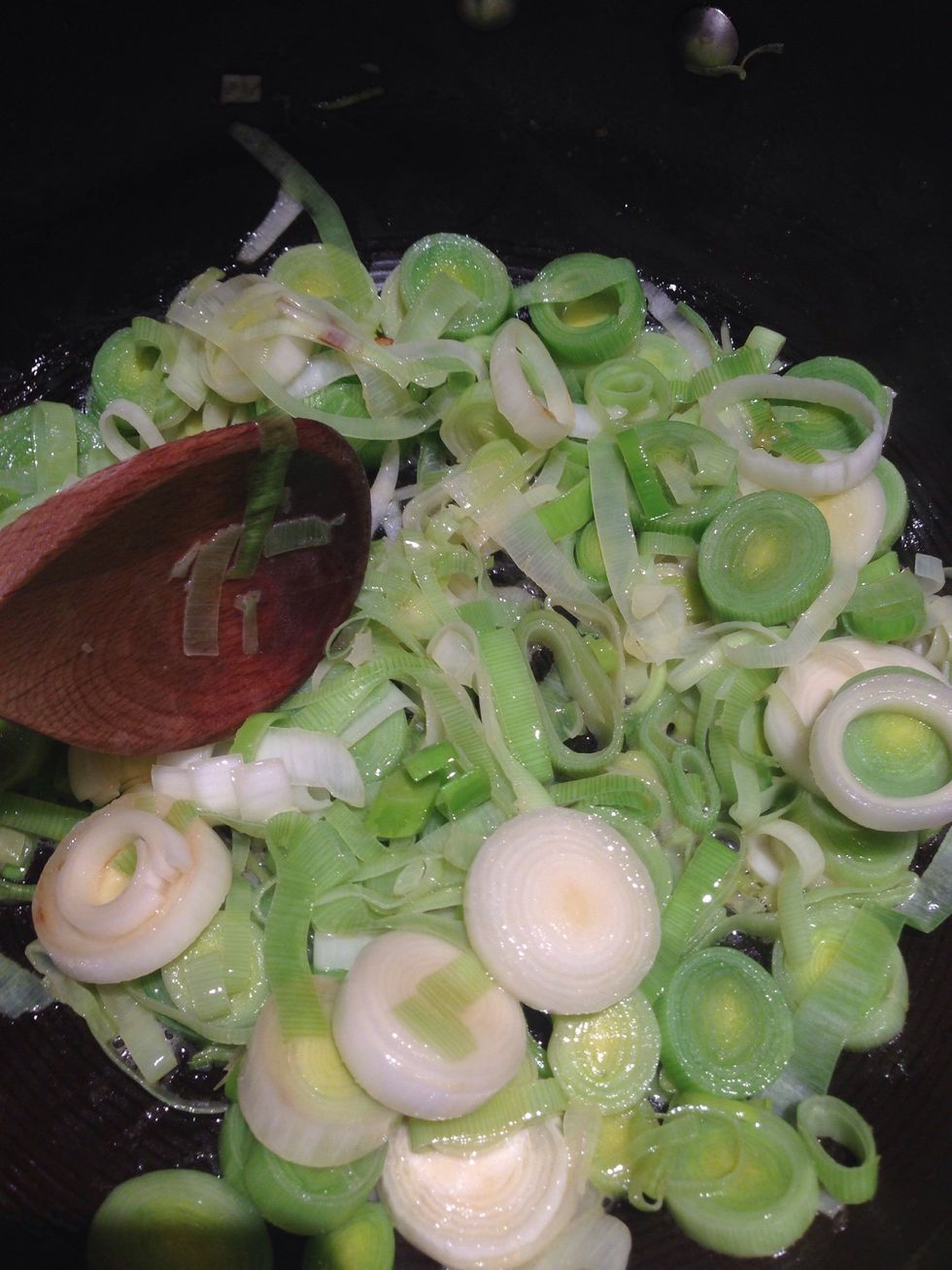 Fry leeks gently in butter for 10 mins or until soft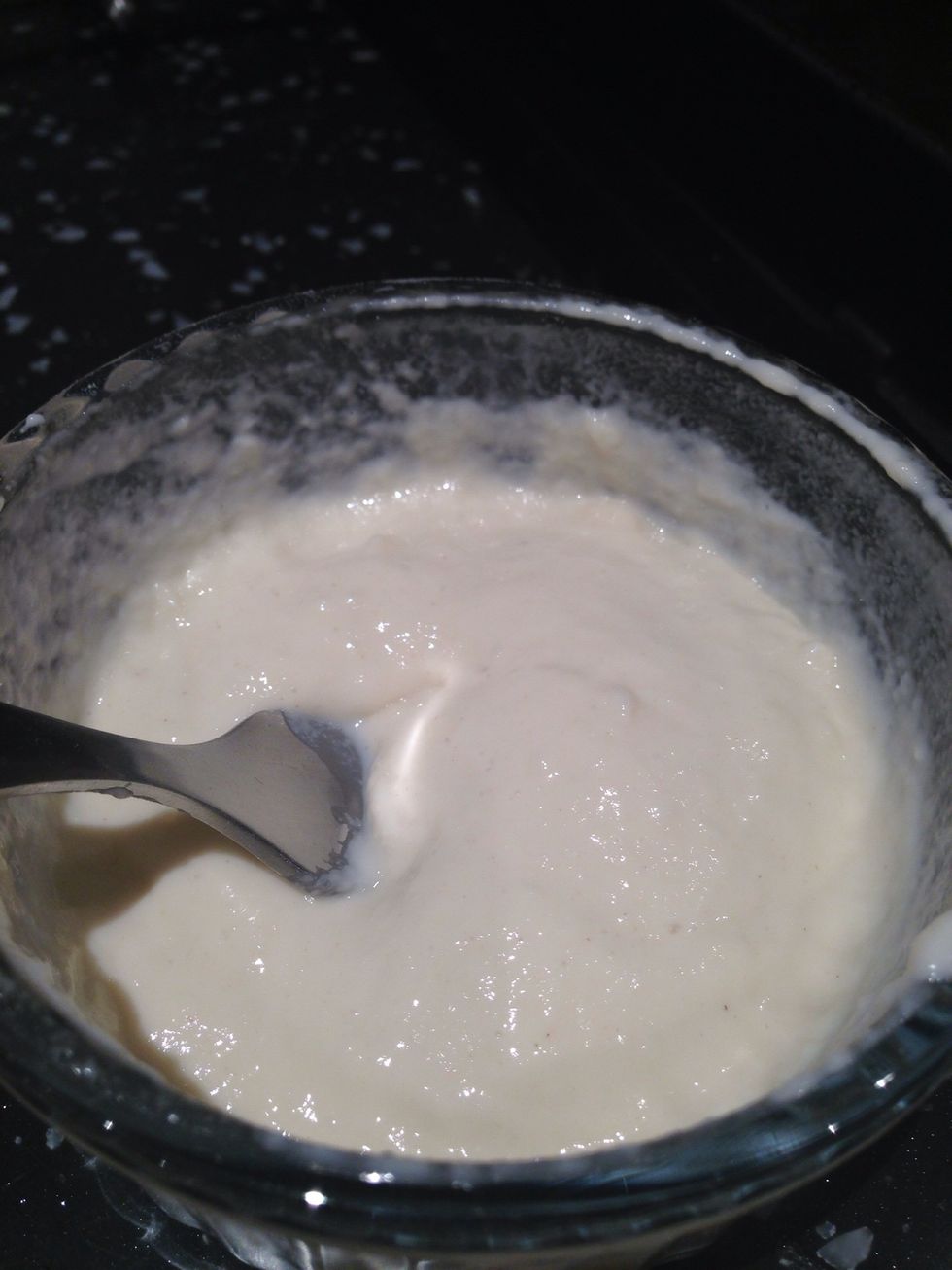 Mix the flour with a little of the milk to make a smooth paste
When the leeks are soft at the paste to the pan and increase the heat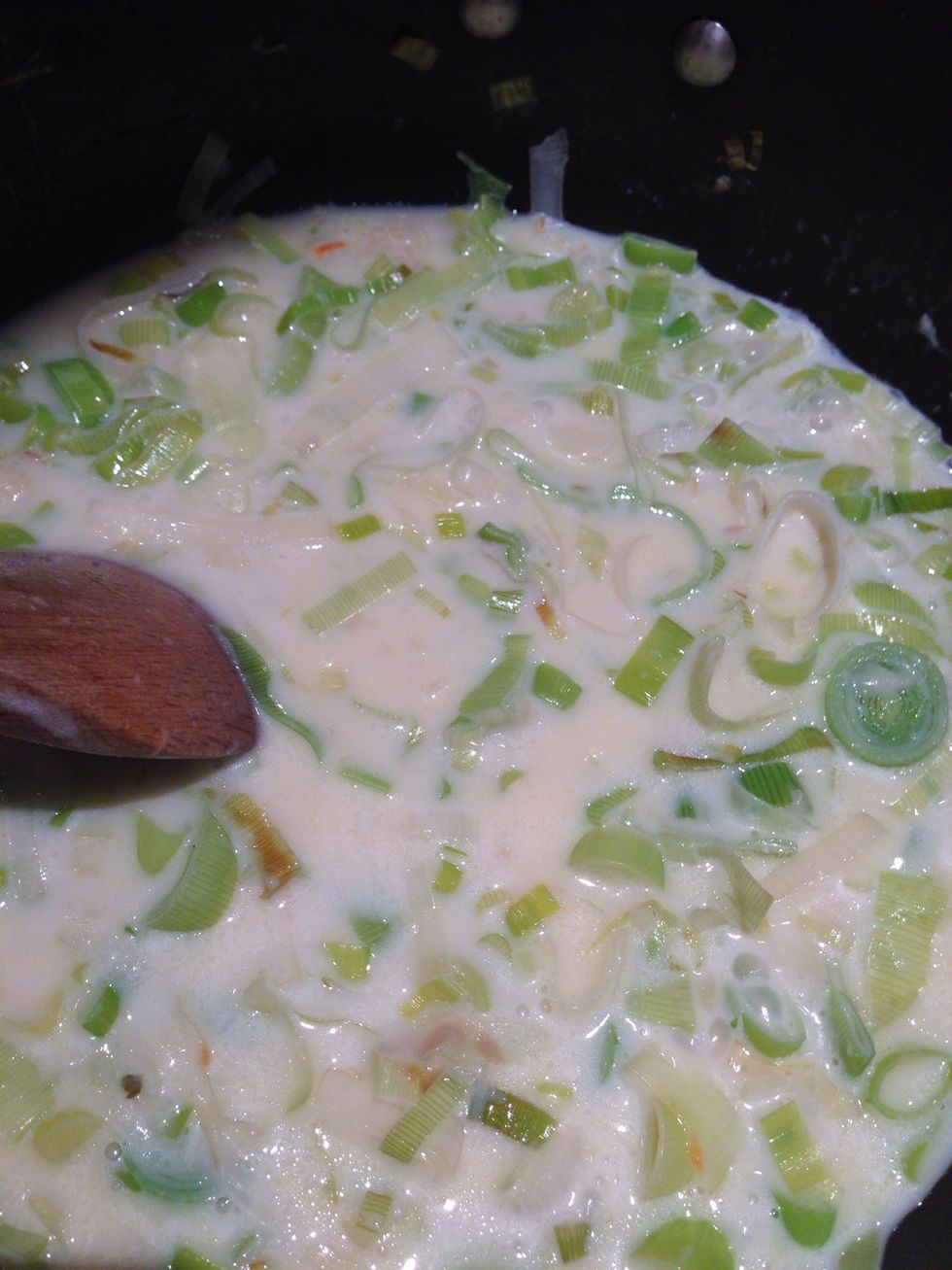 Add the rest of the milk and the chicken stock. Simmer for two minutes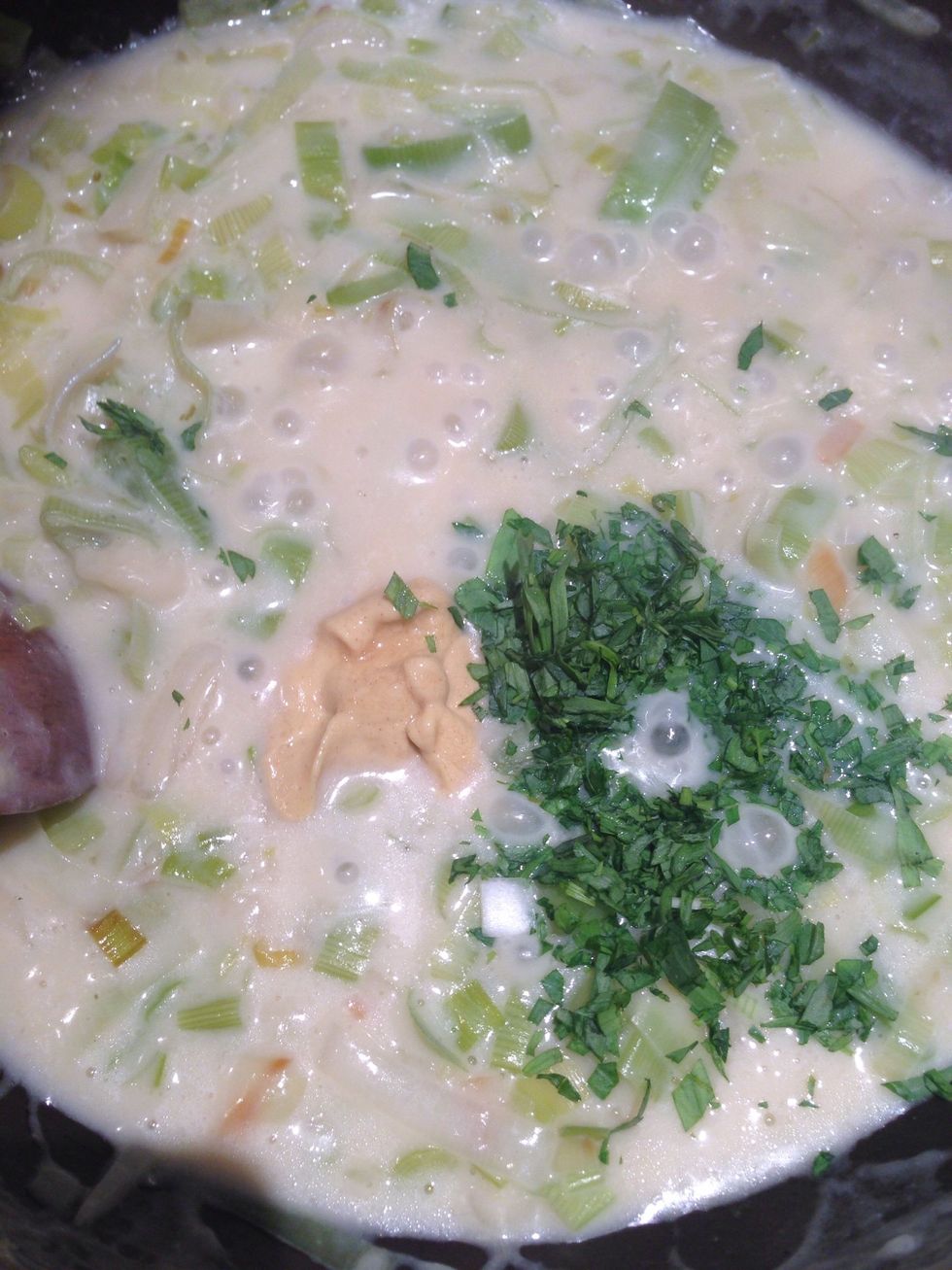 Add the mustard and chopped tarragon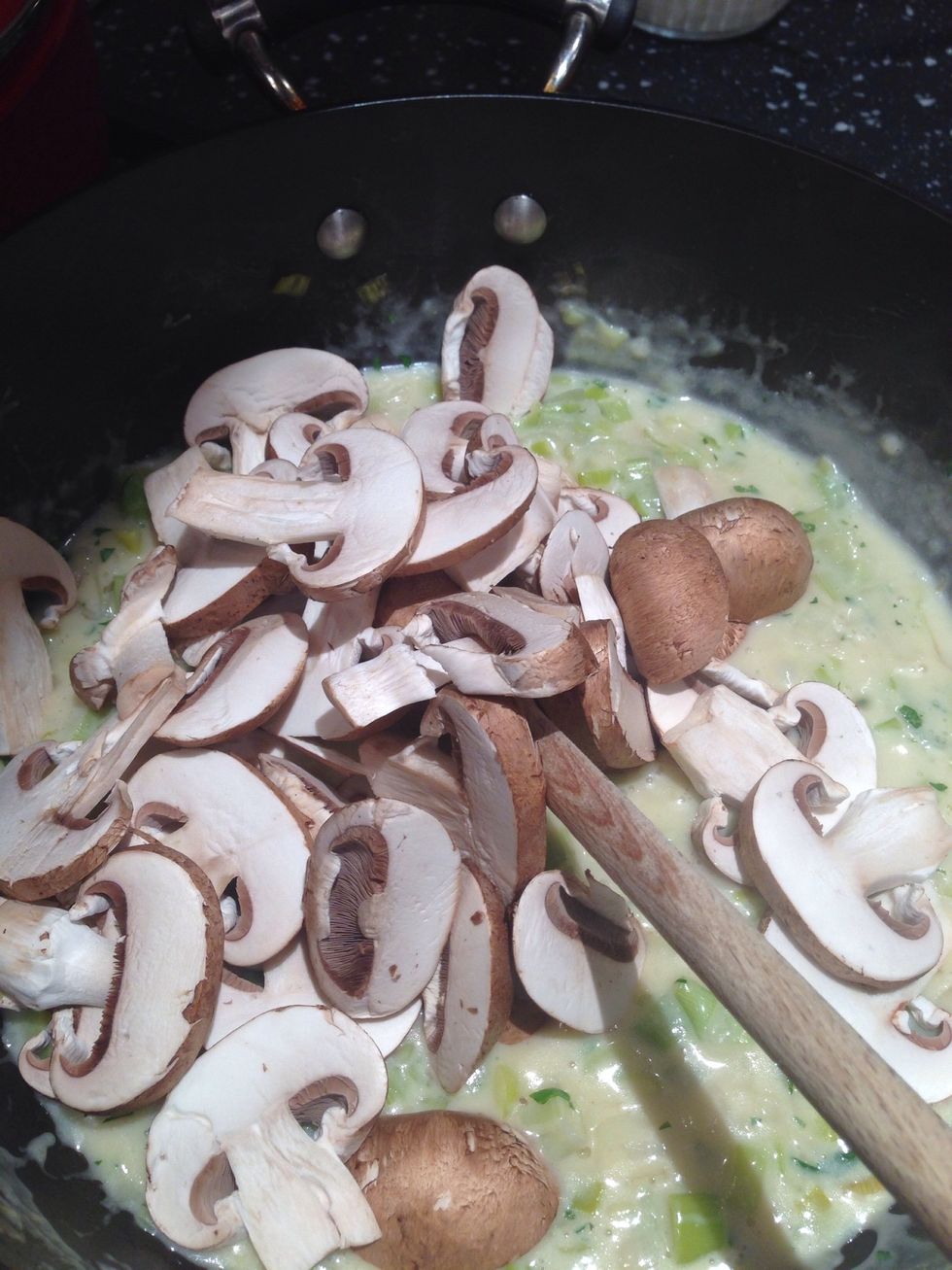 Add the mushrooms and simmer again for 2 minutes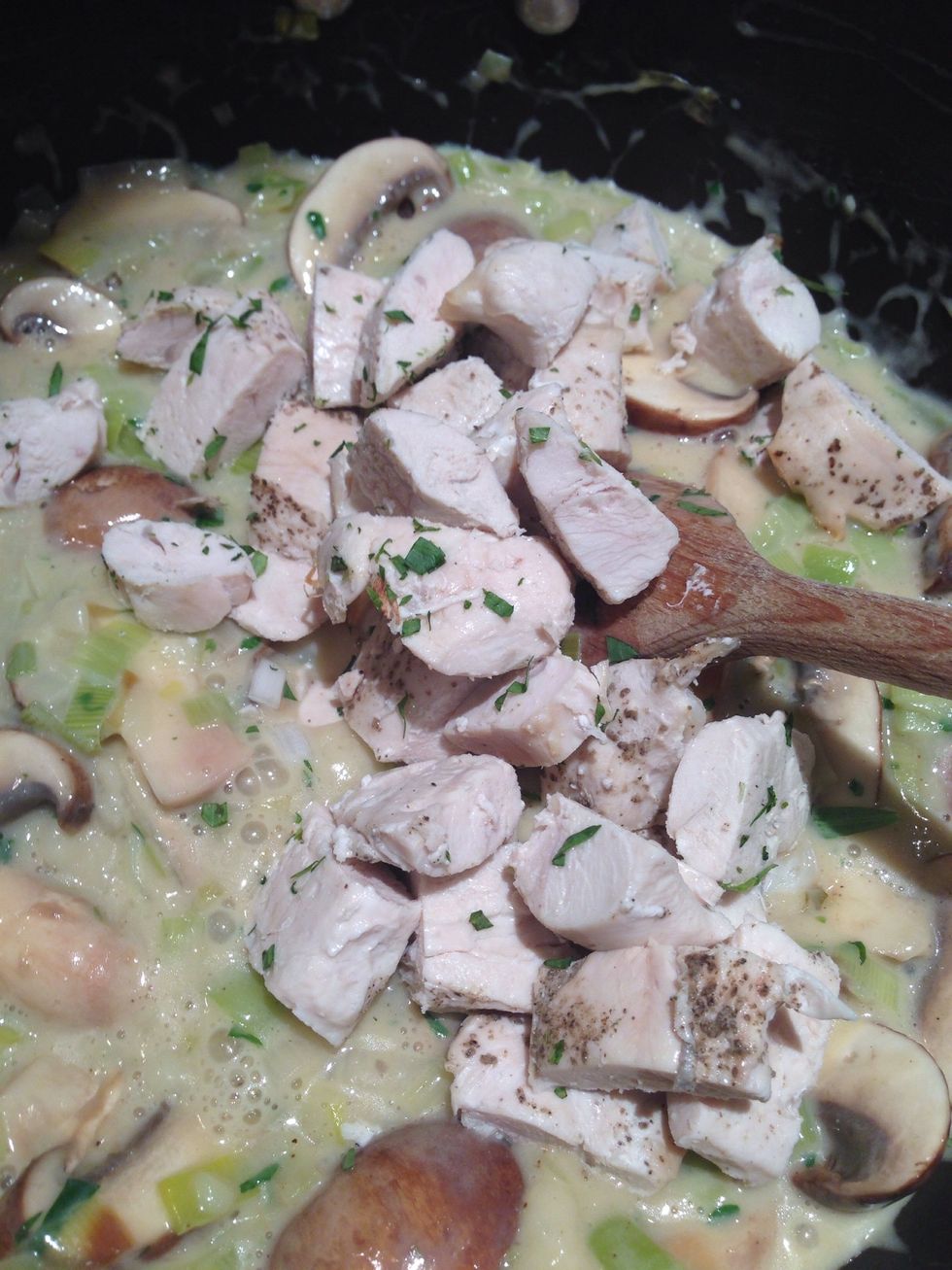 Add the cooked chicken and remove from the heat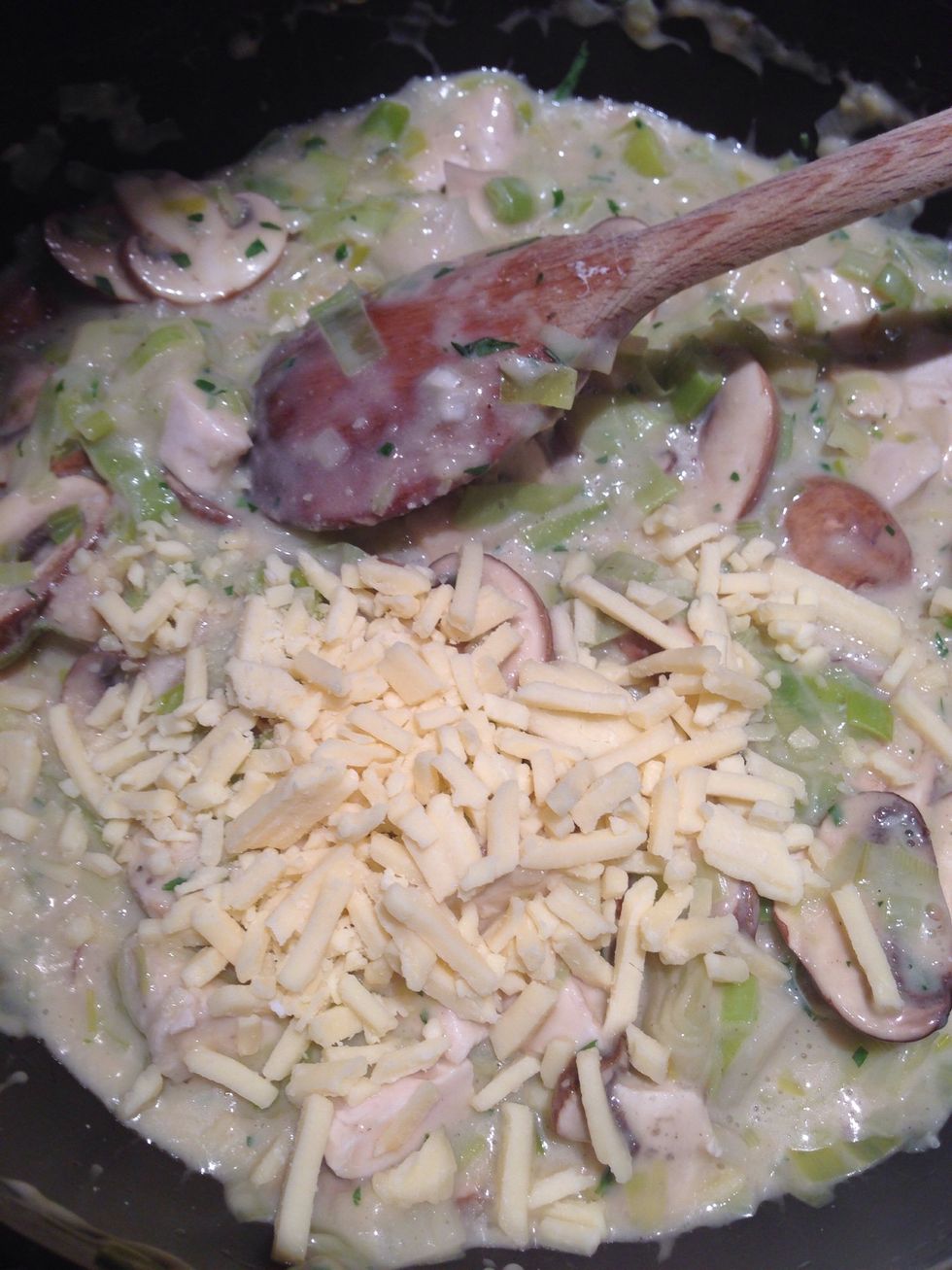 Add the grated cheese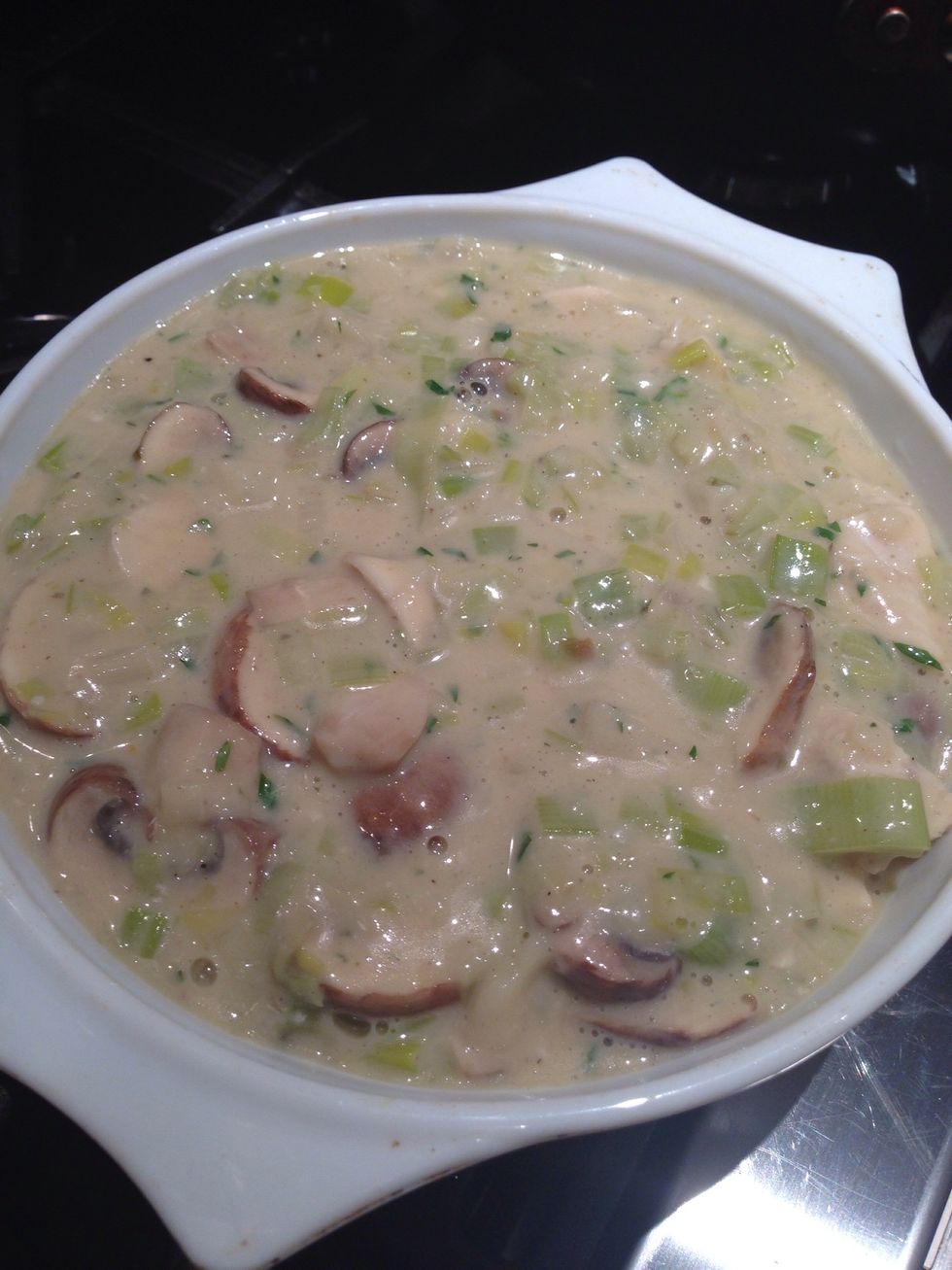 Put the mix into a 2 pint pie dish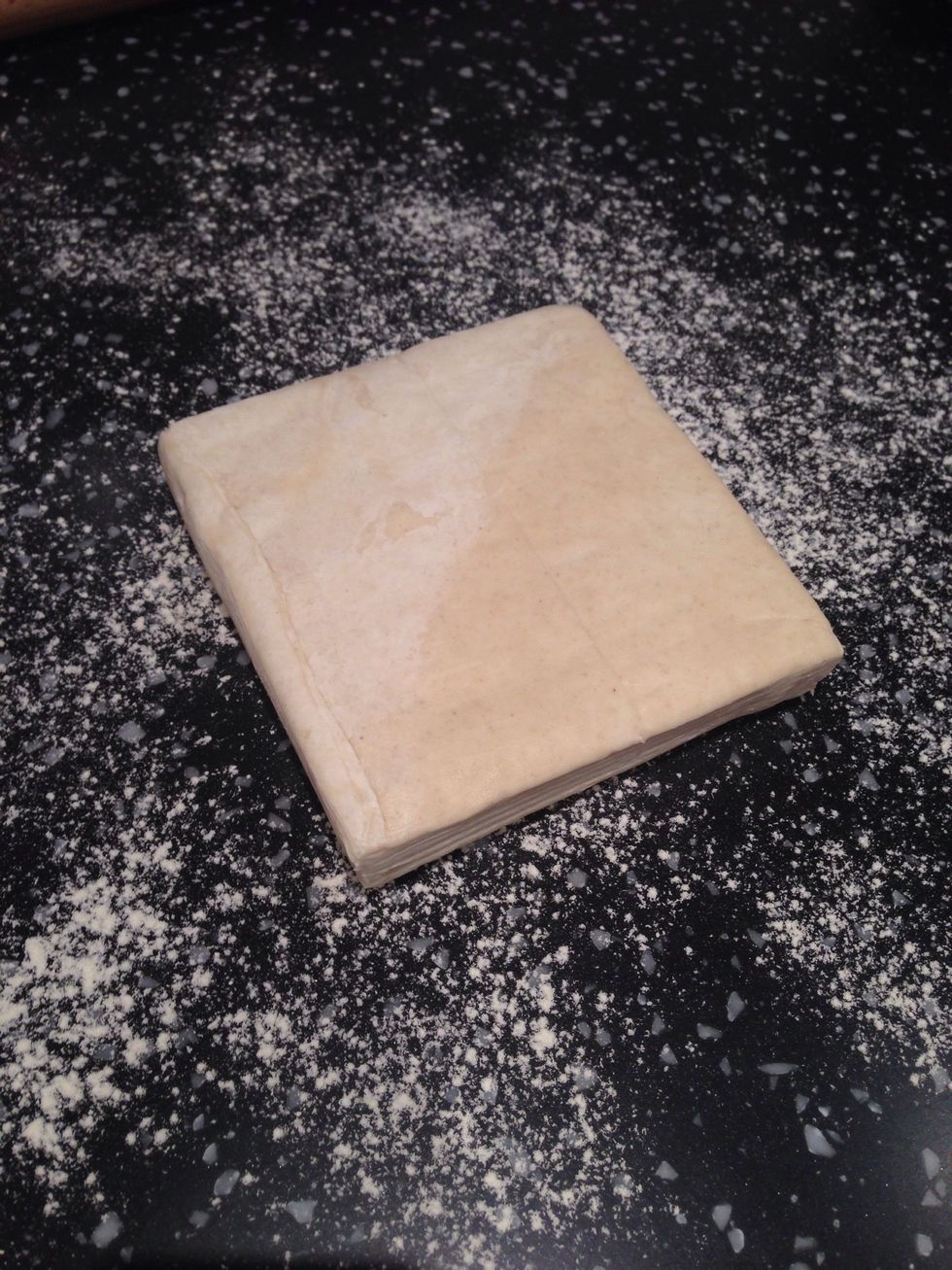 Roll out the pastry so it's just larger than the top of the pie dish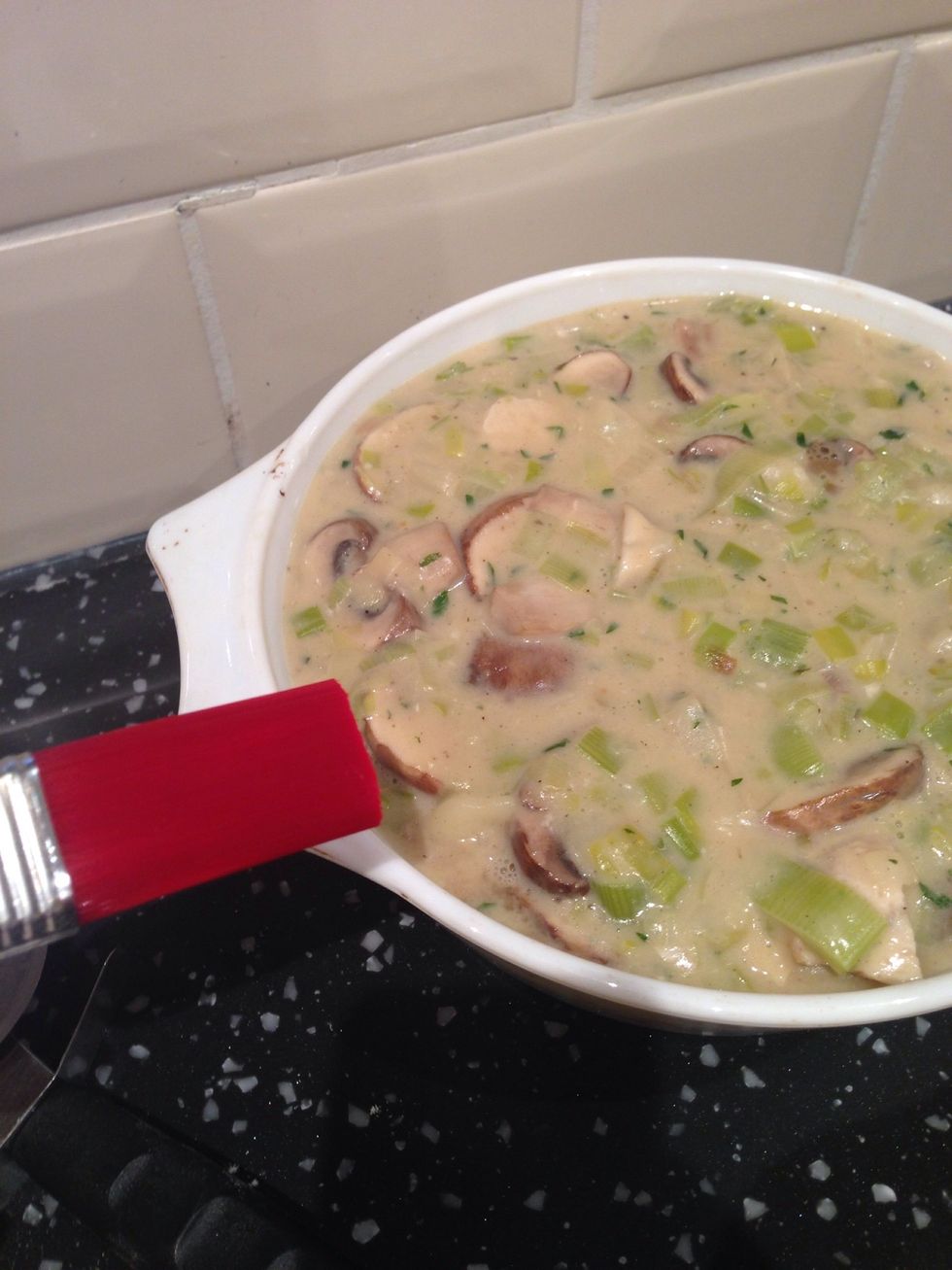 Brush the edges of the dish with water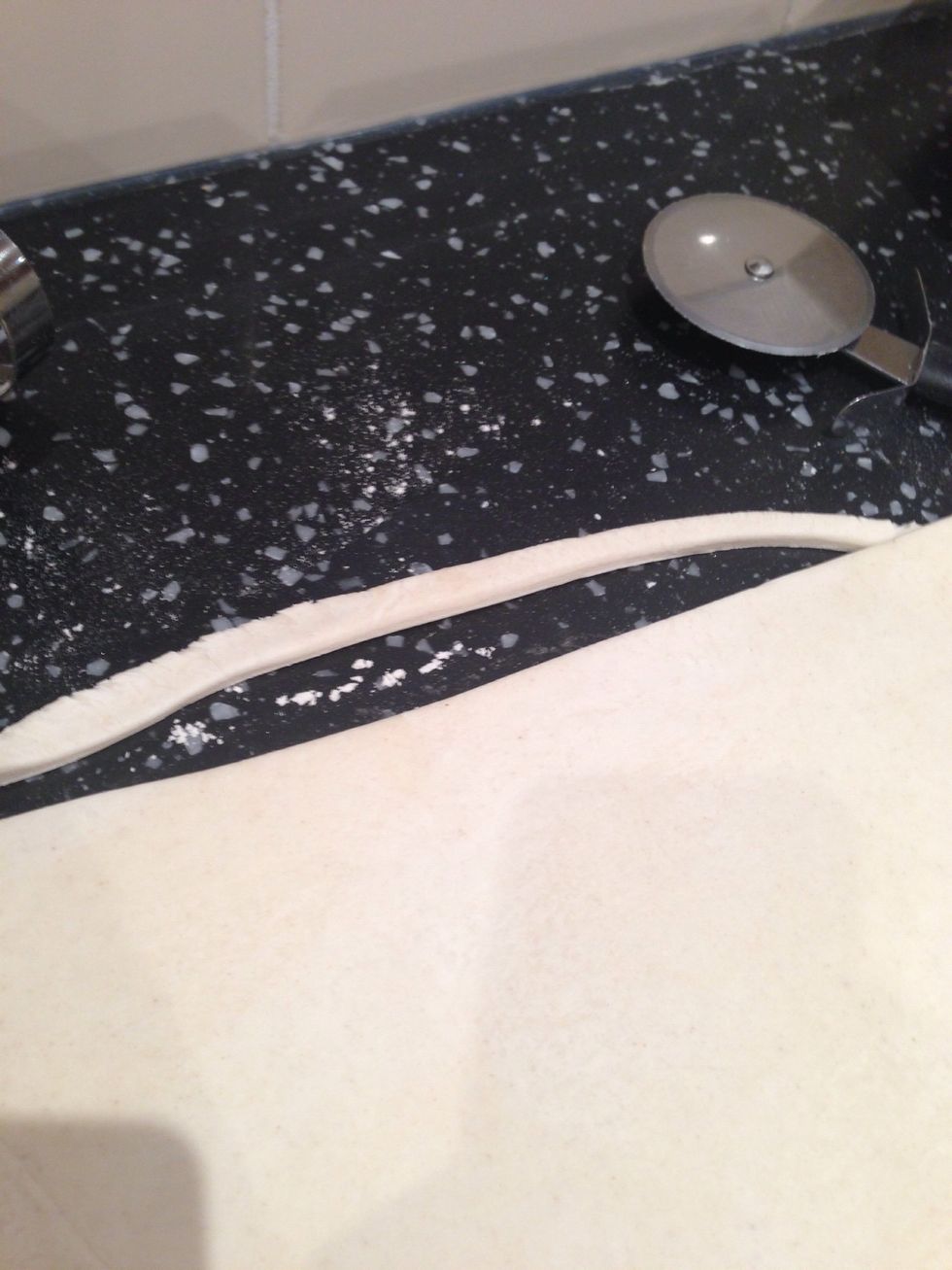 Cut strips from the pastry and press them to the wet edges of the pie dish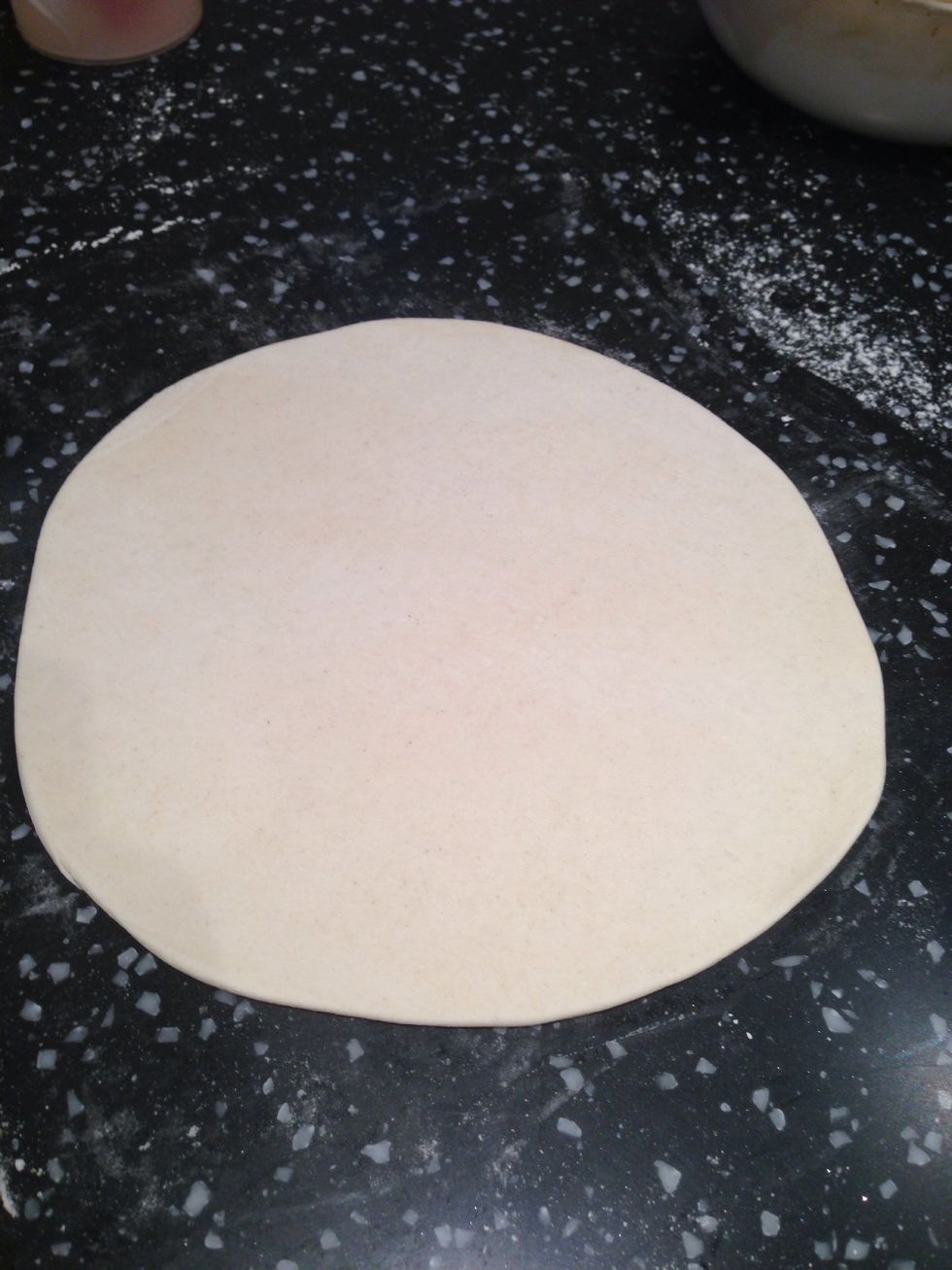 Cut out a circle of pastry for the top of the pie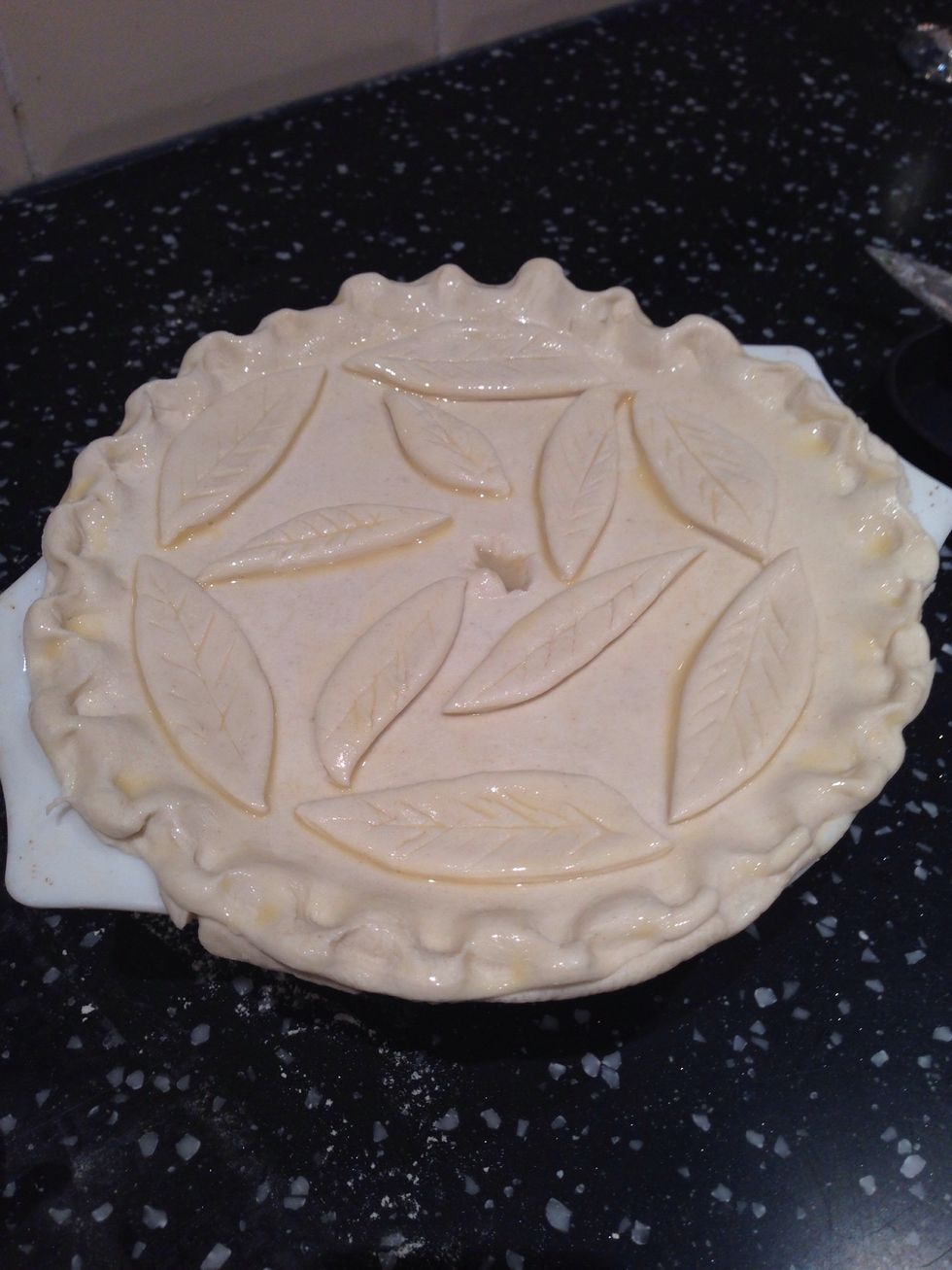 Add the pastry circle to the top of the pie dish and press/crimp the edges. Use any left over pastry to make leaf shapes and add these to the pie top. Use a small knife to make a hole in the centre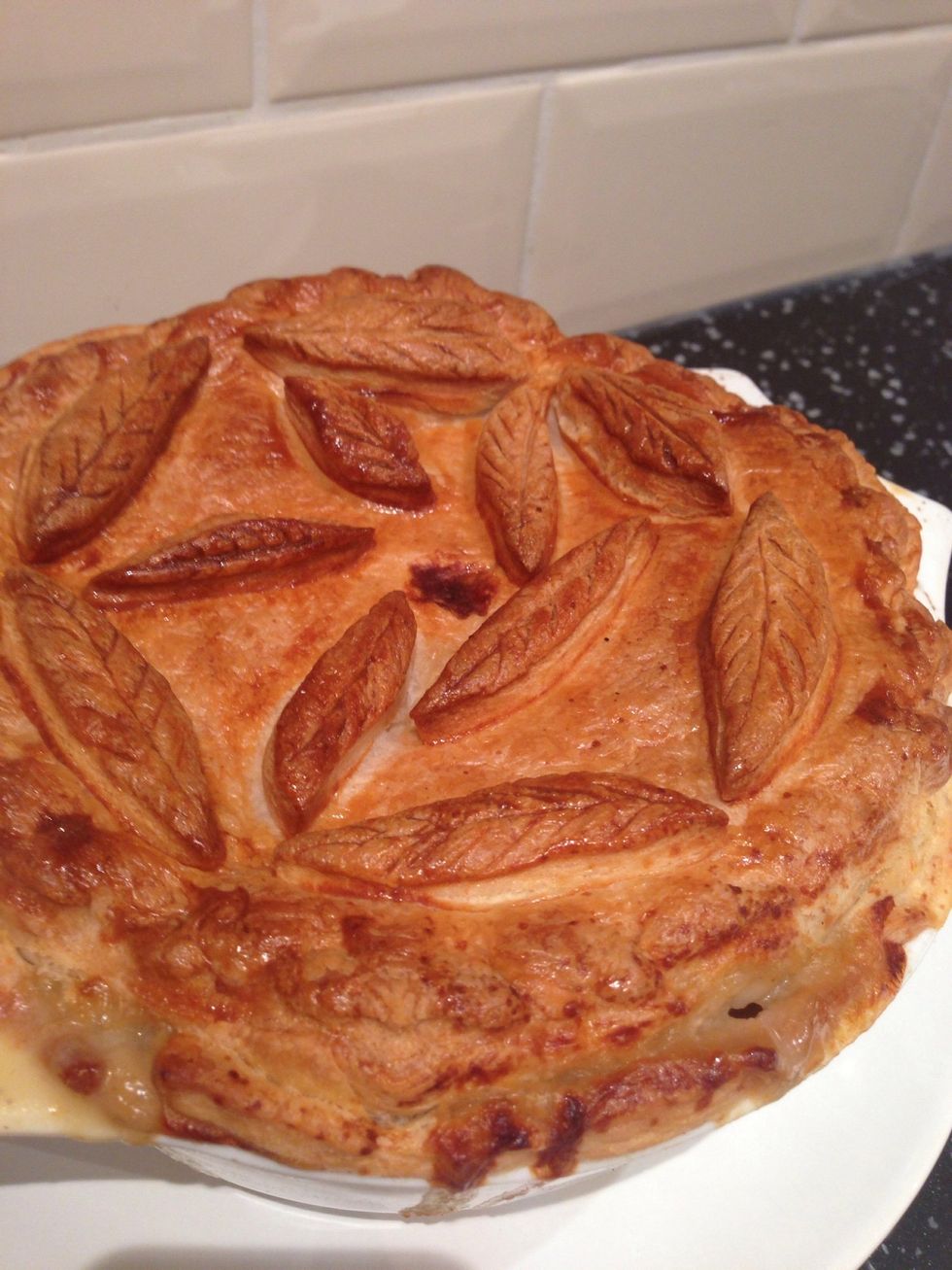 Cook in the oven at 180 degrees centigrade for 35 minutes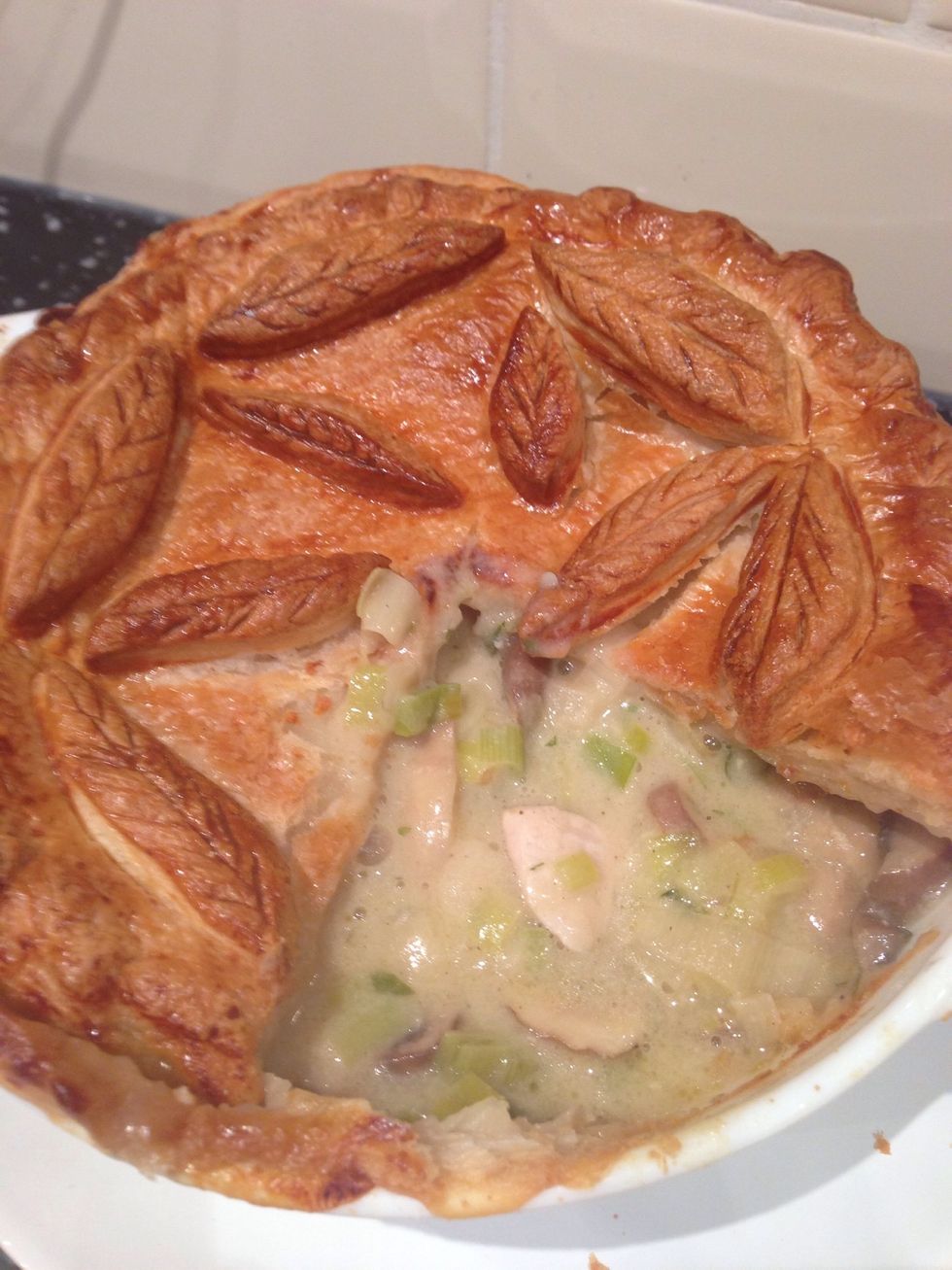 Whatever isn't used can be frozen!! There's only two of us so this makes enough for 2 big meals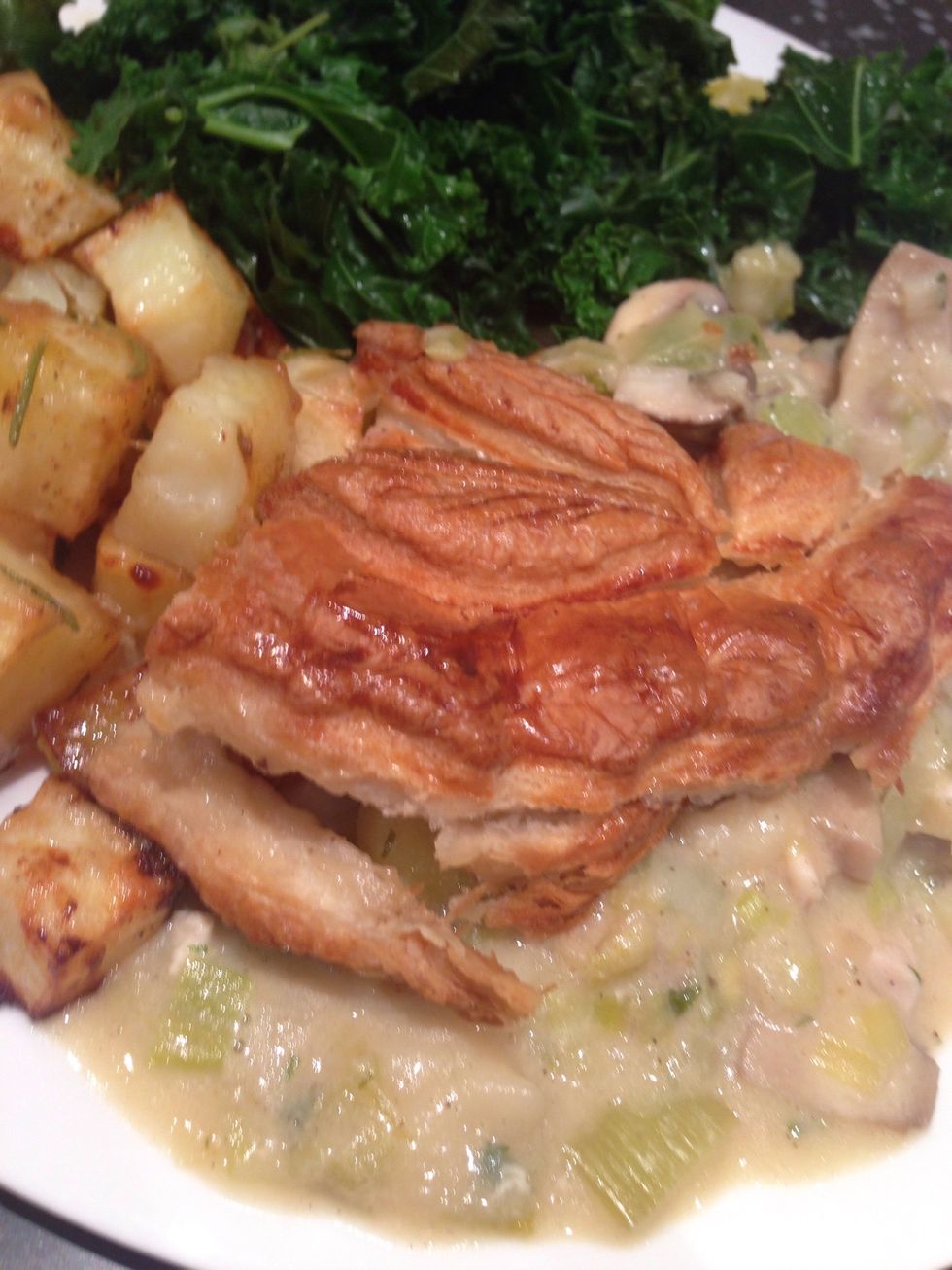 Served up with rosemary potatoes and curly kale. Enjoy!!
500.0g Cooked chicken
250.0g Chestnut mushrooms
2.0 Leeks
1.0tsp Dijon mustard
50.0g Plain flour
300.0ml Milk
300.0ml Chicken stock
1.0Tbsp Chopped tarragon
50.0g Grated cheddar cheese
1.0 Packet of puff pastry
1.0 Beaten egg
The Didsbury Baker
Home cooked food in the heart of Didsbury. Baking is my passion, food is my hobby, eating is my Achilles heel! Follow me for new recipes and ideas!