You want to take one of the two pie crusts out and let it reach room temperature, for 15 minutes, before unrolling.
These are a few of the veggies that I will use.
I cut the tomato up to get it ready for the quiche.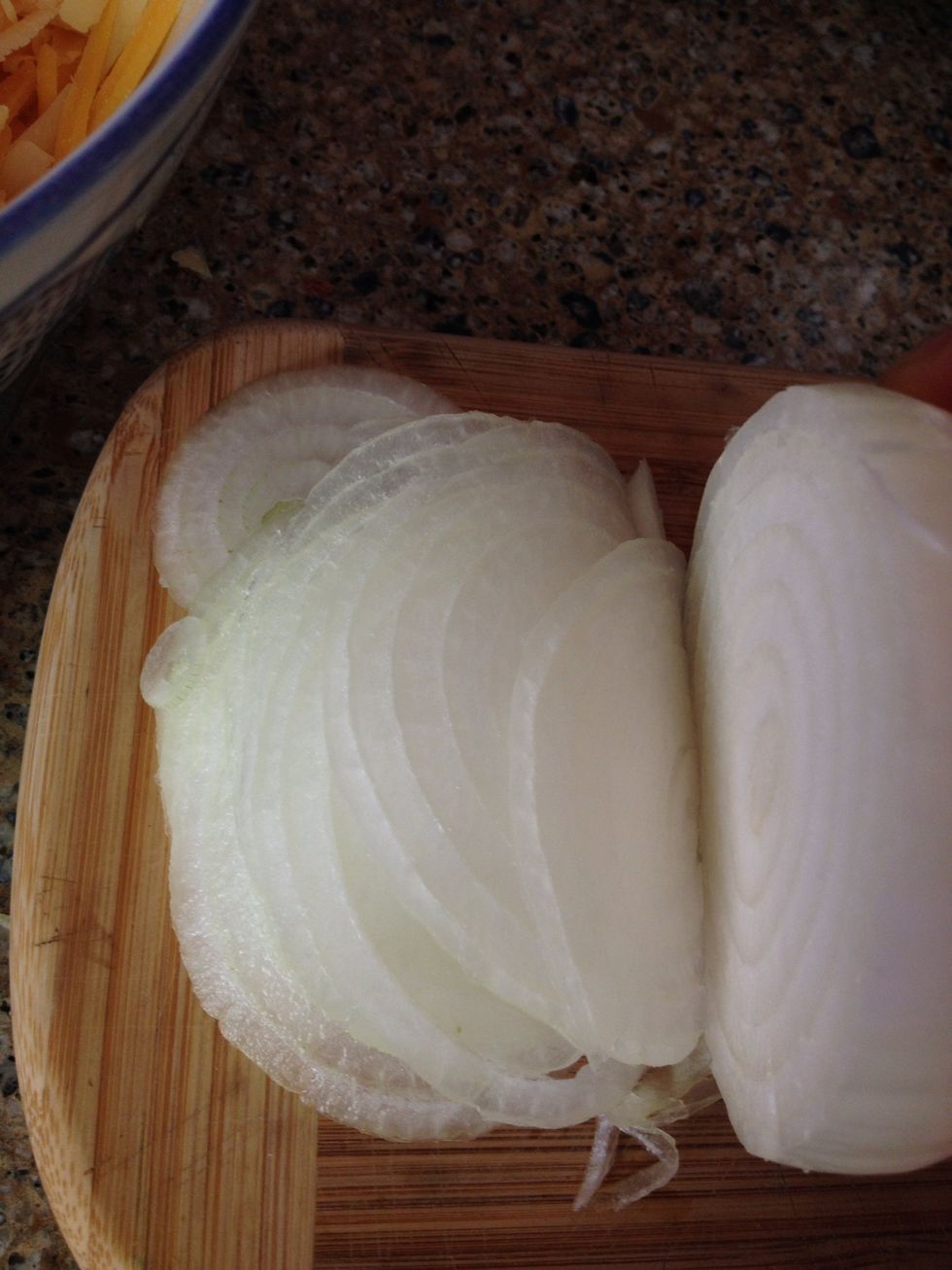 I cut this onion in thin slices so it would make strings of yummy caramelized onion throughout the quiche.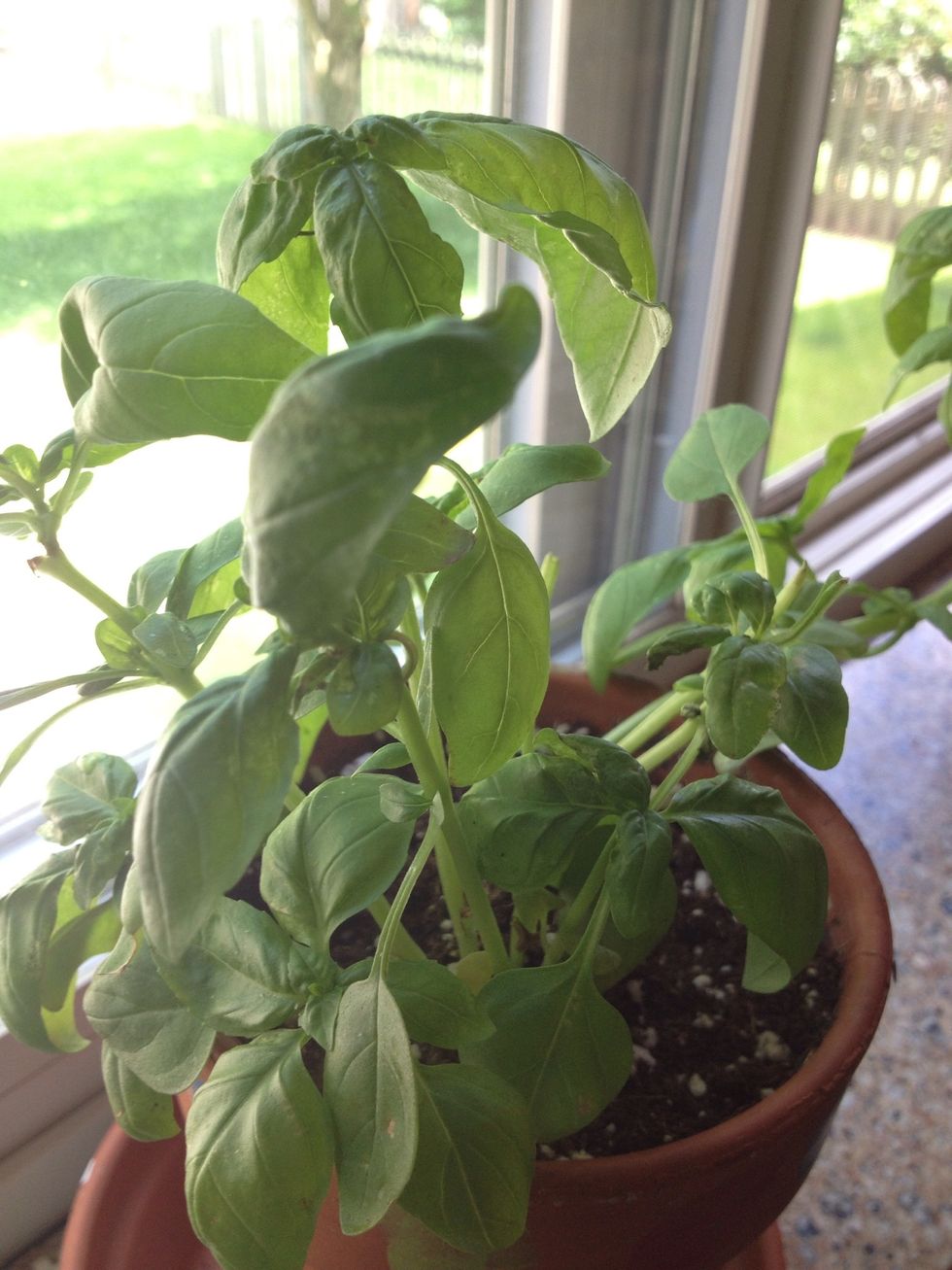 This is my own basil which I also use in this.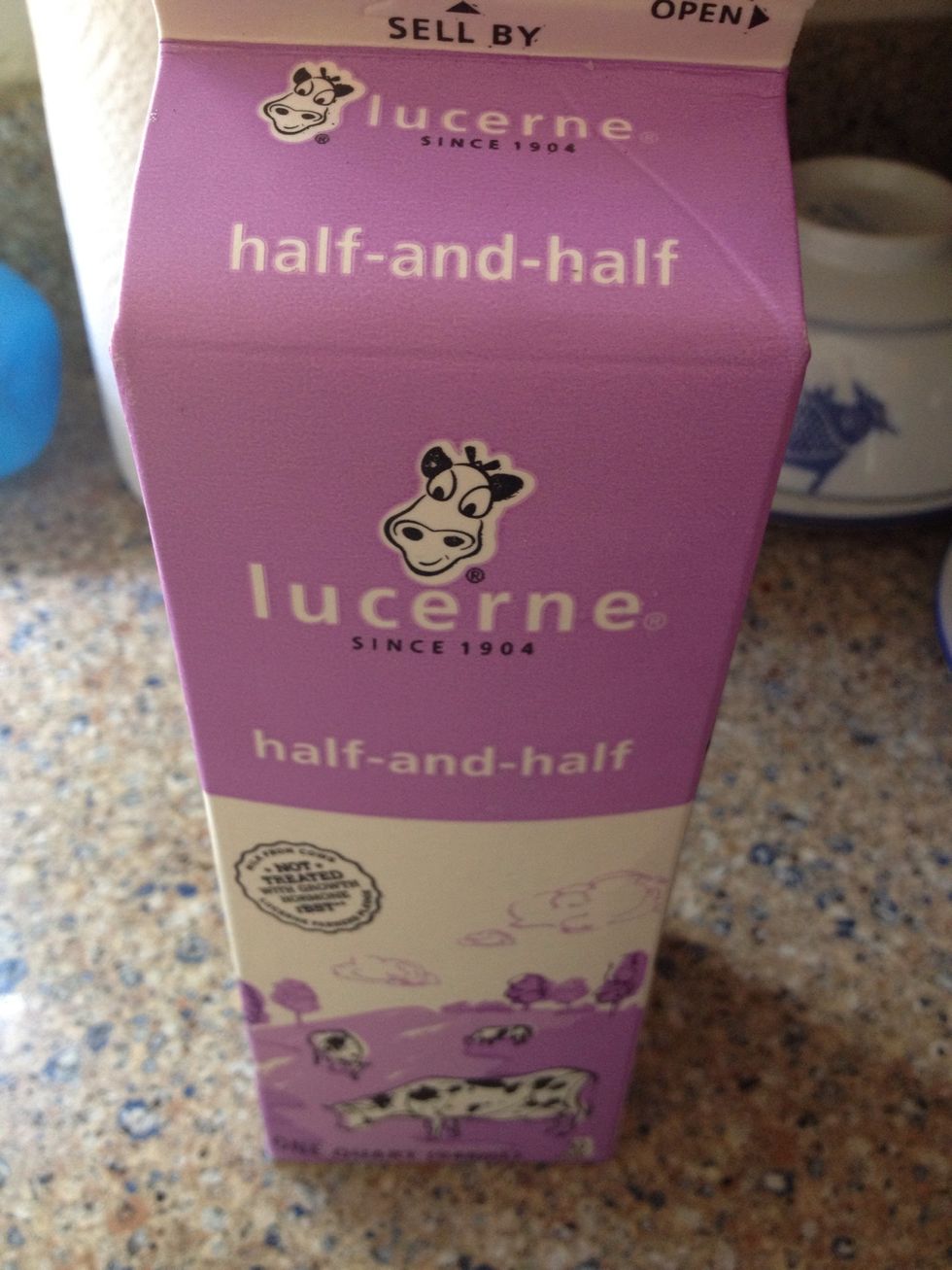 I used this half and half, but organic is really best.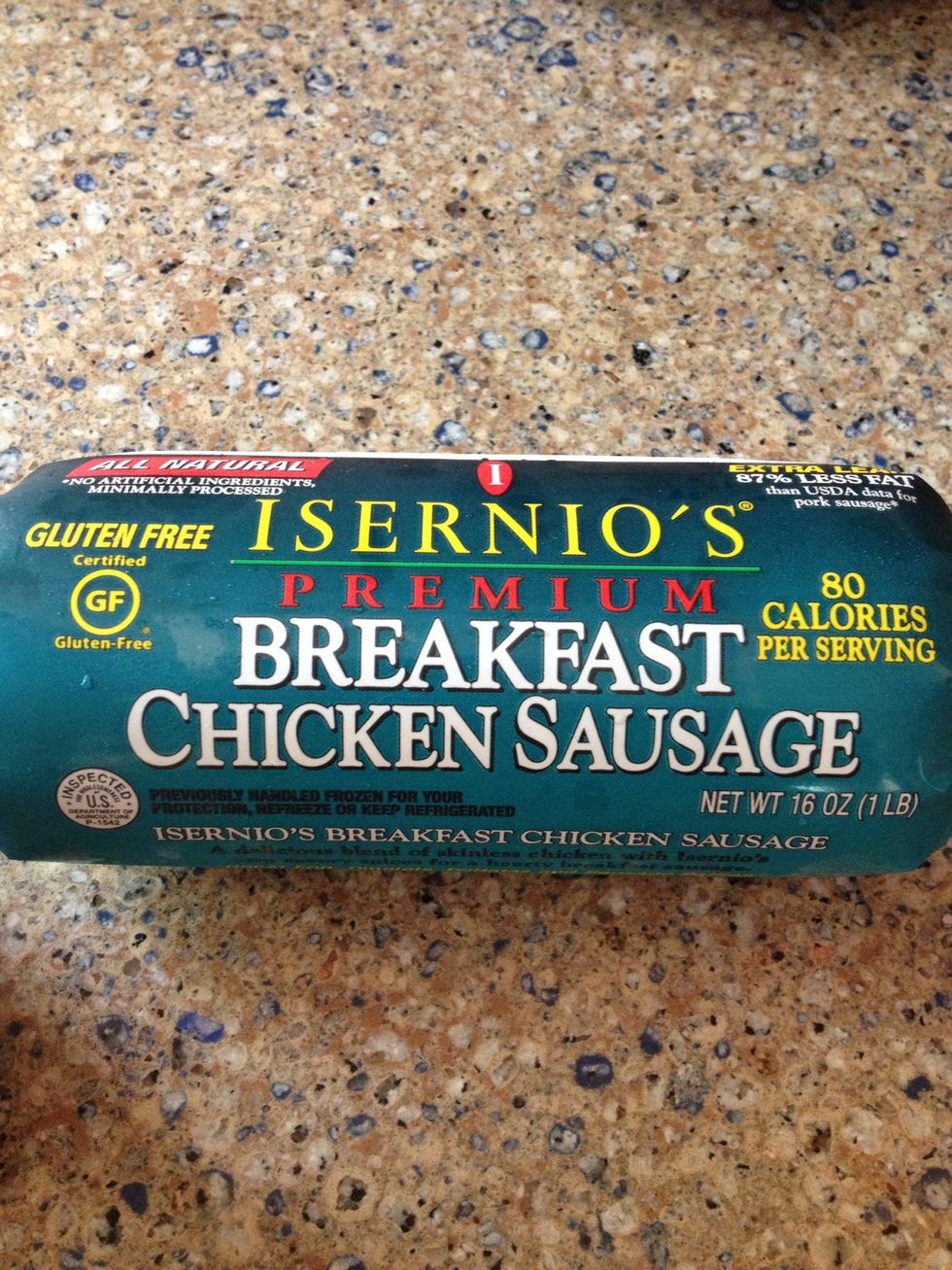 Here is my choice of breakfast sausage. It's slightly healthier than putting bacon or pork sausage in it ;)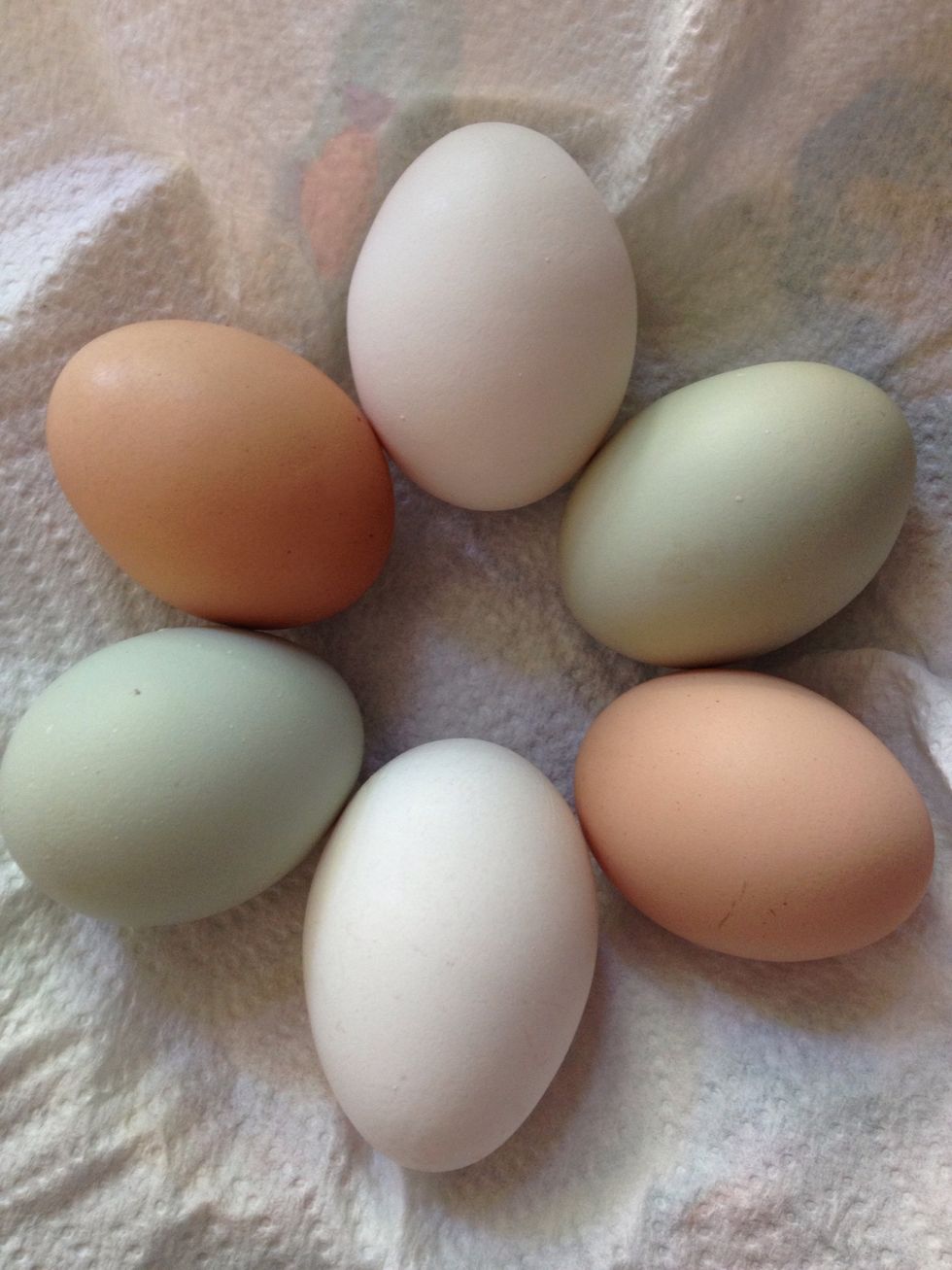 Here are the eggs that I will use. 4 out of 6 were from my own hens. You can thank Lilly and Dizzy for laying those ;)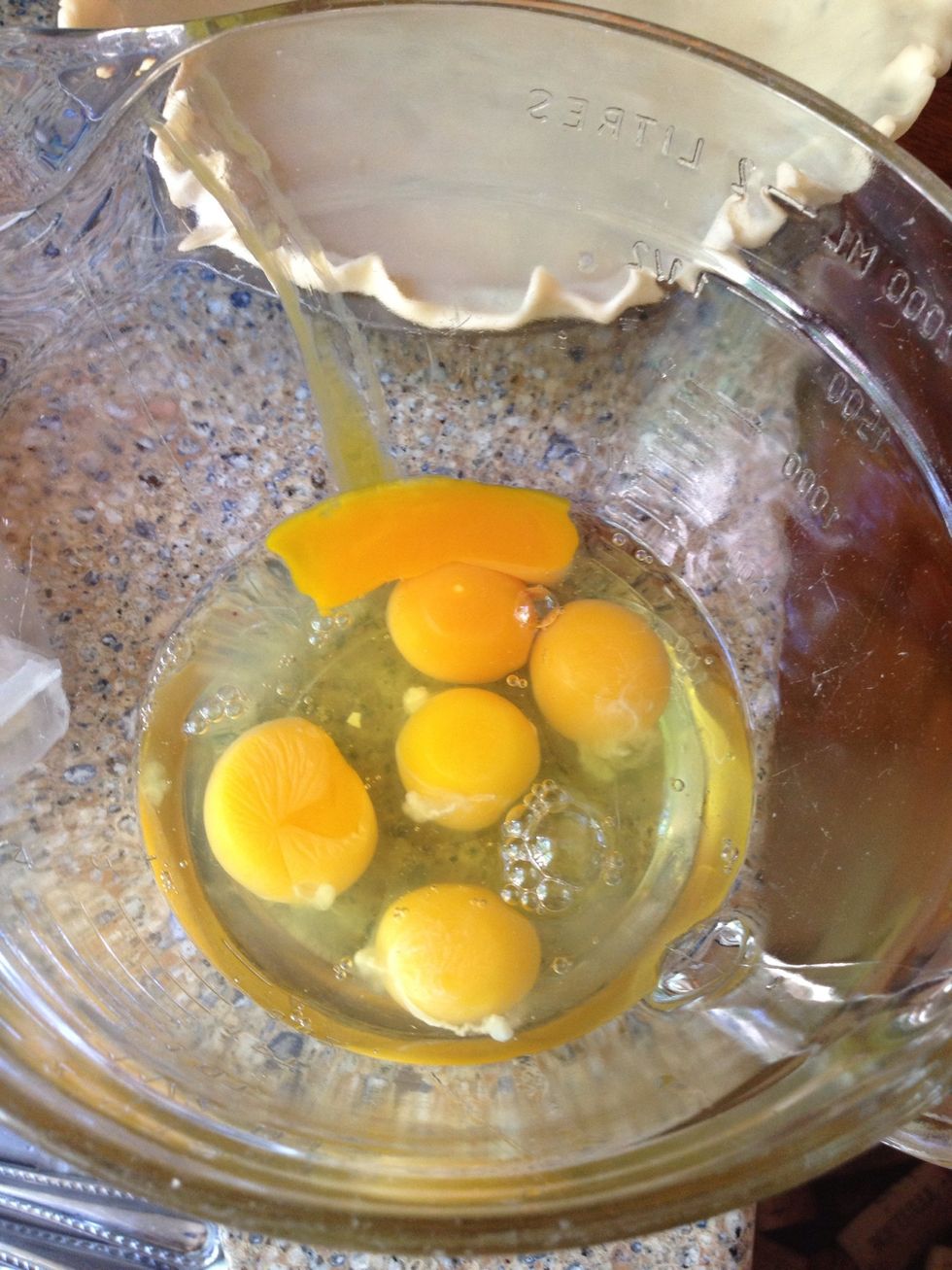 Time to add my eggs in a bowl..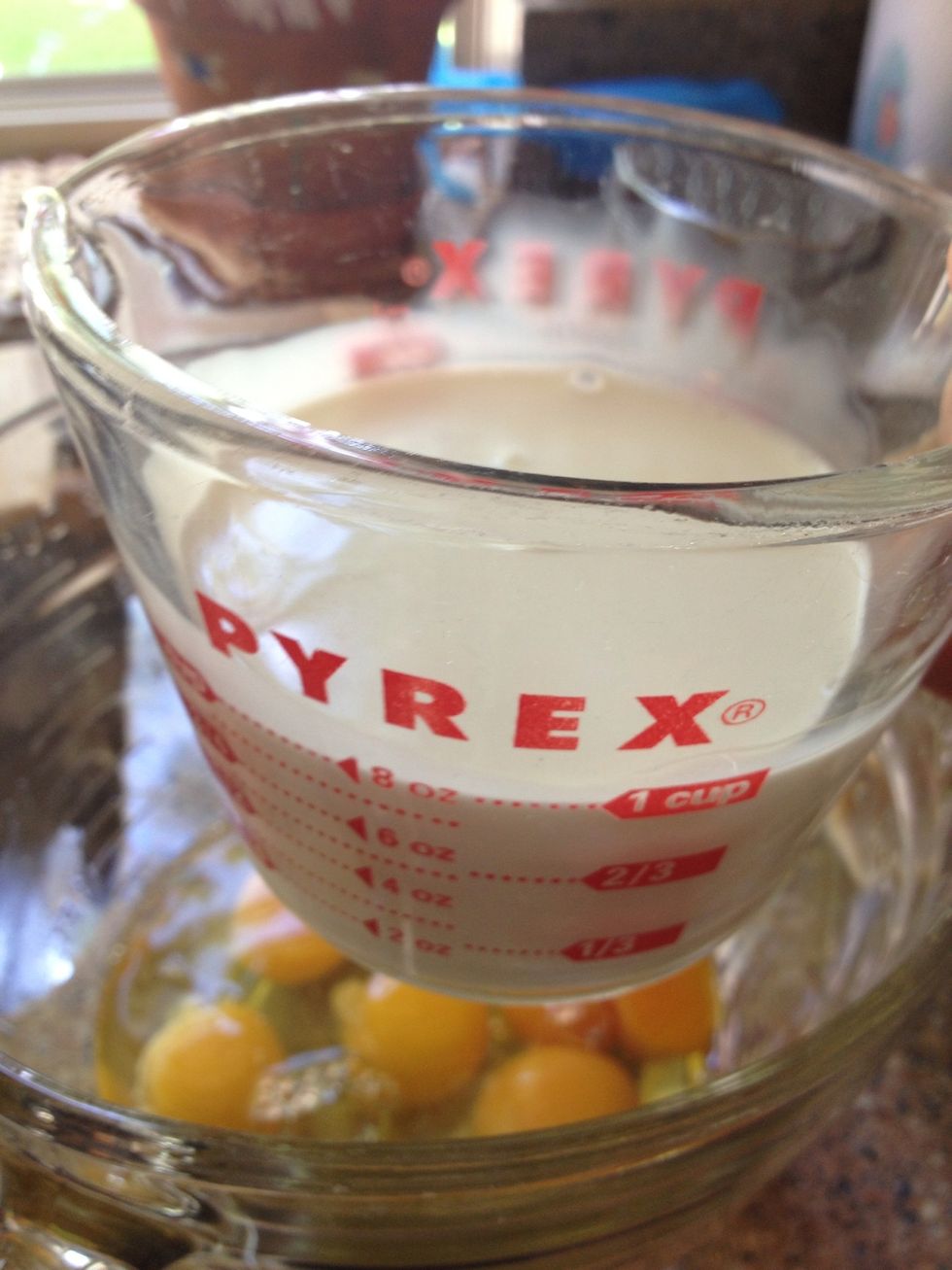 And also my 1 cup of half and half.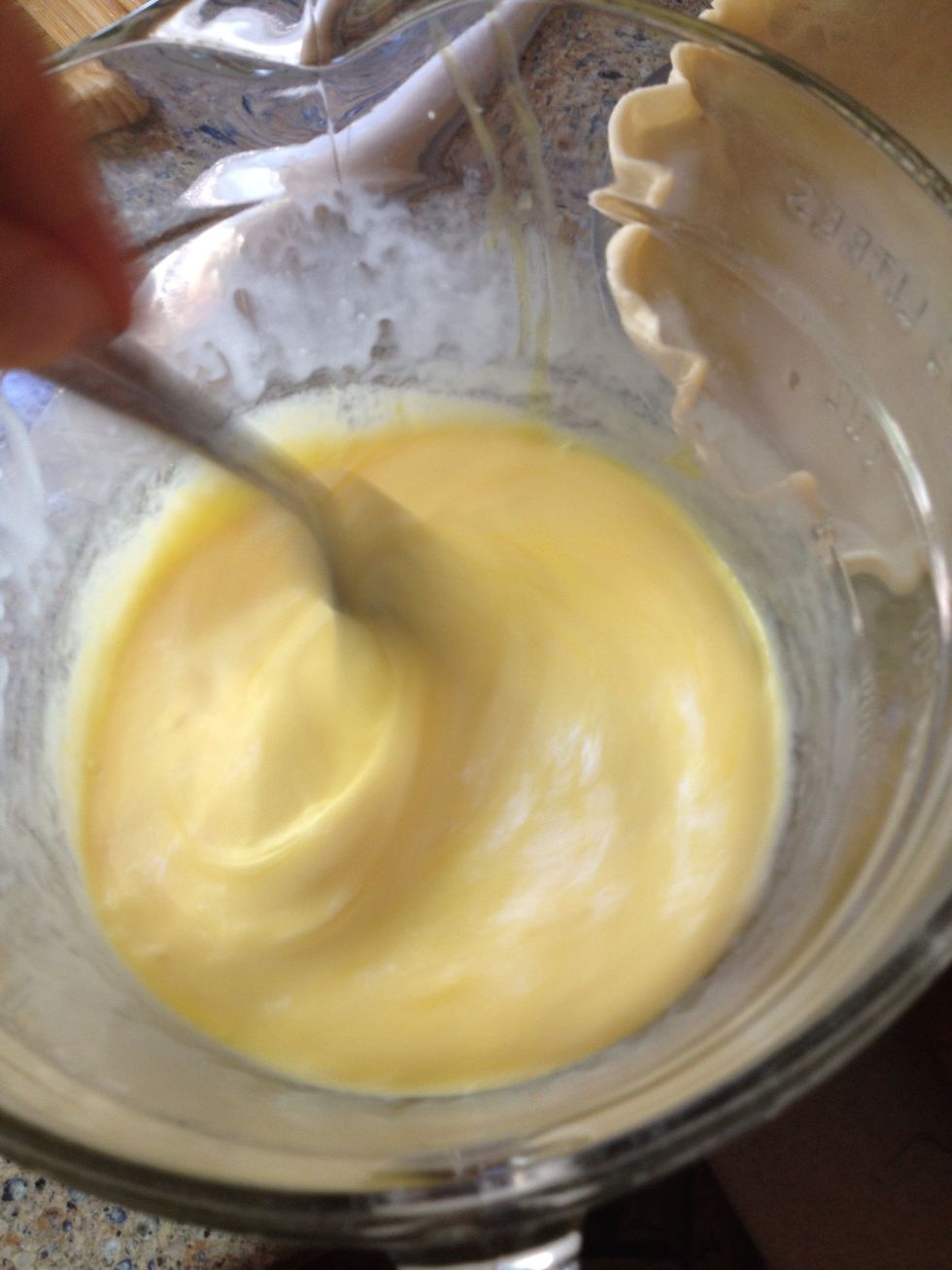 Stir it up good!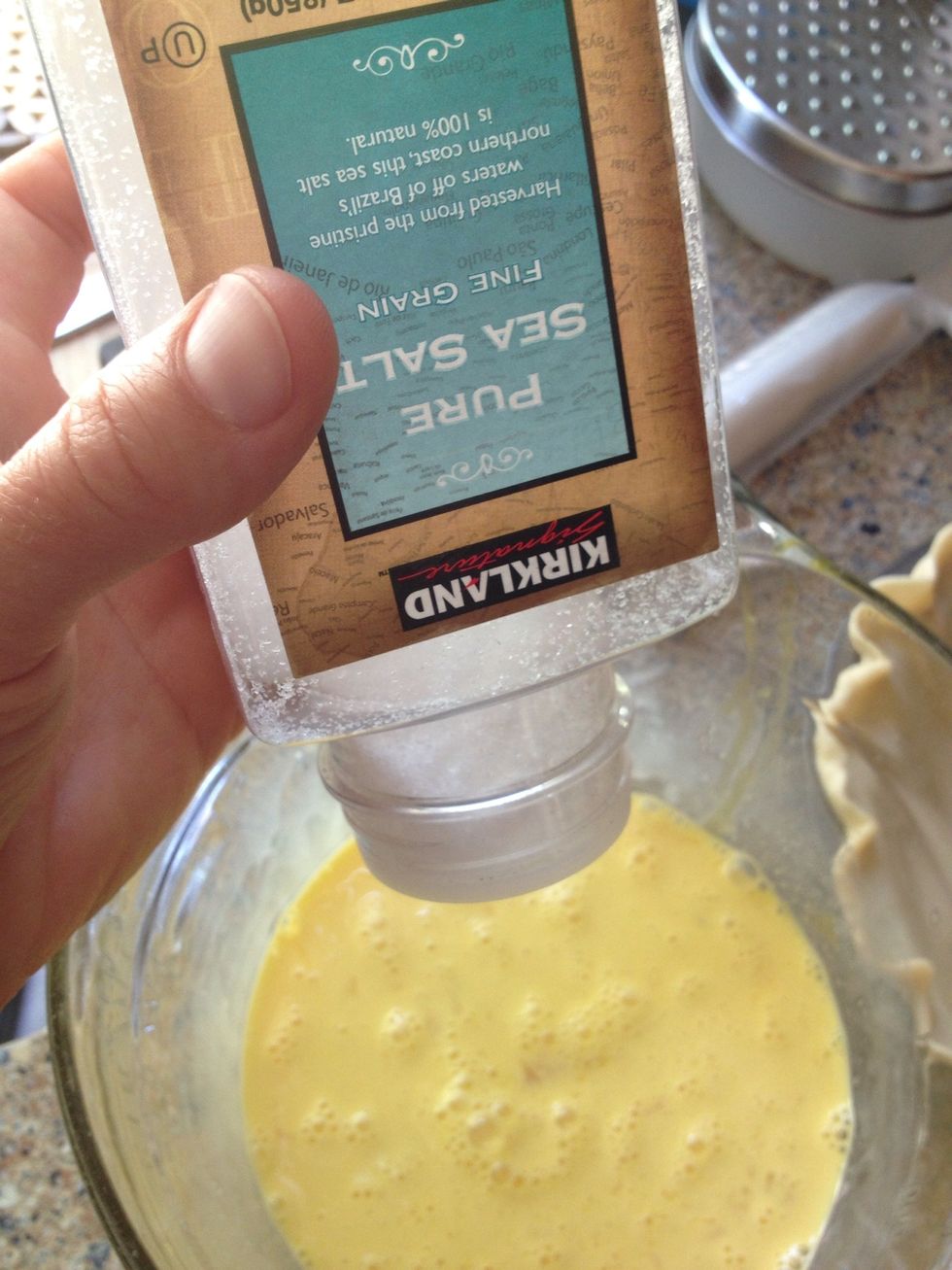 Add a little salt...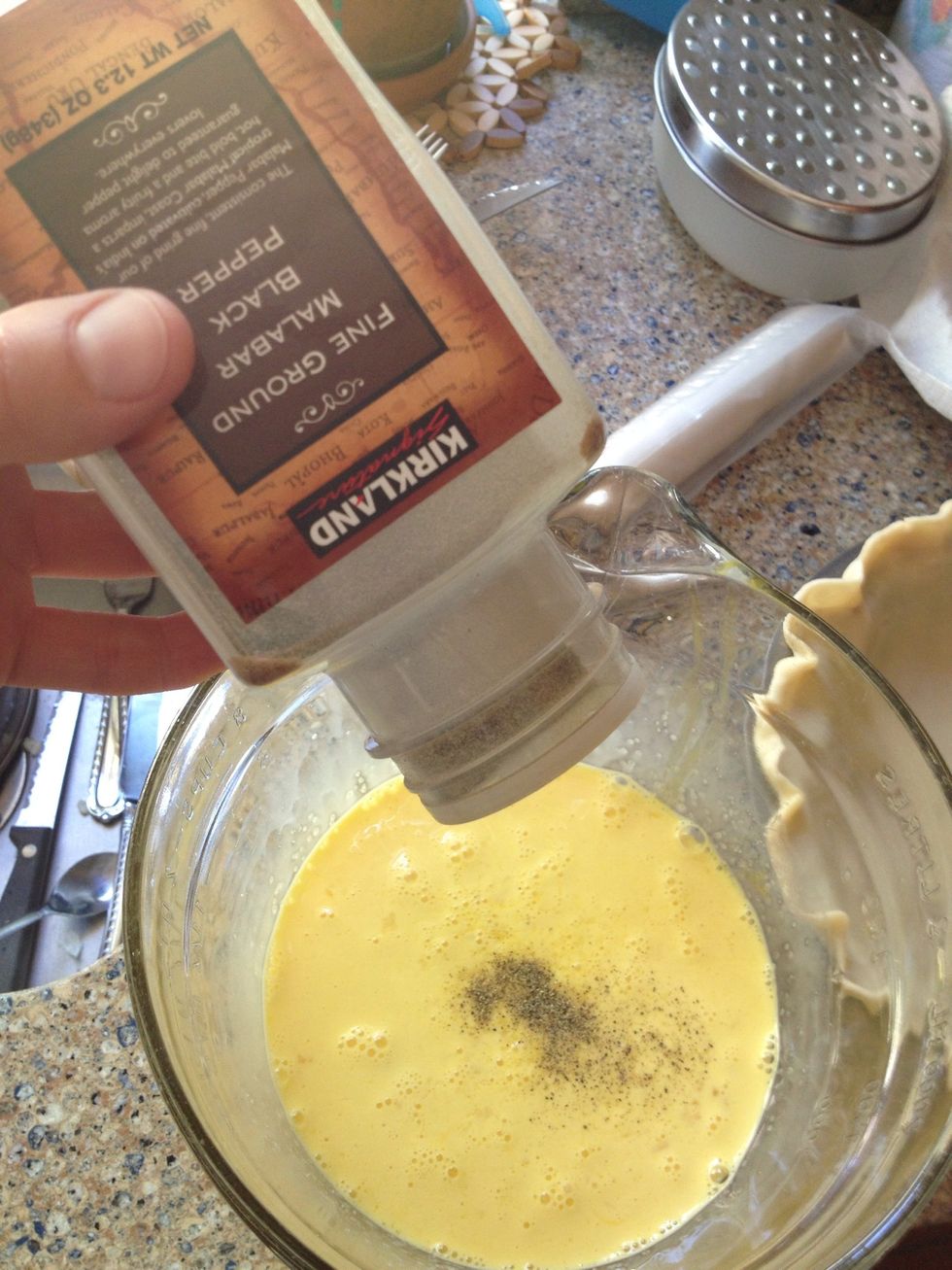 And some pepper, but not too much 😁 set this egg mixture aside for now.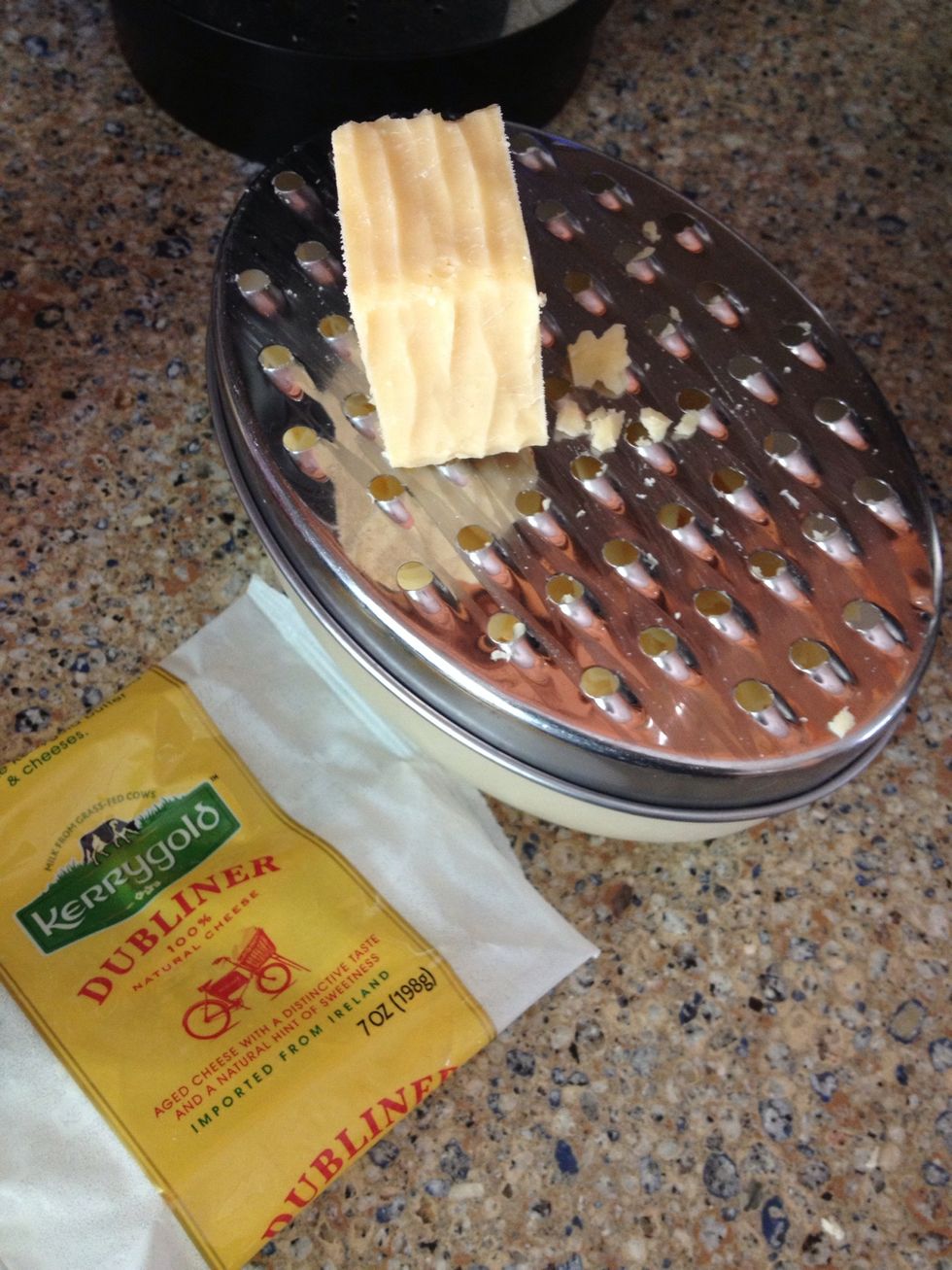 Now you can grate up your block of cheese :)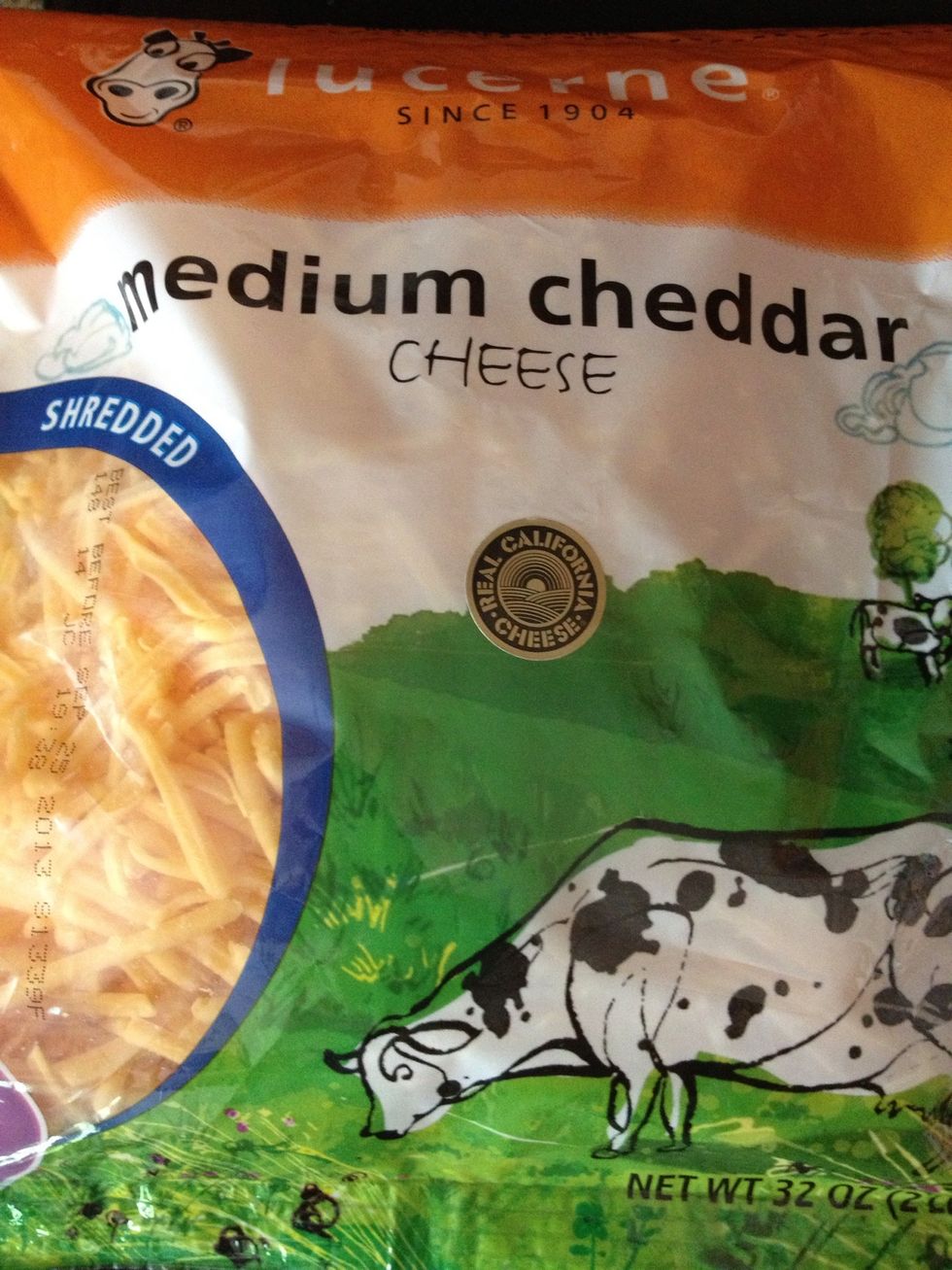 I added some of this cheese in for color and texture also.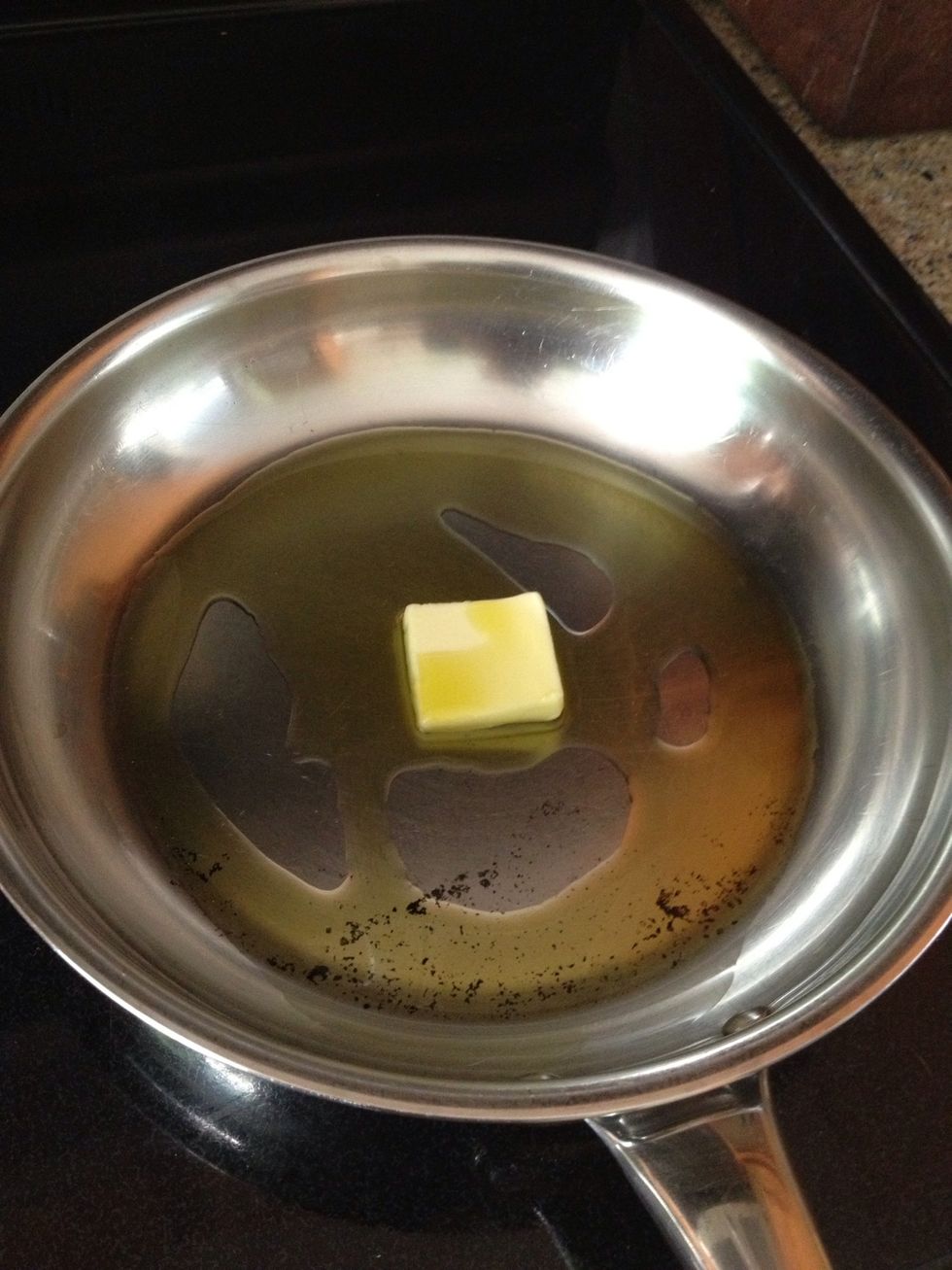 Now I got two pans out to cook the onions down and the sausage. I added some olive oil and a little pat of butter to them first.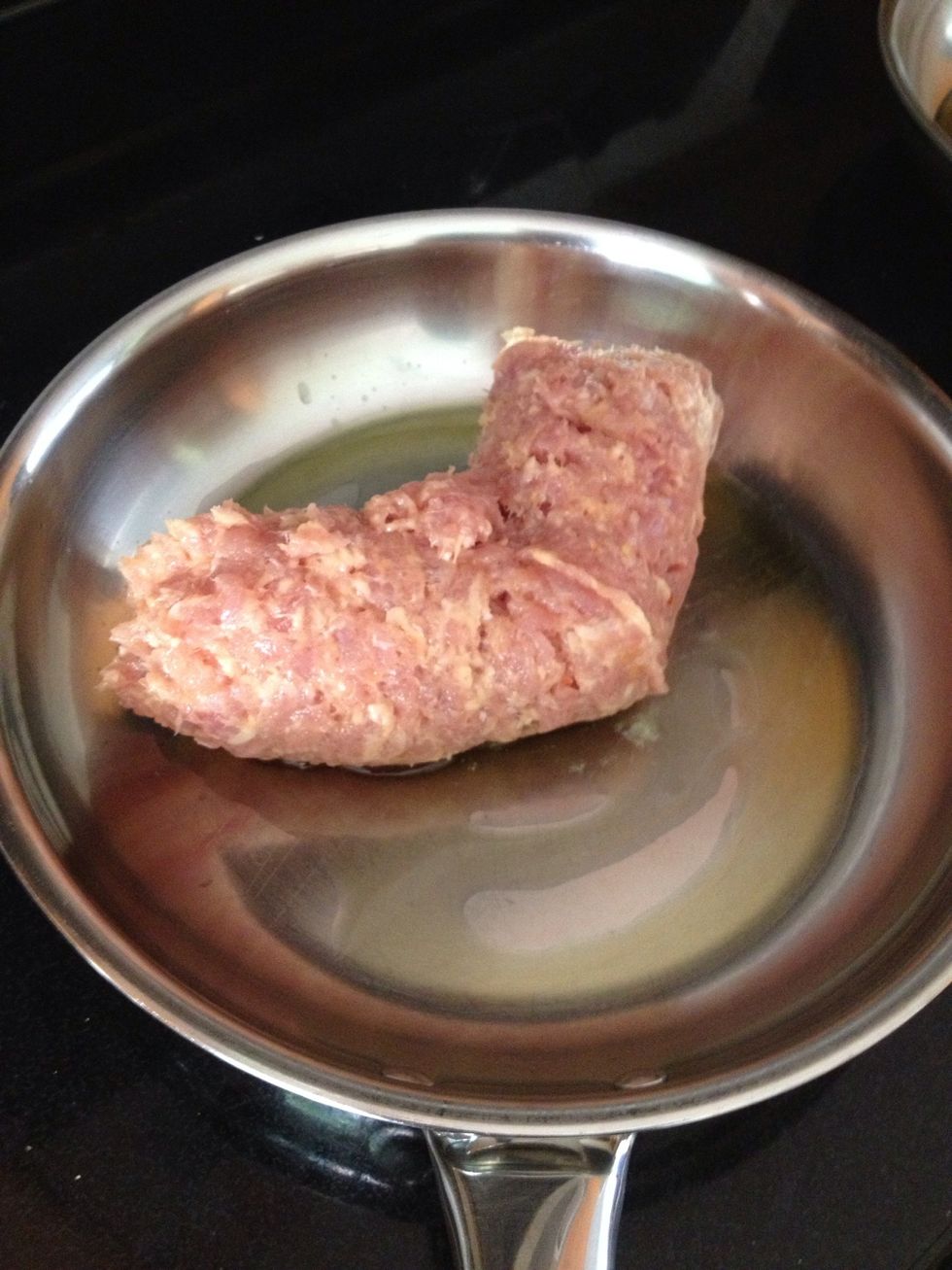 Then I added, to one pan, the sausage...
Here's the sausage finished cooking.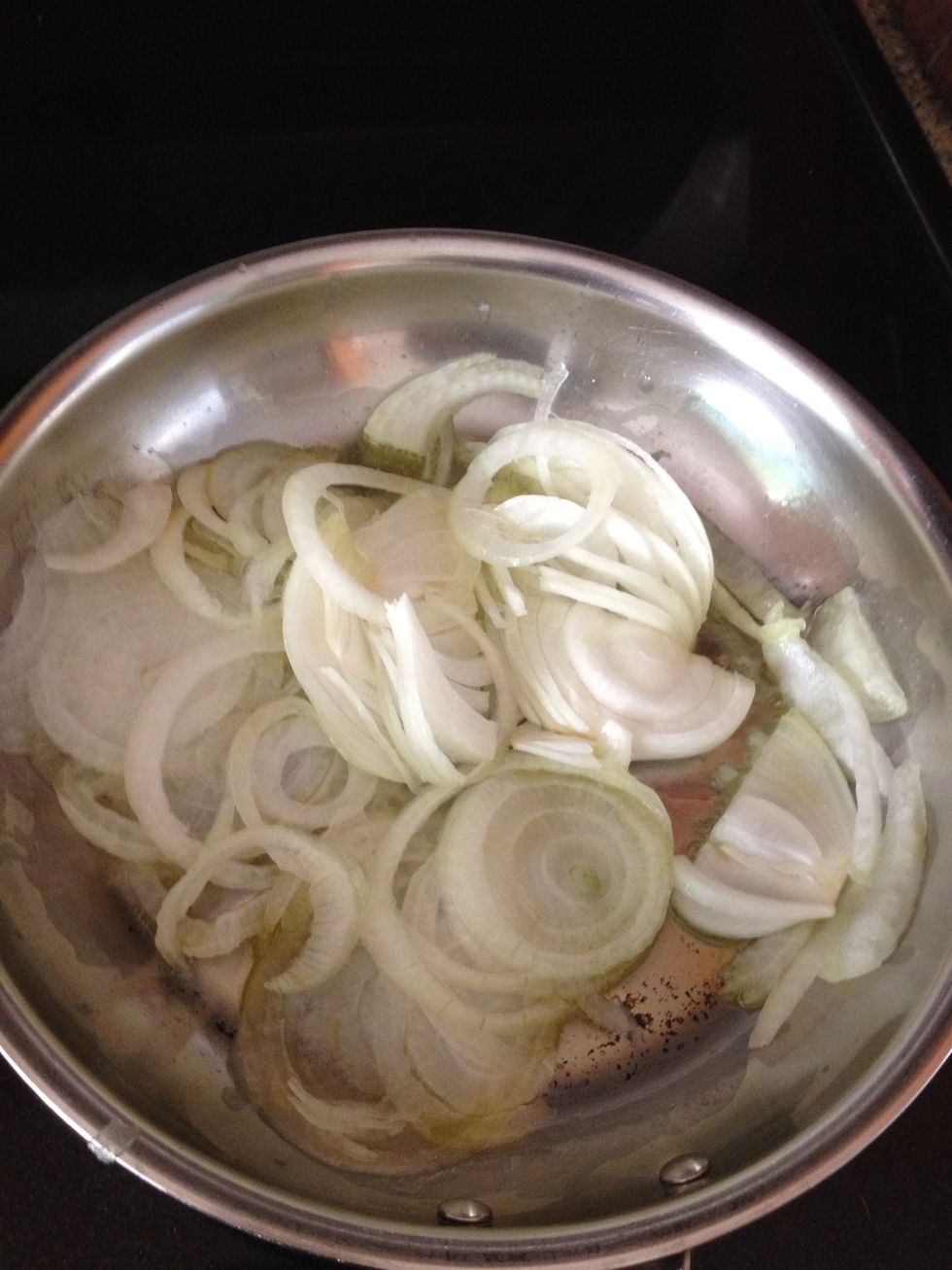 Then I added the onion to my other pan.
Here are my onions getting caramelized.
I put the onions on a paper towel to get excess oil soaked up.
Here's my crust just unrolled...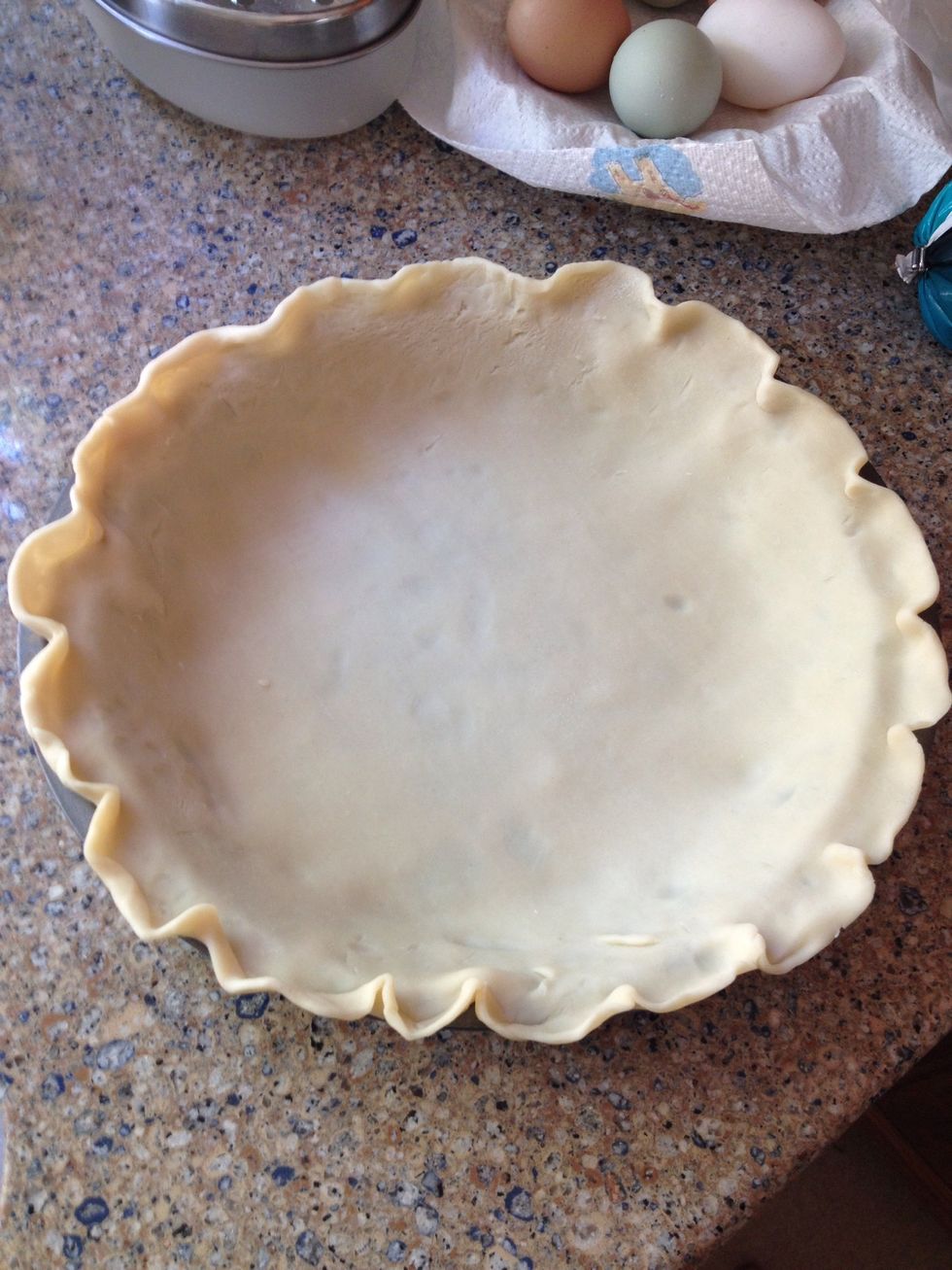 I shaped it a little and it looks much better now.
First I sprinkle a layer of cheese on the bottom of the crust.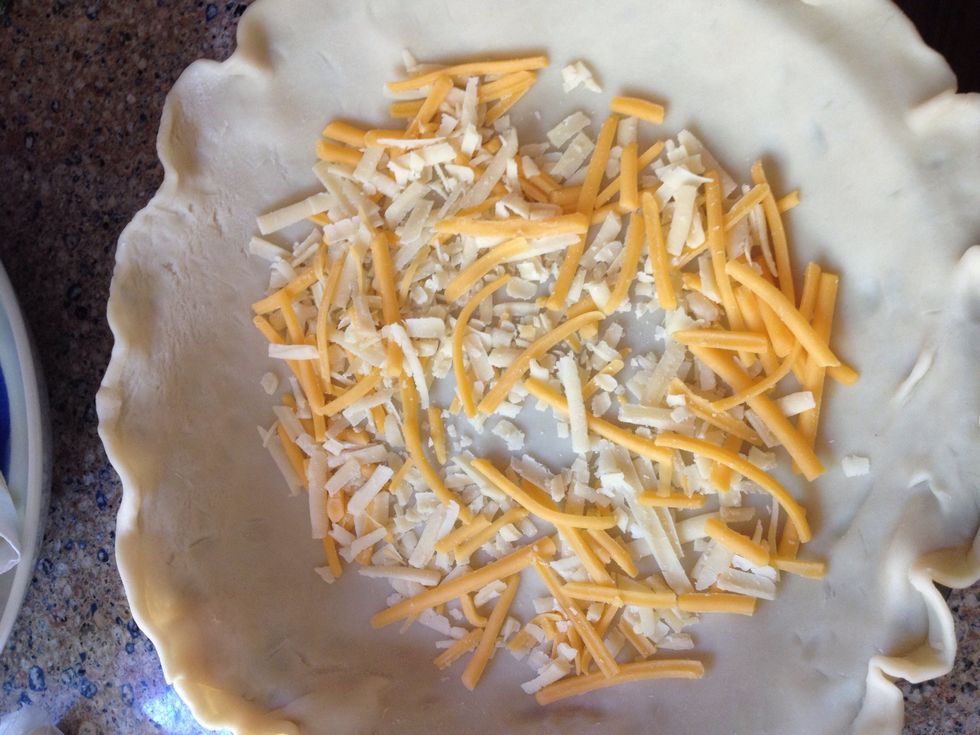 Like so...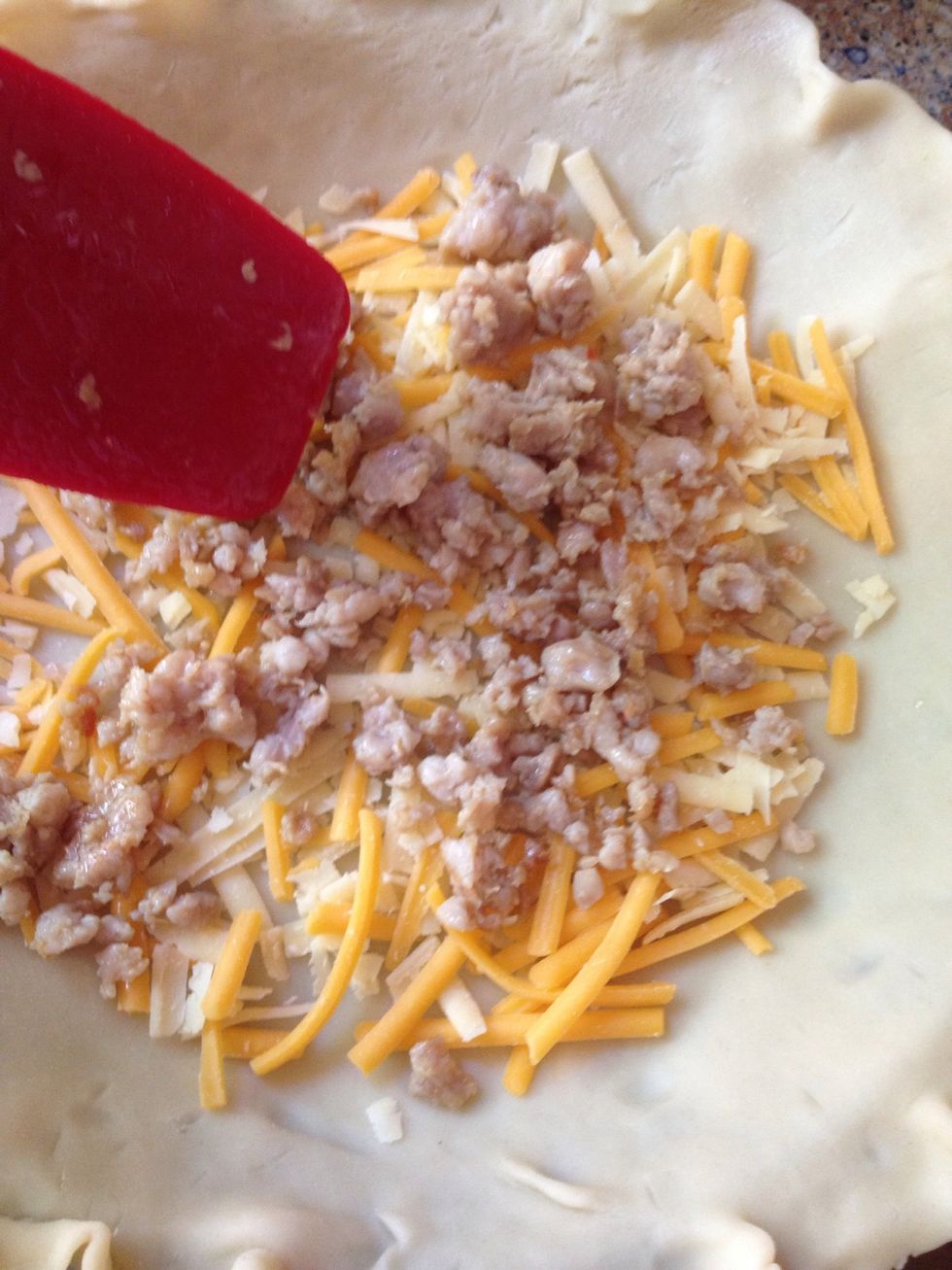 Then I add some sausage...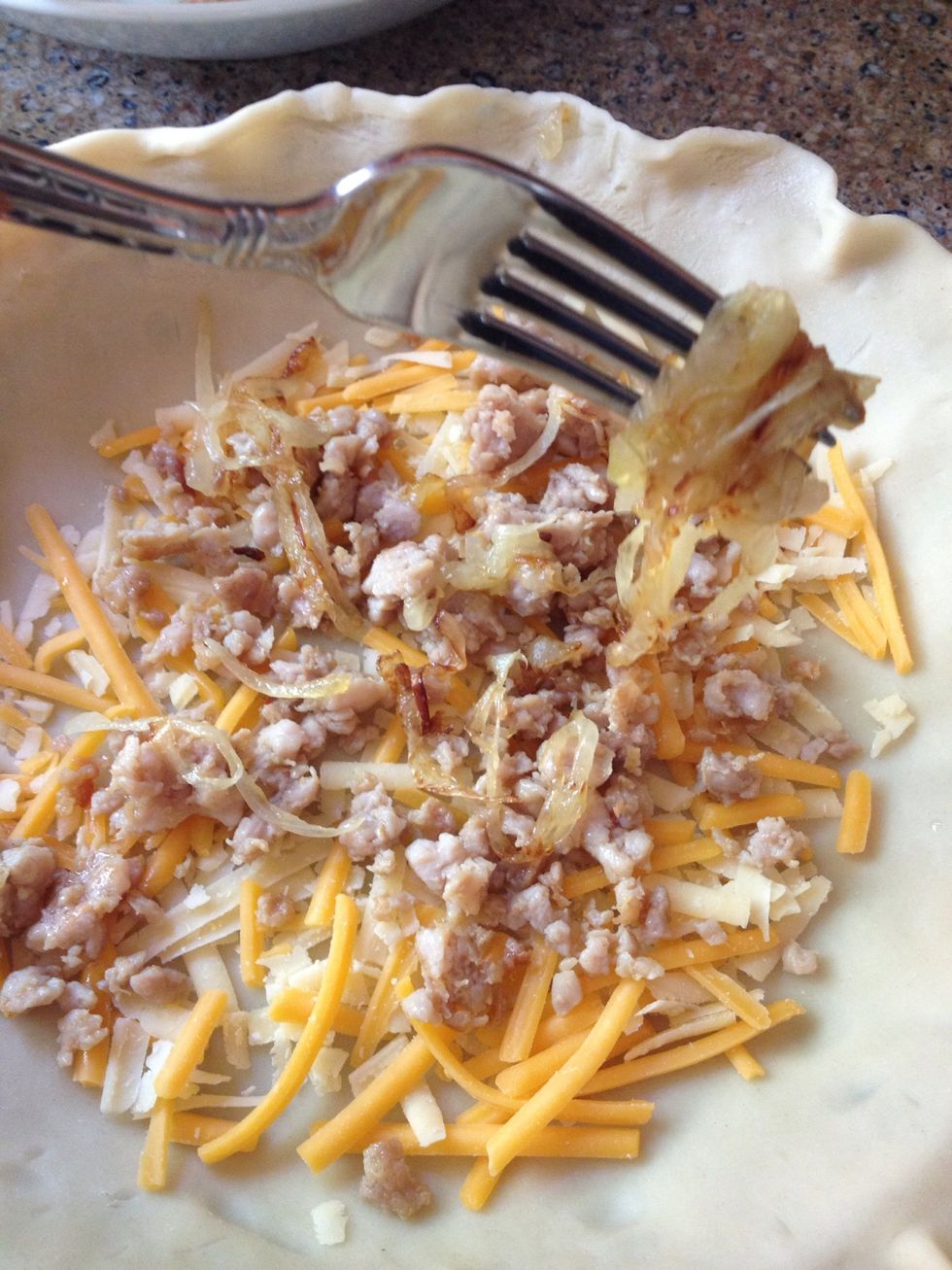 And some caramelized onion...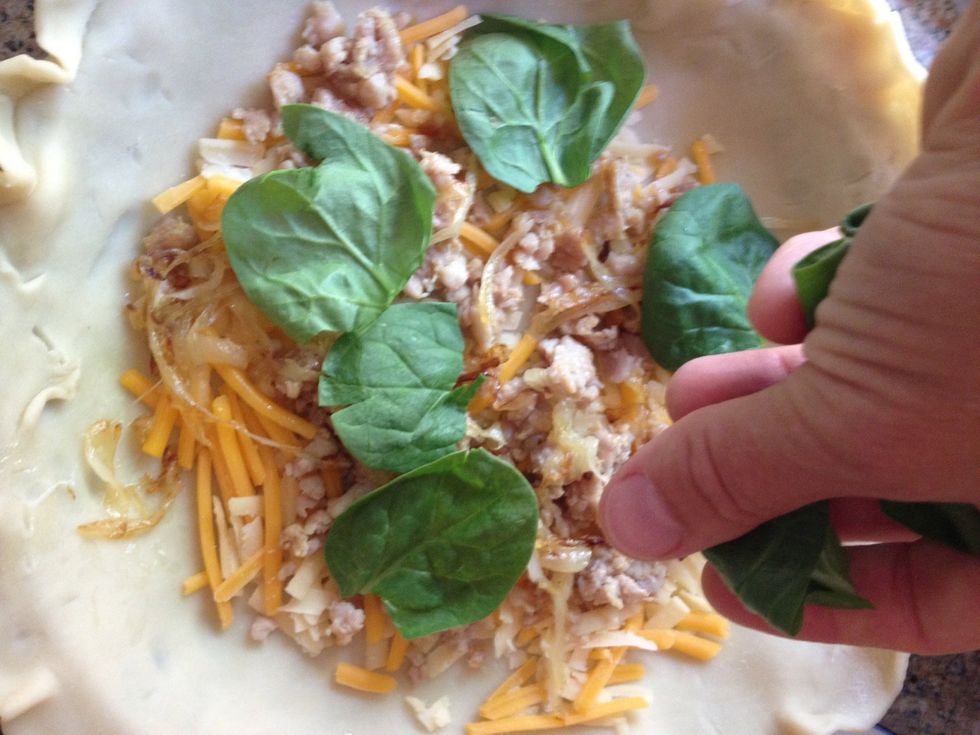 And fresh spinach...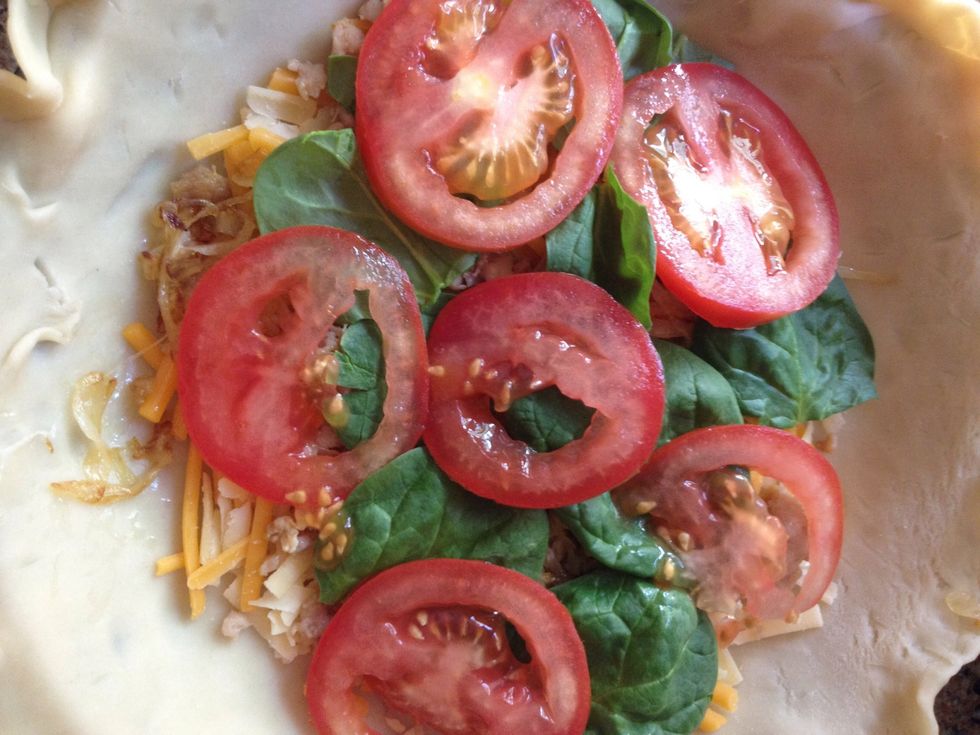 Then the tomato...
And more cheese :)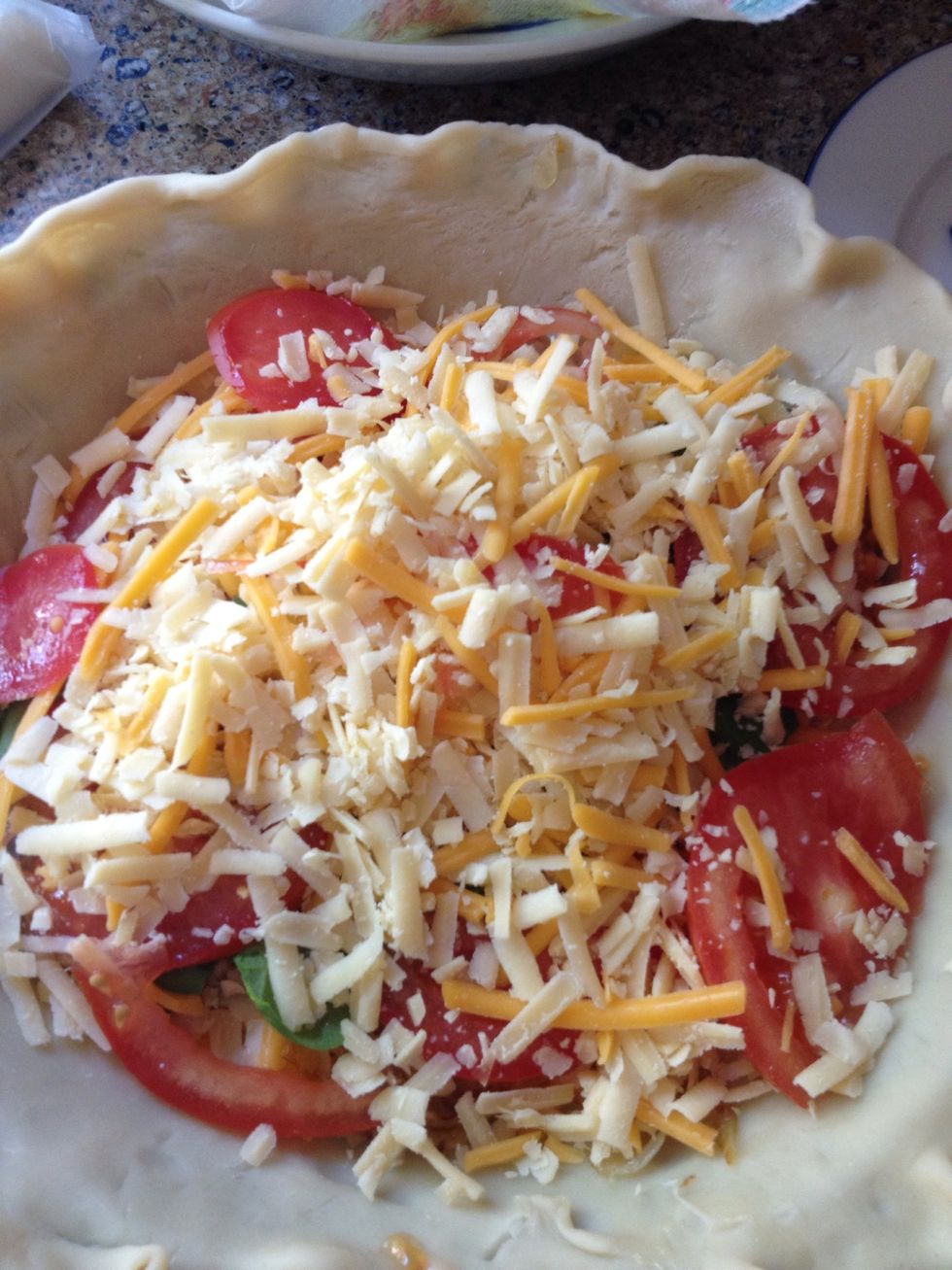 Quite a bit more hehe...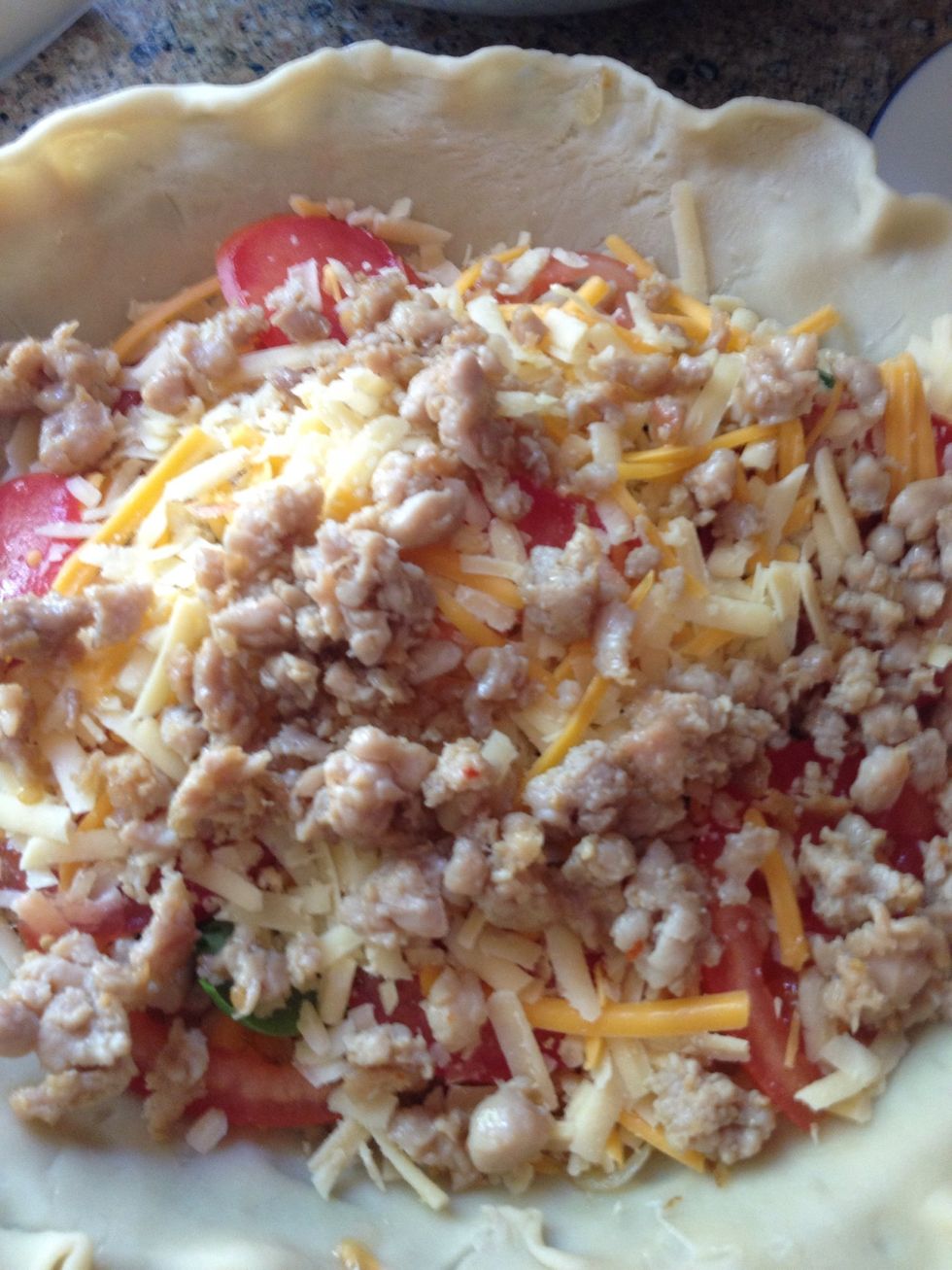 More sausage, yeah!!!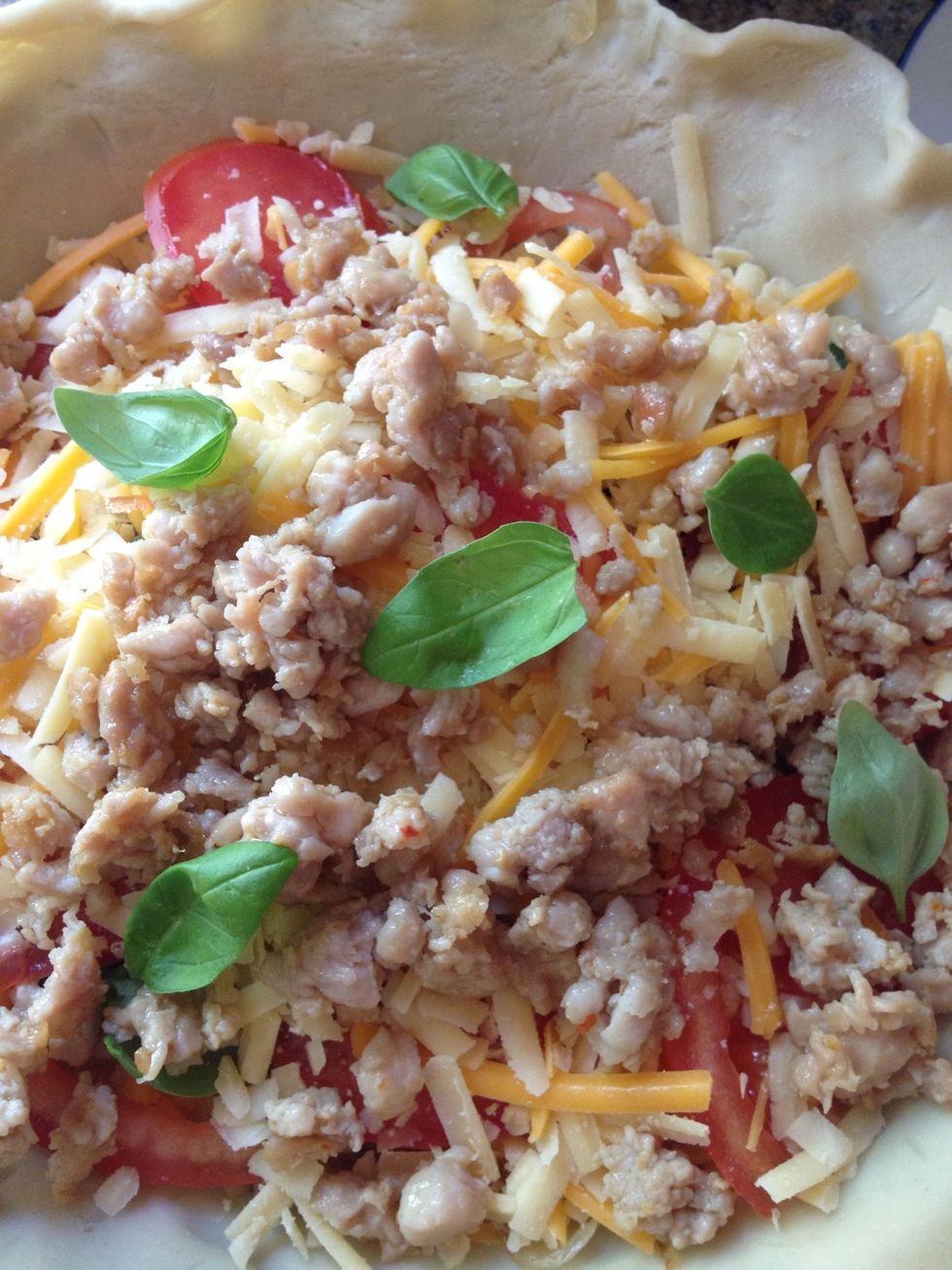 Basil on top of that...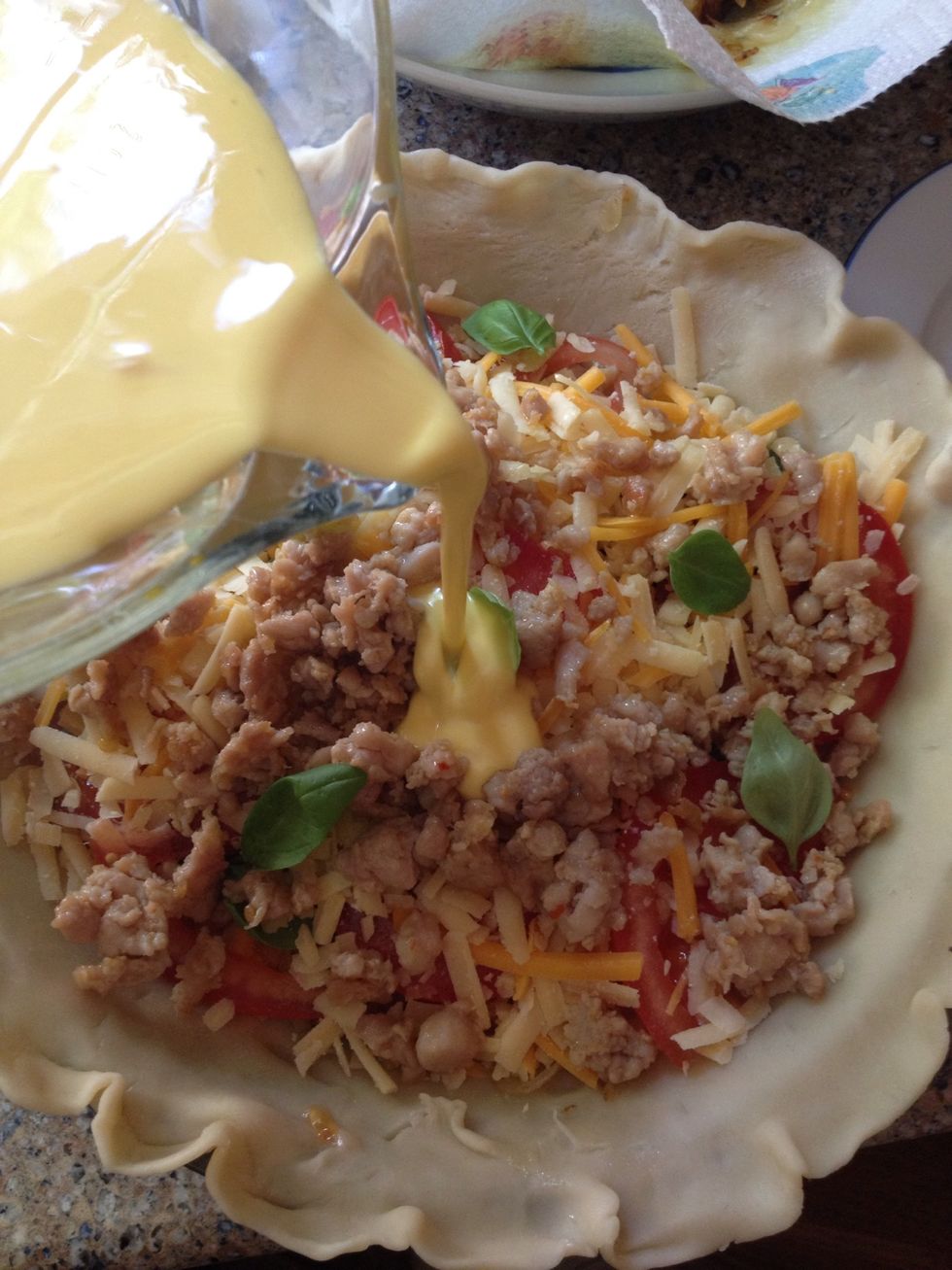 Pour the egg mixture, that you set aside, all over the top.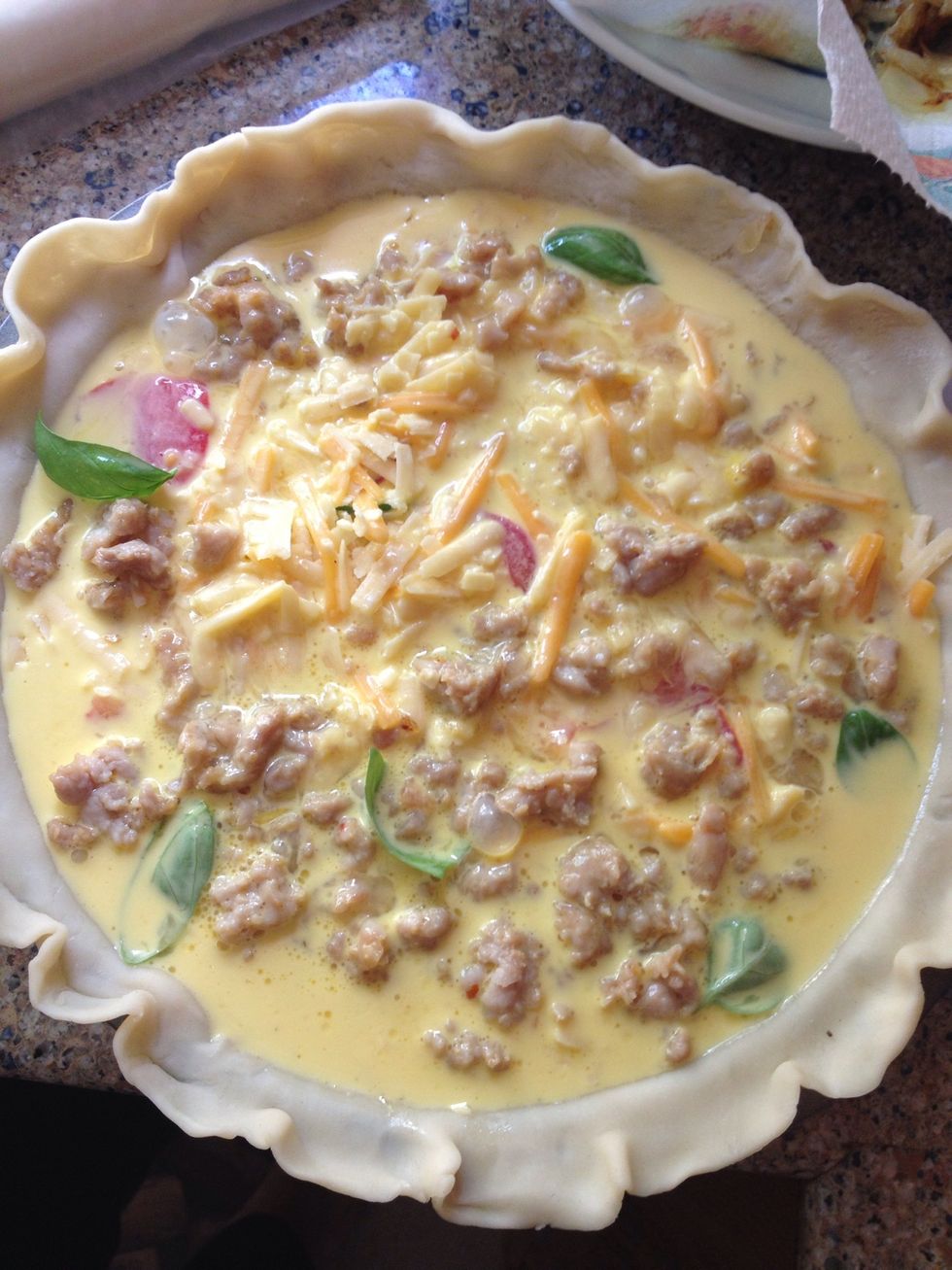 It should look like this ;)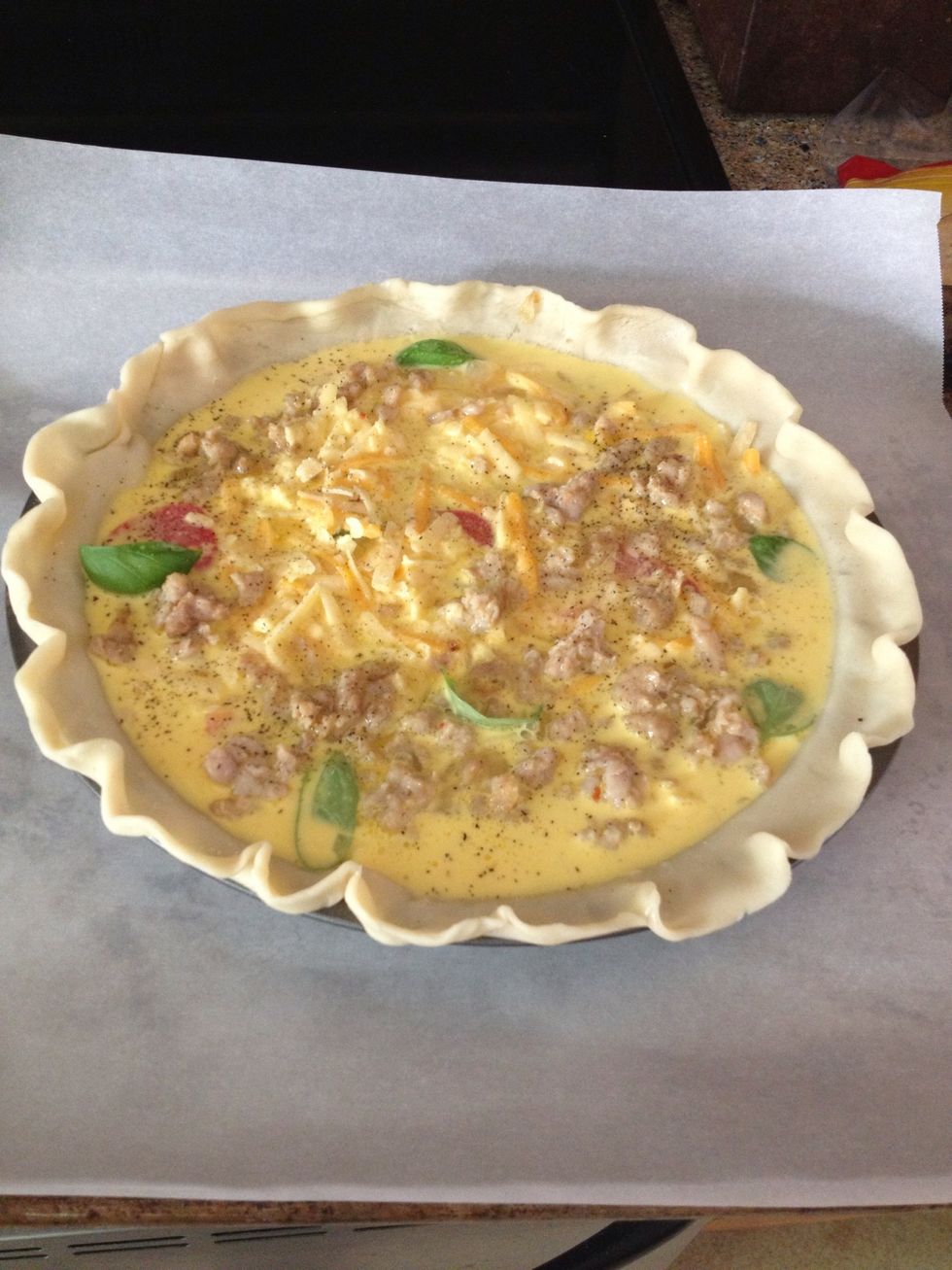 Now you can put this into a 425F oven for 15 minutes. After the 15 minutes are up, turn down your oven to 325F for another 35 minutes, checking for doneness every so often. If jiggly, it's not done.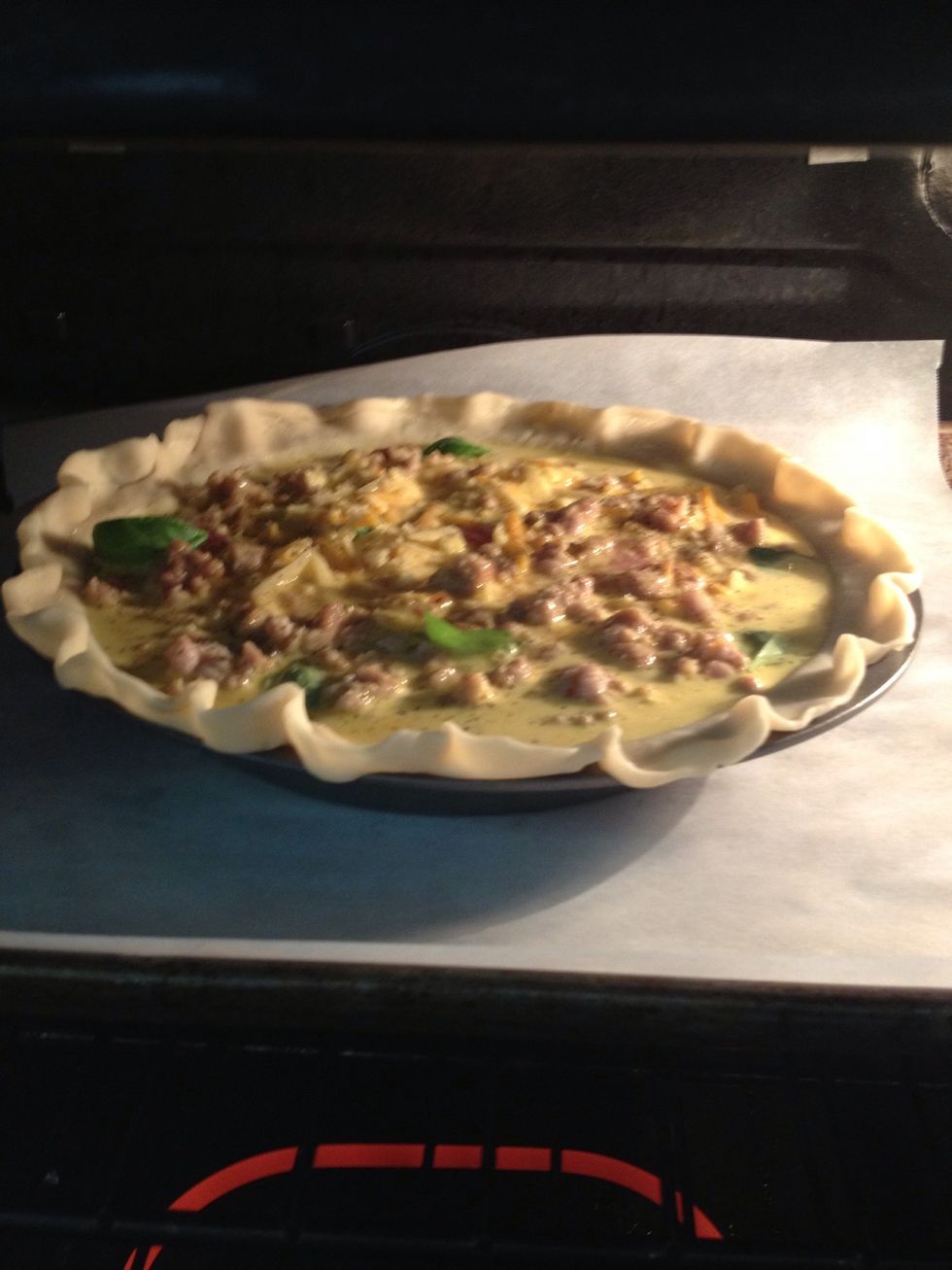 Here it is in the oven...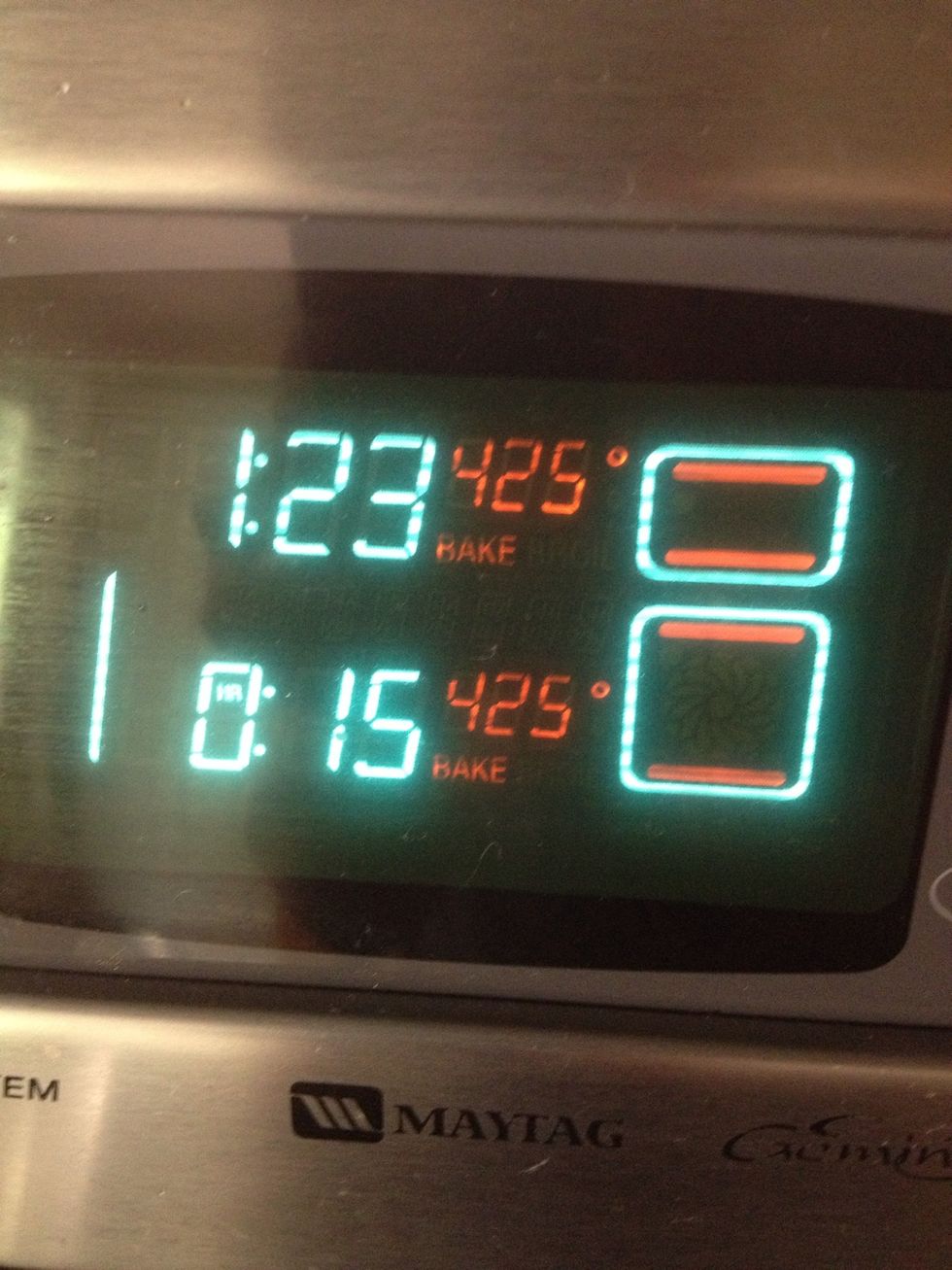 I set the oven for the first 15 minutes...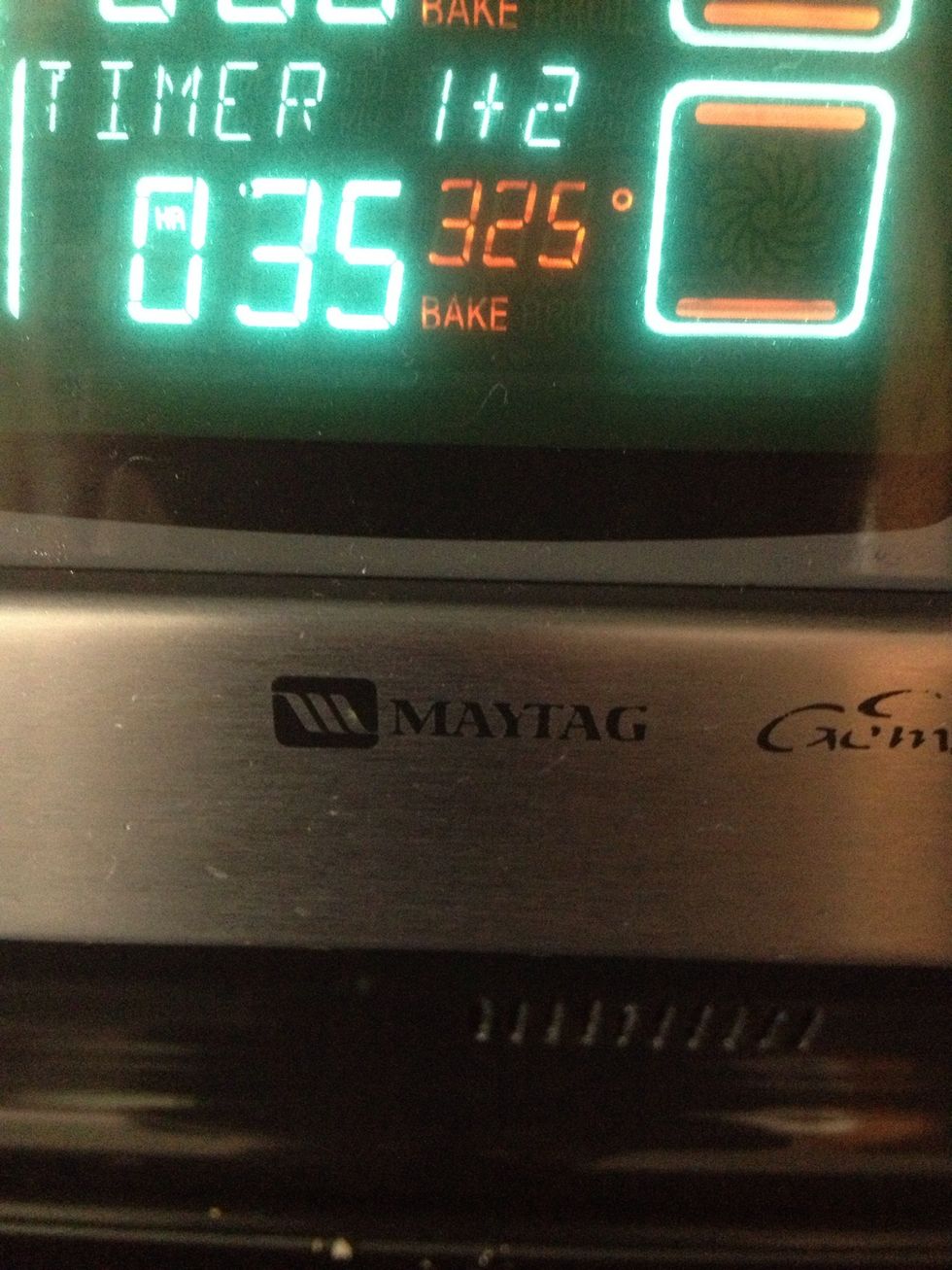 The timer went off so I turned down the oven and reset the timer for 35 minutes.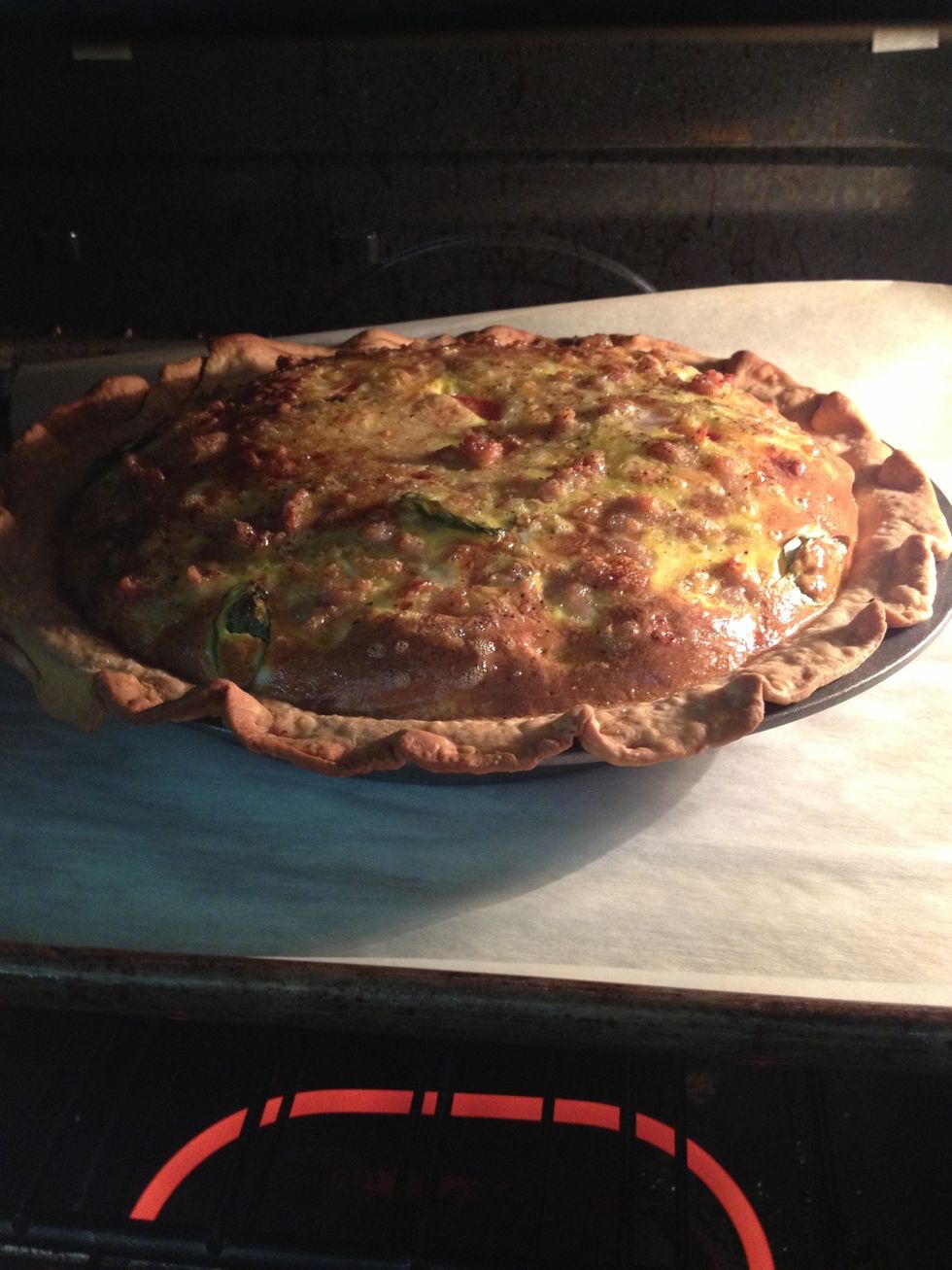 This is the quiche after 30 minutes. Maybe that is enough. Mine isn't jiggling and is looking done, so out it goes ;)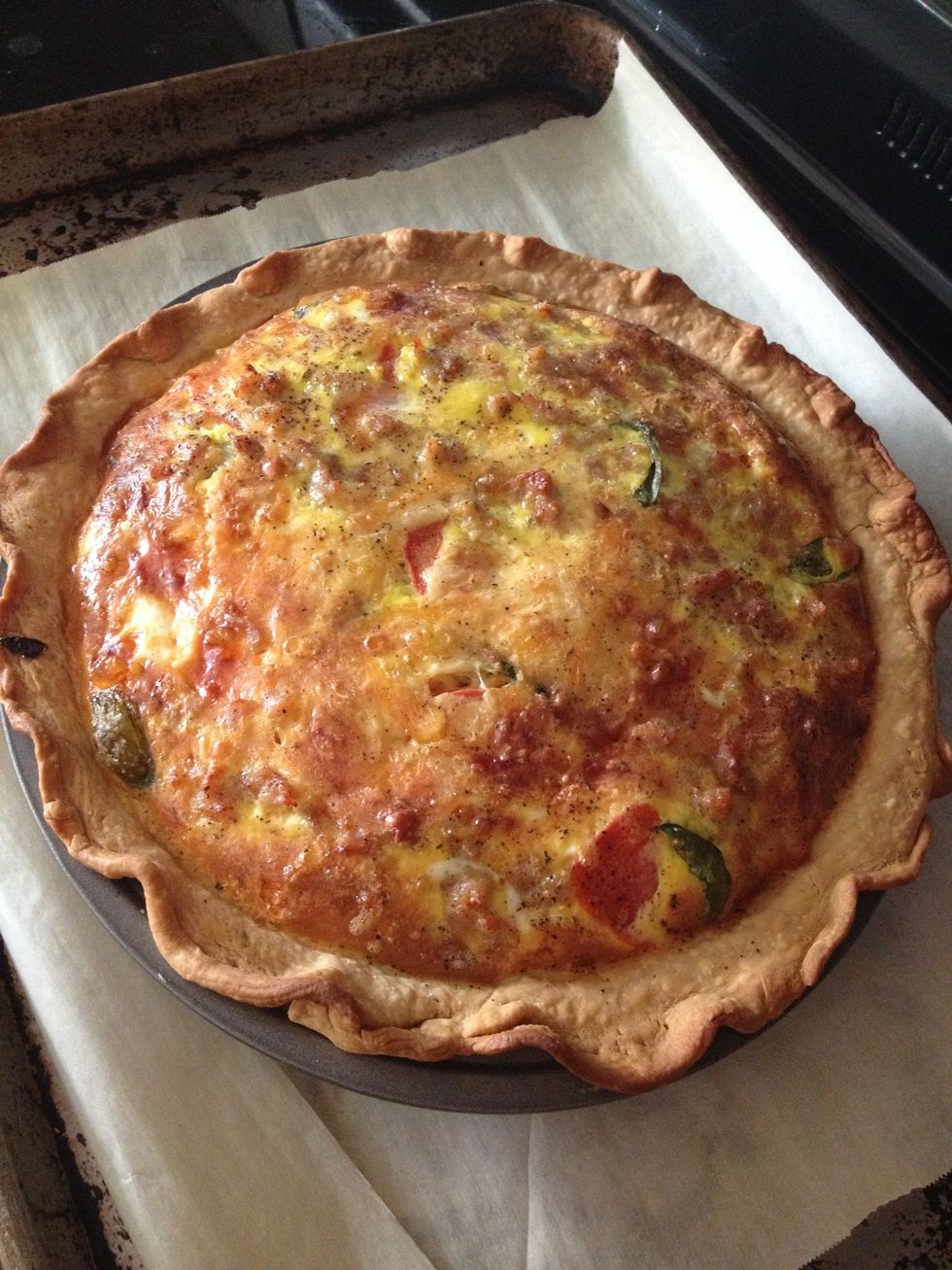 What a beautiful sight! My tummy is grumbling as I type this 😋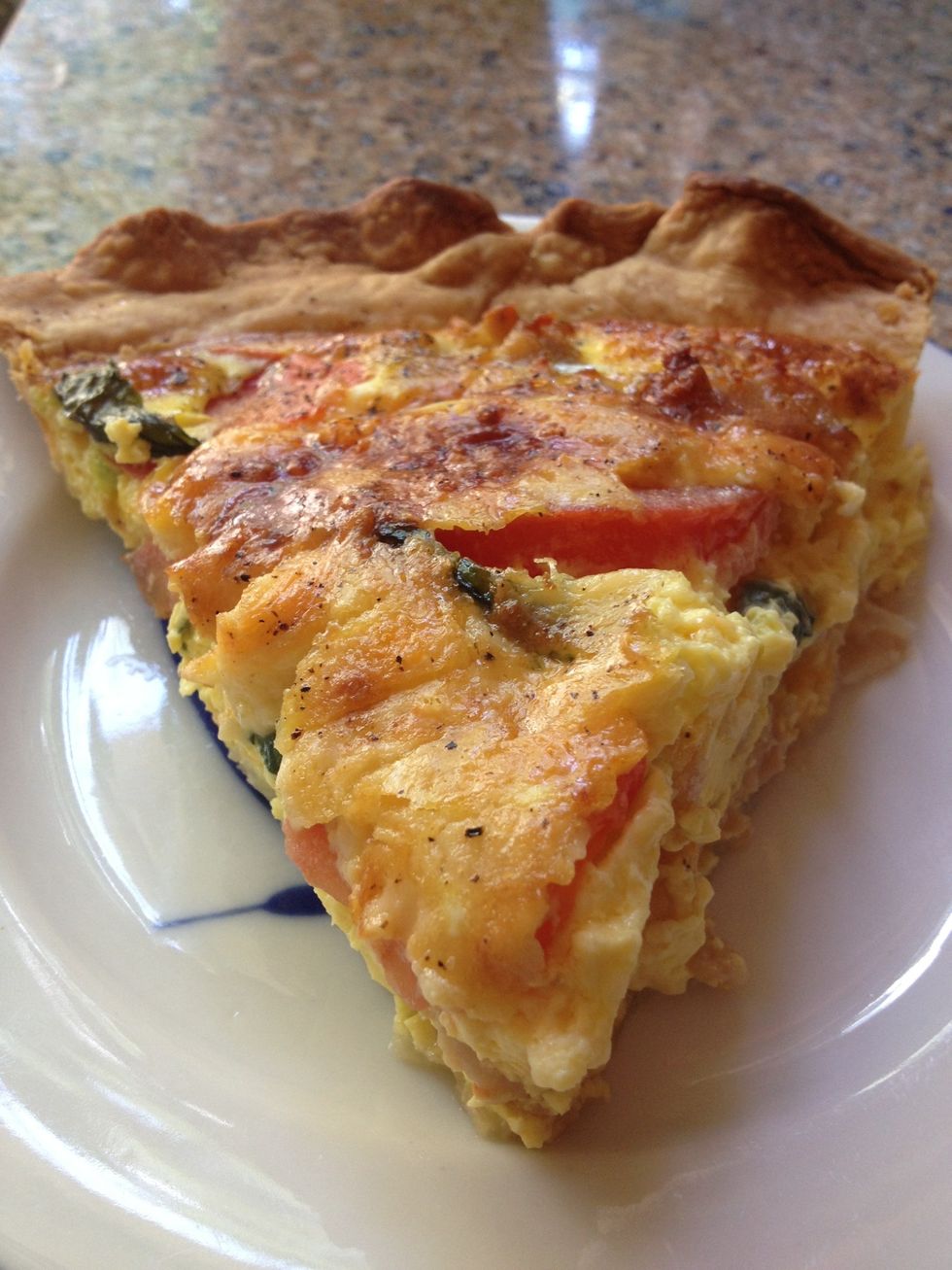 Here's the wonderful slice that I will be eating very soon :)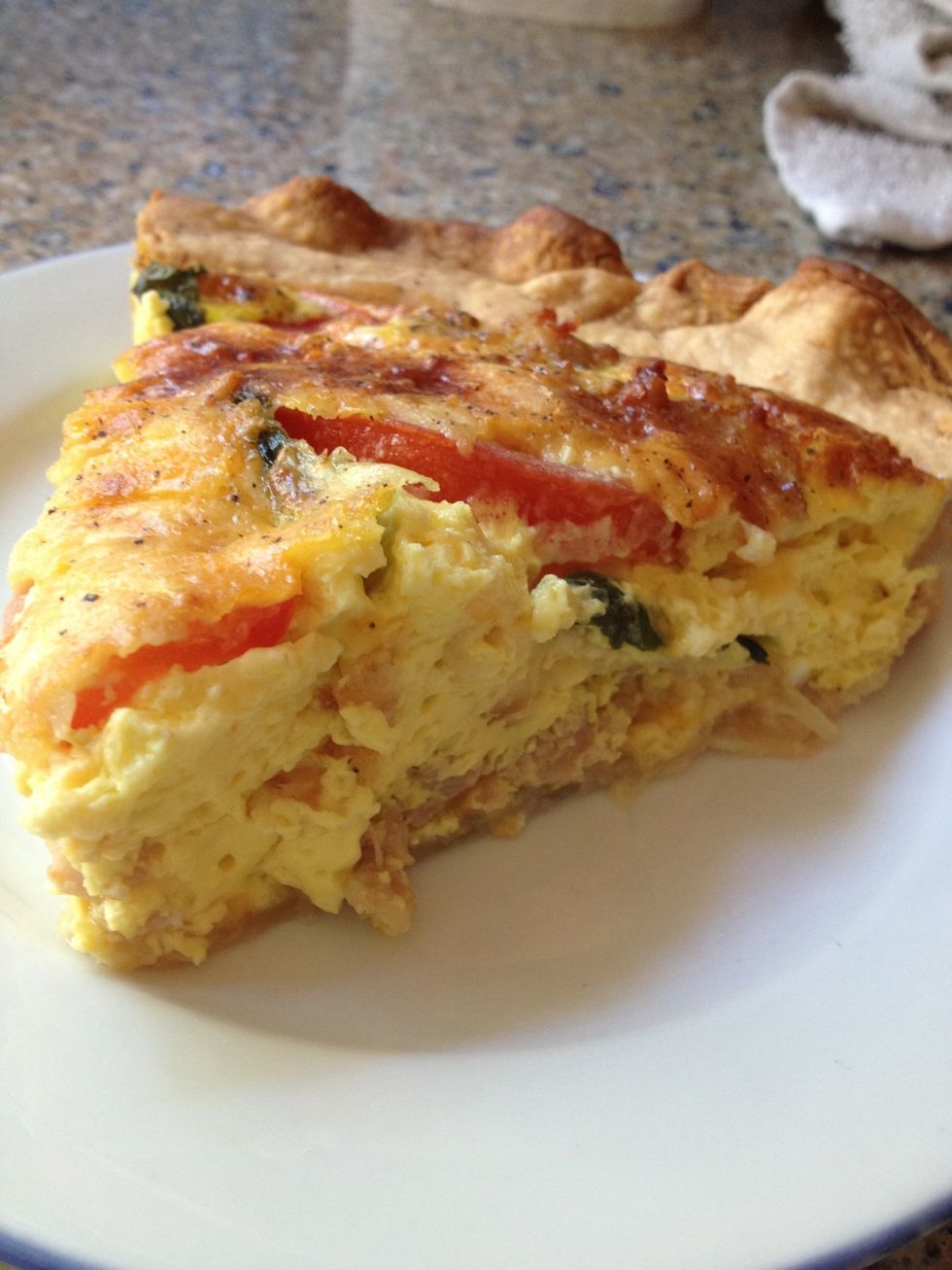 Look at how fluffy it turned out, and I had fun making it ;)
Wish you could have some too!
1.0 Package of pie crusts, ready made
1.0 Small block of Dubliner Irish Cheese
1/2 Cup any other cheese, I used a basic cheddar
1.0 Sweet onion
1.0 Tomato
1/2c Spinach leaves, fresh
1.0 Chicken breakfast sausage tube, any brand
Some butter and olive oil for cooking stuff in pan
Pepper, salt, granulated garlic for flavor
Some fresh basil
6.0 Eggs
1.0c Half and half
Linda O.
I grew up watching my mom cook and bake so that is really what inspires me to make guides! Click the heart if you enjoy my guides :)