Make a Tassell Using a Chandelier Pendant
9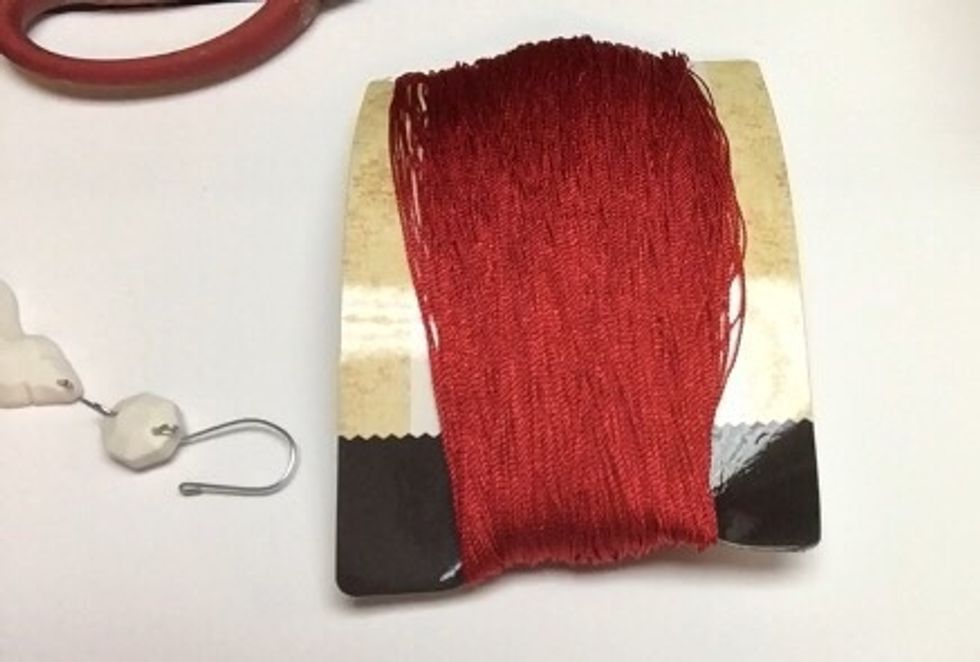 This is how it looks once you're done with the wrapping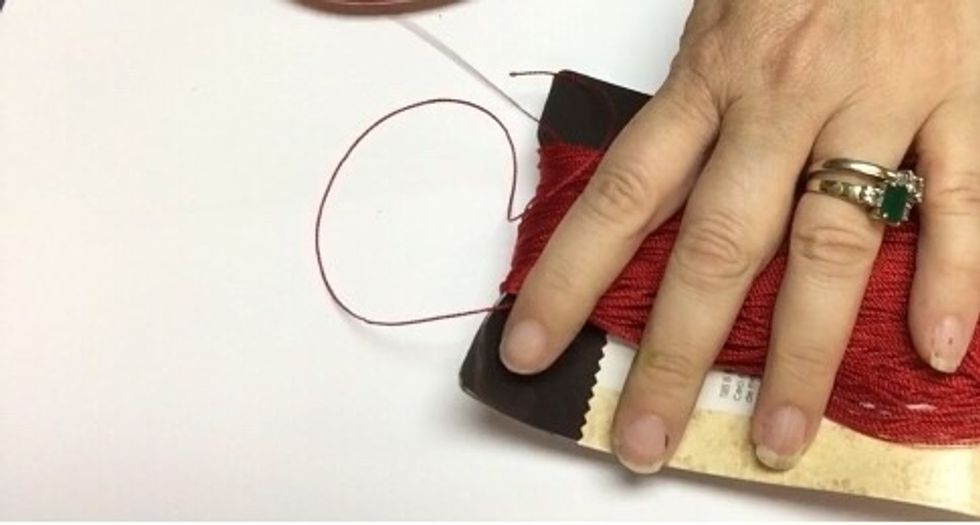 You will need to add a piece of thread to the top portion yo secure all the threads in one knot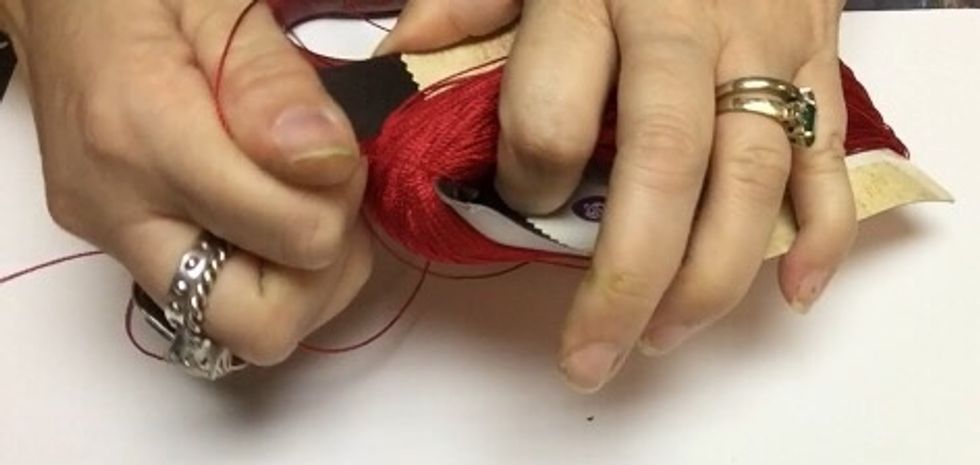 It's a tight fit!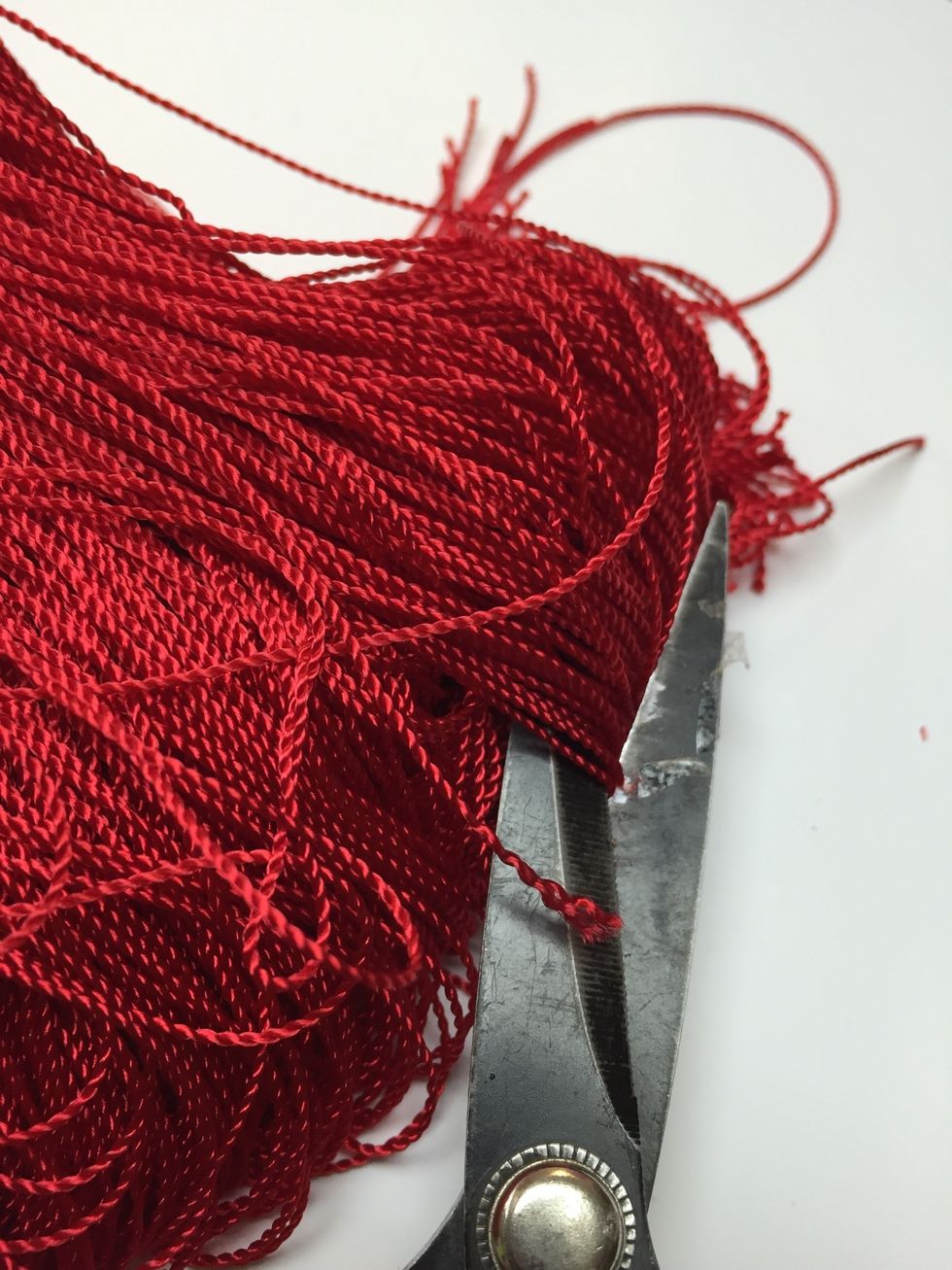 Cut your end threads on the other side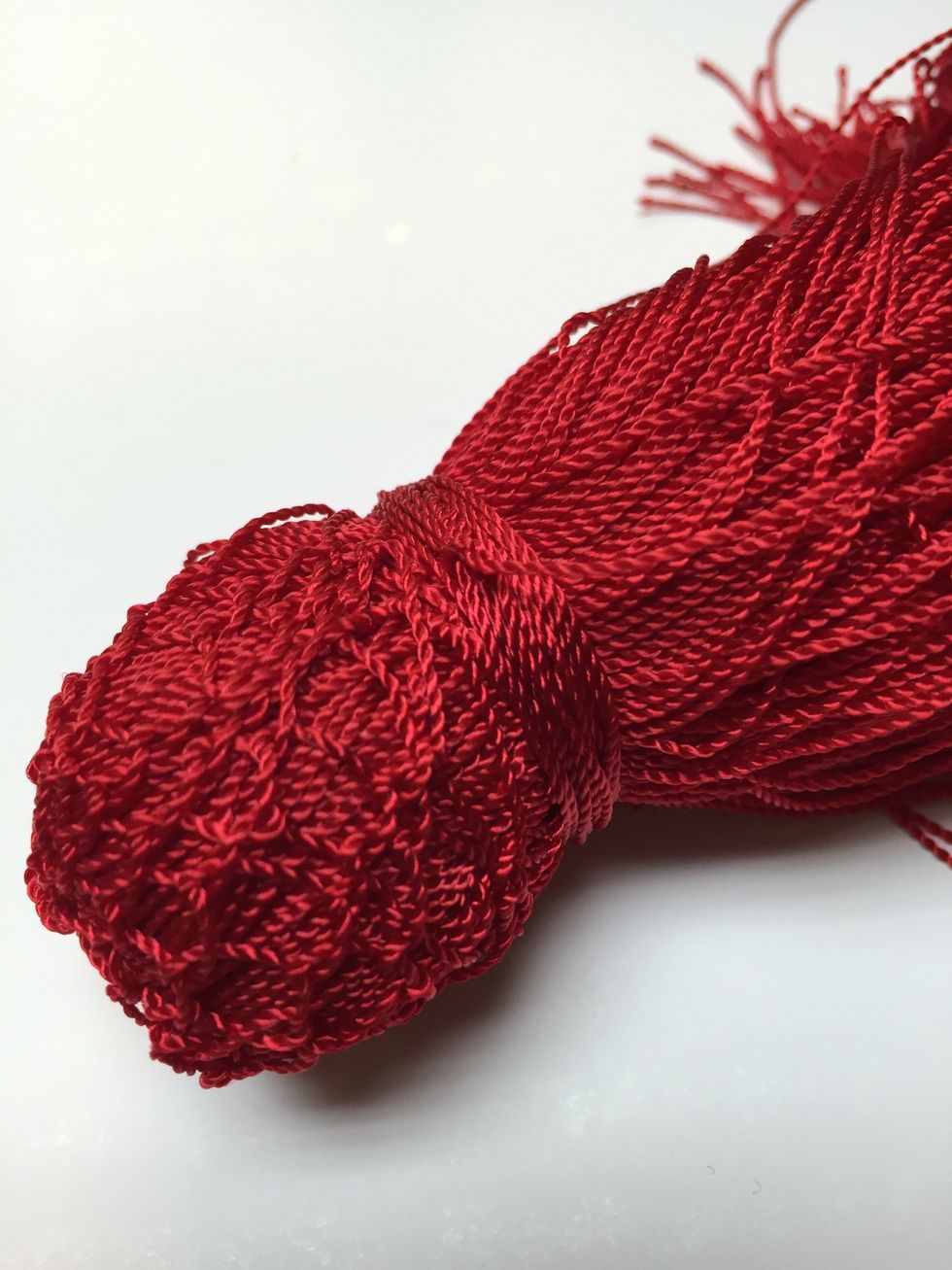 You can embellish the top portion of your tassel by doing embroidery stitches. I have used a blanket stitch, it is of course totally optional!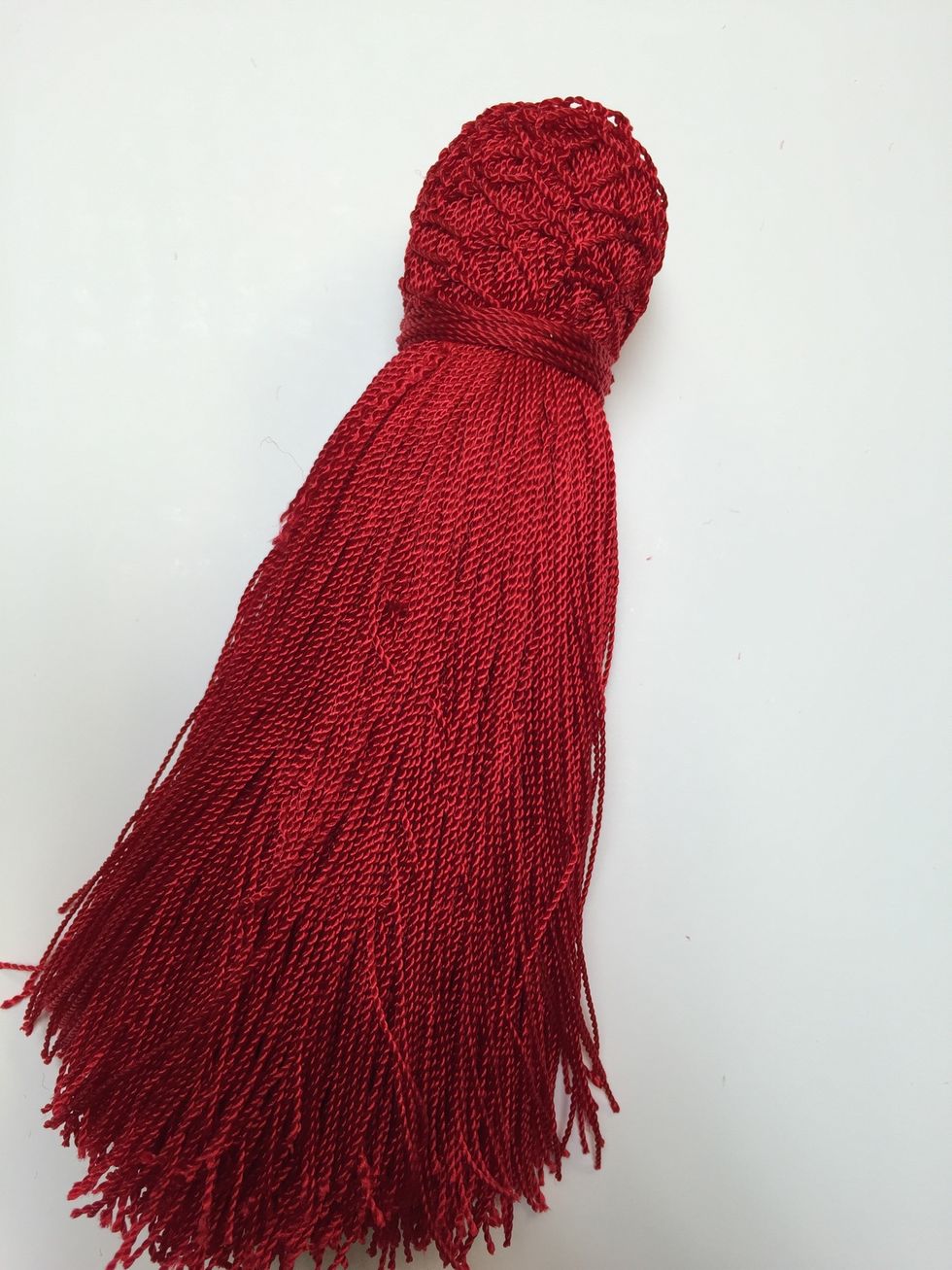 Now your tassel is ready to be embellished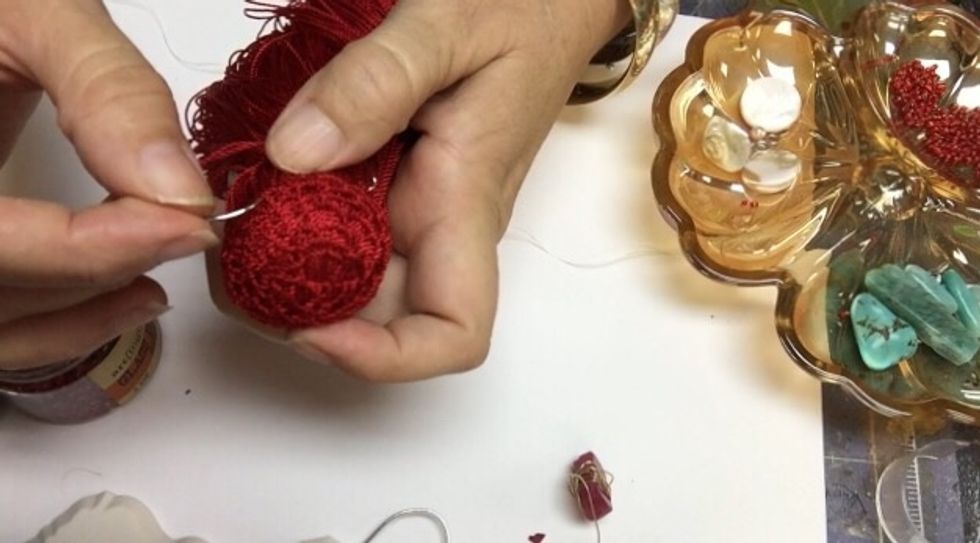 Close up of the embroidered head piece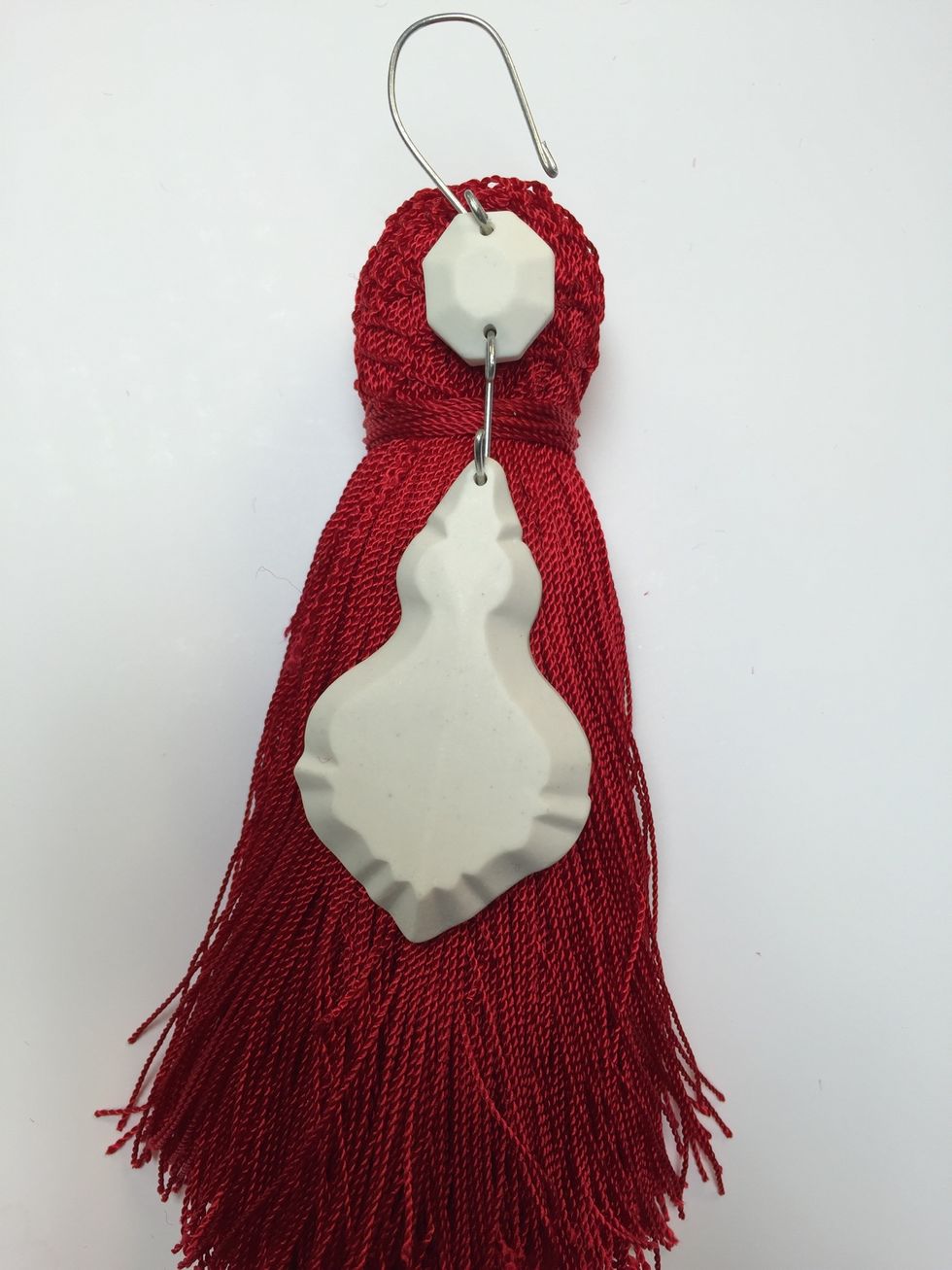 Measure again your Relic with your finished piece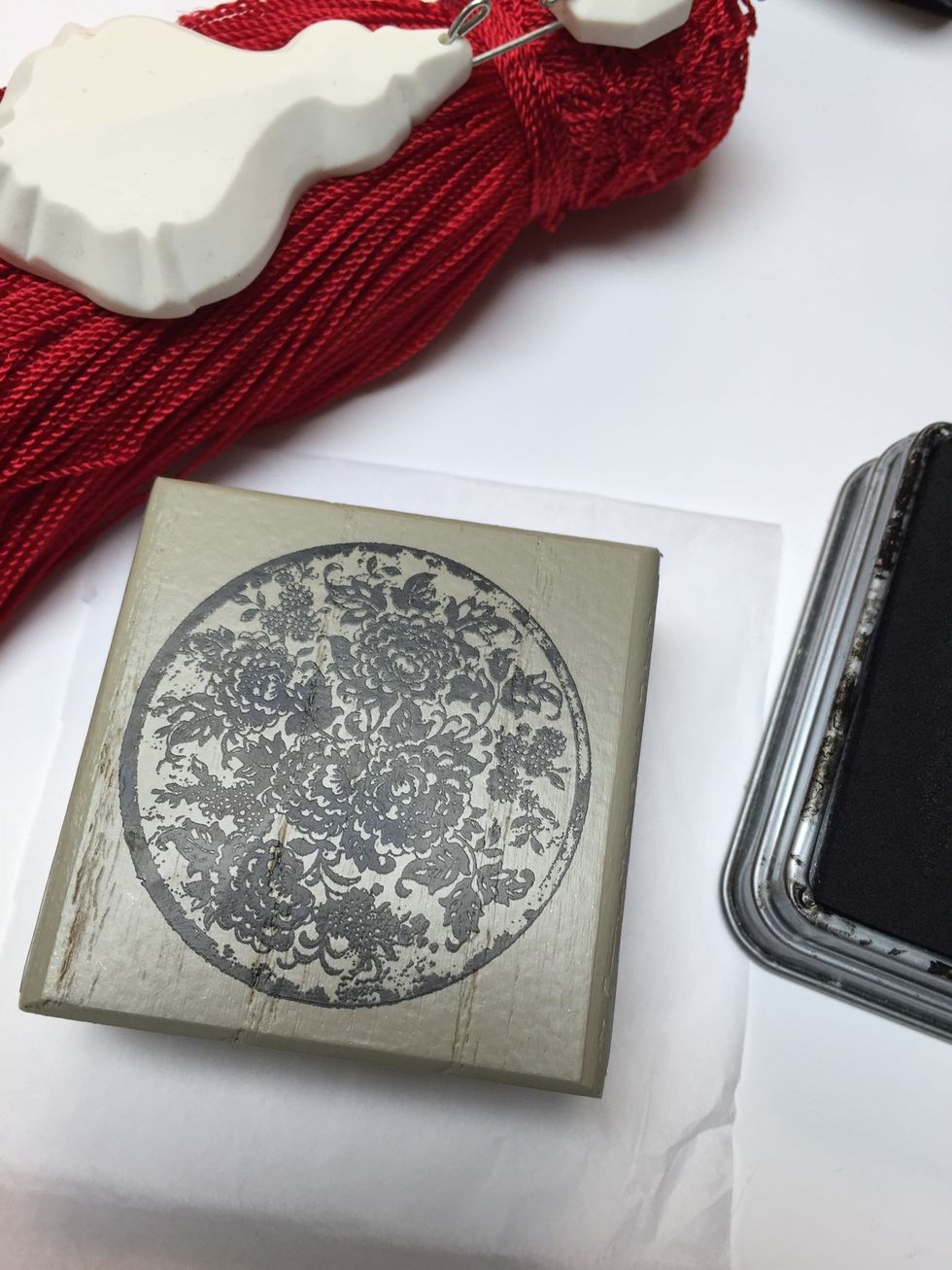 Stamp a piece of tissue paper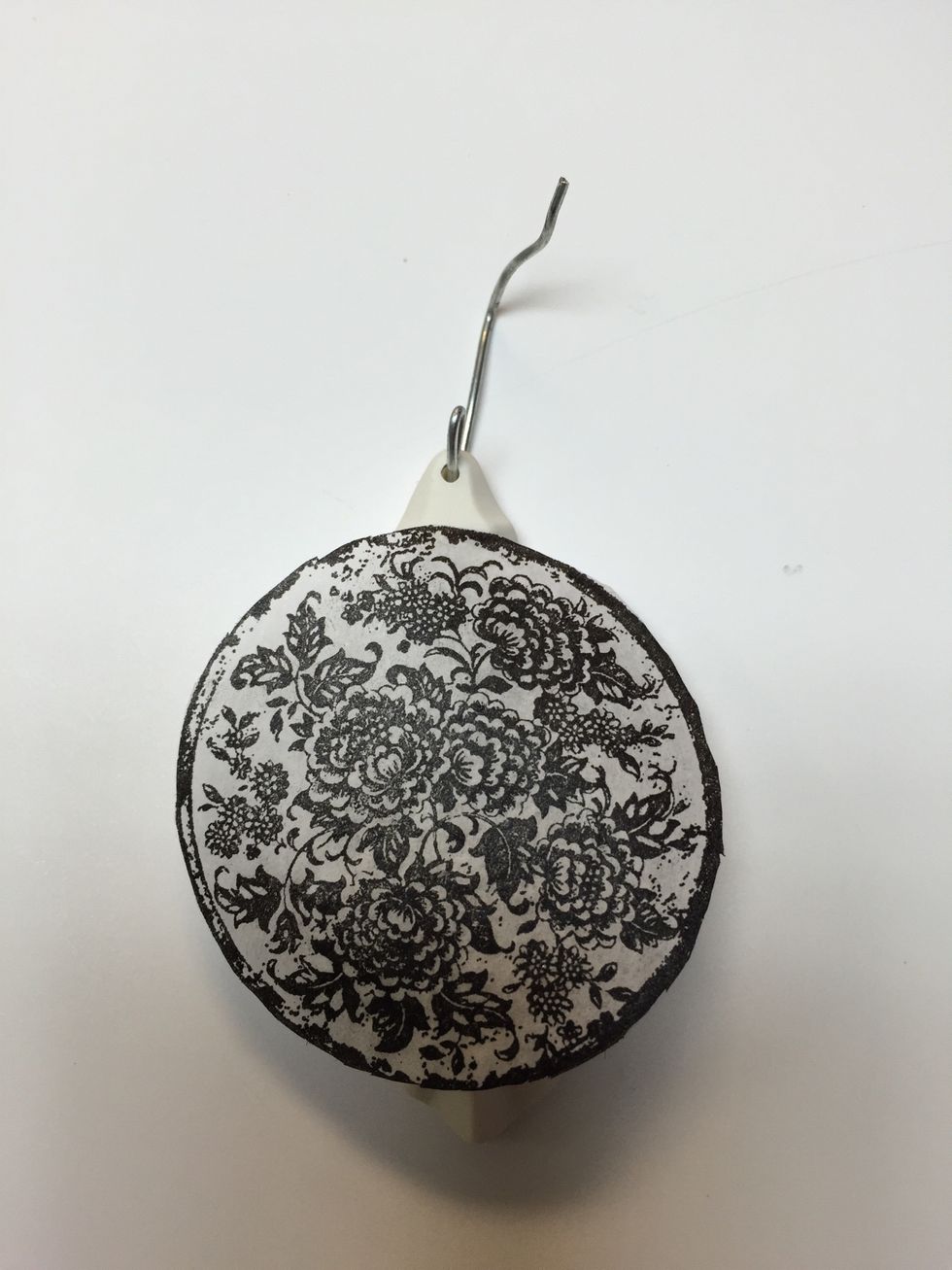 Adhere to your Relic using gel medium and cut to shape!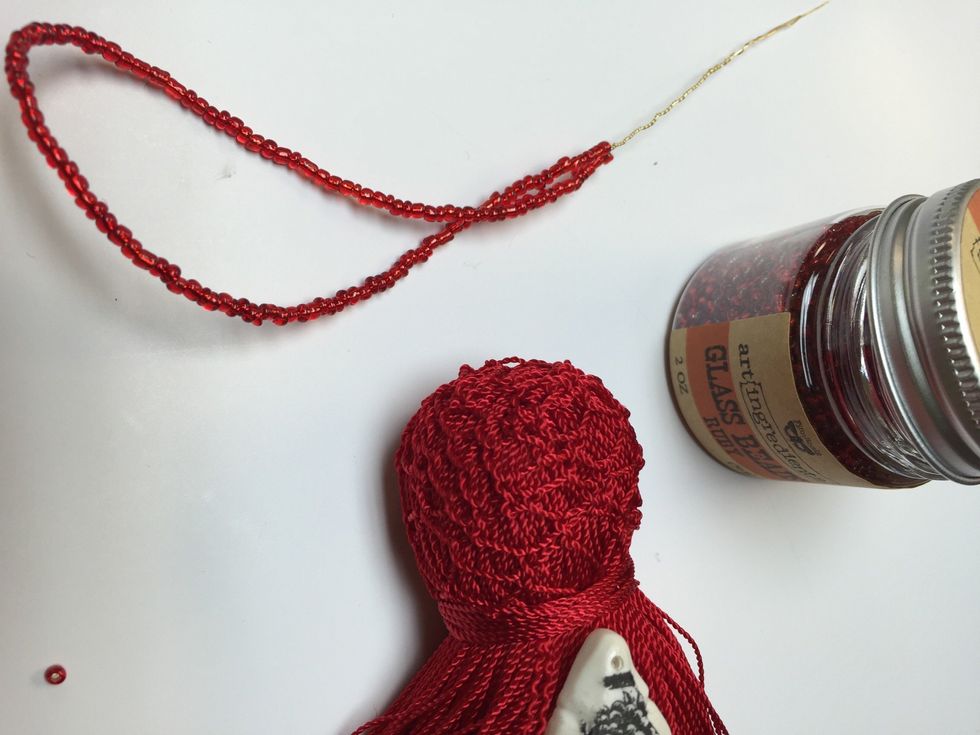 Thread glass beads on wire to match your tassel, that will be your hanger!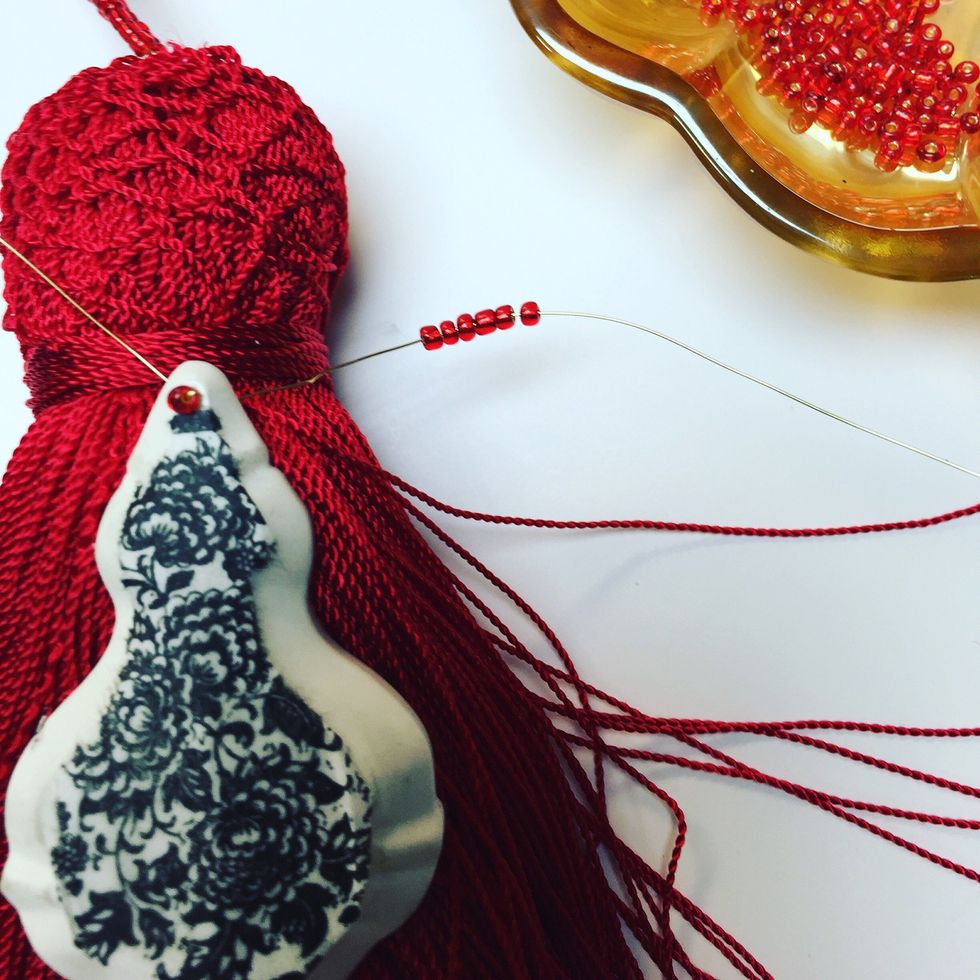 Thread more beads to secure your chandelier around your tassel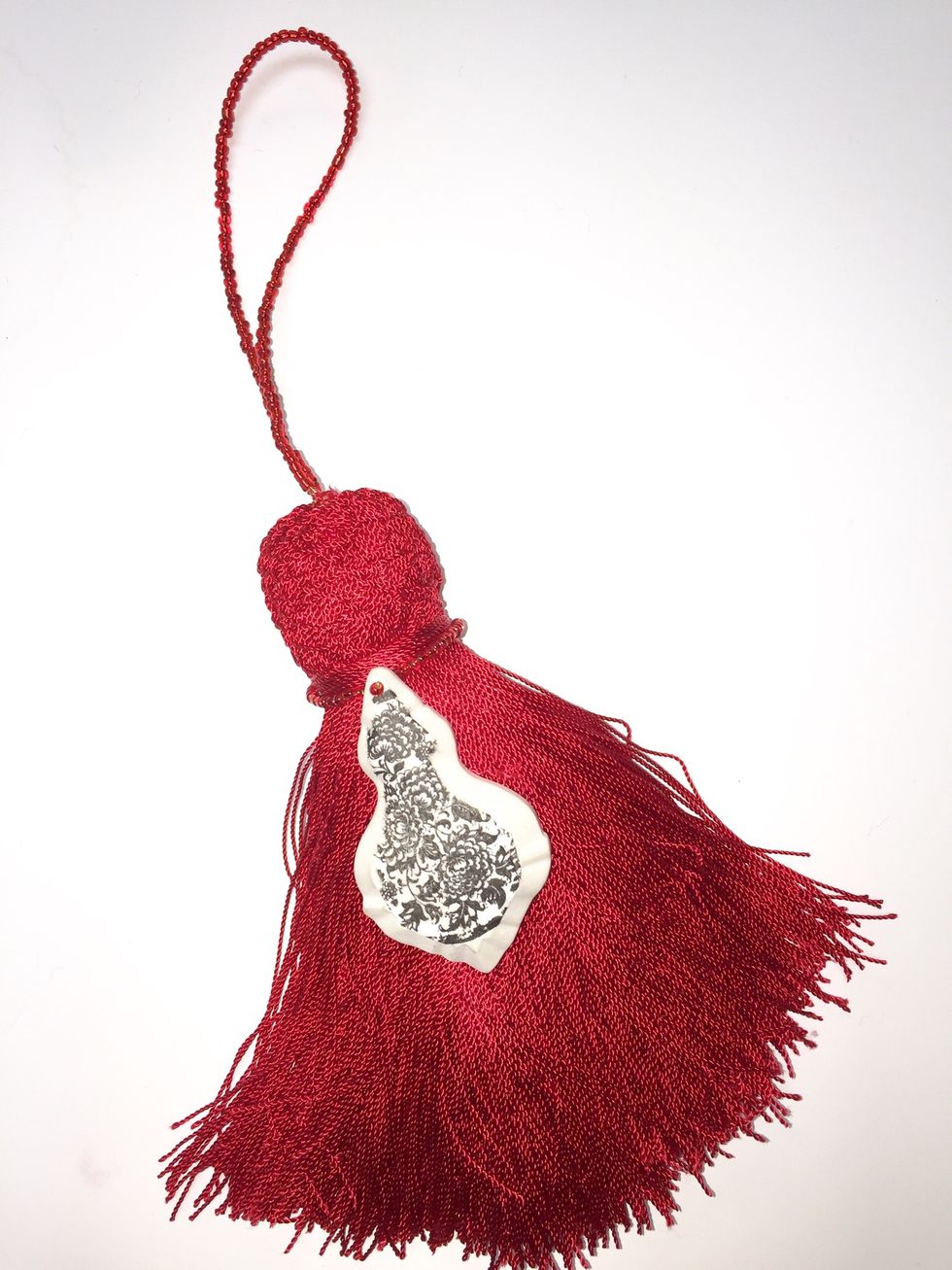 You're done!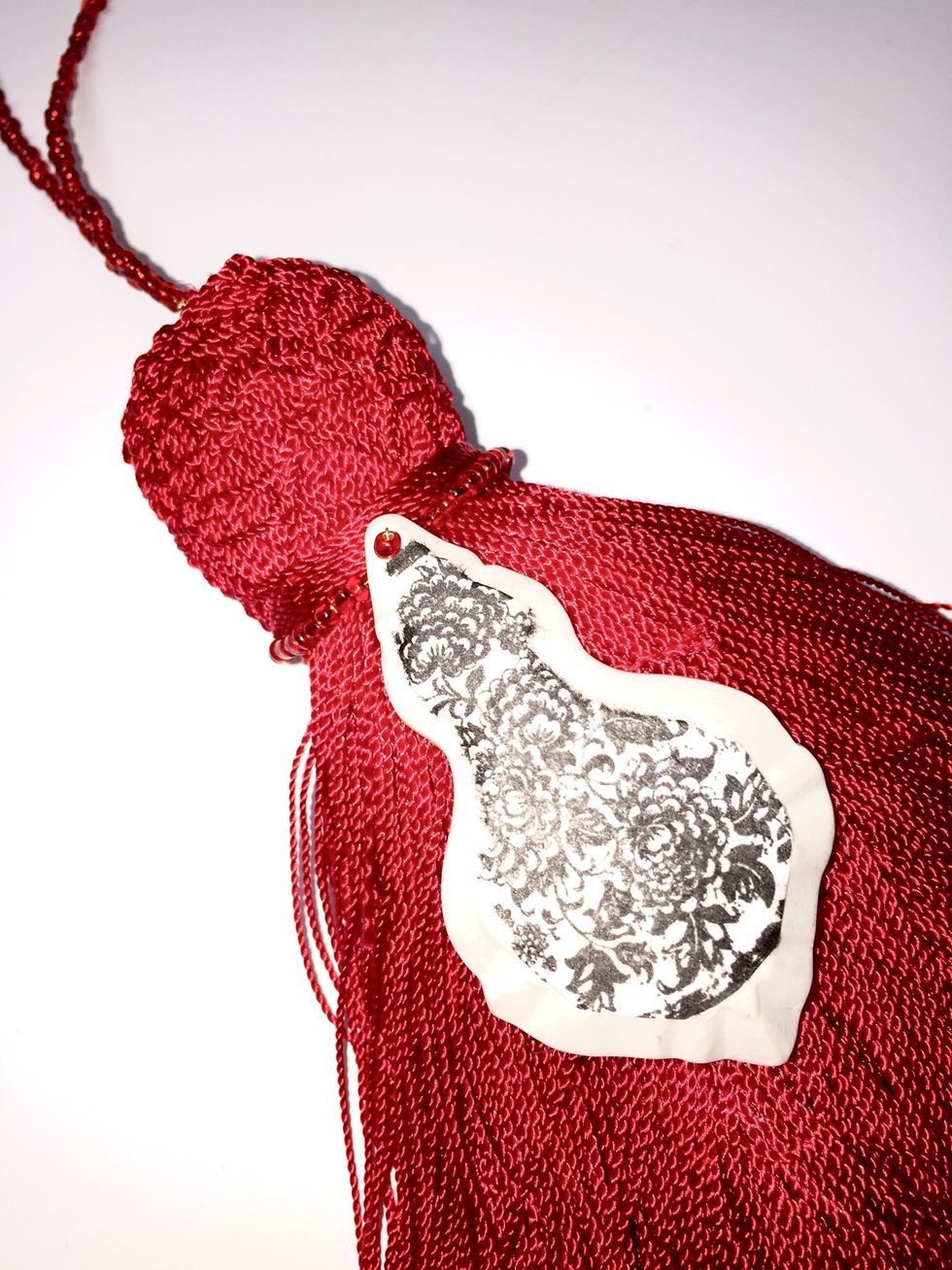 We hope you have enjoyed going through all the steps to make this fun home decor piece with our Ambassador Milagros C Rivera
Relics and Artifacts chandelier pendant
Glass beads and wire
Thread
Stamp
Scissors
Spare piece if chipboard
Gel medium
Archival ink
Relics & Artifacts
RELICS & ARTIFACTS ® matte white resin craft blanks by designer Sandra Evertson for Prima Marketing Inc.