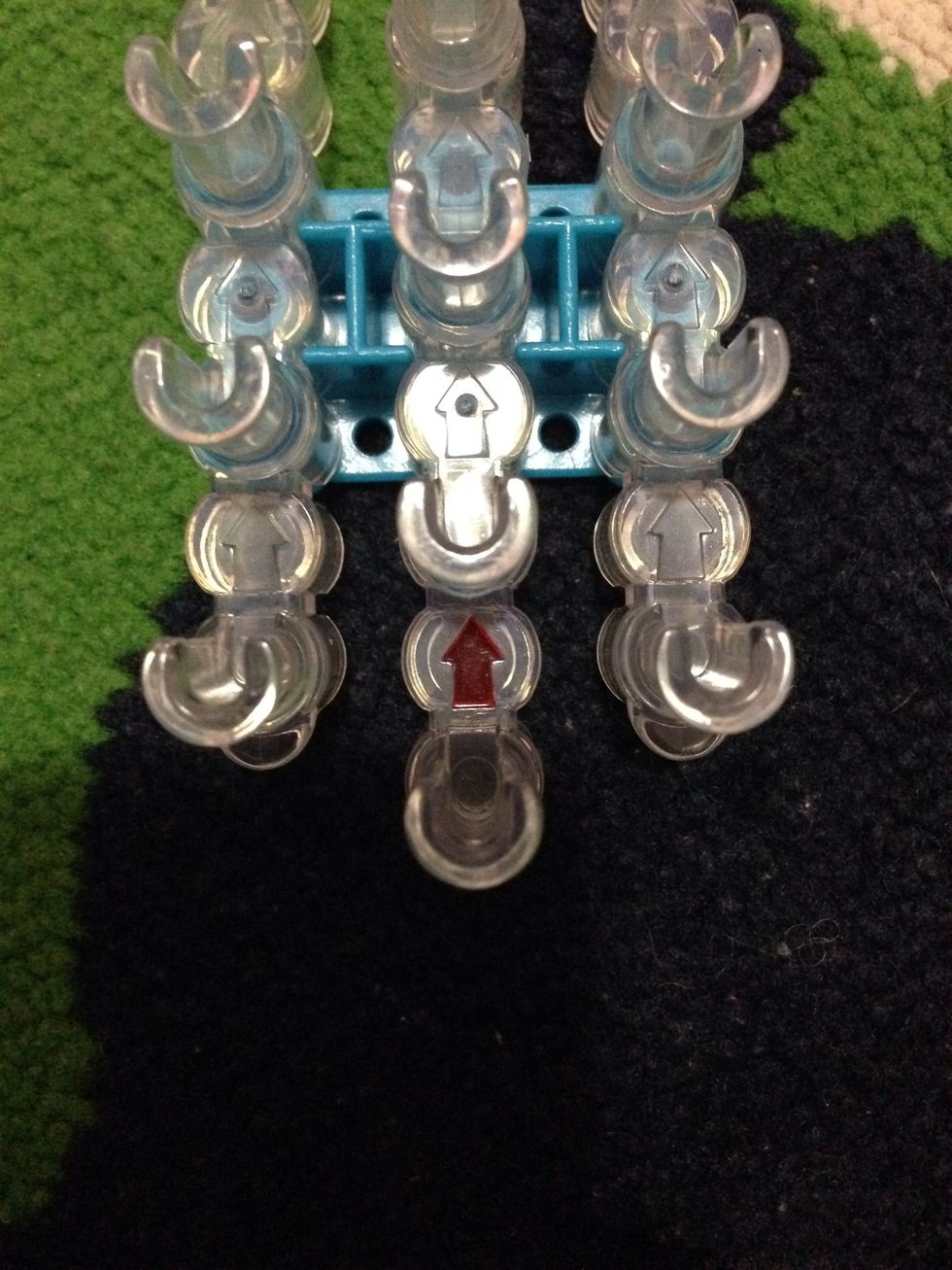 Start with your loom facing away from you.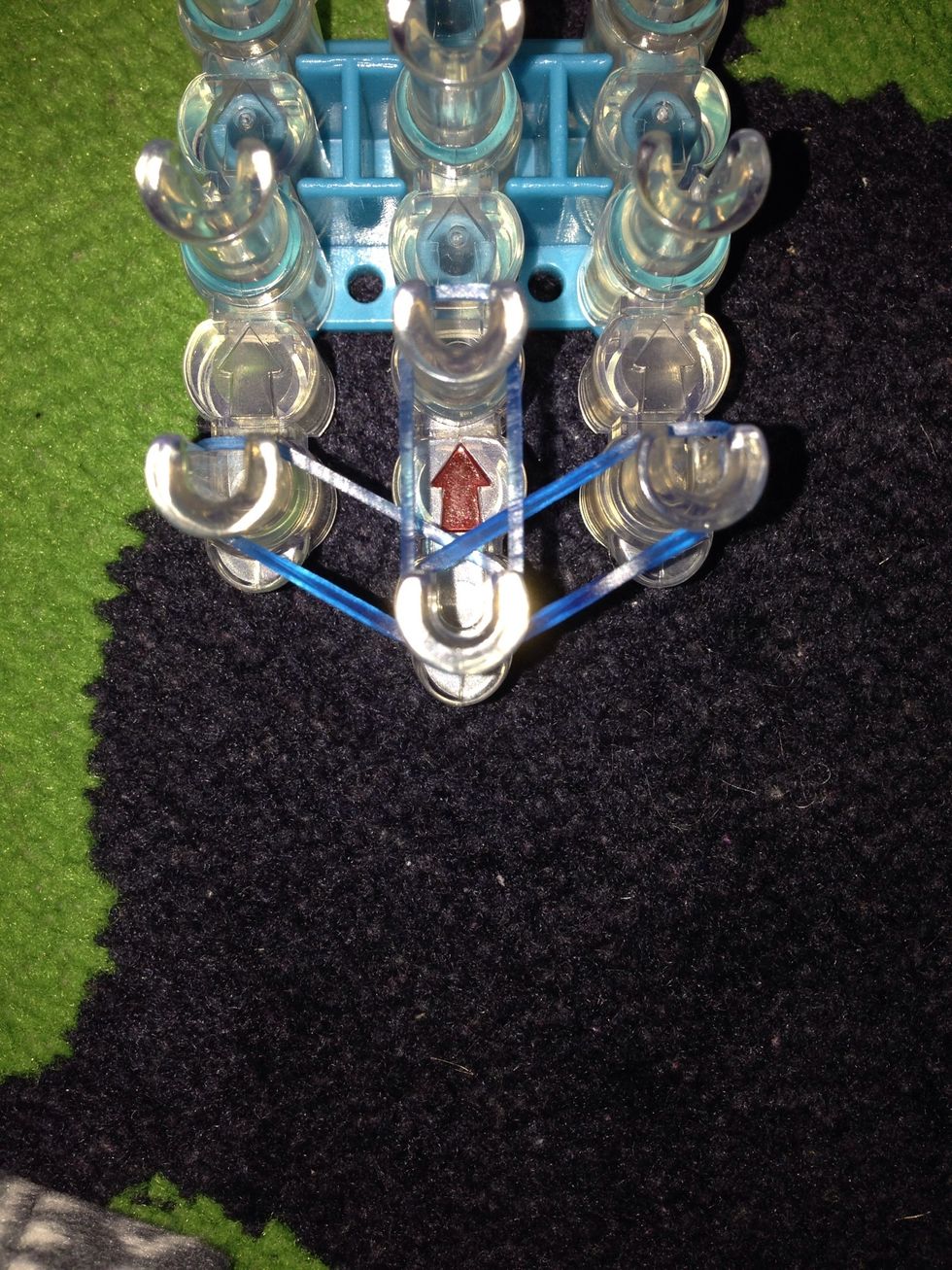 Add three dark blue rubberbands this way 😊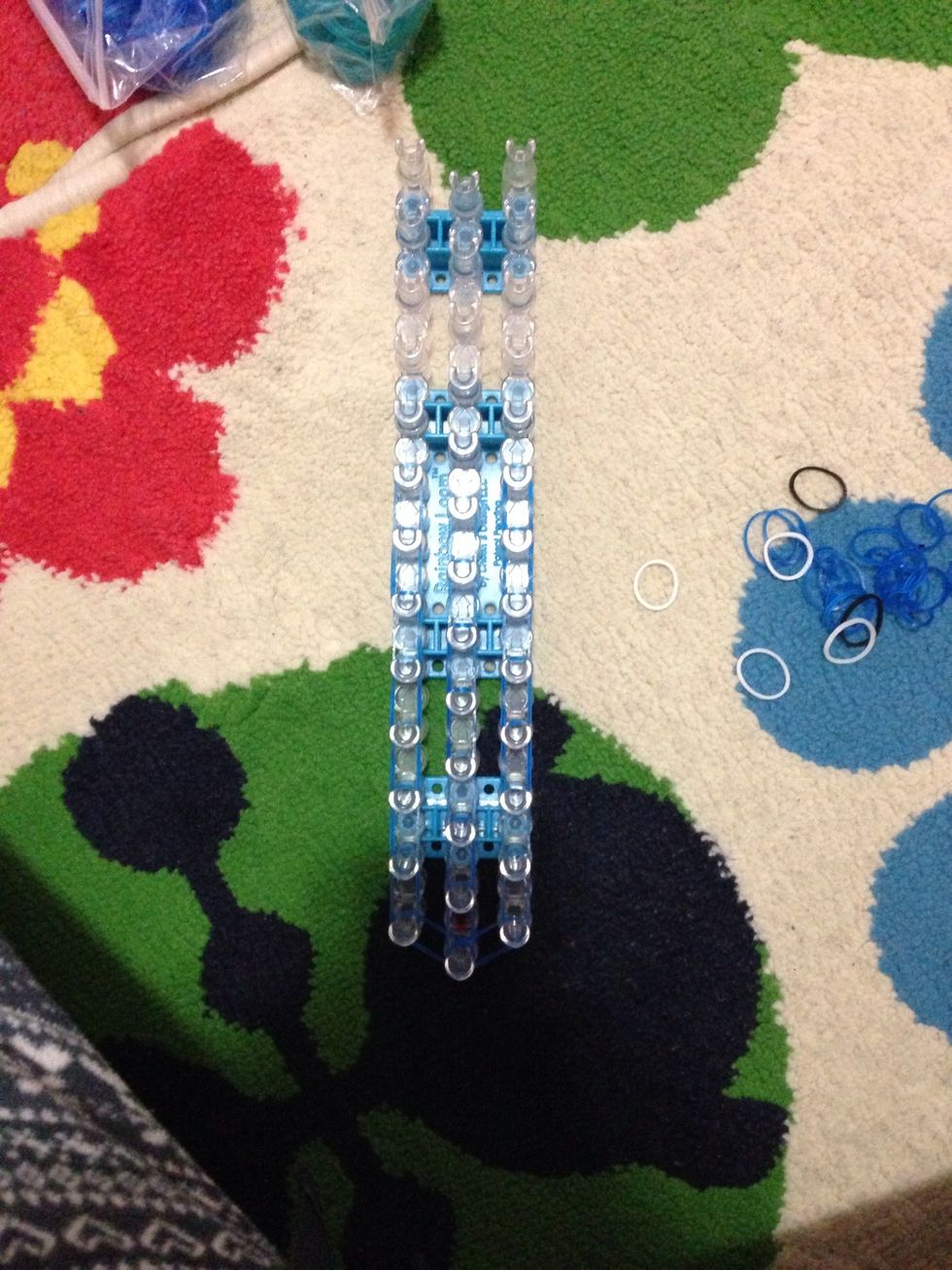 Loop untill you have 5 pegs left
Add 4 white bands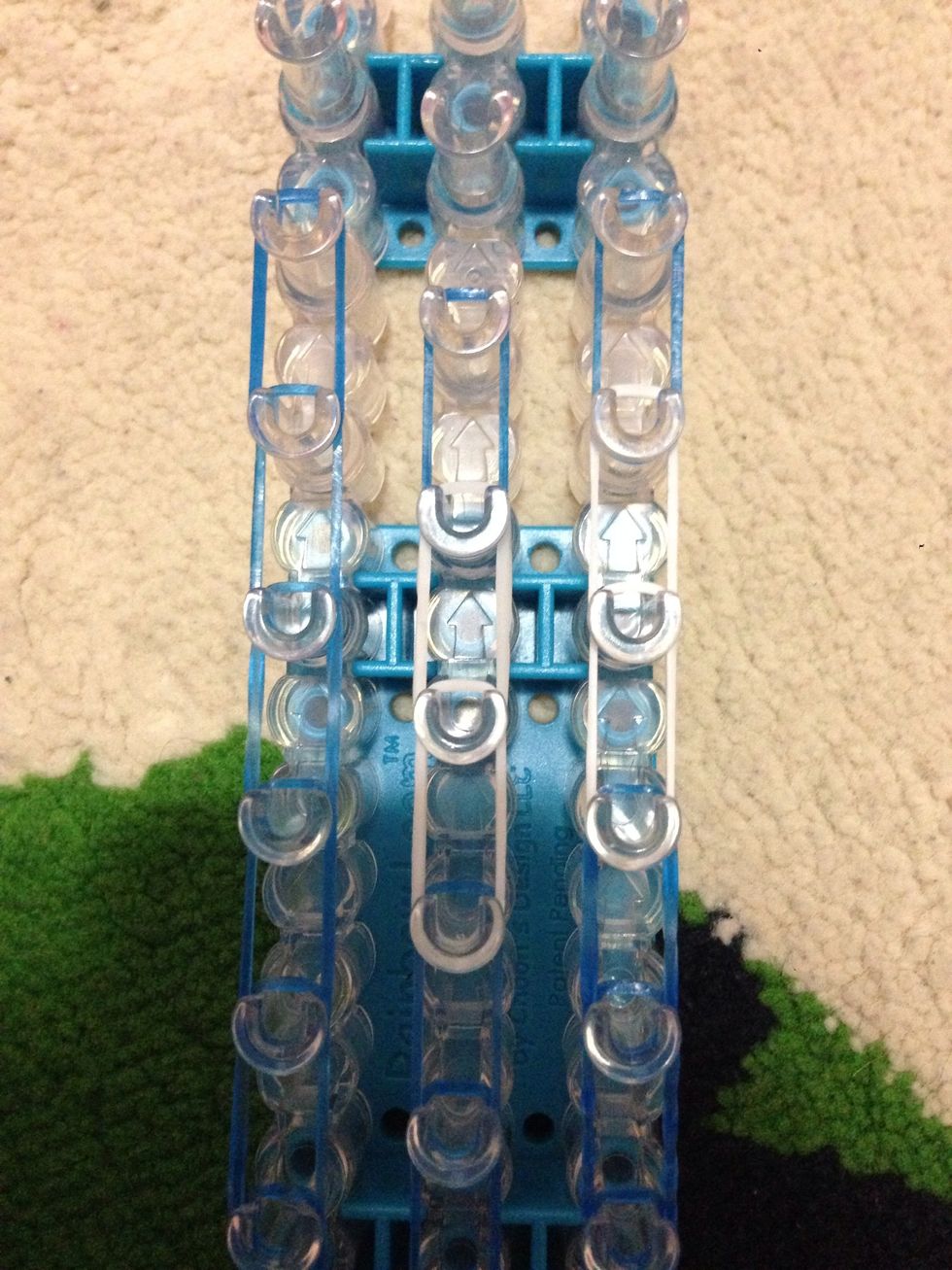 Top it off with blue
Add two black bands and a blue in the middle
Add three blue to the top
Add more bands in this way
Make a cap band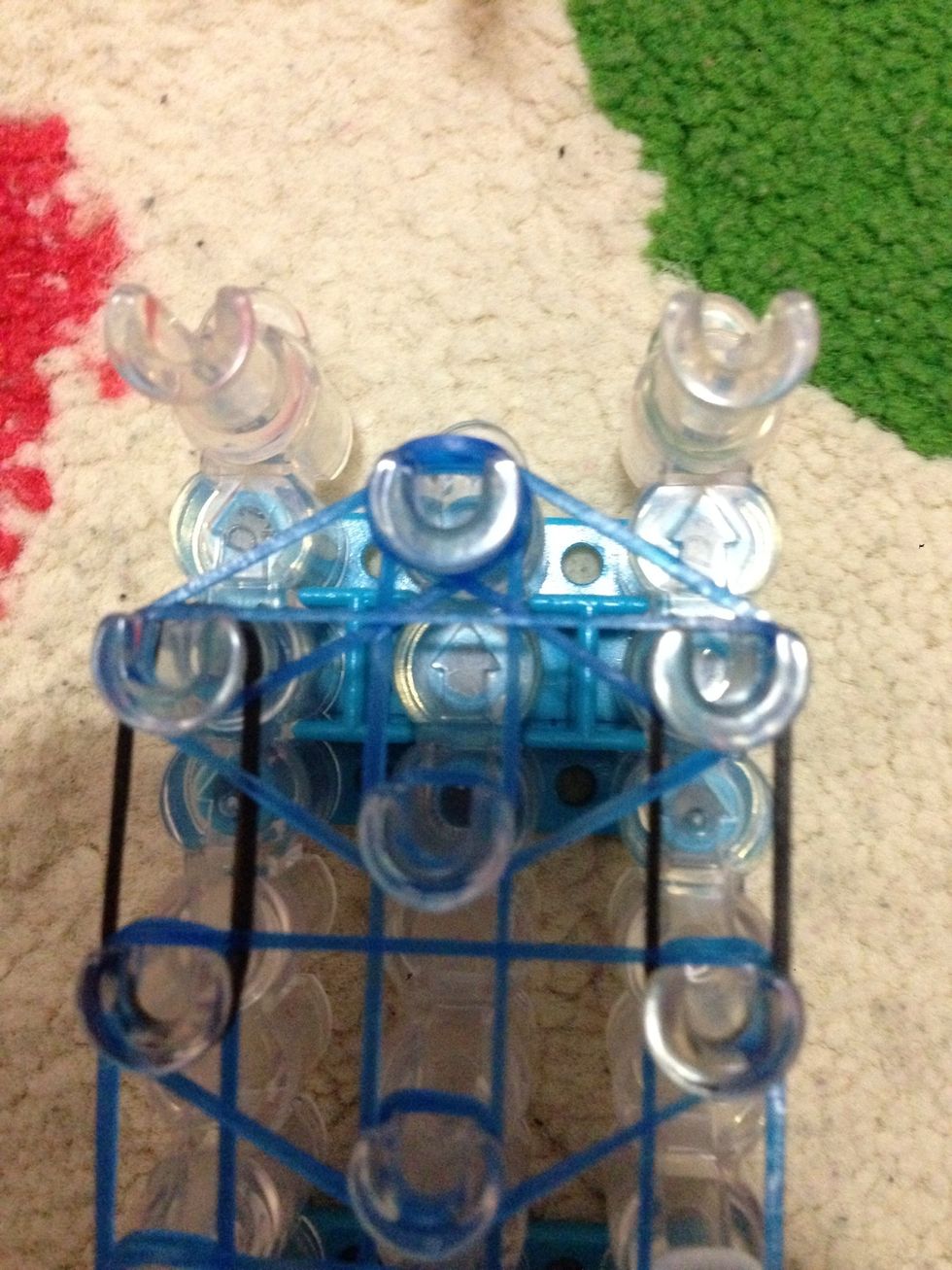 Add the cap band to the top of your tardis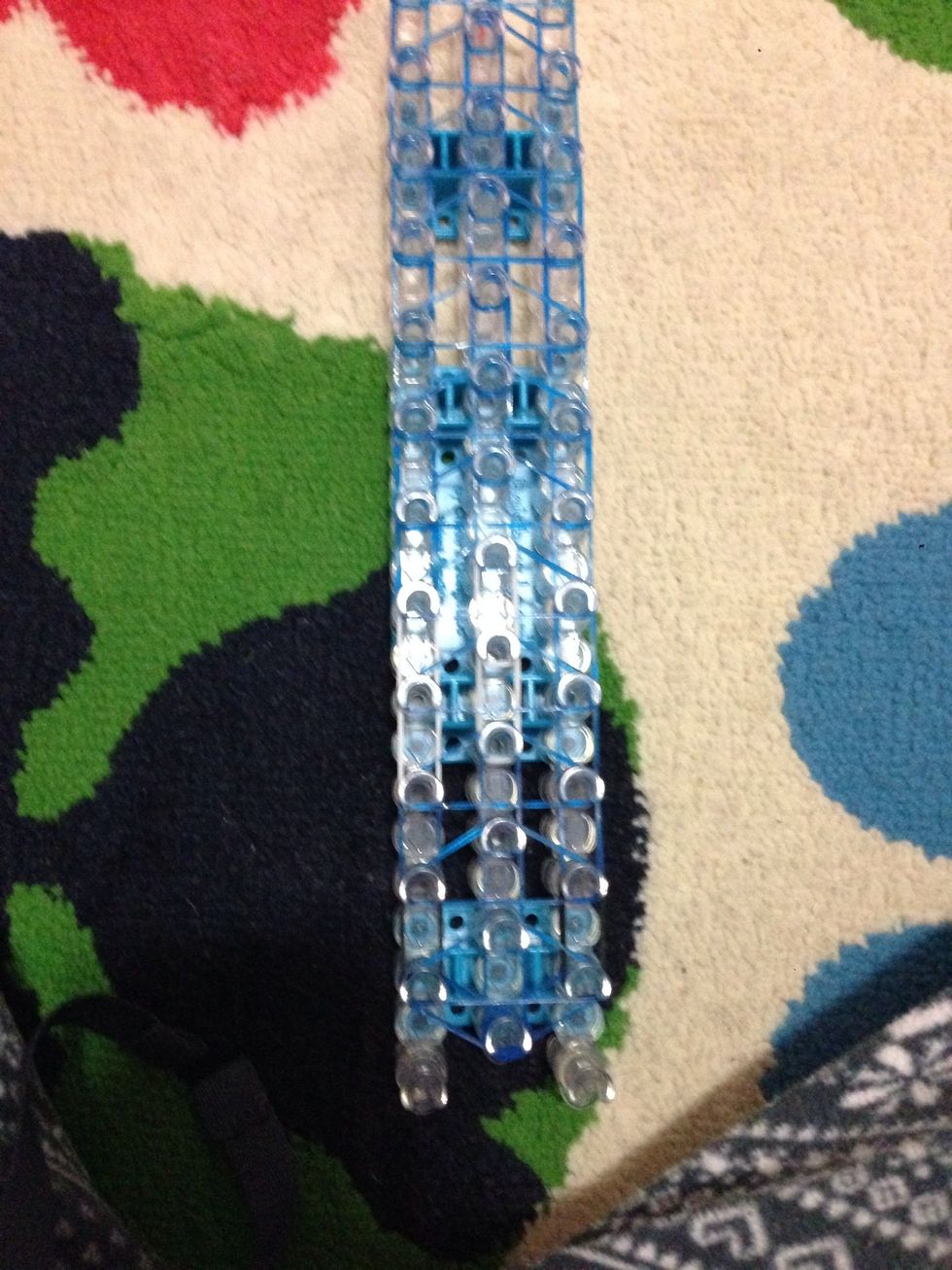 Flip over your loom
Start hooking!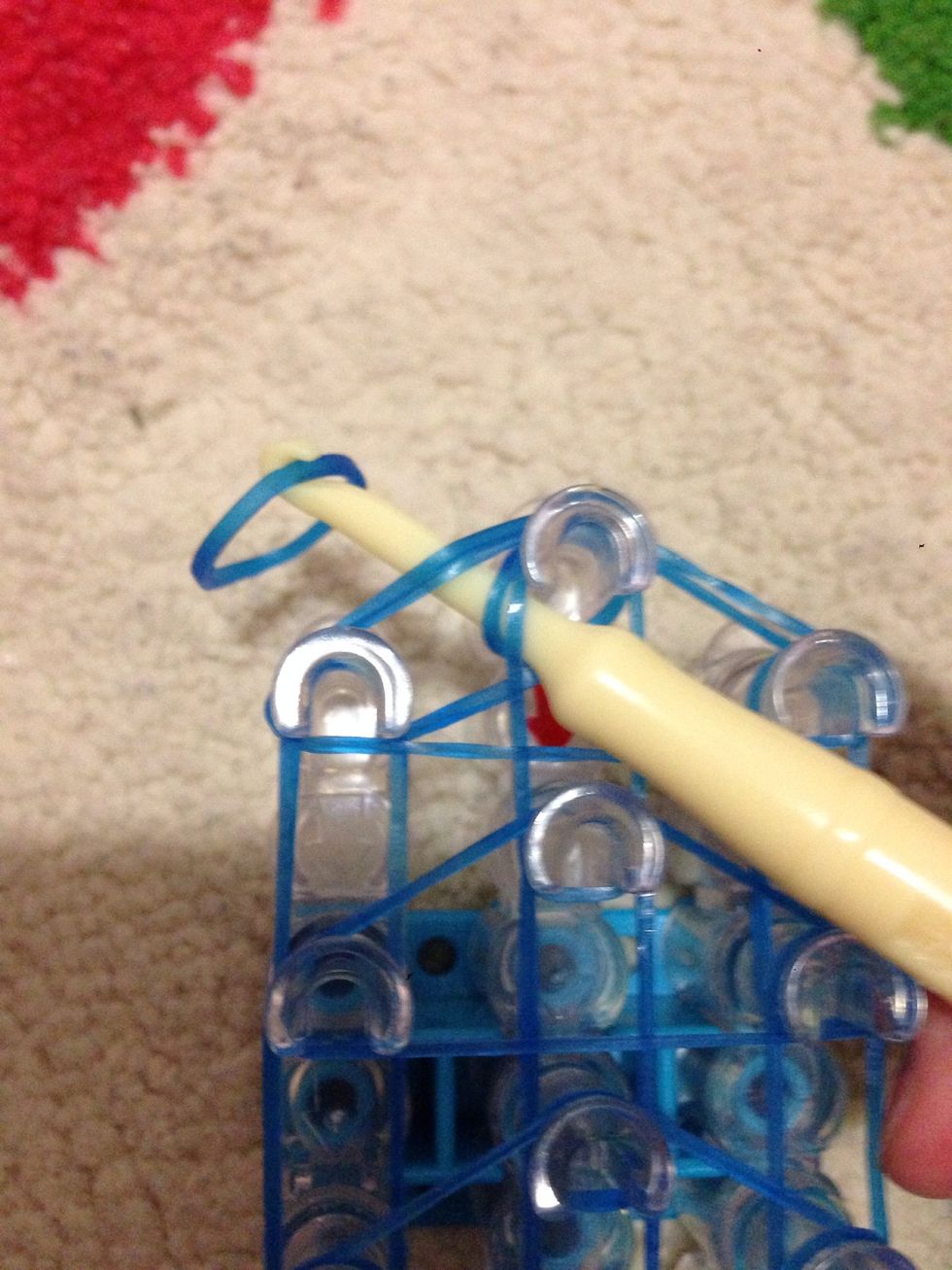 Slide in a band at the top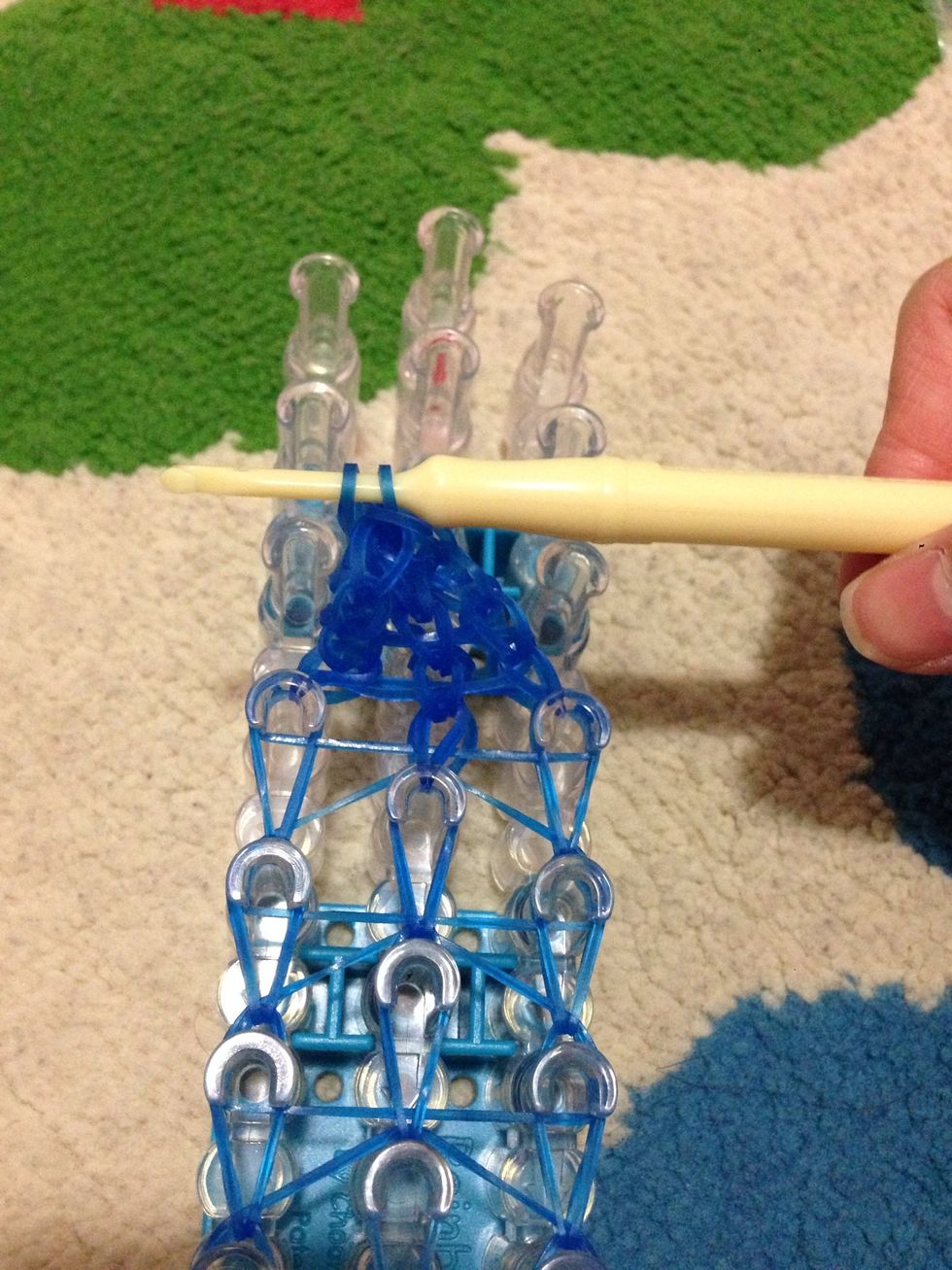 Take the Tardis off the loom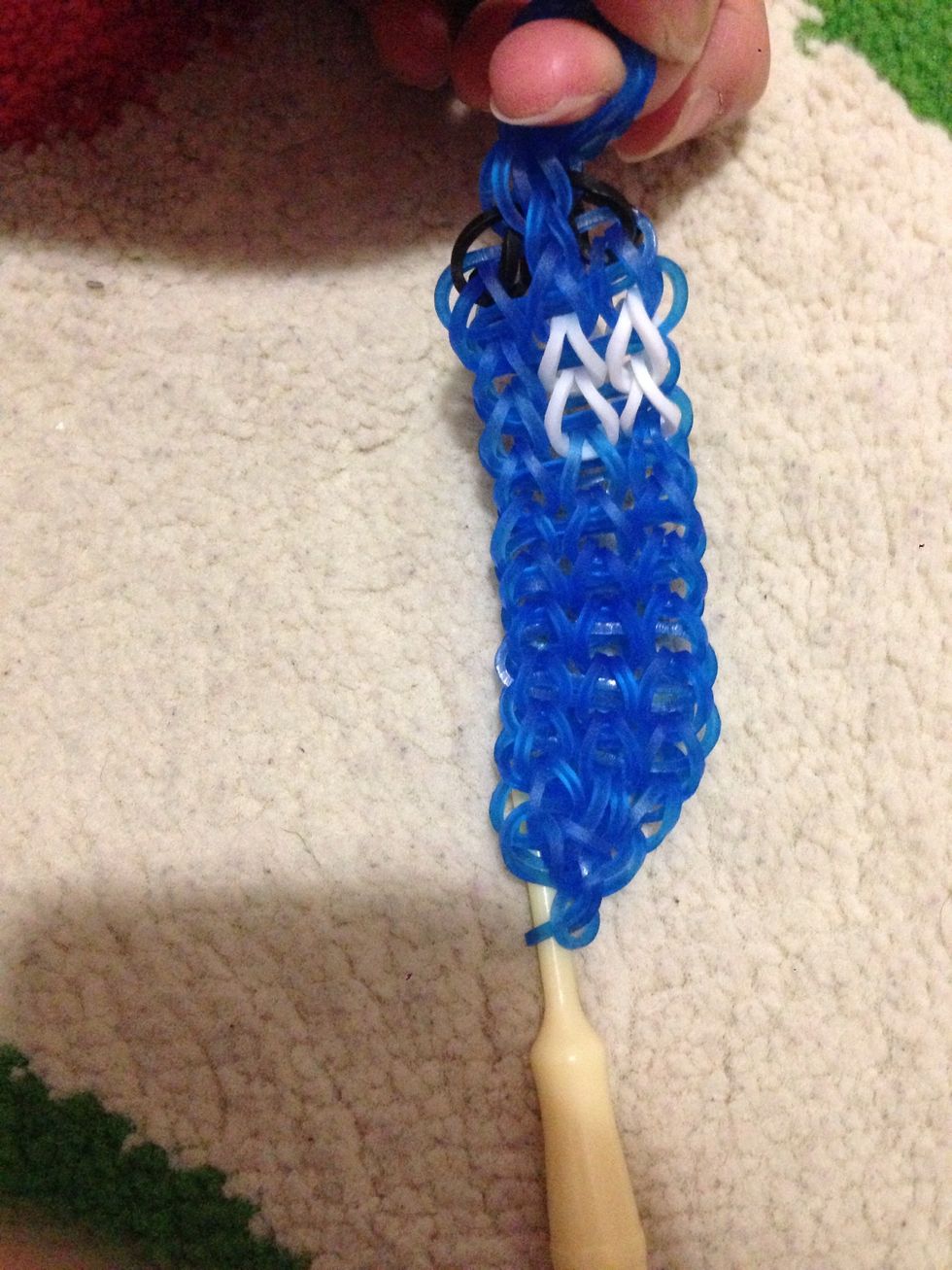 Here's your Tardis! (I'm stretching it out so you can see it)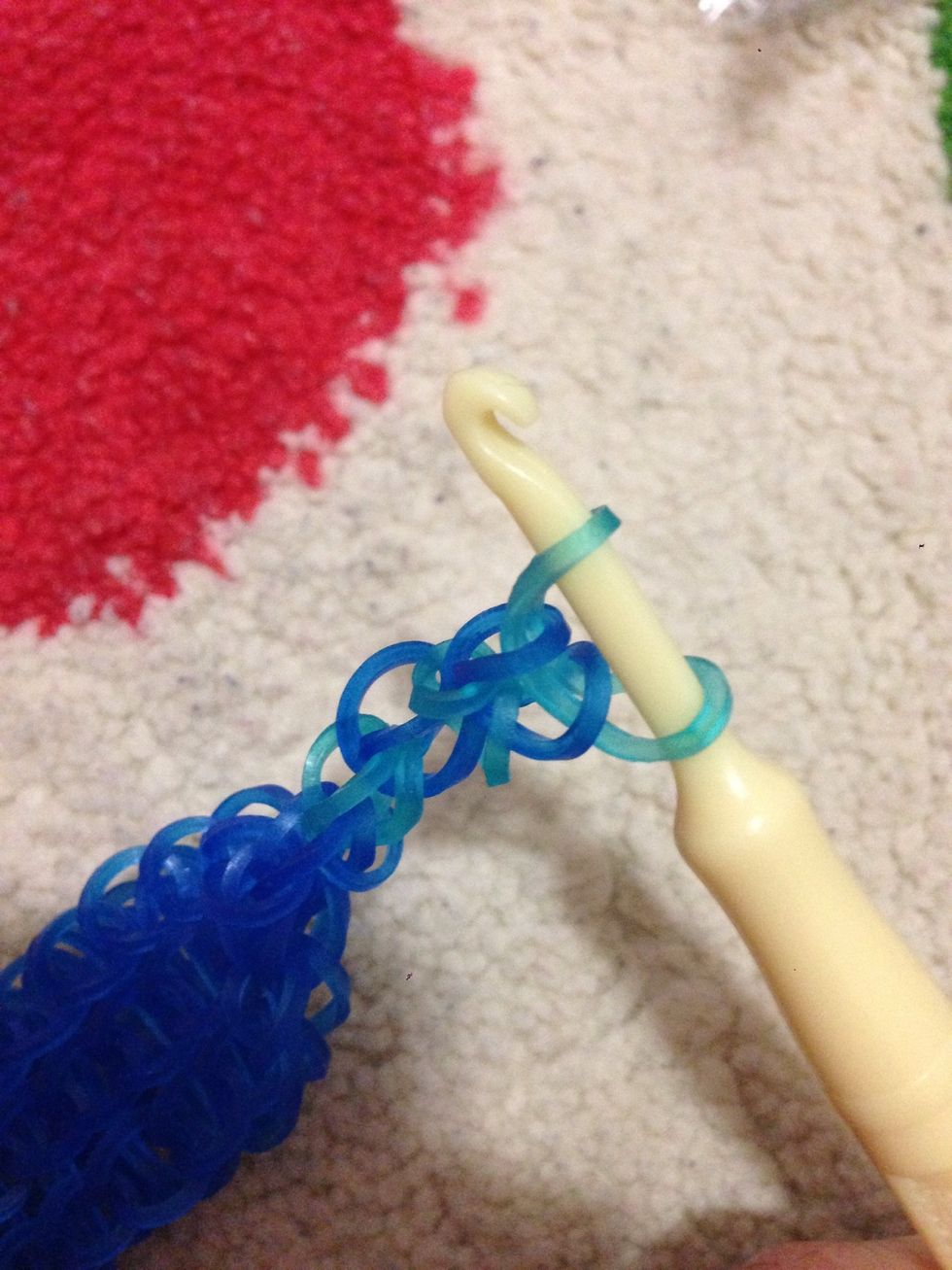 Make an extension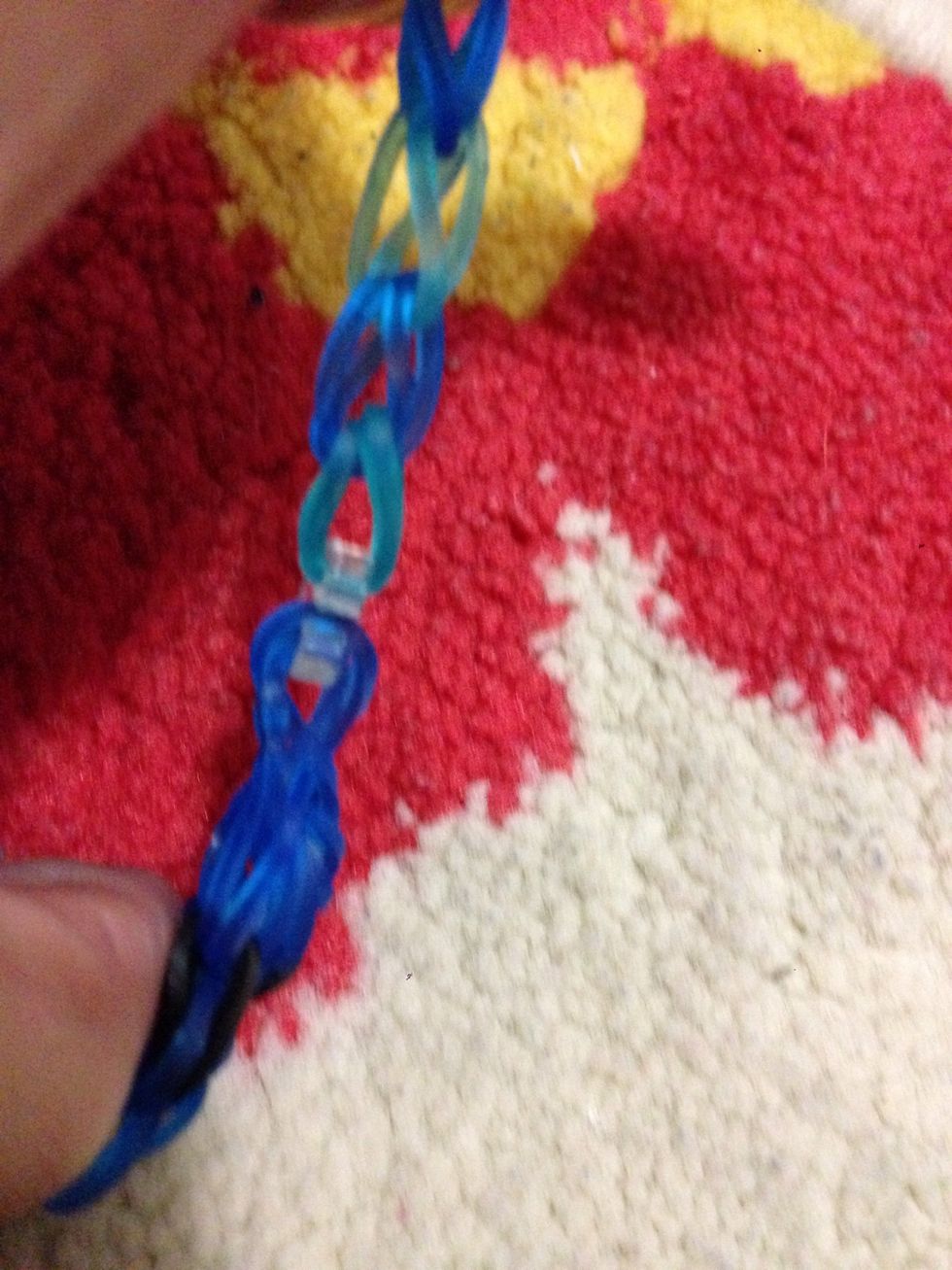 Add a clip
You're done!
Cecily Herondale
Hey there! My name is Cecily, and I do a lot of clay tutorials! I'm a whovian, potterhead, nerd fighter, shadowhunter, and brony!