Sup people today I'm going to show you how to make a tape heart<3 let's start
First: cut 3 pieces of tape then stick it together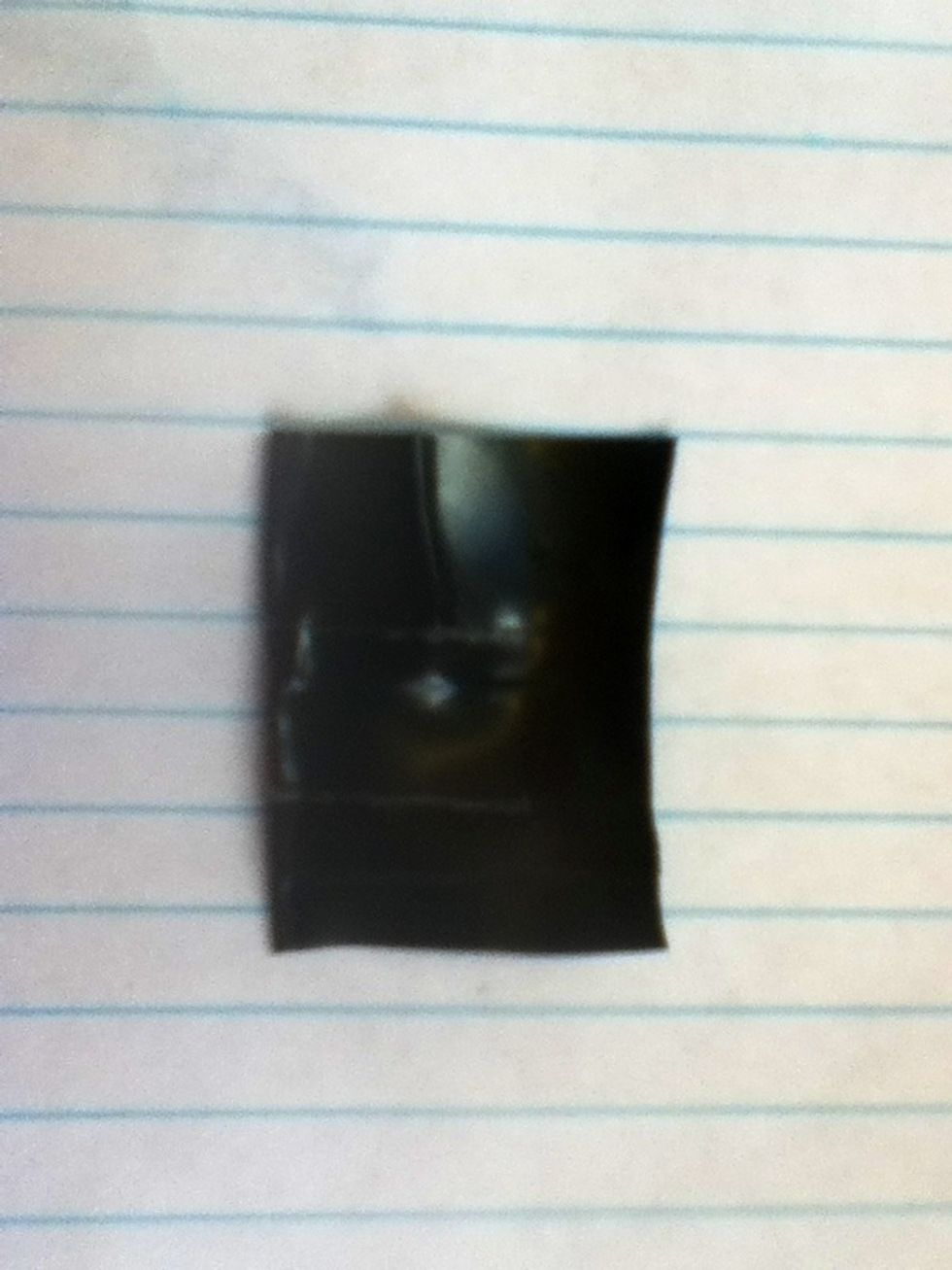 Stick the tape on the side of each other and it will look like this I did cut the tape small but you can do it any size you like and any color.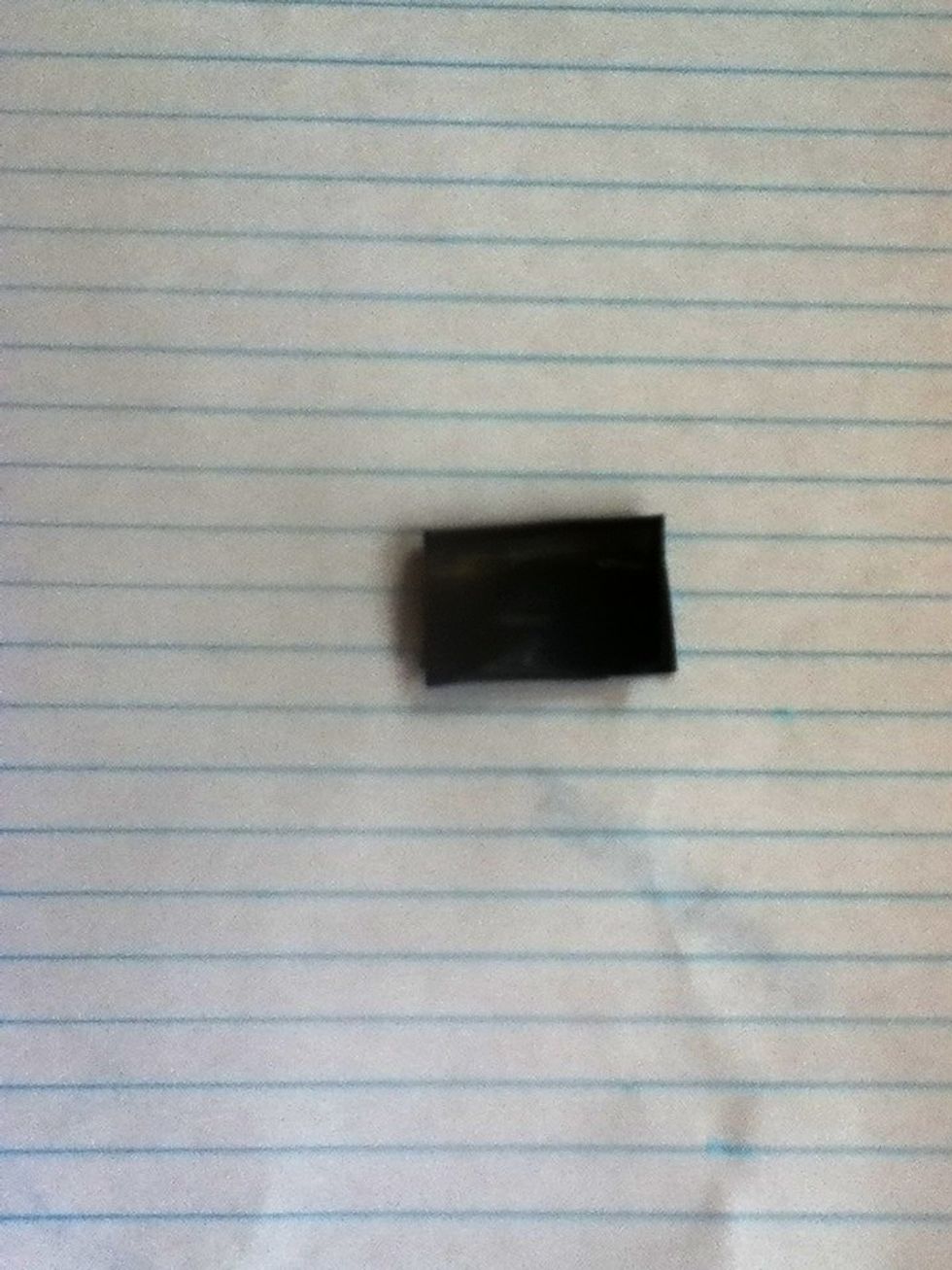 It should come out like that
Cut the side were there is no opening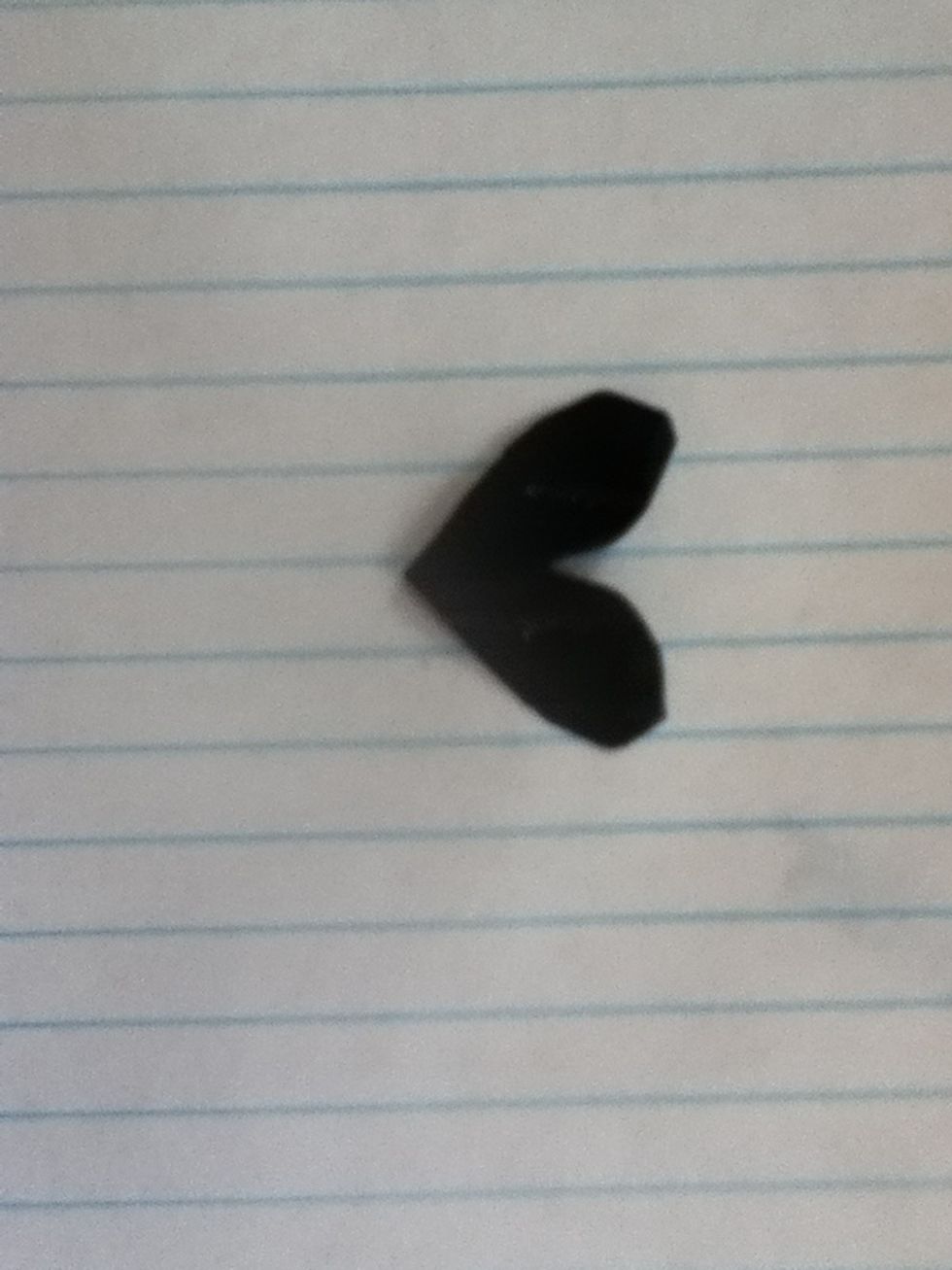 Open it up and it'll look like that you could stick it on any where you'd like!!!