Gather all your ingredients.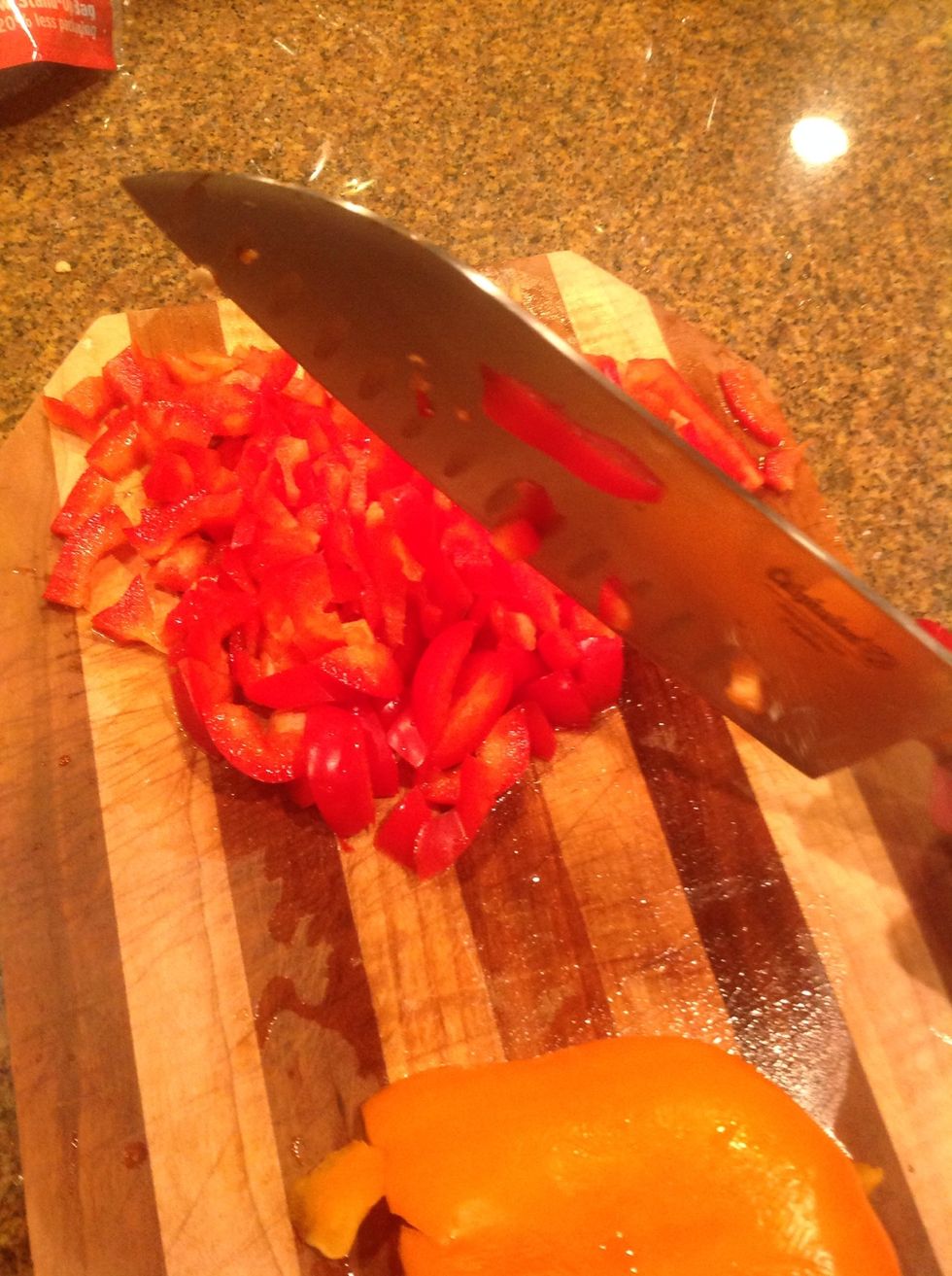 Chop the top of the pepper off with a knife, get the seeds out, then dice it up into small pieces. Repeat the same with the second pepper. Use a cutting board.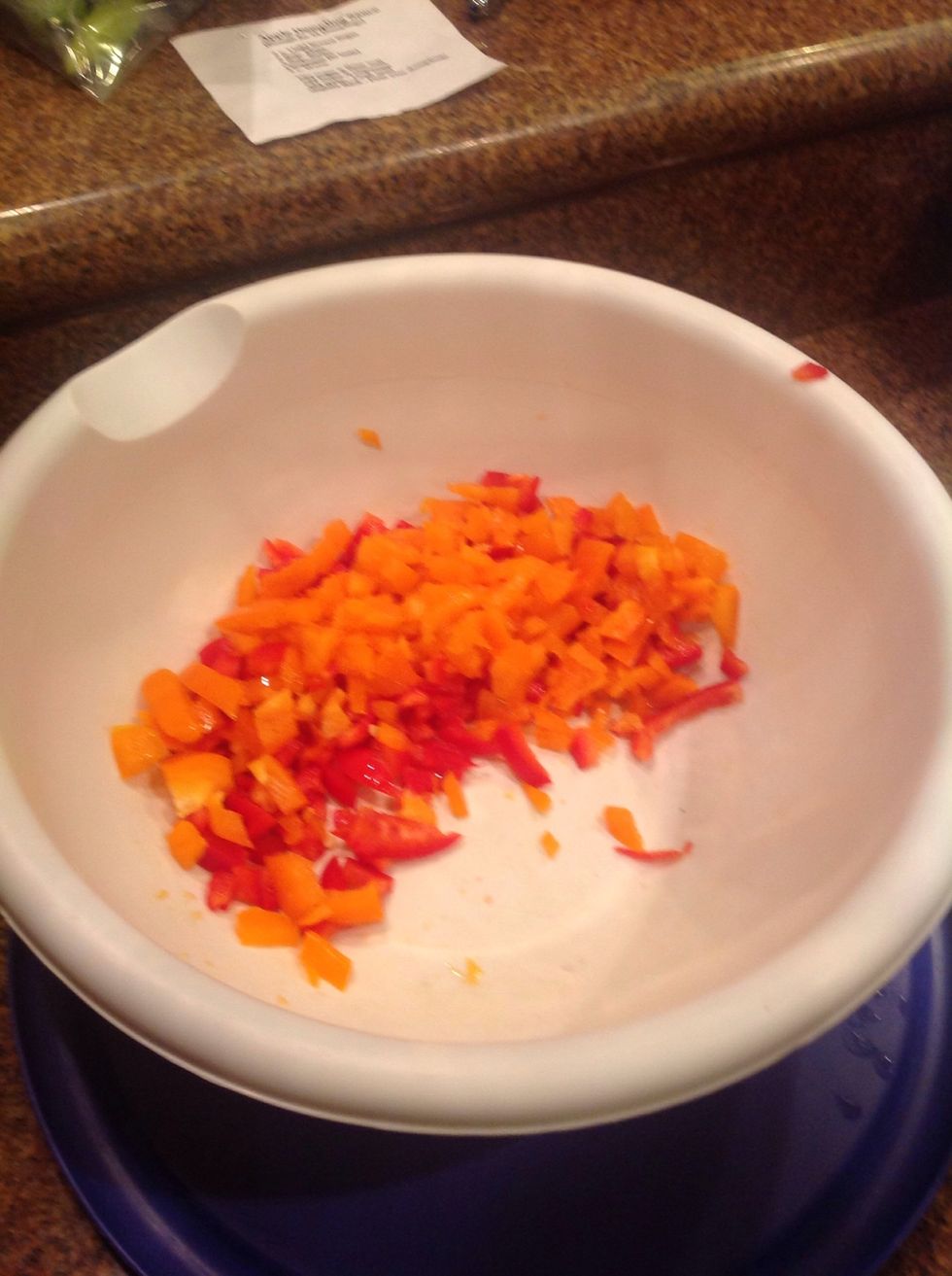 Slide the peppers off the cutting board into the bowl.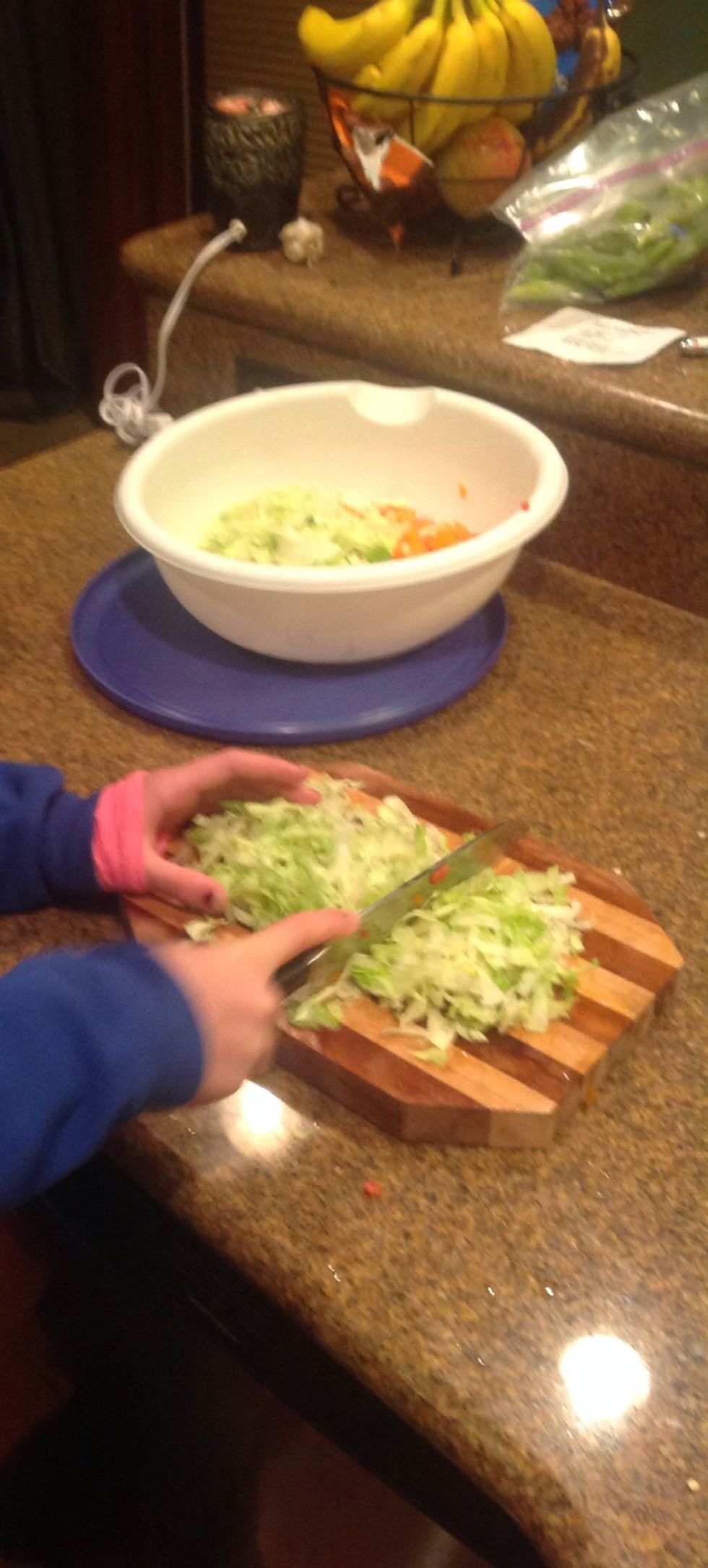 Then chop up the lettuce into little pieces.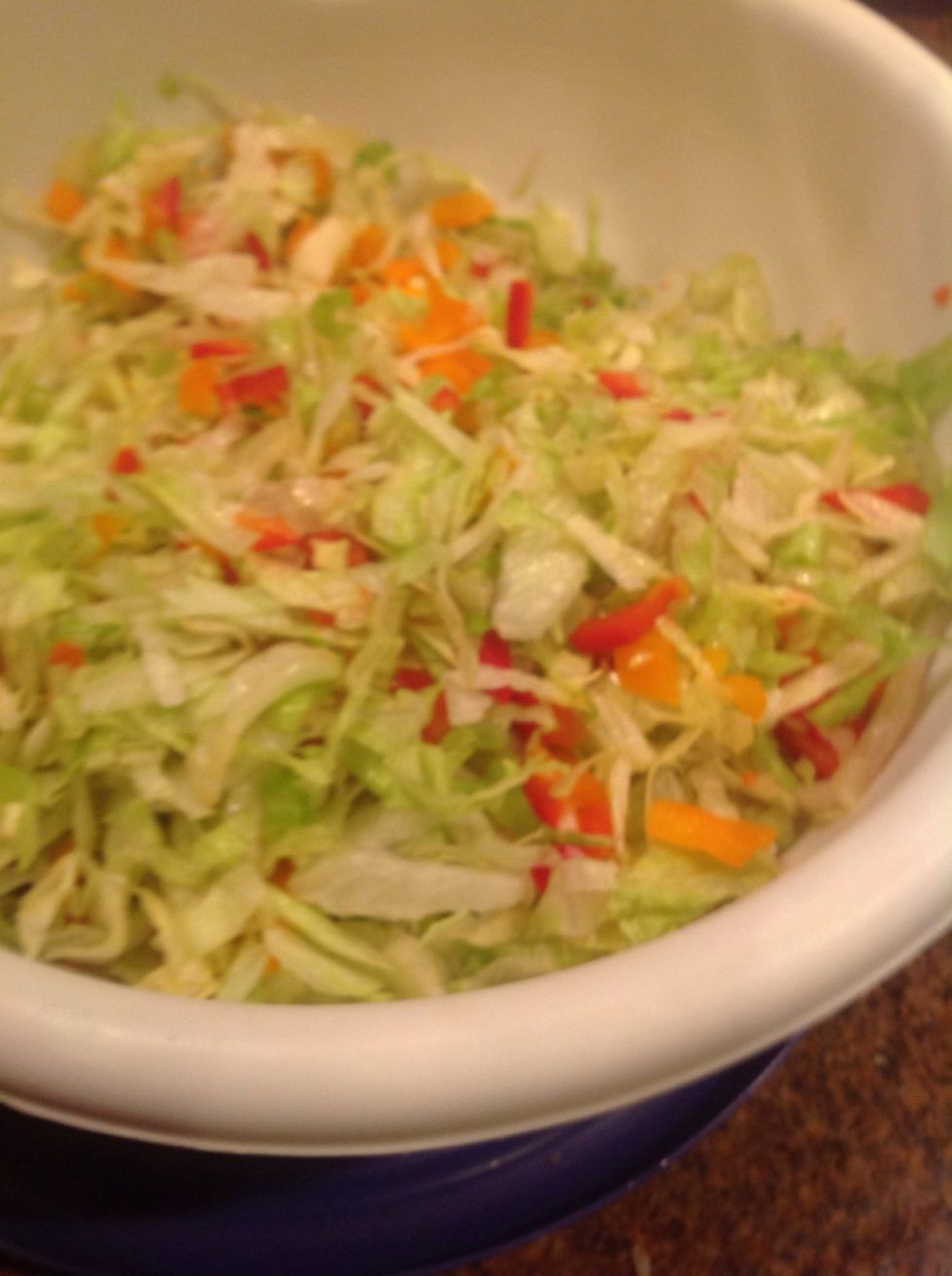 Put the lettuce in the bowl with the peppers and toss together.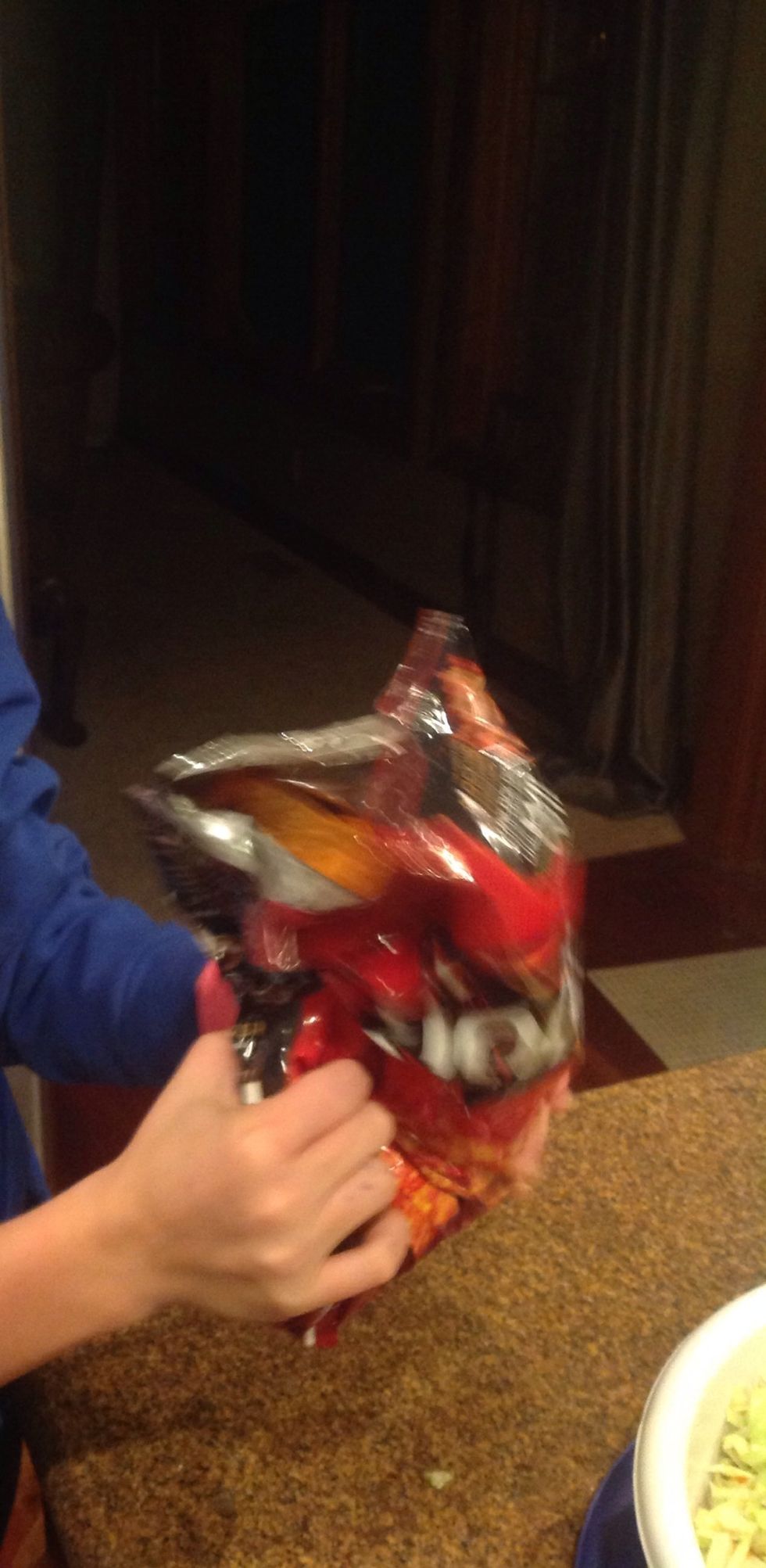 Then crush the Doritos up in the bag with your hands.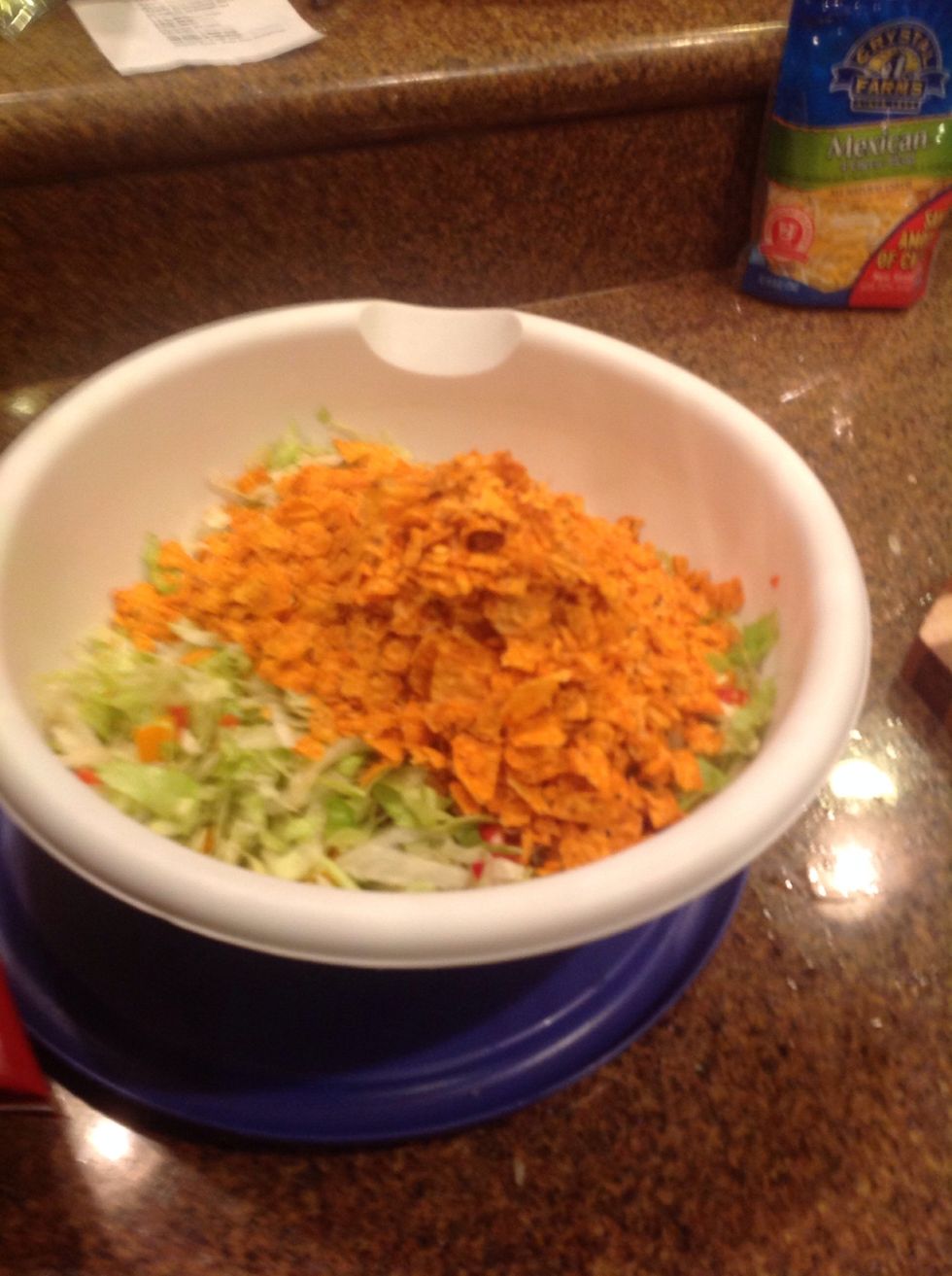 Once you are done crushing the Doritos, place into the bowl and mix it up agin.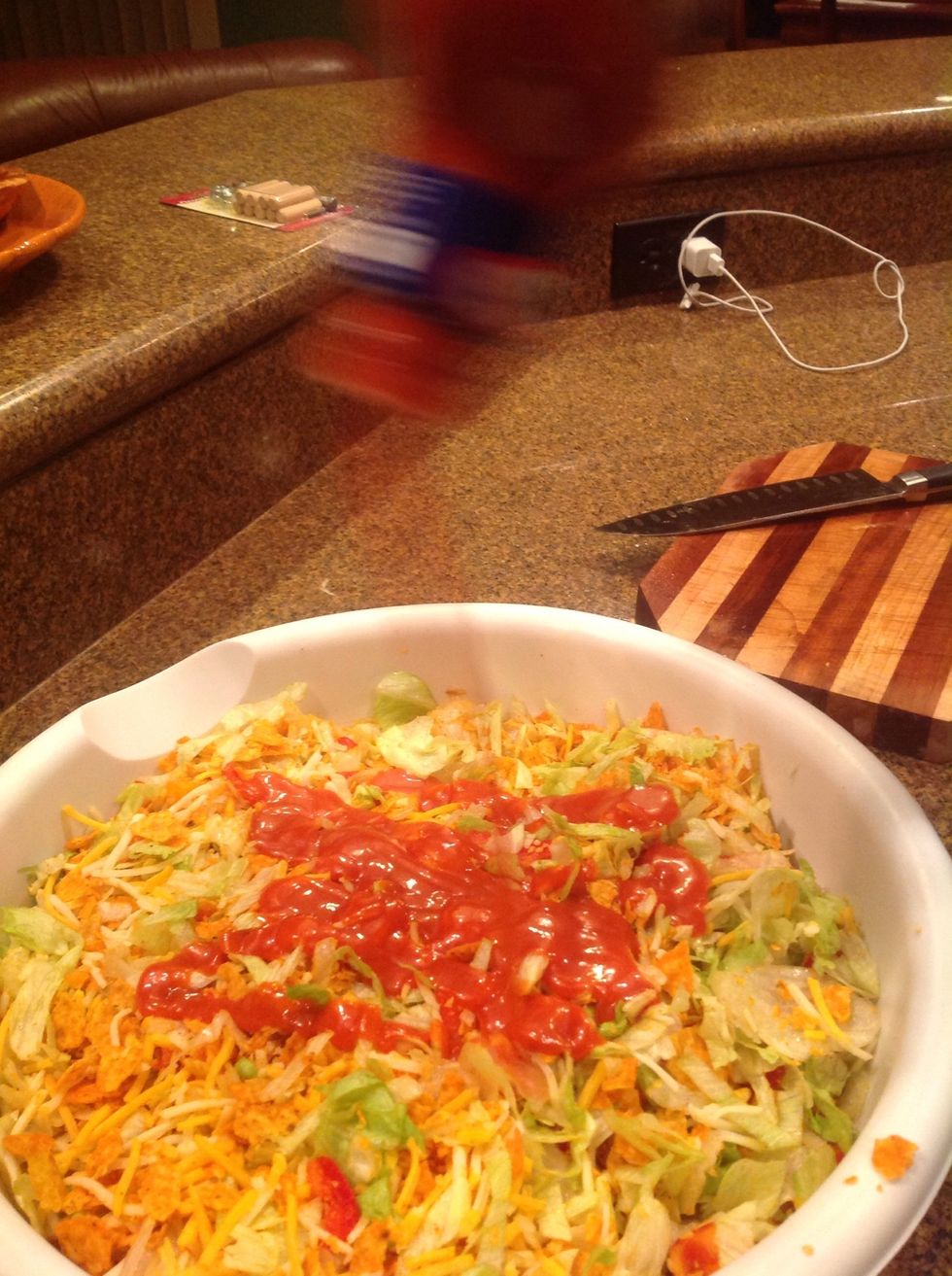 Squeeze the Catalina dressing onto every ingredient in the bowl. Do not mix it after putting it in.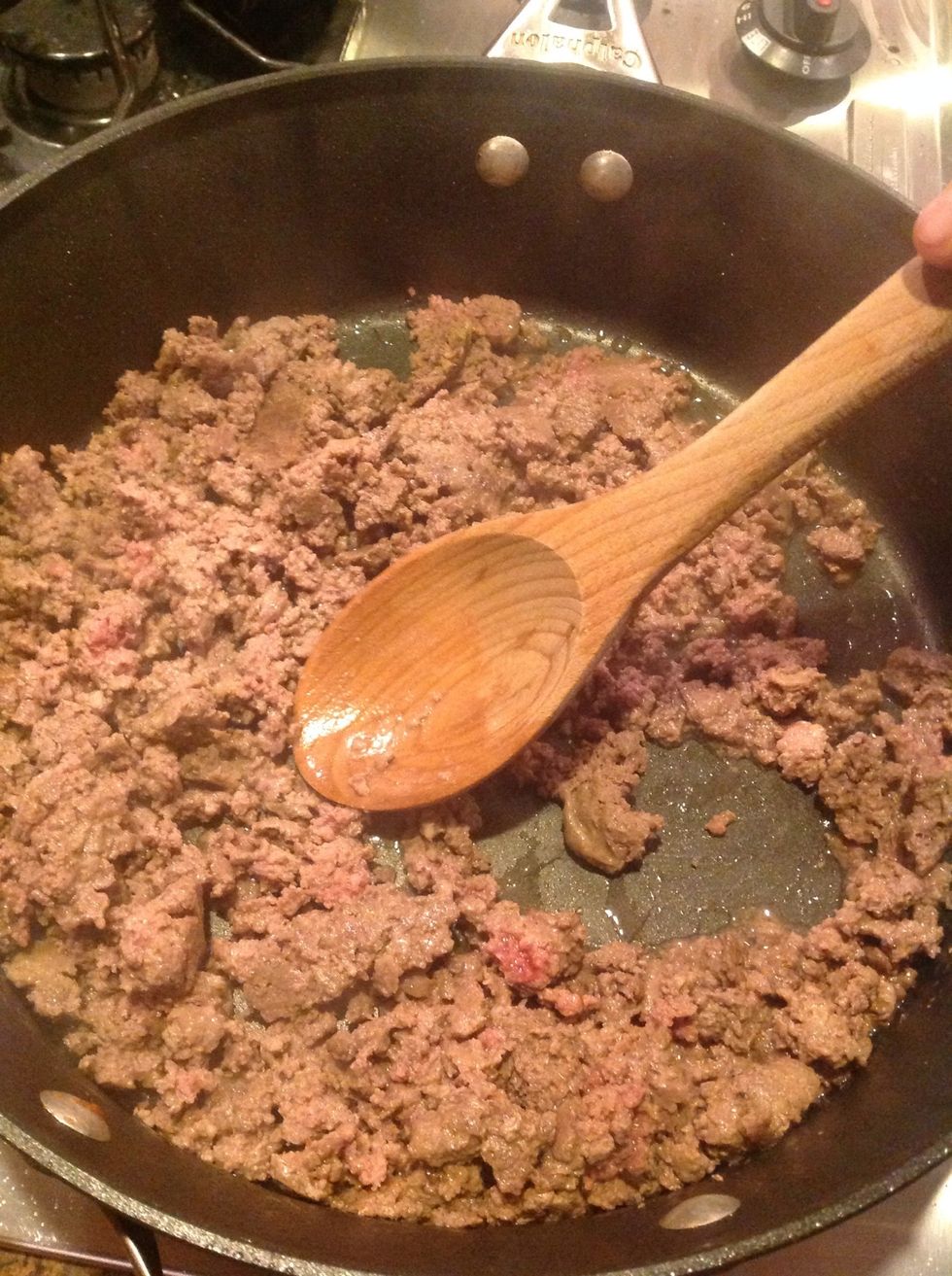 Turn on the stove top to high and brown the beef. Add taco seasoning as you brown the beef.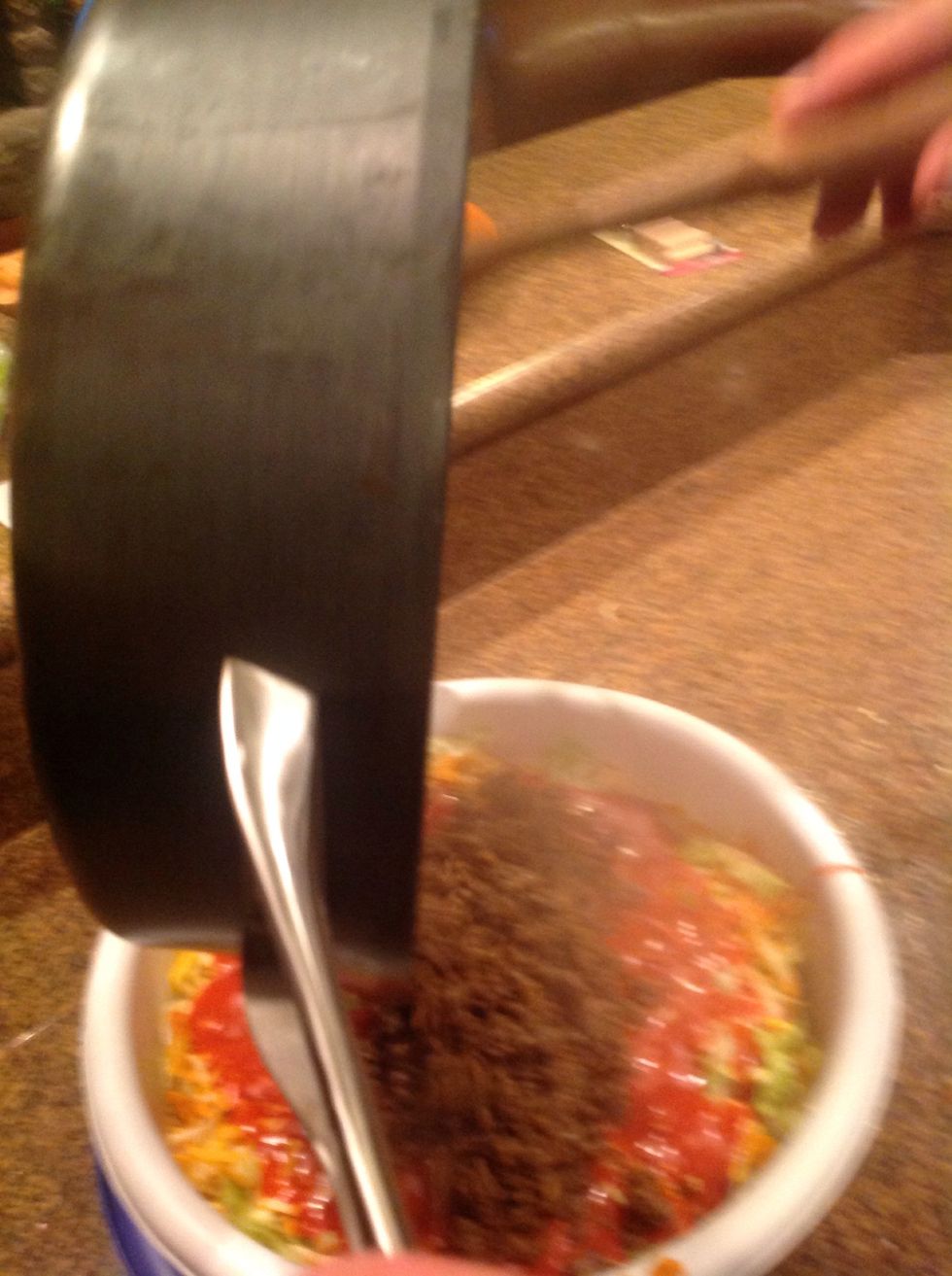 Add the meat into the bowl then mix well. Finally, enjoy!
2.0 Peppers
1.0lb Ground beef
1.0 Head of lettuce
1.0 Bag of Doritos
1.0 Bottle of Catalina salad dressing
1.0 Package of chesse
1.0 Package of taco seasoning
1.0 Cutting board
1.0 Knife